If you're craving a southern Florida aesthetic and Far East flavor, you can find it in the heart of the Midwest at Backwater Jack's.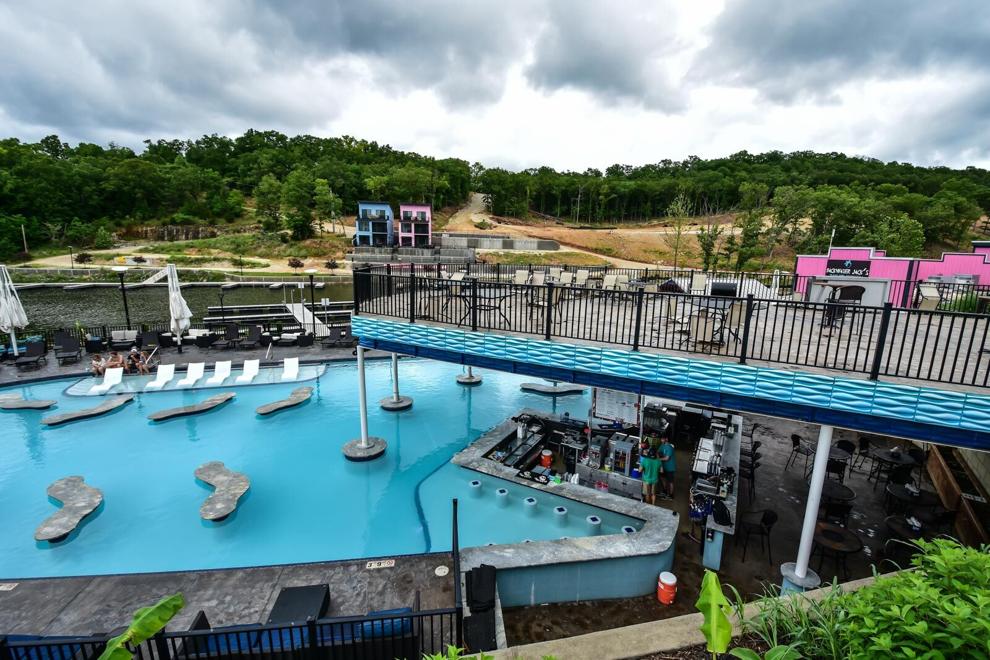 The atmosphere attracts locals and vacation-visitors alike, and while Backwater's draw for many is its "pool party" atmosphere, this place has legit good food... and drinks as colorful as they are tasty!
Here are four delicious drinks: try one next time you're at Backwater!
---
DRINKS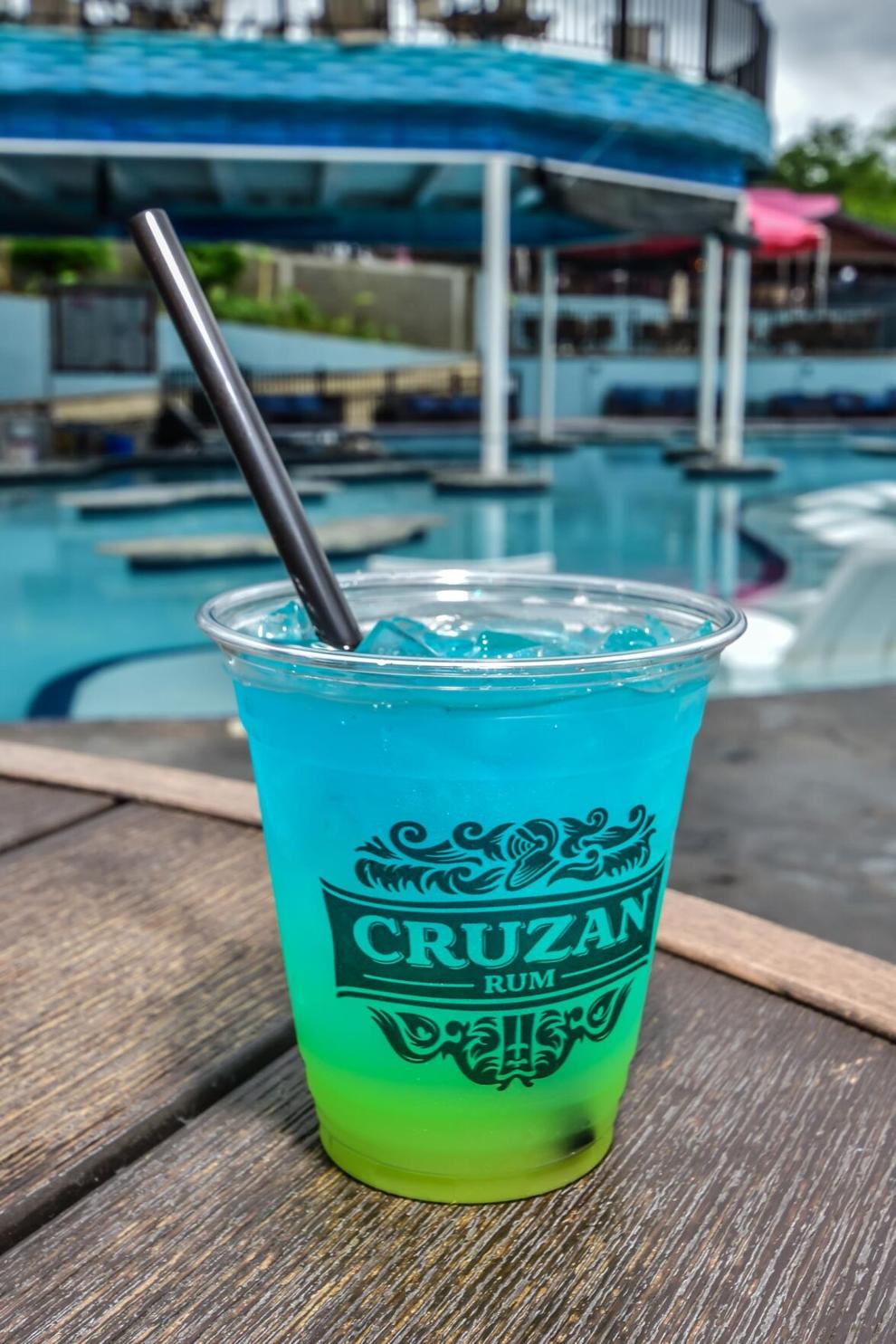 Lake Water: A Lake classic given new life at Backwater Jack's! With a beautiful blue gradient and an even better taste, this aquamarine dream is perfect for everyone!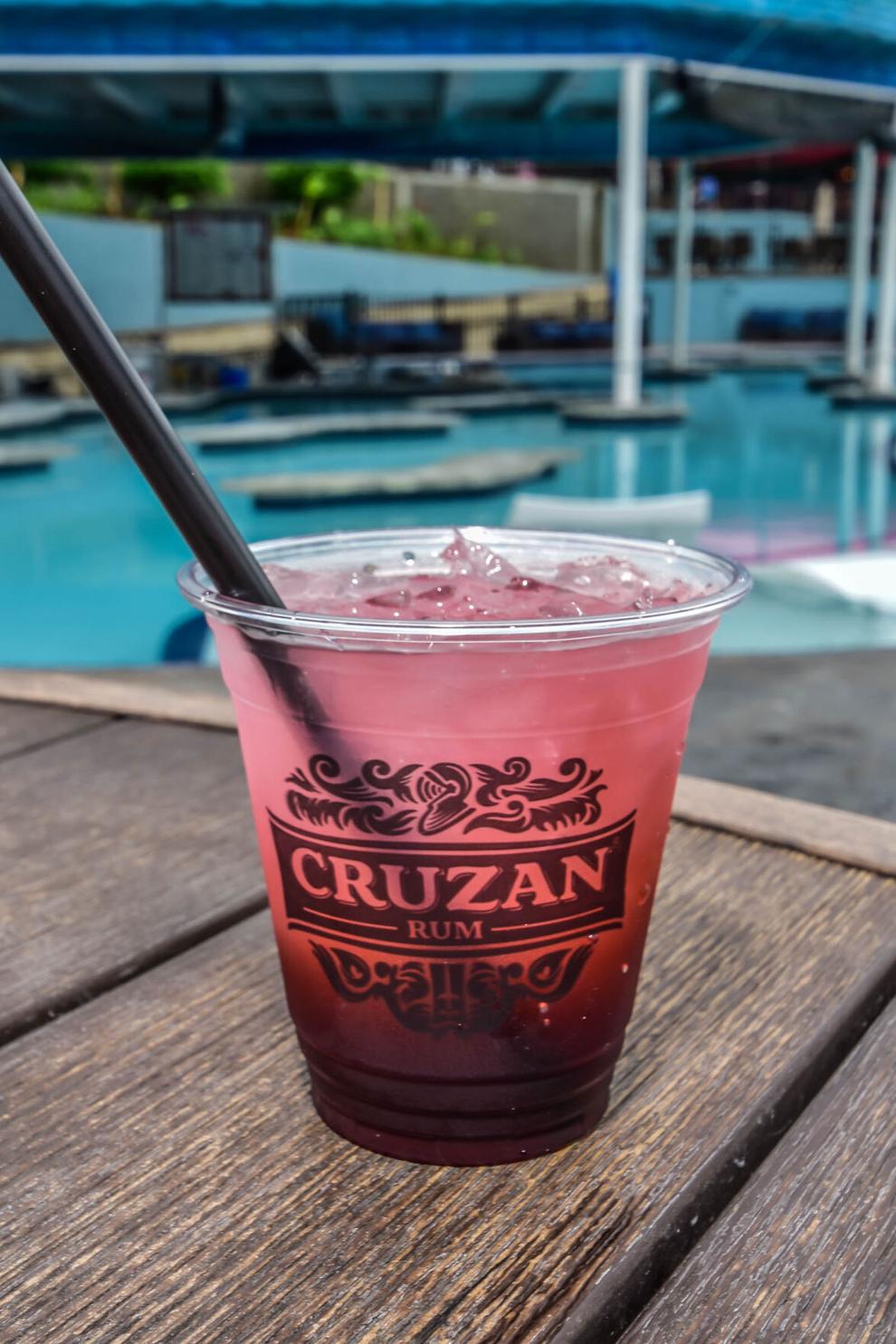 Lazy Lemonade: This lemonade and raspberry cocktail is great for anyone with a sweet tooth; with a mix of Razzmatazz and Citron, this drink is made for a lazy afternoon on the boat!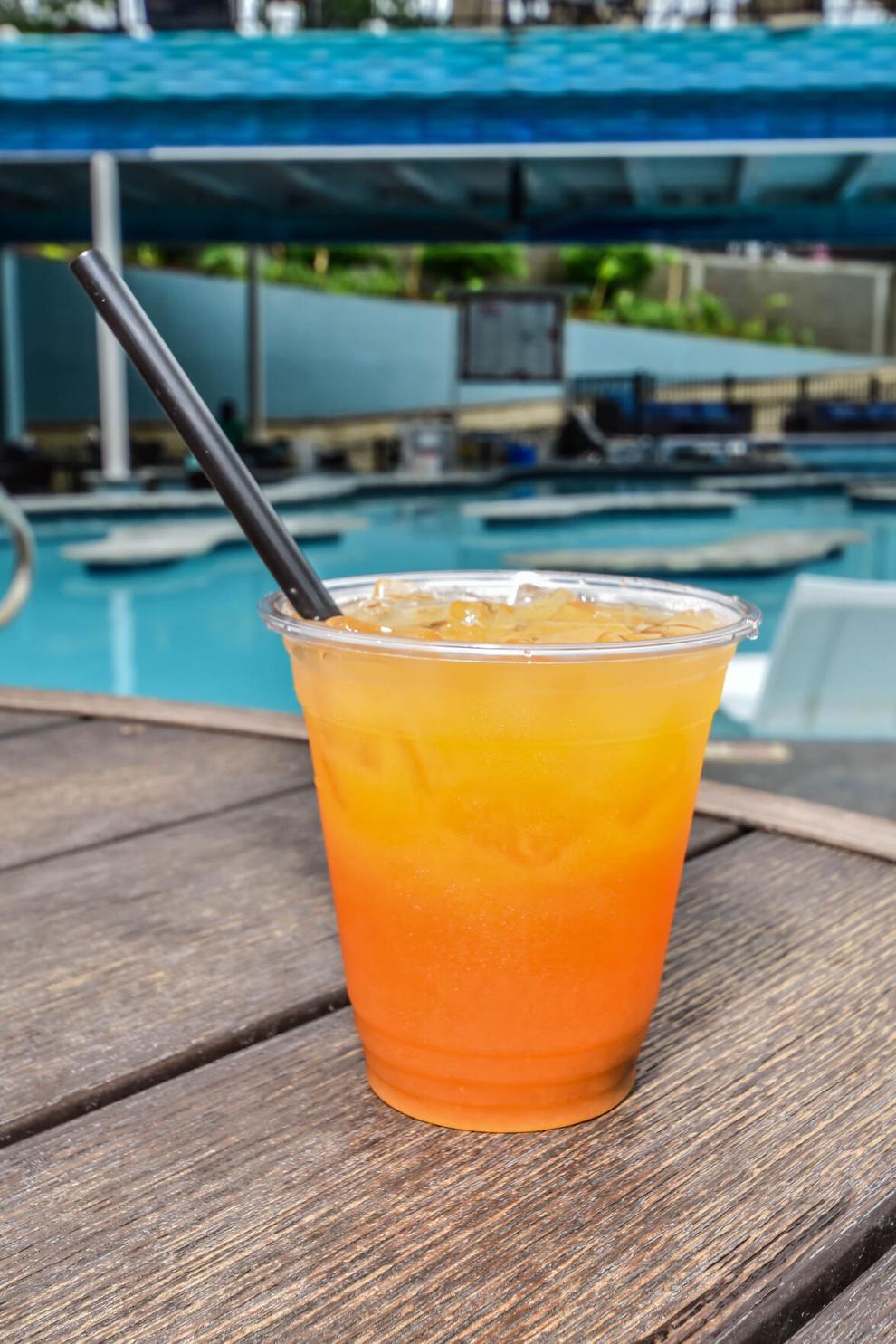 Cruzan Confusion: With a pineapple and mango twist on top of a splash of cranberry juice, this drink is punch 2.0! These delicious fruit flavors pair perfectly with Cruzan coconut and mango rum.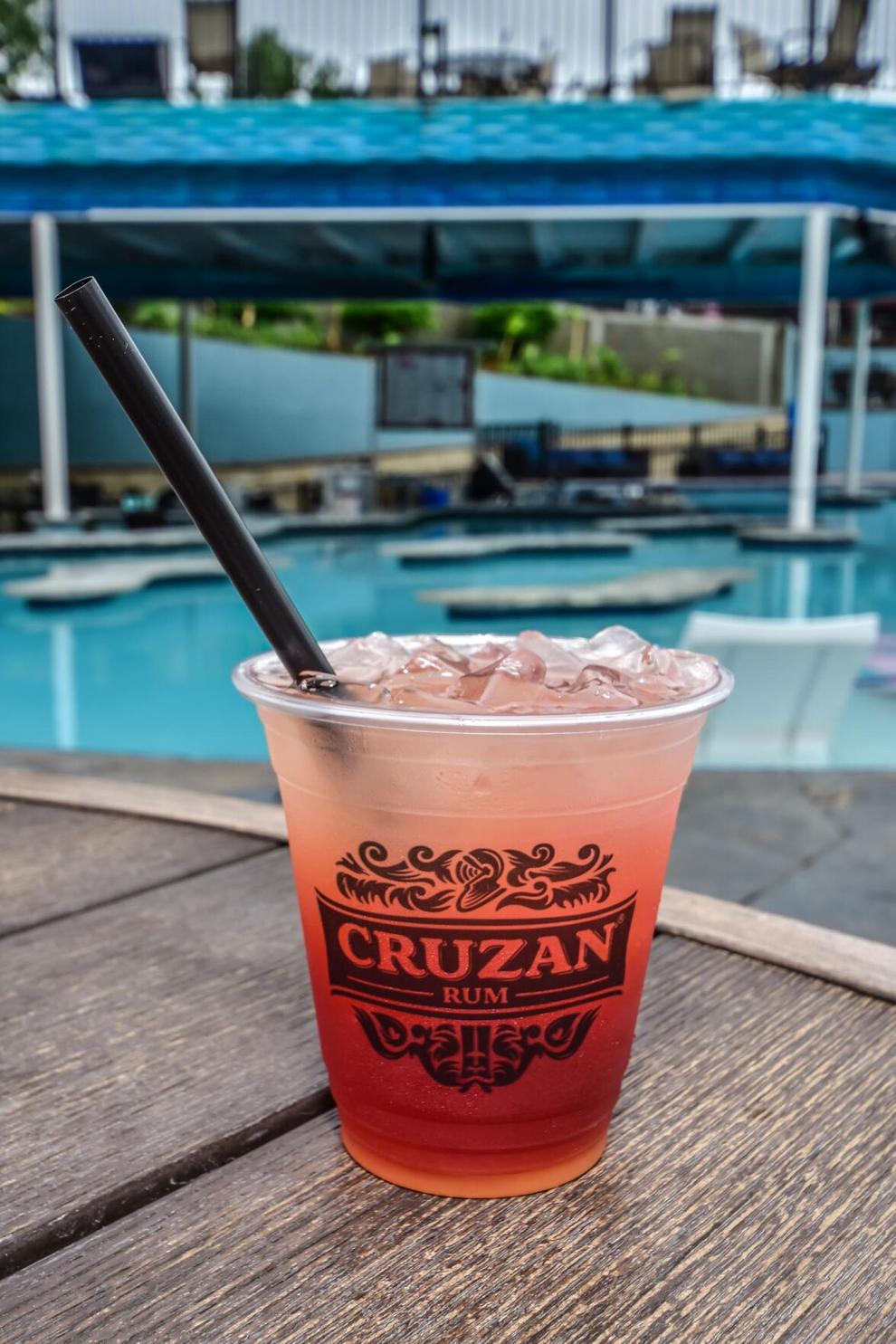 Rehab: This drink brings orange Gatorade and vodka to a whole new level! The best flavor of sweet and mellow blood orange with a rich burn of vodka.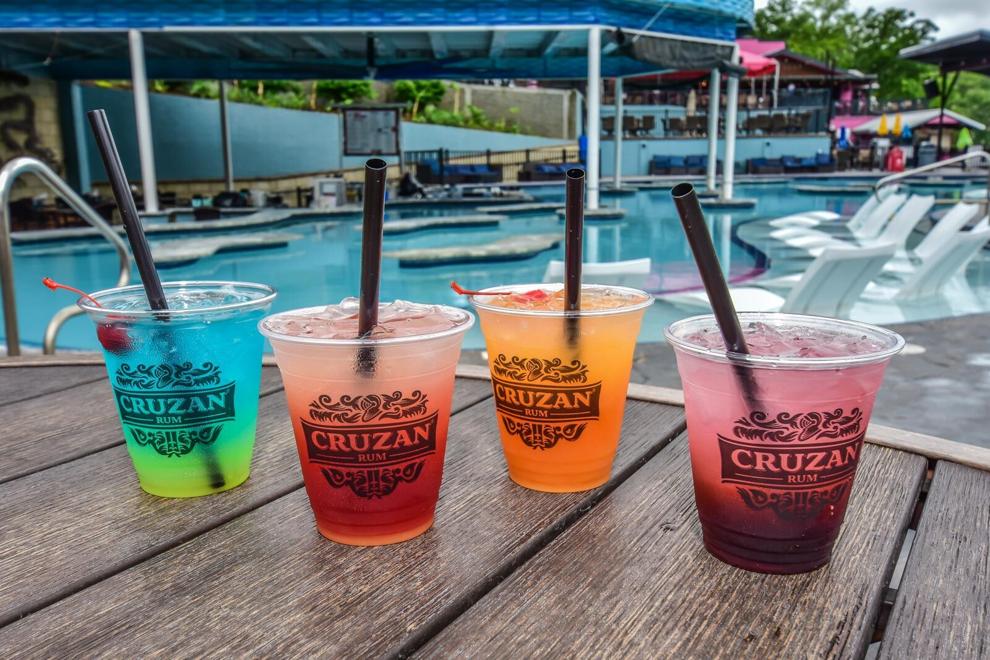 Head to Backwater Jack's at the 17.5 Mile Marker, or check out the menu online before you go, at BackwaterJacks.com.