There are those restaurants that know exactly who they are and what they're good at. The Pancake House in Osage Beach is one of those places.
One of the best breakfast and brunch choices on the east side at Lake of the Ozarks, The Pancake House, open 6 a.m. – 2 p.m. daily. With a "pajama pick-up window," The Pancake House stands to serve you good food whether you dress for breakfast or not. This window also serves busy working people who must run errands and eat lunch during a one-hour window of time.
Coffee arrives in a stout mug, brightly colored inside to add flair. Platters holding French toast or biscuits and gravy are in festive colors, adding more proof that style matters at The Pancake House. Owners Dave and Gennifer Heimerl believe that food should taste as good as it looks so presentation keeps pace with quality ingredients and reasonable costs.
Dave learned to cook "in the trenches." In other words, he learned on the job in the kitchen, following orders, making connections between flavors and ingredients, and adapting traditional recipes to add the Heimerl spark. Gennifer is equally responsible. She invents and bakes muffins on display in a bakery counter, tempting all who wait to be seated. The Maple-Bacon muffin is just one of many that sell out quickly.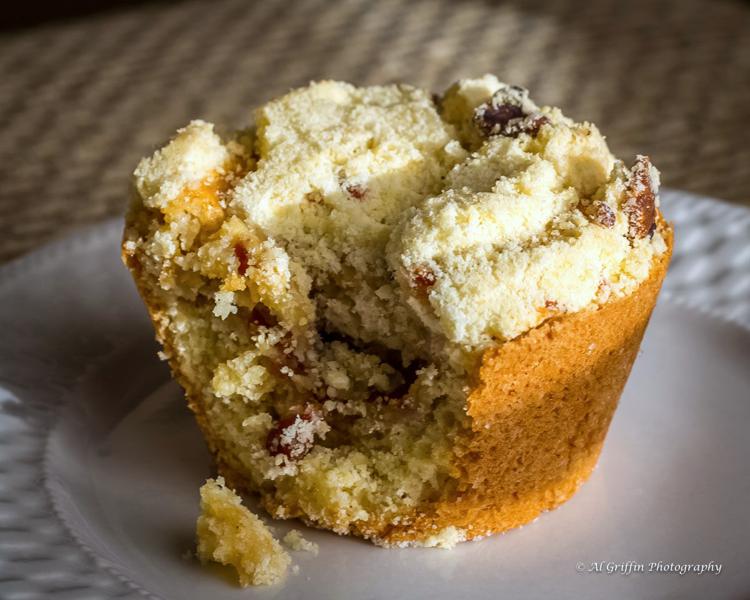 Dave has earned Best Chef honors several times. Gennifer has been honored as Best Waitress, too. The Heimerls are also especially proud of a TripAdvisor Certificate of Excellence. The restaurant itself has been endorsed as the Best Place to Have Breakfast.
Online TripAdvisor reviewers praise the pancakes and French toast just as highly as egg dishes and bacon or sausage. The lunch menu adds sandwiches and soups to dining choices. One day, the special may be a Frito-chili soup with grilled cheese; every day, diners can choose between a Reuben and Monte Cristo.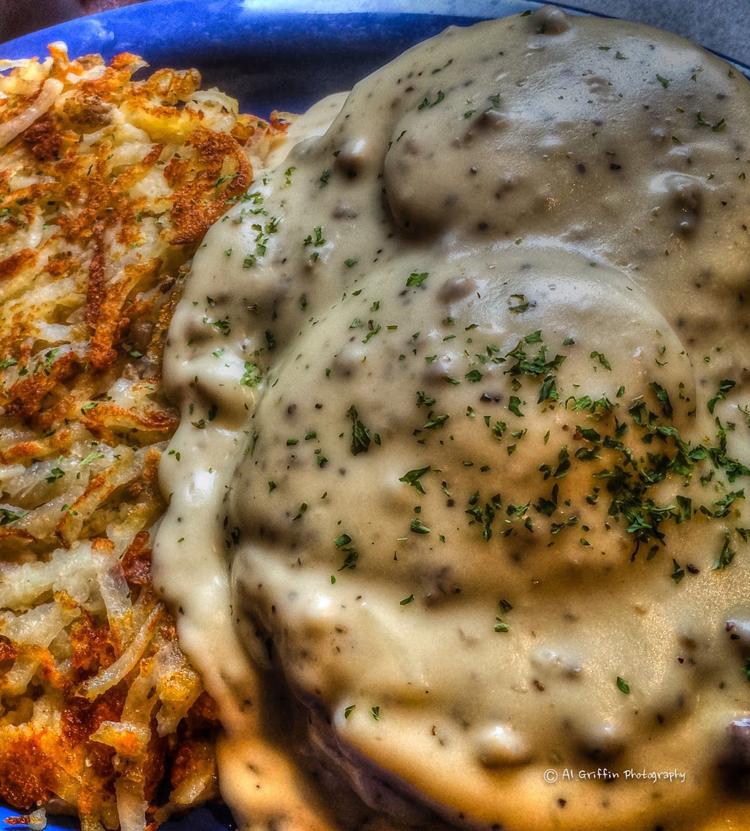 The Pancake House has been one of several Lake of the Ozarks' restaurants serving breakfast since 1962. Several years ago, Dave and Gennifer bought the restaurant from Gennifer's aunt. In 2014, they moved from leased facilities on KK to a renovated building facing Osage Beach Parkway at the Parkway-KK intersection. They transformed a former Sonic Drive-In into an inviting, tasteful restaurant. High quality flooring, thoughtfully positioned seating, and art let customers know that they have entered a place where customer service matters.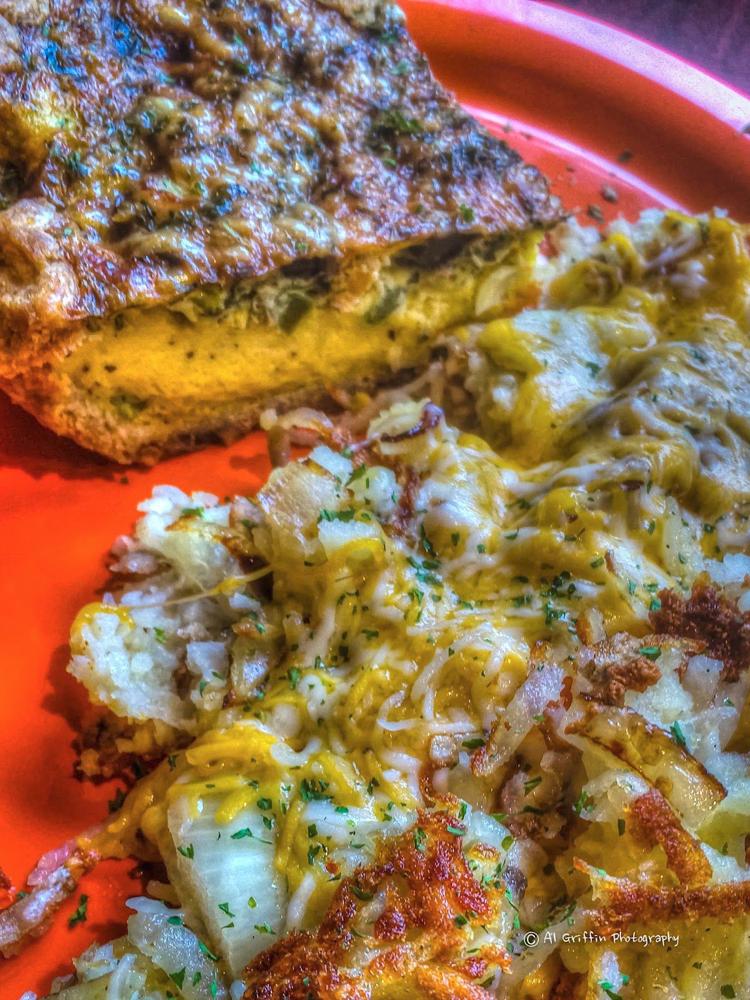 The Heimerl's want to be thriving restaurant owners for their three children. They also hope to be thoughtful contributors to the growth and prosperity in Osage Beach. They offer their own brand of "kitchen love" to serve good food, inspire customer smiles, and make a good living at the end of an honest day.