Kimberly Subject has worked in the restaurant industry her entire life, and she finally made executive chef at the 1932 Reserve in February of 2020.
From what Kim can recall, she has never worked for any sous or head chefs who were women. She will make her mark at the Lake as the only female executive chef.
"It's a pretty big deal because this is very much a boys club," Kim said. "I always found a way to rise above the biggest challenge in front of me and just keep pushing."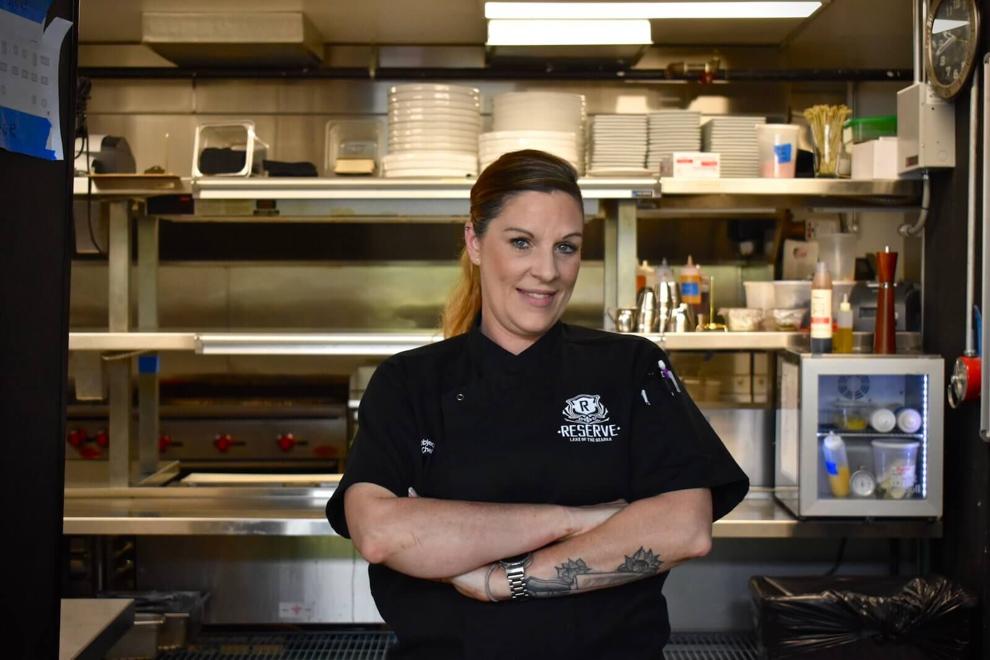 Kim has faced her fair share of struggles: long hours away from her family, sexual harassment, and breast cancer. She was diagnosed in 2009 and went through chemo, which she says made her feel out of control. 
"Culinary was the way I took my life back," she said. "I've been under some very well respected chefs, and I became a sponge and soaked up everything." Coming out the other side of cancer as a survivor transformed Kim from a timid worker to a take-charge woman.
She couldn't be a server forever, so Kim attended and graduated from the Virginia College culinary school in Chattanooga, Tenn. She worked two jobs while going to school so she could get closer to her dream - running her own restaurant with her husband at the front of the house.
For the past three years, Kim has looked forward to the World Food Championships, an international cooking competition. The first year, her team placed 7th, which she says was exhilarating.
Eventually her kids brought her back to the Lake area, even though she worried the move might hurt her career.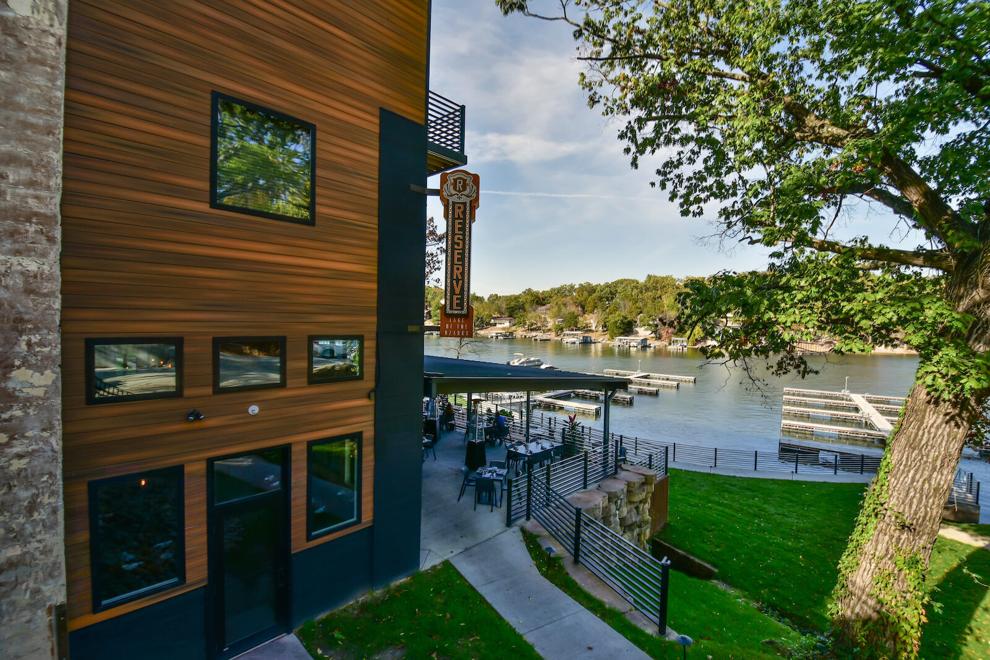 "I thought, 'There's no way that I could get in the door anywhere down here (the Lake).' Then I found the Reserve," she said. "I knew that I was going to have the freedom to create here."
Kim has always been intrigued by the science of food. Every season she gets to create different meals; a recent favorite was a salmon dish. A perfectly executed wine dinner, which typically happens in the off-season, is her favorite thing to do at the Reserve.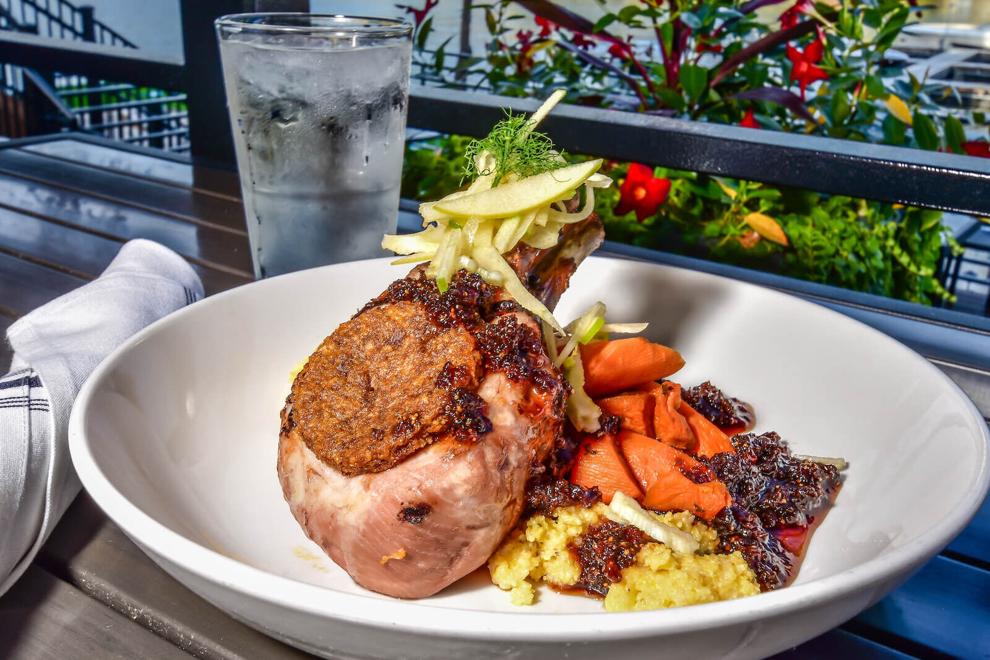 Kim has found her second family at the Lake. The mutual respect among the staff allows for a welcoming environment. Despite the numerous challenges, she is establishing herself as a head chef.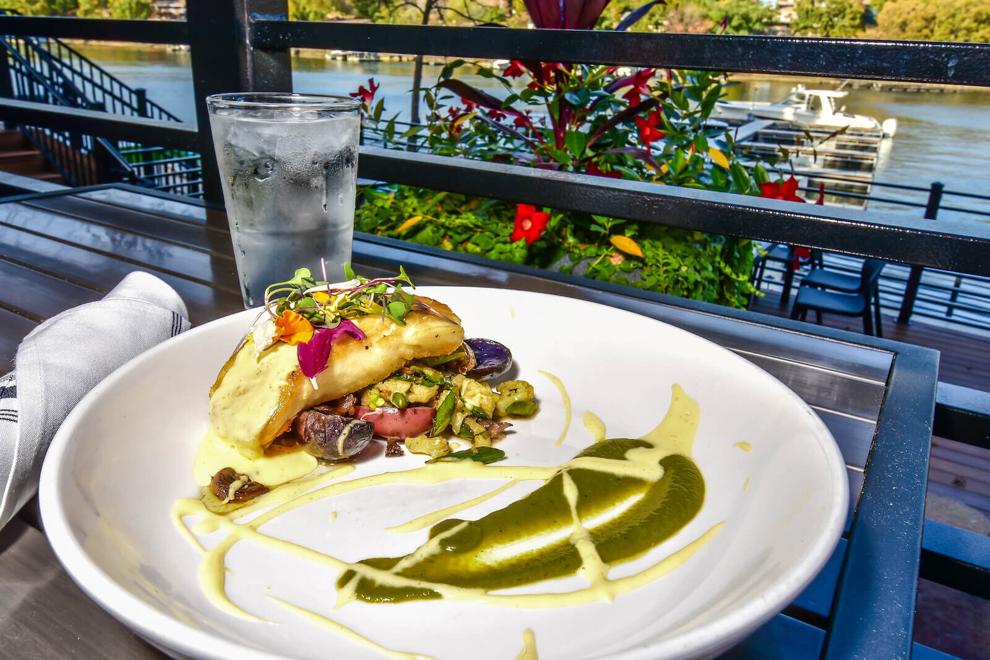 "I love the Reserve because I have the creative freedom to put myself on a plate," she said.