LAKE OF THE OZARKS, Mo. —A violent storm that raced through central Missouri on Wednesday, April 7 left docks and boats on Lake of the Ozarks in shambles. 
The storm flipped a Tri Toon pontoon and a dock, eight miles east of Warsaw in Oak Ridge Acres. The dock is located on the 83.5-mile maker of the Lake of the Ozarks. A Bass Boat was also totaled after the dock it was in was crushed, leaving a pile of twisted metal that looked like an accordion. 
A Squall Line
According to Meteorologist Cory Rothstein, with the National Weather Service (NWS) in Springfield, a squall line moved through the area, with a small amount of rotation, but the NWS could not confirm a tornado had touched down. "We are still trying to access the data to determine if there was a tornado," Rothstein said. "We received damage reports and pictures of uprooted trees, damage to docks and outbuildings in Warsaw."
The spotty squall line moving across much of Missouri also downed large trees in Ozark, Mo., an area southeast of Springfield. According to Rothstein, power outages were also reported in Benton County, as well as damage along the line, in Dallas County, near Highway 65, north of Buffalo, Mo. No injuries were reported. 
'Hellacious' Winds
Morgan Raines lives across the cove from the overturned dock in Lake Ridge Bay. He was sitting next to a window reading when the storm hit. 
"The wind started up and then rain," Raines said. "It looked like a serious thunderstorm was coming, with quite a bit of lightning. Suddenly, the rain started coming down like sheets of water. I could not see through it. The wind was hellacious, bending big trees over. Then I heard a sound like a roar! It got louder and louder! I woke my wife up from a nap and told her we needed to take cover in the basement!" 
"When they talk about a tornado sounding like a freight train – this was extremely loud and different from anything I've ever heard."
The Raines never made it to the basement. 
"It was over in two-minutes," Raines said. He looked outside and saw something in the water, but he could not make out what it was. "I got my binoculars and I realized I was looking at dock floats on top of a bunch of twisted debris." A dock had flipped over upside down, with a Tri-Toon inside. "The boat is mostly in the water. It was only about a year old," he said 
Raines went out to survey the damage. "There was one dock that was just missing. We could not find it. The walkway was still there, all twisted like a pretzel." They found parts of the dock wrapped around two tree trunks. "There was no wood, just the metal," Raines said. "We did find part of the wood from that dock lodged in my neighbor, Fred Mitchell's, dock."
Fred Mitchell was in Sedalia picking up construction supplies when he started getting calls from his neighbors telling him about the storm. "I found a 2x6 board stuck in my dock," he said. "It must have been hurled up into the air and then it came straight down with a ton of force and lodged in my boat ramp. There was one dock where it looked like something came from underneath, like a horror show." 
The storm flipped one dock, apparently jumped over the next and then destroyed the next dock in line. "That had to be a wicked wind to pick up docks like that," Mitchell said. Multiple large trees were blown over and pieces of docks had been tossed everywhere.
The storm blew out the east wall of Mitchell's garage, too, which was still under construction. "I don't know what it was, a microburst or a tornado?" Mitchell said. Thankfully, he had purchased construction insurance. "When I put money into something, I make sure it is covered." 
No Warning
Sandy Fulmer who also lives on that part of the Lake was at home, alone, when the storm hit. "It hit with no warning. The sky looked threatening. I knew severe storms were 'possible.' I had the door open, and a blinding rain hit. It was so hard; it was like a hurricane," she recalled. Fulmer previously lived in Florida and is a hurricane survivor. "I said to myself, you need to get downstairs!" She was worried about a tree falling on her house, and she stayed in the basement until the storm subsided. 
When the storm cleared, Fulmer went upstairs and looked out the window. "I saw my dock had broken loose and was up against the shoreline." Another dock had slammed into hers, pushing it to the shore. "The ironic thing is the storm ripped out cement, buried in the ground, that the dock cable was tied up to and I can't even find it."
After the storm was over, Fulmer received a storm notification from Benton County, warning there was a possible tornado heading towards Cole Camp and Stover. The NWS did issue a tornado warning for that area on Wednesday, indicating tornadic rotation had been detected.
"Everyone that was here at the time of the storm agrees it was a tornado," Mitchell said.
"If anyone was outside on a dock, or on a boat," Fulmer added, "it would have been all over for them."
Insure Your Lake Life From Disaster!
Check out LakeExpo's recommended local agents, below: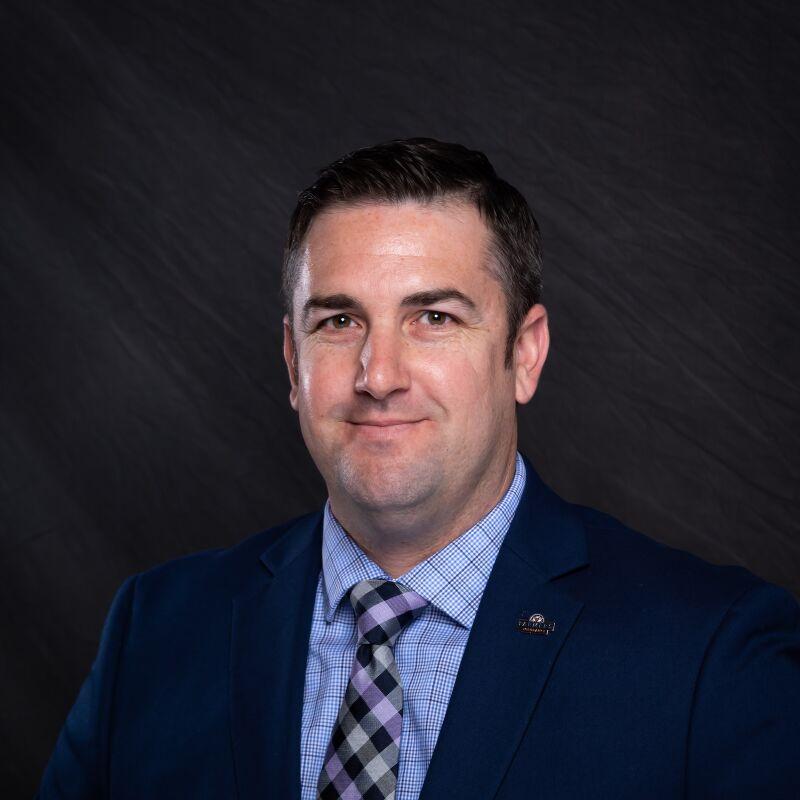 As your local Farmers® agent in Lake Ozark, MO, Chris Wagner helps customers identify the insurance coverage that best fits their needs. T…
Tiffany Maasen with Weiss Insurance is an independent insurance Broker that will work with you to find the best options for your individual ne…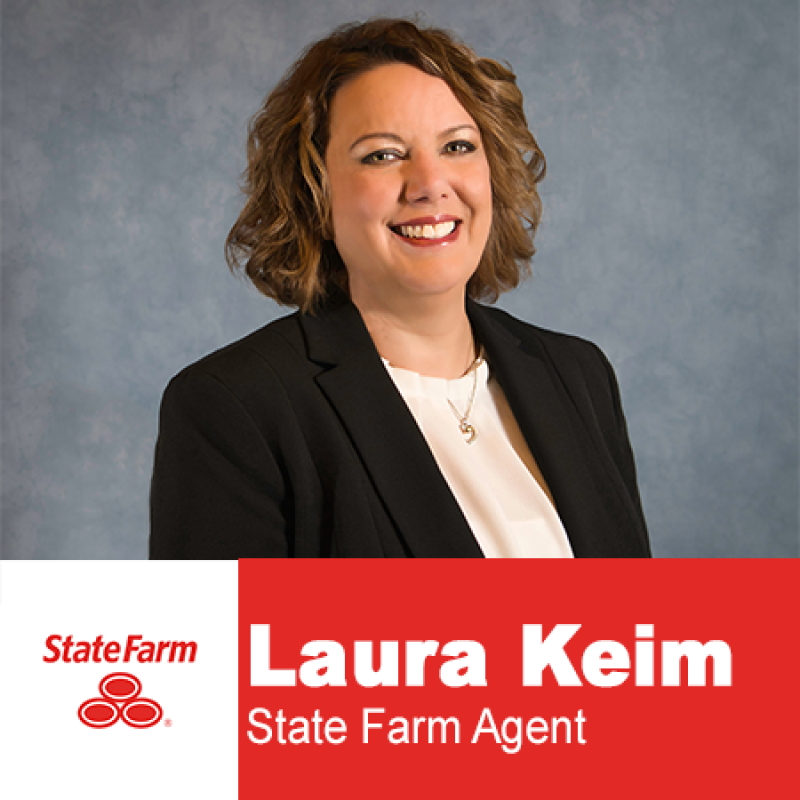 At State Farm, our mission is to help people manage the risks of everyday life, recover from the unexpected, and realize their dreams. Wi…
Related Articles
On the night of May 22, 2019, an EF-1 tornado touched down at 10:56 p.m. about a mile southw…
A fierce storm that spawned an EF-1 tornado in the Lake of the Ozarks area damaged docks, homes, buildings and trees on Monday night.
A short tour of the Lake. A freak storm. Three people, never seen again.
LAKE OF THE OZARKS, Mo. — A tornado damaged several docks and boats on the Lake, Thursday an…
LAKE OF THE OZARKS, Mo. — A line of severe thunderstorms and 45 to 60 mph winds toppled tree…
WARSAW, Mo. — A line of evening thunderstorms briefly doused parts of central Missouri on Tu…