LAKE OF THE OZARKS, Mo. — Ever dreamed of opening your own restaurant at the Lake? How about running a marina, or a cruise boat operation? Some excellent and historic lakefront (and off-water) commercial venues are on the market, waiting for the next chapter. Curious? Check out this list of six commercial properties for sale around the Lake!
(We know this isn't a comprehensive list, and the real estate scene is always changing... so watch for a potential part-two of this article in the future.)
Beavers At The Dam
1076 Bagnell Dam Blvd, Lake Ozark, MO
Beavers at the Dam is a prime location, nestled right next to the Bagnell Dam on the historic Bagnell Dam Strip, and is a destination spot for popular Lake events such as Hot Summer Nights, The Shootout Street Party, and the Magic Dragon Car Show. This restaurant features outstanding docks, multiple bars, stages, and a professional kitchen all ready to go! The list price for Beavers at the Dam is $1,800,000.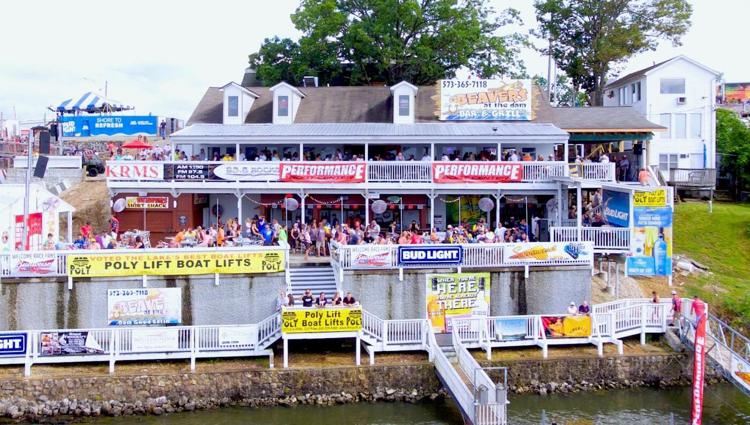 -
J.J.'s At The Copper Pot
630 N. Main, Laurie, MO 65037
This establishment opened in 2009 and is the only fine dining restaurant on the West Side of the Lake and is known for it's sophisticated menu and wine list. The main dining room seats approximately 100, and seating is also available in the recently remodeled bar as well as in an area reserved for overflow guests. The list price for this 5,700 sq ft business located on 1.3 acres is $649,750.
-
6605 Highway 54, Osage Beach, MO 65065
This well-established, off-water, 9,000 sq ft business is listed for $849,900 and is the only turnkey, operating restaurant for sale in the entire area along Highway 54. Whether the next buyer keeps it as-is—a restaurant/bar ready to roll—or opts to convert it into an office or another type of business, it's all about this venue's prime location with optimal visibility on 2.2 acres. Check out the listing HERE!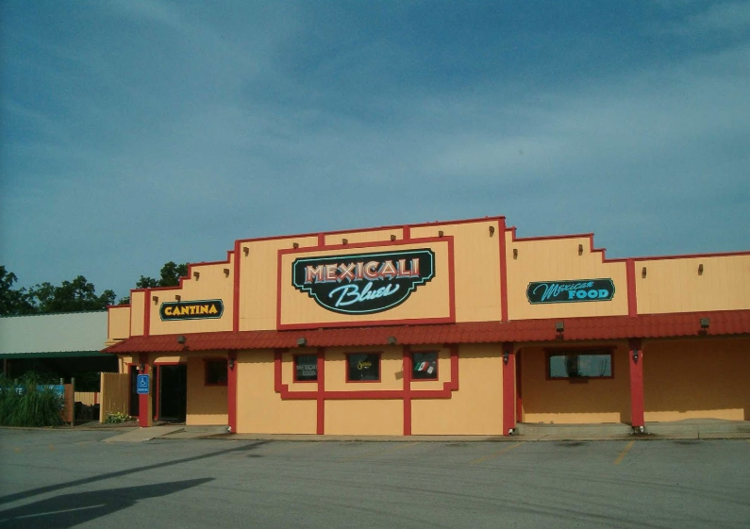 -
Topsider (under contract)
4877 Osage Beach Pkwy., Osage Beach, MO 65065
This iconic, 3-level Lake of the Ozarks bar was a well-known hotspot and dance club for years, before it closed down in 2017. Long ago, this was the location of The Clown: arguably one of the most memorable waterfront restaurants from the Lake's nostalgic "glory days" of the 1960s-1970s with burgers boaters still rave about. The Clown closed in the first decade of the 2000s (we don't know the exact year), and Topsider closed in 2017, after the owners had operated the business for more than 40 years.
This location covers roughly 10 acres and offers prime visibility at one of the busiest parts of the Lake. It's less than a half-mile from on-land shopping centers and has 846 feet of lakefront, right where the Grand Glaize Arm and Main Channel merge. On summer weekends and holidays, the area is a No-Wake Zone. The property is currently listed by Jeff Krantz, RE/MAX Lake of the Ozarks. A representative said, "The list price for this property is $3,800,000 and is currently under contract. This property would be an ideal location for condos, a hotel/shopping area, or a restaurant/bar (as it was most recently) or marina. This is a picture-perfect piece of property with access from the highway AND the Lake."
After 44 years in business, Dick and Kym Ebling made the bittersweet decision to close Topsider and The Poop Deck, in 2017.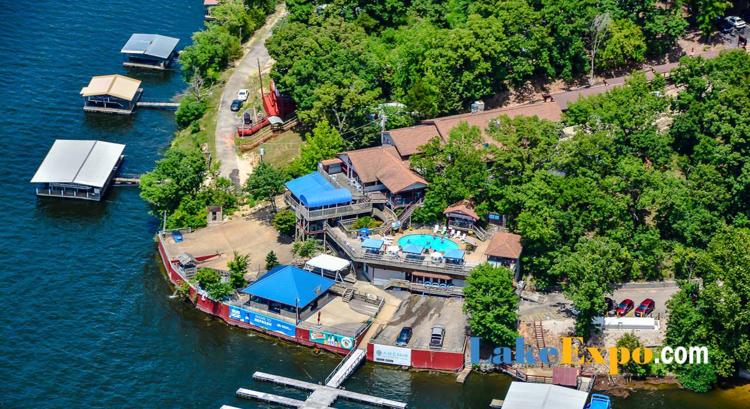 -
Serious inquiries about purchasing Tropic Island Cruises should be made to Captain Omer & Jacquie Clark by calling 573-348-0083 or e-mail ojclark@sbcglobal.net
Tropic Island Cruises is a 25-year-old business that was run seven months a year out of Tan Tar A Resort (now Margaritaville) in Osage Beach. This 75ft motor yacht accommodates 138 passengers, comfortably seating 100 for dinner. The current owners have built multiple revenue streams aboard the Tropic Island: private charters, public cruises, full bar, and catering meals and appetizers. Read more here:
Omer and Jacquie Clark checked out of corporate life 25 years ago and moved full-time to Lak…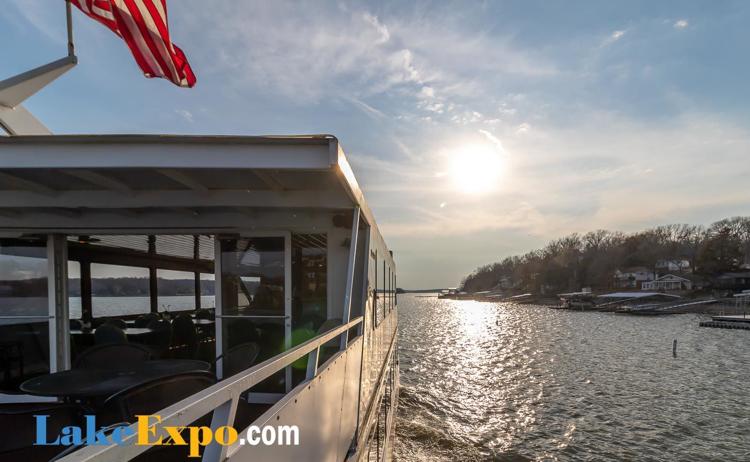 -
T's Fish Tales Bar & Grill
27485 Cross Ln, Barnett, MO 65011
This 3,000 sq ft restaurant on 1.65 acres is ready for a profitable summer! Just bring your own staff and chef, and you'll be ready to go! Located at the 6 MM of the Gravois Arm across from Coconuts, this property features $100,000 in newer docks and breakwaters with 20+ slips. It also boasts 3 NEW bathrooms! NEW building soffits, NEW refrigeration system, NEW Decks, NEW glass tiled bar, NEW exterior paint, NEW ceiling fans, NEW plumbing throughout, NEW powered septic system, NEW well house and electrical system, NEW shutters, NEW tables & chairs for 100+ customers.
Check out the listing for this property here!