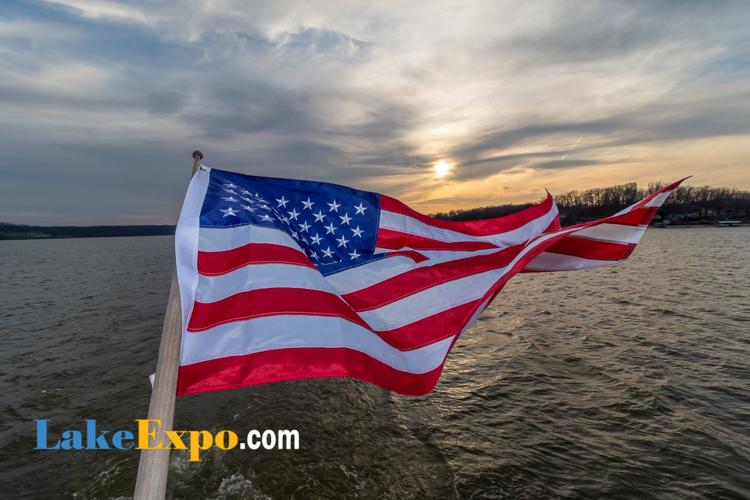 Omer and Jacquie Clark checked out of corporate life 25 years ago and moved full-time to Lake of the Ozarks. They saw an opportunity: Tropic Island Cruises. 
Turns out, it's lucrative running a cruise business seven months a year out of Margaritaville. Their 75-foot motor yacht is capable of accommodating 138 passengers, comfortably seating 100 for dinner. 
Now, in their 70s, the Clarks are looking to cruise into the sunset of retirement, but not before finding the right captain and first mate to take the successful business to the next level.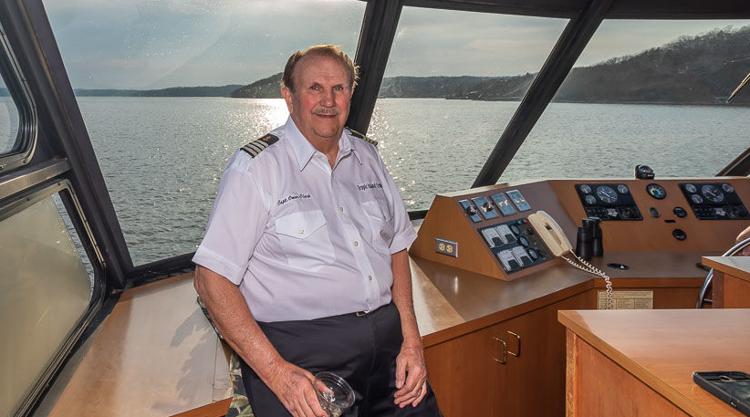 "We loved this business from the very beginning," Jacquie says. "When you can support your family by bringing joy to others building their memorable moments at the most beautiful Lake destination anywhere, it's incredibly fulfilling. And the work/life balance is great."
Moored at Margaritaville (formerly Tan-Tar-A Resort) for the last decade, cruises aboard the yacht are filled by corporate groups, weddings, rehearsal dinners, family reunions, private events and dinner cruises.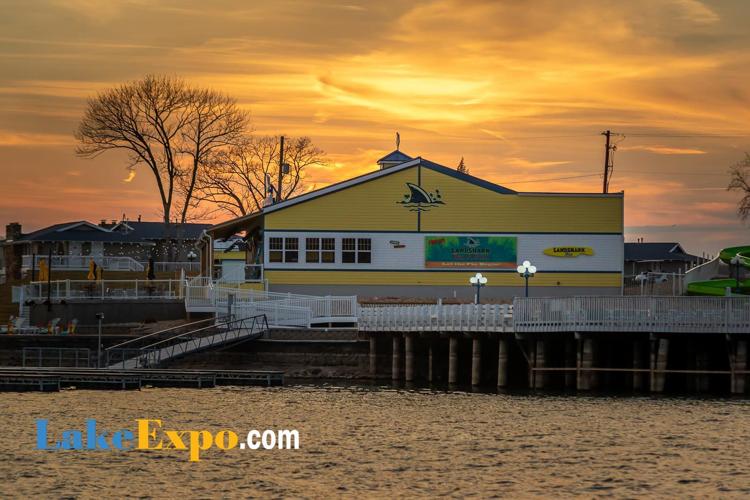 The Tropic Island has traditionally run daily cruises out of Margaritaville from 3-4:30 p.m., Tuesday-Sunday, from April 1-Oct. 30, leaving plenty of room for booking private parties outside the daily run.   
Omer frequently captains the yacht himself, but has relationships with several captains experienced in operating it. 
The Clarks have built multiple revenue streams aboard the Tropic Island: private charters, public cruises, full bar, and catering meals and appetizers.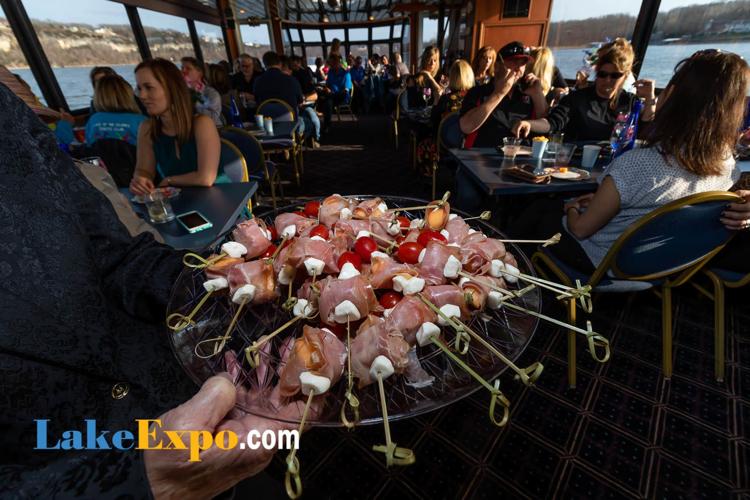 Through superior branding and close relationships within the Lake community, business referrals regularly come from eight major resorts, several smaller resorts and multiple restaurants. The Tropic Island is a member of the Lake of the Ozarks Convention & Visitor Bureau, Tri-County Lodging Association, and three area Chambers of Commerce. 
Above all, customer service is at the core of the business. Every passenger is greeted at the gangway with a "welcome aboard" by a smiling crew member. Throughout the entire experience the crew attends to passengers' every need, while focusing on safety at every turn. In return, the Tropic Island has been blessed by an impressive repeat customer base fast to recommend family and friends.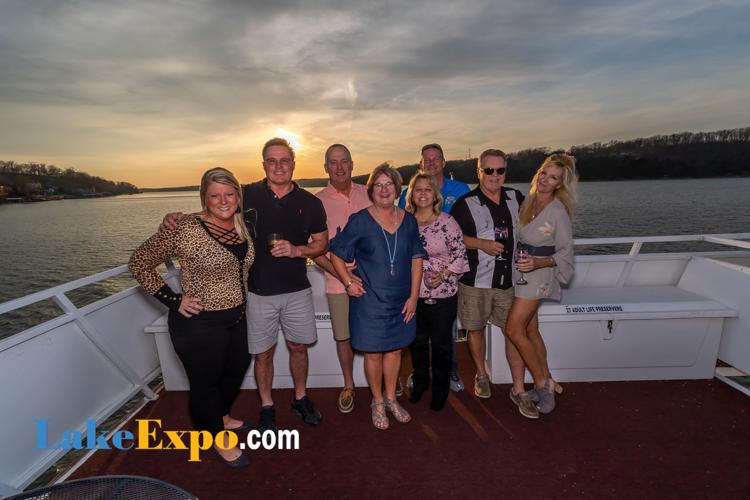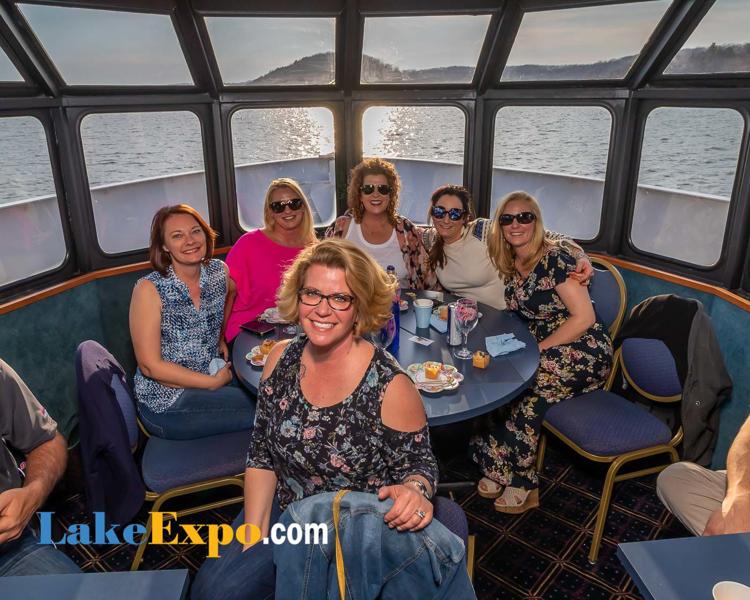 "Running the Tropic Island has been a dream job," Captain Omer says. "But we're not getting any younger, we've made a great living. Now, it's time to retire, travel and spend as much time with our grandkids as we can."
He adds, "Until the Tropic Island business sells we will continue to offer the same excellent service to all of our clients."
The Clarks are selling the Tropic Island yacht and the entire book of business for $650,000.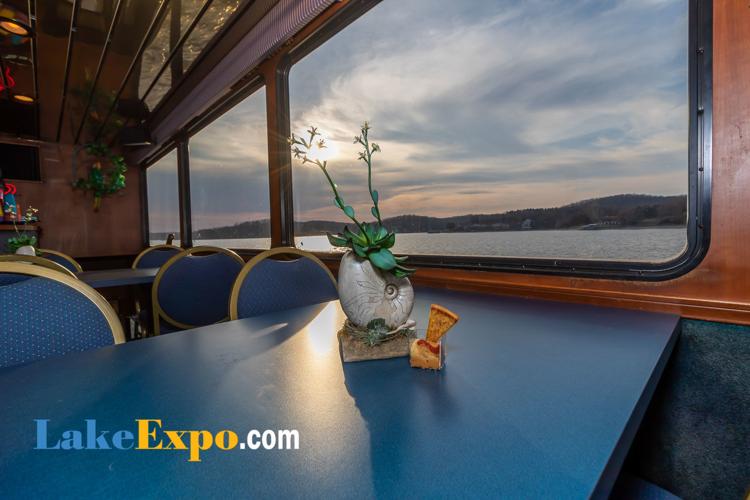 Serious inquiries about purchasing Tropic Island Cruises should be made to Captain Omer & Jacquie Clark by calling 573-348-0083 or e-mail ojclark@sbcglobal.net