LAKE OF THE OZARKS, Mo. — An eerie haze has hung over Lake of the Ozarks for the past several days, and multiple meteorological phenomena are to blame.
First, according to meterologist Jason Schaumann, with the National Weather Service's Springfield, Mo. office, is the notorious Saharan dust cloud. The cloud—an annual event stirred up by winds in north Africa—arrived on the U.S. Gulf coast over the weekend and moved inland, and while central Missouri is not taking the brunt of the storm, Schaumann says it certainly played a role in the weekend's hazy skies.
Lake Ozark Helicopters pilots spend plenty of time in those skies, especially during tourist season when their multiple aircraft fly nearly nonstop aerial tours day after day. Dan Doornink, whose family owns and operates the business, says the helicopters come back to the helipad bearing traces of African dust. "I've seen it before, a few years back," Doornink said. "It's pretty thick this year. It's leaving streaks on the aircraft." Doornink emphasized the dust does not pose performance or safety concerns: it's cosmetic, but unmistakable evidence there's plenty suspended in the sky.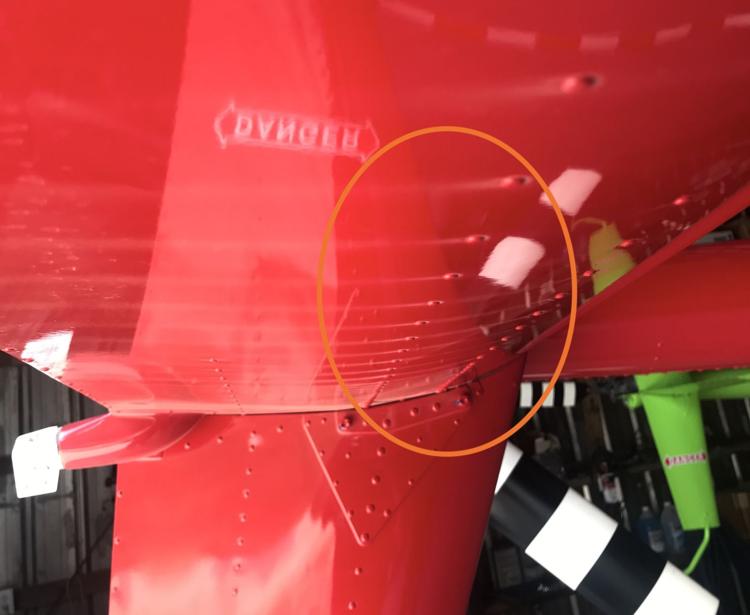 But Schaumann says African dust isn't the only culprit for the Lake's hazy days. It's also good-old-fashioned Ozarks humidity.
"The airmass is very moist and humid, and when you get excessive moisture like that, you're going to get hazy conditions," he explained. "Higher amounts of low-level moisture are certainly a player there."
The days have been hot and hazy, but sudden cool breezes hint of the atmospheric instability that has led to pop-up thunderstorms in the past few days, he said. Those can swing temperatures by 20 degrees or more. But that is all expected to be gone by mid-week, when central Missouri will be just plain hot. The NWS is calling for sunny skies and highs in the low-90s into July 4th weekend. Not quite Saharan heat, but close enough for Missourians.