LAKE OZARK, Mo. — Gary Sweet, accused of murdering two people at Riverview RV Park, had been kicked out of the park only weeks prior. Authorities say he returned and murdered the husband and wife who managed the park, just after midnight on Wednesday.
The fatal shooting of Jim and Sheri Parker happened around or just after midnight on Wednesday, Nov. 8, police say. The couple was found in their bed, dead of gunshot wounds, after police responded to the report of a shooting.
Police had been called to Riverview RV Park after a husband and wife reported Gary Sweet fired a gun at their RV. The 16-gauge shotgun pellets or shrapnel injured the husband, but the wife was unharmed. From there, an investigation revealed a door to the park office had been forcibly opened. Police, with the help of the Mid-Missouri Major Crimes Task Force then found the Parkers deceased, in bed.
As police investigated, the owners of the RV that was shot told them Sweet had been a former tenant of the park but had been evicted by the Parkers in October of 2017. According to police records, Sweet was arrested on Oct. 19, 2017 for simple assault on Jim Parker and the man who was injured in Wednesday's shooting. The injured man's wife told authorities she had seen someone who looked like Sweet outside their RV at the time of the shooting.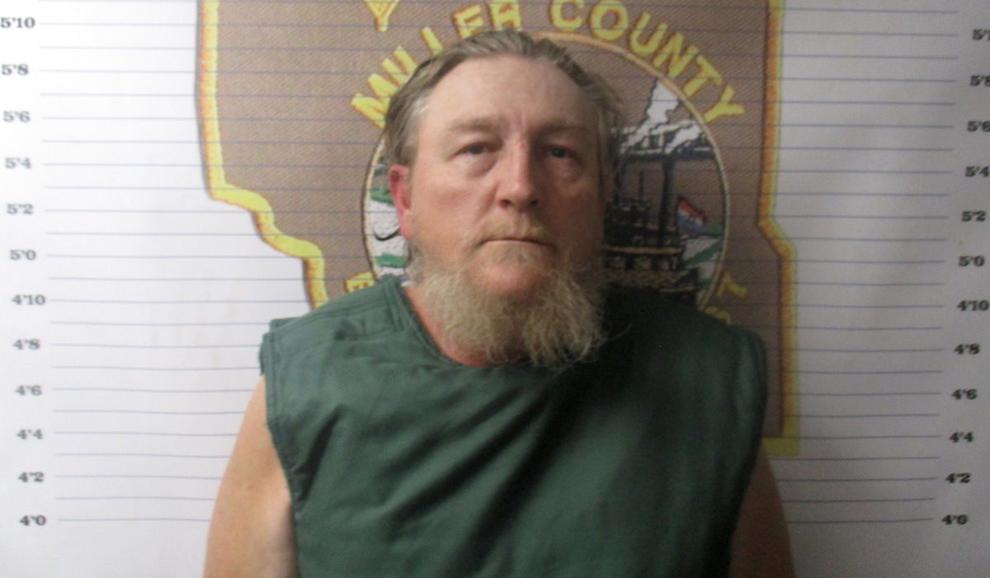 Authorities say they contacted Sweet at his home in Phelps County at around 3 a.m.—just a few hours after the shooting. Highway Patrol Corporal Mark Ward, who made first contact with Sweet, says the suspect told him he had been home at the time of the reported shootings. But Ward says when he touched the hood of Sweet's truck, it was warm.
Authorities then searched phone records and say Sweet's cell phone pinged off a tower in Lake Ozark at the time of the shooting.
During the investigation, spent 16-gauge shotgun shells were found at the park, and security camera footage showed a white male who authorities say matched Sweet's description, entering the rear of the park office/residence, moving slowly, with a limp. The video shows the man later walking across the road to an RV and then shooting the side of it, according to the probable cause document. Authorities say the man in the RV was wearing a green zip-up hoodie.
A 16-gauge shotgun and matching shells, along with a green zip-up hoodie, were found during a search of Sweet's residence, according to police. On Thursday afternoon, Lake Ozark Police Chief Gary Launderville said multiple weapons were used in the incident, but did not specify other guns besides the shotgun.
Launderville also referenced a "lack of manpower," saying that slowed the investigation. He said the LOPD did have help during the investigation, but could have used more.
Sweet is in custody in Miller County, being held without bond