ELDON, Mo. — Tornadoes destroy indiscriminately, and Eldon residents know that more clearly than most this week as they remove trees from houses, pull 2x4s from windshields, and watch crews work on a medical clinic and assisted living community that both saw damage from Wednesday night's violent storm.
Lake Regional Eldon Clinic
With city-wide power outages and substantial damage, the Lake Regional clinic in Eldon has been closed since Thursday. Lake Regional Director of Public Relations Jennifer Bethurem said the clinic sustained roof damage over the rehab part of the clinic, and in the new part of the building, several double-pane windows had the external pane broken. In those cases, the internal pane was unbroken, so Bethurem said water damage was not as bad as it could have been. However, some other interior windows were broken so there was some water damage, and there was also damage to signage and awnings. And as was the case throughout the city, the clinic had a large amount of debris in the parking lot.
Bethurem said the clinic hopes to reopen early next week, depending on when power is restored. On Tuesday, the Eldon clinic is planning a hotdog lunch for the community, with some fun activities for kids, beginning at 11 a.m.
"We do want to make the community aware that our Lake Ozark clinic is going to be opening for express care/walk-in type appointments," she added, noting that it is unfortunate the Eldon clinic is closed, as some people may sustain minor injuries during the cleanup. The Lake Ozark clinic will be open the whole weekend. Individuals can walk in, or call to reserve a spot for express care: 573-365-2318.
For hours and more information, visit lakeregional.com/expresscare
Rock Island Village Assisted Living
Rock Island Village Assisted Living sustained minor damage in the tornado.
In a press release, the organization emphasized every resident and staff member is fine and accounted for with zero injuries. The building did lose power, but Rock Island says the emergency lights and equipment functioned as planned and staff followed all procedures to restore functional power via generator after a safety inspection validated the ability to turn backup power on per State regulations.
The press release continued:
Our incredible administrator, Patty, and staff followed procedure to the letter and kept residents calm and safe. Utility companies and our wonderful contractors are making our building and other care centers a priority to repair and replace damaged equipment. Our residents are safe and sound. Staff went above and beyond, staying late and coming in early to take care of our residents and to see that they are happy and even entertained. Please understand that our phone lines are very busy with families calling in, so your patience is appreciated.
Thank you to all of our incredibly caring and professional staff, first responders and contractors for keeping us safe.
Special thanks to Patty, our fearless leader and heart and soul, Jill, Harley, Jennifur, John, Susan, Linda, Crystal, Isaiah, Terry, and Meghan for staying late and coming in early to care for residents and for each other. We are truly a family business here at Rock Island Village, and we couldn't be more proud of our team.
Eldon Tornado Damage-6257.jpg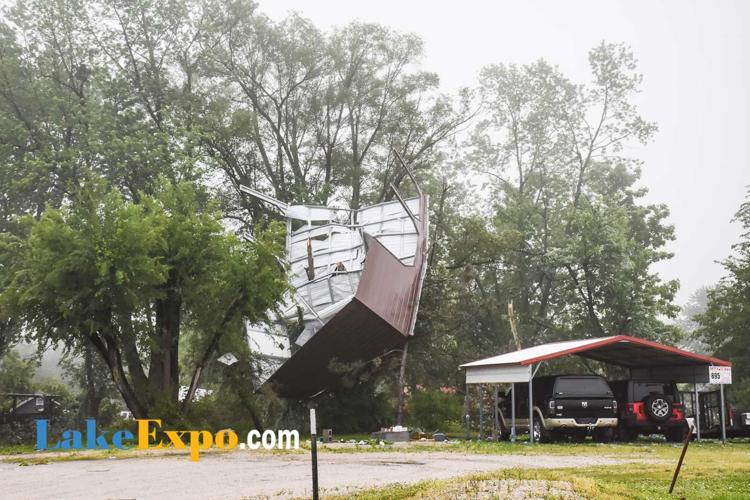 Eldon Tornado Damage-6199.jpg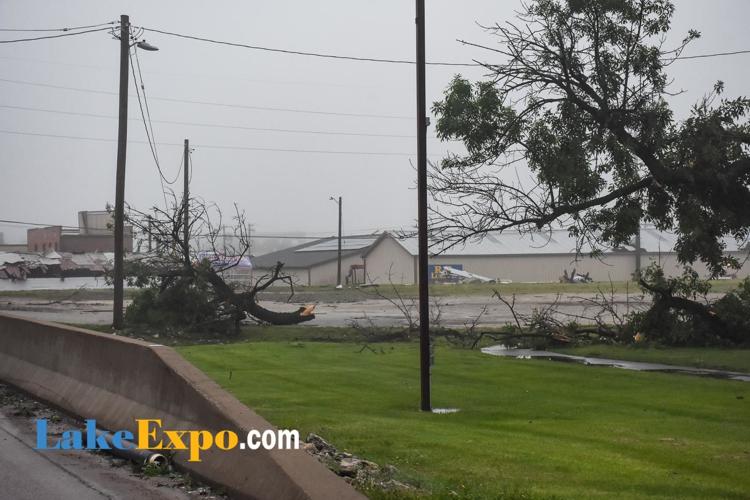 Eldon Tornado Damage-6200.jpg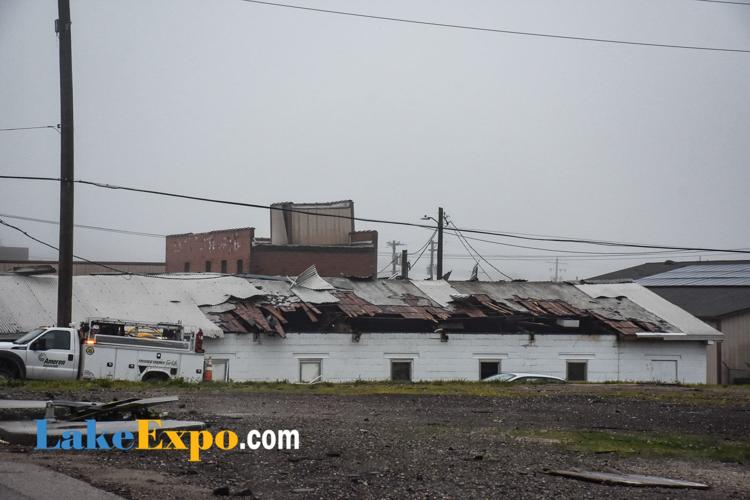 Eldon Tornado Damage-6203.jpg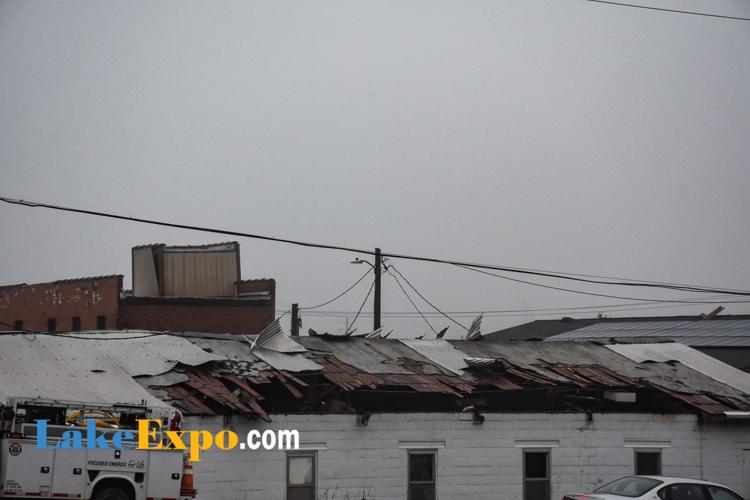 Eldon Tornado Damage-6204.jpg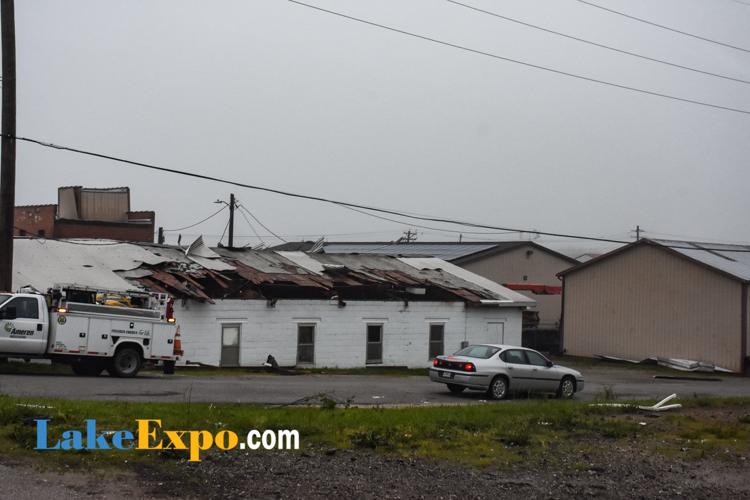 Eldon Tornado Damage-6208.jpg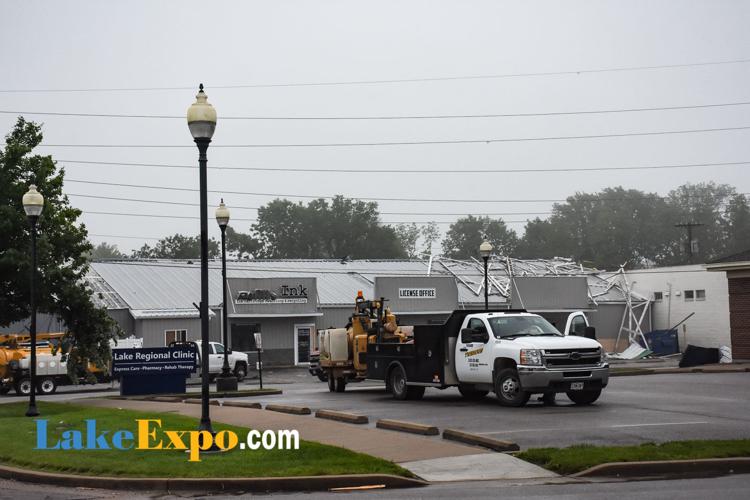 Eldon Tornado Damage-6209.jpg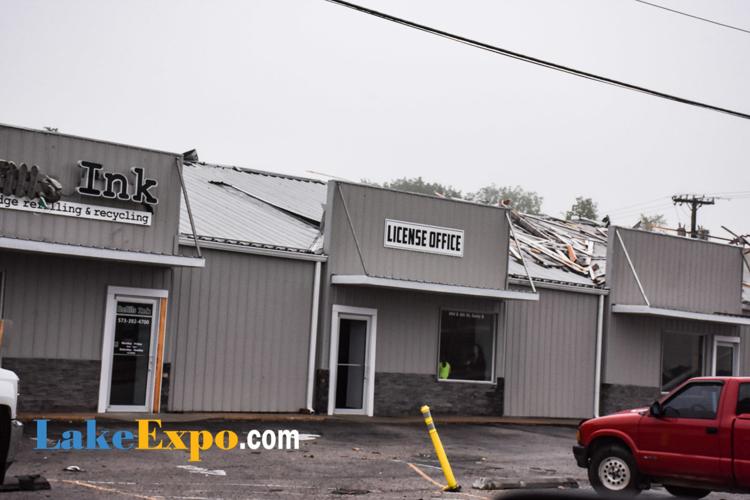 Eldon Tornado Damage-6211.jpg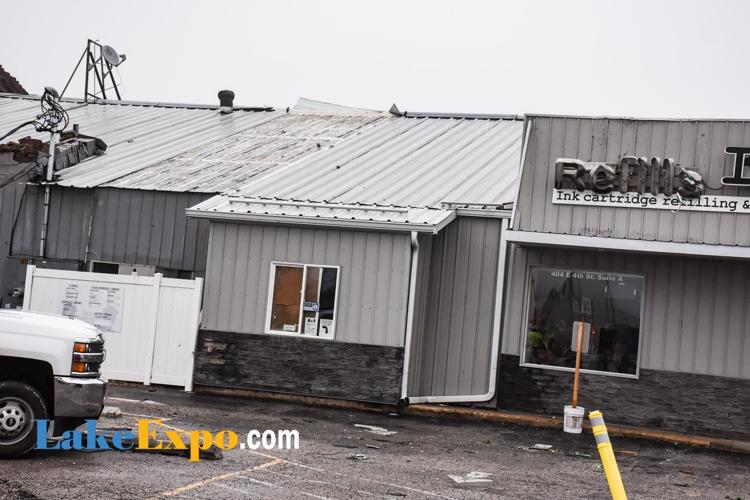 Eldon Tornado Damage-6212.jpg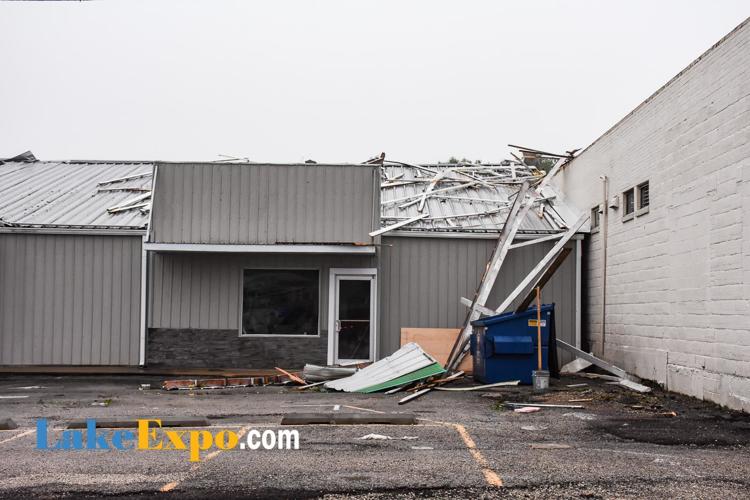 Eldon Tornado Damage-6213.jpg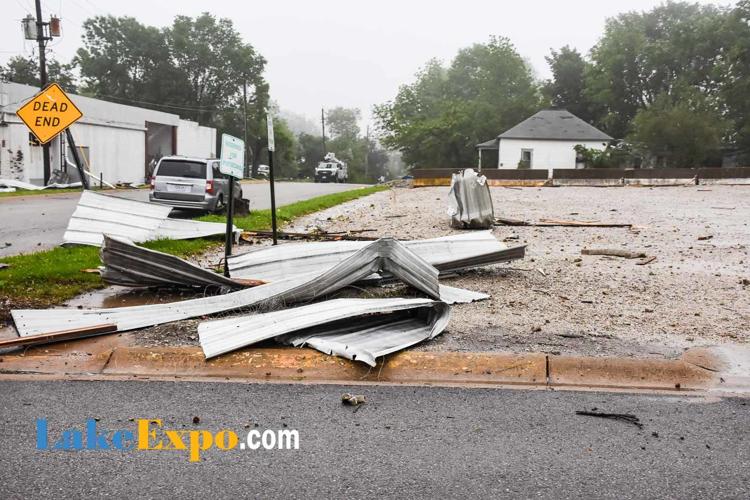 Eldon Tornado Damage-6214.jpg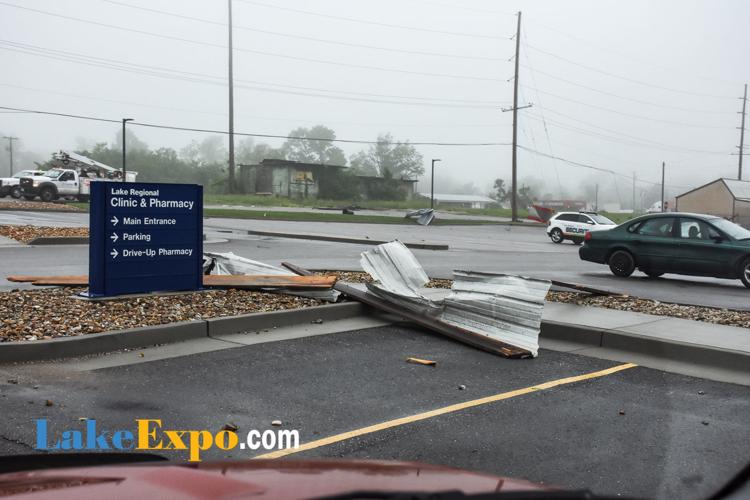 Eldon Tornado Damage-6216.jpg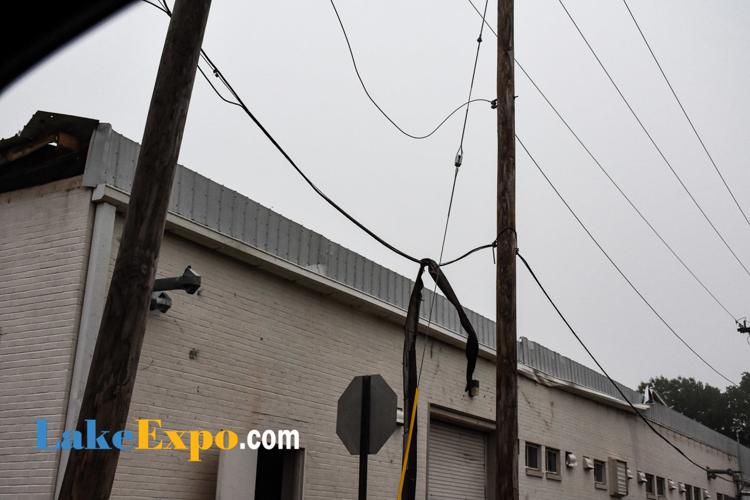 Eldon Tornado Damage-6218.jpg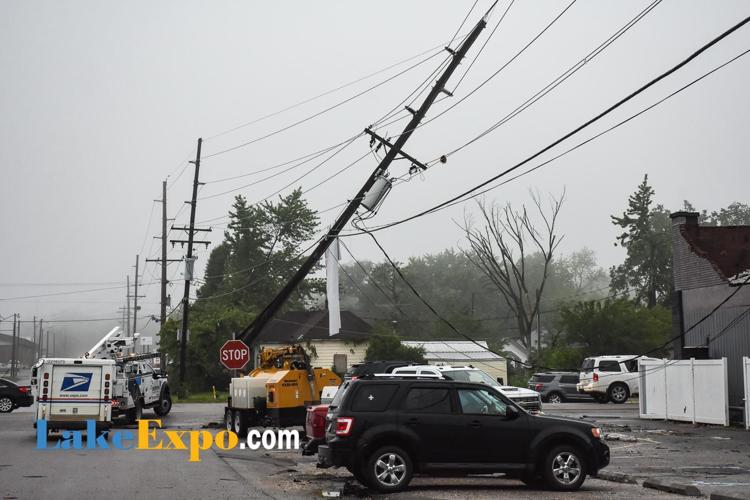 Eldon Tornado Damage-6220.jpg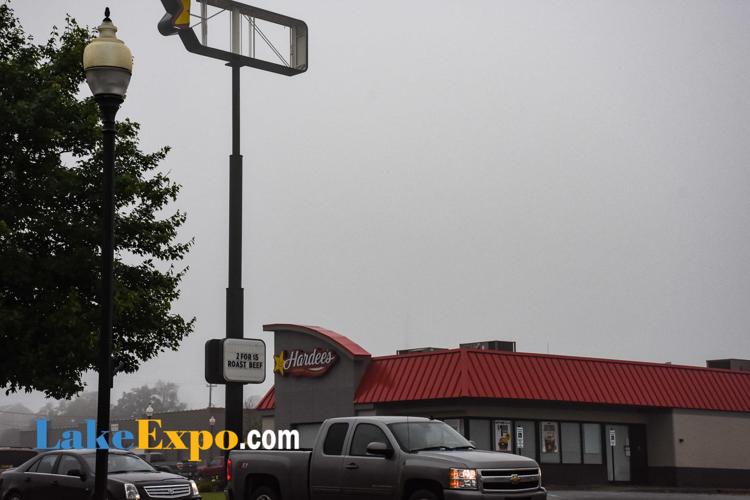 Eldon Tornado Damage-6222.jpg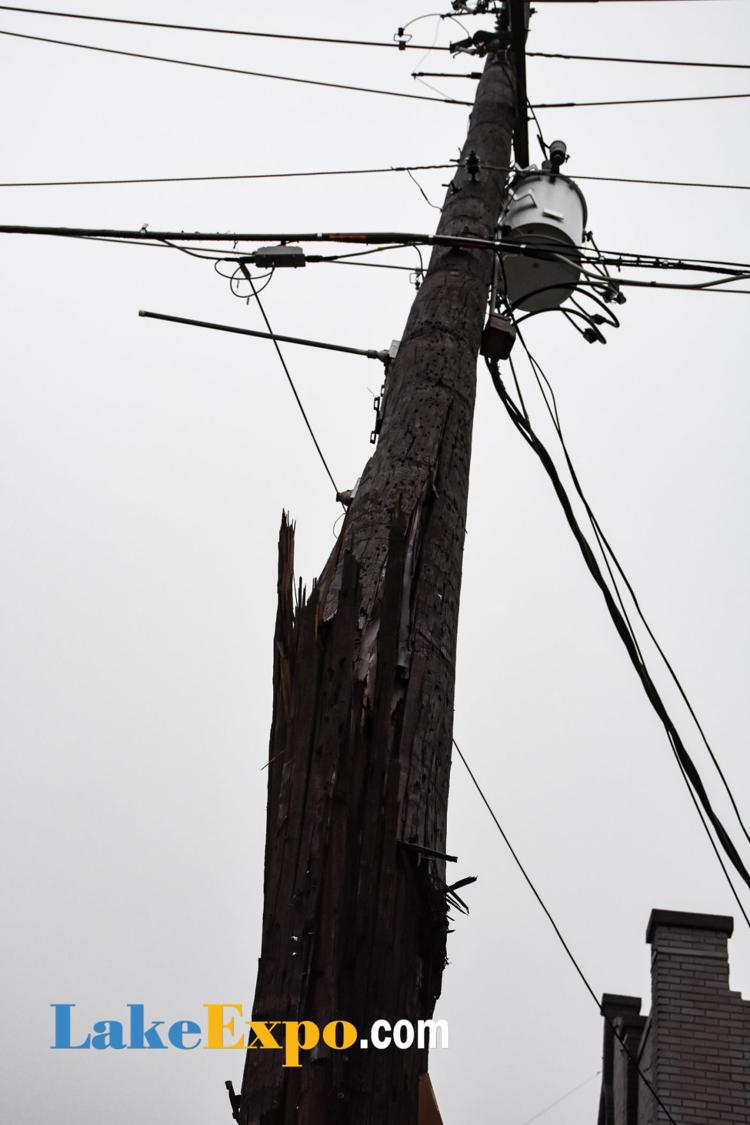 Eldon Tornado Damage-6226.jpg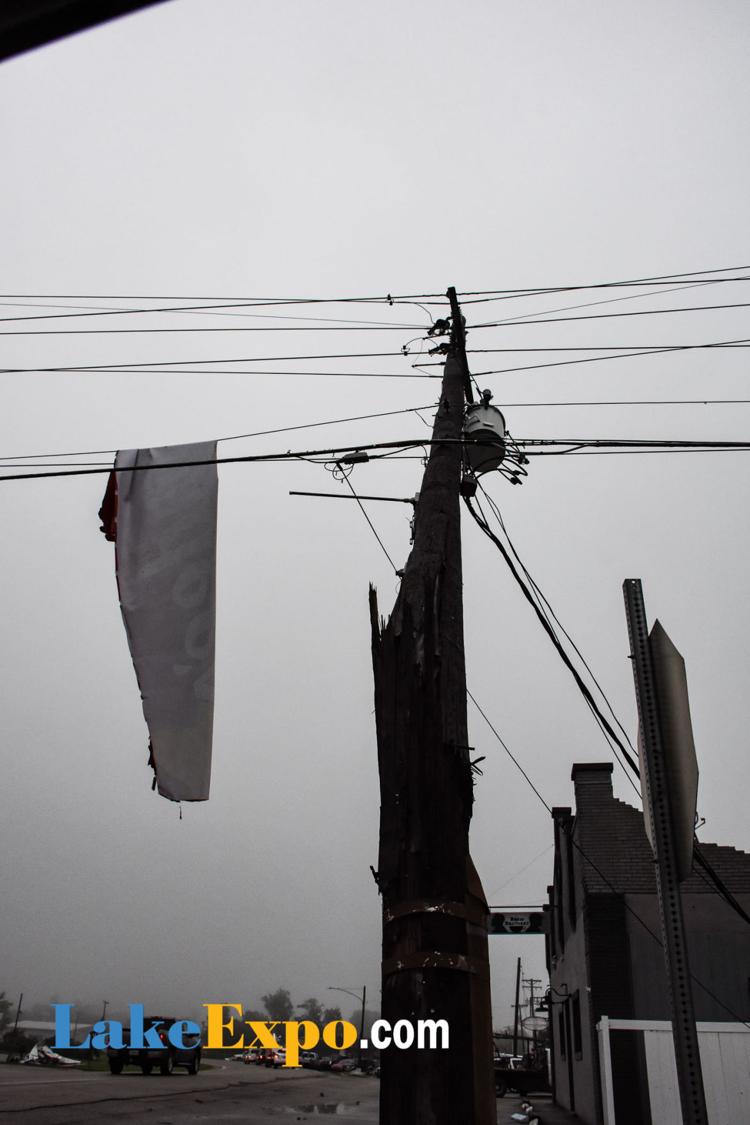 Eldon Tornado Damage-6228.jpg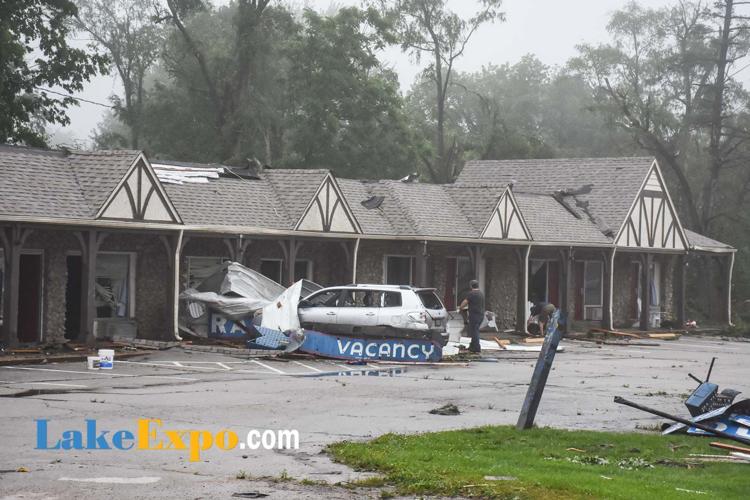 Eldon Tornado Damage-6230.jpg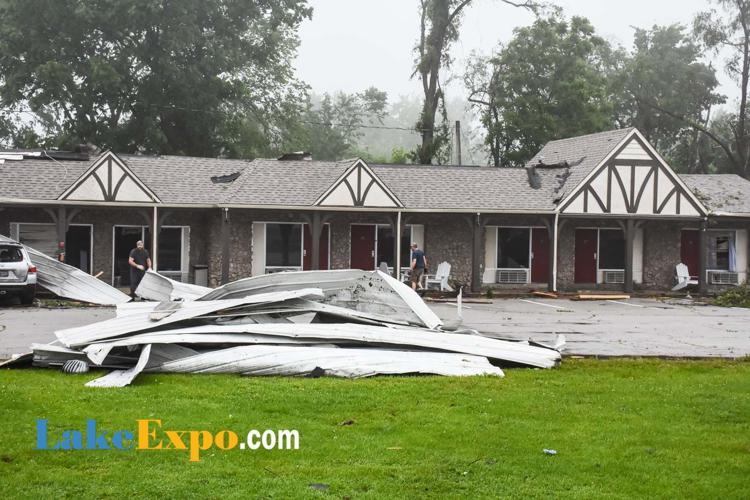 Eldon Tornado Damage-6232.jpg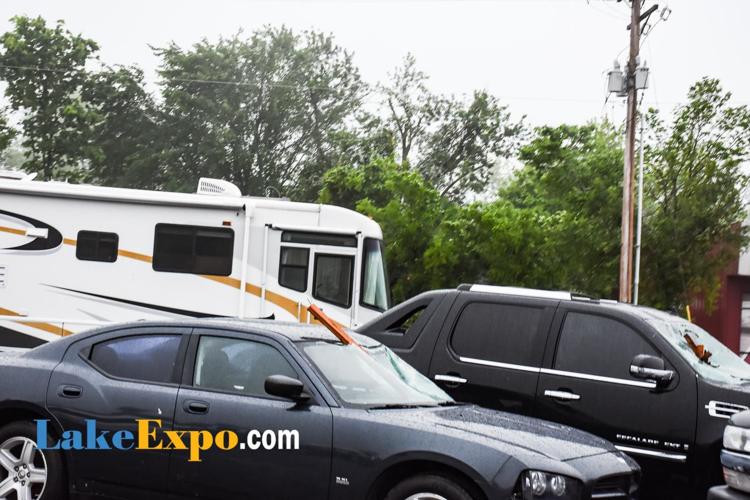 Eldon Tornado Damage-6234.jpg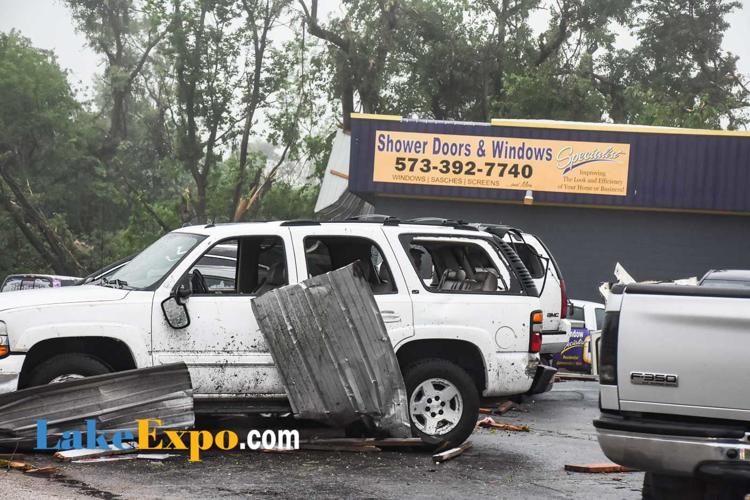 Eldon Tornado Damage-6238.jpg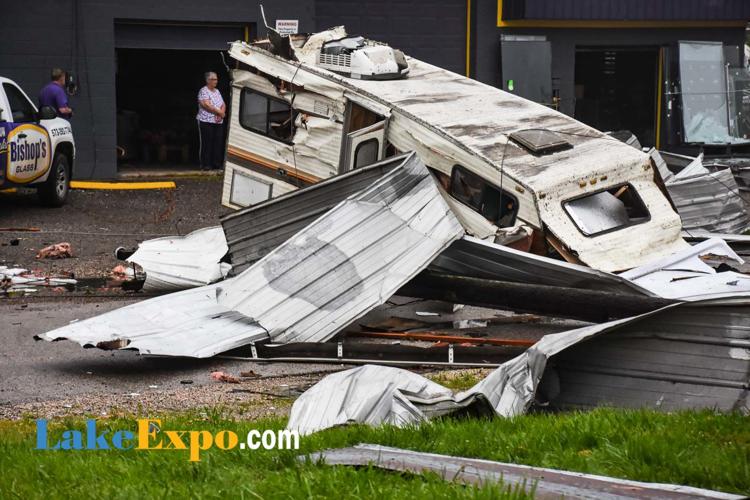 Eldon Tornado Damage-6245.jpg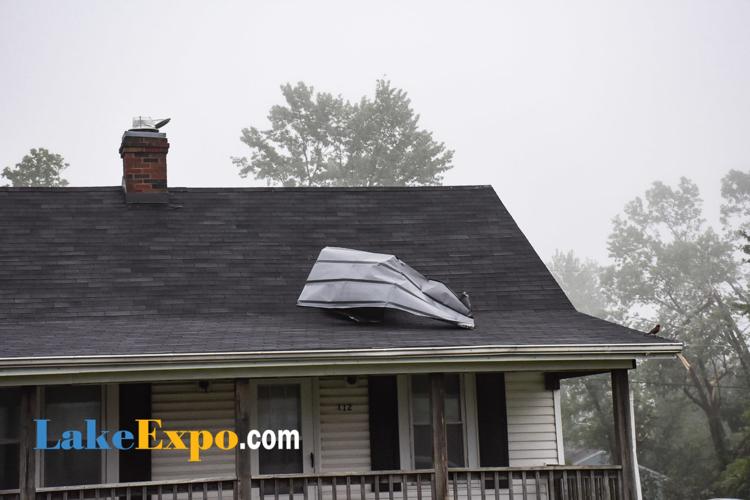 Eldon Tornado Damage-6250.jpg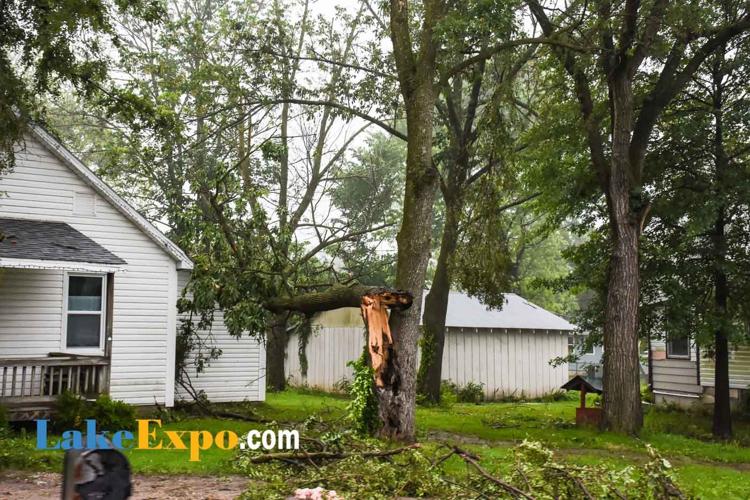 Eldon Tornado Damage-6260.jpg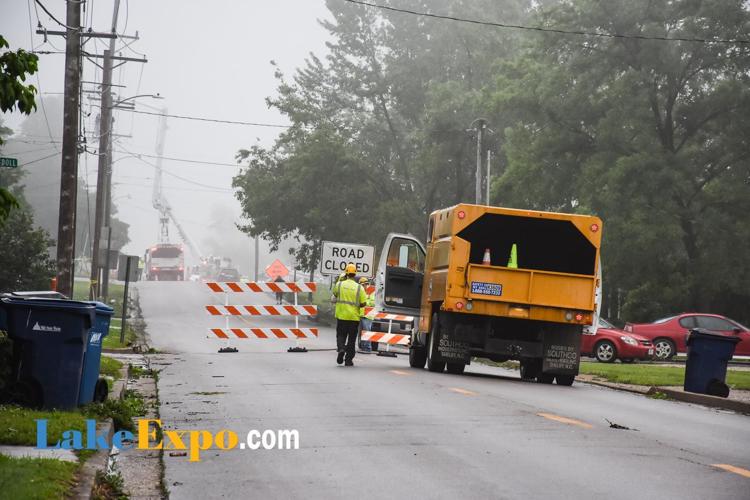 Eldon Tornado Damage-6266.jpg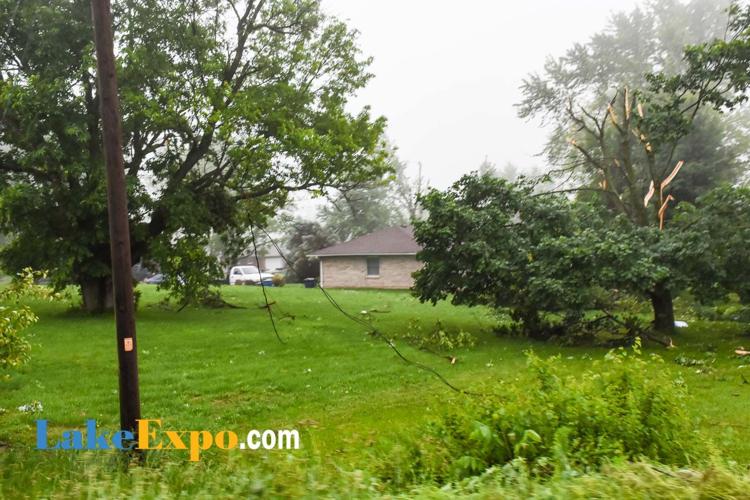 Eldon Tornado Damage-6268.jpg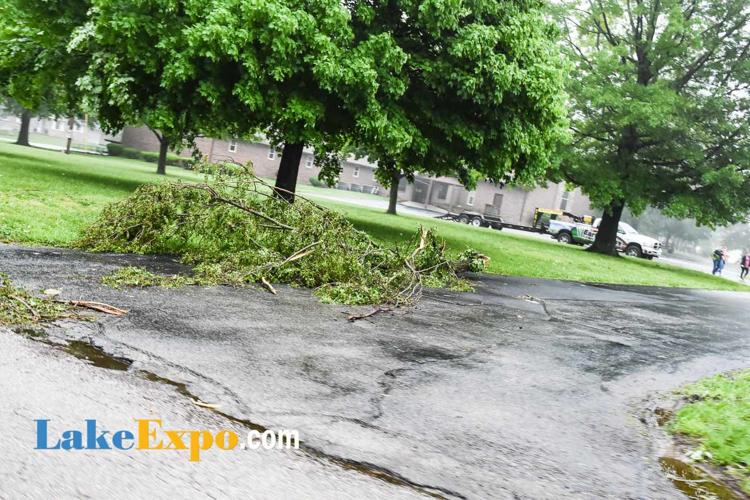 Eldon Tornado Damage-6272.jpg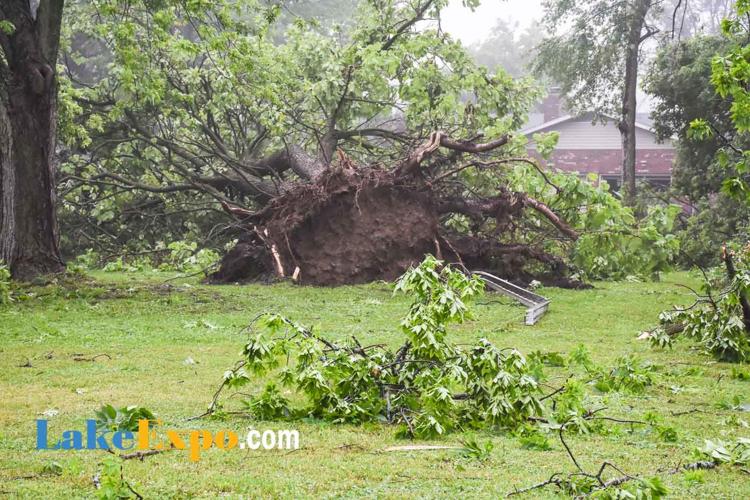 Eldon Tornado Damage-6273.jpg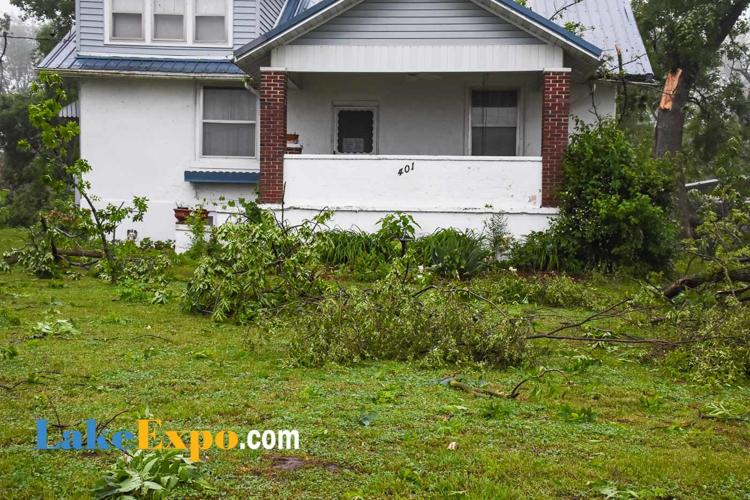 Eldon Tornado Damage-6275.jpg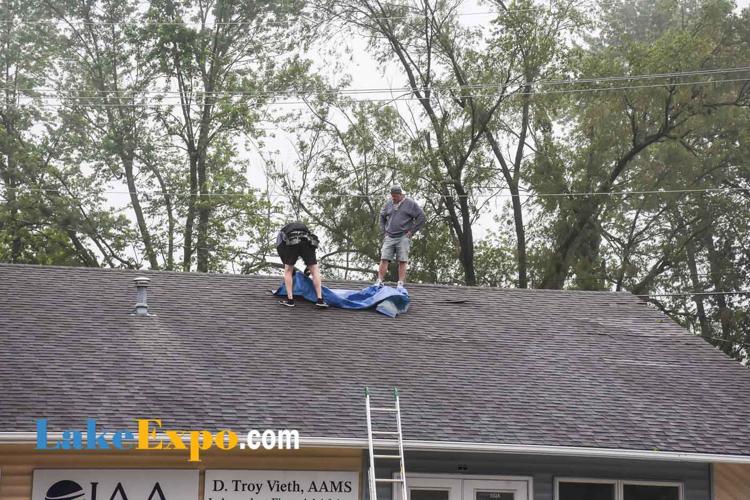 Eldon Tornado Damage-6276.jpg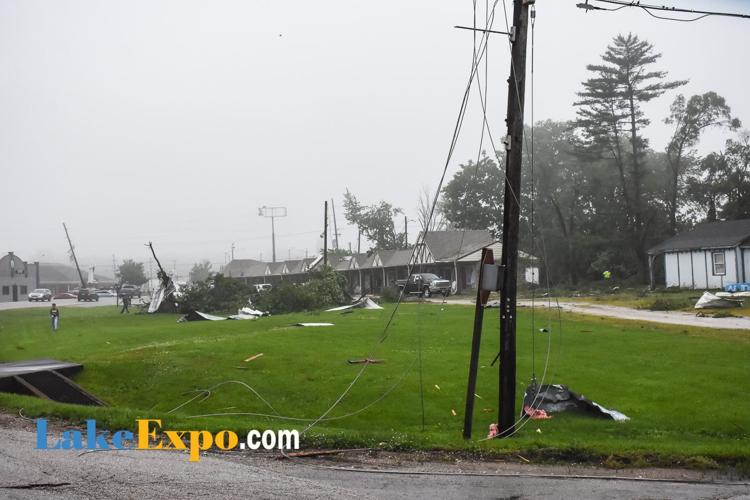 Eldon Tornado Damage-6277.jpg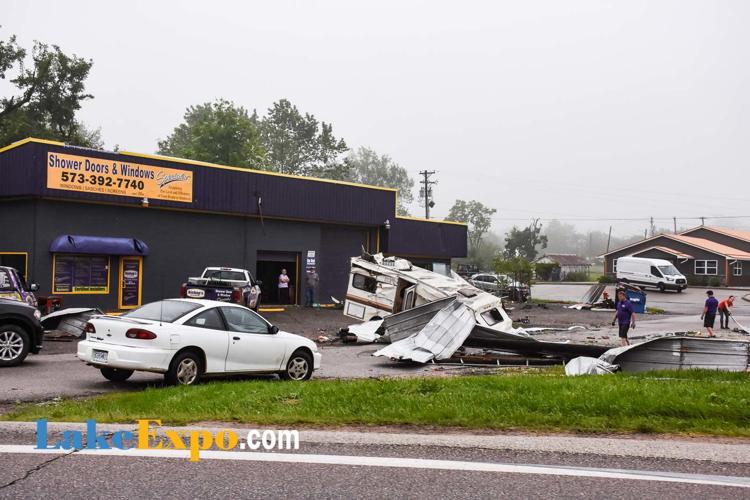 Eldon Tornado Damage-6279.jpg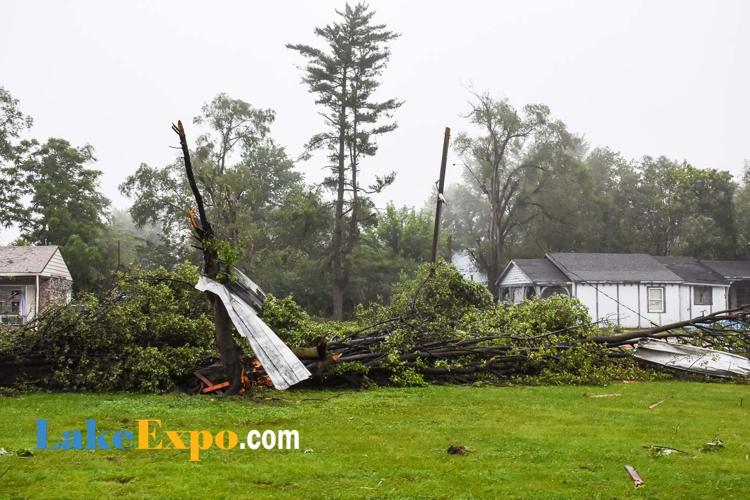 Eldon Tornado Damage-6281.jpg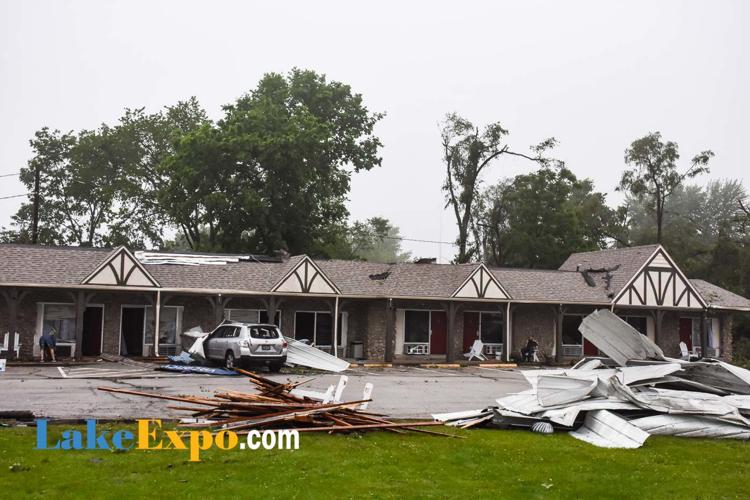 Eldon Tornado Damage-6283.jpg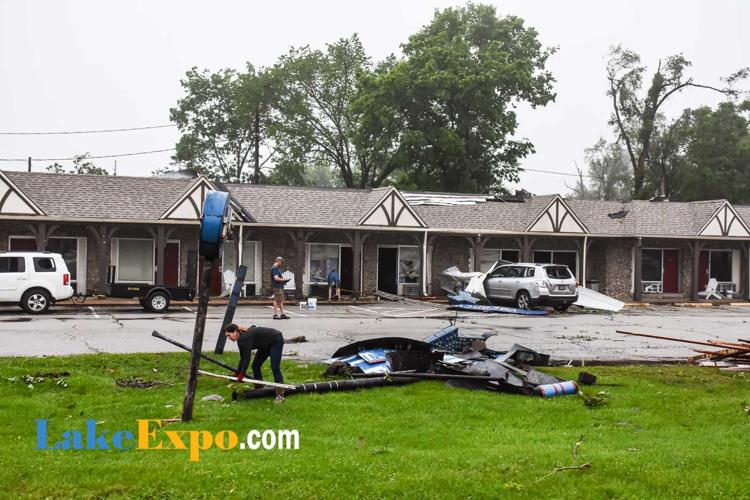 Eldon Tornado Damage-6285.jpg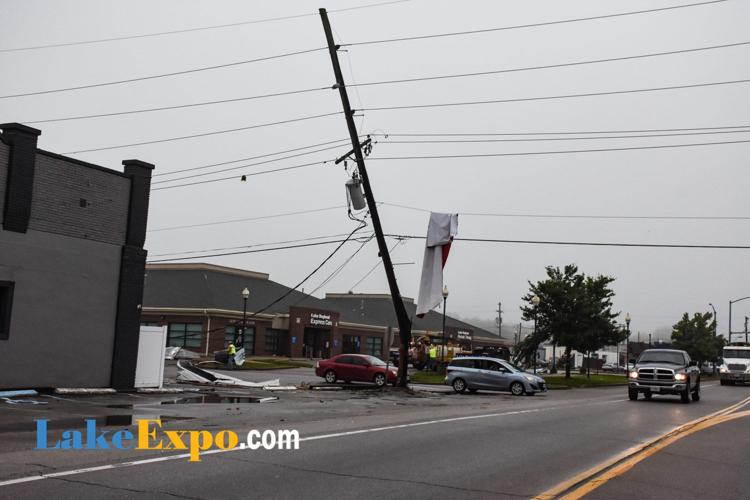 Eldon Tornado Damage-6286.jpg