Fall brings an uncommon beauty to the already scenic Lake of the Ozarks, as hardwood trees from oaks to maples to hickories set the hillsides ablaze with color. And while many folks likely have a favorite "off the beaten path" spot to view the fall colors, we all pass a stunning display on local roads, every day.
The colors are in their peak this week at the Lake, so here are five spots that are easy to see—or you might drive on the way to work—that we think are some of the best places to take in the fleeting hues of the season.
Ordered from east to west around the Lake...
1. Highway 242 westbound into Lake Ozark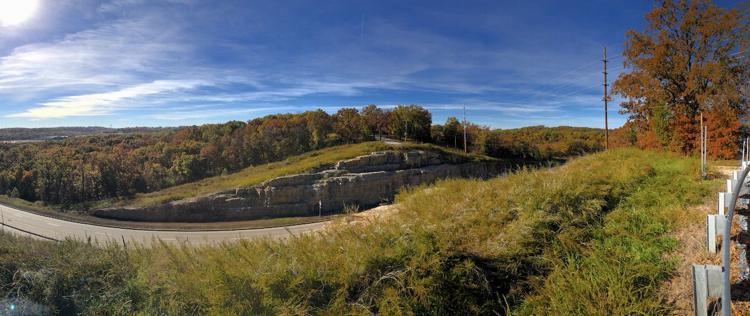 This highway will probably be the development corridor of Lake Ozark's future. But for now, both sides of the road are packed to the brim with hardwoods and fall colors! Somehow, a drive toward Lake Ozark looks a little brighter and more colorful than heading the other direction; and evening drives are especially stunning.
2. The HyVee valley, in Osage Beach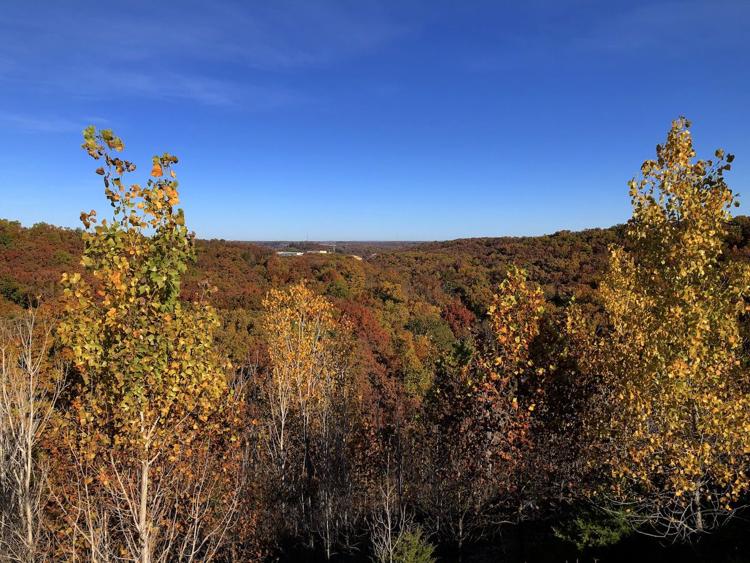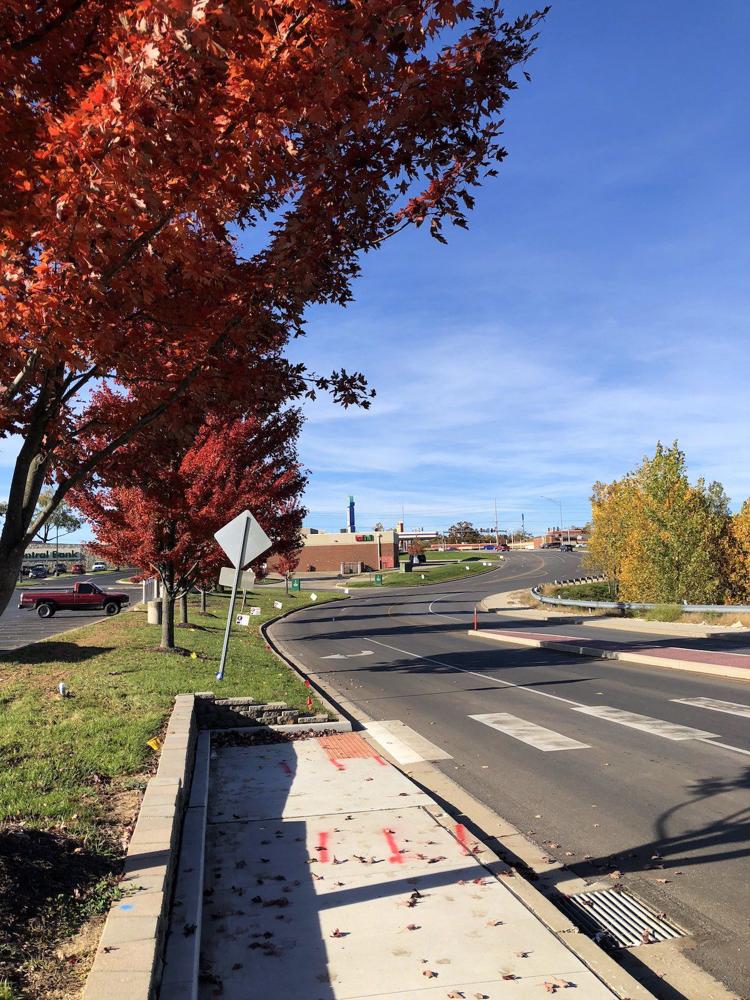 Surrounding the HyVee/Target complex at Prewitt's Point are gorgeous red maples, which always seem to be the first to turn every fall. But just to the north, Barry Prewitt Memorial Drive falls off sharply into a picturesque gorge, radiating reds and oranges galore.
3. Breathtaking descent toward the Niangua Bridge on Hwy 54 - Camdenton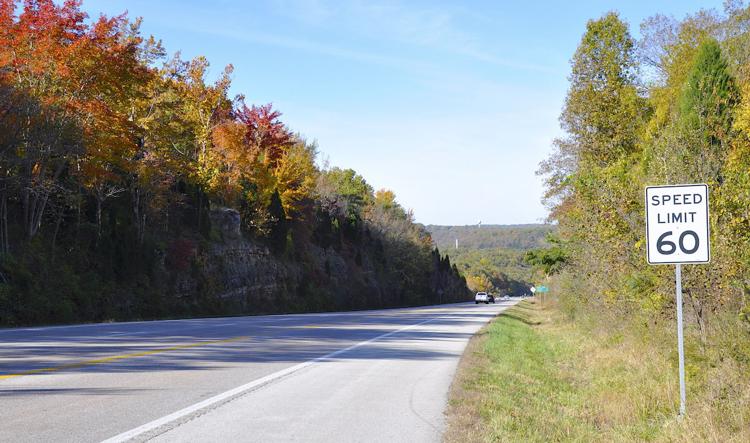 The most traveled east-west highway in the region, as Highway 54 westbound approaches its final Lake of the Ozarks crossing — the Niangua Bridge — drivers are greeted with a falling wall of color. This one can't be ignored.
4. Ha Ha Tonka Castle Grounds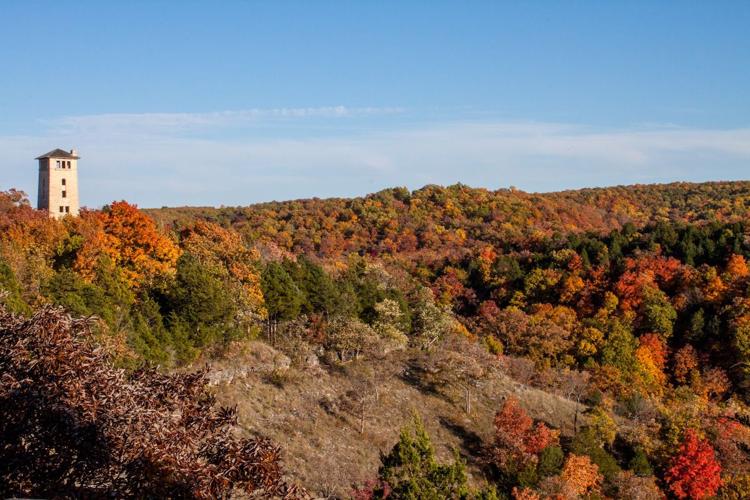 Ok, this is not really a main thoroughfare, but it's just off the beaten path and is probably one of the most popular vistas for fall colors at the Lake.
5. Southbound Highway 5 on the Hurricane Deck Bridge - Sunrise Beach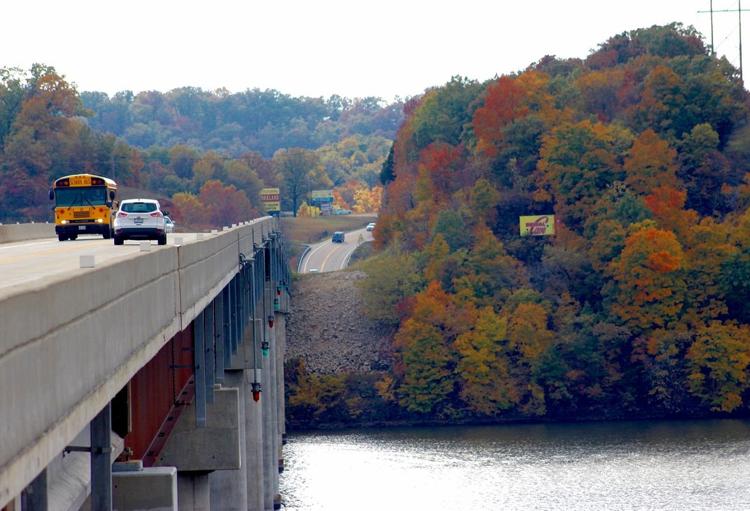 A journey across the Hurricane Deck Bridge, traveling south, on Highway 5 in Sunrise Beach is a delightful addition to your fall color bucket list. The fall foliage on the right side is an exquisite sight to behold and a pleasant excursion to look forward to every fall.
Bonus: Our Office View

Be jealous. Though we must admit, it's hard to get work done.