LAKE OF THE OZARKS, Mo. — In June, Mark Maasen and the Poly Lift team were recognized by the Missouri Rehabilitation Association as being Employers Of The Year in Missouri: leaders in the state for hiring seven individuals with special needs. The award they received on June 2 honored Poly Lift as a statewide leader in inclusion. Poly Lift is owned by brothers Mark and Mike Maasen, manufacturing boat lifts at Lake of the Ozarks and selling them across the country.
Mark Maasen and Poly Lift received two nominations for the award.
One came from Elizabeth Perkins, a counselor who was seeking an on-the-job training opportunity for one of her clients. This person had several hurdles and a marred background that made it difficult for her to be granted an interview, let alone be given a job. When asked about helping give her client a second chance, Perkins said Maasen didn't think twice, but rather asked how he could help and quickly created a team at Poly Lift that mentored and taught this young lady to become a welder. Now, she is able to provide for herself and her baby. 
When she heard Mark and Poly Lift had won the award, Perkins said, "I was thrilled... Mark and his team at Poly Lift are very deserving of this honor. He has promoted a work environment that encourages inclusivity and has seen firsthand the many benefits of hiring individuals with disabilities. Mark and Poly Lift are a model employer and genuinely want to make a difference in this community."
Through that working relationship, Mark became eager to learn more about Vocational Rehabilitation and the Missouri Job Center to see how his needs for his business could possibly be met while simultaneously helping someone in need of a second chance obtain a job. Over the past three years, Poly Lift has hired seven Vocational Relationship participants.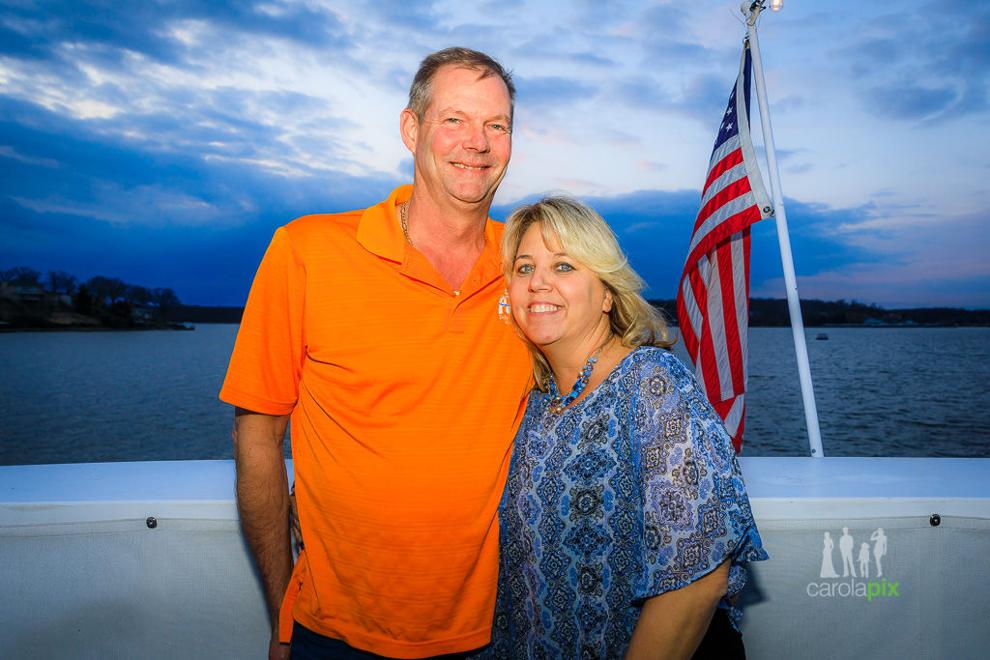 Mark's wife Tiffany Maasen, former manager of local sheltered workshop Lake Area Industries, introduced Mark and Poly Lift to the idea that there were many wonderful individuals who deserve a chance to work in the mainstream workforce, and who she believed would prove to be exceptional employees. "It is important that local businesses recognize this segment of the population and see what a valuable asset they are," Tiffany said. "These workers tend to be some of the most loyal and dedicated employees and truly appreciate the job opportunities they have been given."
During Mark's thank you speech, he emphasized how much he appreciated the Vocational Rehabilitation staff for assisting the employees in their training and being such a great support for the business.