Many couples dream of a picturesque wedding at Lake of the Ozarks. But finding the perfect venue for that special day can be difficult and time-consuming. Lake Breeze Terrace has been providing couples with a gorgeous outdoor wedding space while also helping them enjoy a seamless planning process, for years.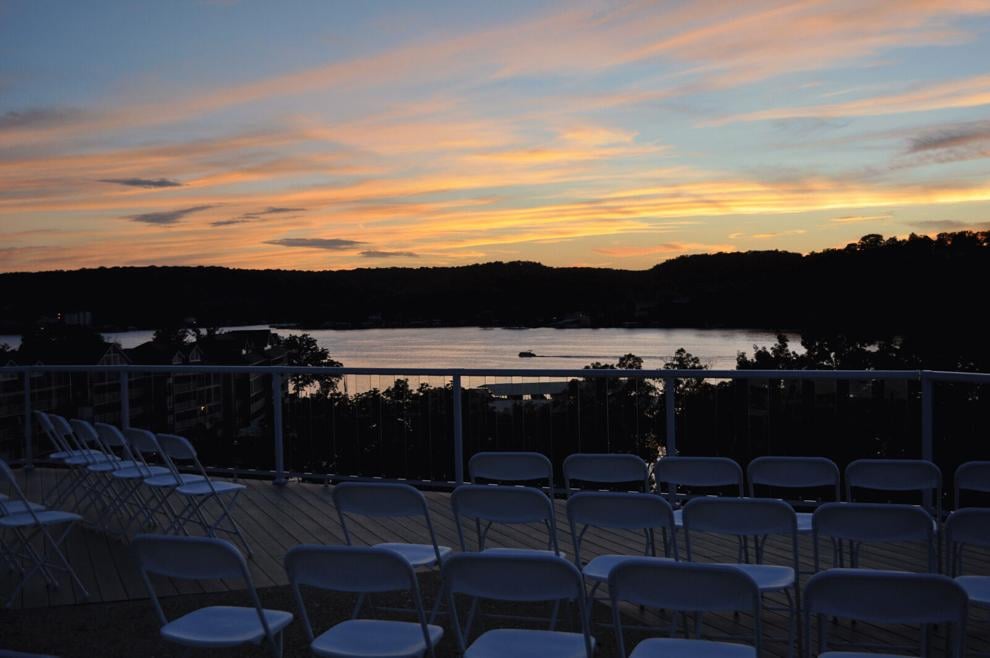 At this unique (and surprisingly budget-friendly) venue, brides and grooms can create the quaint, beautiful wedding that seemingly only exists in fairy tales. Couples can stand and say their vows against a panoramic lake backdrop. "What really makes the Terrace special from any other venue is the expansive view of the Lake it provides that can serve as a gorgeous backdrop for a ceremony," said Gena Aldrich, owner of Lake Breeze Resort and Terrace.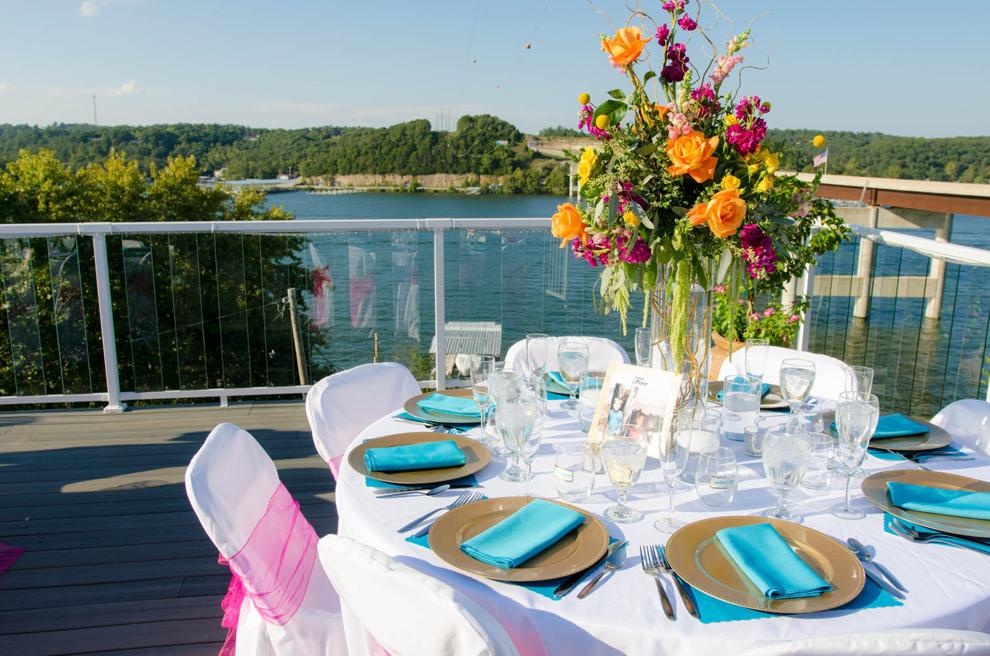 Start planning your special day. Visit LakeBreezeResort.com or LakeBreezeTerrace.com, or call 573-873-5343, x3
Brides especially love this one-of-a-kind location for their special day, because every package includes an event coordinator ready to help iron-out all the details, from the flowers to the music. "We really pride ourselves on being able to offer everything needed to make a couple's wedding day as simple or extravagant as they want. Our 30-minute elopement package, which starts at $99, is perfect for anyone looking for a truly intimate ceremony without sacrificing the little details," Gena explained. "This package includes all the necessary elements from the officiant and photographer to the ceremony music."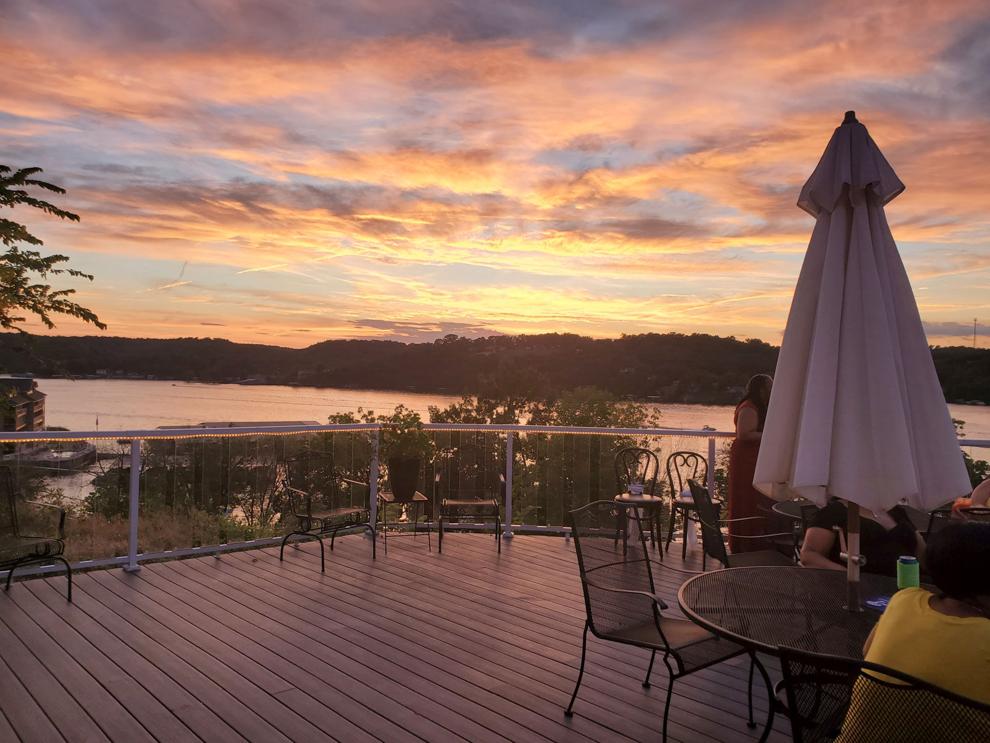 Knowing someone is always on-hand to make sure the wedding day goes flawlessly helps brides relax and enjoy the day. But peace of mind and a gorgeous space are only part of what makes Lake Breeze Terrace special.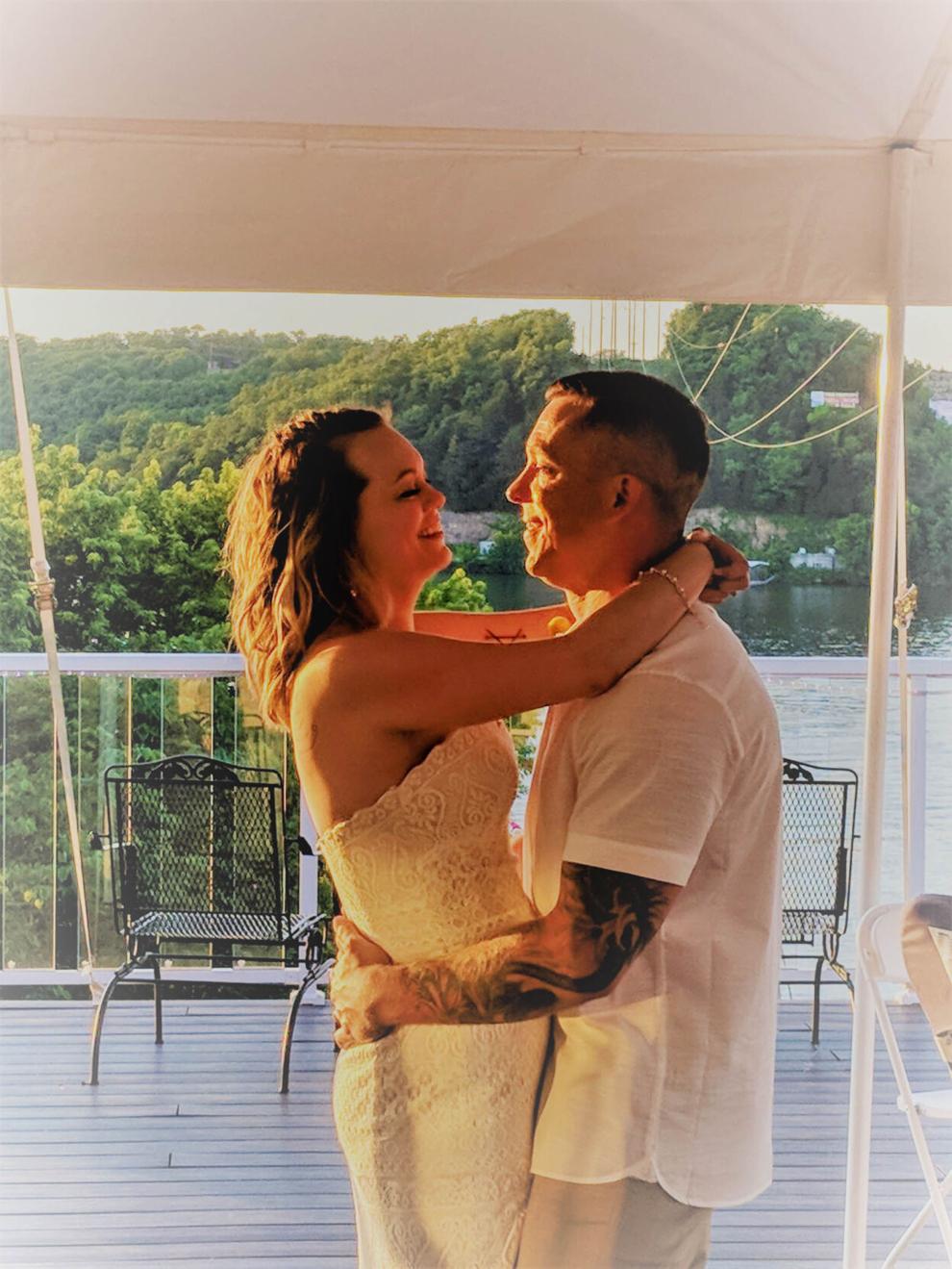 "Here, you have the freedom to add and customize every single detail. We can set you up with delicious food, photographers, and even flowers. But we also give people the freedom to add their own touches. So, if they want to bring in their own centerpieces or personal decorations, they can," Gena said.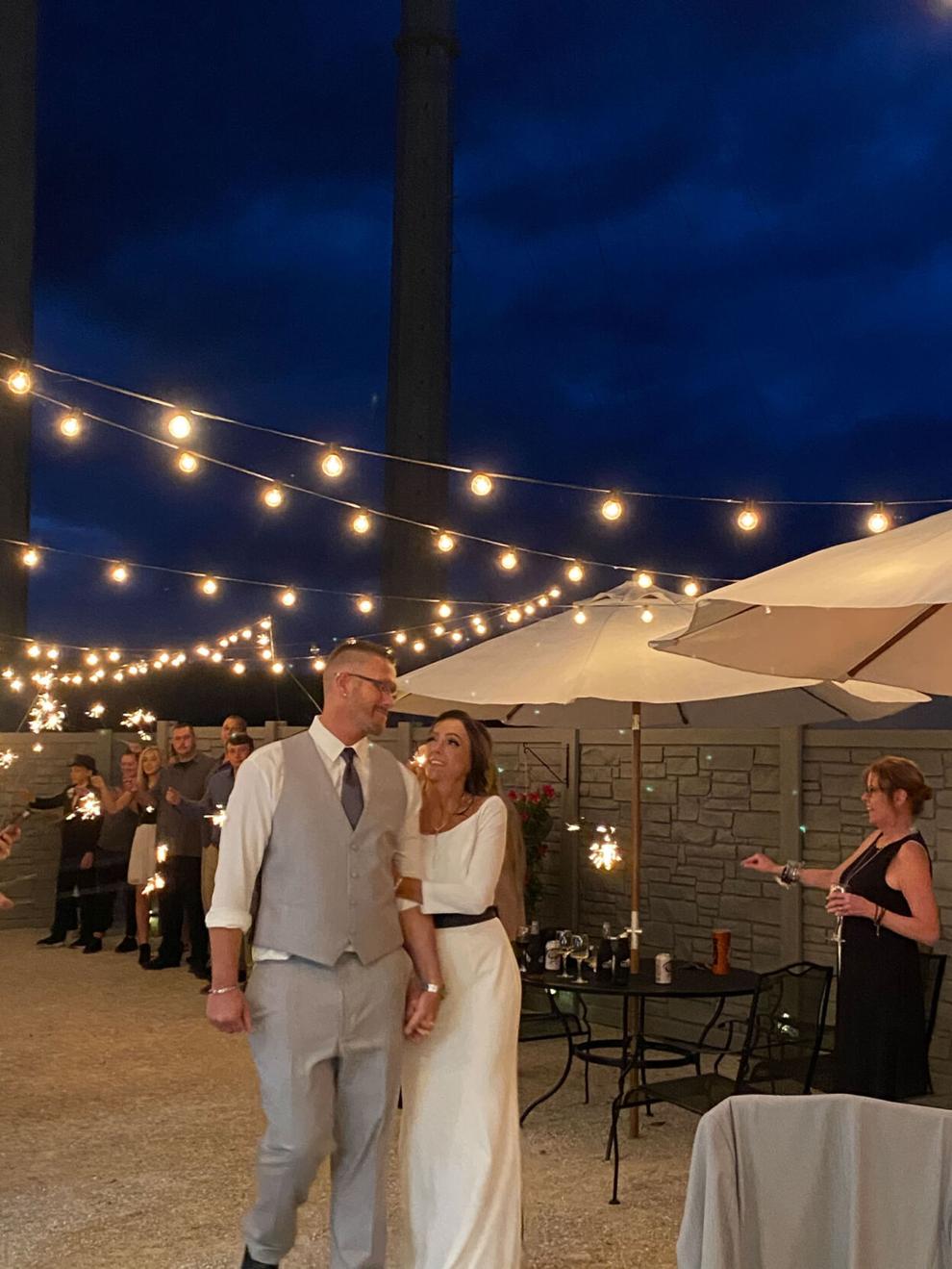 If small and intimate isn't your style, Lake Breeze also offers a full wedding and reception package as well. After the ceremony on The Terrace, wedding parties and guests can watch the sunset over the Lake, while enjoying a reception with delicious food and drinks, surrounded by all your family and friends.
Before and after the festivities, couples can indulge in a relaxing stay at Lake Breeze Resort's Lakeview suites or cabins. Booking is easy on their website, and staff loves helping couples plan their stay for themselves and any other wedding guests. Conveniently located near popular Lake attractions, wedding parties and their guests will never be bored when staying at Lake Breeze.
While weddings are Lake Breeze's specialty, they offer other fun and exciting events throughout the year, including a craft show and haunted house. "The haunted house we did last year was huge and amazing and so scary!" Gena said.
Whether it's a dream wedding or a special event, Lake Breeze Terrace is the ideal place, at Lake of the Ozarks.
Contact Lake Breeze Terrace to start planning the Lake wedding or special event you've been dreaming of: frontdesk@lakebreezeresort.com or call 573-873-5343, x3
Follow Lake Breeze Resort and Lake Breeze Terrace on Facebook, where they post info about upcoming events.
Visit LakeBreezeResort.com or LakeBreezeTerrace.com