OSAGE BEACH, Mo. — Simple, home-cooked, feel-good chow: the delicious, belly-busting meals at the new Bonnie Café in Osage Beach will make you feel like you've just left grandma's house.
Owners Brian and Melissa Hubbard are no strangers to the restaurant industry. With 20+ years' experience and five other Bonnie Café locations in Illinois, they know how to put the "yum" in their homemade recipes.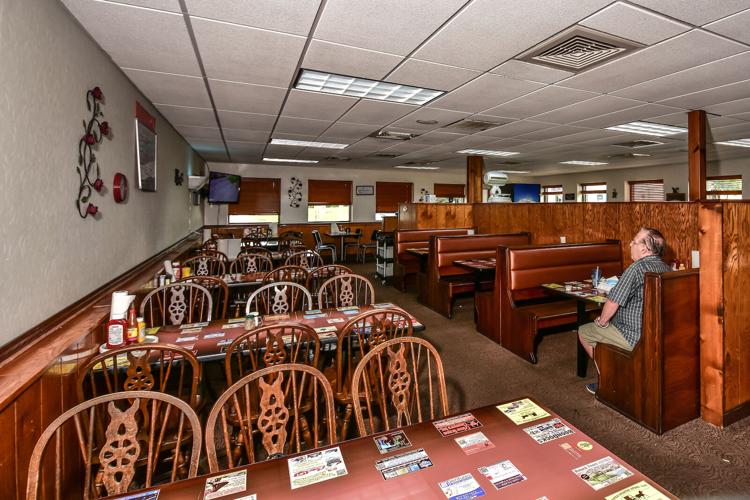 Bonnie Café opened in May in the former Kay's Restaurant location, and when guests tasted the food, word spread quickly. Bonnie Café had a busy first summer. The décor is simple and comfy, and extremely family-friendly. With all-you-can-eat fried chicken on Thursdays, all-you-can-eat crab legs on Fridays and Saturdays, and all-you-can-eat breakfast every day (except Wednesdays, when they're closed), you won't leave Bonnie Café hungry. Breakfast is served all day, and lunch and dinner meals begin at 11 a.m.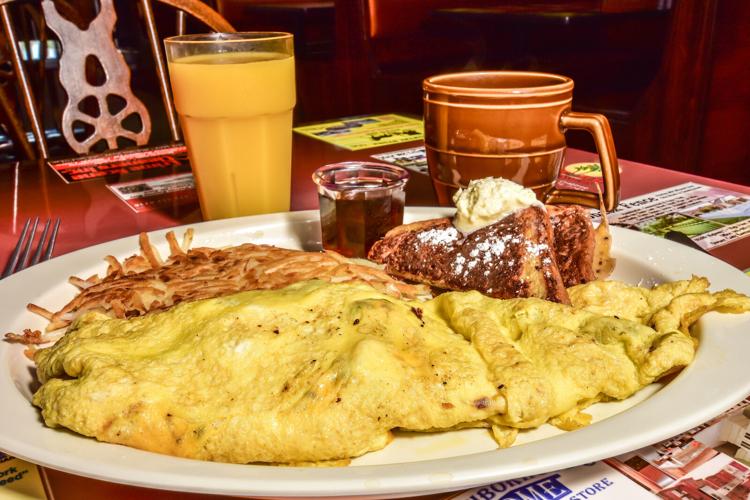 They say the most important meal of the day is breakfast. It's unclear who "they" are, but they may have eaten breakfast at Bonnie Café just before deciding which meal mattered most. It's all the kind of food that makes mornings better: all-you-can-eat buttermilk pancakes with eggs and crispy bacon, all-you-can-eat three- or four-egg omelets made with fresh ingredients… I could go on. I sampled the savory four-egg stuffed-to-the-gills Western Omelet with perfectly cooked hash browns and rich, buttery French toast, which had me happily hobbling back to the car.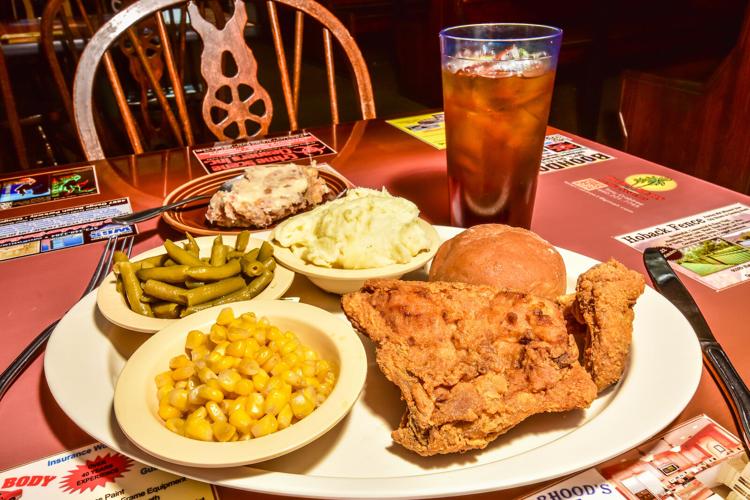 Then there's lunch and supper. Ask any food-lover worth their salt, and they'll agree fried chicken is the absolute definition of down-home cooking. You can't beat the tender, lip-smacking fried chicken that I tried at Bonnie Café. Pair it with sweet corn and mashed potatoes made with real potatoes and butter, and a dinner roll, and it's a match made in heaven. My Thursday dinners are permanently booked!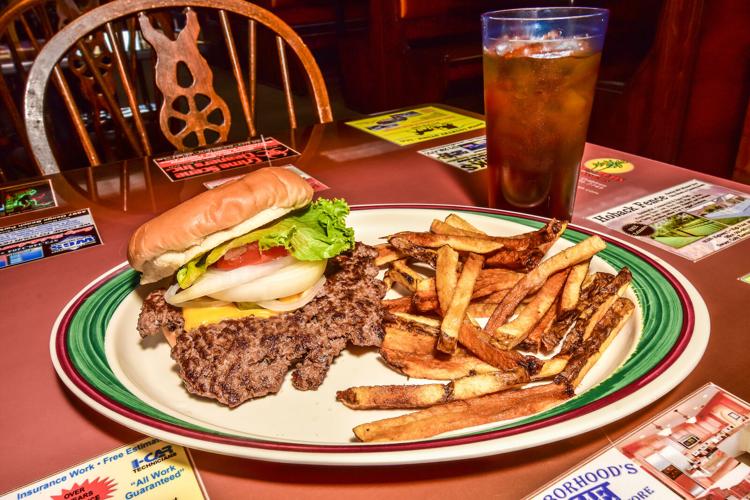 The side dishes are all homemade recipes, as is the tasty cornbread. The French fries are hand-cut, and the salads are made from scratch. The juicy burgers are fresh and hand-pattied, with your choice of single, double, or triple patties.
Bring the family out on Sundays when you can enjoy turkey and dressing, fried chicken, or baked bone-in ham meals – absolutely perfect after spending a day out on the Lake when you don't want to cook. The restaurant offers different specials every day, which they post on their Facebook page.
I think the best part of a meal is dessert – and Bonnie Café has 'em! With a large selection of homemade pies, and cakes, cobblers, and bread pudding made in-house, your sweet tooth won't be disappointed. I highly recommend the very cinnamon-y, moist bread pudding or the scrumptious Ozark White Pie.
The Hubbards are thrilled to be serving their home-style goodness to the Lake community. "We hope to help students in fundraisers for their sports and other endeavors in the future because we feel it's important to give back to the community," Melissa added.
Visit Bonnie Café from 6 a.m. – 8 p.m. six days a week (closed on Wednesdays) located at 4196 Osage Beach Parkway. Telephone: 573-348-2468.