OSAGE BEACH, Mo. — An attic fire brought firefighters out to Bonnie Cafe in Osage Beach, Saturday night.
Firefighters were on scene sometime before 9 p.m., as they worked to extinguish what appeared to be a localized fire in the upper part of the building.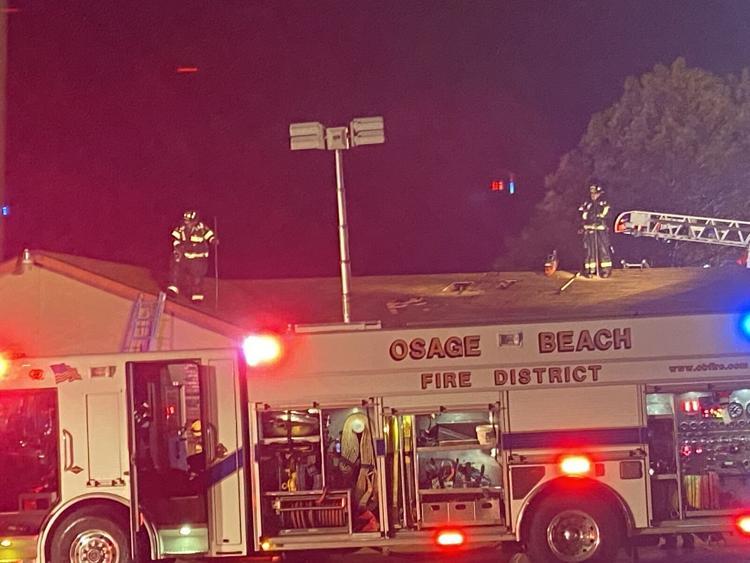 Firefighters cut multiple holes in the roof and Eaves to access and extinguish the fire. By 9:30 p.m., no smoke or flames were visible from outside the building, but crews were still working to open access to areas of the attic. Crews from Osage Beach, Lake Ozark, Sunrise Beach, and Gravois Fire Protection Districts responded.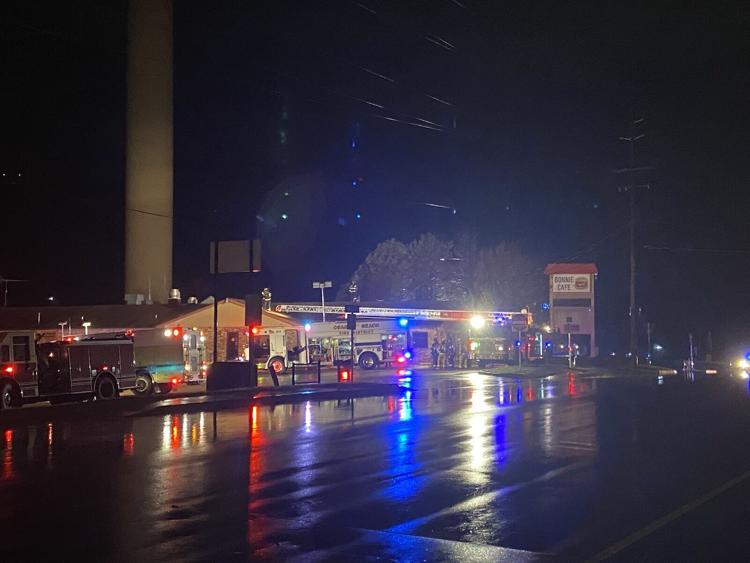 Bonnie Café opened just this year, in May, in the former Kay's Restaurant building on Osage Beach Parkway near Wal-Mart. The restaurant has become quickly popular for its delicious homestyle cooking.
OSAGE BEACH, Mo. — Simple, home-cooked, feel-good chow: the delicious, belly-busting meals a…