2023 Bridge and Dam Half Marathon, 5K, 10K, 25K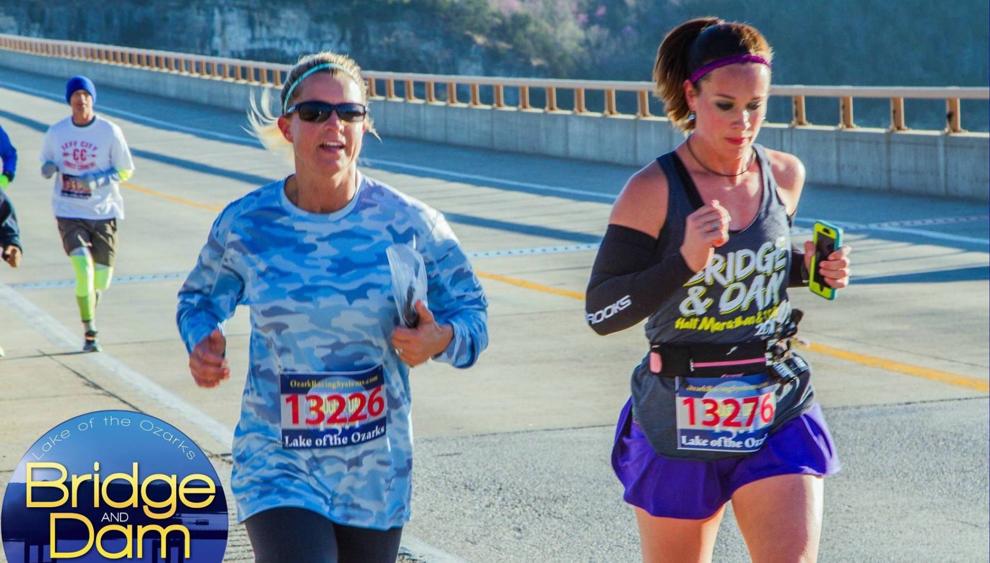 Saturday, March 25, 2023, 7:30 a.m.
WHERE: Bagnell Dam Strip, Lake Ozark, MO
The Ninth Annual Bridge and Dam races will be held on March 25, 2023. Starting and finishing near Bagnell Dam, the event hosts a 5k, 10k, half marathon and 25k and attracts runners from all over the Midwest. 
Due to the closure of Bagnell Dam, participants will be unable to run across the dam this year, but the courses have been altered to ensure that runners get their full distances in.
Participants will start just west of Bagnell Dam and run up the historic Strip. 10k, Half Marathon and 25k runners will cross the community bridge. 
The races will begin at 7:30am. Traffic will be interrupted on the Strip until the conclusion of the races at 11:00am.
Registration is open online until Wednesday before the race. Click here for registration form.
Occurs Saturday, March 25th, 2023 @ 7:30 am
As featured on
Spring is finally returning to Lake of the Ozarks this month, and with it comes plenty to do…
Spring is finally returning to Lake of the Ozarks, and with it comes plenty to do at the Lak…