Lake of the Ozarks St. Pat's Pub Crawl
Mar. 13, 2021 @ 5 p.m.
WHERE: Captain Ron's, 82 Aloha Ln., Sunrise Beach, MO 65079
Participants can purchase wrist bands to ride designated buses to over 15 local westside bars and restaurants for St. Patrick's Day celebrations. Food & Drink specials and live entertainment at each participating location.
Visit the website for more information.
Occurs Saturday, March 13th, 2021 @ 5:00 pm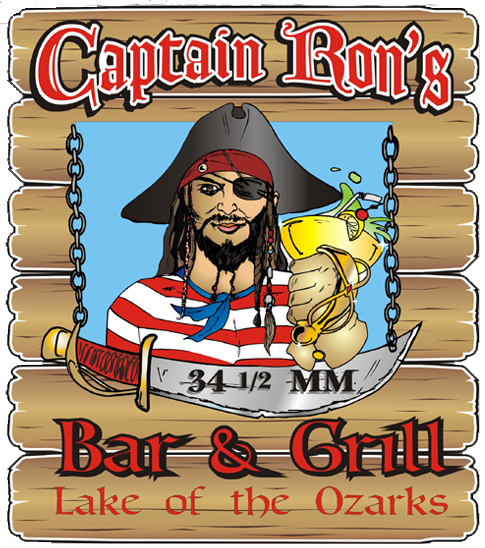 Captain Ron's Bar & Grill
82 Aloha Ln
Sunrise Beach, Missouri 65079
573-374-5852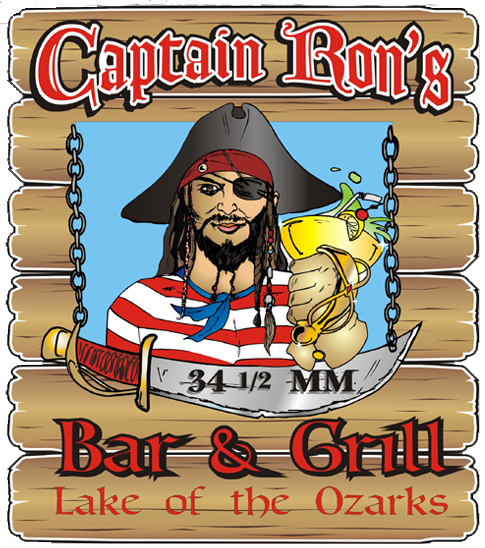 Captain Ron's Bar & Grill
82 Aloha Ln
Sunrise Beach, Missouri 65079
573-374-5852