This event has passed
Aquapalooza 2021 At Captain Ron's
–
July 17, 2021 @ Noon - 5 p.m.
WHERE: Captain Ron's, 82 Aloha Ln, Sunrise Beach, MO 65079
The Lake's Largest FAMILY Boating event will be held in July. 
The Lake of the Ozarks Marine Dealers invites ALL BOATERS to join them for a great day on the water. Live music and activities will keep you having fun all day long.
Occurred Saturday, July 17th, 2021 @ 12:00 pm – 5:00 pm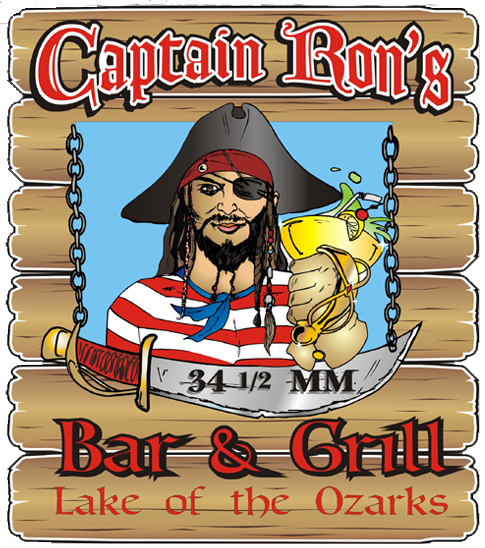 Captain Ron's Bar & Grill
82 Aloha Ln
Sunrise Beach, Missouri 65079
573-374-5852
Related
NEW LOCATION - Captain Ron's Bar & Grill at the 34.5 mile marker
As featured on
The countdown is on for the largest concert on the water at Lake of the Ozarks. AquaPalooza …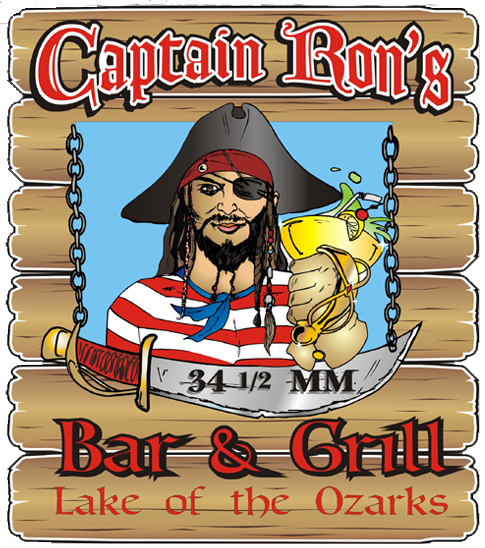 Captain Ron's Bar & Grill
82 Aloha Ln
Sunrise Beach, Missouri 65079
573-374-5852