With a new year, often comes new purchases and hobbies. Especially now, since for Lake of the Ozarks boaters... it's boat show season.
If you're thinking about finally pulling the trigger on your first boat or PWC, there are a few important tips and steps to keep in mind. It might sound overwhelming at first, but just remember to take your time, be attentive, and of course, read up and consult with other boat enthusiasts! Below, is a compilation to help make boat and PWC ownership even more seamless and enjoyable.
Ensure You're Insured! First things first, it's highly recommended to get proper insurance for your boat. While unfortunately unexpected events or accidents do happen, insurance can prevent you from paying major expenses. For more information on selecting the right insurance to fit your needs, consult a professional and read up on the different types available, as well as additional cost factors.
Hauling your Boat. An important question to ask yourself is – how will you store your boat or PWC? There are two common options: in a "slip" on the water, or on a trailer on land. Having a slip allows easy accessibility to the craft and often times, those that choose to store their boat on a slip tend to use them more frequently. However, slip prices can be incredibly expensive, so if you have the means to trailer your craft, you can certainly save a "boat load" (see what I did there!) of cash. The first thing you will need is a vehicle capable of hauling your boat that is fitted with the proper towing equipment. Check your vehicles owner's manual to ensure that its towing capacity meets or exceeds the total weight of your boat and trailer. If your vehicle can tow the weight but didn't include the right equipment from the factory, you can easily find the right towing receiver and wiring from most aftermarket auto parts stores. 
Keep it Clean. Have you ever heard the saying "rode hard and put away wet?" Although your boat will spend its life on the water, it's not guaranteed that the water in which it floats on keeps it clean! Craft cleanliness inside and out is an important part of keeping your boat or PWC in tip-top shape. To do this effectively, it's crucial to have the right gear and supplies. I always recommend purchasing a full arsenal of soap, wax, cleaning tools, as well as other boat cleaning accessories after your purchase, to ensure your boat is cleaned and maintained after each use. I know what you're thinking, each use may sound excessive, but it's worth it and will save you time (and money) in the long run.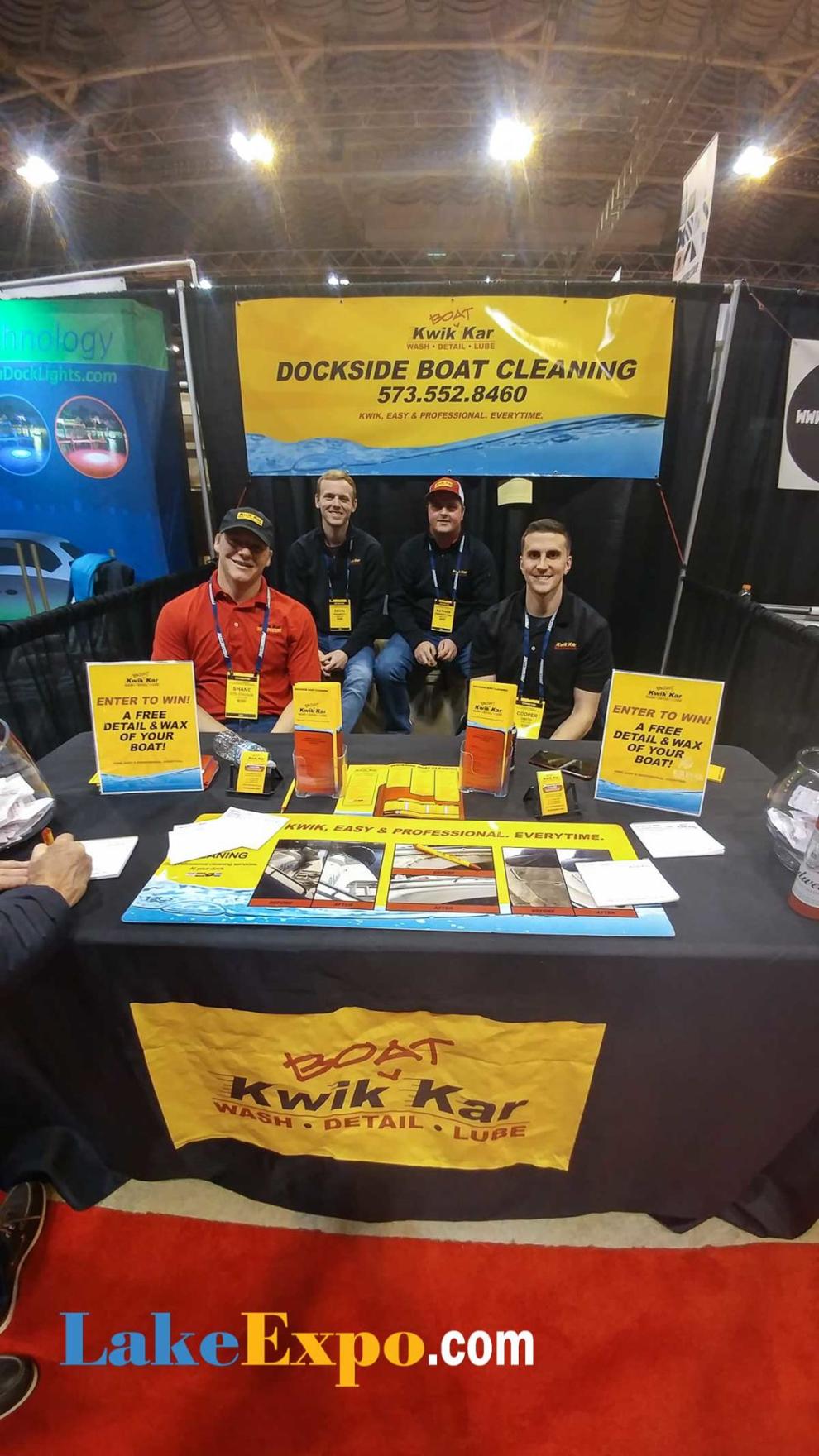 Don't Forget to Properly Cover & Protect. A well fitted boat or PWC cover is one of the most important investments you can make for your new vessel. Even during the season, it's important to keep your craft covered when not in use and protect it from the elements and harmful UV rays. There are covers for every budget and fitment, but this is not typically an area in which you take short cuts. Buying a quality premium cover will protect your investment for years to come.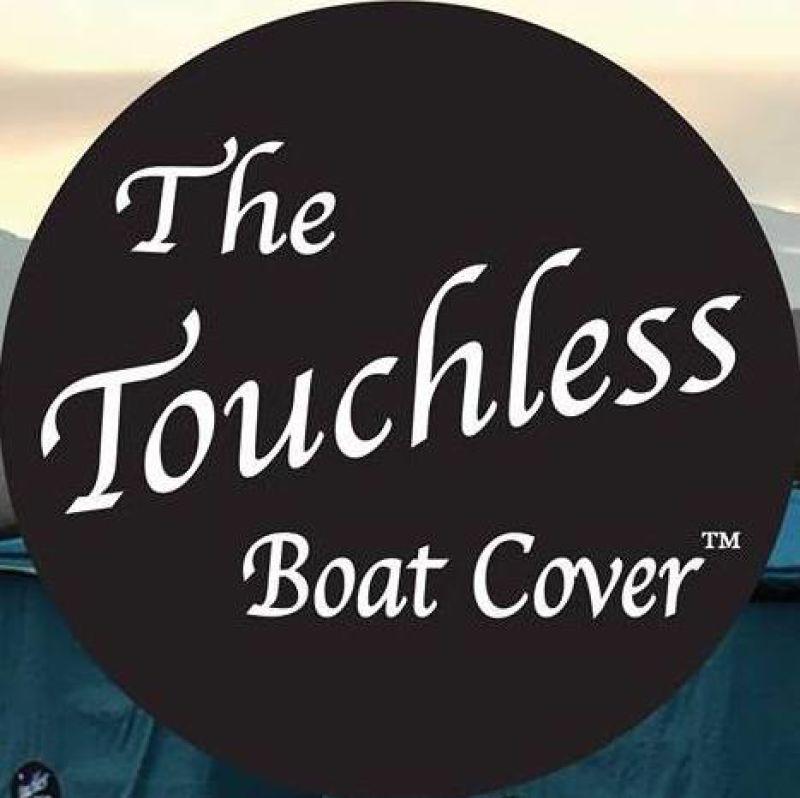 WE TAKE THE WORK OUT OF BOATING!!! Midwest Touchless Boat Covers is an Authorized Dealer of The Touchless™ Boat Cover for…
Create Checklists. It's easy for first-time owners to accidentally neglect important maintenance tasks, which is why checklists could really come in handy. Start by organizing tasks into different categories, such as regular maintenance musts, seasonal inspections, and areas to frequently check (engine, motor, electrical parts, steering system, etc.) Initially, this will help steer you in the right direction and provide a paper trail, which is always helpful. For these tasks, include a timeline of how often these should be done and log the last time you performed these tasks. For regular maintenance tasks, some steps include regularly washing your boat, changing the oil, keeping up with safety equipment, checking the propeller, and more.
Passenger Safety is Everything. There is truly nothing better than a day spent out on the water. However, a great day can turn dark if you and your passengers aren't equipped with the proper safety equipment, specifically life vests. Coast Guard approved life vests are required to be worn by PWC operators/passengers, boat passengers under the age of 13, and there must be a life vest for every passenger indicated by the vessel's occupant capacity. The good news is, there are TONS of different styles, fitments, and colors available to not only keep you safe, but also comfortable and looking good out on the water! 
While it could all sound daunting at first, you'll get the hang of being a boat or PWC owner in no time. The more you read up and practice, the better and more comfortable you'll feel. Just remember, everyone starts off as a beginner, and it's okay to take your time and get acquainted at your own pace!