2023 LOMDA Spring In-Water Boat Show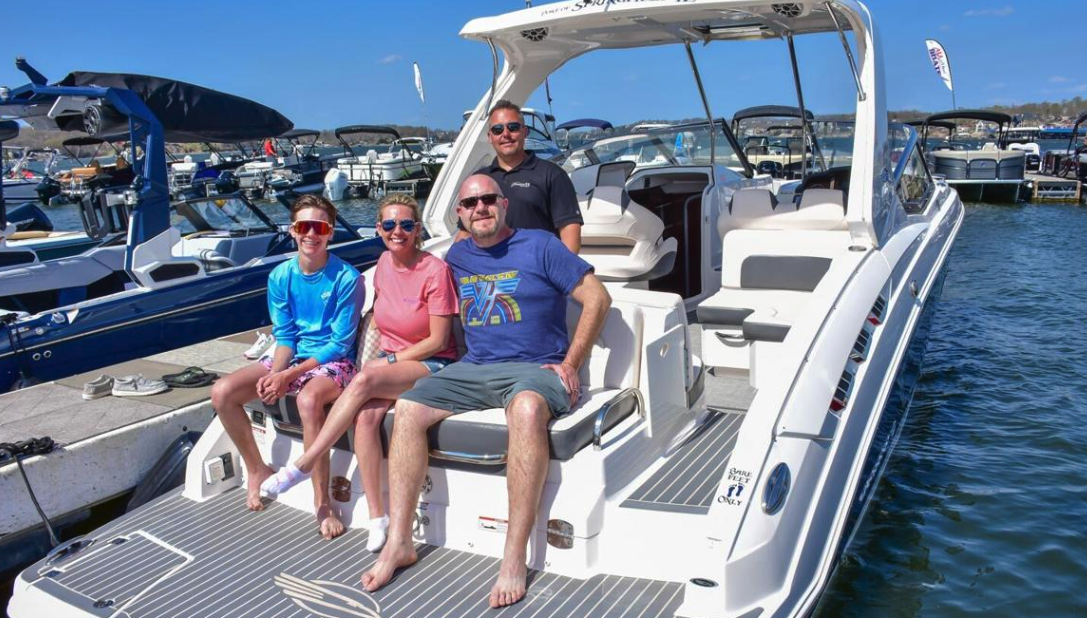 April 21 - 23, 2023
WHERE: Dog Days Bar & Grill, 1232 Jeffries Road, Osage Beach, MO 65065
This is the Lake's largest and longest-running show! This is the BIG BOY! Numerous lake area marinas on hand with everything from personal watercraft, runabouts, pontoons, performance boats, cruisers, and the big yachts. Also find all of the necessary accessories, docks and lifts.
The show is completely full of exhibitor and vendor display areas.
Hours of Operation:
Friday, Apr. 21: 1 - 7 p.m.
Saturday, Apr. 22: 10 a.m. - 7 p.m.
Sunday, Apr. 23: 10 a.m. - 4 p.m.
Occurs Sunday, April 23rd, 2023 @ 10:00 am – 4:00 pm
Occurs Saturday, April 22nd, 2023 @ 10:00 am – 7:00 pm
Occurs Friday, April 21st, 2023 @ 1:00 pm – 7:00 pm
As featured on
With a new year, often comes new purchases and hobbies. Especially now, since for Lake of th…
ST. CHARLES, Mo. — Lake of the Ozarks came to the St. Louis area last weekend, in the form o…