LAKE OF THE OZARKS, Mo. — Missouri State Highway Patrol, Water Patrol troopers and divers were searching the Lake for evidence on Tuesday, in connection with a fatal boat crash last weekend.
Multiple Patrol boats and other boats carrying divers and search teams could be seen around the 18 Mile Marker, on the north (Sunrise Beach) side of the channel, Tuesday afternoon.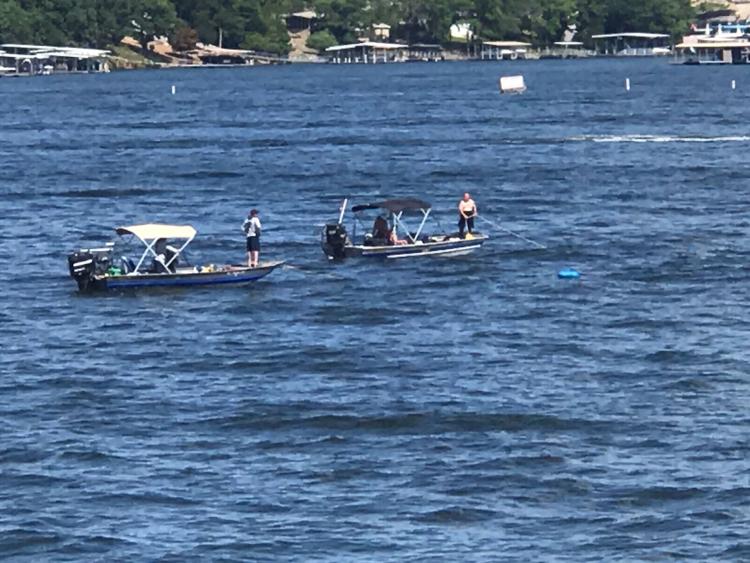 MSHP Sergeant Scott White explained, "Our dive team is out there searching for evidence regarding the boat crash last weekend. They are using sonar to try to ID any pieces of evidence on the floor and then dive to retrieve." White said the Major Crash Team will be performing a comprehensive reconstruction of last weekend's crash, so items leading to possible answers about speed and navigation lights, and any debris that delineates the area of collision, will be recovered. "No significant disruption to boating traffic is expected," White added.
According to a resident in a nearby lakefront home, a large piece of a boat had been found and brought to the surface during the search.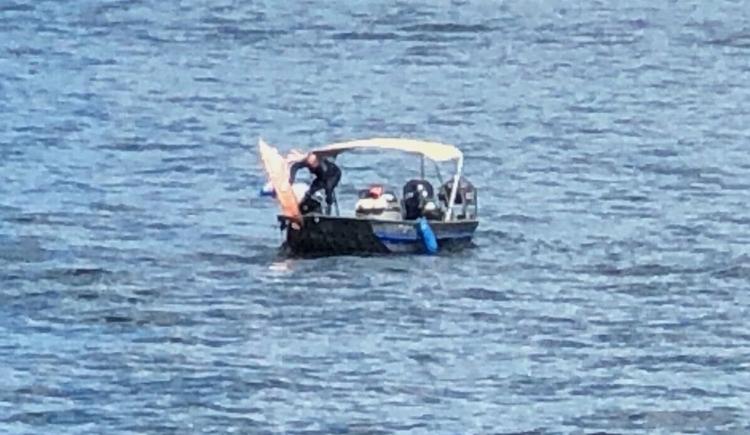 Bedrooms: 4
Bathrooms: 5
Square Feet: 3350 ft2
RE/MAX Lake Of The Ozarks
KW Four Seasons Realty
573-365-8596
Currently Open
Bedrooms: 3
Bathrooms: 2
Square Feet: 1600 ft2
RE/MAX Lake of the Ozarks
800-836-2005
Currently Open