Got a hankerin' for mouthwatering, award-winning BBQ? From smoked ribs and brisket to smoked chicken and wings, Wobbly Boots Roadhouse in Osage Beach has it and they smoke it all in-house!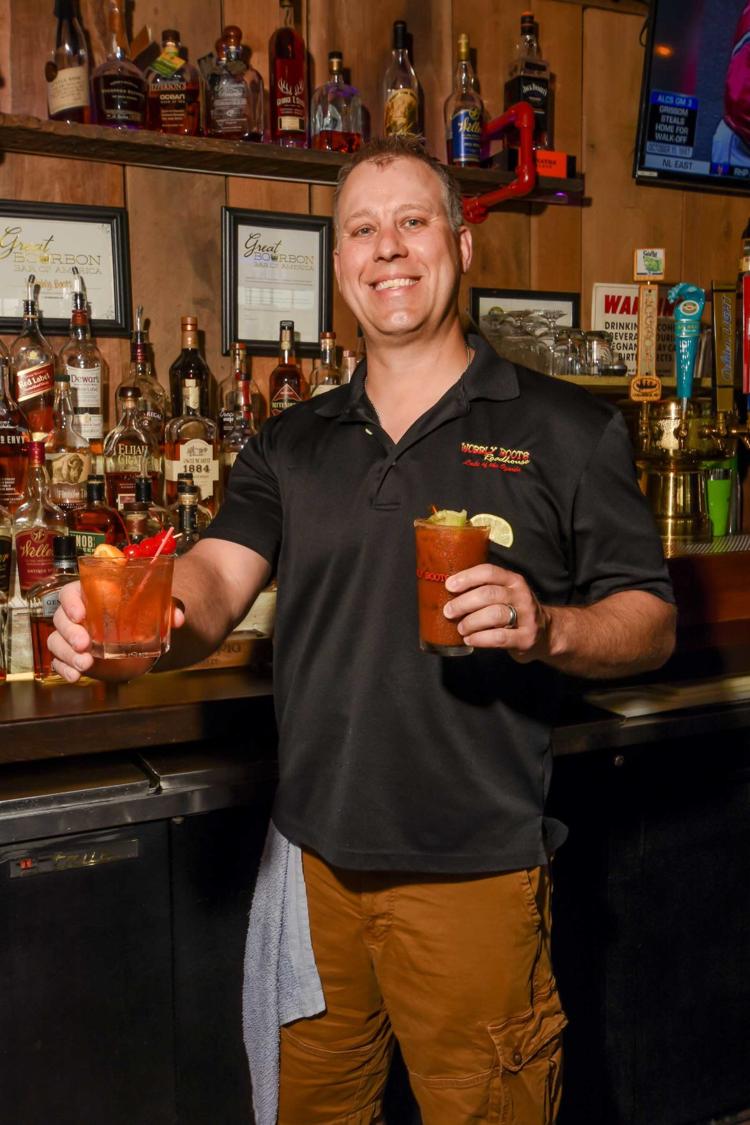 Upon my arrival, I was greeted by a cheerful hostess and before I knew it, Puddin (yep!) the bartender was serving up one of his famous Old Fashioneds and a Bloody Mary. A bourbon bar, Wobbly Boots proudly boasts approximately 50 different kinds of bourbon, but Puddin's Bloody Mary is a worthy contender to his fabulous bourbon cocktails.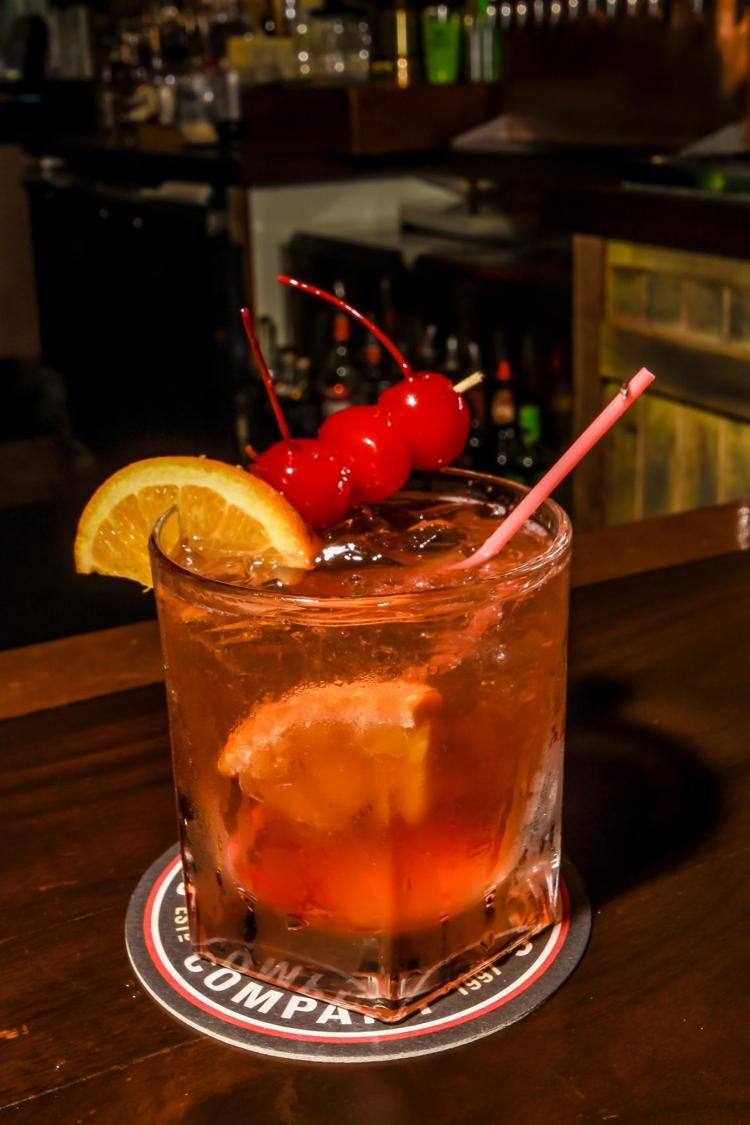 Soon Chef Travis brought out Wobbly's signature Double-Meat Combo Dinner: smoked sausage and pulled pork, with a side of crunchy pickles, locally-baked garlic bread, and crisp coleslaw that they prepare fresh twice daily. My tastebuds thought they'd died and gone to heaven! The pulled pork was both juicy and flavorful and topped with a healthy dollop of their house-recipe BBQ sauce. It was insanely delicious. The smoked sausage was probably the best I've ever had: mellow at first, with a bit of a spicy bite on the back end. Diners are able to choose their own combo from five different types of smoked meats, including burnt ends.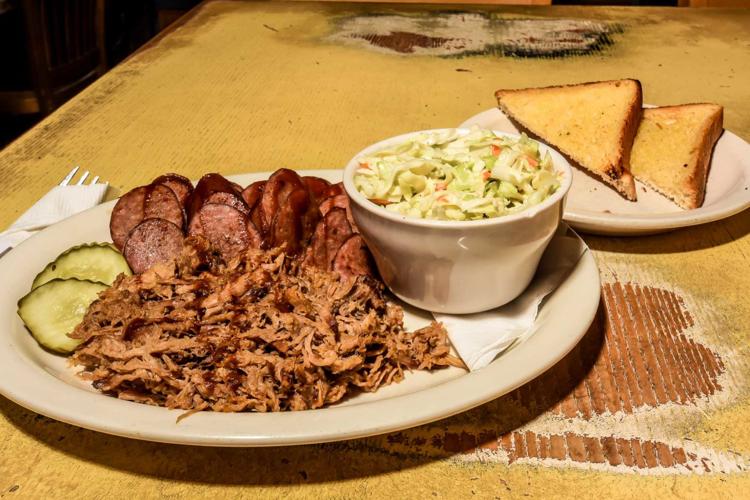 Wobbly Boots' BBQ is the perfect fusion of flavors and styles from Kansas City, St. Louis, Texas, Memphis, and the deep south, and their meats are generously coated in their specialty dry rub and slow-smoked over hickory for maximum flavor and tenderness. Wobbly Boots also serves burgers, sandwiches, seafood, and steaks with a huge choice of homestyle and premium side dishes. The Osage Beach restaurant began next door in the much-smaller building that now houses Pappo's Pizza. It soon became a favorite for locals and vacationers alike and outgrew its space, so they moved next door to a much larger building with the perfect atmosphere.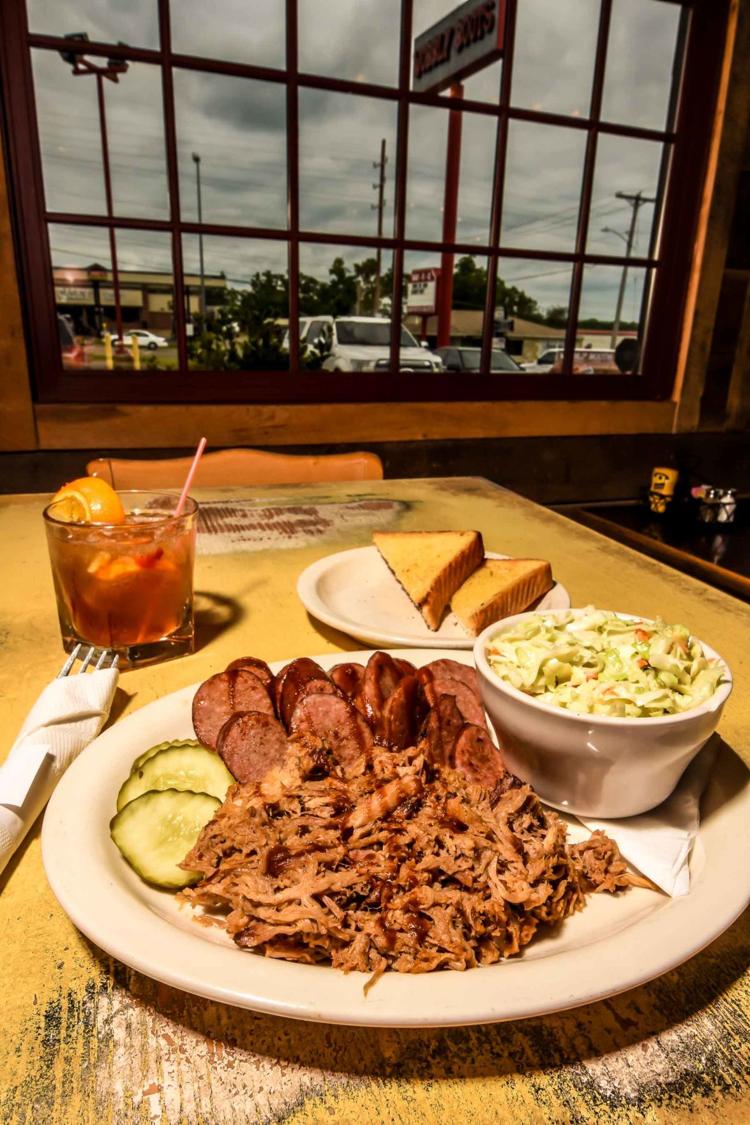 As I took in the barn-like, yet modern vibes with tons of windows, dark wood, and TVs, I checked out the 22 different types of beers that Wobbly Boots has on tap. Perfect for beer lovers, they rotate several of the beers mostly with local craft brews, so there's always something new to try. And if you love to dine al fresco, their quaint outdoor patio is where you'll want to be to enjoy your BBQ and libations.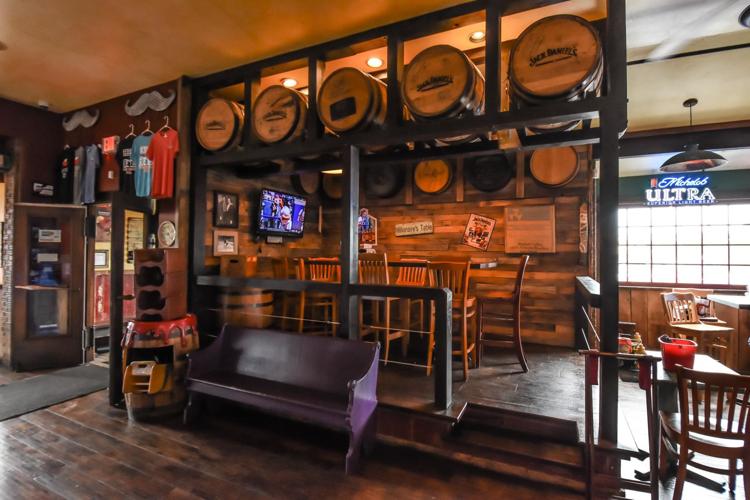 I left Wobbly Boots with a happy heart and a full belly, and I know that the next time I get the hankerin' for mouthwatering BBQ, this is where you'll find me!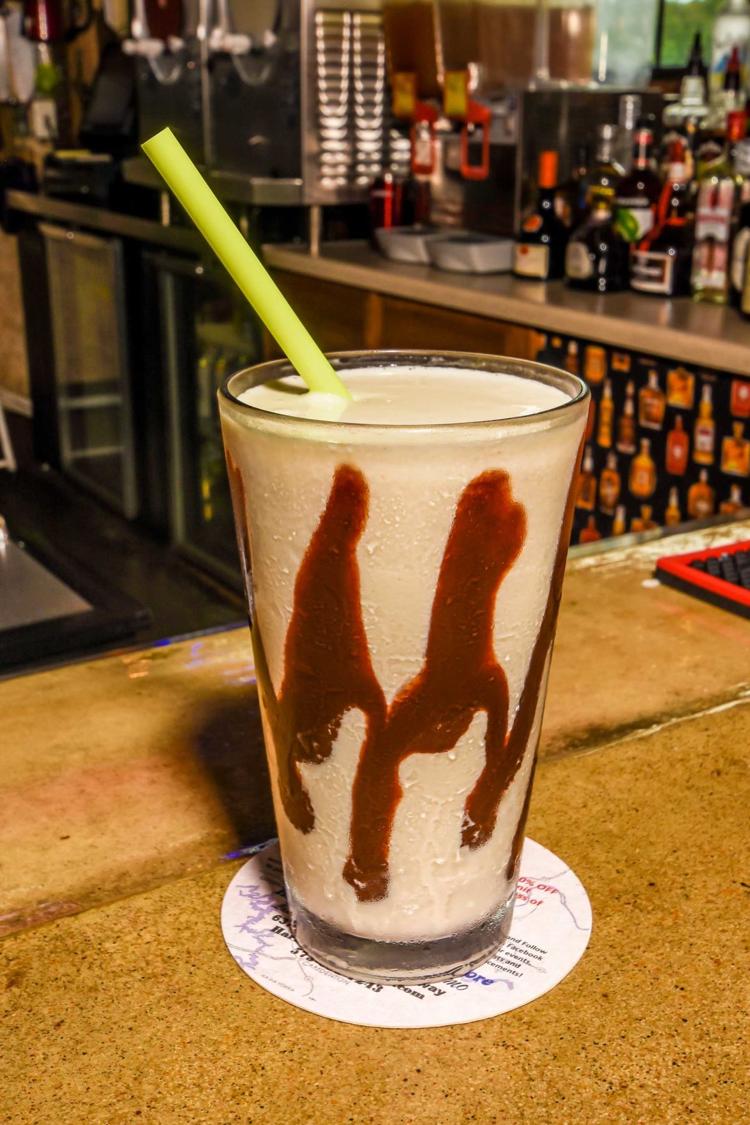 Wobbly Boots has a Happy Hour offering food and drink specials from 3 – 6 p.m. Monday to Friday, and all day on Sundays. In the off-season, Wobbly Boots holds whiskey pairings – perfect for both whiskey connoisseurs and newbies alike.
Wobbly Boots is located at 4717 Osage Beach Parkway in Osage Beach. Telephone: (573) 348-2277.