Boat rentals, brand new wave runners and free ice cream: what more could Lake visitors and locals want?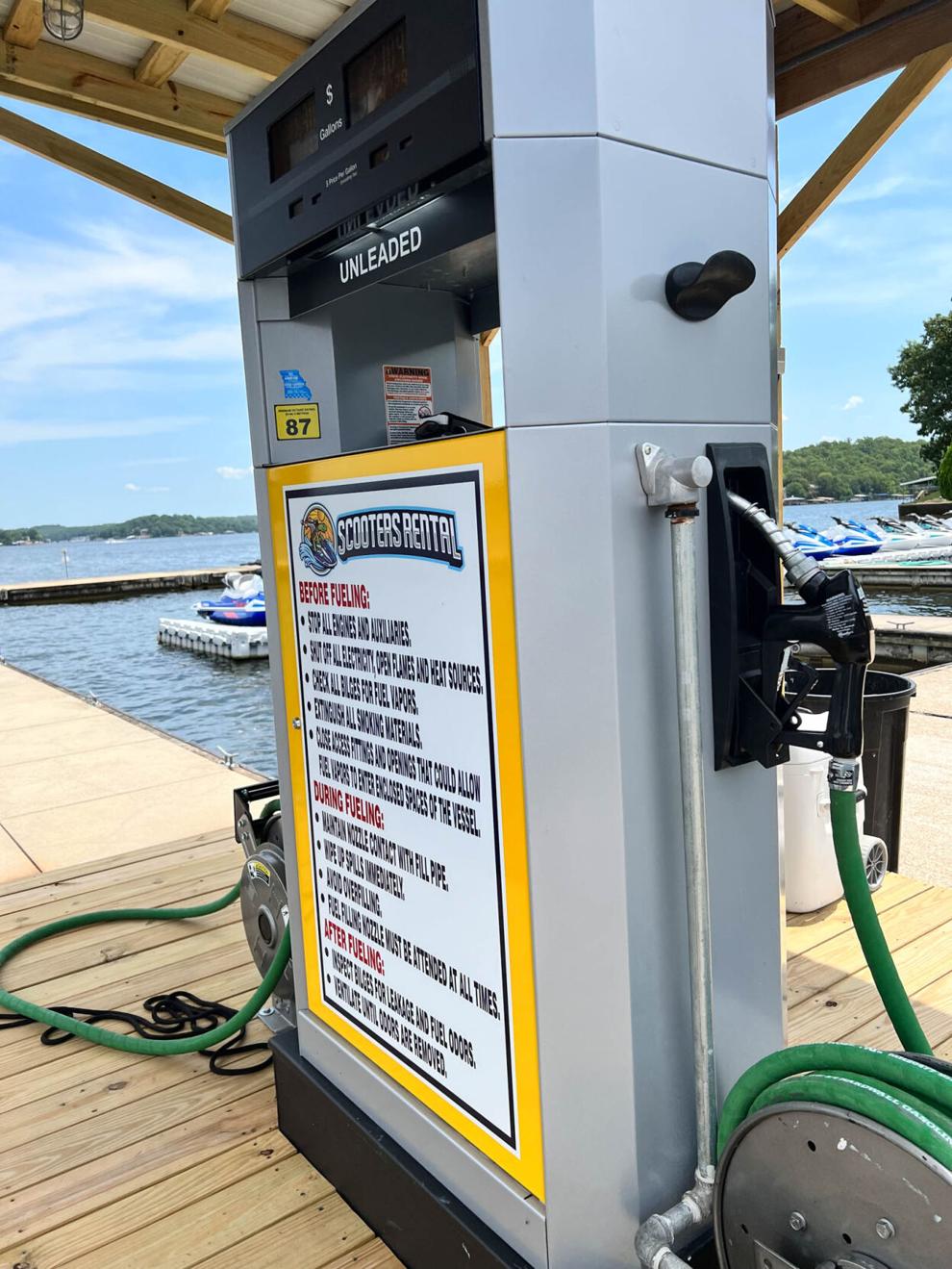 Scooters Rentals has quickly become a one-stop shop for snacks and gas on the water since their grand opening in June. And soon enough, they'll be serving for both casual and fine dining right on the Lake, with one of the best panoramic views you'll find.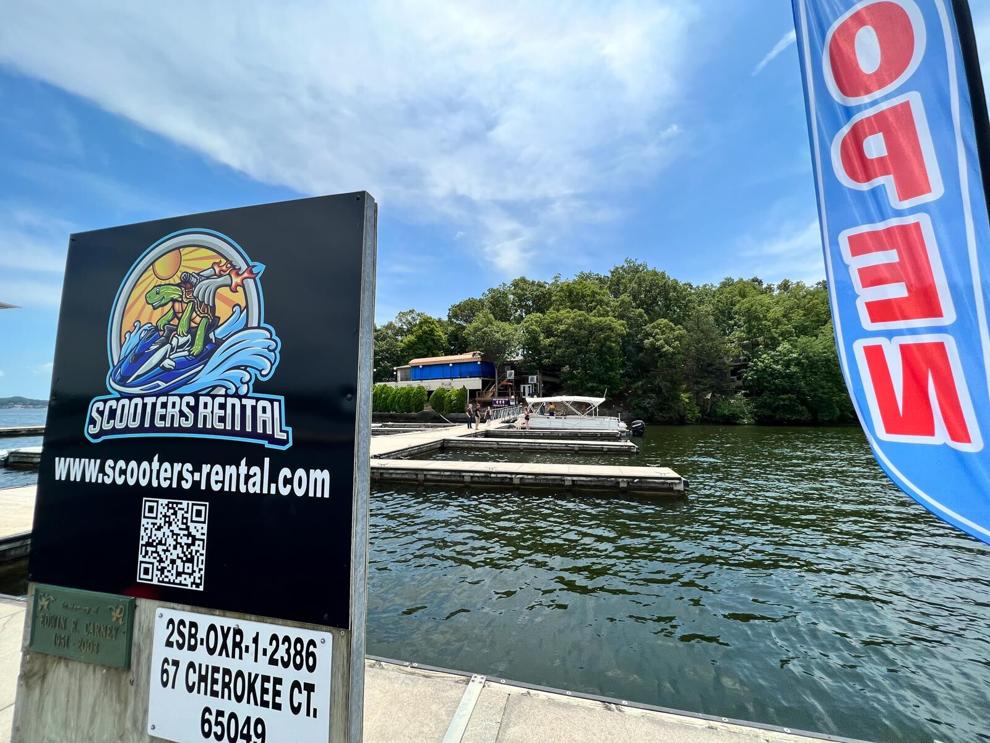 Scooters is located on the 4 Mile Marker, at the site of the now-closed restaurant loved by so many at Lake of the Ozarks: The Duck. The restaurant building sat vacant for years after it closed, until a family from Iowa decided to take a leap of faith to create a new legacy for the space. Sitting directly on the main channel with a beautiful view of the water, this location on the Lake is convenient to a large number of boaters.
Online: scooters-rental.com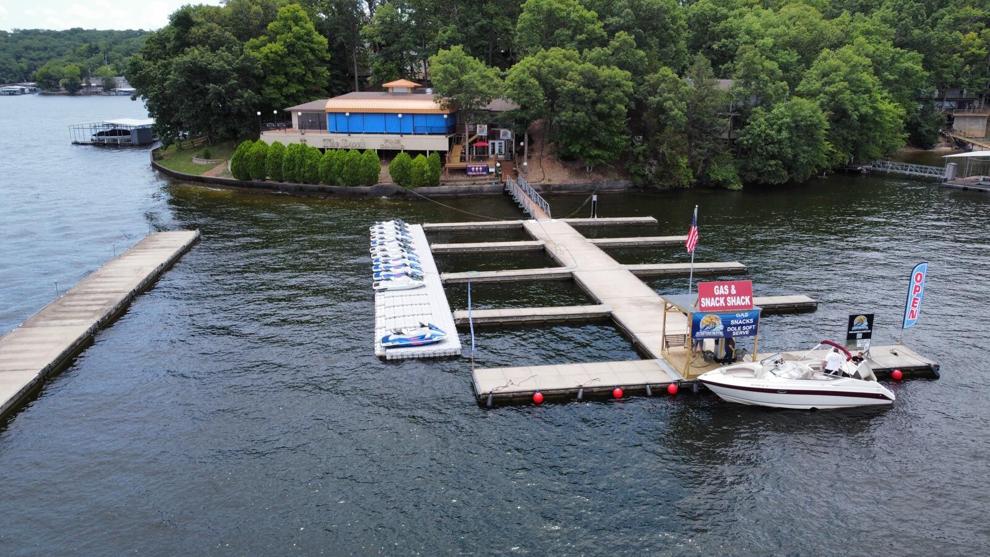 "[The legacy is] something very important to us," said Beth Randall, one of the founders of Scooters. "Maintaining that and continuing, you know, building off of those memories."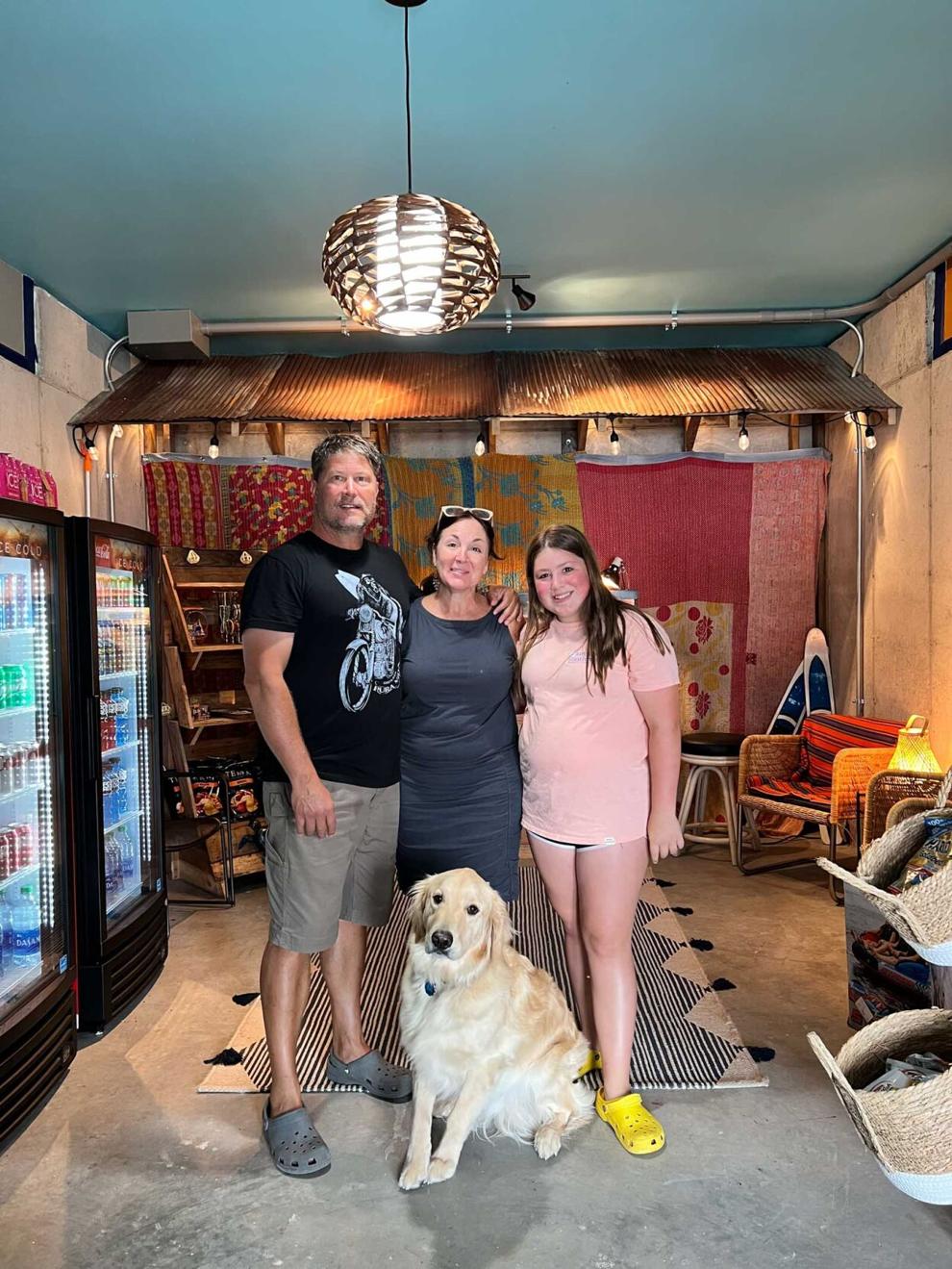 Beth and her husband Tom were frequent visitors to the Lake until they made the move here in October 2021. The opening of Scooters has been a family effort between Tom and Beth and their two daughters, Ruby and Millie. The family knew they wanted to give the best services to the Lake community, and it's exactly what they're doing.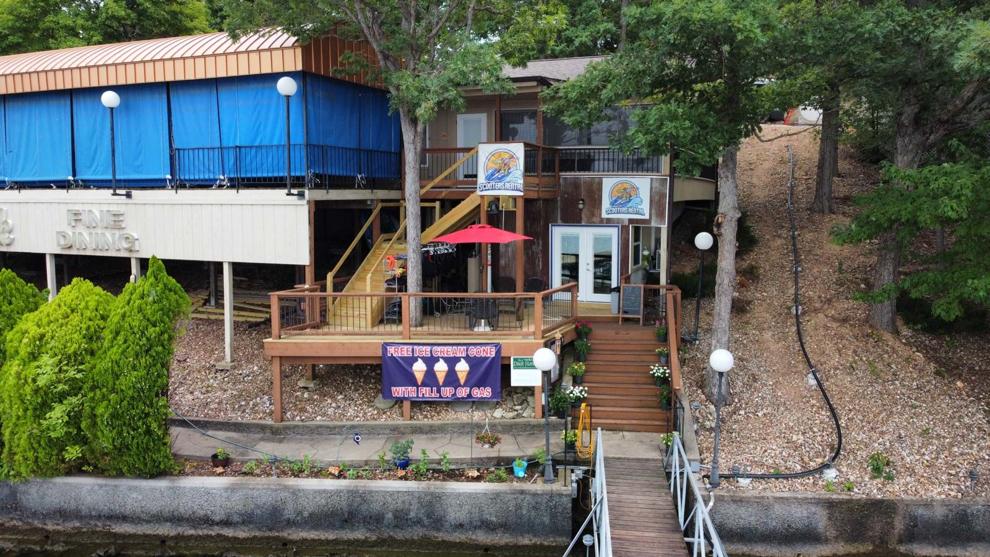 "I think that our customers that we've had so far renting our equipment have just been totally satisfied," Tom said. "We want to do something different on the Lake, there's a lot of places where you don't get that type of feeling."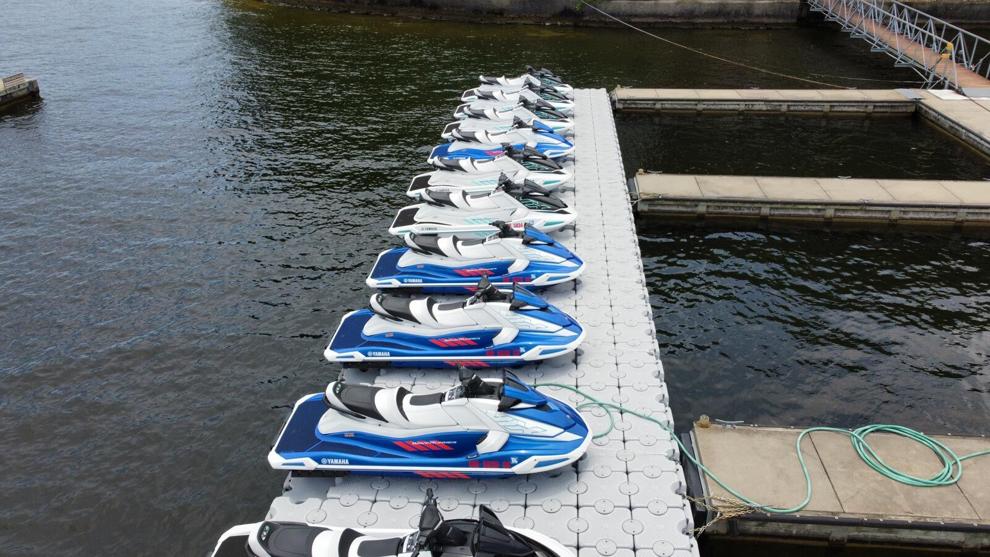 With a brand new tritoon, 14 PWCs and other accessories, these rentals are the best you can get on the Lake. Each rental has bluetooth speakers and the tritoon is geared with a 250 HP engine, giving customers a plenty-powerful ride on the water.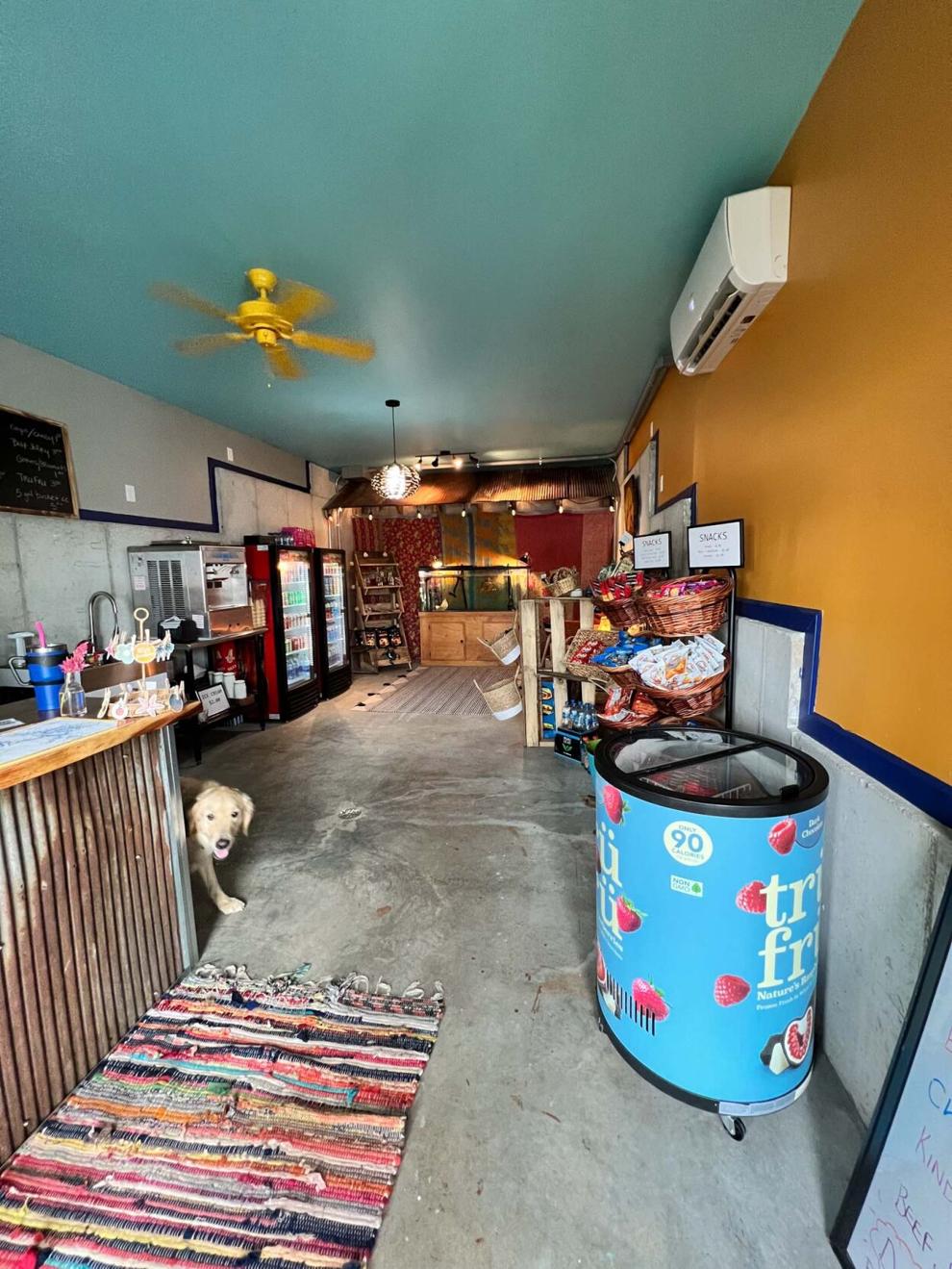 The experience doesn't end on the water, though. Scooters is offering free Dole soft serve (dairy-free and delicious) after a rental or purchasing gas, and with flavors like pineapple, vanilla, raspberry, strawberry and watermelon, there's something for everyone! The treats don't stop there: Scooters sells Tru Fru snacks of frozen raspberries covered in white and dark chocolate (delicious!), drinks and more.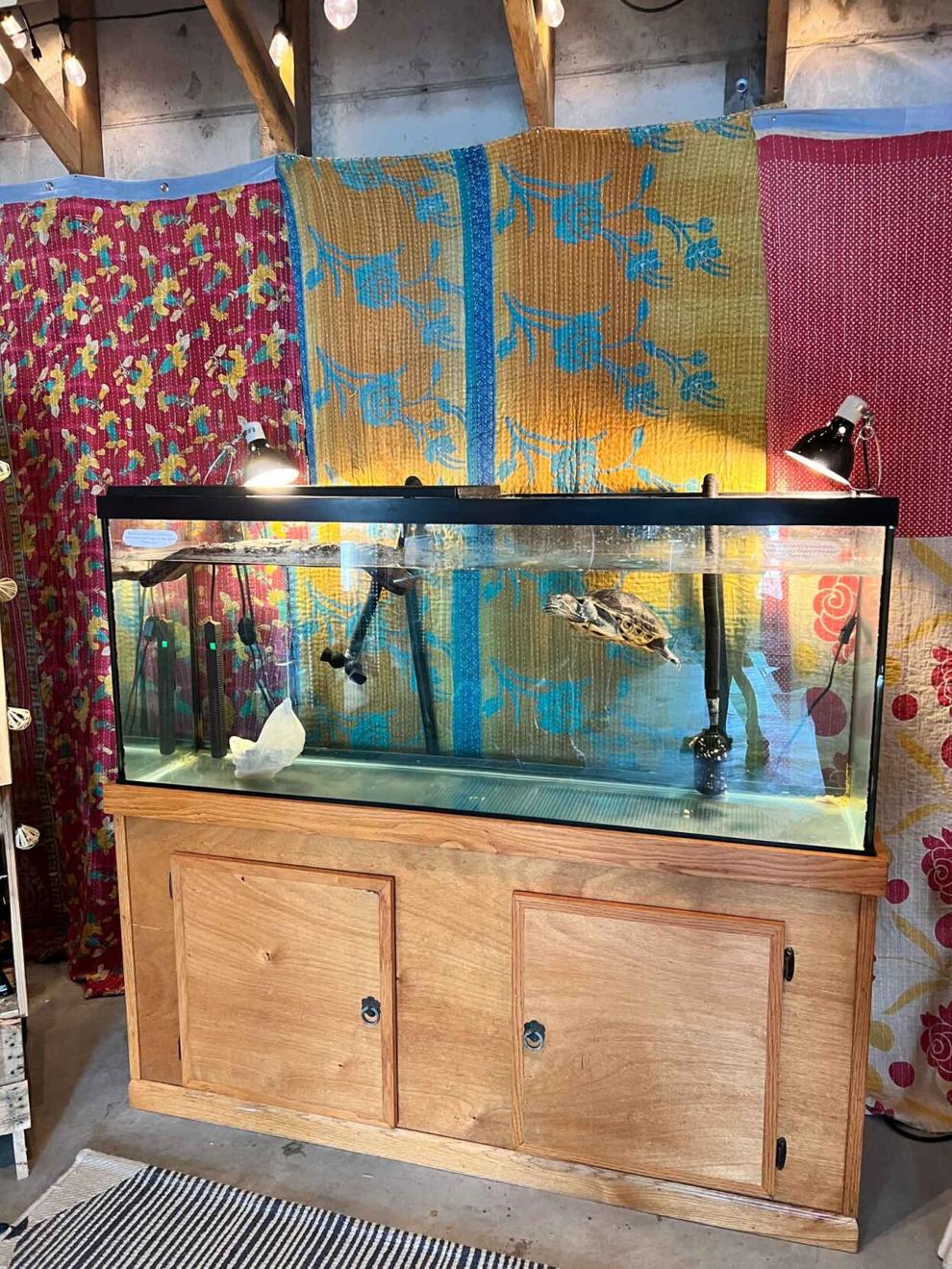 The Randalls said their 25-year-old pet red-eared slider is also a popular attraction at Scooters. Her name is Jazzy, and she has more personality than you'd think a turtle could pack into that shell. Customers love feeding her frozen banana slices: Jazzy actually lunges out of the water and snags the banana out of your hand. Trick turtle!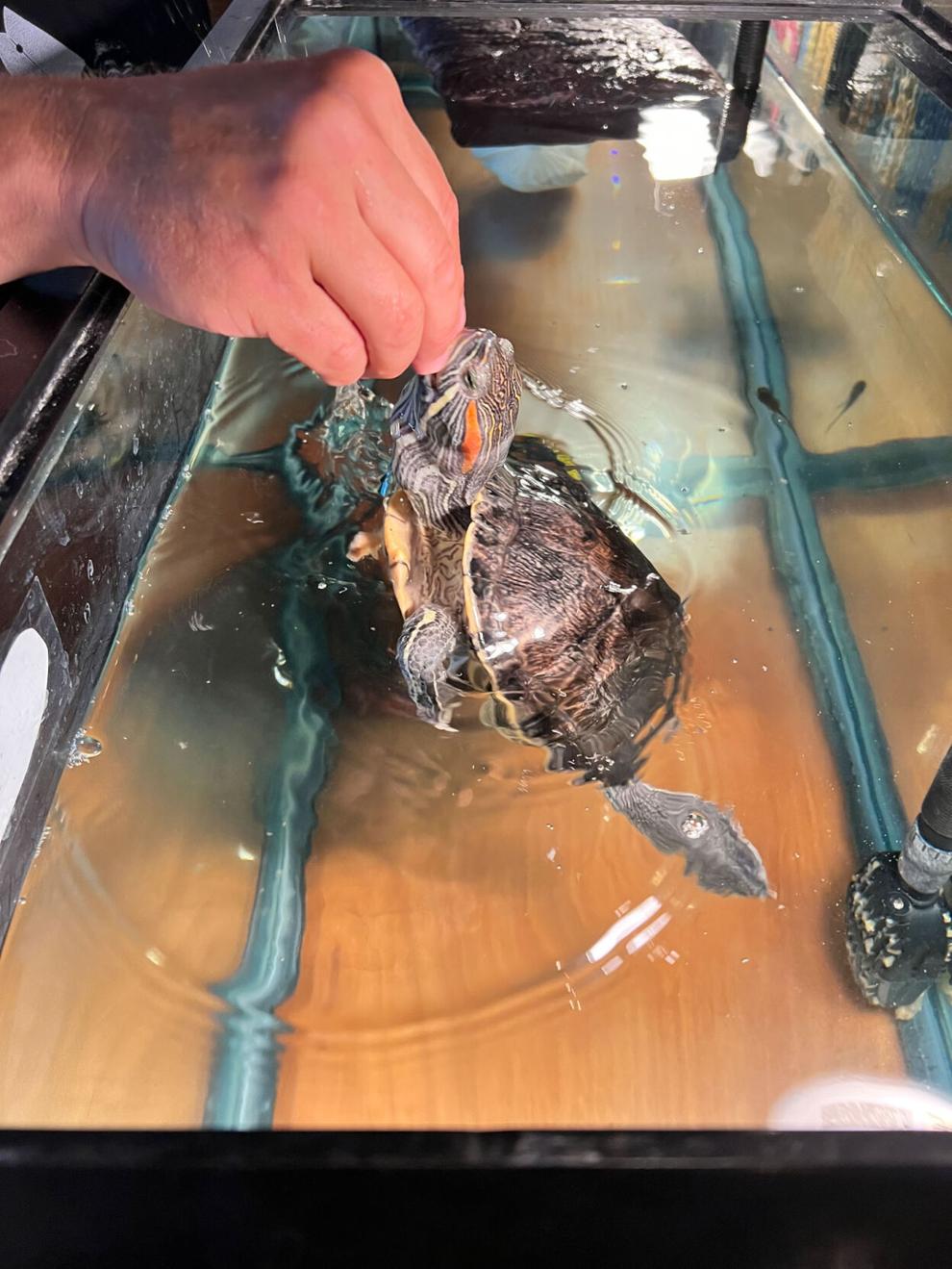 "We're just kind of listening to people and what they want," Beth said. "We believe in deep hospitality and we personally welcome everyone that comes here."
Beth swore they would never be in the restaurant industry, but once they saw the property, they knew there was a legacy they had to uphold. The Randalls are currently in the process of restoring the restaurant portion of The Duck. Tom and Beth are working with chefs with a goal of getting the kitchen up and running. 
"We're going to take it nice and easy and slowly progress into next summer," Tom said. 
The goal is to open seating this fall, but begin with catering and takeout for boats. Tom and Beth want the bottom patio to be a more relaxed, casual aesthetic for those looking for a bite to eat while boating, and the top to be more of a fine-dining experience for guests.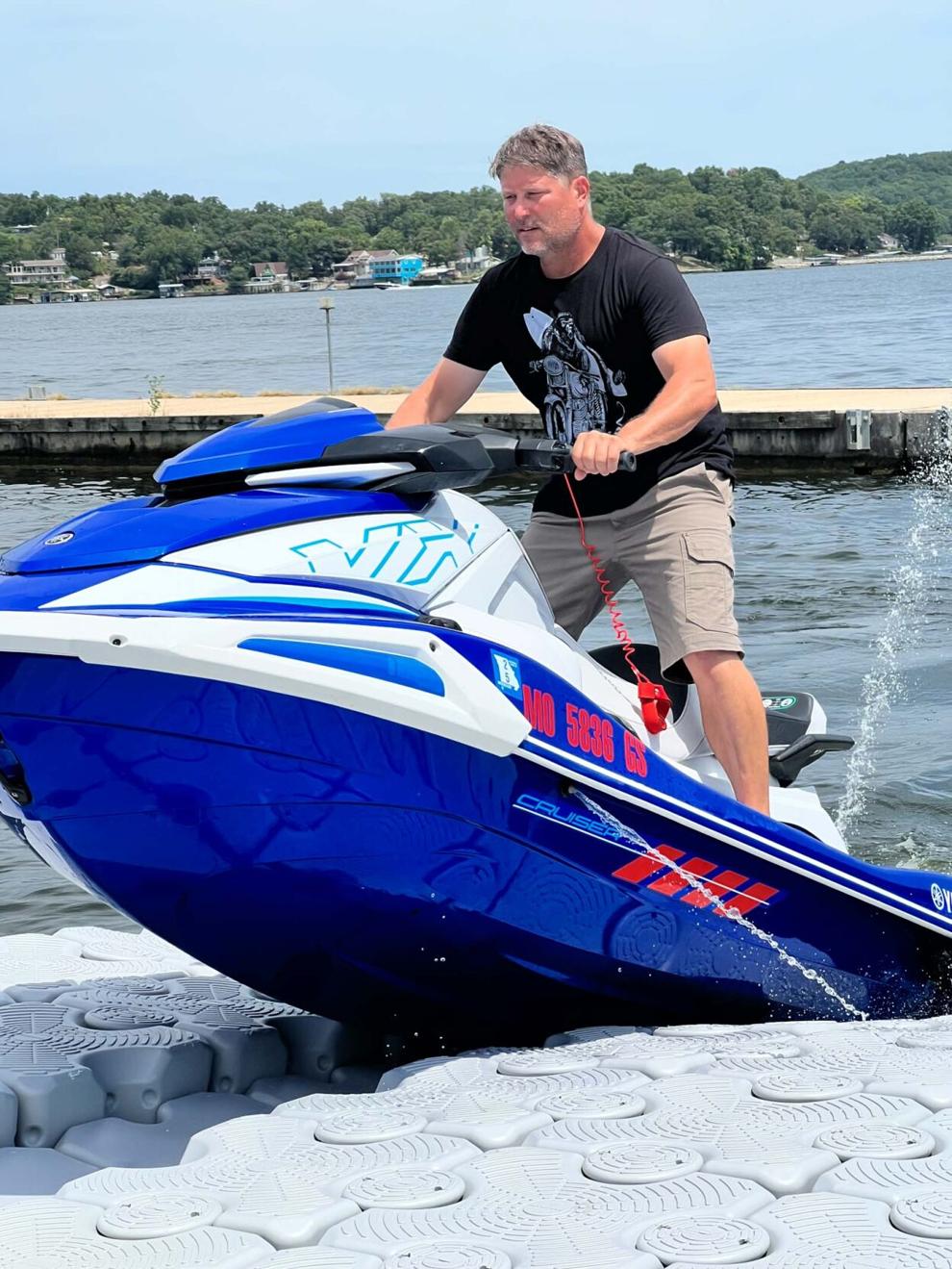 And even with a gas dock, boat rental and restaurant on the way, for the Randalls the most important thing is to help Lake-goers create happy memories on the water. 
"We want people to have fun, we want them to be safe and we just hope that our kindness can spread a little bit," Beth said.