Got a boat sitting on the dock collecting dust? Want a way to make some extra boat gas money? Boat-owners are helping pay for the cost of boat ownership and grow their boating businesses with the fast-growing company, GetMyBoat. The app and website connects boat owners with people looking for a short-term boat rental, and they say they're looking to grow their fleet of boats available to rent or charter in the Lake of the Ozarks area.
View boat rentals at Lake of the Ozarks.
"A big part of our focus is trying to get more boat owners, operators and boat captains to join the platforms… we have crazy renter demand, and we need more boat owners and captains to help meet it," said Val Streif, marketing manager for GetMyBoat.
GetMyBoat launched in 2013, and they've been bringing gig-economy convenience to the boating community ever since. Think: a splash of Uber, a splash of AirBnB, but for boating. The service exploded in 2020 when Covid-19 hit and people were looking for a safe way to vacation. "In 2019, we sent 60,500 renters out on the water," Streif said. "In 2020, GetMyBoat sent 178,000 renters out on the water. With the current rate of bookings that we are experiencing, GetMyBoat is on pace to send over one million people boating in 2021."
And this popularity is coming for good reason. It's free to sign up, there are no membership fees for boat owners or renters, and the website creates a seamless transaction experience, with a comprehensive calendar and easy communication between boat owners and renters.
GetMyBoat also has the lowest rates in the industry: a single 8.5% fee when a booking is made. "We do not charge any membership fees, it's completely free to have an account and list your boats and charters with us. Our mission is to make boating more accessible and to connect our operators with more customers than ever before," Streif said.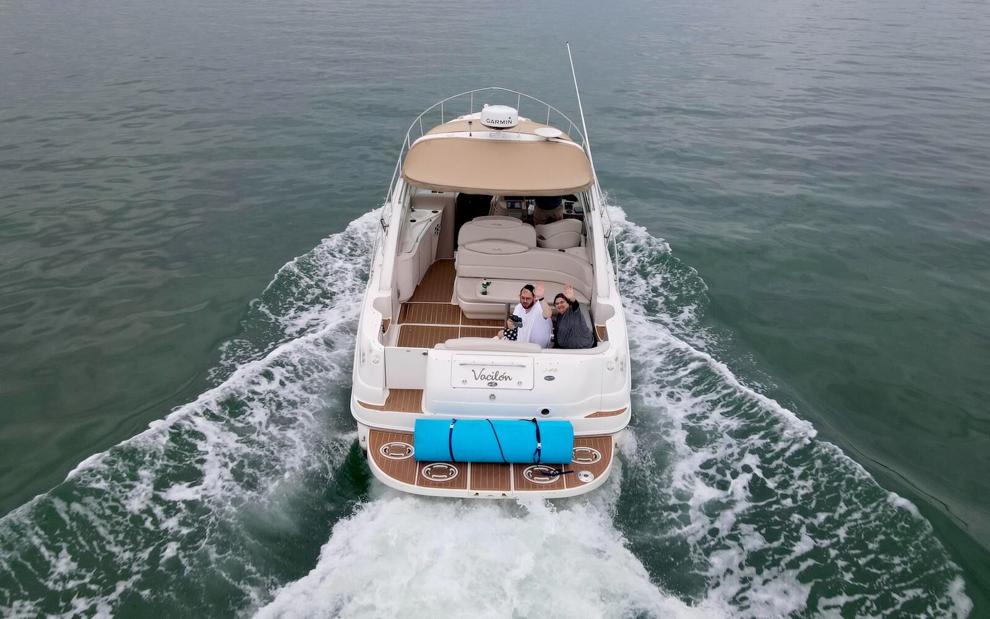 GetMyBoat has boat rentals all across the country and their rental service has been used for everything from bachelorette parties to burials at sea! But Lake of the Ozarks, as the top boating destination in the Midwest, has seen a particular need for recreational boats available to rent.
"The vast majority of people use us to enjoy a couple days on the water in the summer because they don't want to own a boat or don't have a friend who owns a boat," Streif explained. 
GetMyBoat is also a great opportunity for anyone with a captain's license, from a Six-Pack License to a Master's License. Some captains charter on GetMyBoat just enough to offset the cost of a boat, while others have been able to quit their 9-to-5 and stay out on the water full-time. GetMyBoat has seen a rise in top captains earning over $100K annually.
"If you are a boat captain and you have a boat charter business, we have seen a crazy demand at the Lake and we are here to help you find more customers and build your business," Streif said.
If you're not a licensed captain, but want to rent your boat in a bareboat (non-captained) charter, that option is available on GetMyBoat, too. However, in either situation, you'll want to be sure you're insured. Licensed captains should carry captain's insurance, but Chris Wagner of Farmers Insurance/WIA Marine Insurance emphasizes business-use is almost always excluded for standard personal boat insurance policies. Check with your agent to be sure you have the coverage you need. (A list of Lake of the Ozarks insurance agents is below.)
GetMyBoat doesn't offer boating insurance for owners or customers, so they point boat-owners to their partner, Boat Charter Insurance (https://boatcharter-insurance.com/), which has specific policies for captained or bareboat charters.
GetMyBoat is the sharing economy's solution for weekend warriors out on the water who want to make a little money when their boat is sitting unused, or for anyone with a captain's license looking for a new side (or main!) hustle.
Download the App:
-
Lake Of The Ozarks Insurance Agents — LakeExpo's Preferred Agents: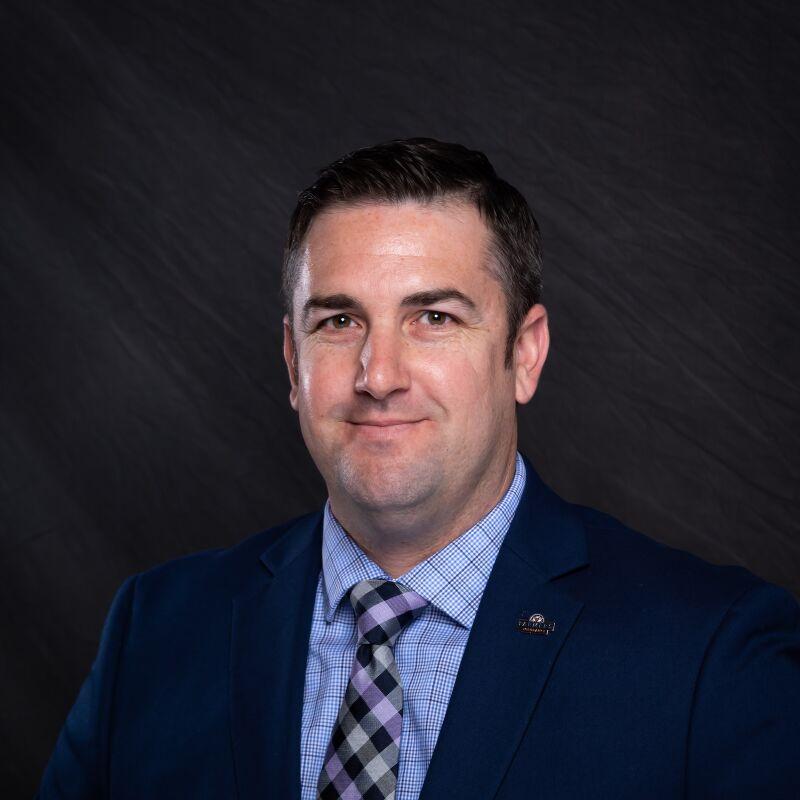 As your local Farmers® agent in Lake Ozark, MO, Chris Wagner helps customers identify the insurance coverage that best fits their needs. T…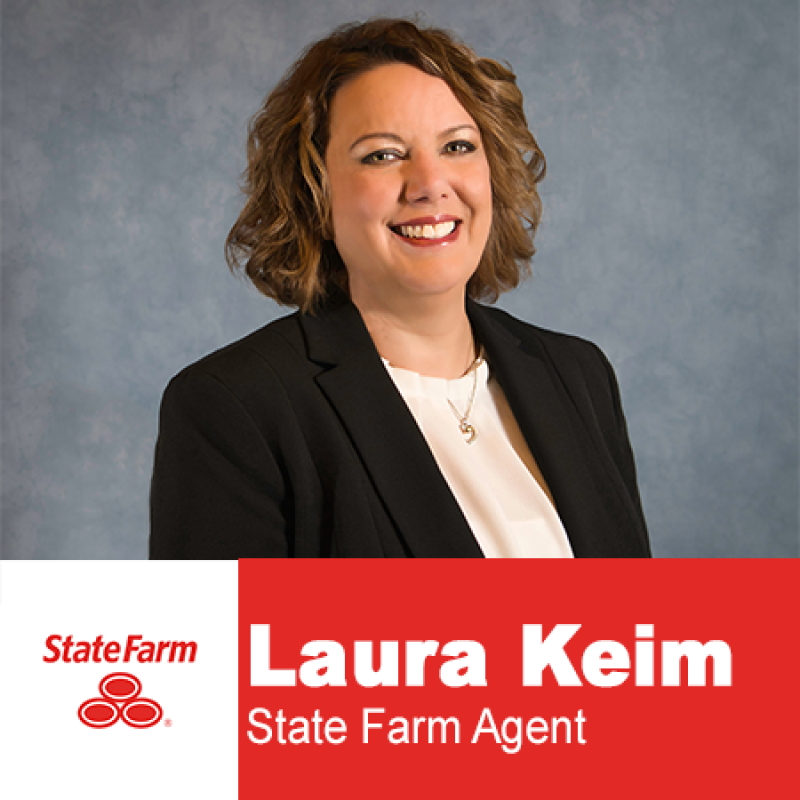 At State Farm, our mission is to help people manage the risks of everyday life, recover from the unexpected, and realize their dreams. Wi…
Tiffany Maasen with Weiss Insurance is an independent insurance Broker that will work with you to find the best options for your individual ne…