Building a home can be a nightmare, or a dream come true: much of that depends on the general contractor.
At the Lake of the Ozarks, quality companies tend to stay afloat, while the rest sink to the bottom. Among those at the top: Otto Construction. The company is celebrating its 26th year in business, and has become known for integrity and unique expertise.
Their expertise in elevator installation brought Otto Construction to the attention of the Gary Sinise and the Stephen Siller Tunnel to Towers Foundations.
These charitable groups invited Otto to build a smart home for Todd Nicely, a war veteran and quadruple amputee. Special doorknobs, appropriate cabinet heights, and an in-home elevator were just part of the design. When completed, the home gave Corporal Nicely independence and mobility.
According to James O'Neal, Sales Consultant with Otto Construction since 2014, full disclosure in pricing is another reason Otto Construction excels. The company gives clients and homeowners specific details about the costs for design, materials, and labor so that they can make wise choices according to their budgets.
Otto Construction was born in 1991 when Bob Otto moved from Iowa to Lake of the Ozarks to become his own boss. Twelve years later, in 2003, sons Shaun and Tony decided to leave the corporate world and join their father in business. Soon, Otto Construction was three men in search of work, and they found it.
The Otto men remodeled properties and framed a house for an acquaintance who, in turn, recommended the team to his neighbor. That client requested a custom home and contracted with the Ottos to build it. With that home, the company took root, and it has been flourishing ever since.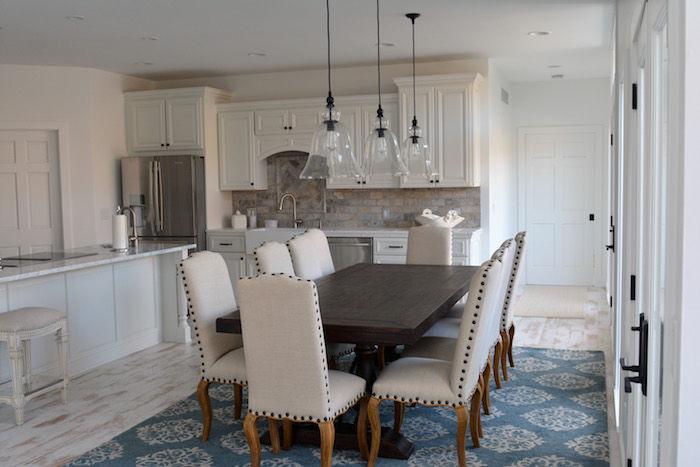 In the beginning and for the next decade, the brothers worked side by side, doing whatever needed to be done while delivering the best quality service on time at a fair price. The Otto business model also includes true one-stop shopping. The Otto Construction team will sit down with homeowners to listen and learn what the customer's dream is. The team will then strive to support that dream whether it includes the use of reclaimed barn wood dating from 1884 or the latest innovations in building products and designs in the market today.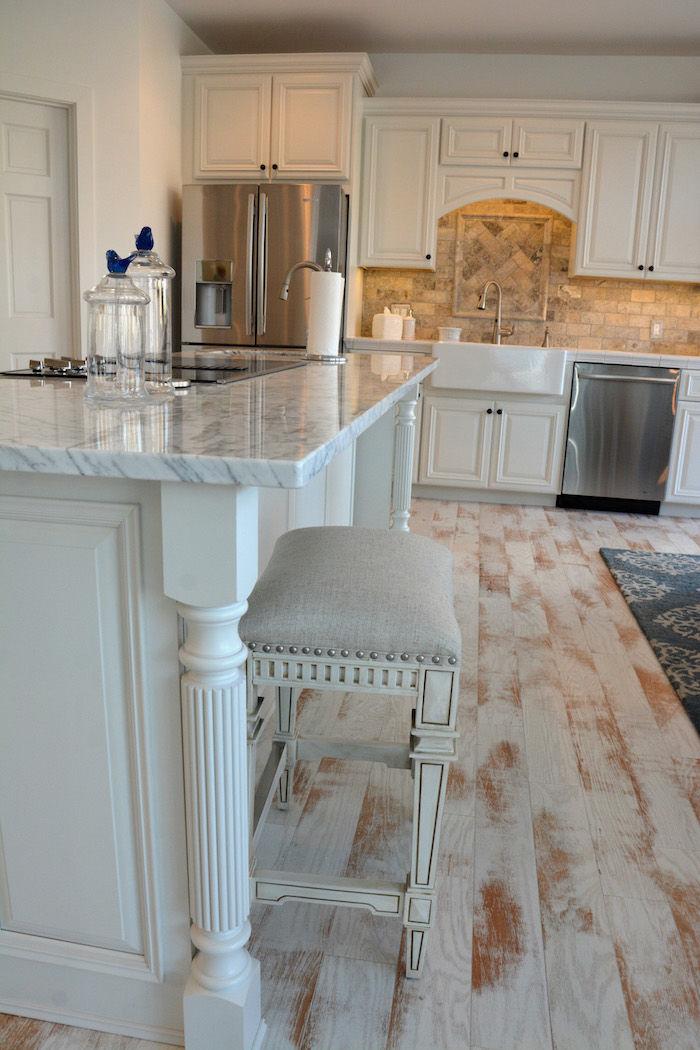 Homeowners and professionals plan together as a team because it is the belief of Otto Construction that every project is about the customer. The company will facilitate design, drafting, and architectural services, too; in fact, they will coordinate everything from "concept to completion." Homeowners choose Otto Construction because the company has proven it can and will bring their dreams to life.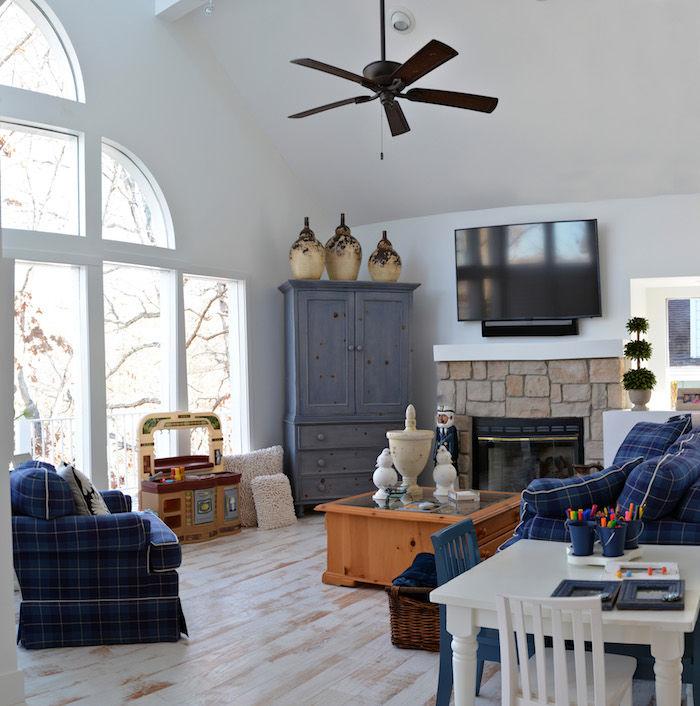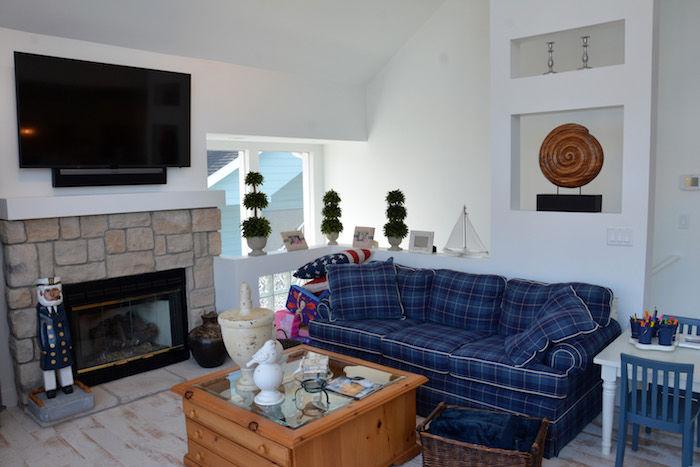 One-stop shopping and full disclosure have helped Otto Construction grow, even during the economic downturn that began in 2008. The company came out of 2010 having grown larger. Once just a team of 5, the Ottos now employ 24, and these employees work year-round, a direct result of the company's willingness to diversify and provide products people need.
For example, in 2009, as the economy began to slow, many construction companies had much of their equity tied up in the Spec Home market. Otto Construction, on the other hand, focused on remodels, renovations, and custom homes.
In 2010, a year that hit many construction companies across the nation very hard, Otto Construction added water and fire damage reconstruction to its remodeling efforts and thrived. The company continues to expand by being open to a wide range of market opportunities and projects, including commercial construction.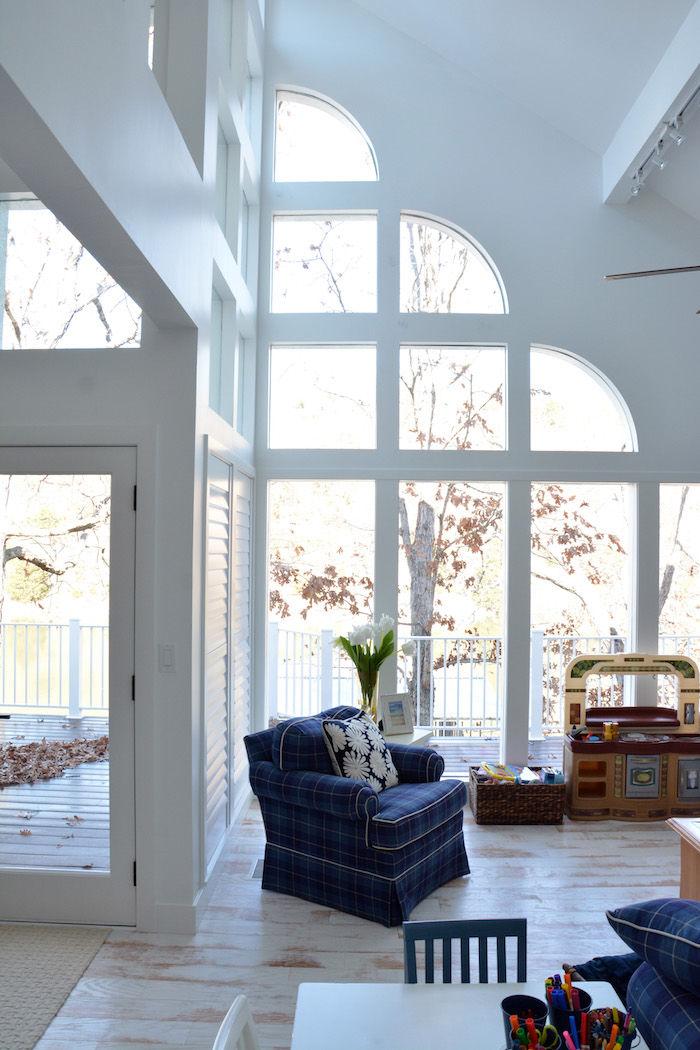 Three recent projects completed prove the range and diversity Otto Construction brings to the market. A custom home at Old Kinderhook is a classically comfortable home while a Lake Ozark luxury home is sleek and contemporary. A clubhouse built for Holiday Shores shows commercial work that combines function with beauty.
One point of pride when Otto Construction remodels, renovates or restores a property is how seamlessly the new construction fits with the original. That is another of the many high bars the company has set for itself. The company wants your addition and updates to look as if they've always been there. 
Residential and commercial property owners in search of a seamless addition or restoration can call upon Otto Construction, Inc. to get it right. Owners in search of customized buildings can bring their dreams to Otto, and let the company help those dreams become realities. The company's success is, after all, a byproduct of setting high goals and delivering on them every day.