CAMDENTON, Mo. — Parents assuming their children would be headed to preschool this fall at Osage Beach Elementary and Hurricane Deck will be making other plans.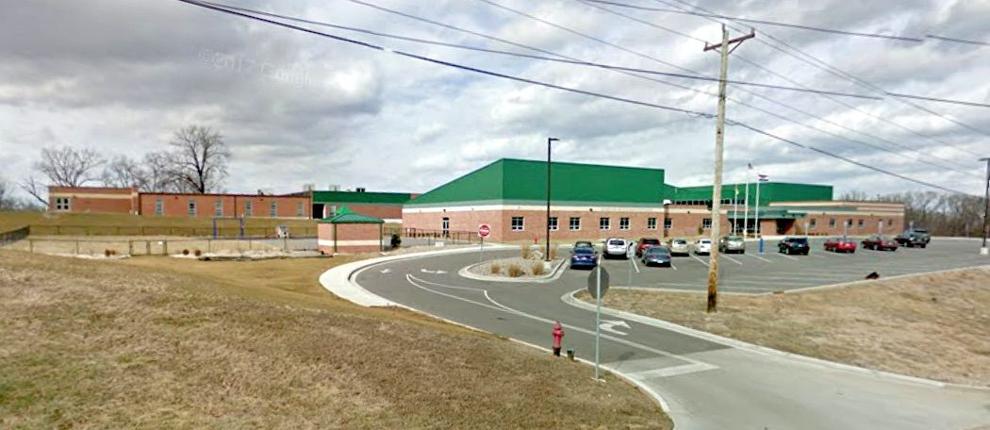 The Camdenton School District has decided to place all preschool children for the 2020-2021 year at Dogwood Elementary in Camdenton.
According to multiple sources within the district, the likely result will be larger class sizes and certainly longer commutes for children ages 3-5. Sources say class sizes in many cases will likely near a maximum size of 20 students. If accurate, it would almost double the student-to-teacher ratio previously enjoyed by preschool children at OBE and Hurricane Deck. Approximately half of children attending preschool have Individual Education Plans (IEP) for myriad reasons including diagnoses requiring speech, occupational and physical therapies.
Many within the district claim the consolidation is the culmination of a longer-term strategy of administrators to permanently change the way the district delivers early education and special needs services. In part, consolidation requires less teachers and less paraprofessionals.
Ultimately, financials are at the heart of decisions as the district operates within its annual $55 million budget.
However, the consolidation leaves empty almost an entire wing at two newly built elementary schools for which the district carries debt service.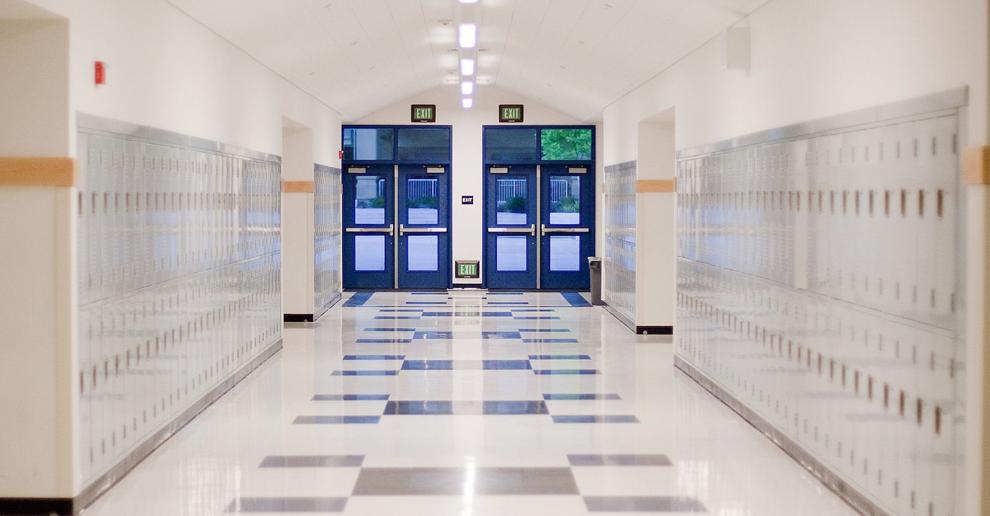 Through recent history, administrators decided to provide preschool at OBE and Hurricane Deck only when 100% federally funded based on a 1:1 ratio of students with IEPs to those without them, also known as "peer models." Two years ago, Hurricane Deck students were moved to Dogwood for one school year, due to a small number of children with IEPs. On the other hand, OBE has traditionally been fully funded, with a few exceptions.
Parents As Teachers works within the community to identify potential students that may need IEPs to improve development and give students a better start to quality education.
However, the COVID-19 emergency closing of school buildings and social distancing has limited Parents As Teachers' ability to interview and assess children in need of IEPs. For example, OBE required 3-4 more children with IEPs to fund classes into the new school year. Multiple children were identified for interviews, but the COVID shutdown delayed the necessary assessments.
None of the current students with IEPs, in need of hands-on therapy critical to early development, have received therapy from the district since the March shutdown, with the exception of services delivered virtually. It is possible the district will be unable to provide full services until fall, leaving children with up to three-four months without therapy. While many students continue to learn virtually outside school buildings, therapies like speech, occupational and PT largely require a physical presence to be effective.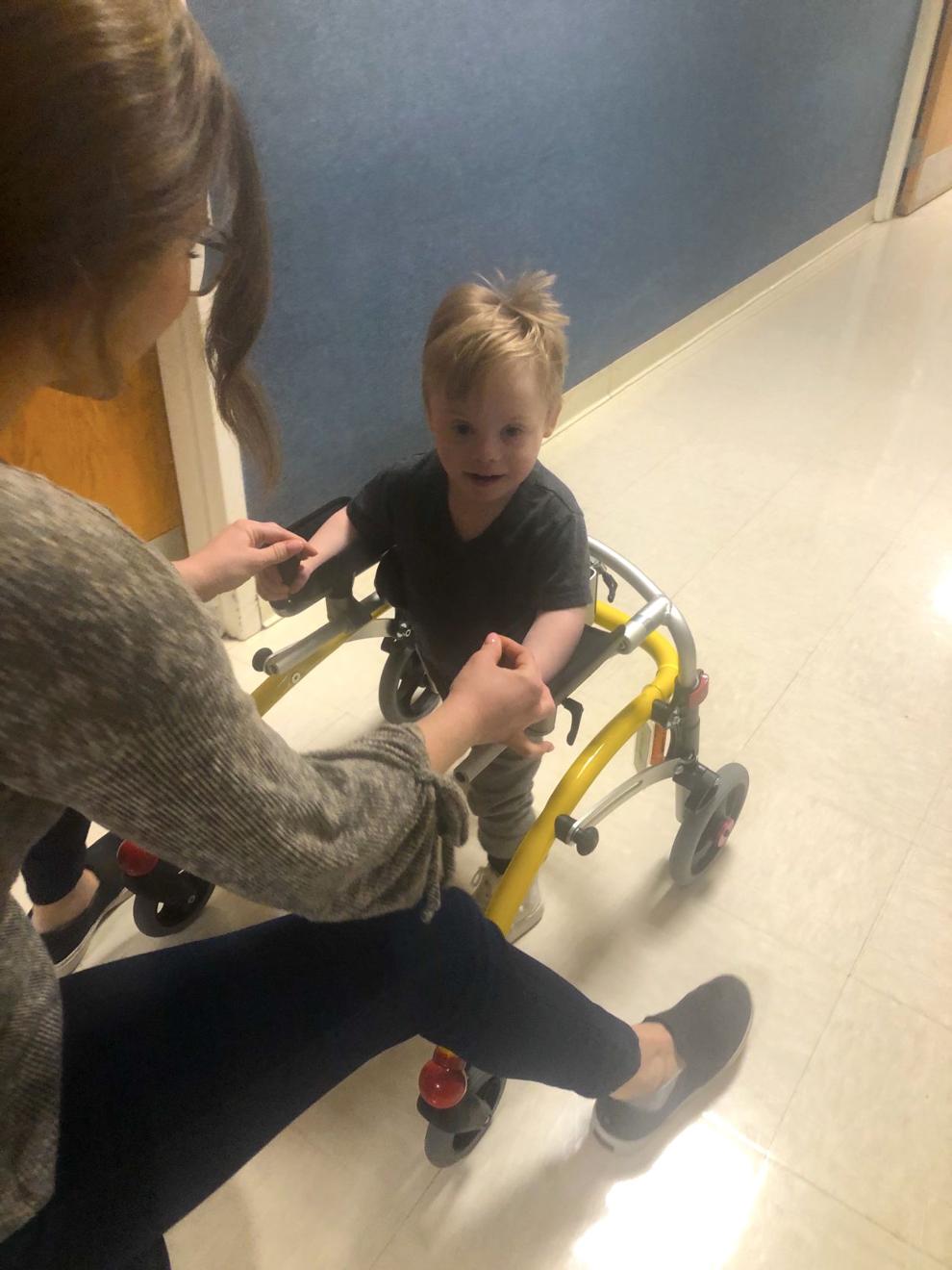 Parents who think their children might begin again to receive developmental therapies in June through summer school could end up disappointed. The decision to open summer school in June, to push it to July, or to cancel it entirely, has yet to be made.
The district has provided no timeline with regard to when that decision could come.