LAKE OZARK, Mo. — MarineMax Lake Ozark is preparing to host the Midwest Coast WakeSurf Open on Saturday, July 24, at Ha Ha Tonka State Park, and they say the contest is almost full.
Anyone can sign up, and there will be divisions for riders of all ages and abilities, including Grom (girls and boys ten and under), Juniors (16 and under), Open Women's (16 and up), Open Men's (16 and up), Master's (over 40), Mamas (mothers), Papas (fathers), and Adaptive (a division for men and women with physical disabilities). The top three riders in each division will place.
For this first inaugural year of the event, MarineMax has capped signups at 30 competitors. They already have 18. The cost to enter is a $15 registration fee for all riders, plus a $45 World Wake Association one-time event membership and riders jersey. The event is open to the public, and there is no admission cost for spectators. Food, beverages, and vendors will be available.
For more information and to claim your spot, email ridetheruins@marinemax.com or visit the MarineMax website here: https://bit.ly/2Opp1Ia. 
"We had a lot of new boaters join our family last year, and now it's time to show off the skills they've acquired," said Dale Law, MarineMax General Manager. "All riders and spectators are welcome to this fun outdoor event. Come ride the ruins and party with us at the park!"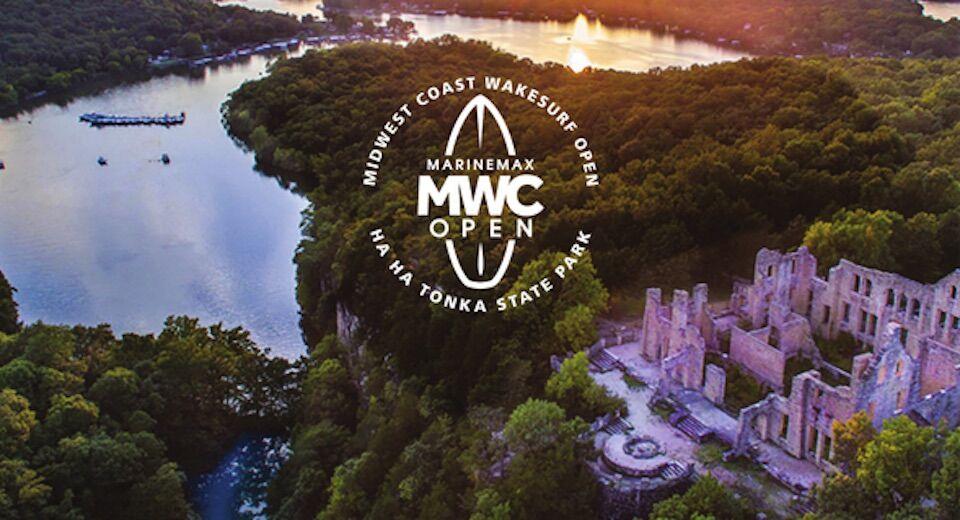 Proceeds from the Midwest Coast Wakesurf Open will benefit Wake for Warriors, a non-profit organization aimed at connecting injured military veterans by sharing their passion for wake and water sports. This summer, MarineMax is partnering with Wake for Warriors and will be hosting veterans from across the nation from July 21 through 25, including at the Midwest Coast Wake Surf Open.
Law continued, "Our goal is to raise $50,000 for Wake for Warriors. With your help, we can provide a weekend full of fun and healing at Lake of the Ozarks. There are several giving opportunities available for those interested. We have raffle tickets, t-shirts, and flags for sale, and if you buy a boat, a portion of the sale will go toward the cause!"
Wake for Warriors' mission is to connect with injured military veterans by sharing their passion for wake and water sports. The hope is to heal the emotional and psychological wounds of military veterans and their families. Wake for Warriors organizes over twenty nationwide events annually and provides them at no cost to the veterans. Cash donations are welcome, as well as the following options:
* Purchase a new or pre-owned boat from MarineMax Lake Ozark or MarineMax Osage Beach between now and July 17, and MarineMax will donate $100 to the organization for every boat sold.
* Donate a meal for 12 people
* Contribute a Lake of the Ozarks souvenir gift for twelve people
* $100 | Reserve vendor space at the Midwest Coast Wakesurf Open at Ha Ha Tonka on July 24
* $100 | Patriotic raffle tickets offer a chance to win one of three prizes – a $2,500, a $1,500, or a $1,000 MarineMax gift certificate. Ticket sales capped at 350 and drawing held on July 17, 2021. Certificates valid at MarineMax Lake Ozark. No cash value.
* $100 | Invest in a Wake for Warriors boat flag to show your support while on the water
* $25 | Show your support with a special edition Lake Ozark Wake for Warriors t-shirt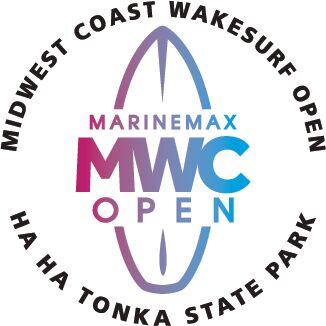 Dustin Racen was looking for an interesting way to draw attention to his Lake of the Ozarks …