LAKE OF THE OZARKS, Mo. — Super Cat Fest for Kids Auction organizers say the auction alone grossed more than $300,000, with approximately $210,000 raised for charities.
The unique event is a collaborative effort between Super Cat Fest—a gathering of powerboaters at Camden on the Lake, every year during Shootout weekend—and Shootout organizers. The Lake of the Ozarks Shootout raises hundreds of thousands of dollars annually for Lake area charities—this year's final count has not been made public yet—and the synergy with Super Cat Fest has boosted local charities even more.
The team this year included Super Cat Fest organizers Alvin Heathman and Nikki Sorensen, along with John Woodruff who sponsored the dinner and, Maasen said, is "a huge supporter of this event and the charities involved." Honorary Chair Rusty Rahm sent a video message talking about the value of giving Make-A-Wish kids their "wishes," and why charitable giving matters. Co-Chair Tiffany Maasen called the whole evening "magical."
Ron Duggan, Shootout Director, said, "I just can't thank Alvin (Heathman) and Nikki (Sorenson) enough for allowing the Shootout to team up with Super Cat fest and their auction. We have been able to take this event to an entirely new level because of their graciousness, expertise and cooperation." Duggan ended, "We all look forward to working with Alvin and Nikki and their team for many more years to come."
Every year, the auction items pull no punches: these are the kinds of things that bring bids in the thousands and tens-of-thousands. This year, noteworthy items included: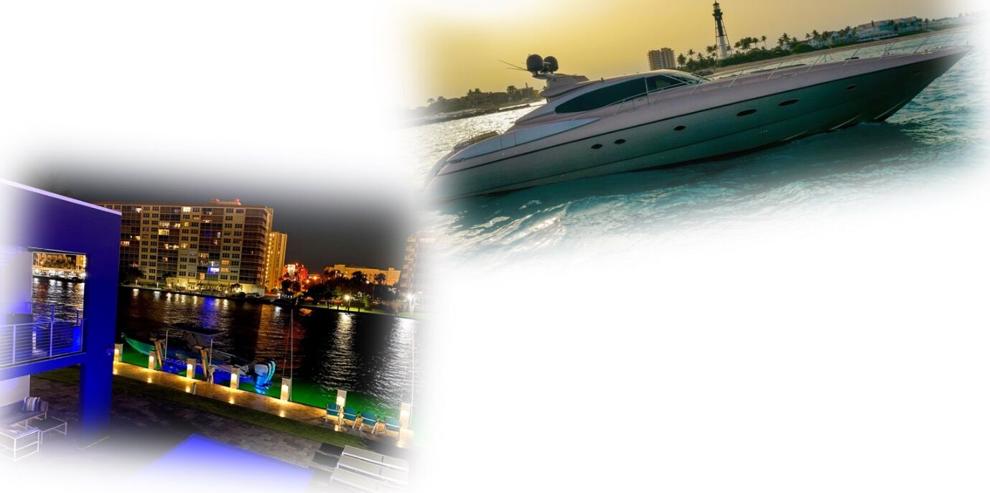 -All-expenses-paid luxury weekend at Win Farnsworth's Pompano Beach home and cruise on his 80-foot Sunseeker yacht. (Farnsworth is the previous owner of the Low Altitude powerboat.) Farnsworth explained he's been involved with the Super Cat Fest Auction since 2013, but this year since he and some others were opting not to travel to the Lake due to Covid concerns, Alvin Heathman had approached them about ideas on how to stay involved. They came up with this customized vacation. The package ended up being auctioned for about what it would be valued, Farnsworth said. This was so popular and raised so much money that Farnsworth offered a second one during the auction. Auction total: over $53,000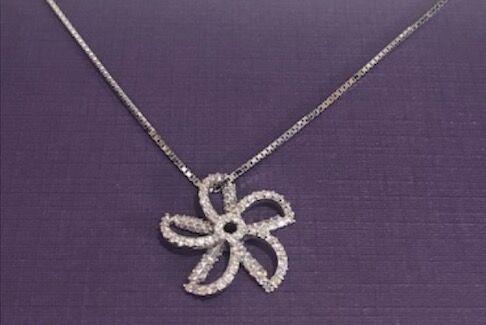 -Two, custom diamond propeller pendant necklaces each with 93 round-cut diamonds, designed and provided by Duncan Diamonds & Fine Jewelry in Osage Beach. Auction total: $15,000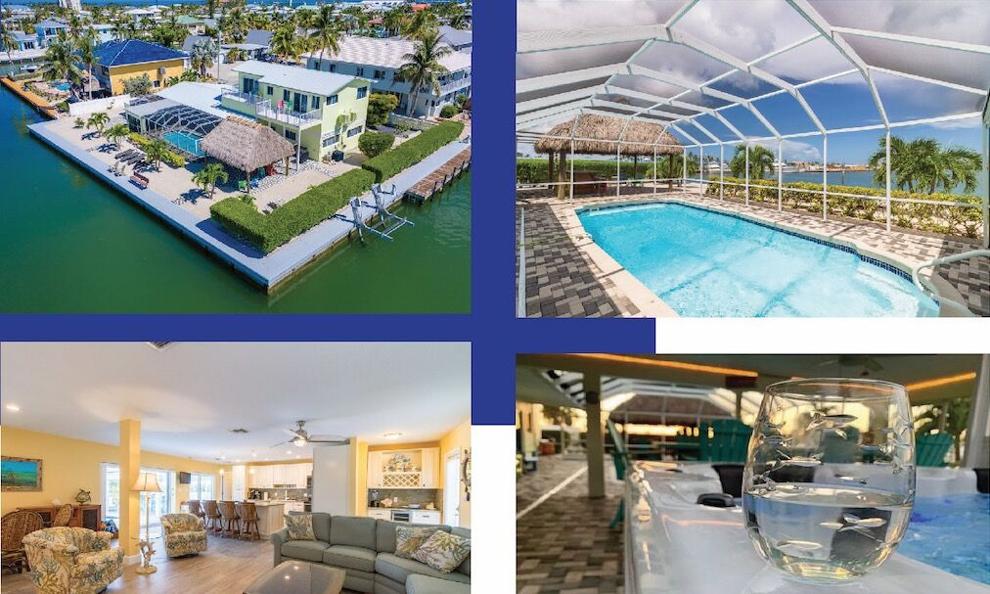 -Seven nights in a picturesque bayfront home in Manatee Bay, Fla., in the Keys, offered by Greg and Sue Semmel. Two, seven-night packages were offered. Auction total: over $12,000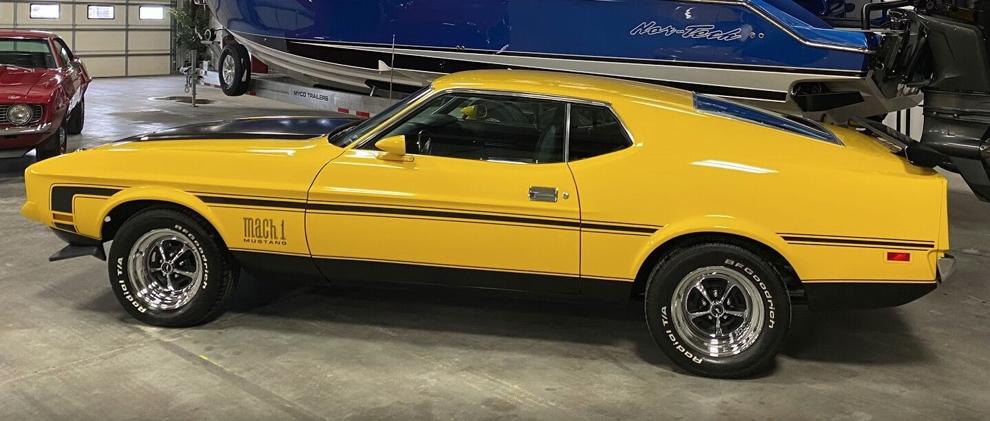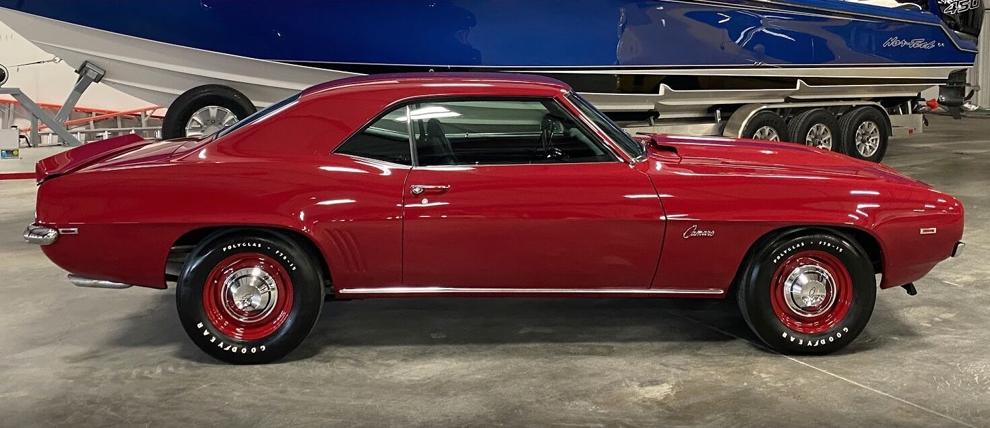 -Two fully restored, classic muscle cars. "The cars are the spotlight," Co-Chair Tiffany Maasen enthused. #1: 1971 Ford Mustang Mach 1. #2: 1969 Chevy Camaro. Both are provided by Marine Concepts owner Randy Kent. Auction total: $138,000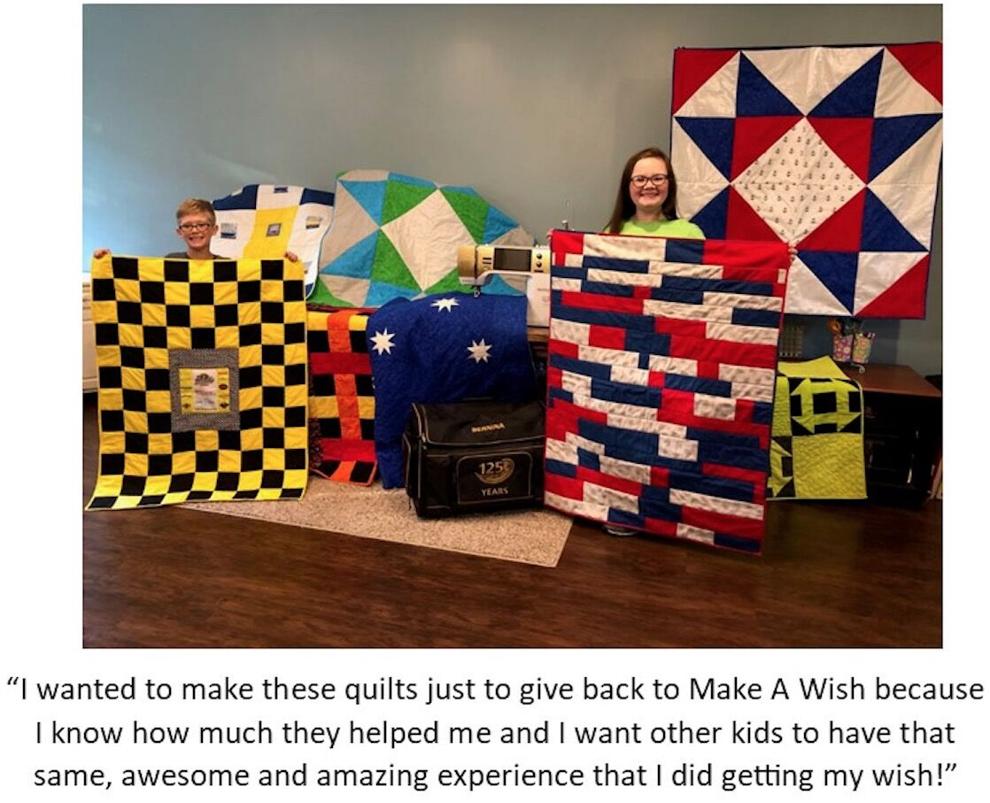 -Make-A-Wish quilts, made by Make-A-Wish child Macy Nunan. Macy made 10 boating lap quilts. Rusty Rahm started the bidding, and Maasen says that "got the ball rolling." Auction total: over $34,000
-Speedboat Magazine donated a multi-page spread that raised $10,000 for the Michael Pierce Family Foundation. Pierce was an avid performance boater and Super Cat Fest regular attendee, who was killed in a vehicle accident in 2019.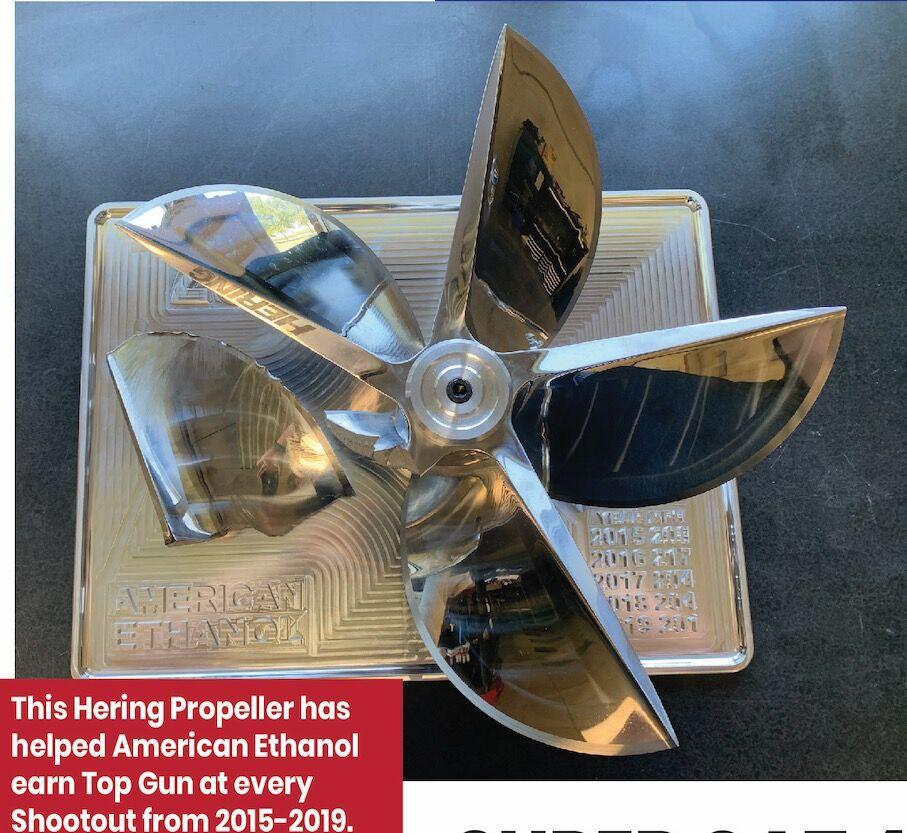 -The American Ethanol team took the propeller they broke in last year's race, mounted and signed it, and auctioned it off.
"Due to Covid we knew we needed to make some adjustments and get bidders from all around the country who normally would have been in the room. We allowed bidders to pre-register and then we assigned them a Volunteer Bidder who called and would live bid for them," Maasen said. "The live streaming provided by Speedboat Magazine was invaluable to the success of this auction! Ray Lee and his team spent time testing the process well before the auction, which made the entire production seamless."
The charities that benefited from the auction:
Lake of the Ozark Shootout Charities
Make A Wish Missouri-Kansas
Raising Hope Free Store
Sharing & Caring foundation
ReMax/Dream Factory
Maasen said organizers are already planning next year's auction, adding, "I think it's going to double next year."
"Every time we go to these events, it's about giving back something to the communities," Farnsworth said. "We all show up with some kind of crazy boat… everybody's having a great time… we all leave, and the community's problems still exist." He said those within the boating community who have the "luxury to have these items" should evaluate that and see how they can help. "The least we can do is give back to those communities, to try and leave a lasting legacy… and to make it where they're happy to see us! To say, 'There's those guys that donate back to our community.' That's important to us."
Super Cat Fest For Kids Event Photos Below
Super Cat Fest For Kids
Super Cat Fest For Kids-.jpg
Updated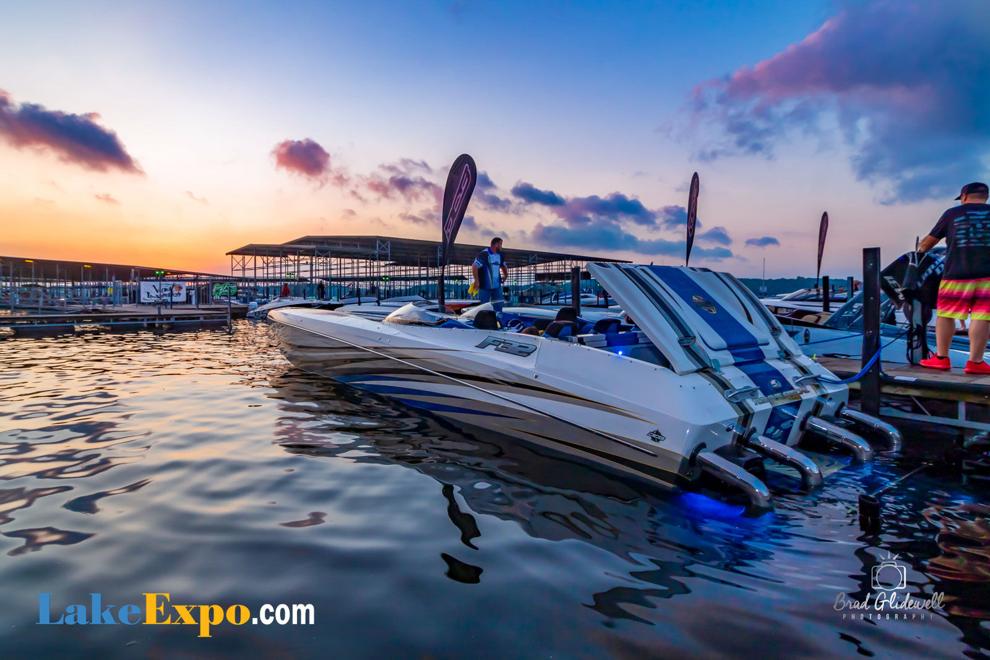 Super Cat Fest For Kids-0025.jpg
Updated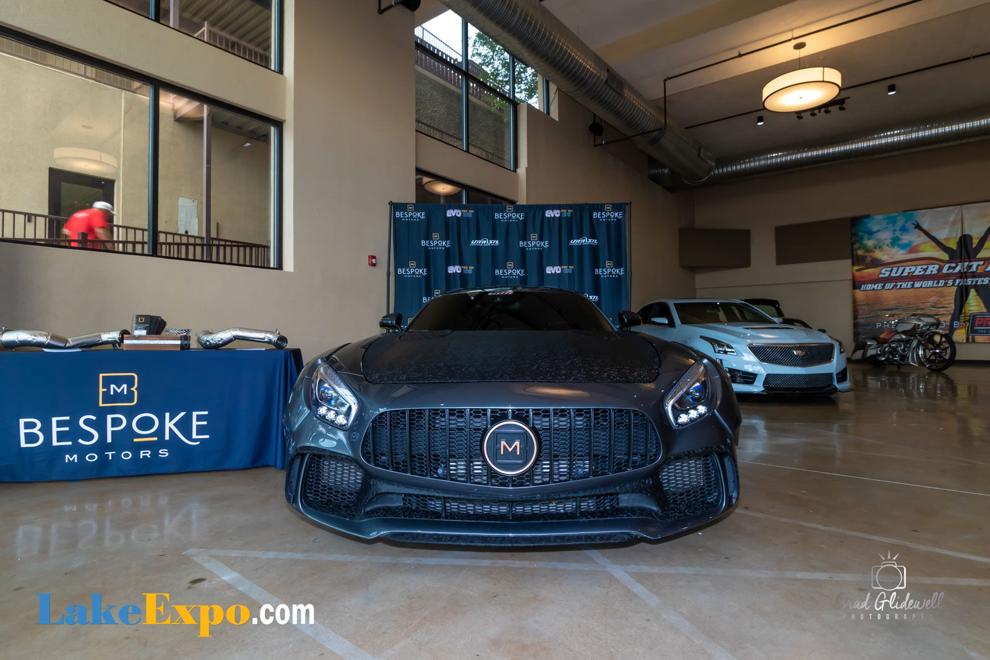 Super Cat Fest For Kids-0026.jpg
Updated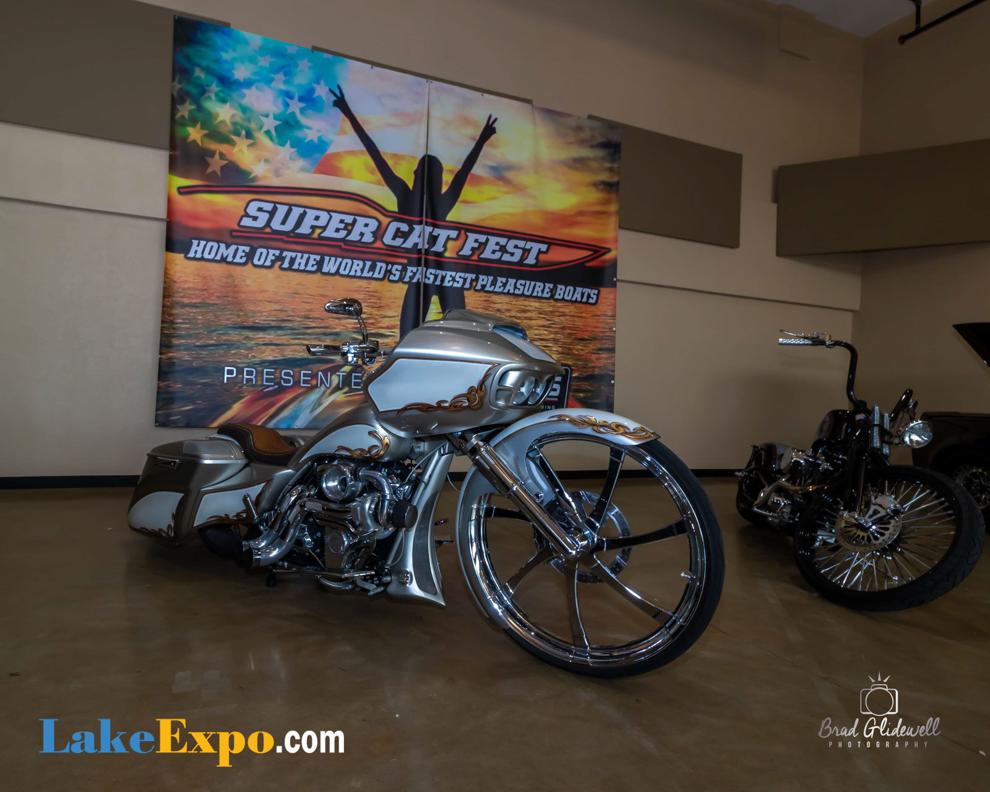 Super Cat Fest For Kids-0027.jpg
Updated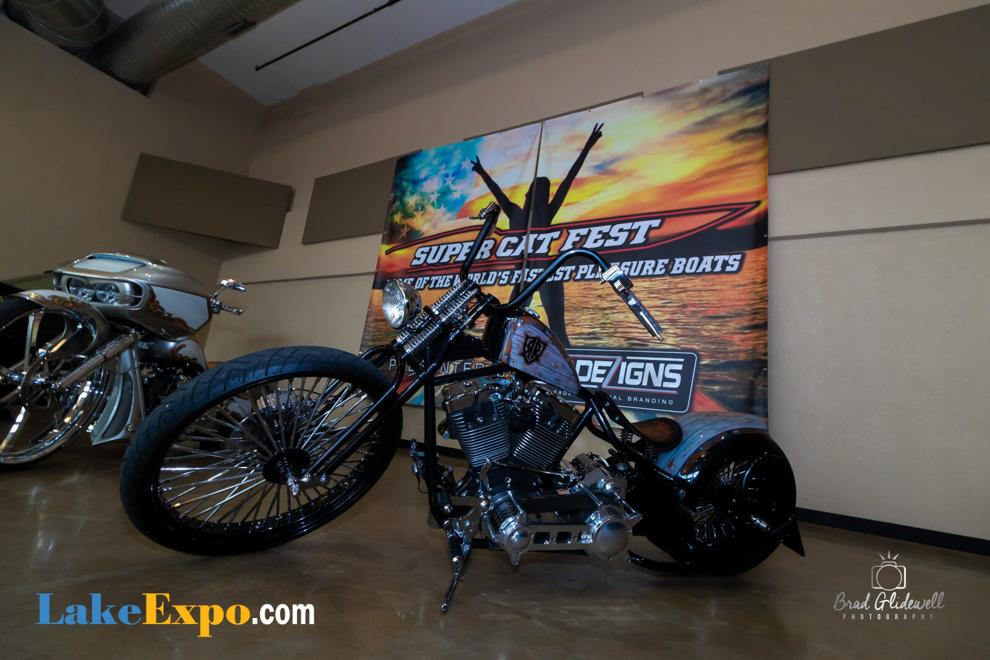 Super Cat Fest For Kids-0028.jpg
Updated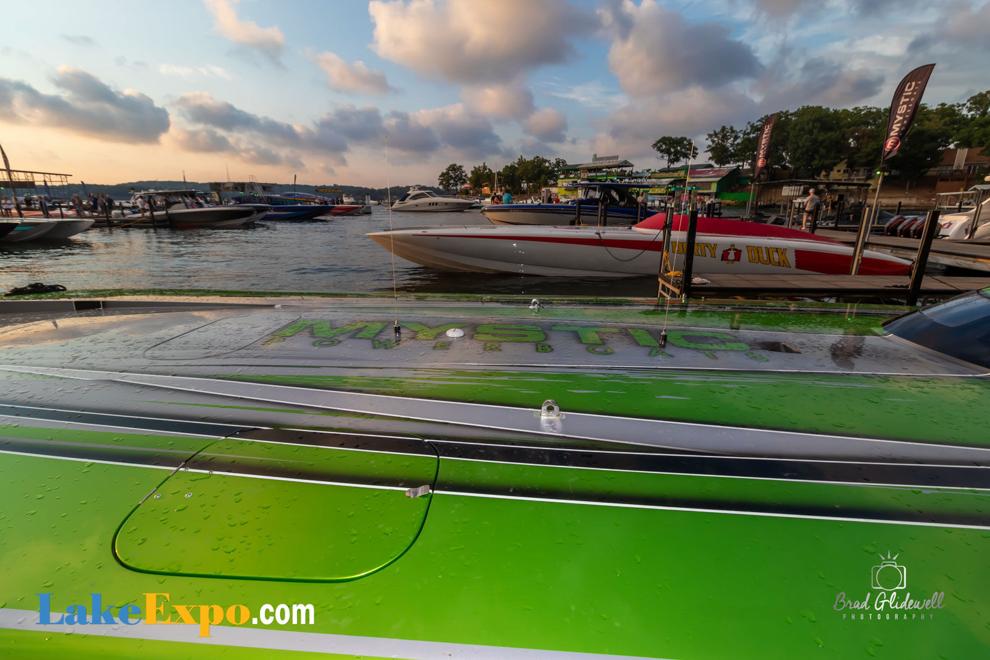 Super Cat Fest For Kids-0029.jpg
Updated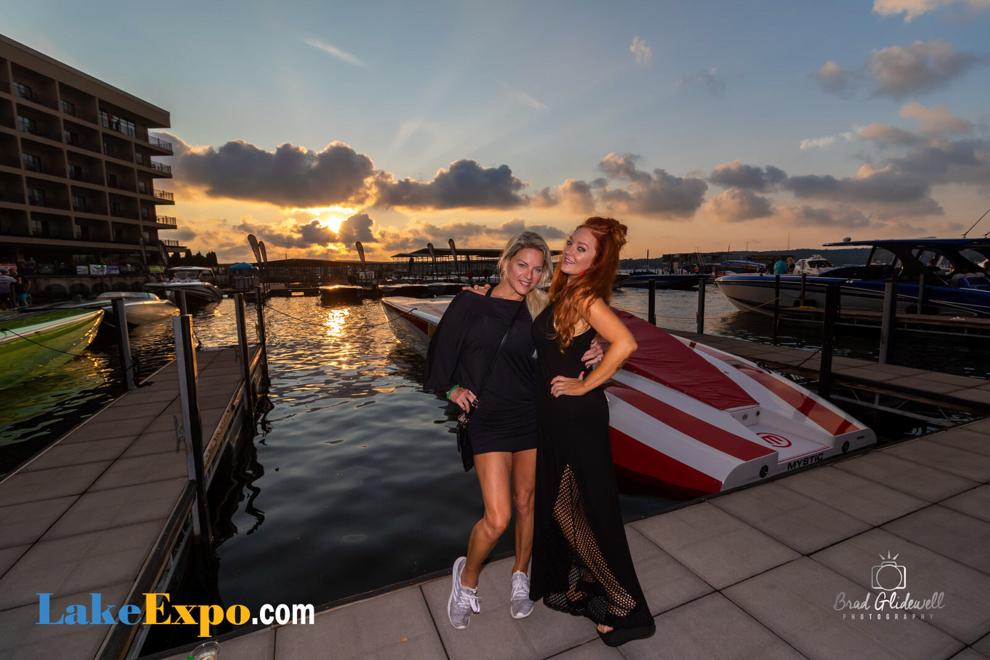 Super Cat Fest For Kids-0032.jpg
Updated
Super Cat Fest For Kids-0034.jpg
Updated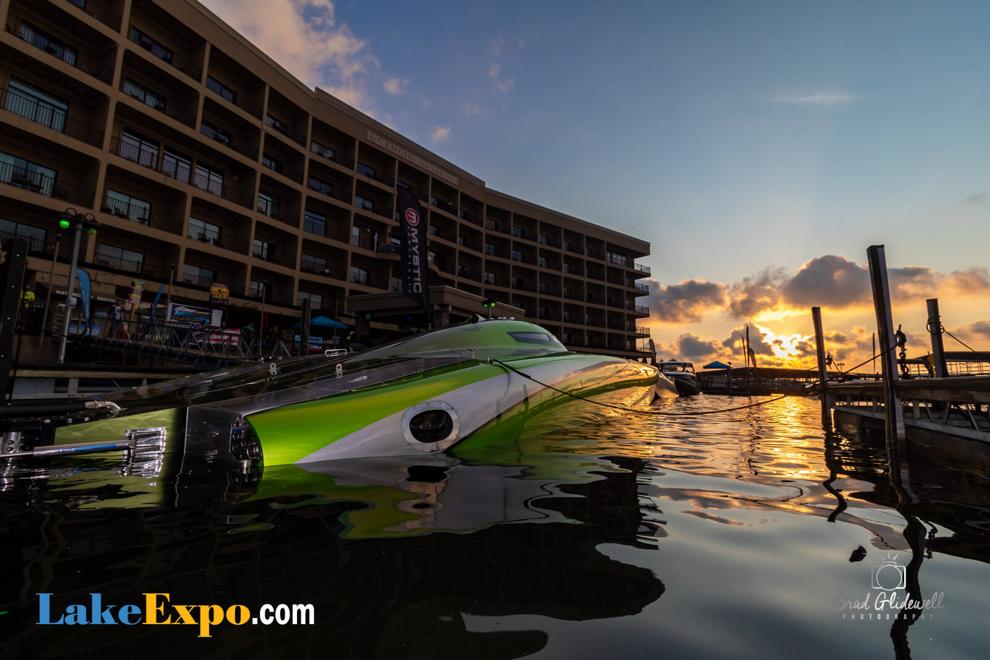 Super Cat Fest For Kids-0035.jpg
Updated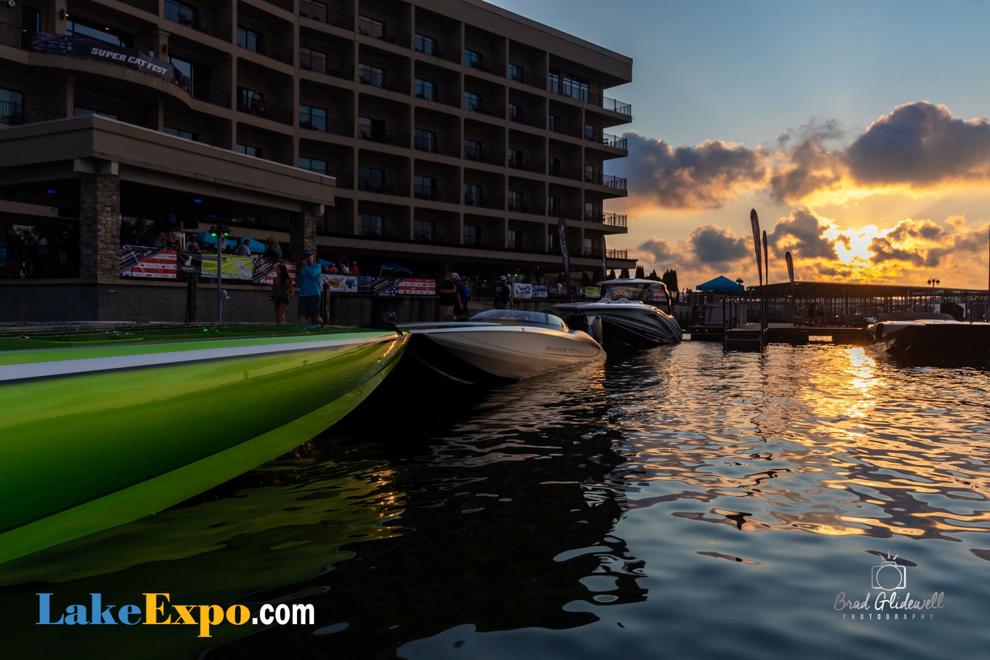 Super Cat Fest For Kids-0036.jpg
Updated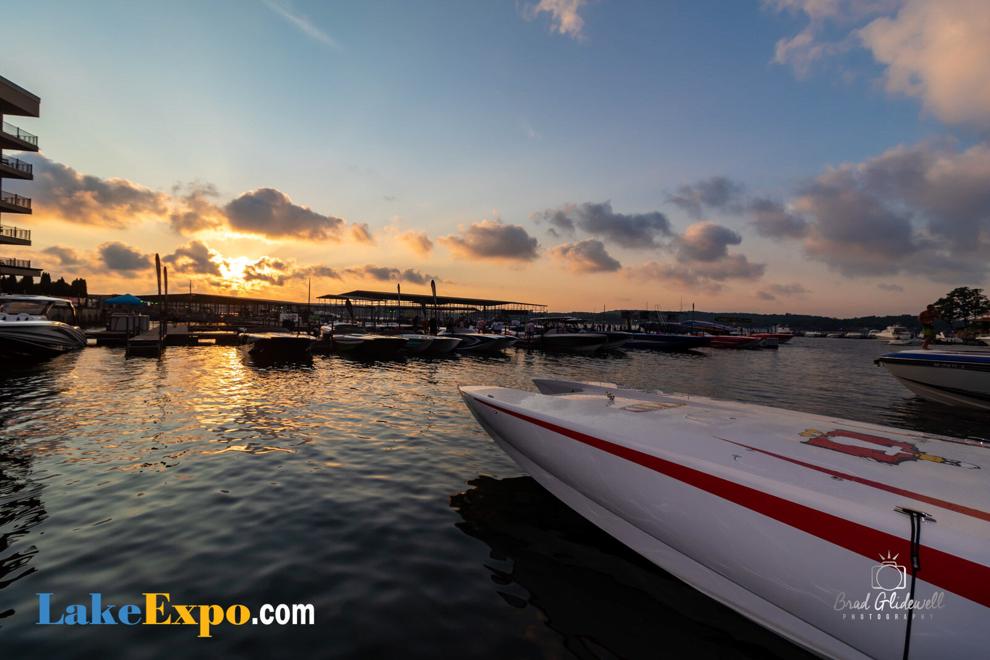 Super Cat Fest For Kids-0038.jpg
Updated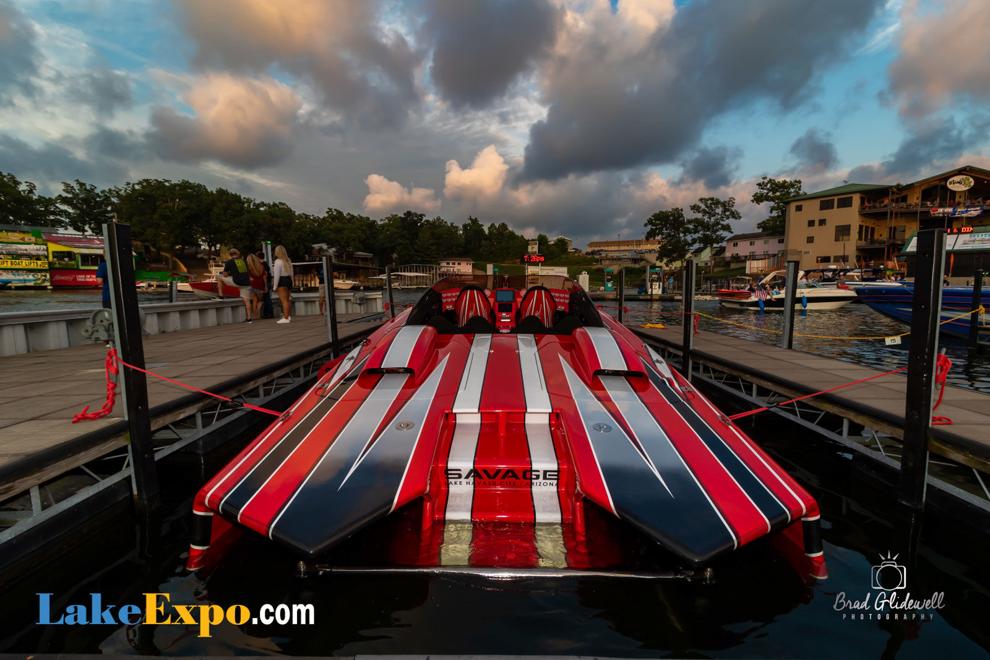 Super Cat Fest For Kids-0040.jpg
Updated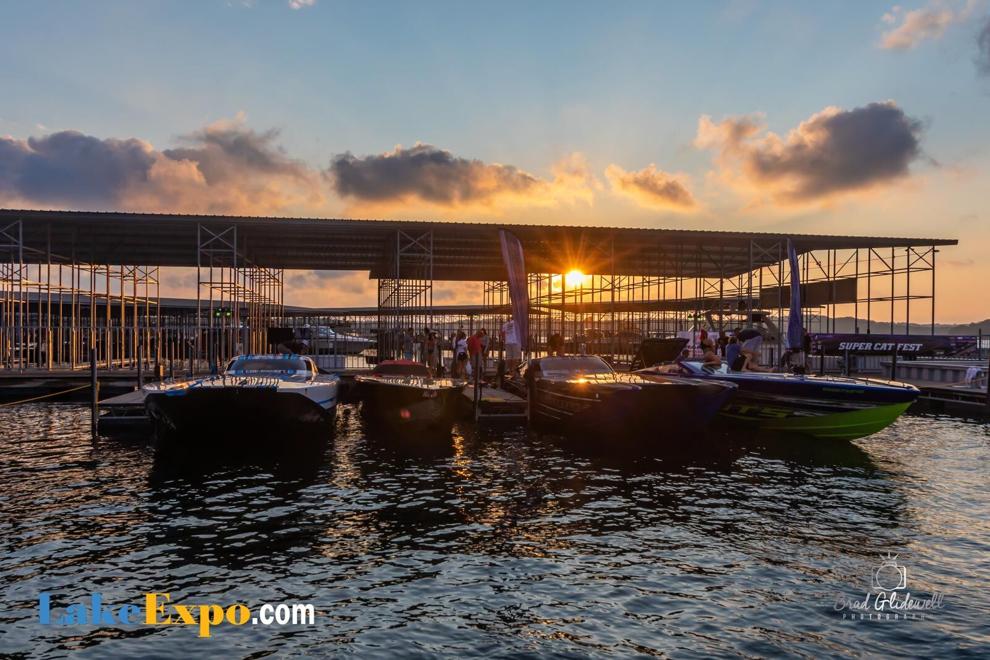 Super Cat Fest For Kids-0041.jpg
Updated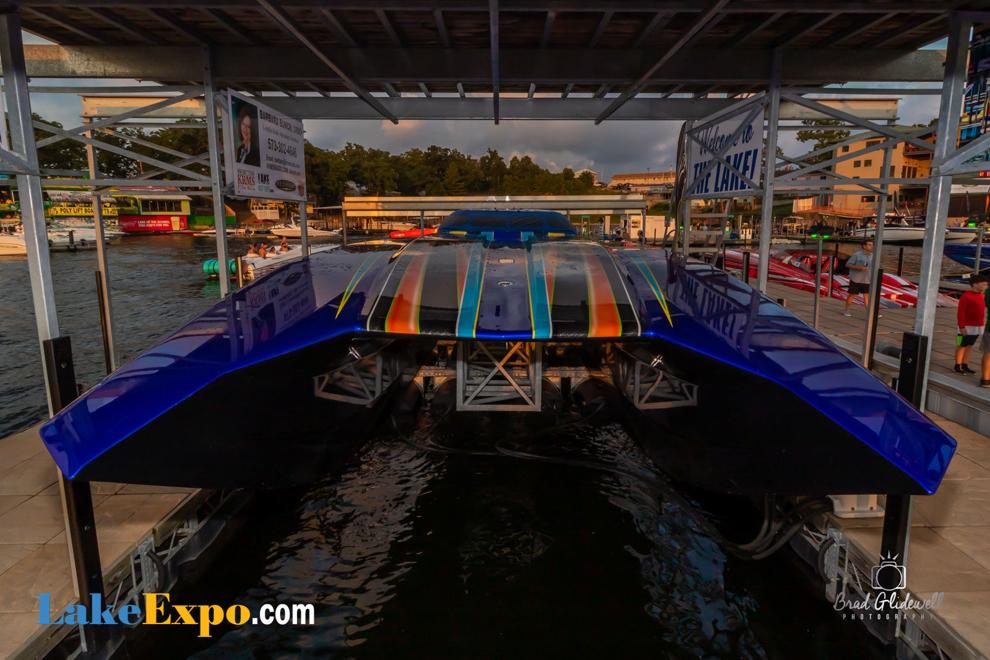 Super Cat Fest For Kids-0042.jpg
Updated
Super Cat Fest For Kids-0043.jpg
Updated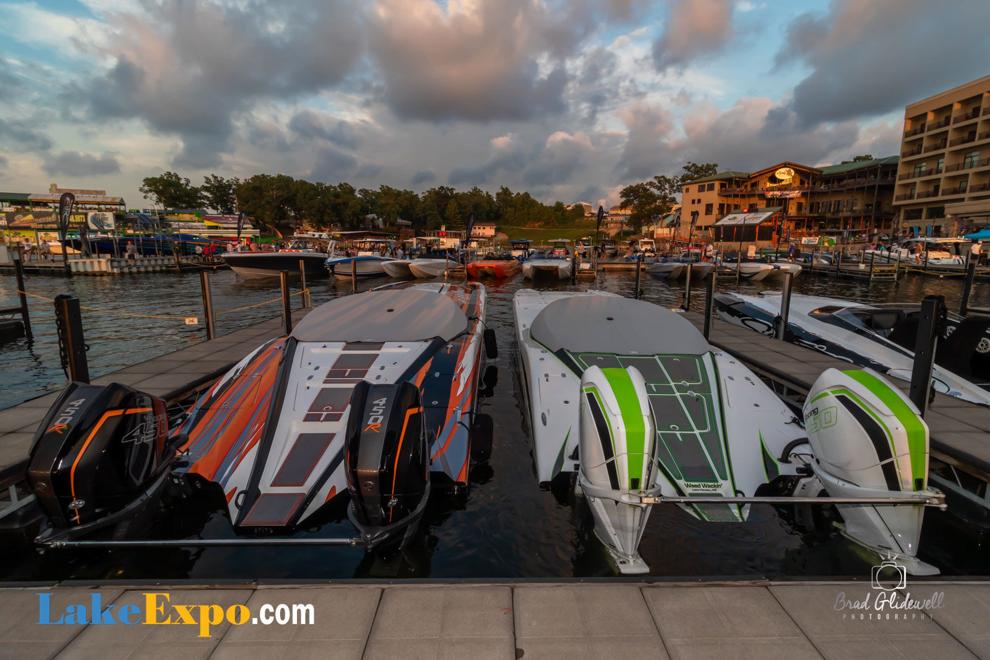 Super Cat Fest For Kids-0044.jpg
Updated
Super Cat Fest For Kids-0046.jpg
Updated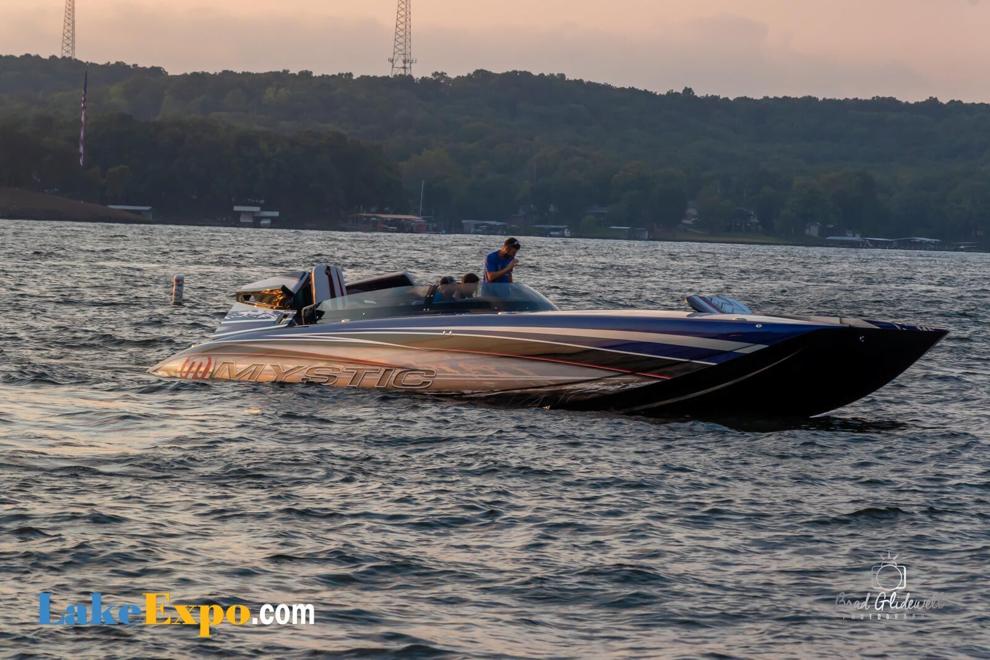 Super Cat Fest For Kids-0048.jpg
Updated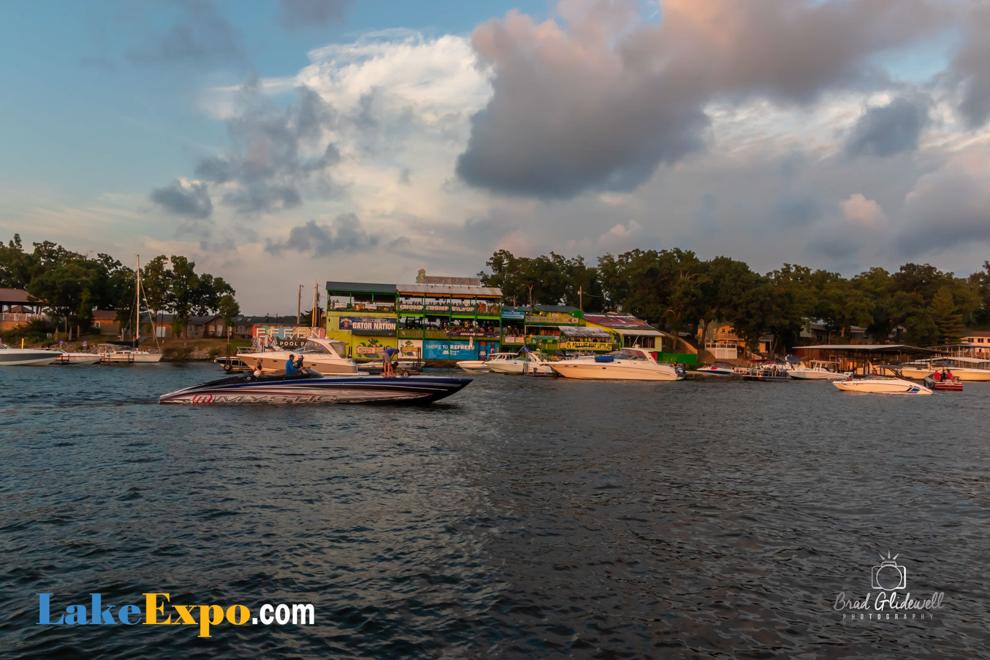 Super Cat Fest For Kids-0049.jpg
Updated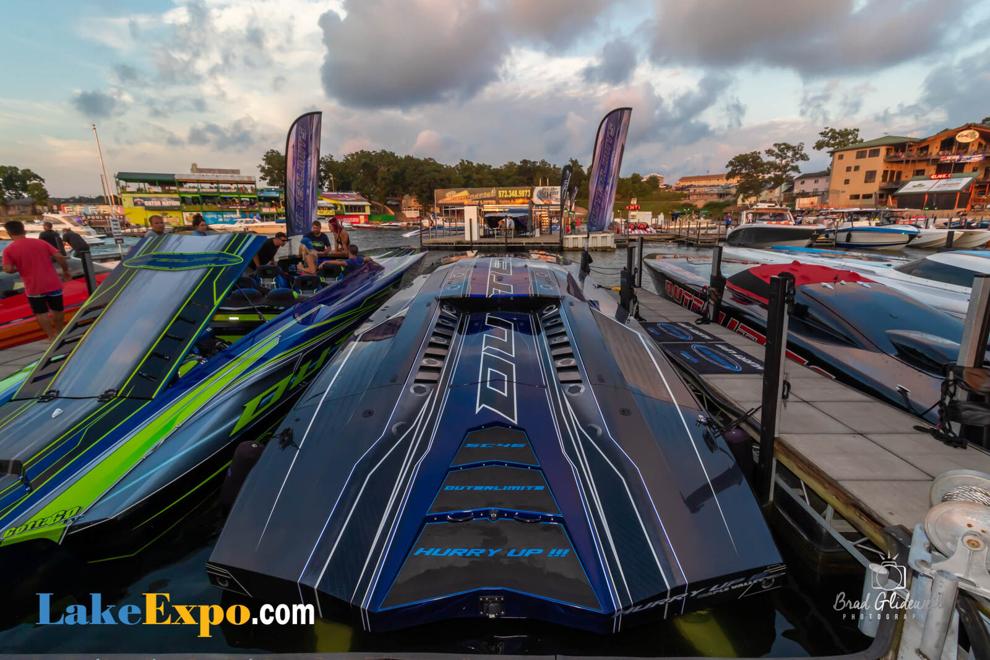 Super Cat Fest For Kids-0050.jpg
Updated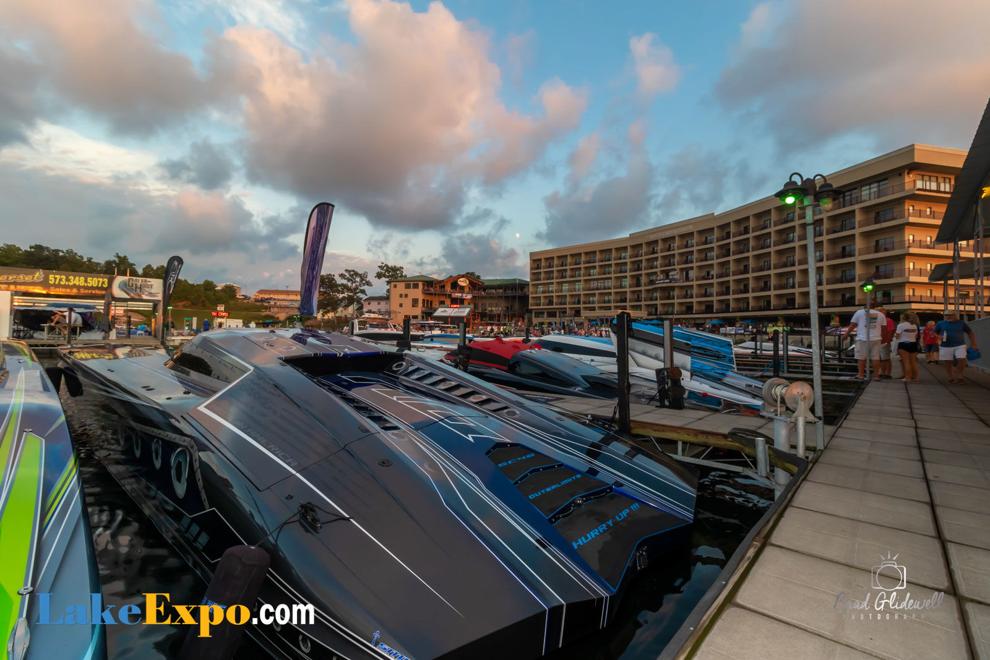 Super Cat Fest For Kids-0052.jpg
Updated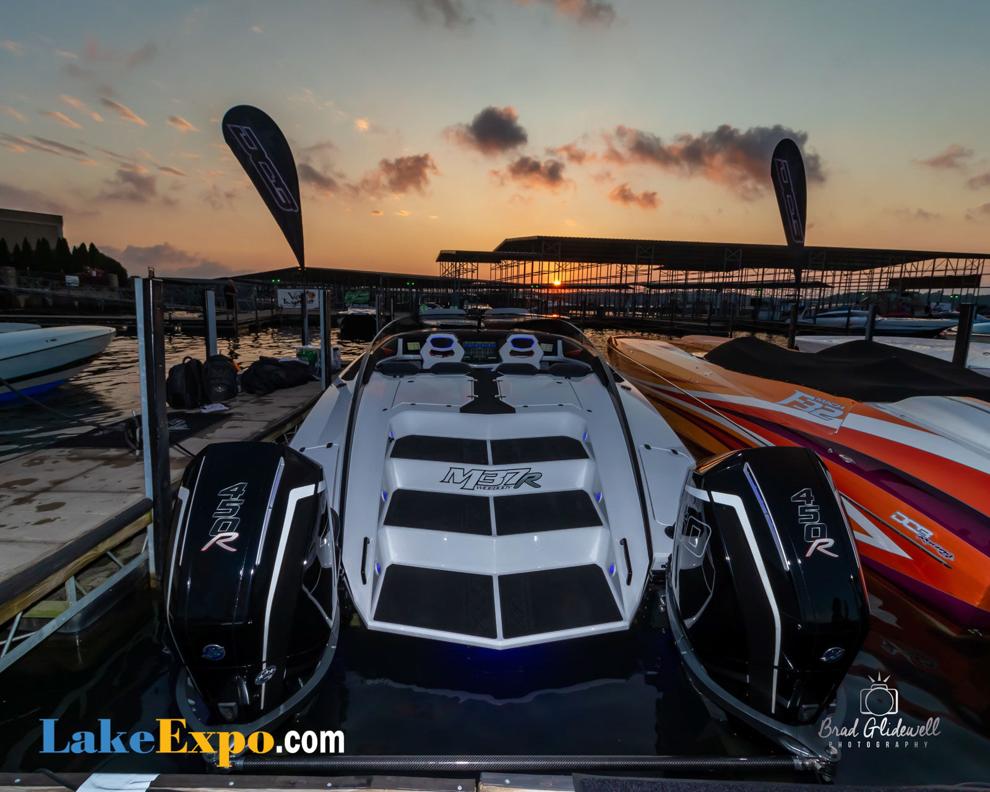 Super Cat Fest For Kids-0054.jpg
Updated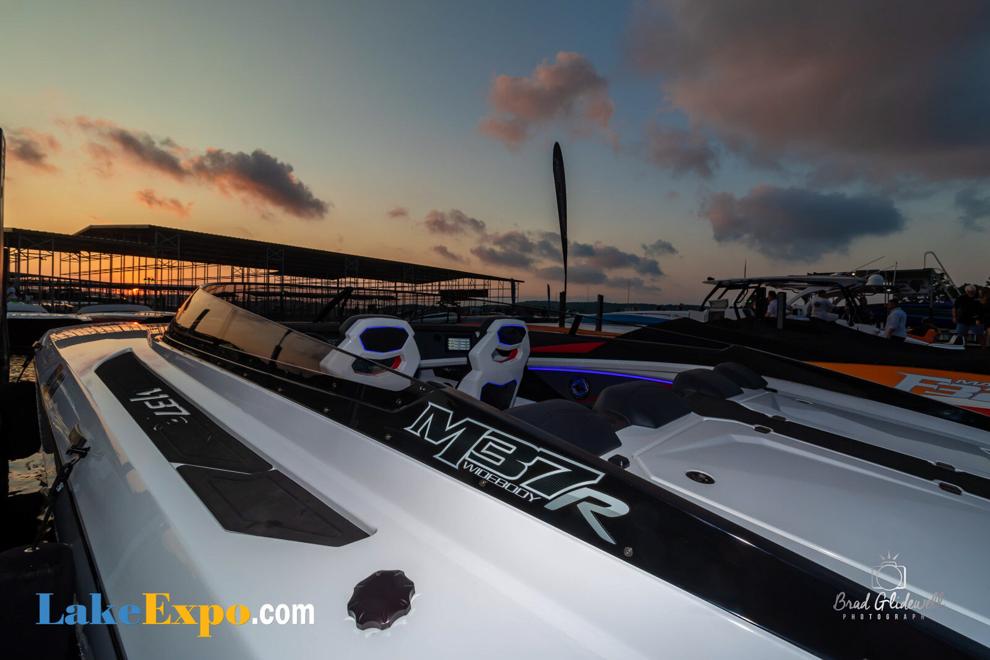 Super Cat Fest For Kids-0055.jpg
Updated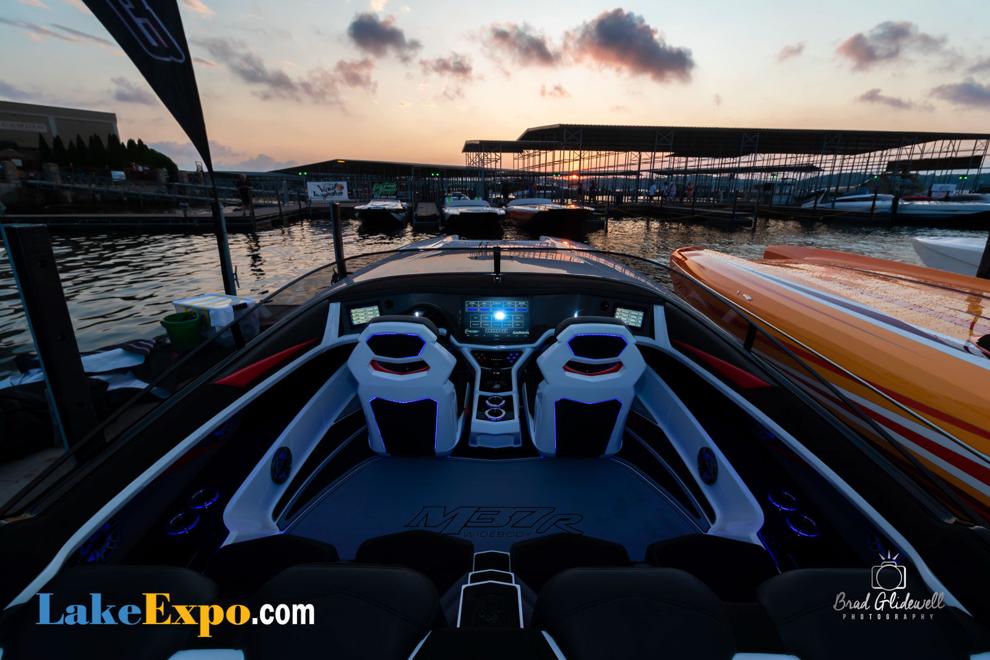 Super Cat Fest For Kids-0056.jpg
Updated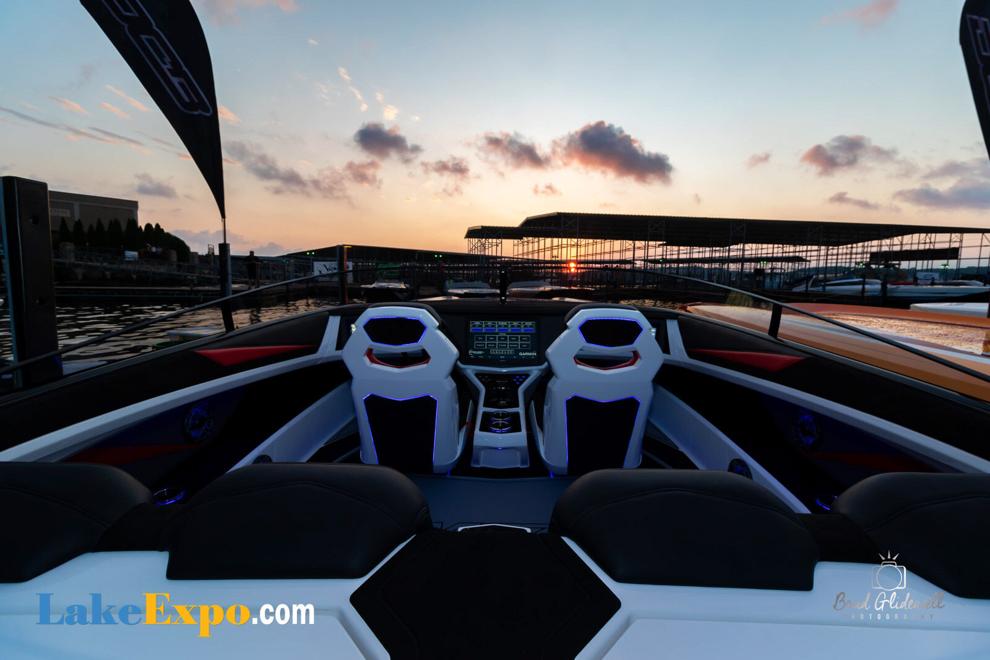 Super Cat Fest For Kids-0057.jpg
Updated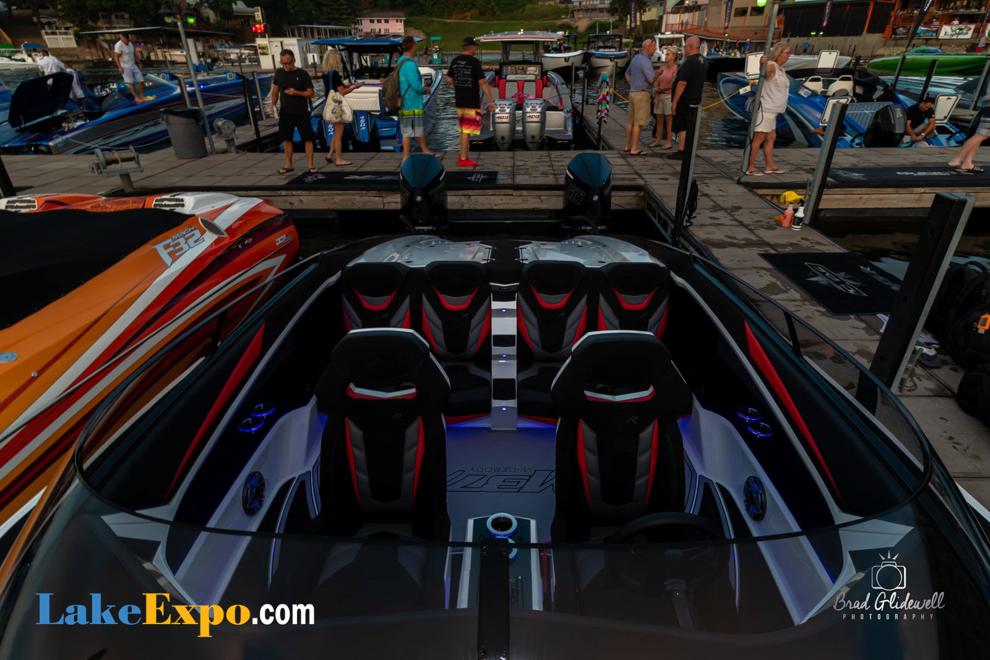 Super Cat Fest For Kids-0058.jpg
Updated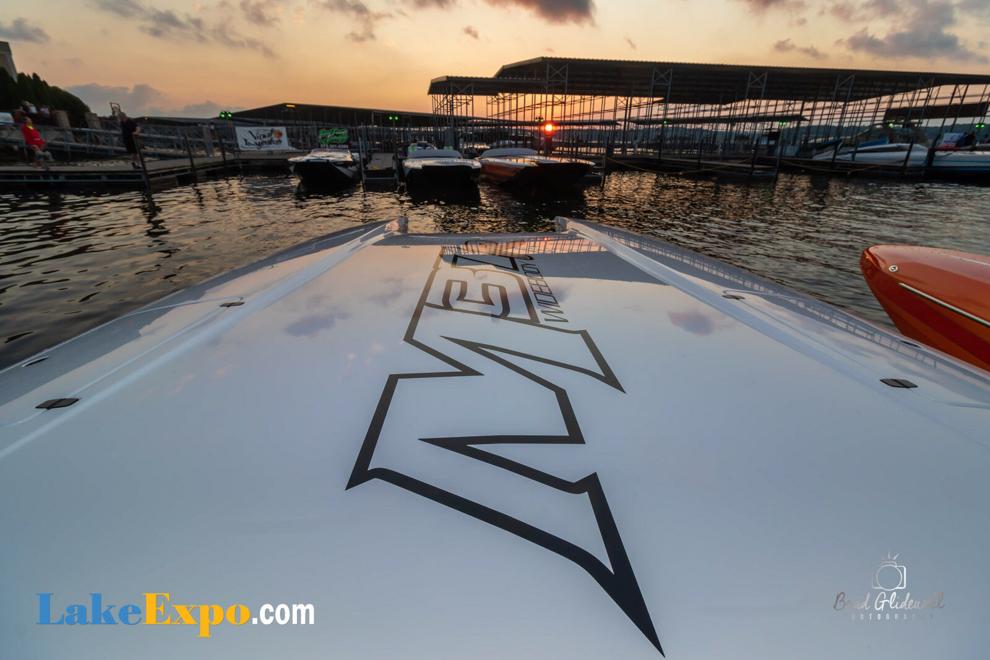 Super Cat Fest For Kids-0060.jpg
Updated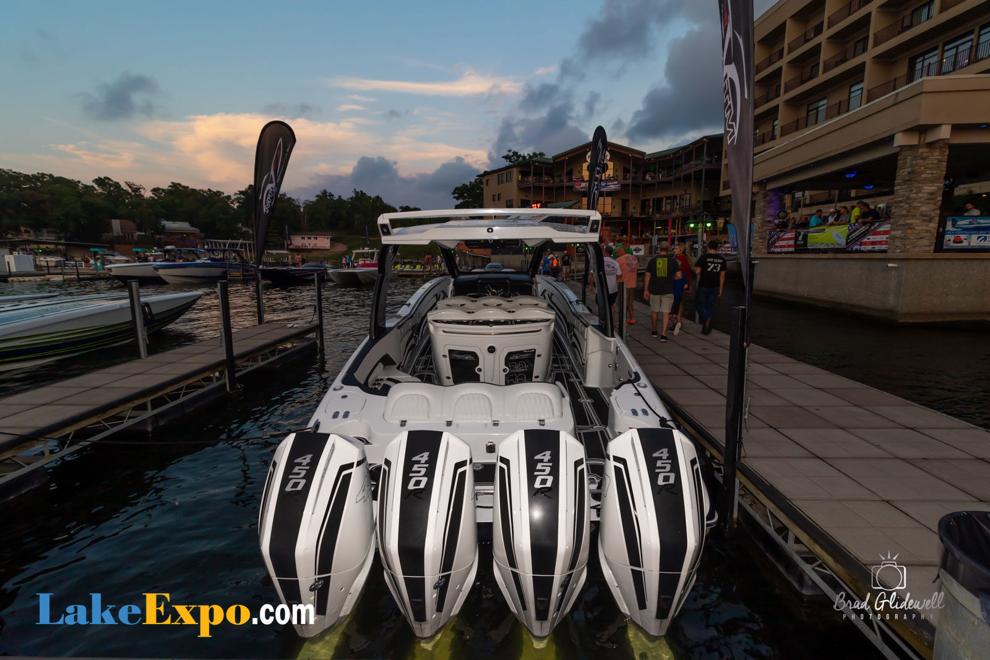 Super Cat Fest For Kids-0061.jpg
Updated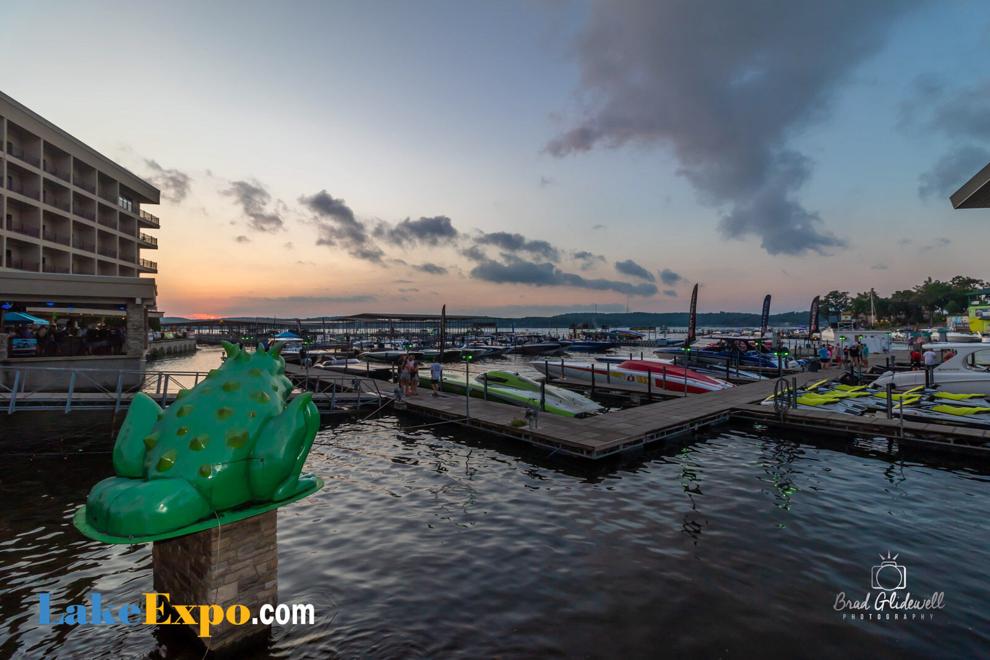 Super Cat Fest For Kids-0062.jpg
Updated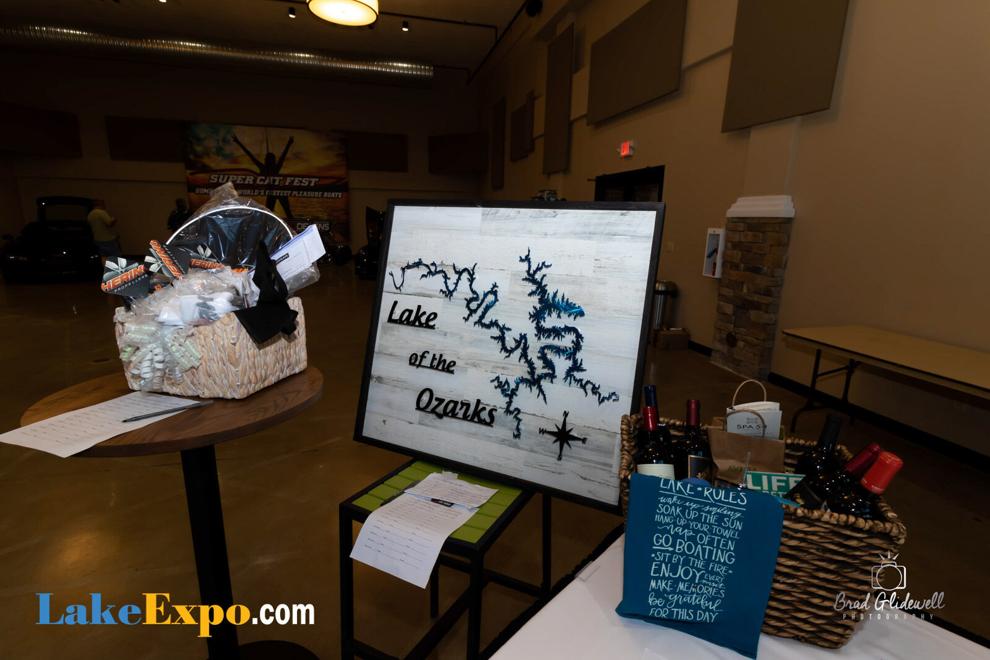 Super Cat Fest For Kids-0063.jpg
Updated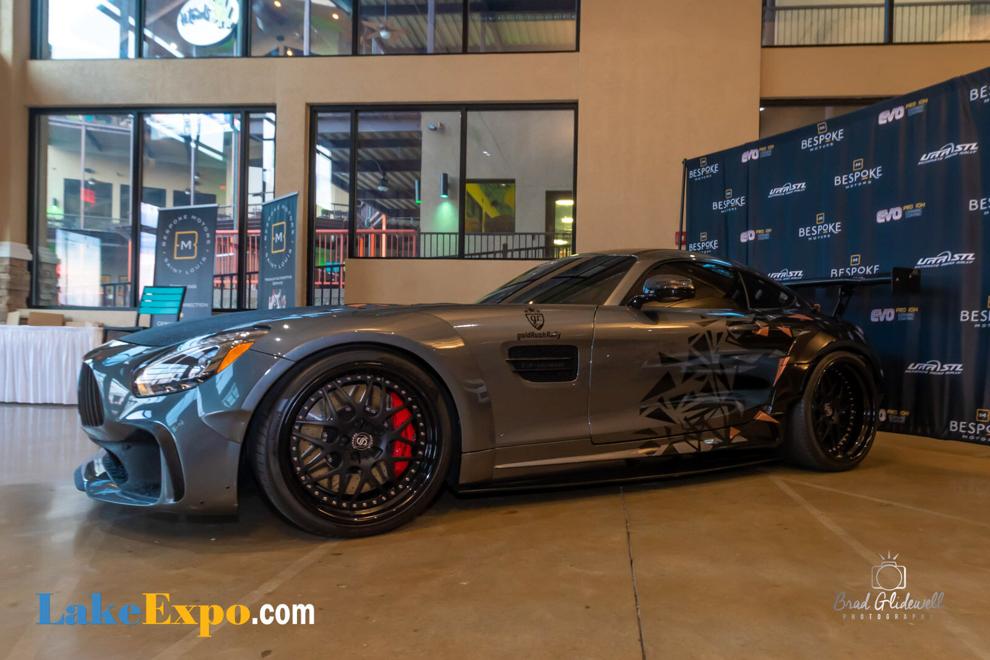 Super Cat Fest For Kids-0065.jpg
Updated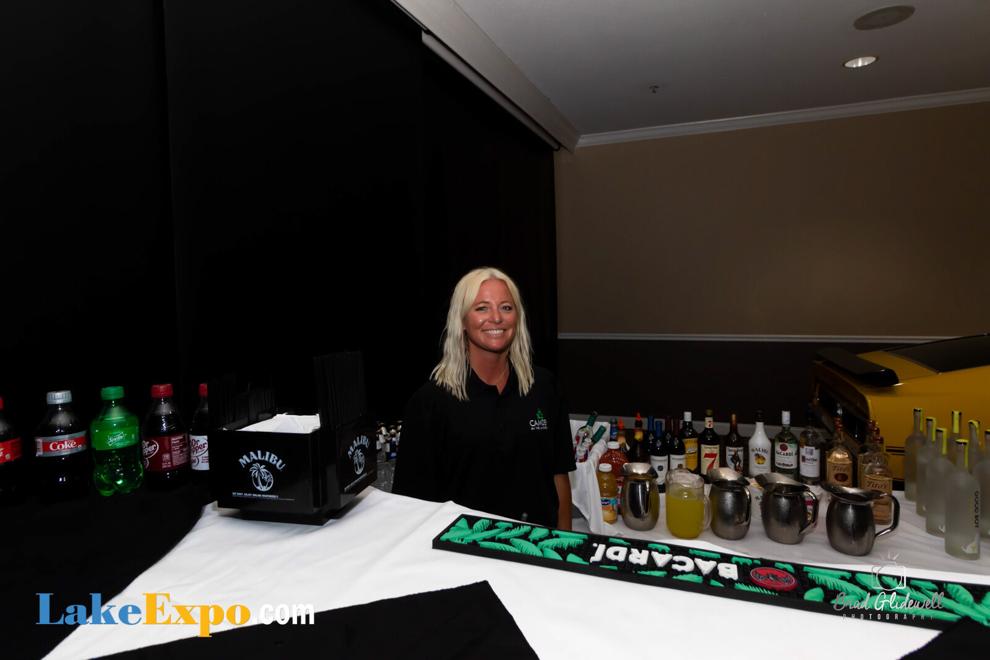 Super Cat Fest For Kids-0066.jpg
Updated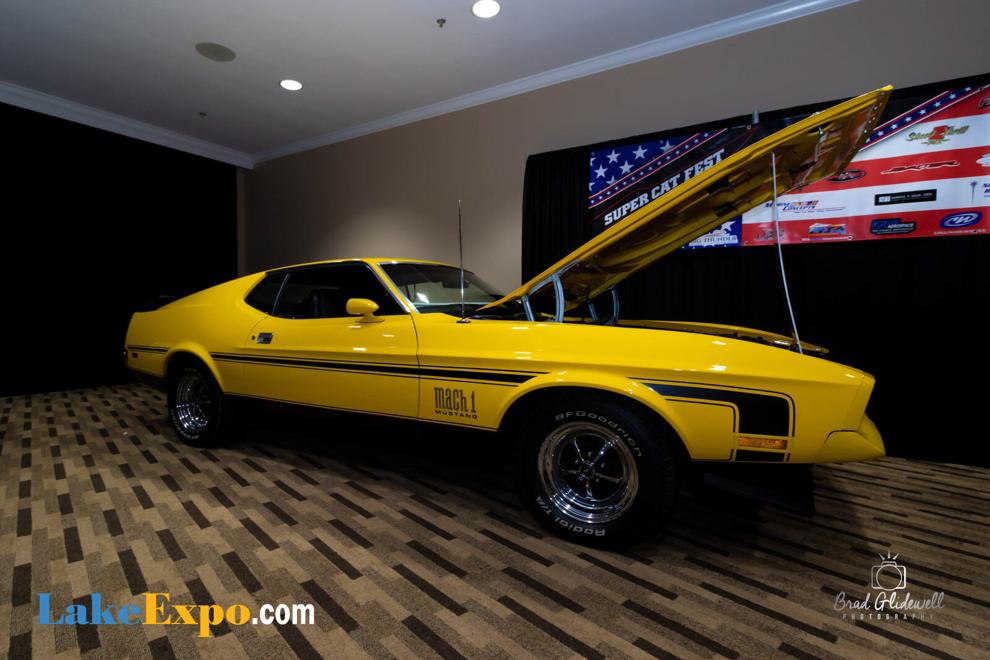 Super Cat Fest For Kids-0067.jpg
Updated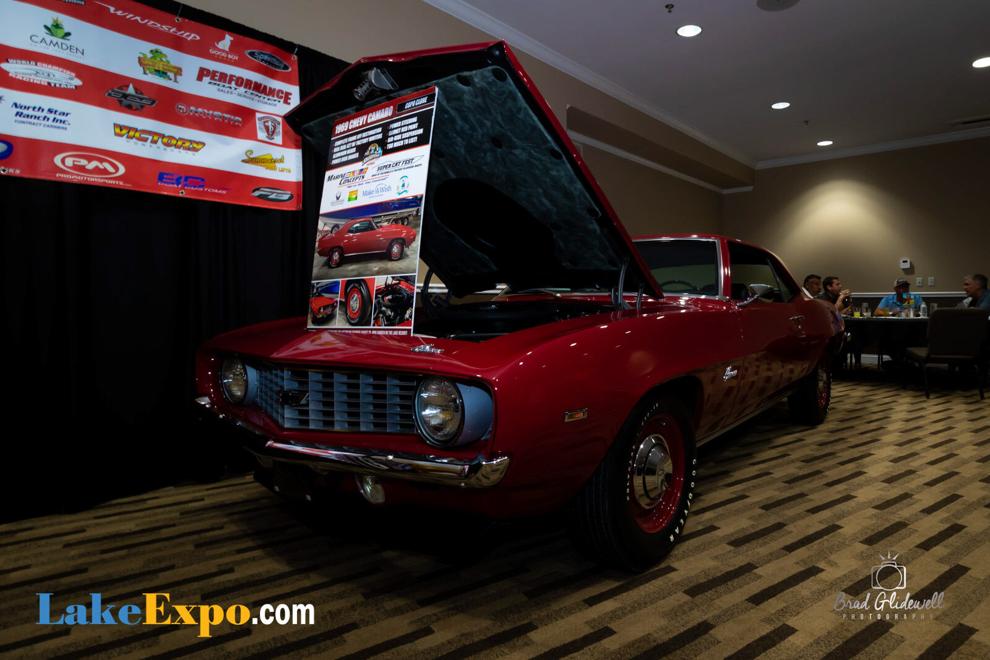 Super Cat Fest For Kids-0068.jpg
Updated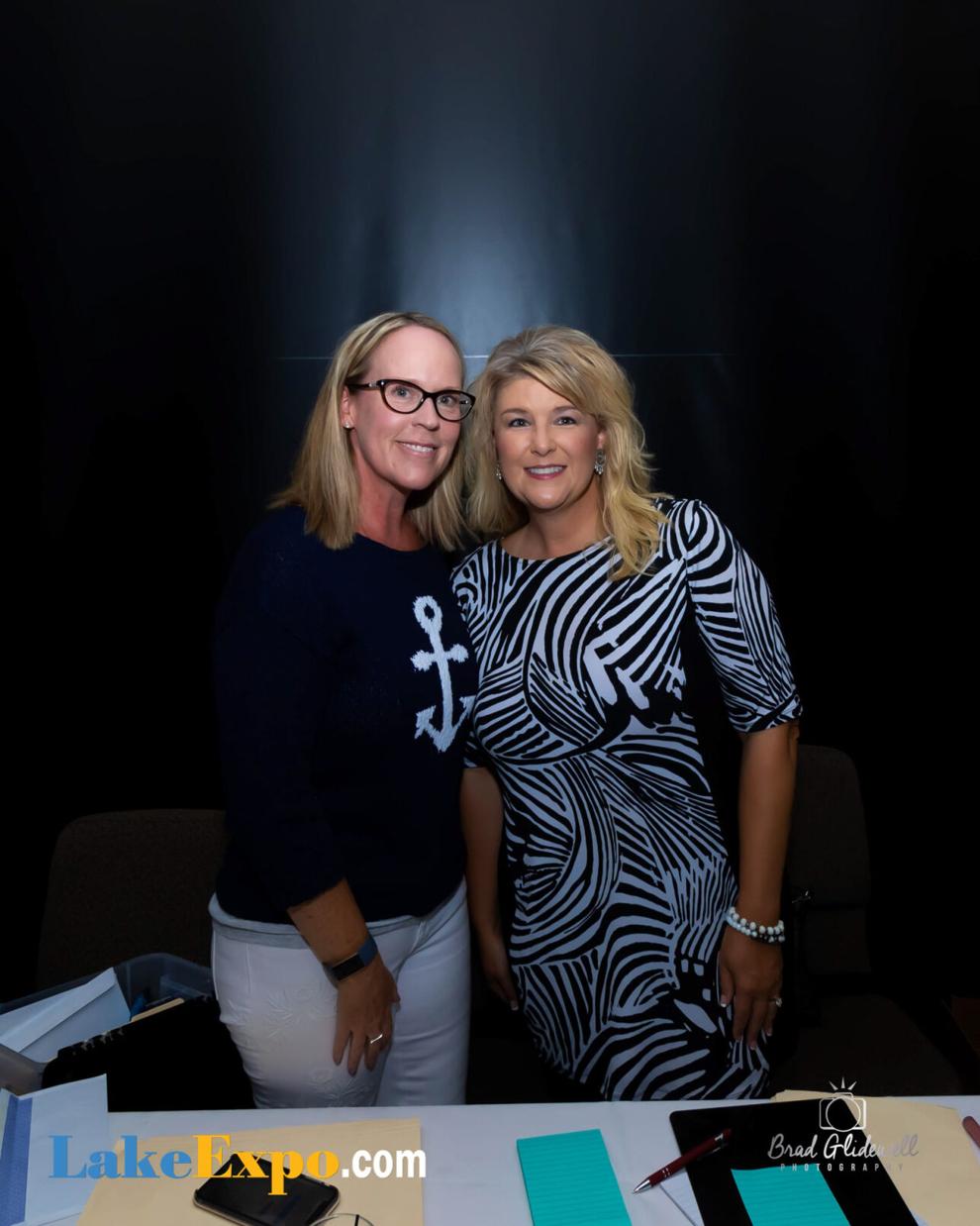 Super Cat Fest For Kids-0069.jpg
Updated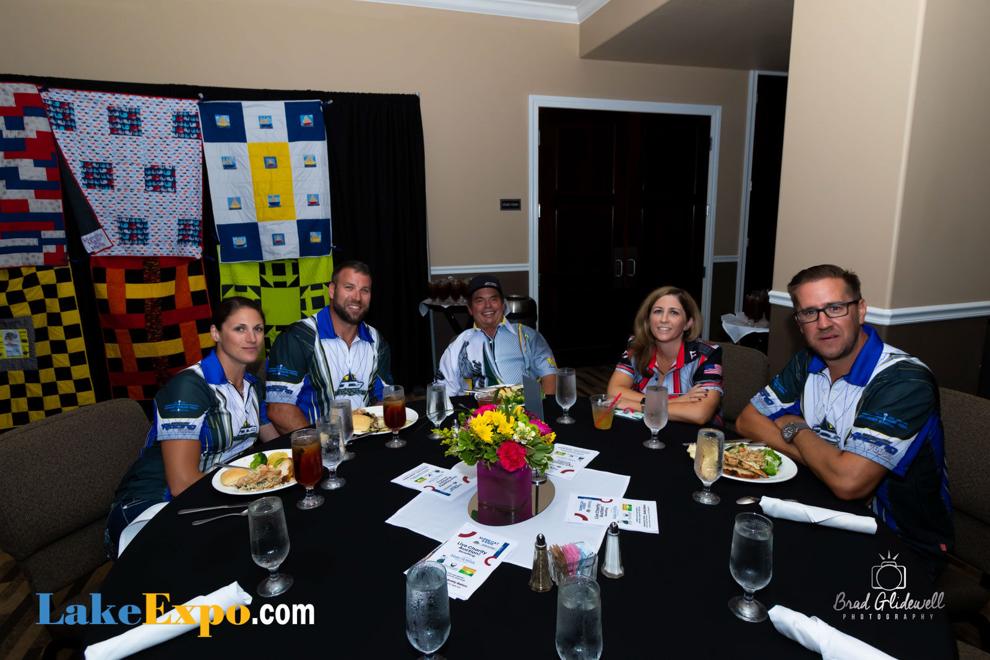 Super Cat Fest For Kids-0071.jpg
Updated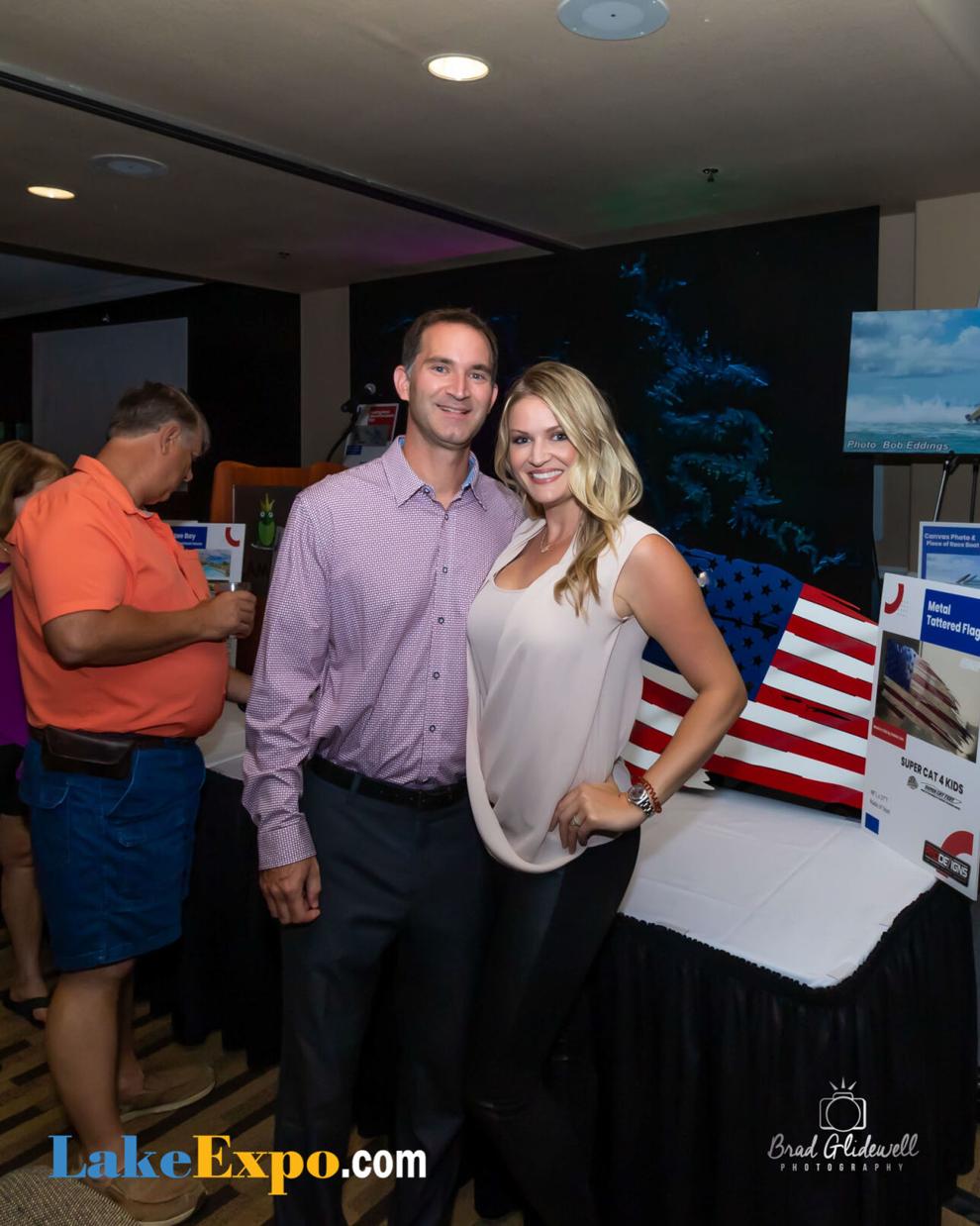 Super Cat Fest For Kids-0072.jpg
Updated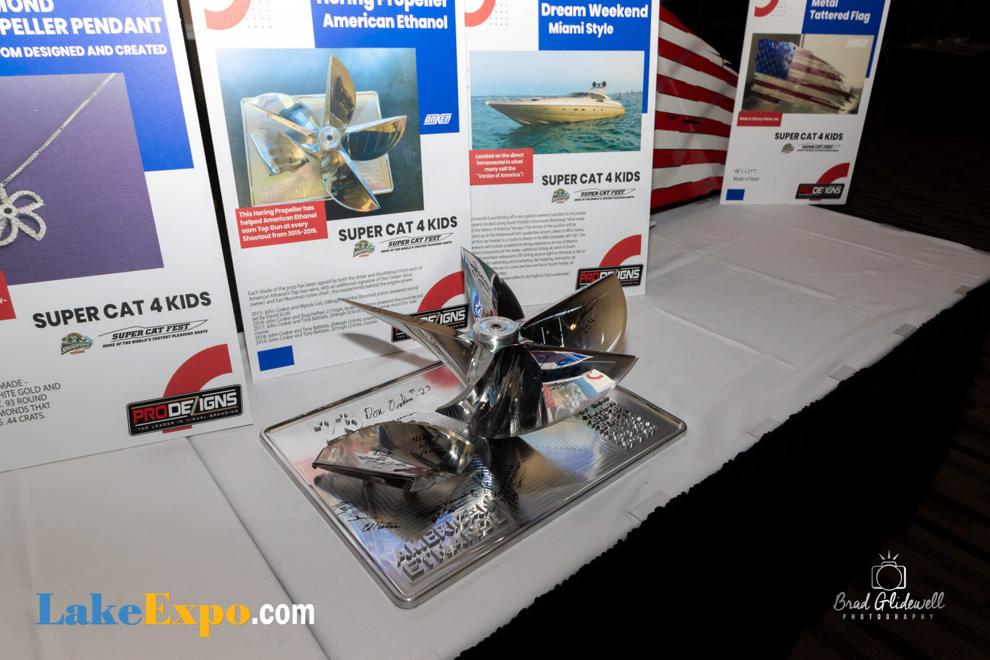 Super Cat Fest For Kids-0073.jpg
Updated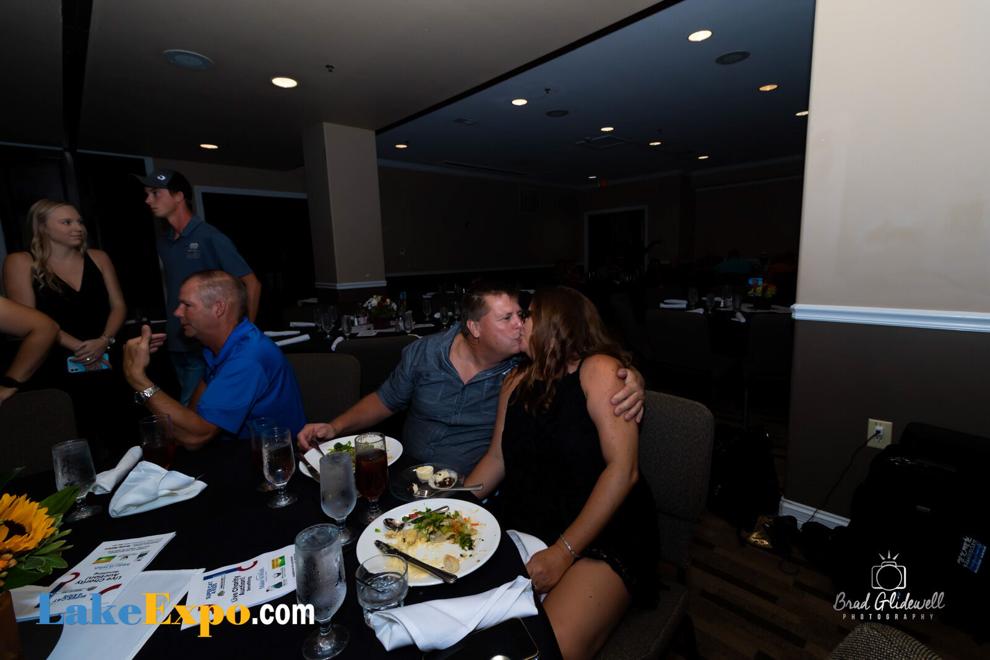 Super Cat Fest For Kids-0074.jpg
Updated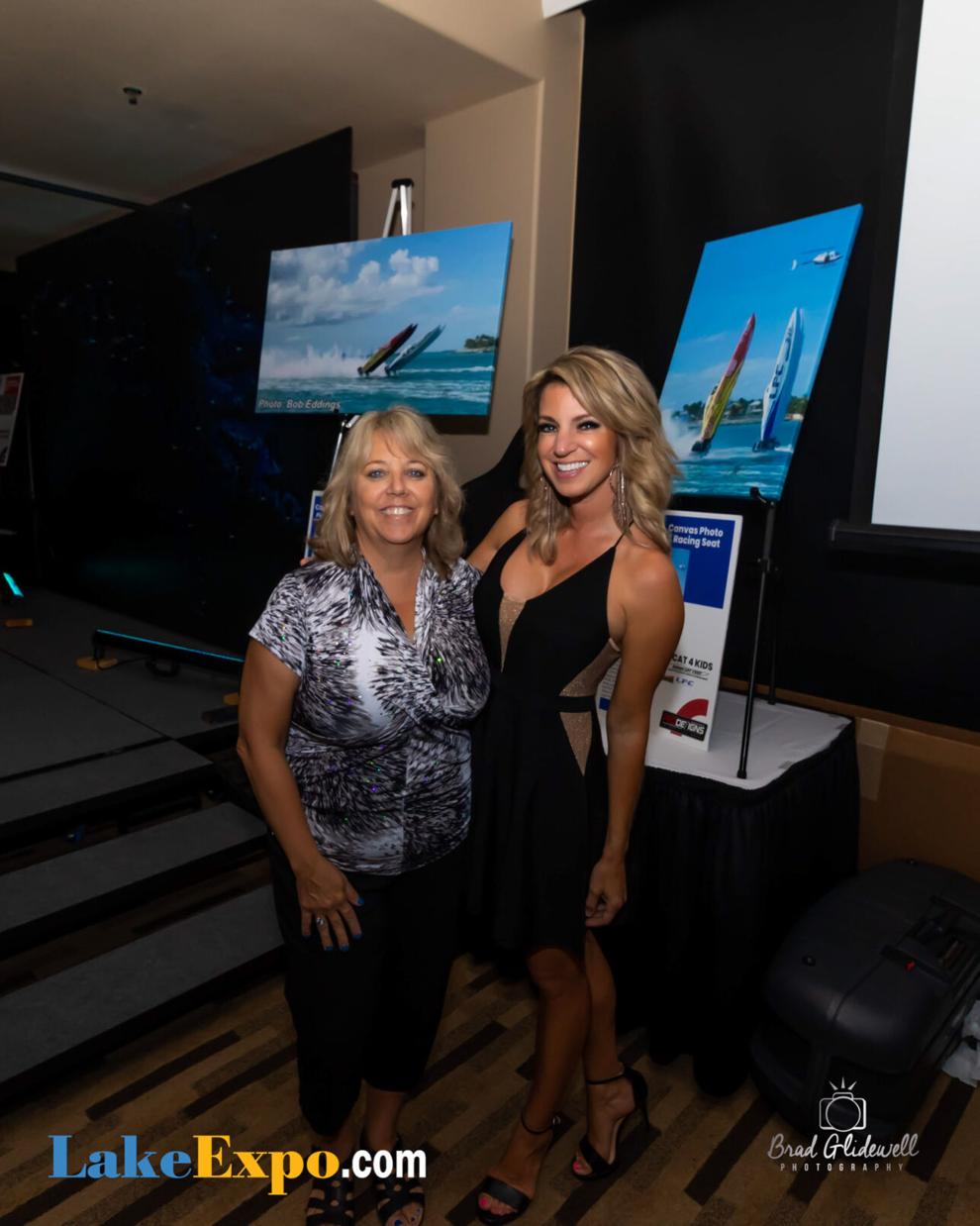 Super Cat Fest For Kids-0076.jpg
Updated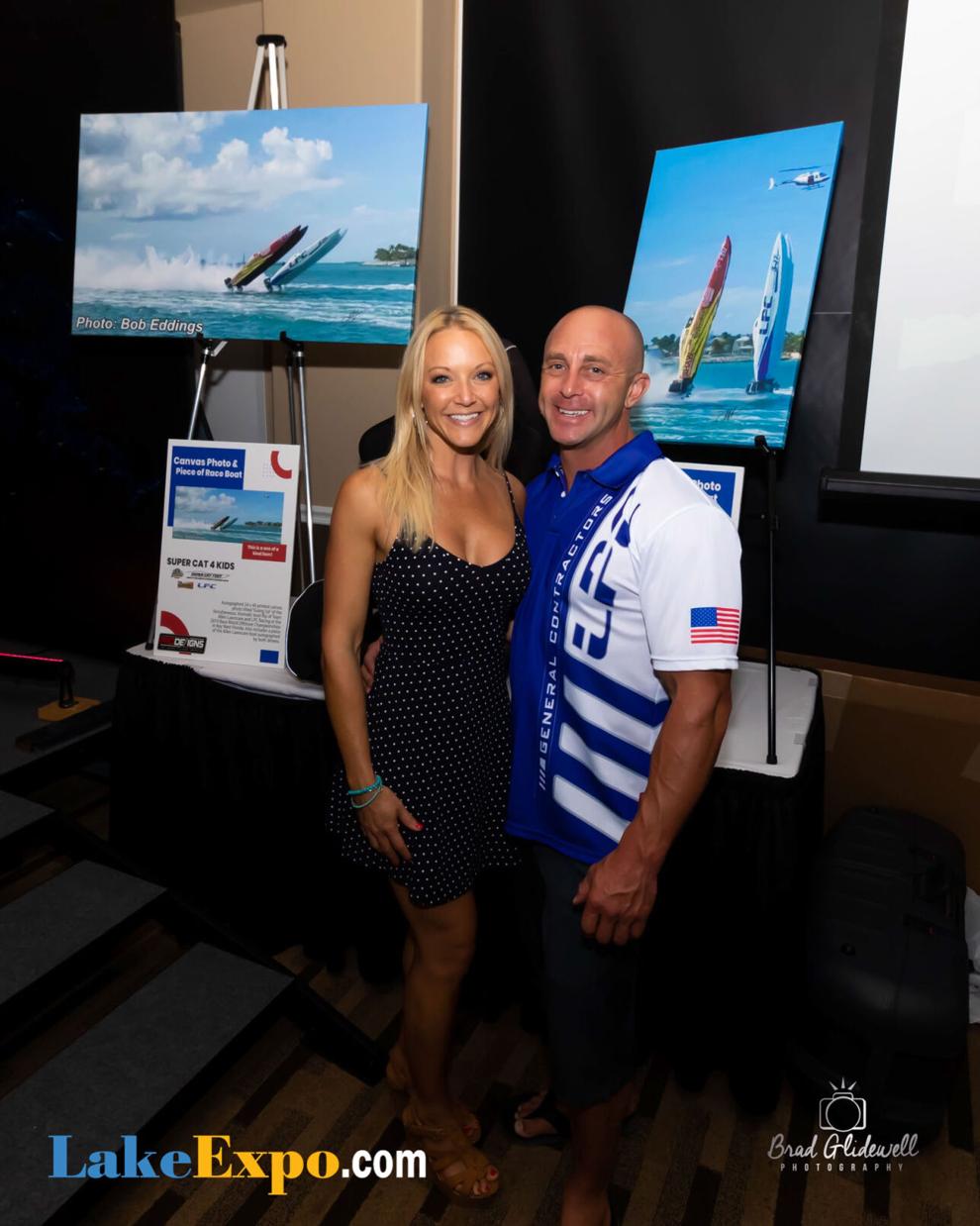 Super Cat Fest For Kids-0077.jpg
Updated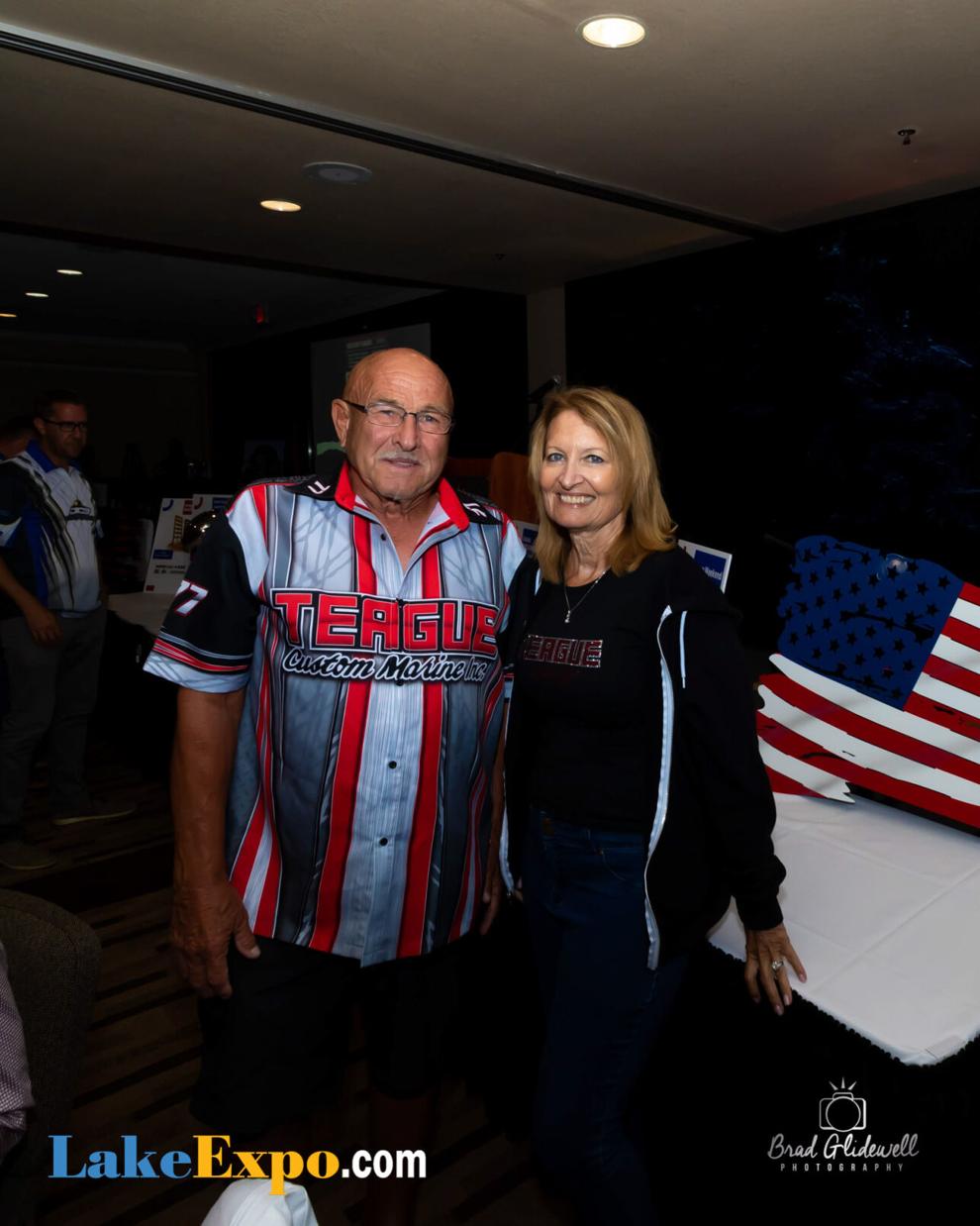 Super Cat Fest For Kids-0079.jpg
Updated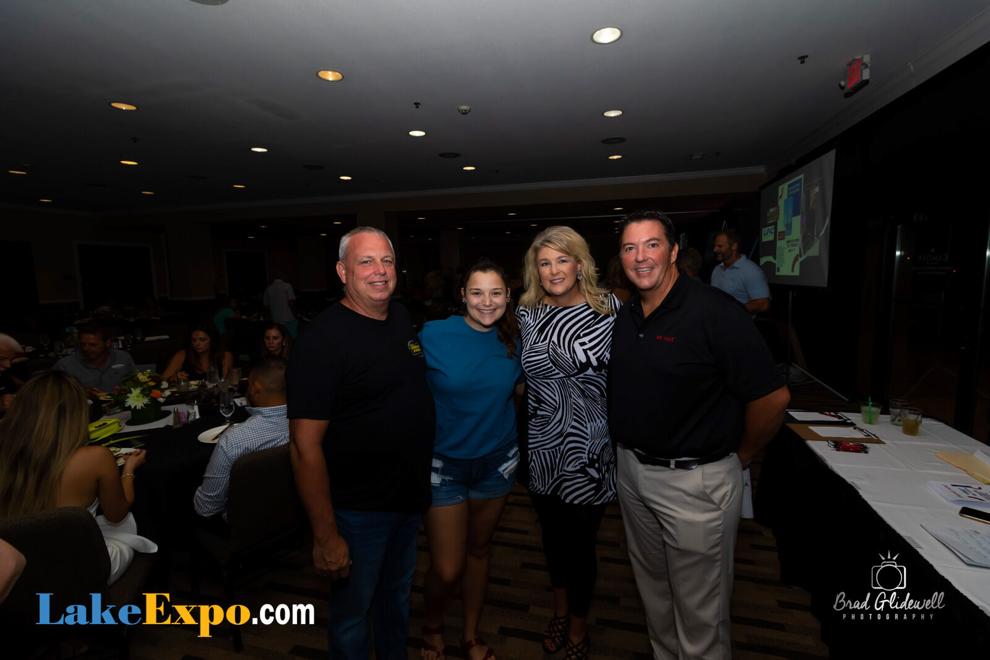 Super Cat Fest For Kids-0082.jpg
Updated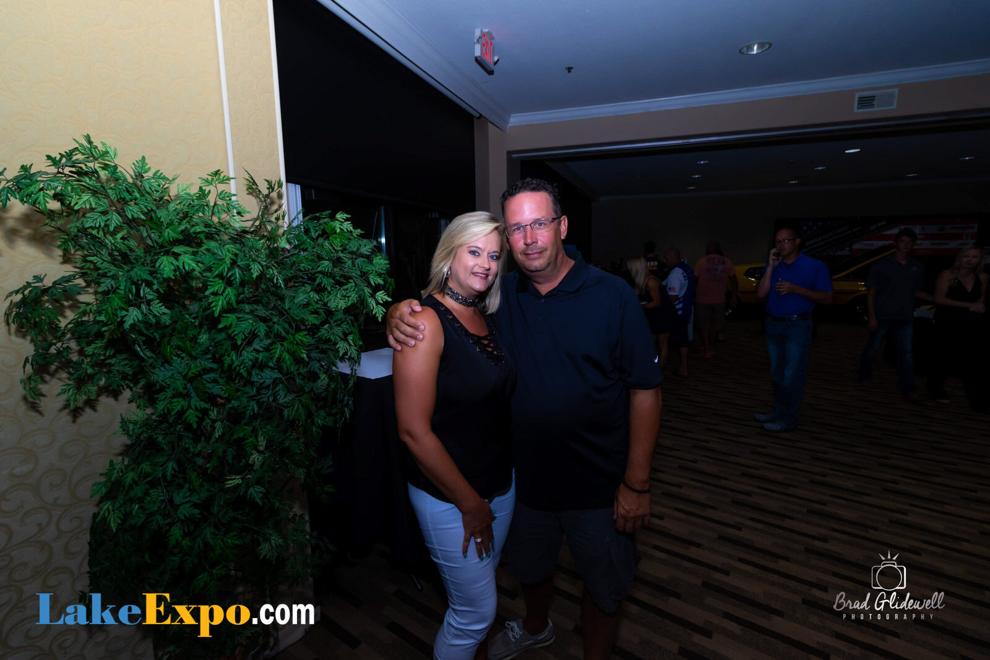 Super Cat Fest For Kids-0083.jpg
Updated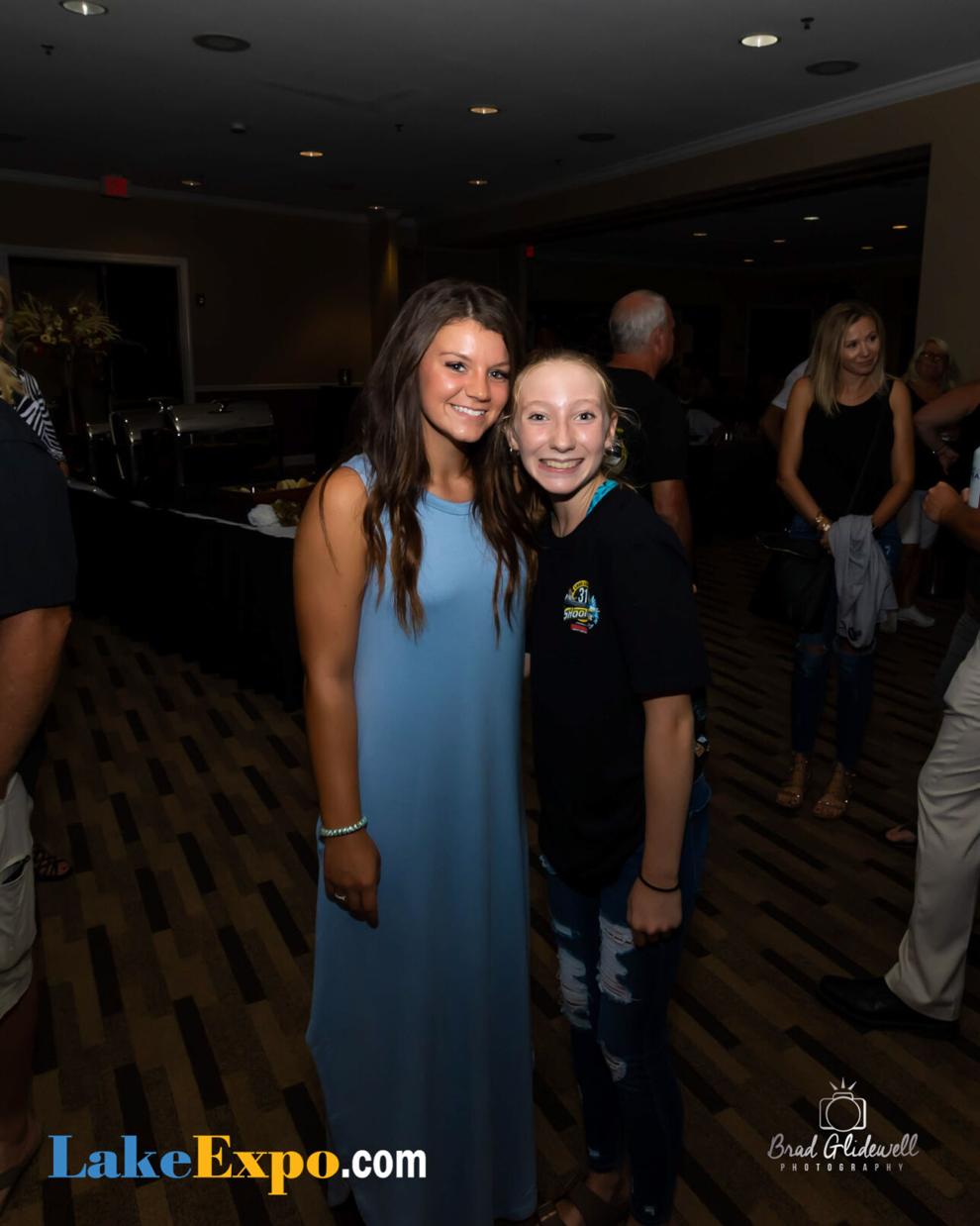 Super Cat Fest For Kids-0084.jpg
Updated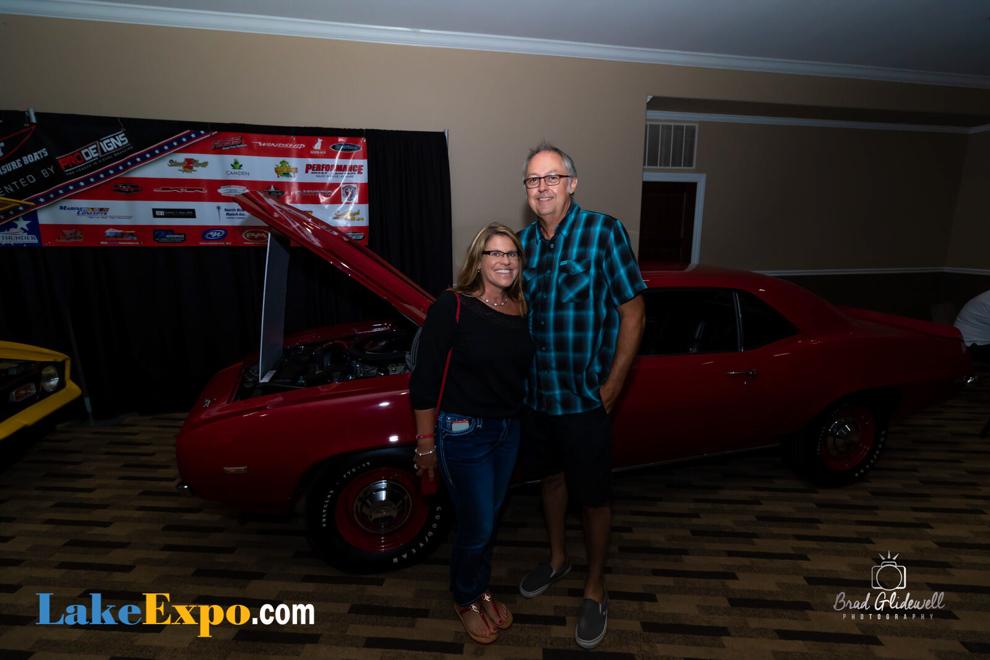 Super Cat Fest For Kids-0085.jpg
Updated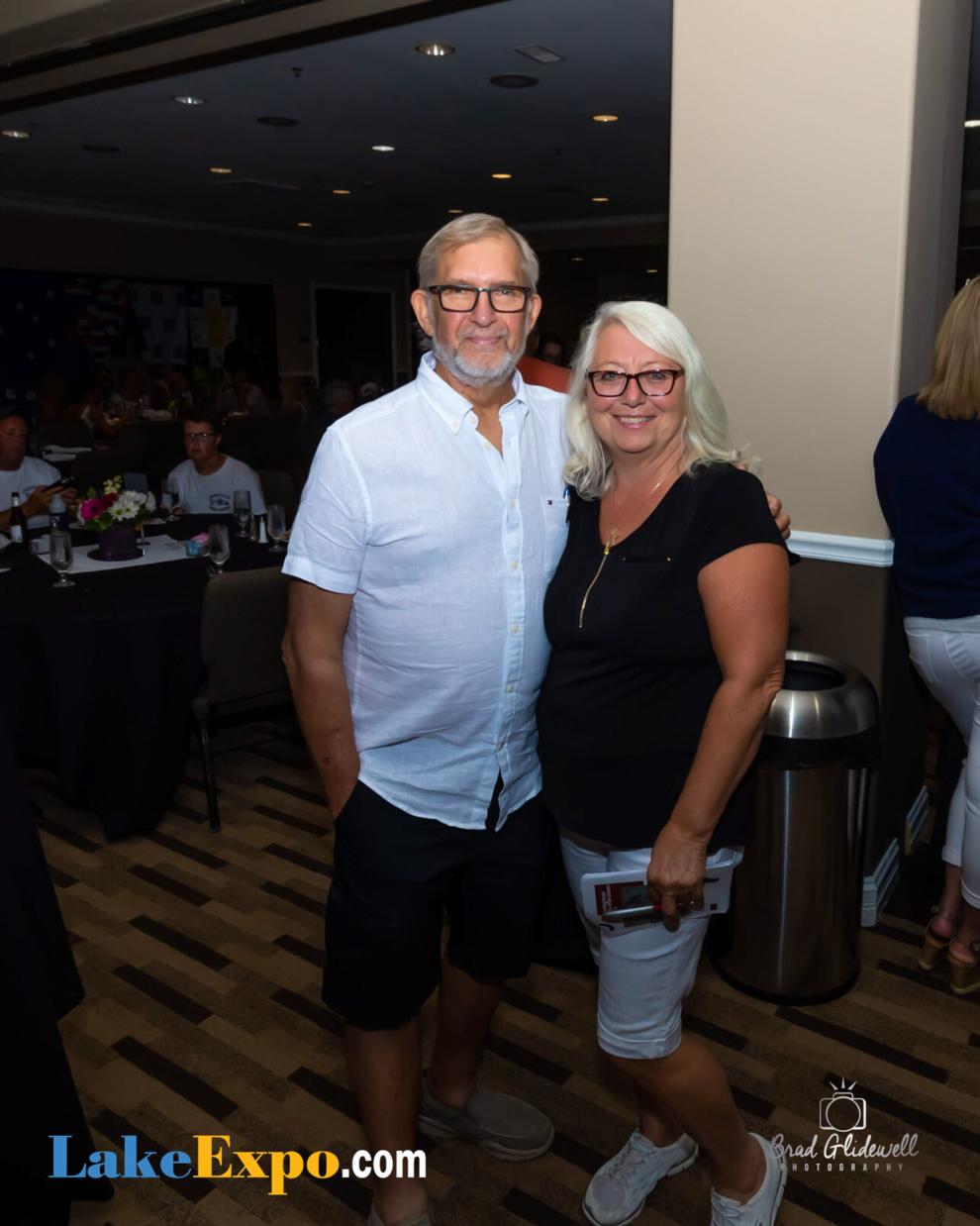 Super Cat Fest For Kids-0086.jpg
Updated