Many fond childhood memories include dining at our favorite roadside restaurant or running in for a bag of grab-and-go, grease-soaked burgers en route to our annual family vacation destination. Regardless of the size of the diner or the quality of the food, these unassuming eateries reside in our hearts as nostalgic reminders of times gone by.
And that is exactly what David and Angelique Daut had in mind when they founded Upstream Fish Company in March 2020, but with one exception. They see no reason why people can't have a fine dining experience whether they cook it at home, or take it from Upstream's kitchen, to-go.
"It's always been our goal to provide fresh seafood that is easily accessible, reasonably priced and of the highest quality," David Daut said. "At the same time, we want to be that place people come to because they are treated like family every time they walk in the door. It's about creating friendships that we hope will last a lifetime."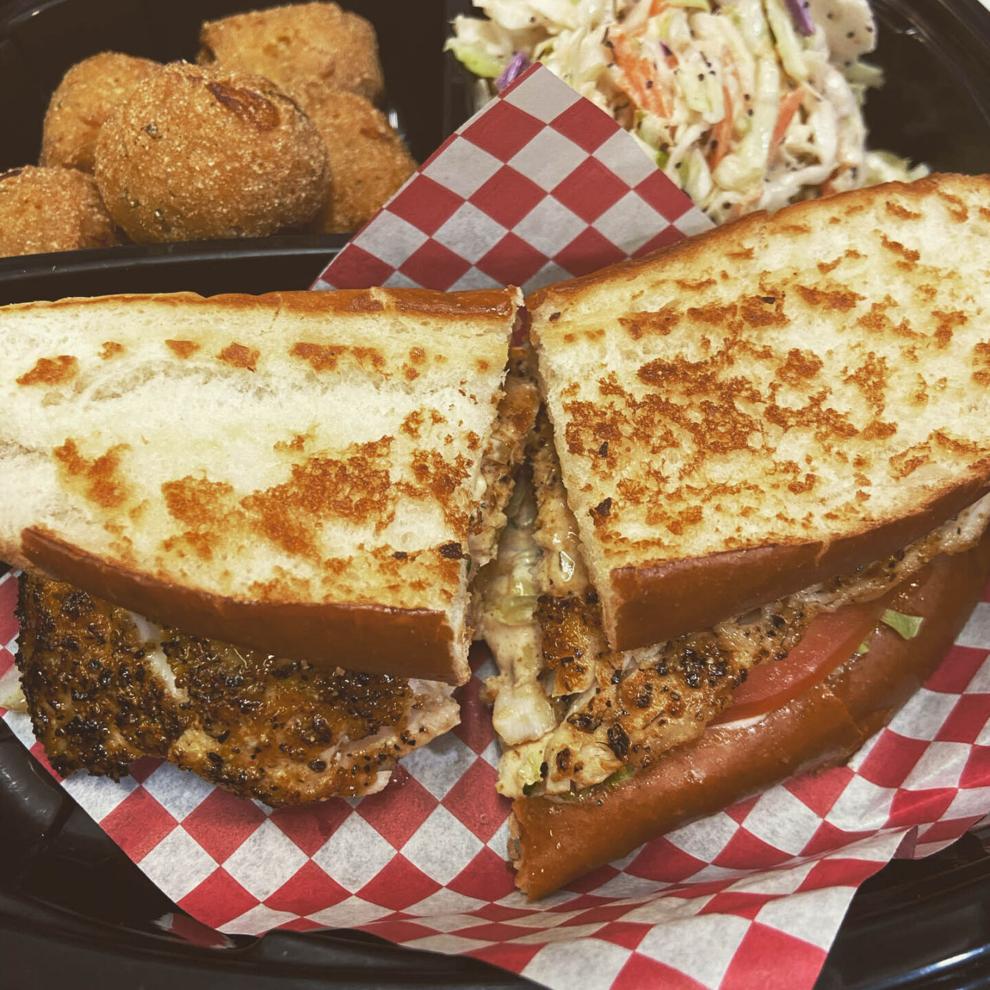 In little more than a year since opening its doors, Upstream Fish Company has welcomed an endless stream of new "friends" who now make it their must-stop place when they visit the Lake. In fact, the fish market was voted Best Seafood at the Lake in 2021.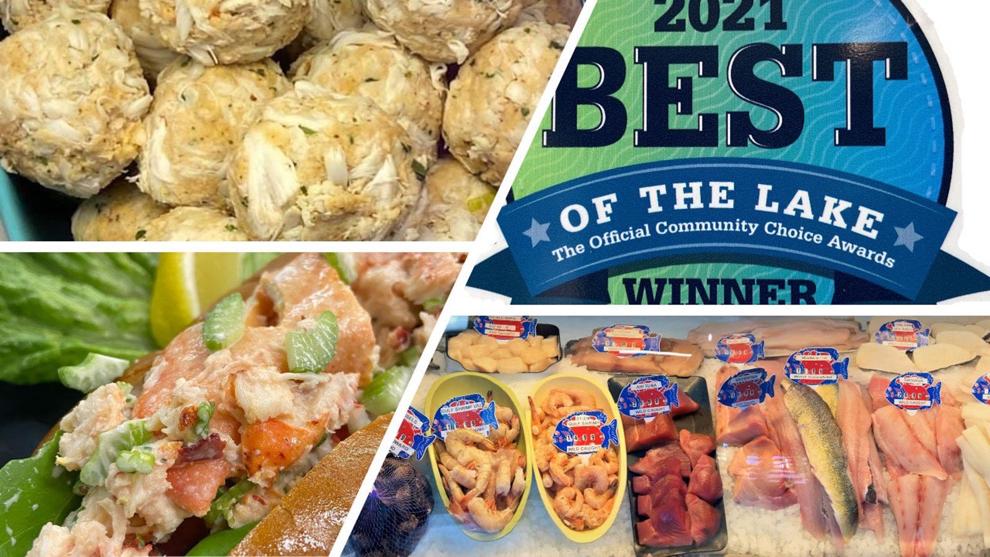 Aiming to satisfy their growing clientele's appetite for prepared seafood dishes, Daut decided to expand their small prep room into a fully equipped restaurant-style kitchen. The move increased their limited menu of prepared items to nearly 40 seafood dishes that include calamari, coconut shrimp, lobster bisque, walleye sandwiches, and lobster rolls, plus fish and chicken tacos, and favorites like shrimp and grits, fish and chips, and much more. They also now offer party trays for larger gatherings.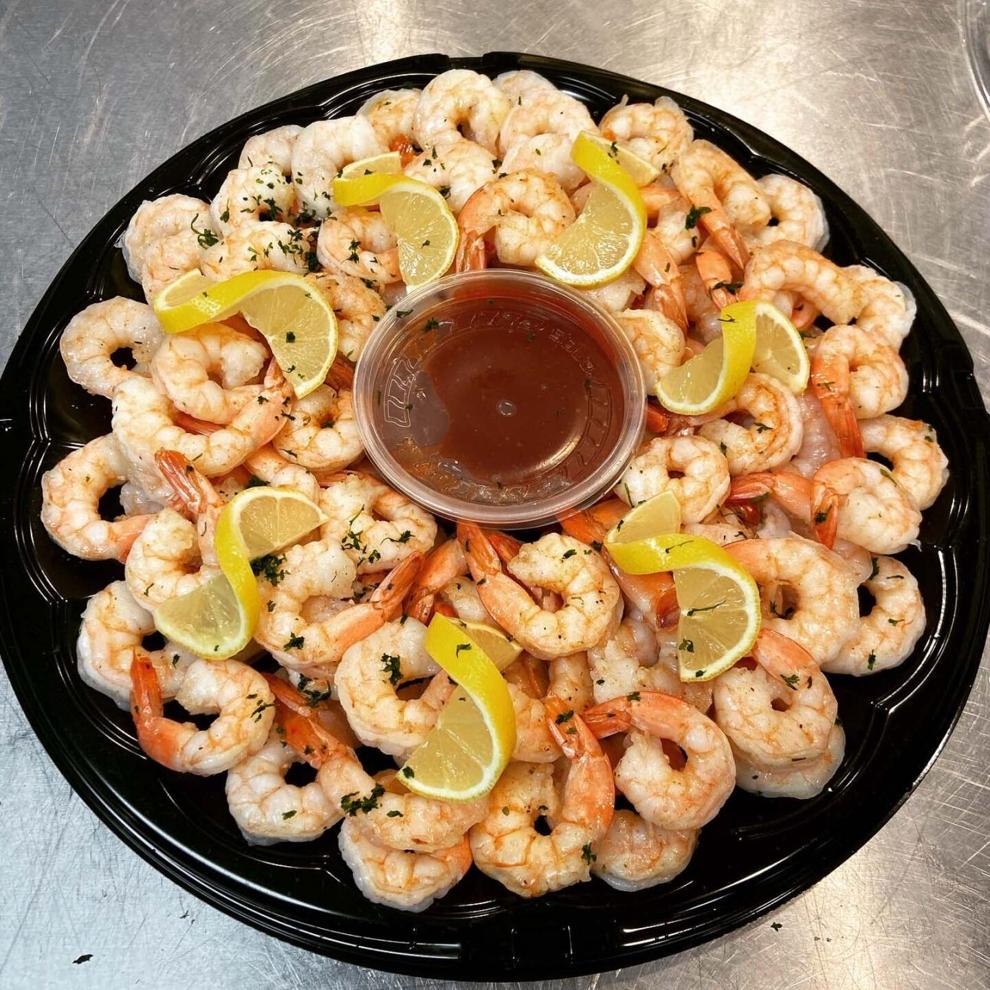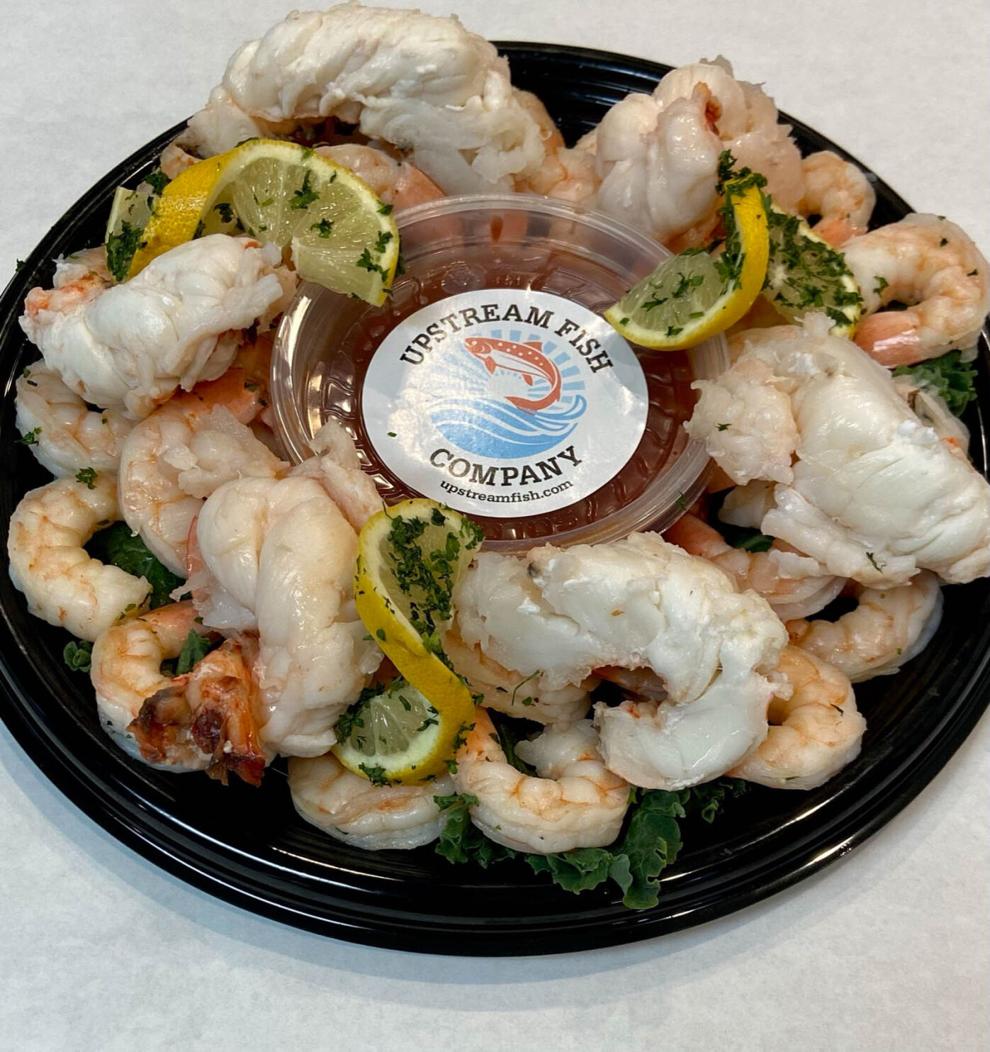 "The prep kitchen allowed us to cut the fish we sell in our coolers, prepare smoked salmon, crab cakes and make some of our dips and butters, but we didn't prepare hot food or complete meals," Daut said. "Now, you can come into our store and have everything you need for a memorable seafood meal, whether we make it for you, or you take it home and make it yourself."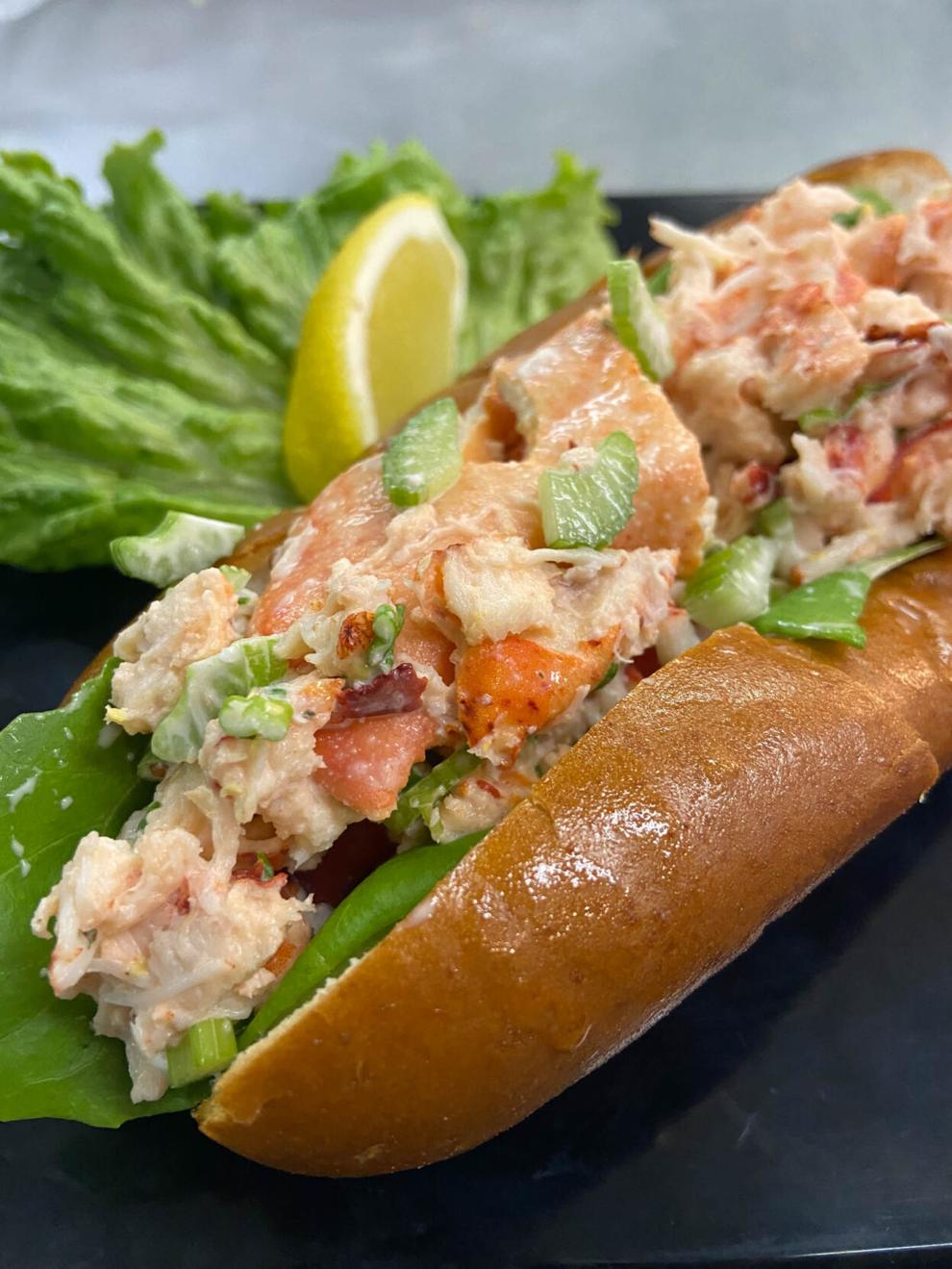 In all, Upstream Fish Company offers around 300 items ranging from "the largest selection of fresh seafood than any single fish market in Missouri" to marinades, spices and even utensils for cooking and serving seafood. Every Wednesday, Daut posts a photo of their seafood cases showing the week's delivery and prices. Offerings include staples like salmon, king crab and snow crab legs, lobster tails, shrimp and oysters, to more select items like Chilean sea bass, sushi-grade ahi tuna, mahi-mahi and exotic finds from around the world.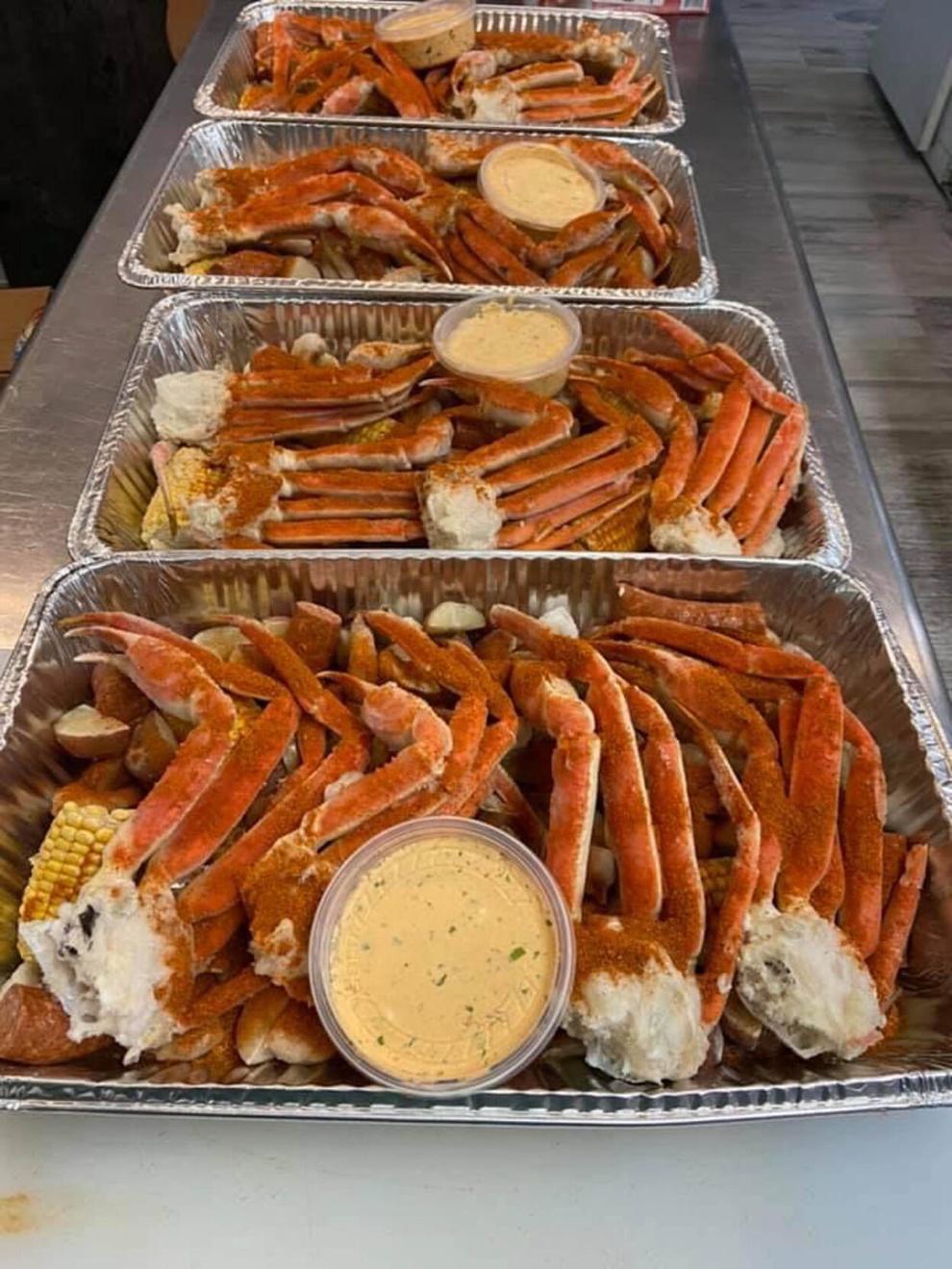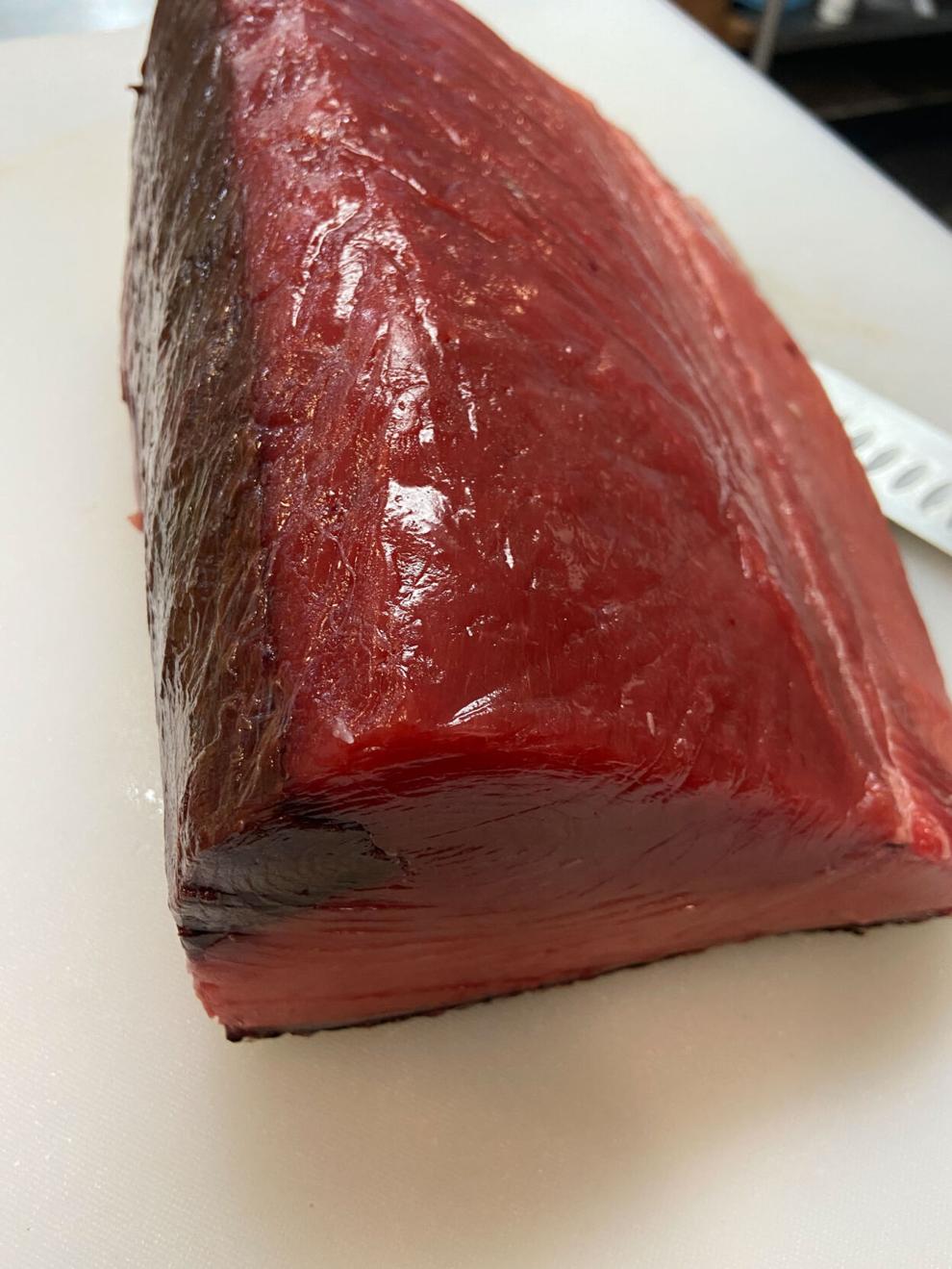 In addition to selling seafood, Daut enjoys teaching people how to cook it, and he regularly posts cooking videos on the company's Facebook page.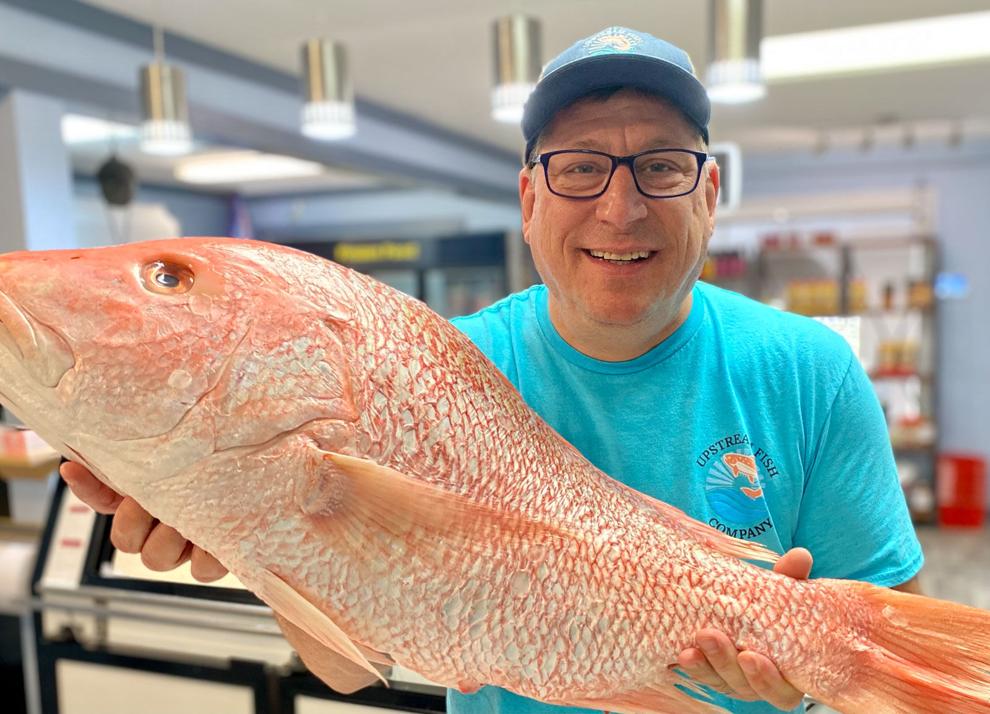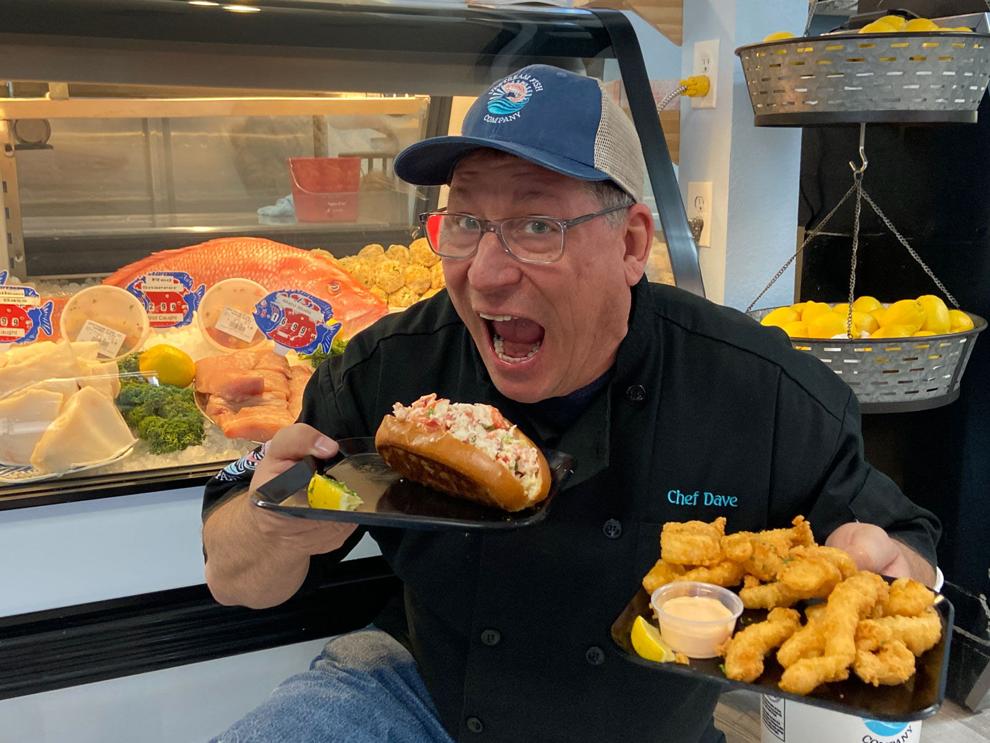 "We want to bring a restaurant-quality experience to the Lake and make it easy for people to prepare it," Daut said. "And now, we have the ability to cook it for them. They can give us all call on their way to the lake and we will have it ready when they get here. Or, they are welcome to place a walk-in order and make new memories while they wait."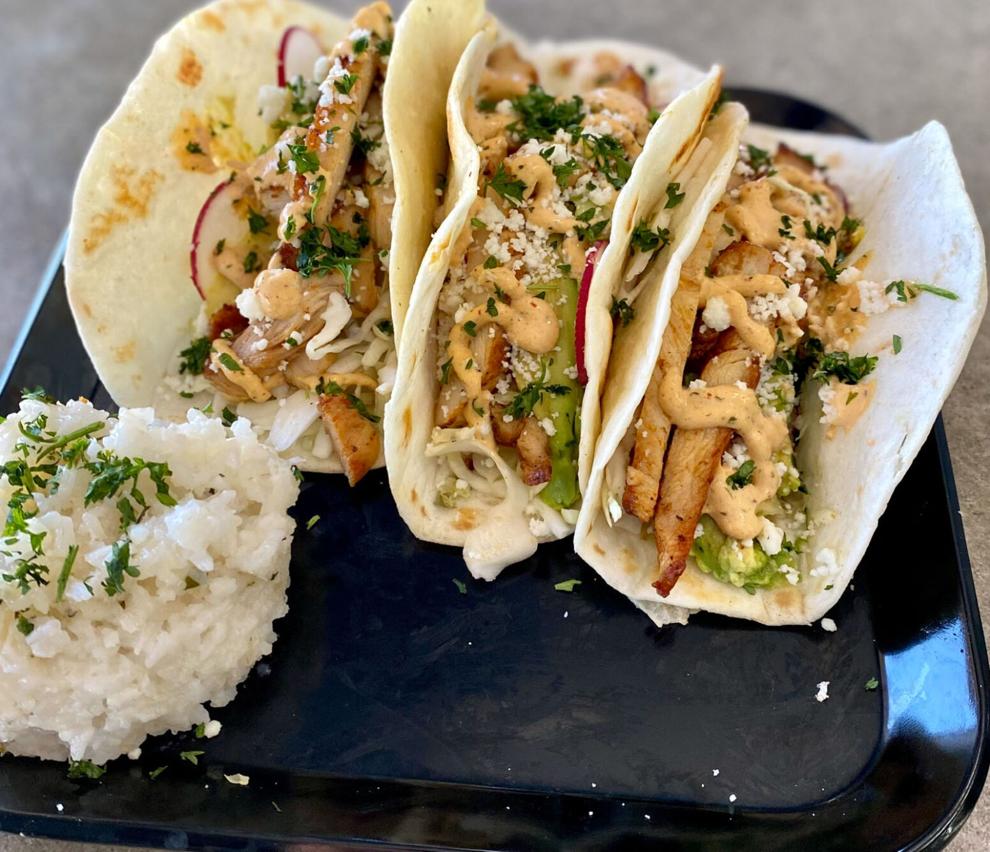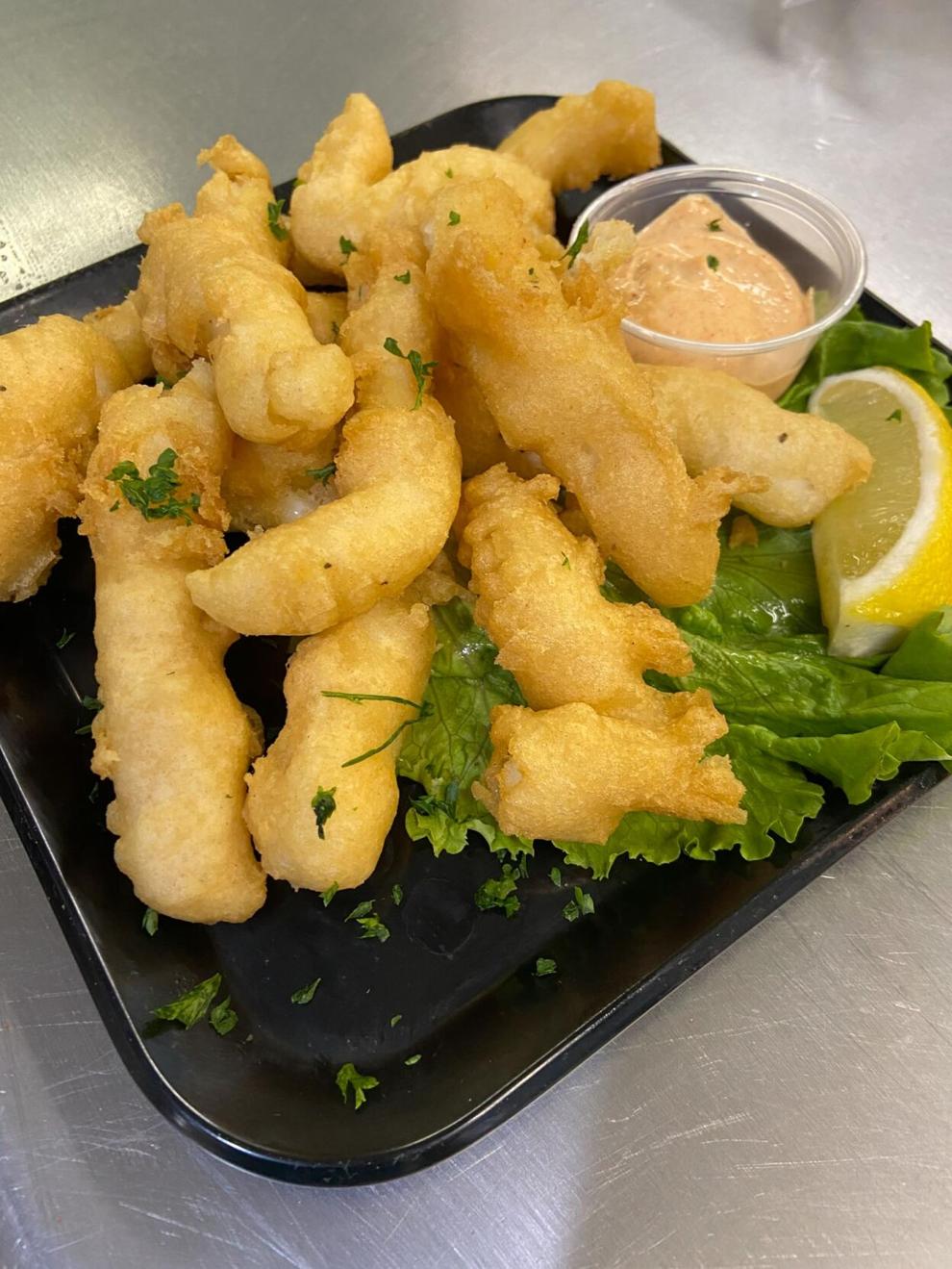 Upstream Fish Company is located at 8878 MO-5 Suite 3, Camdenton, MO. The store is open from 10 a.m. to 7 p.m. Tuesday through Friday, and 9 a.m. to 3 p.m. Saturday. For more information or to order online, visit upstreamfish.com.