I have been a U.S. Coast Guard licensed captain at Lake of the Ozarks for going on my 3rd year. In that short time, I have learned that boat charters at the Lake are about more than just driving a boat. I am navigator (nobody knows where they are), tour guide, and entertainer. It is my job to show passengers a good time, and many times the success of my charter is determined by the quality of their dining experience. Among the many waterfront restaurants at the Lake, I can count on Redhead Lakeside Grill to deliver, every time.
Redhead Lakeside Grill opened in June of 2015. It did not take them long to establish themselves as a leader in lakefront dining at Lake of the Ozarks. They have dominated the awards, with Best Waterfront Dining for 4 years in a row. Redhead has also been recognized over the years for many community contributions and organizations, lending aid to Kids Harbor, Children's Learning Center and Daybreak Rotary.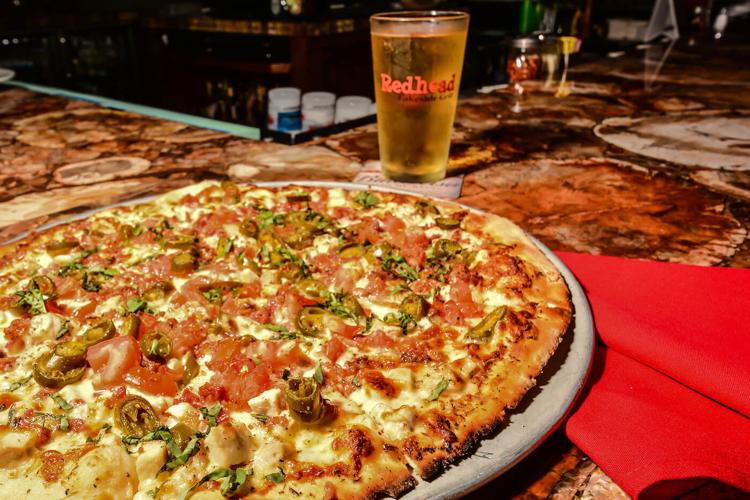 Although Redhead Lakeside Grill is very unique in appearance and quality, what truly sets them apart is their menu. According to General Manager Elmo, a lot of planning, research and fun goes into the development of the menu. Chef Pierre Torres works very hard year-round to come up with new and exciting menu items, while always working on perfecting menu staples. The menu is inspired by Chef Torres, whose influences are French paired with modern Indian, all wrapped up with a Caribbean touch... and, of course, presented with a Midwestern sensibility.
Staying on top is not easy. Menu changes are necessary to always have something new to offer, while also improving existing menu items. The staff at Redhead tries to stay ahead of food trends, as well as market prices, dietary needs and allergies. Chef Torres works very closely with the staff in menu preparation. They start running potential new menu items as specials very early in the spring. They then use customer feedback to tweak potential new menu items before making revisions.
The biggest change to Redhead's new Summer 2019 menu is the amount of Gluten-Free options they now offer. Chef Torres has worked hard to create signature items over the last four years and has turned his attention to providing a tremendous amount of staple menu items to make Gluten-Free guests happy, while keeping the tastes and textures of those items as close to the original versions as possible. Chef Torres also continues to use the freshest and locally sourced ingredients when possible.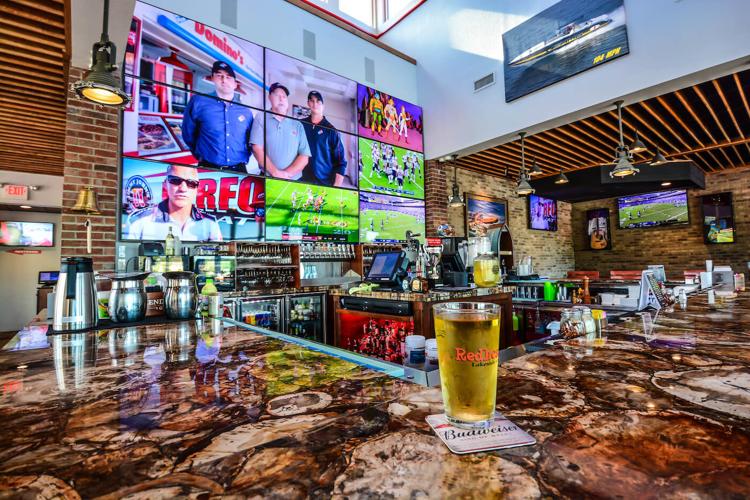 In addition to updating and improving the menu, guests can also expect the same for the cocktail, wine, beer and dessert menu. On boaters' first trip to Redhead this year, they may notice changes in the facility too, with more to come before summer.
So take this captain's advice. Summer is almost here, and the boating season has really already started. You are probably already planning dates when friends and family are coming to the Lake. Your job is to show them a good time: the success of your boat trip may also depend on the dining experience. You can count on Redhead Lakeside Grill to deliver for you, too.
Redhead Lakeside Grill is located by water at the 21.5 mile marker, in Miller Hollow cove. By land, they are at 1700 Yacht Club Dr. off of Hwy KK in Osage Beach. For more information, visit www.redheadlakesidegrill.com.