LAKE OF THE OZARKS — Clear water and brightly colored waterslides will open to the public this weekend at Big Surf.
The Lake's waterpark is in its 33rd year of hosting locals and visitors alike, who come to enjoy slides, rides, wave pools and lazy trips around the river. Though typically open for Memorial Day Weekend, Big Surf delayed their opening due to downright chilly weather for that weekend this year. With opening day moved to June 5, Big Surf says they'll be honoring all opening weekend passes this coming weekend.
Why have a waterpark when the Lake is just out your back door? The answer is crystal-clear, says Big Surf President Darin Keim. The 375,000 gallon wave pool is crisp and clean, with water filters running the chlorinated water through at around 1,100 gallons per minute. Waterslides provide enough thrills for young and old all day long.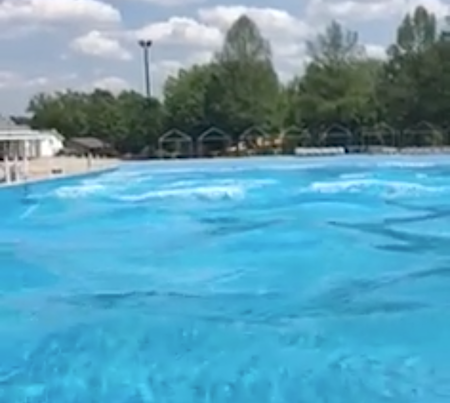 Those who just want to float and chill can grab a tube and hop in the Lazy River, while families with young children are comforted by the play areas built with tiny tots in mind.
And (believe it!) even the food is good. Keim boasts he would put Big Surf's pizza up against any other pie at the Lake. The recipe for the St. Louis-style thin-crust pizza came from Osage River Bar & Grill, he says.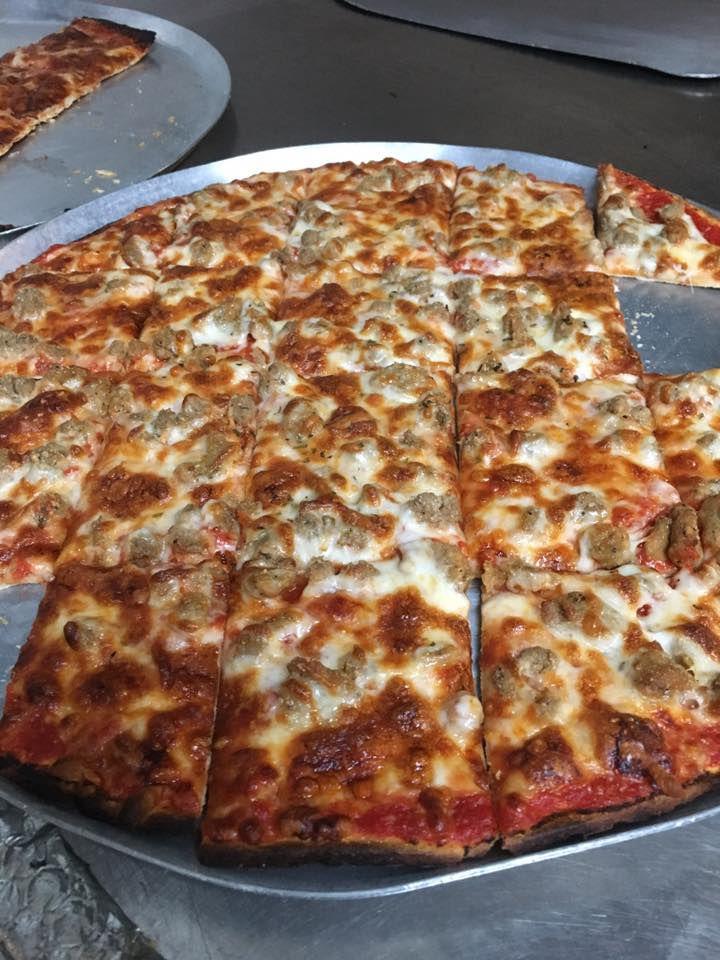 Big Surf's cabanas offer a shady haven during a full day of waterpark fun, but Keim urges visitors to reserve their cabanas early.
"They're a perfect place to camp out, keep your pool stuff, and grab some shade or watch the kids play," he points out, adding, "Plus, they come with a free locker and a tube!"
Cabanas rent for $75 for the day.
Season passes are extremely popular, and they're a good deal: those who plan to visit more than three times in the summer will save by buying one. Pass holders also enjoy special discounts inside the park and special Season Pass holder days.
Big Surf will be open daily beginning Saturday, June 5, through August 22. Once school begins, Big Surf remains open on the weekends through Labor Day. Regular hours are from 10 a.m. to 6 p.m.
The waterpark is located just outside Osage Beach, on Y Road, off Highway 54.