MILLER COUNTY, Mo. — Less than a week after a gun battle between Lake of the Ozarks area motorcycle clubs killed one man and injured four others, the local clubhouse for one of the clubs involved in the brawl has been damaged by fire.
Scorch marks could be seen around the windows and porch ceiling of the headquarters for the Lake Ozark Chapter of the Midwest Drifters Motorcycle Club on Wednesday morning, July 21. The metal-sided building is located at 345 Highway 42, just east of the Lake of the Ozarks, in Kaiser. Authorities say fire damaged the building sometime Tuesday night. No one was injured in the blaze.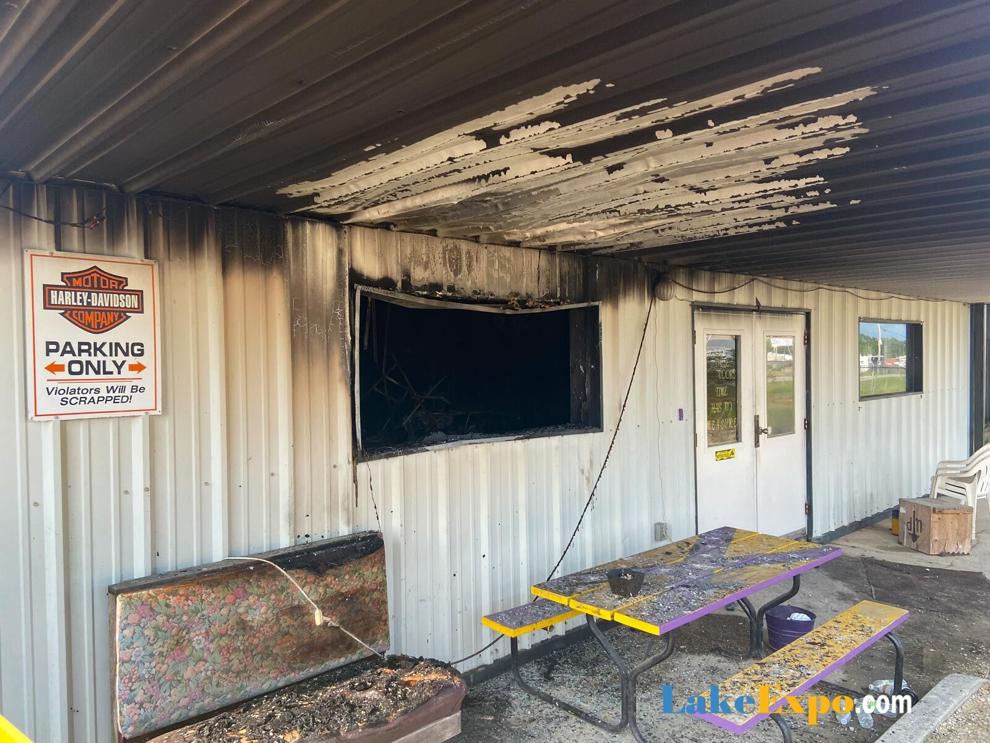 An investigator with the Missouri State Fire Marshal's office on scene Wednesday morning told LakeExpo his office was investigating the fire. The scene was surrounded with police tape, but through a broken-out window, the charred interior of the metal-sided building could be seen. The extent of the damage is unclear; the exterior of the building is intact but the interior damage appeared to be significant.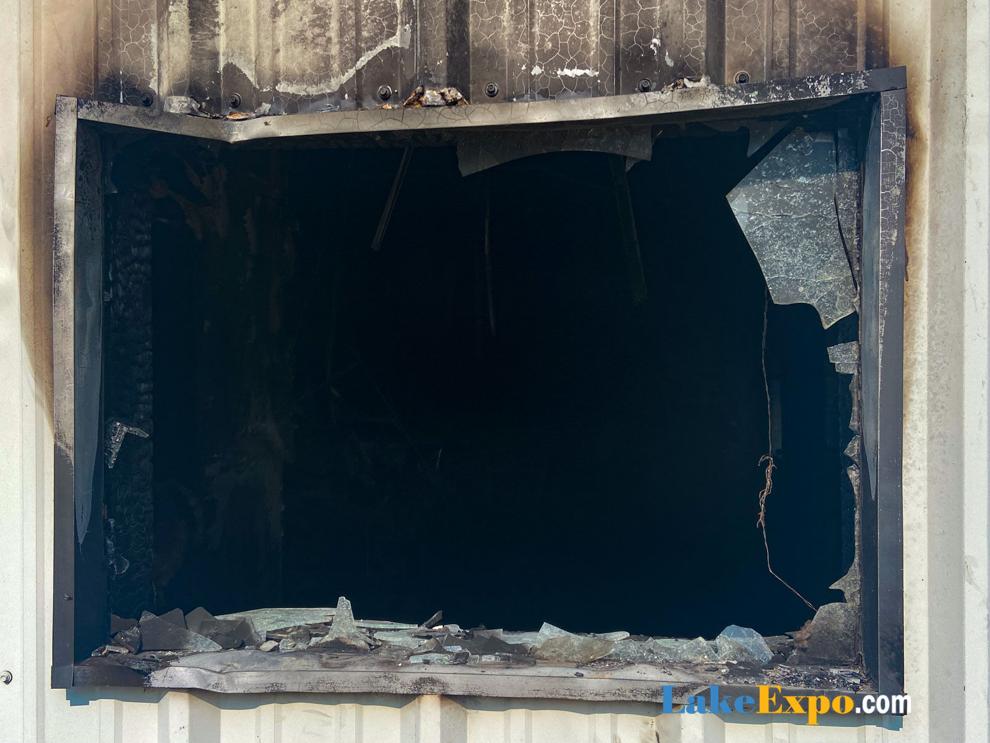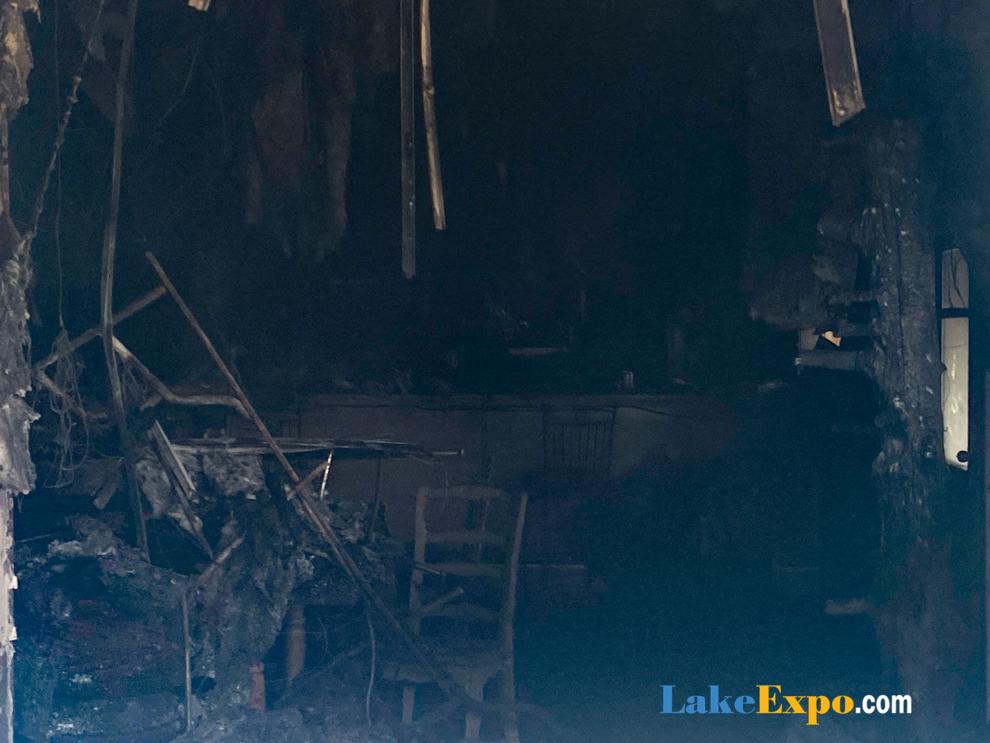 The fire comes after members of the Midwest Drifters and Galloping Goose motorcycle clubs became involved in a brawl with members of the Mongols motorcycle club, on the front porch of a restaurant on the Lake Ozark Strip, on Thursday, July 15. That fight escalated into a gun battle, in which a member of the Mongols was killed, and four other people were injured.
On the scene Wednesday morning were personnel from the Miller County Sheriff's Department; Bureau of Alcohol, Tobacco, Firearms and Explosives (ATF); Missouri State Highway Patrol, and State Fire Marshal's Office. Authorities declined to speculate about the reason for the fire.
More photos of the fire-damaged building are below.
RELATED COVERAGE
LAKE OZARK, Mo. — Authorities have charged a second man in connection with the fatal gun bat…
MILLER COUNTY, Mo. — A Preston, Mo. man has been charged in the aftermath of the shooting th…
LAKE OZARK, Mo. — Lake Ozark city officials met with approximately 40 business owners and ma…
MIDWEST DRIFTERS CLUBHOUSE FIRE PHOTOS
Fire Damages Clubhouse For Lake Ozark Chapter of Midwest Drifters Motorcycle Club
IMG_5293.jpg
Updated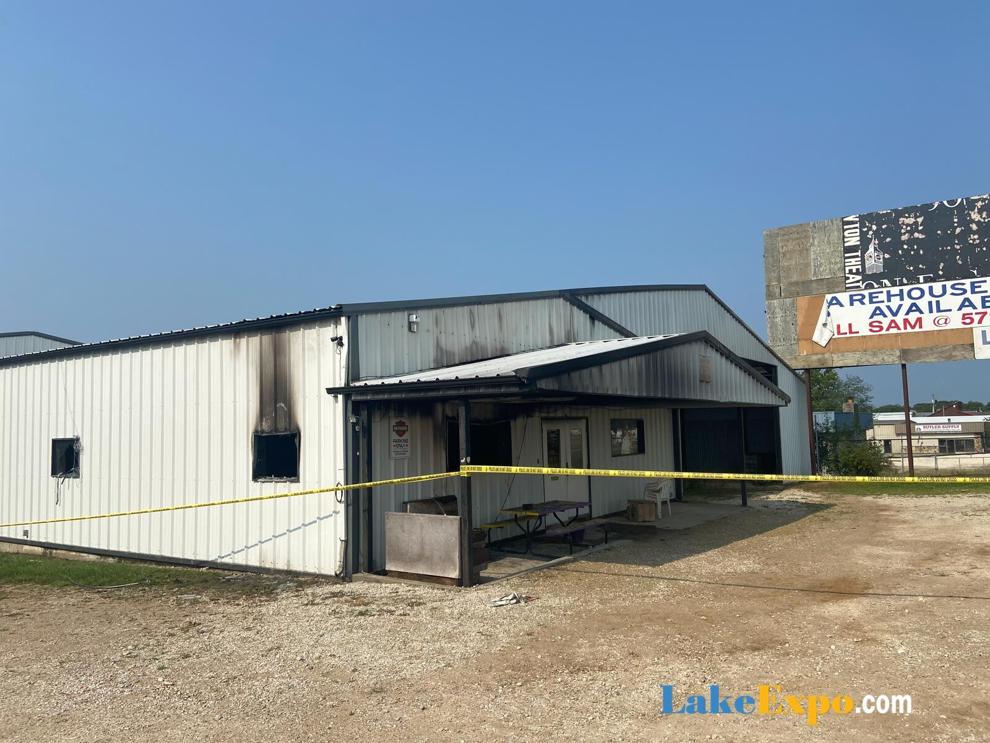 IMG_5294.jpg
Updated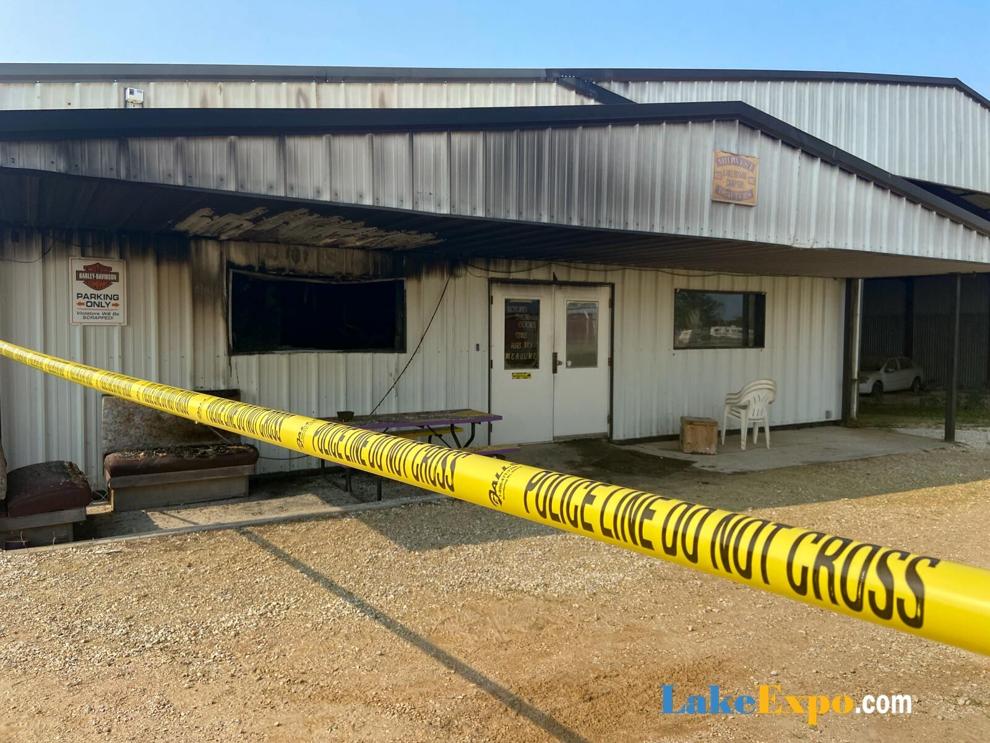 IMG_5295.jpg
Updated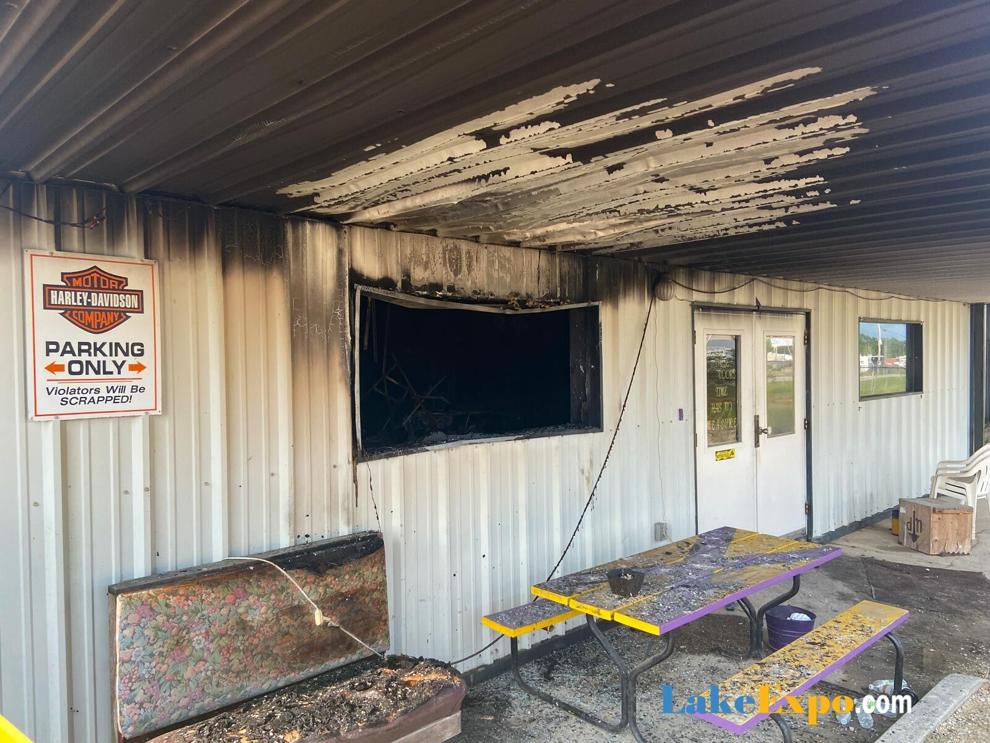 IMG_5296.jpg
Updated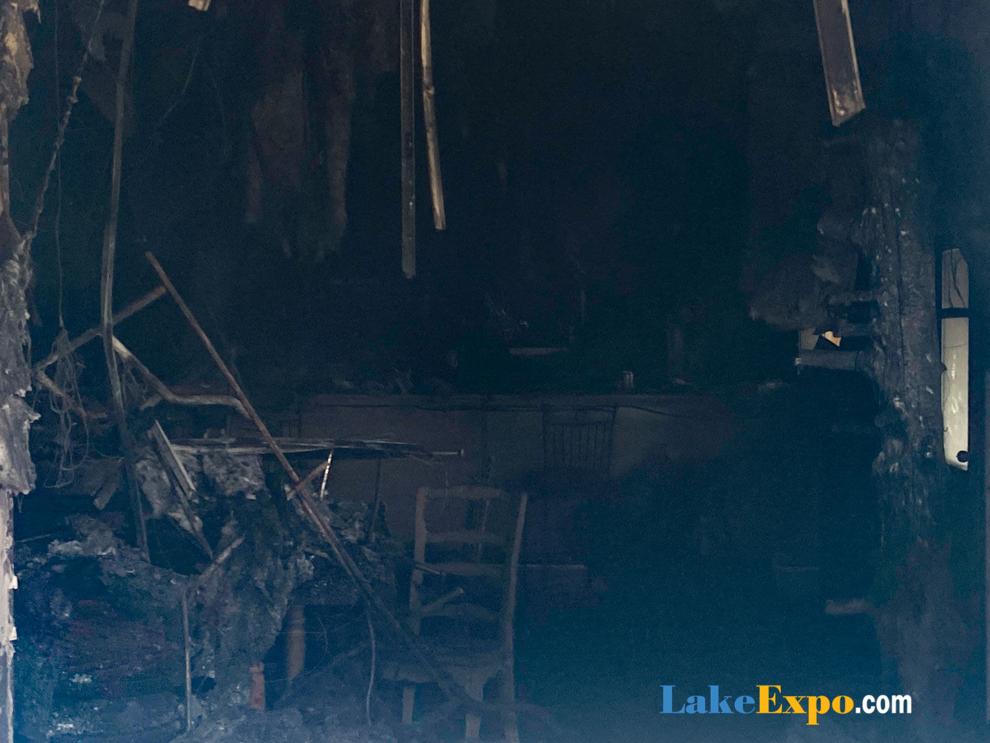 IMG_5297.jpg
Updated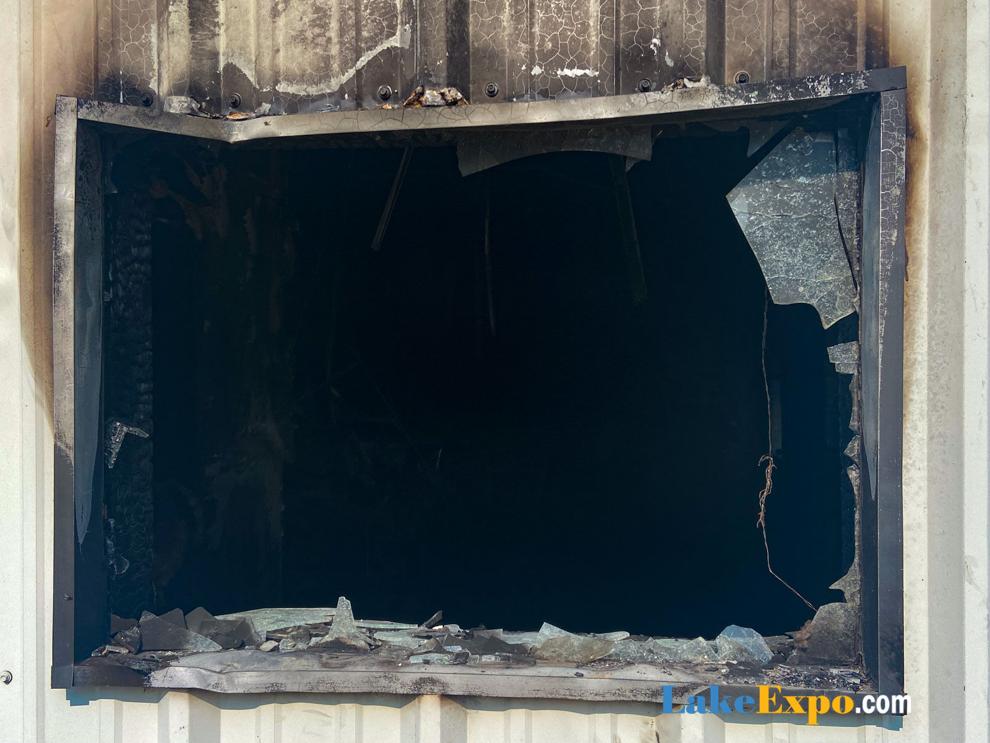 IMG_5299.jpg
Updated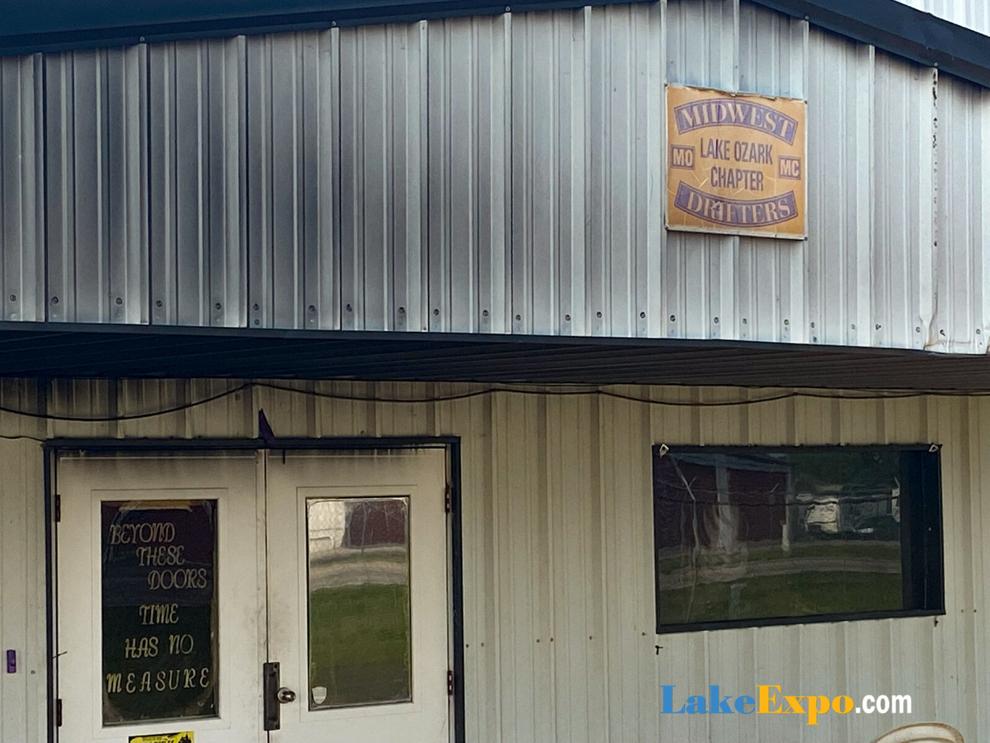 IMG_5300.jpg
Updated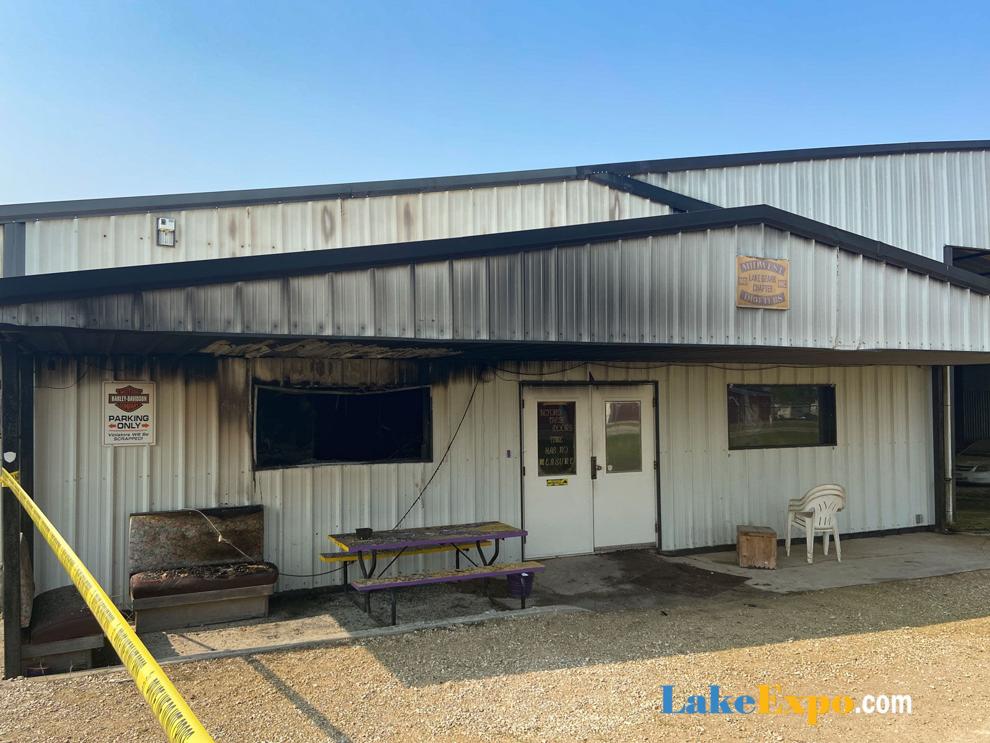 IMG_5301.jpg
Updated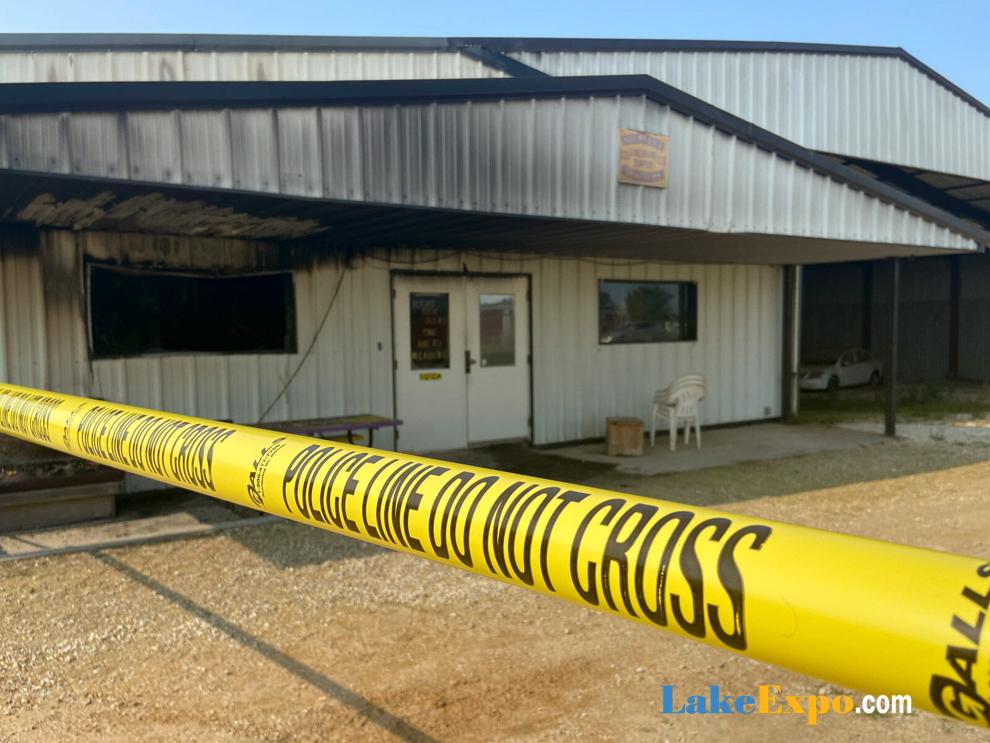 IMG_5303.jpg
Updated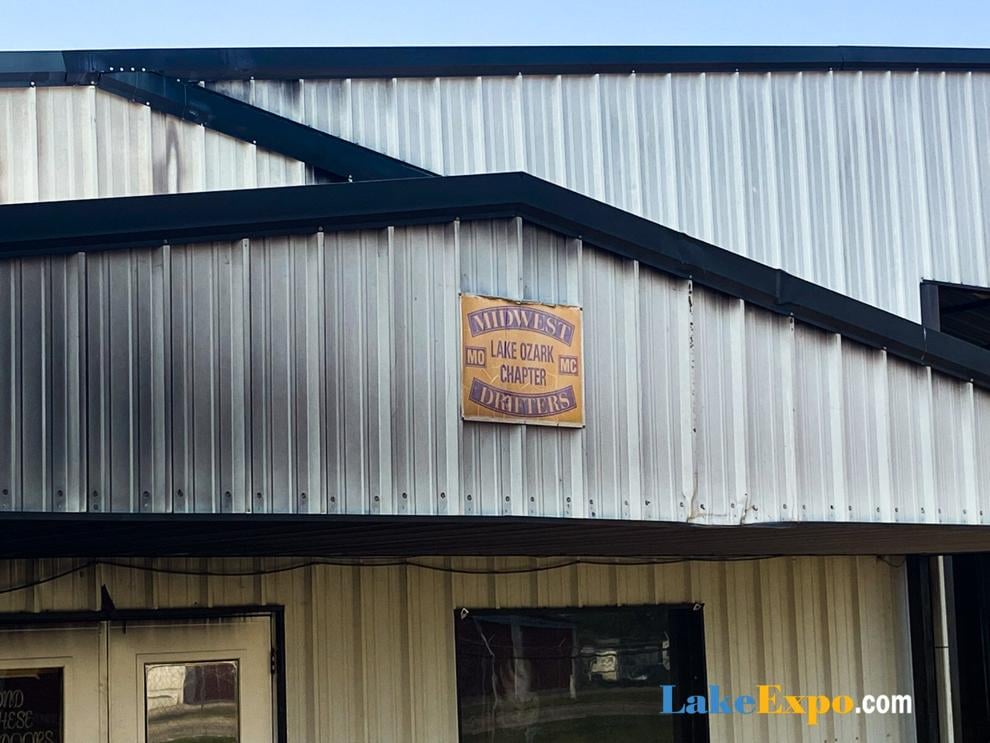 IMG_5304.jpg
Updated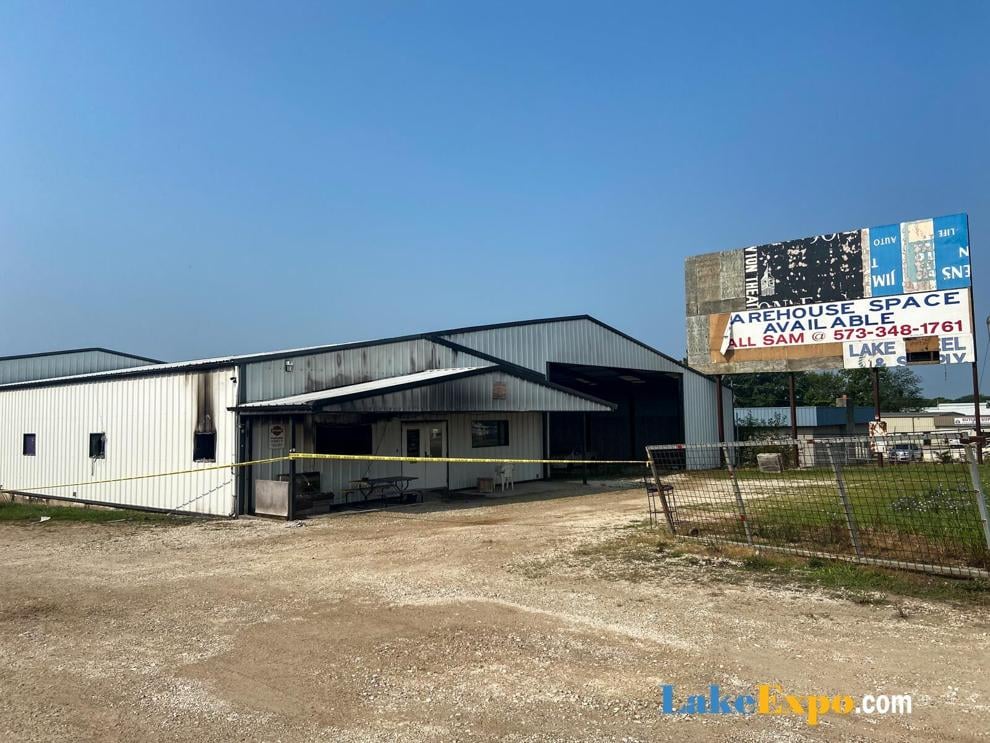 IMG_5305.jpg
Updated