A longstanding boat dealership on the west side of the Lake of the Ozarks is changing hands: Advantage Marine has been bought by Premier 54 Motorsports. The dealership will be renamed Premier Advantage Marine.
The purchase is a passing-of-the-baton, in many ways, and is the fruition of a long relationship between the founders of both companies. Both have deep roots at the Lake. Brad Rozier, co-owner of Premier 54, explains his father-in-law, Russ Martin, got his start in boat sales with Wilbus Marine, in 1995. At the time, Wilbus Marine was owned by Peggy Sharp, the mother of Connie Weyer. When Wilbus Marine was sold, Dave and Connie Weyer started a new dealership: Advantage Marine. Meanwhile, Russ along with his brother, Rich, and long-time business colleague, Chad Green, started Premier 54. Both businesses grew, and Advantage Marine became a staple for west side boat sales—particularly pontoons—as Dave and Connie's daughter Jessica took more and more responsibility over the years. But in 2018, Jessica and her son were tragically killed in a car crash. The pain of losing someone too soon is even more pronounced by the tough decisions that must be made in the space that person left behind. Dave and Connie took a hard look at what was next for Advantage Marine, and though this was not what they had planned, they're proud of the new direction in which the business they built is headed.
Rozier says the Premier 54 team is honored and excited to gain a presence on that side of the Lake. "This will make us a four-location boat dealership," Rozier said. Premier 54's other locations include the storefront on Osage Beach Parkway, the waterfront service marina at 5682 Alona Point in Osage Beach, and the Table Rock Lake showroom in Branson West. Premier 54 is a huge local success story: in 2019, the business was recognized by Chaparral as the #1 Chaparral dealer in the world.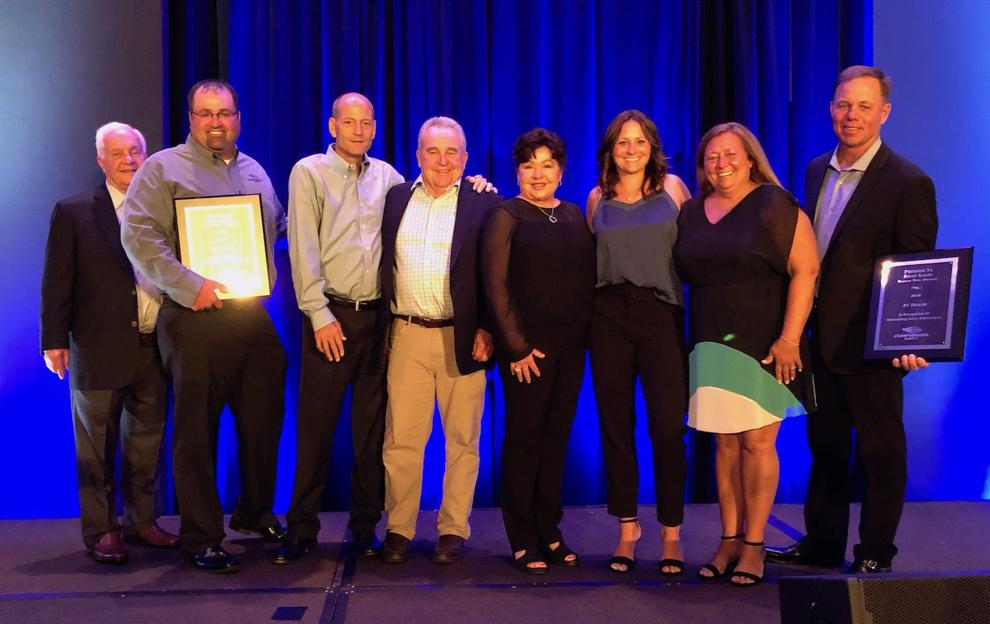 So far in 2020, Rozier says boat sales have been dizzying (aside from a short hiccup during the Covid shutdowns), and the company is on track for an incredible year.
With the two teams united, Rozier says it merges a depth of relationships with the improvements that come from an increasingly large boat dealership like Premier 54: benefits for employees and customers. Premier Advantage Marine customers will have an expanded line of options on the Lake's west side; in fact, they will be the only carrier of fiberglass boats on that side of the Lake. Customers will also benefit from the expanded locations, since Premier 54 service techs will be able to reach customers more quickly by water and by land. Meanwhile, employees will have access to the company's health insurance and 401K plans.
It's the next chapter for a locally grown boat dealership, and Rozier thinks that's a win for everyone at the Lake. "I'm a local," he said. "There's not many of us in the Lake area that are actually born and raised at Lake of the Ozarks." He's seen the Lake change over the decades, and his family's hustle has increasingly been shaping the boating scene. Rozier mused, "It's been a fun grind."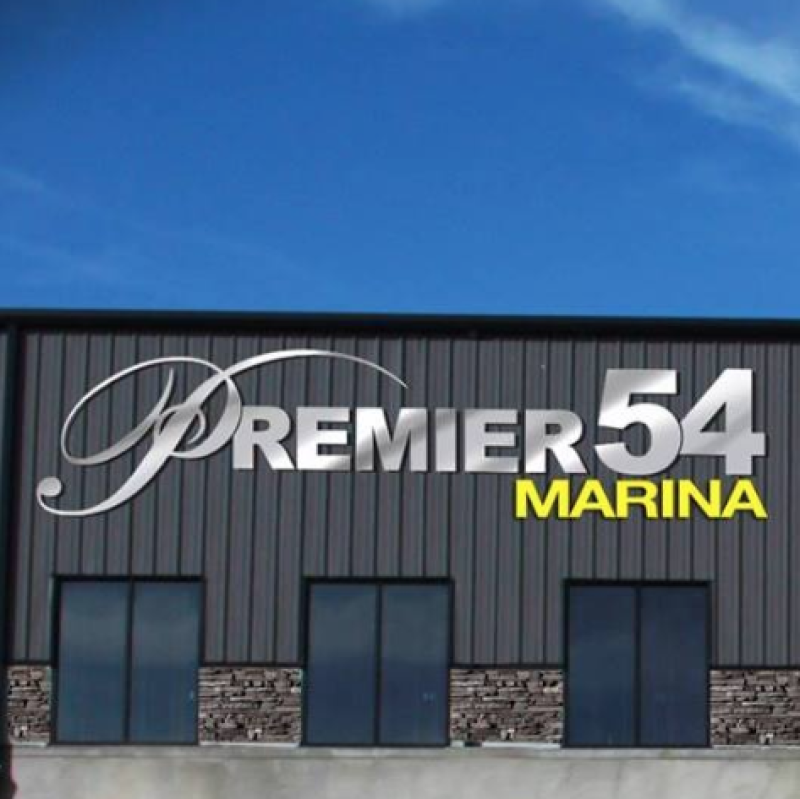 WELCOME TO PREMIER 54 MOTORSPORTS – #1 Chaparral Boat Dealer in the World! Premier 54 Motor Sports is proud to be partnered with&n…