PHOTOS: Fall Harbor Hop At Lake Of The Ozarks
October brought plenty of sunshine, warmth, and a great day of boating on Lake of the Ozarks, for Fall Harbor Hop.
The annual event draws hundreds of boaters—many for the last outing before winterizing for the season. They visit dozens of lakefront restaurants and bars to create a poker hand—drawing a card from each location—and a chance to win a cash prize. But the fun is really in having a reason to get on the water and visit some favorite lakefront hotspots as the warm weather wanes.
Check out photos of Harbor Hop, below. All photos are copyright Lake Shots Photography -- feel free to share the low-res, watermarked versions, but if you want to buy a high-res, print quality image of your crew, email us the photo number at lakeexpo@yahoo.com.
Fall Harbor Hop-002.jpg
Updated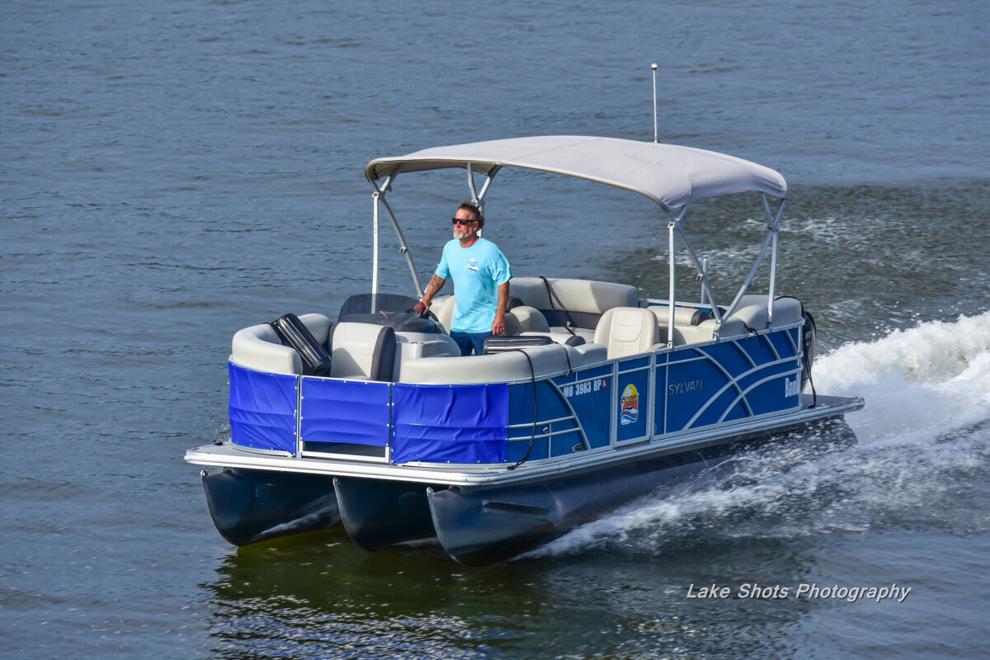 Fall Harbor Hop-005.jpg
Updated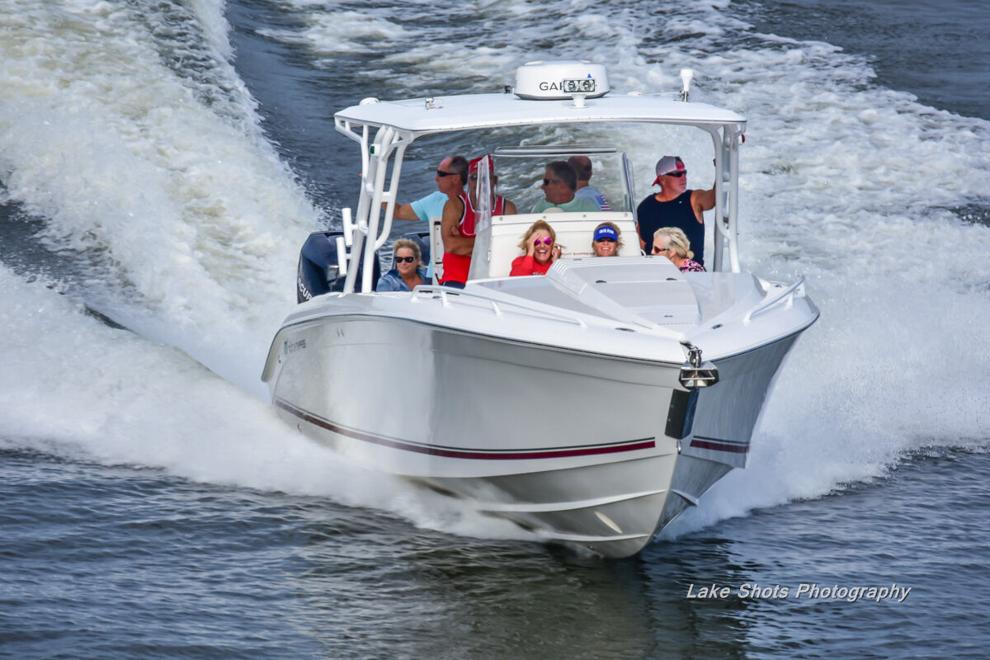 Fall Harbor Hop-040.jpg
Updated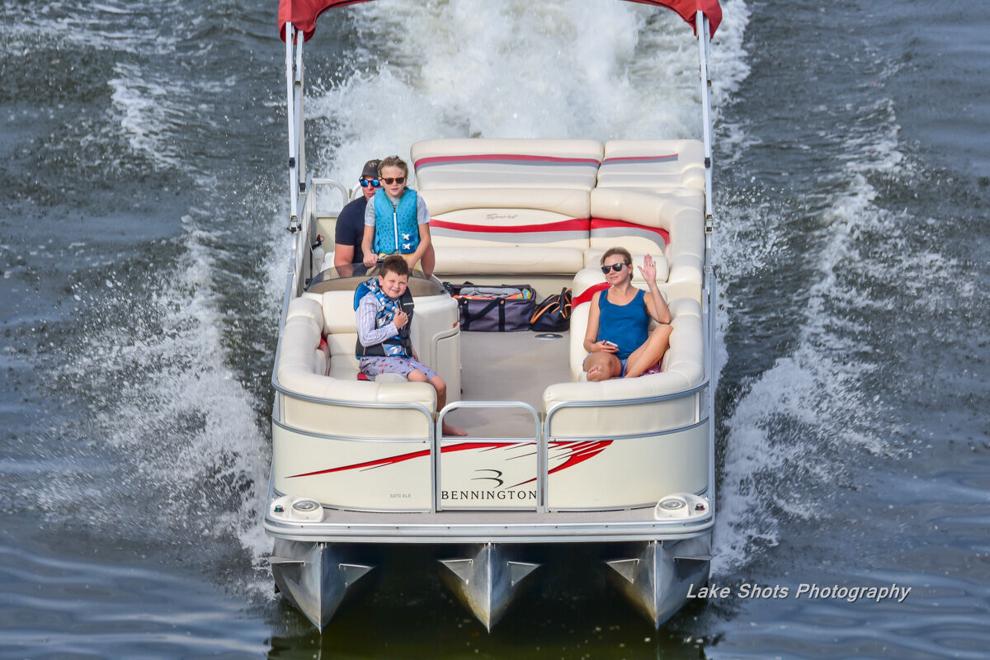 Fall Harbor Hop-045.jpg
Updated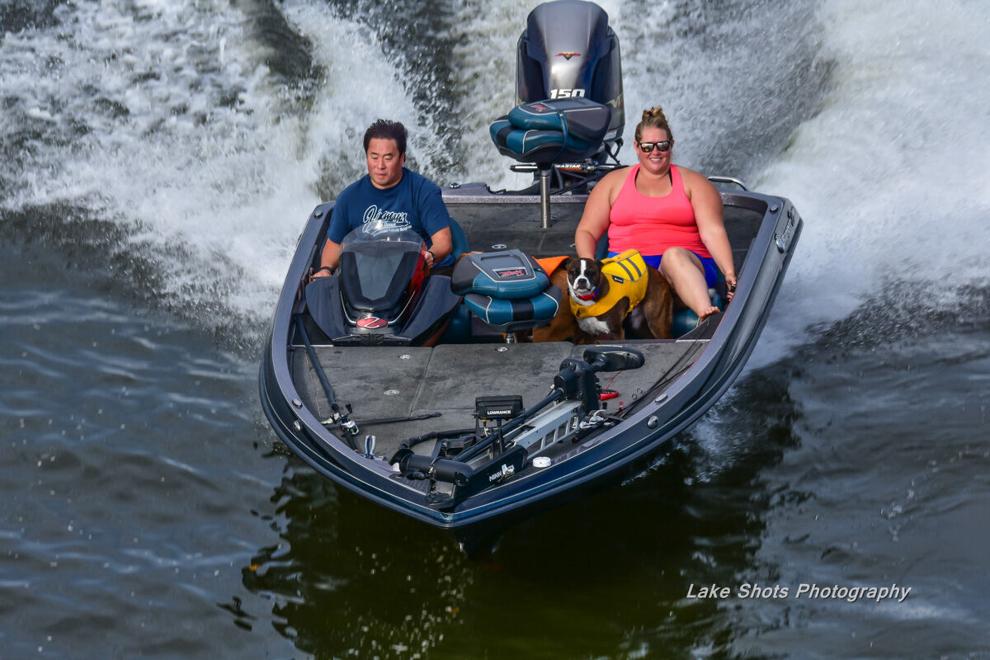 Fall Harbor Hop-075.jpg
Updated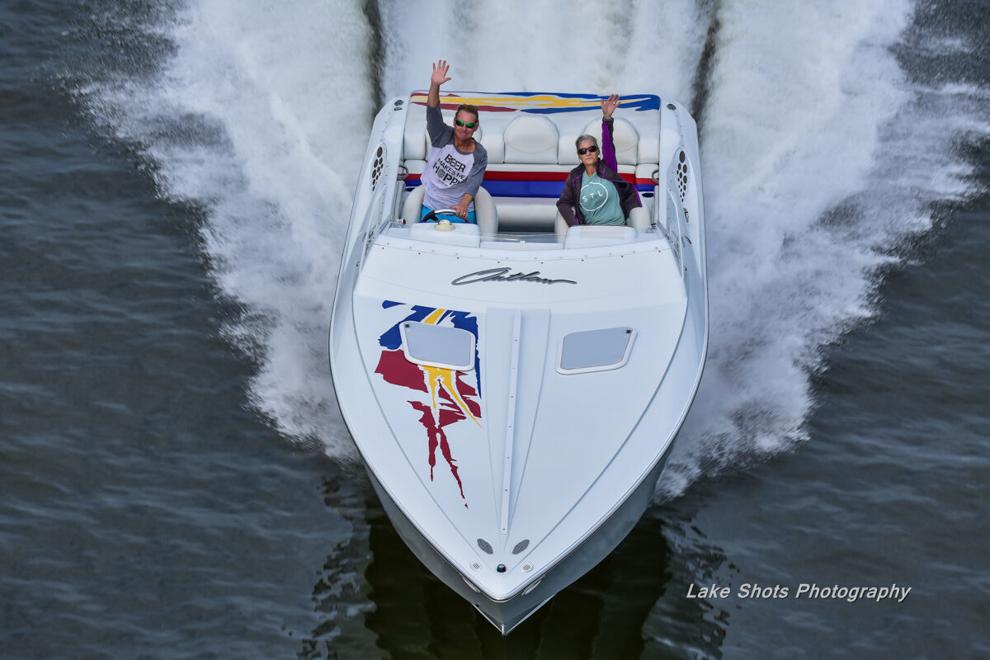 Fall Harbor Hop-087.jpg
Updated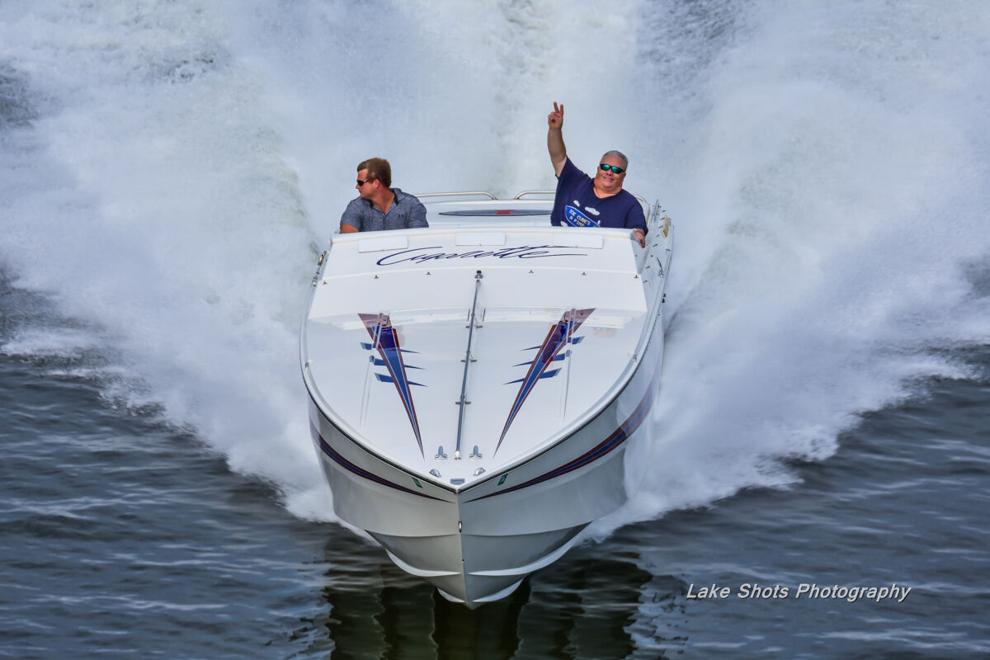 Fall Harbor Hop-107.jpg
Updated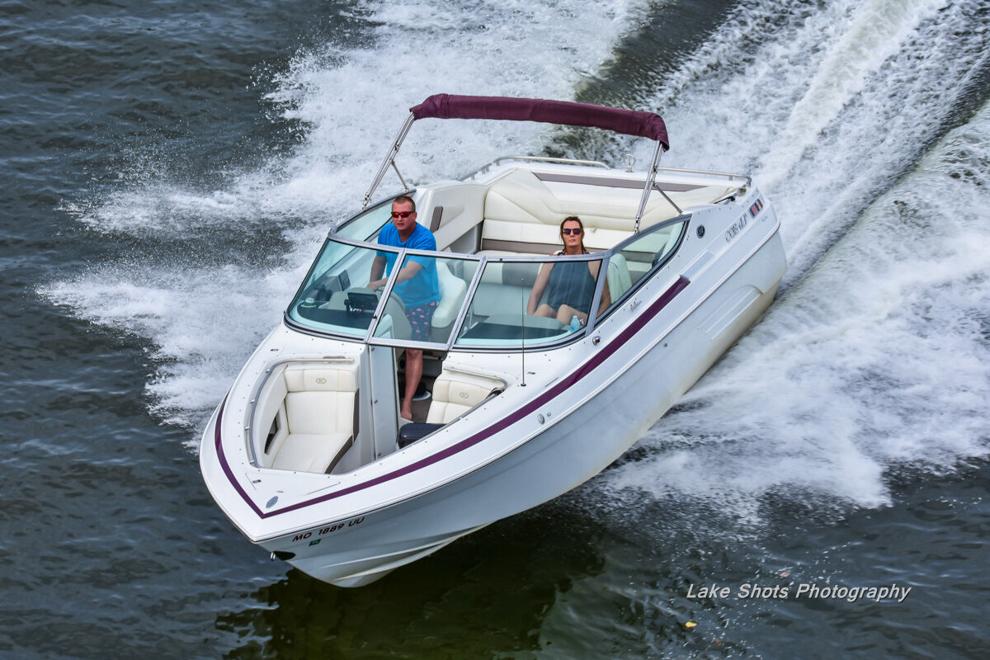 Fall Harbor Hop-122.jpg
Updated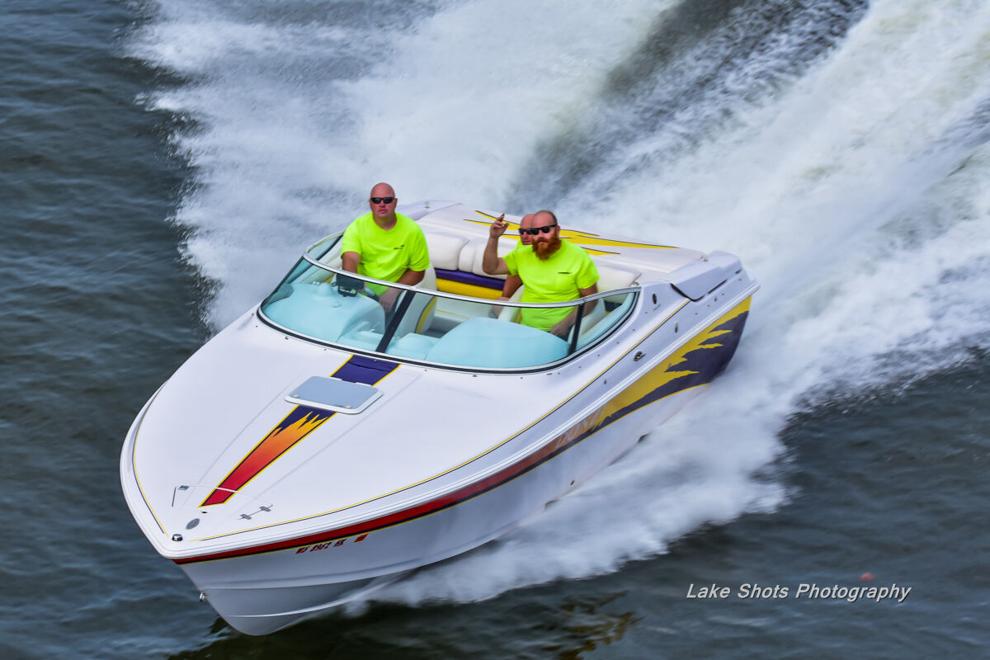 Fall Harbor Hop-147.jpg
Updated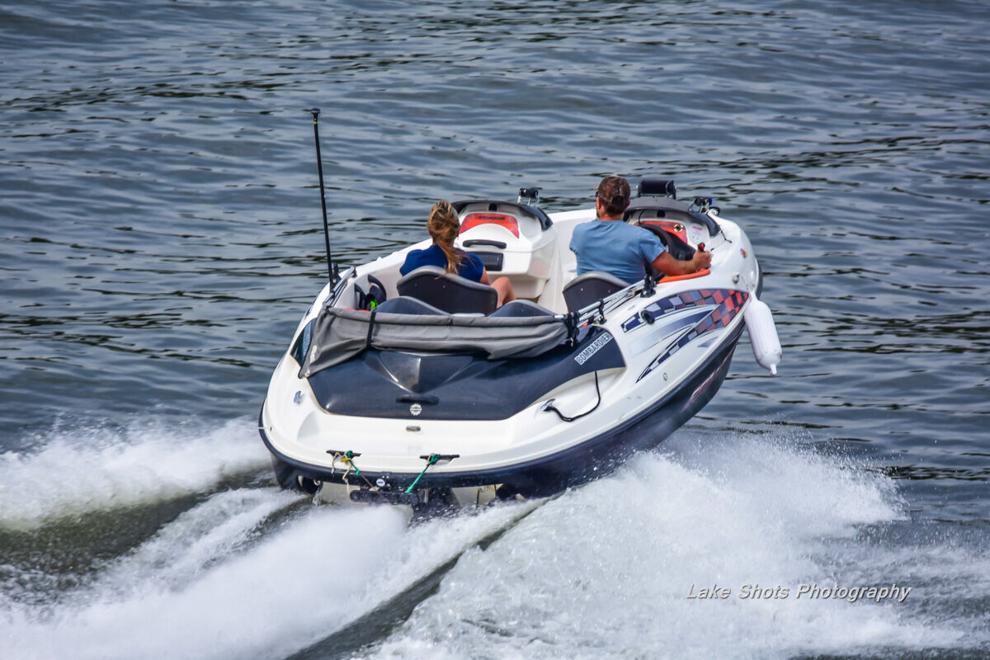 Fall Harbor Hop-168.jpg
Updated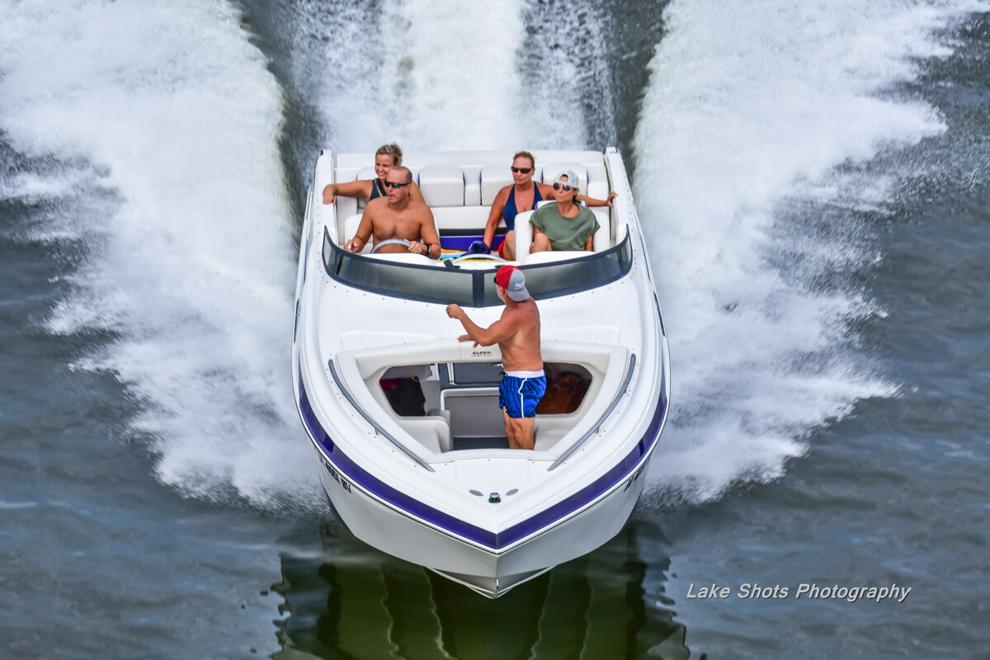 Fall Harbor Hop-215.jpg
Updated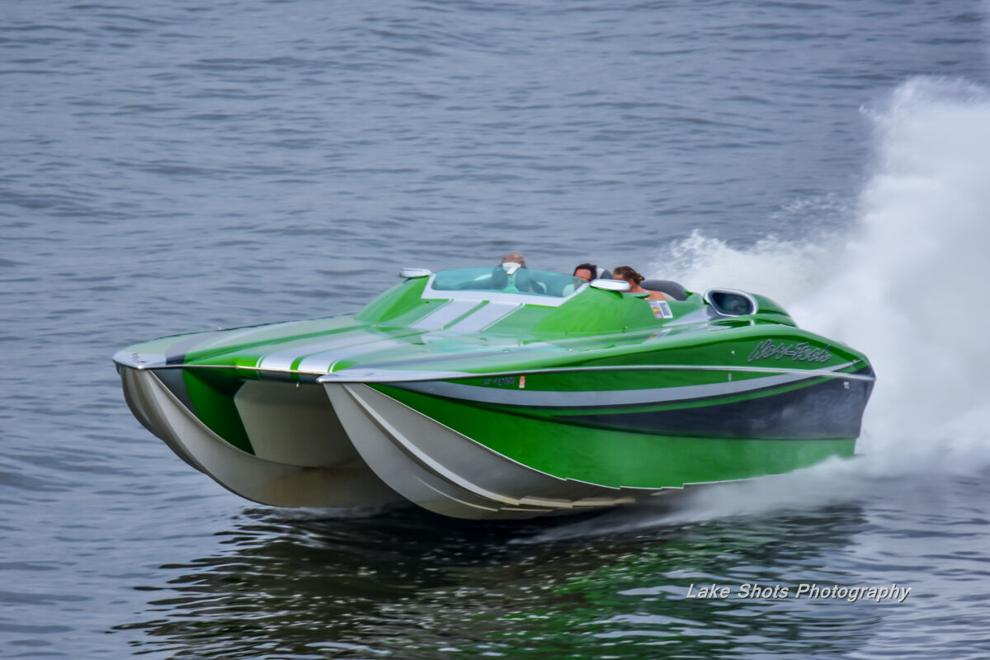 Fall Harbor Hop-242.jpg
Updated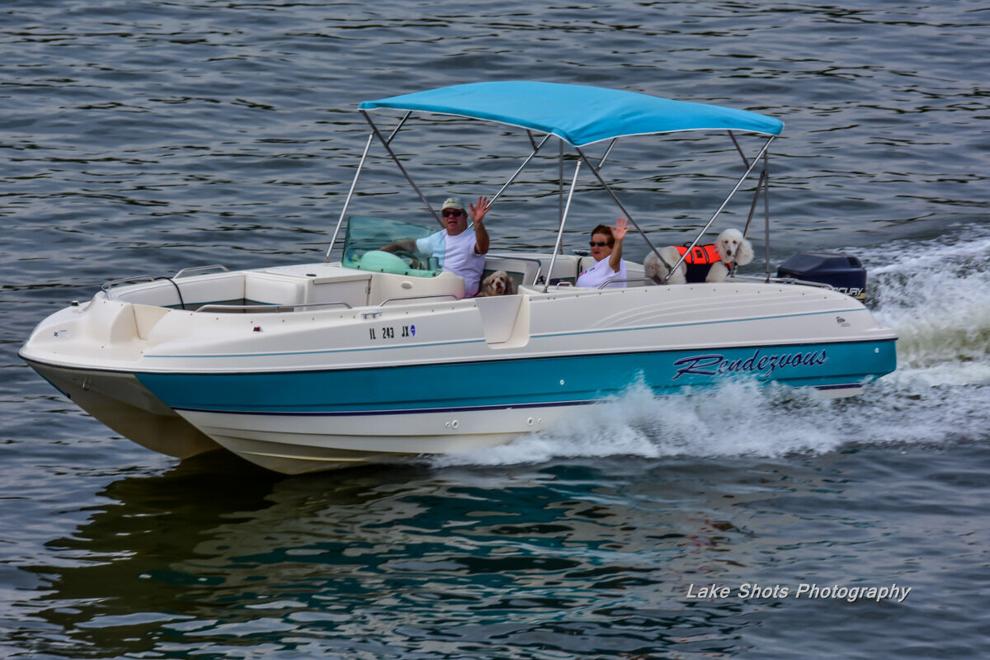 Fall Harbor Hop-245.jpg
Updated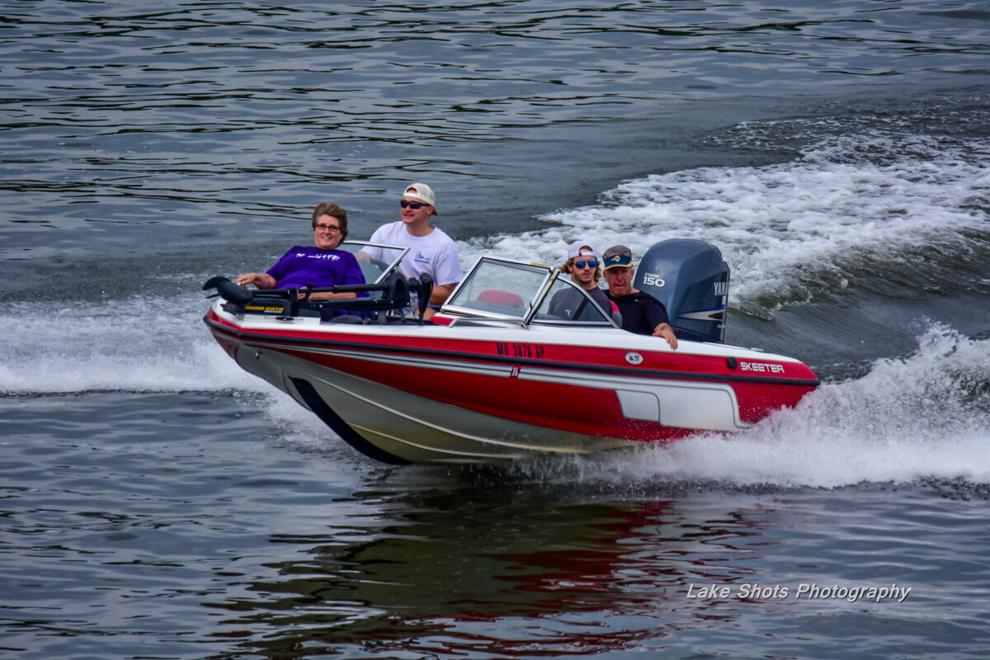 Fall Harbor Hop-264.jpg
Updated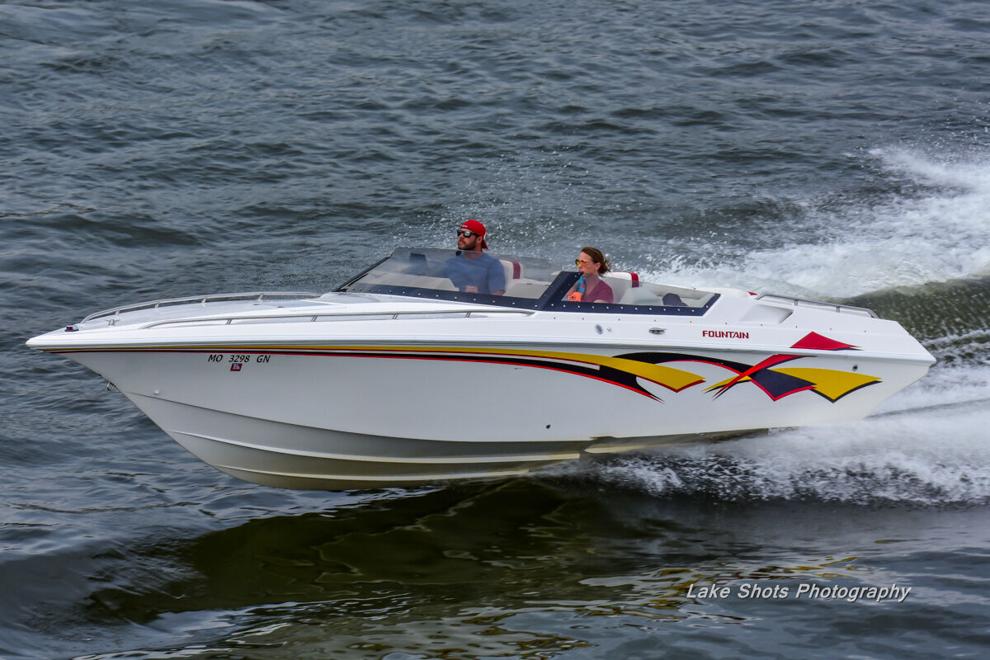 Fall Harbor Hop-602.jpg
Updated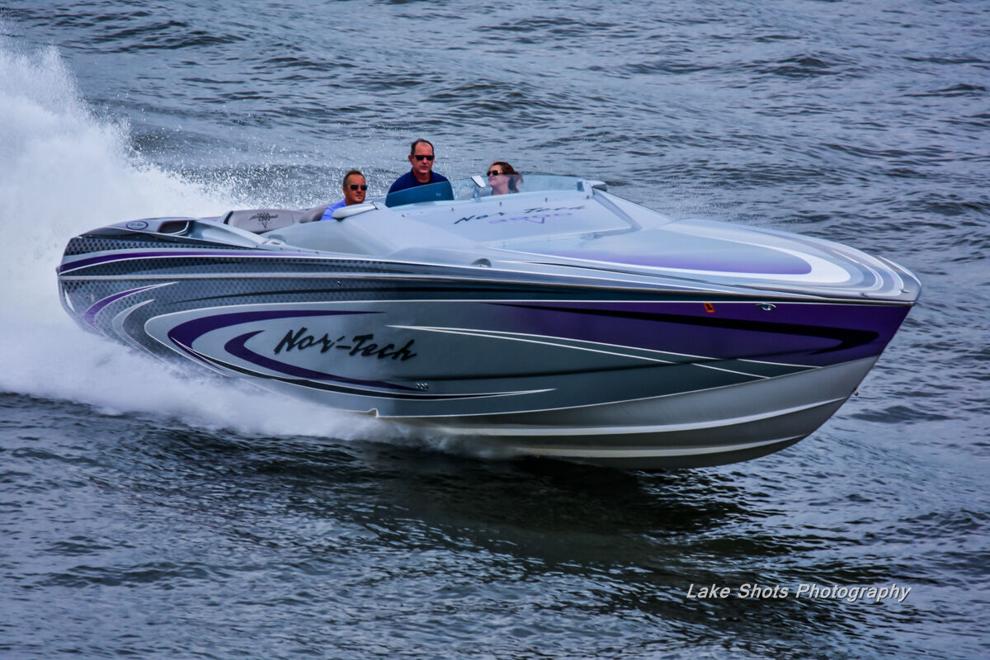 Fall Harbor Hop-623.jpg
Updated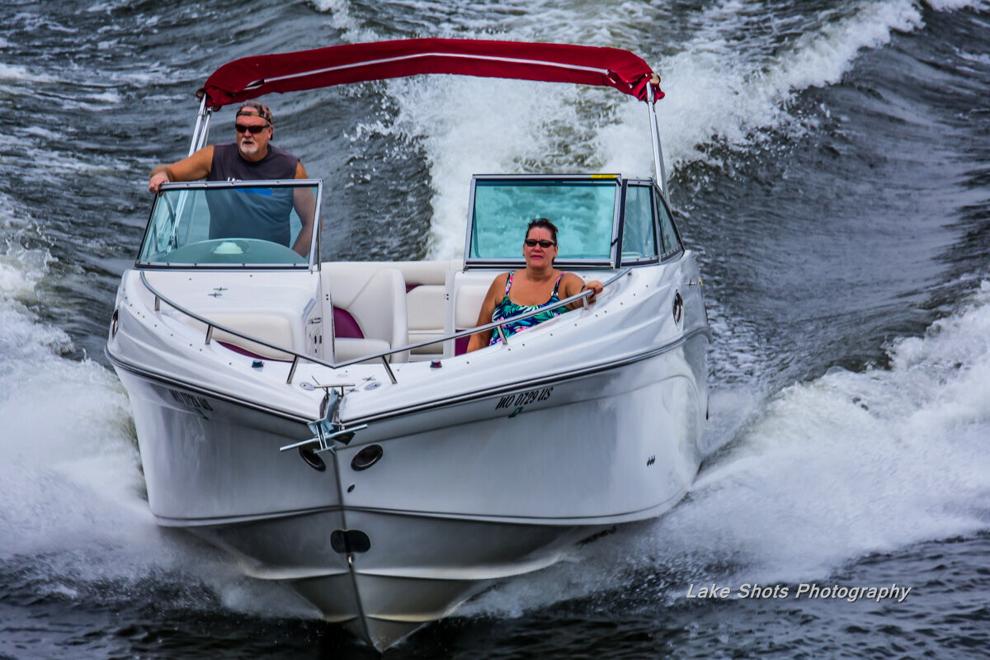 Fall Harbor Hop-637.jpg
Updated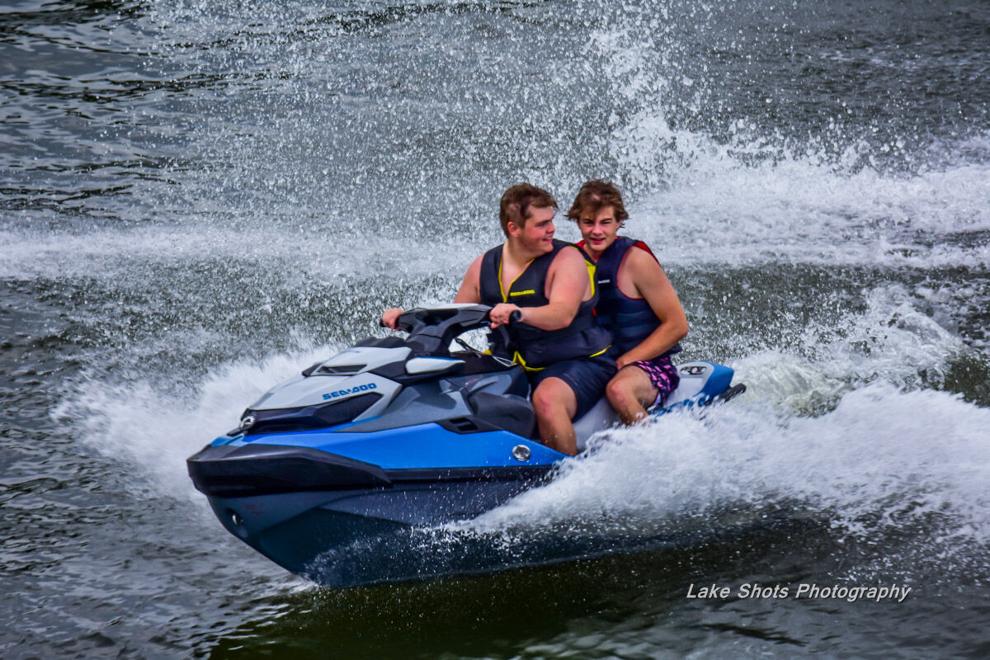 Fall Harbor Hop-641.jpg
Updated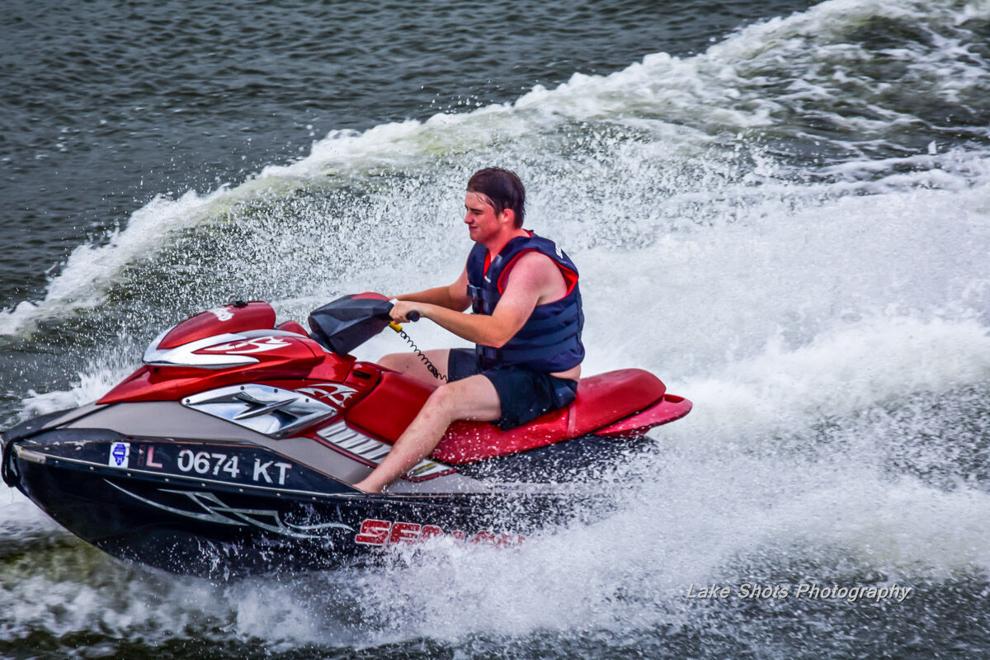 Fall Harbor Hop-678.jpg
Updated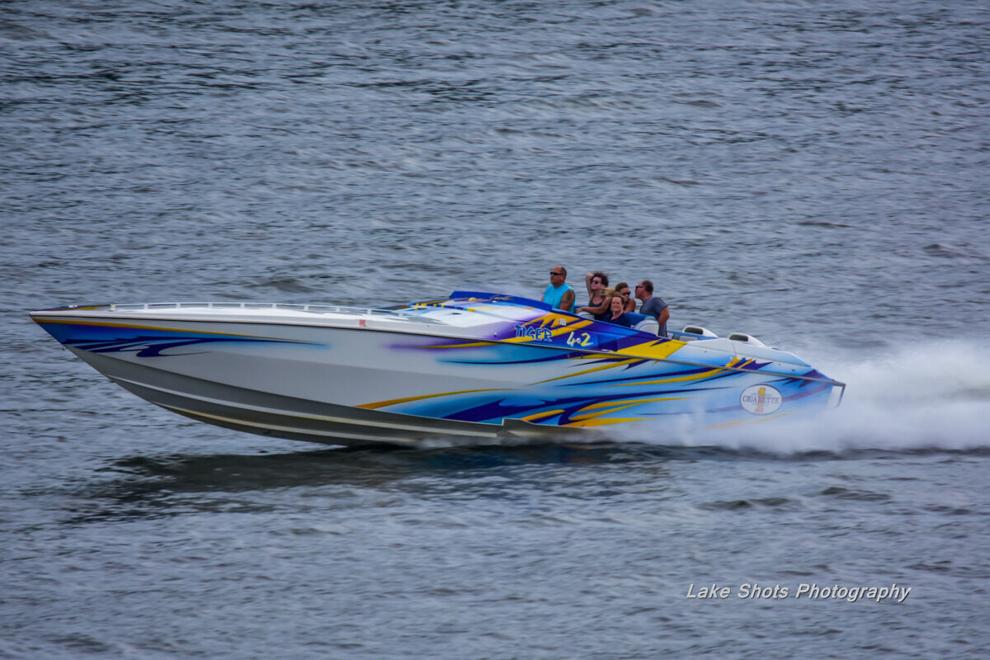 Fall Harbor Hop-694.jpg
Updated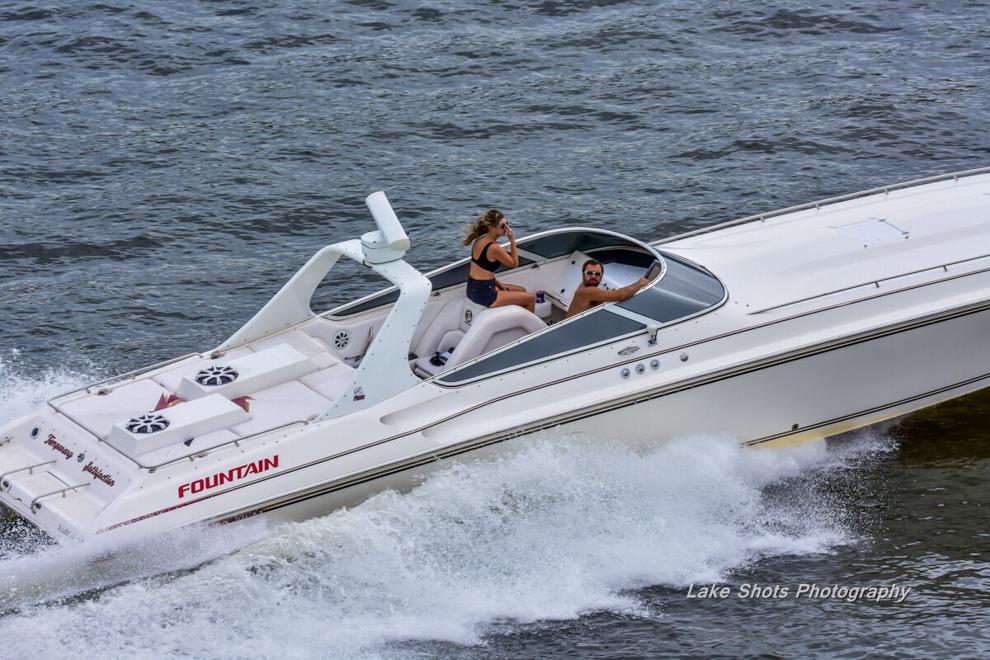 Fall Harbor Hop-743.jpg
Updated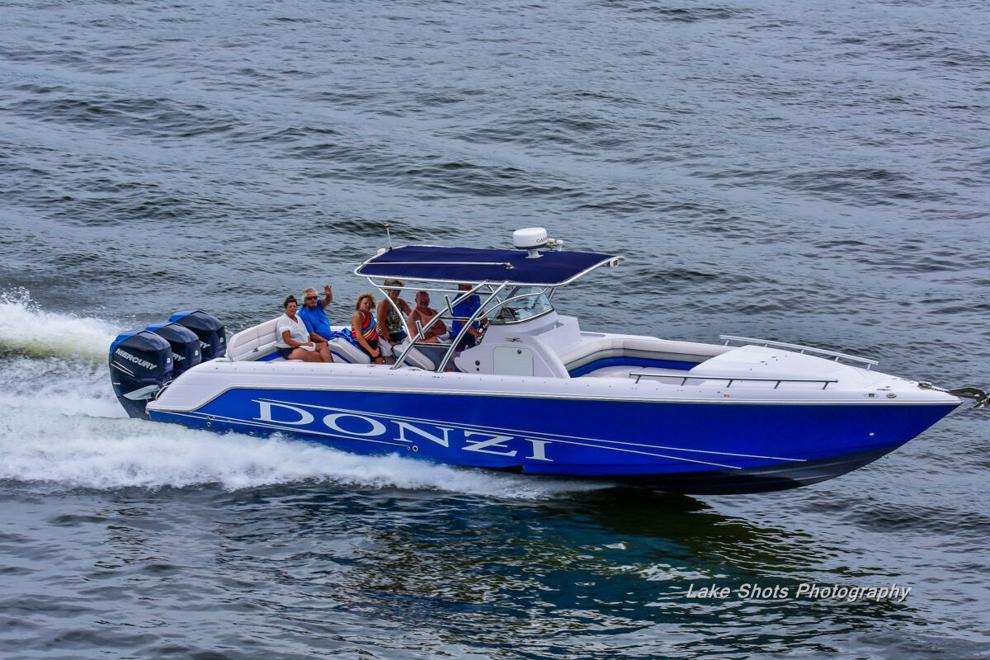 Fall Harbor Hop-775.jpg
Updated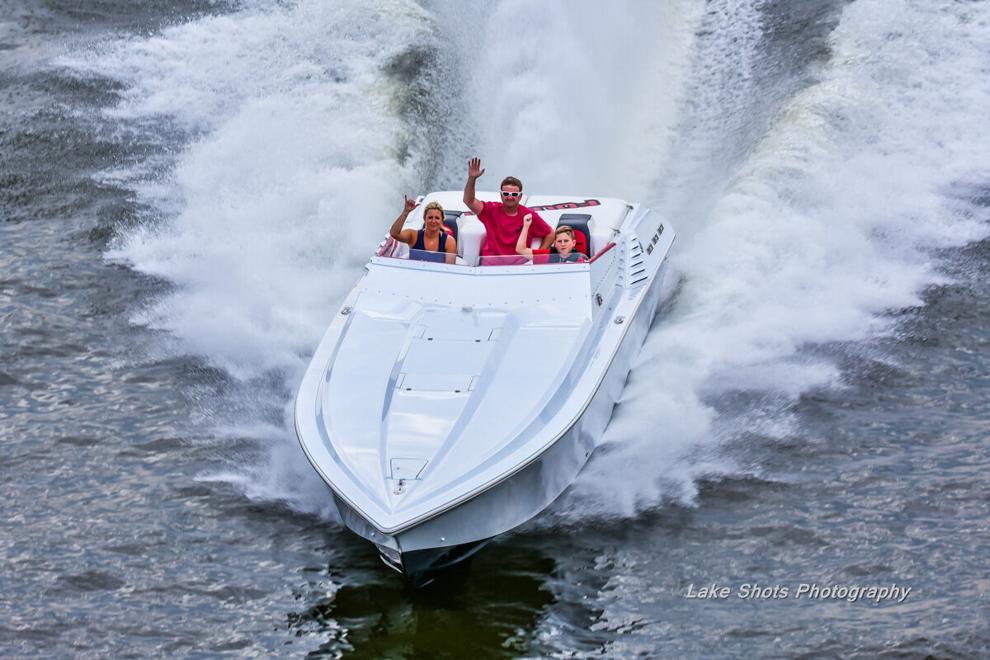 Fall Harbor Hop-800.jpg
Updated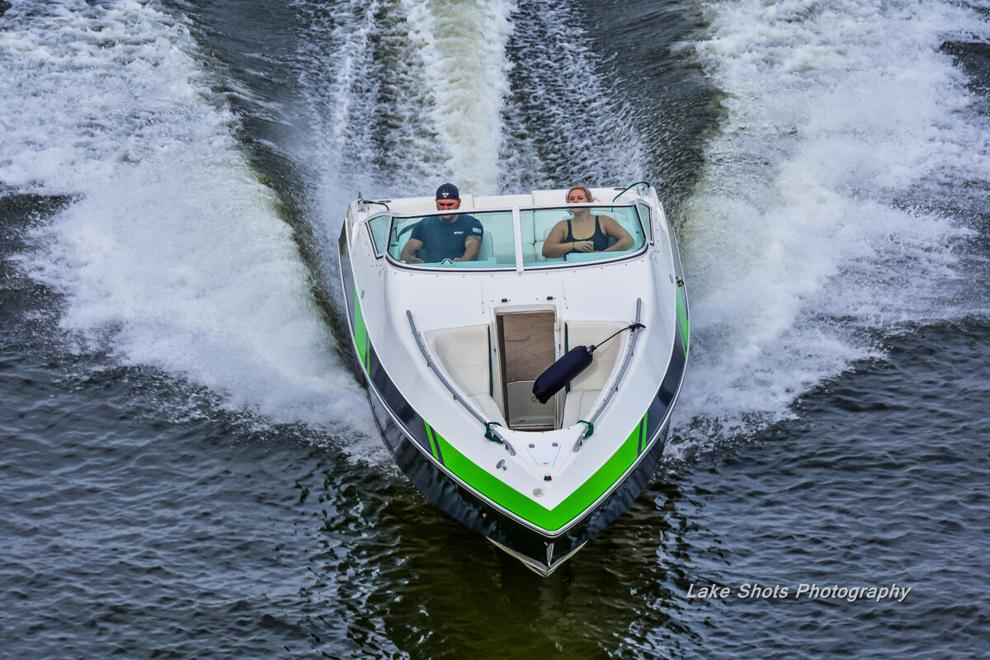 Fall Harbor Hop-824.jpg
Updated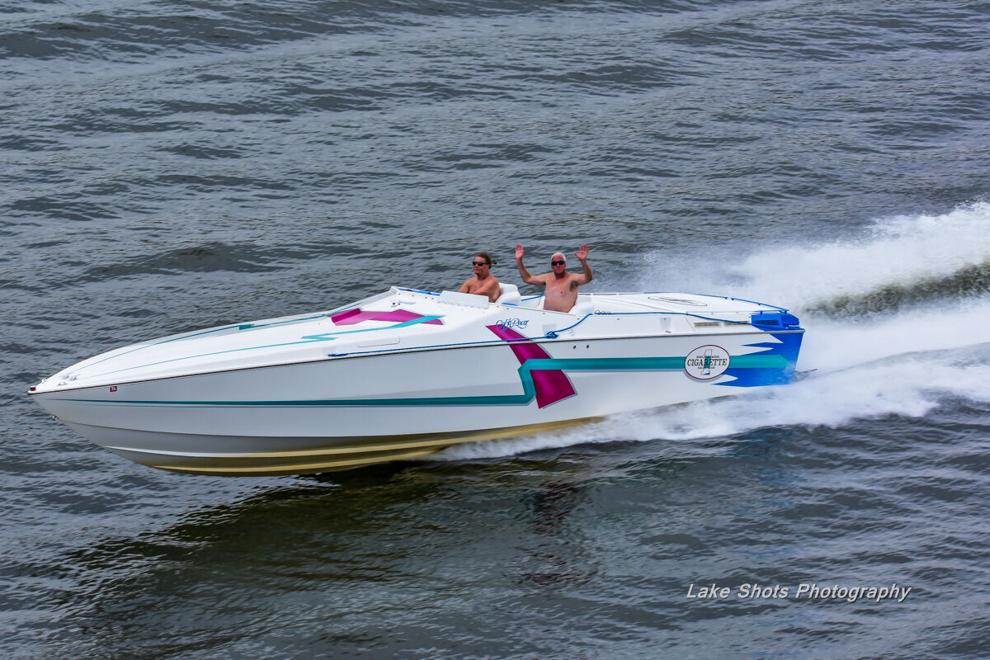 Fall Harbor Hop-842.jpg
Updated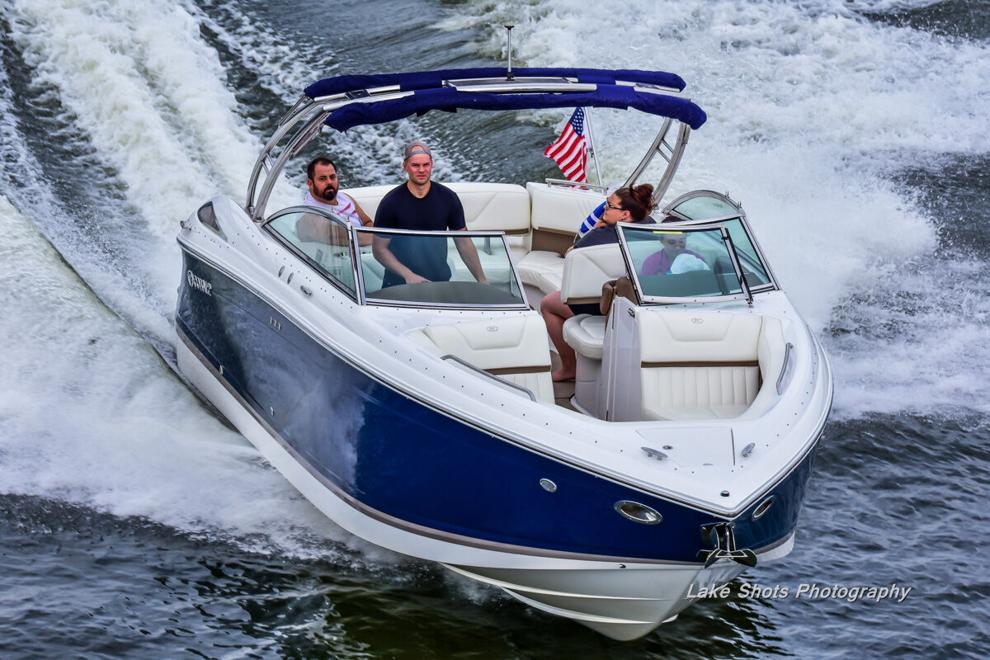 Fall Harbor Hop-850.jpg
Updated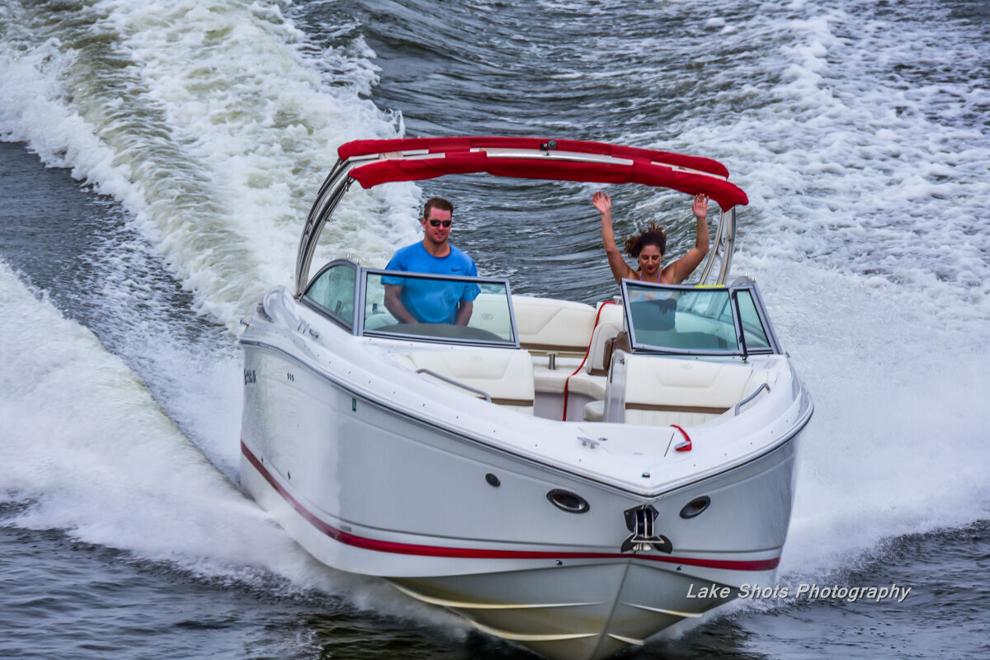 Fall Harbor Hop-917.jpg
Updated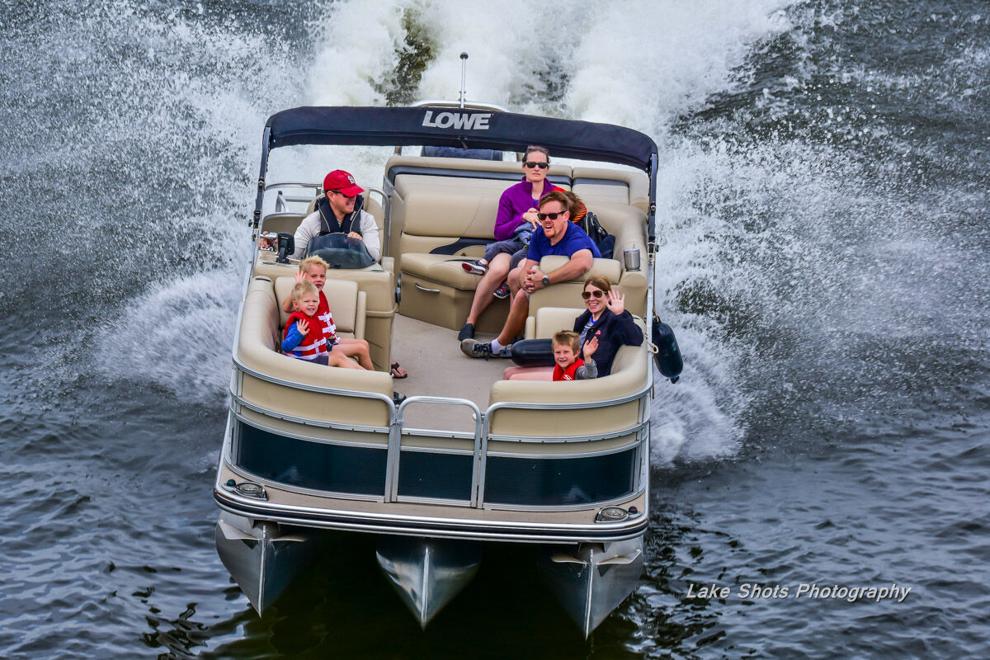 Fall Harbor Hop-921.jpg
Updated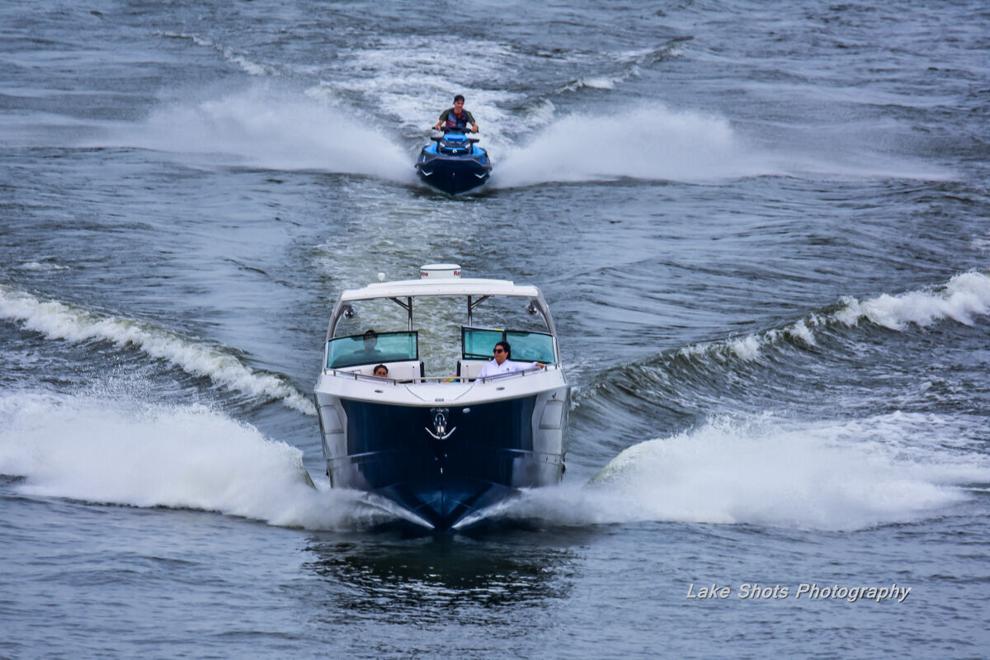 Fall Harbor Hop-943.jpg
Updated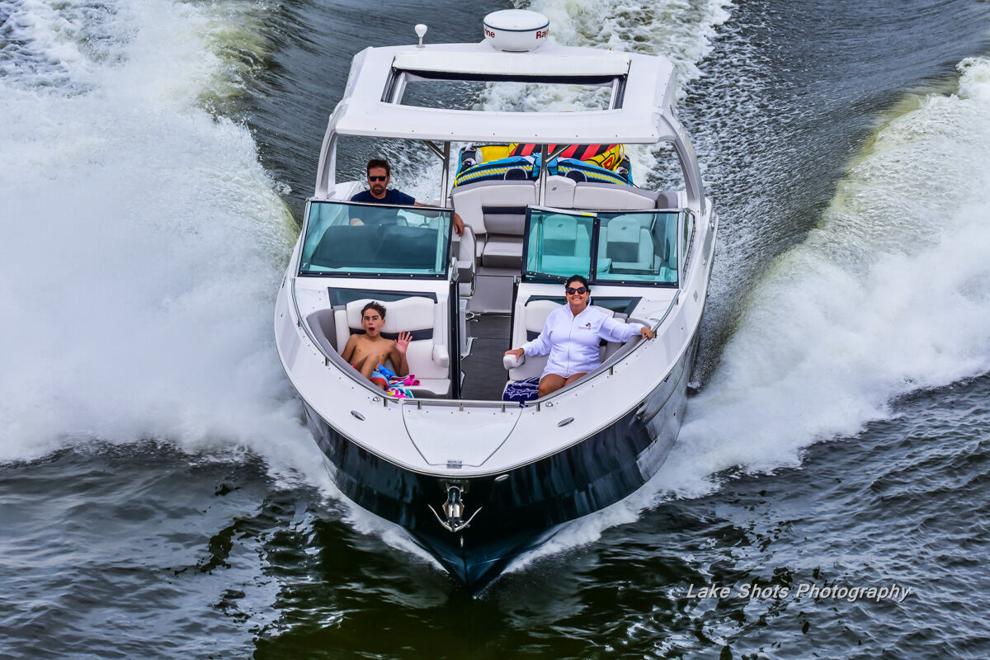 Fall Harbor Hop-986.jpg
Updated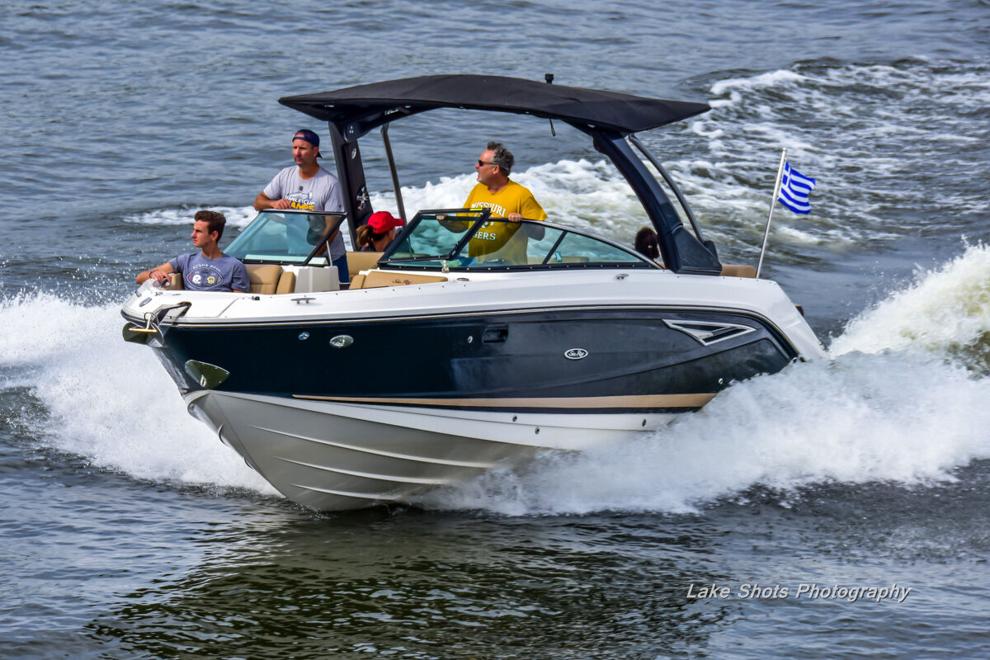 Fall Harbor Hop-991.jpg
Updated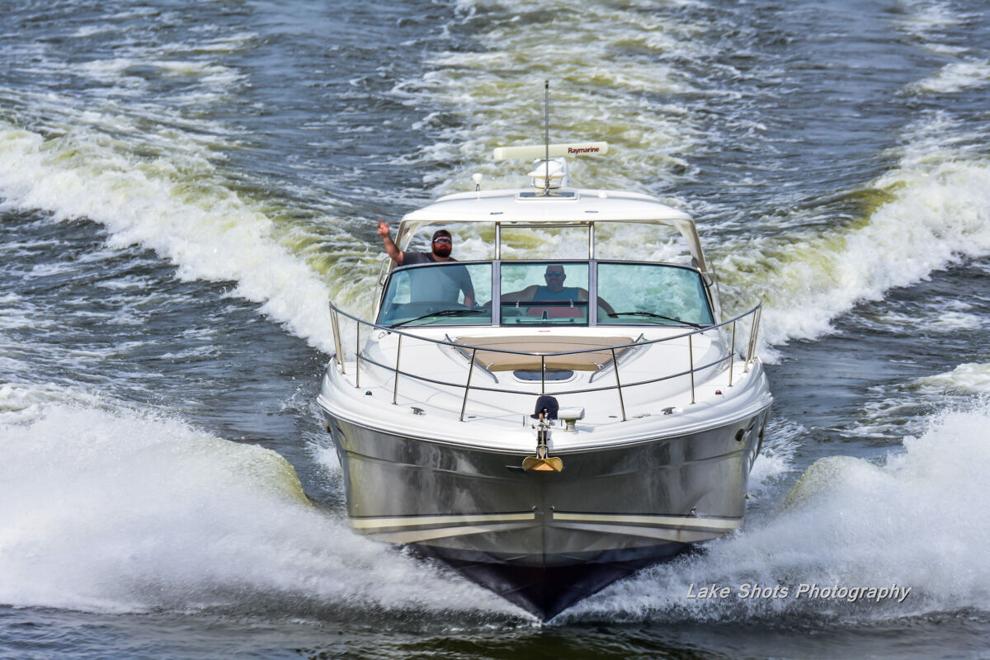 Fall Harbor Hop-1006.jpg
Updated
Fall Harbor Hop-1008.jpg
Updated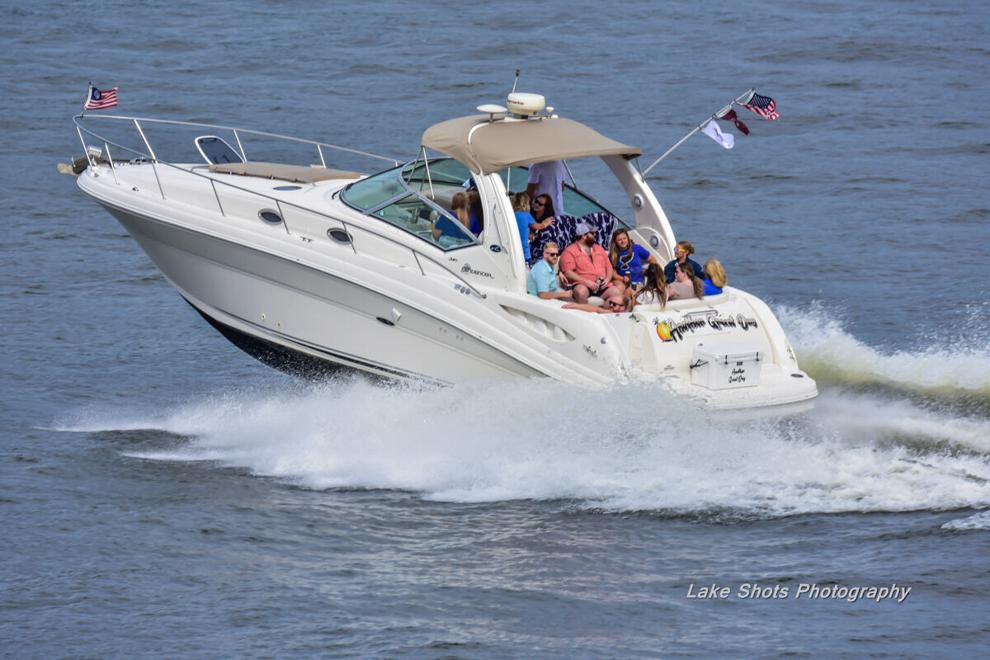 Fall Harbor Hop-1050.jpg
Updated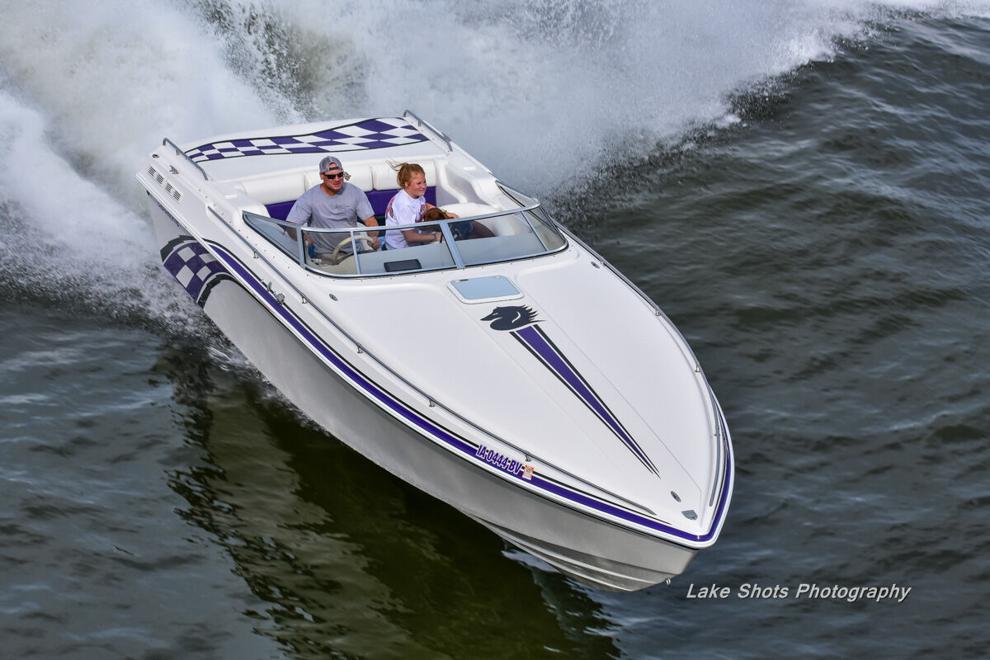 Fall Harbor Hop-1066.jpg
Updated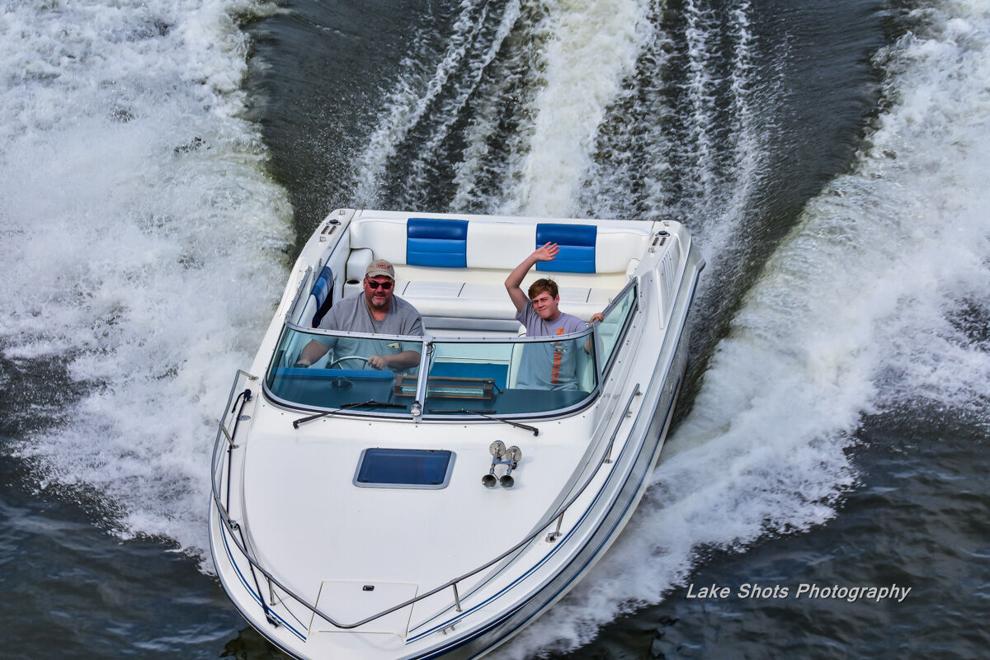 Fall Harbor Hop-1068.jpg
Updated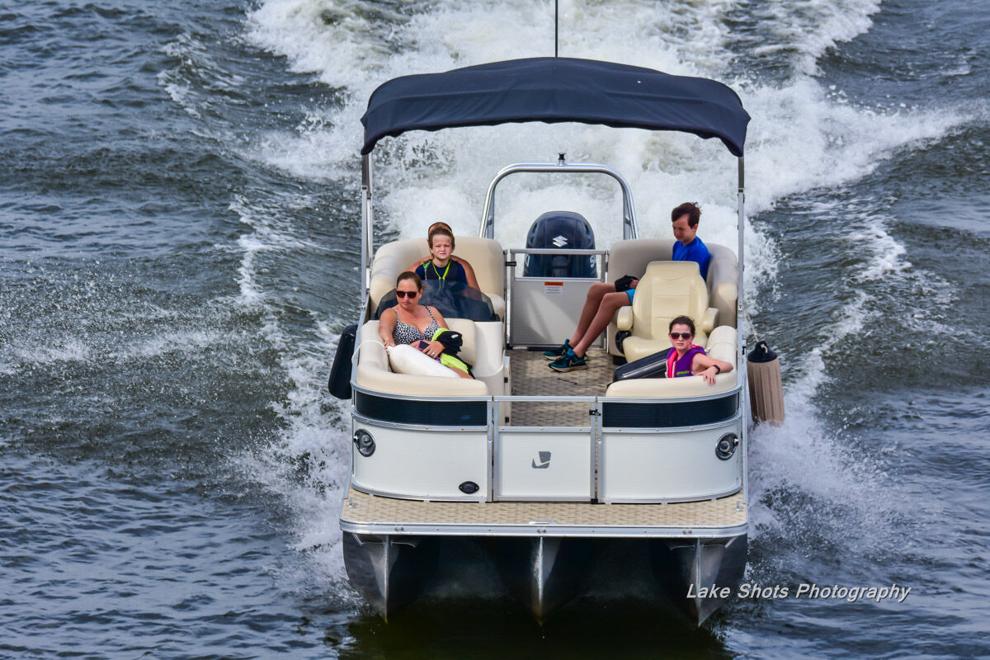 Fall Harbor Hop-1087.jpg
Updated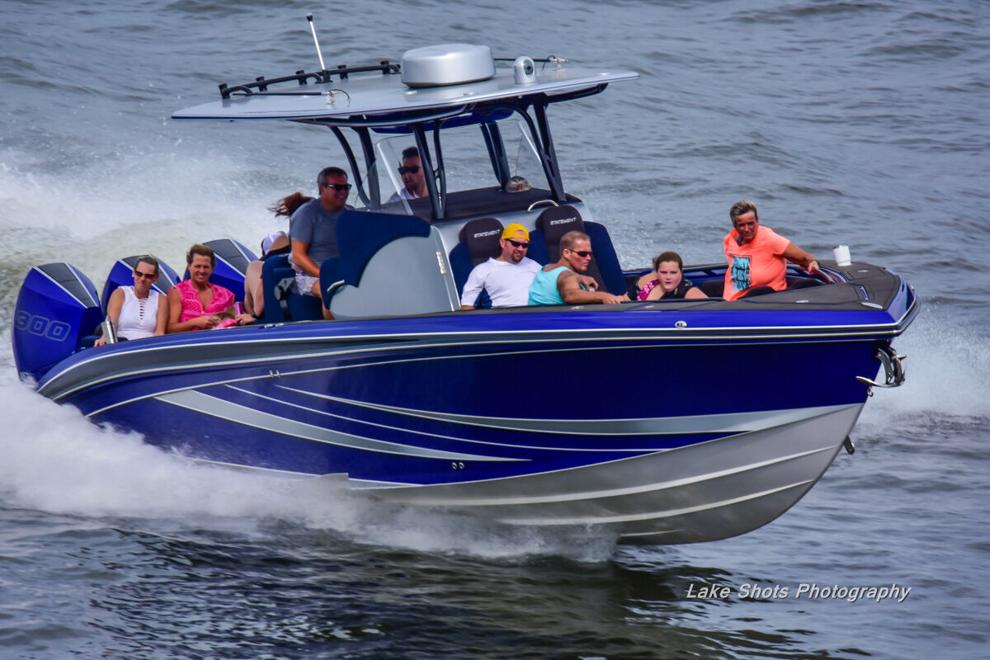 Fall Harbor Hop-1100.jpg
Updated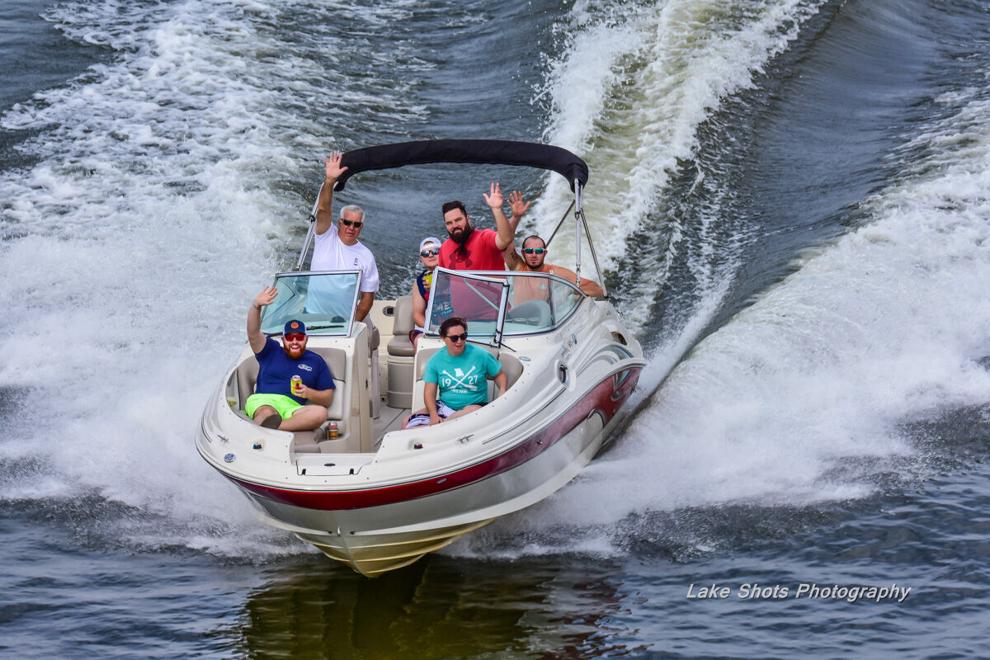 Fall Harbor Hop-1114.jpg
Updated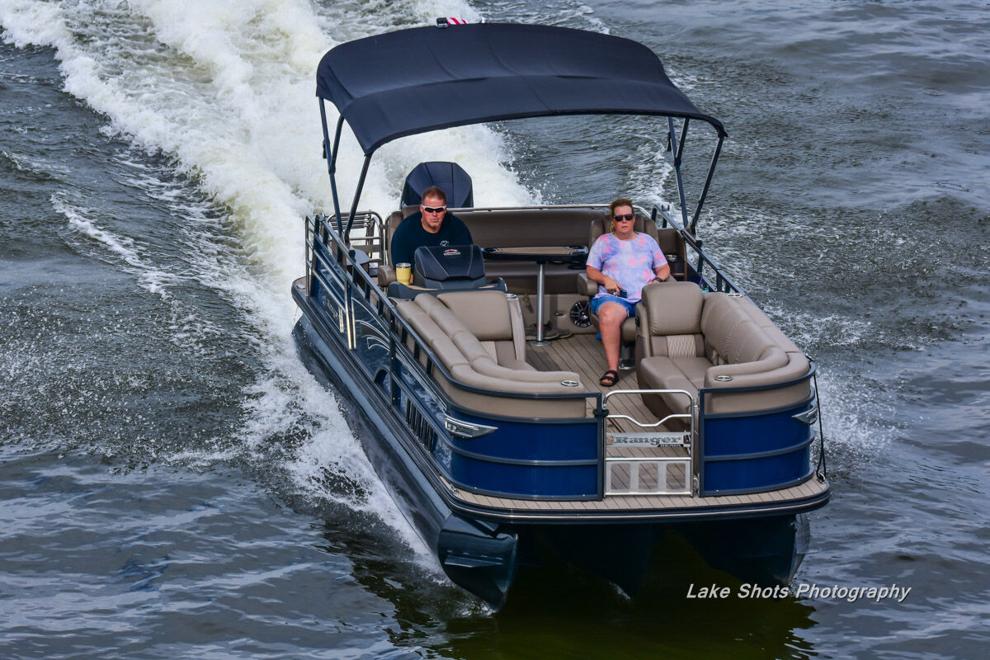 Fall Harbor Hop-1130.jpg
Updated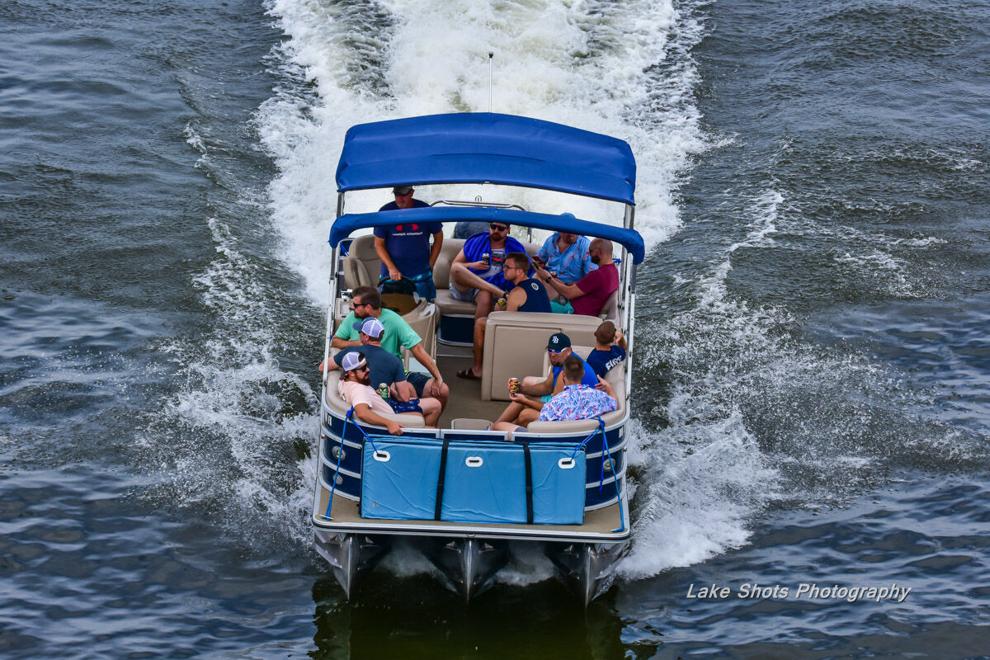 Fall Harbor Hop-1134.jpg
Updated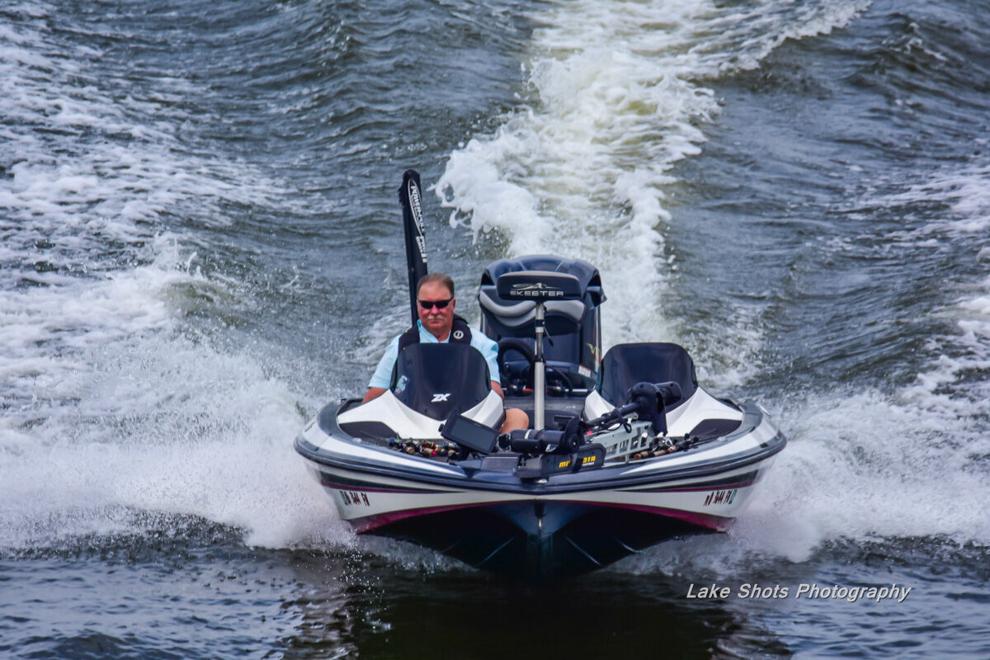 Fall Harbor Hop-1145.jpg
Updated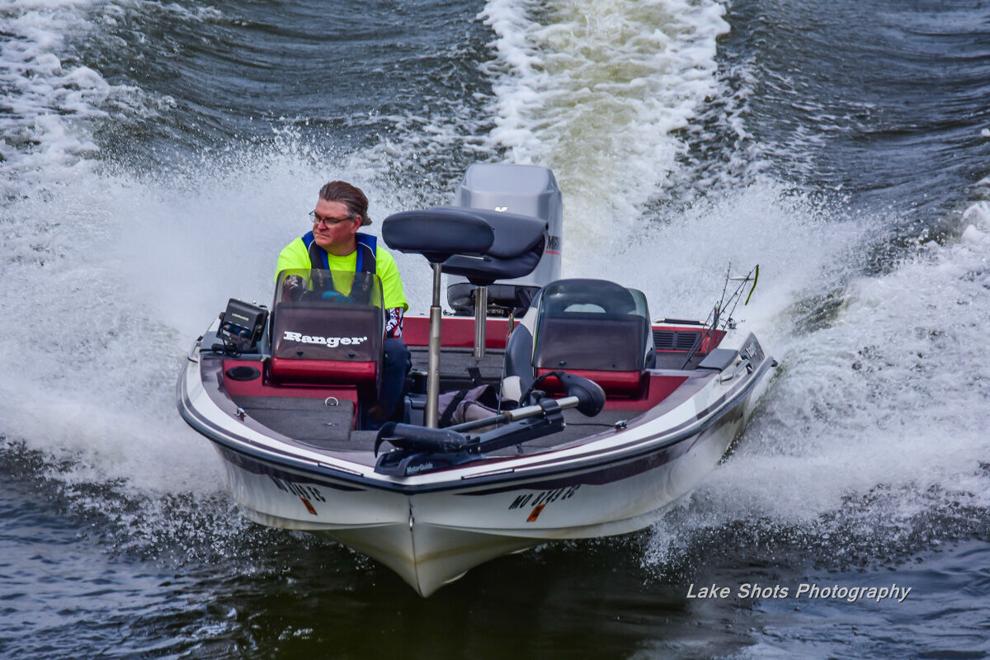 Fall Harbor Hop-1155.jpg
Updated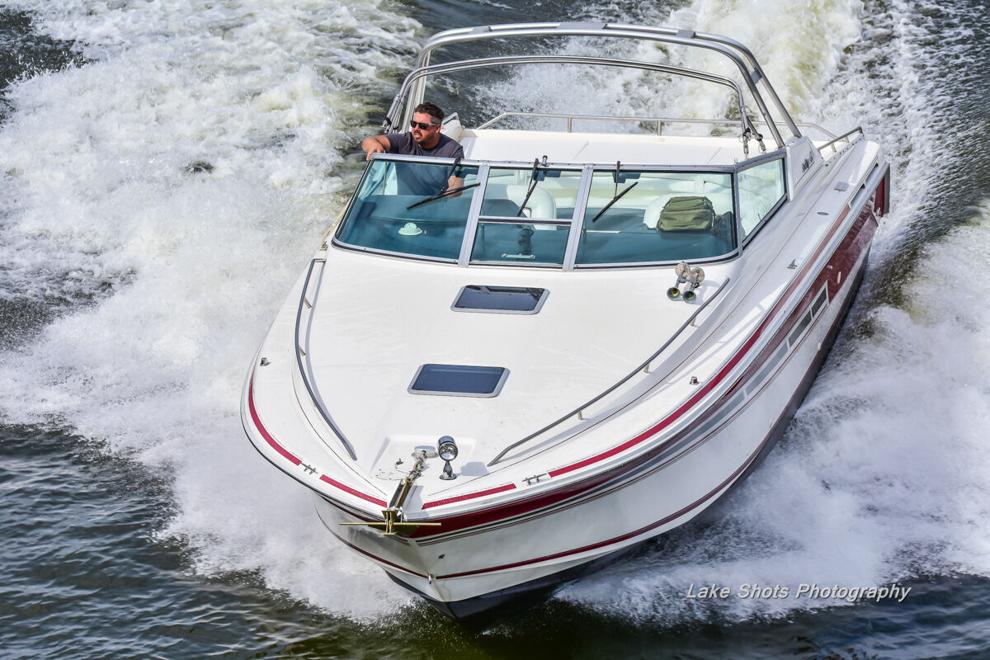 Fall Harbor Hop-1165.jpg
Updated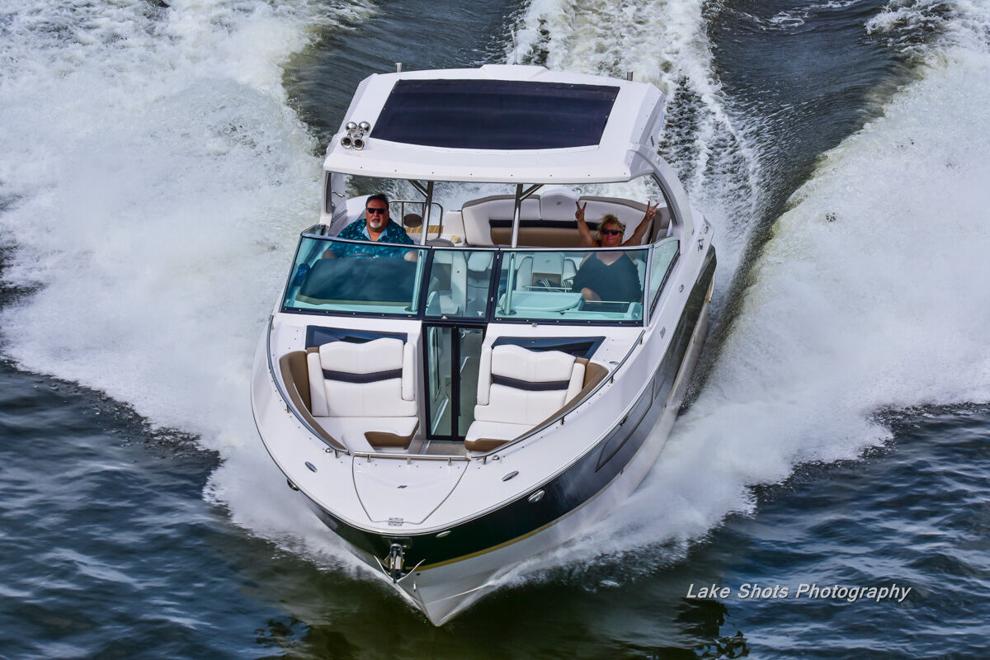 Fall Harbor Hop-1179.jpg
Updated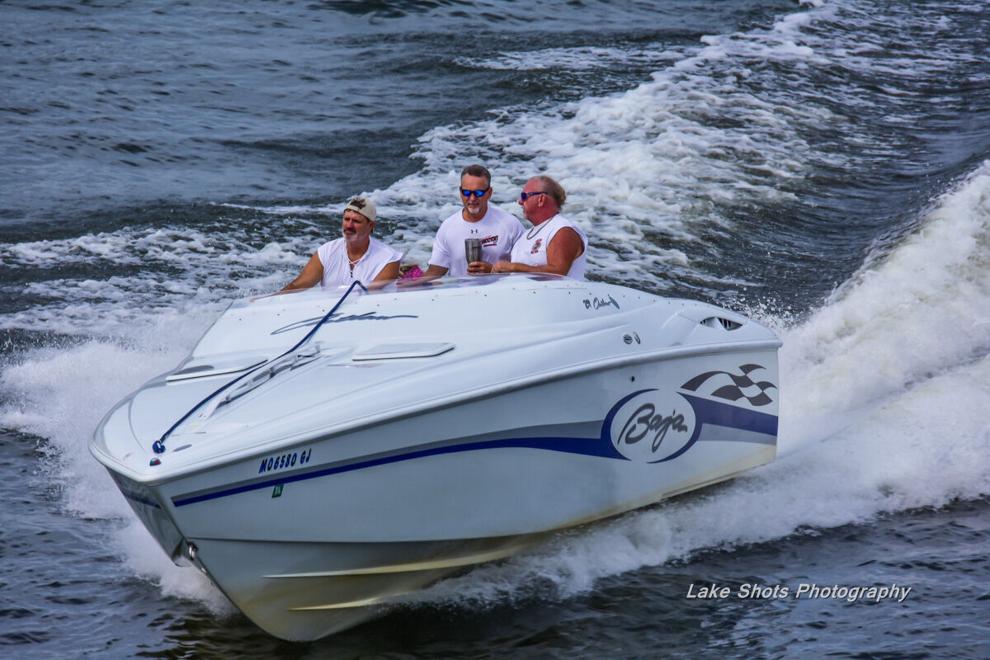 Fall Harbor Hop-1220.jpg
Updated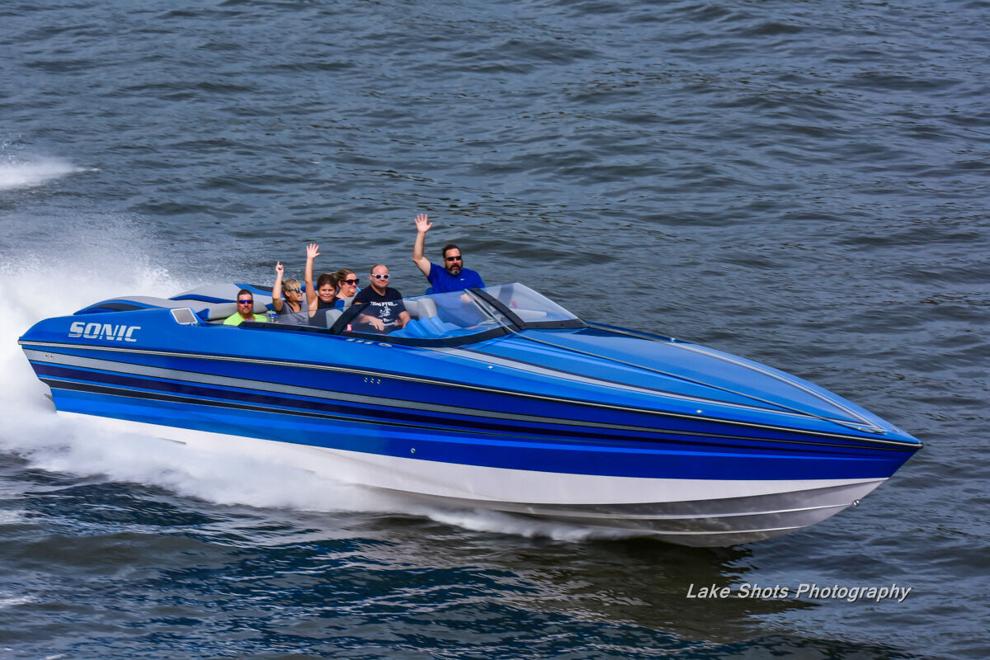 Fall Harbor Hop-1230.jpg
Updated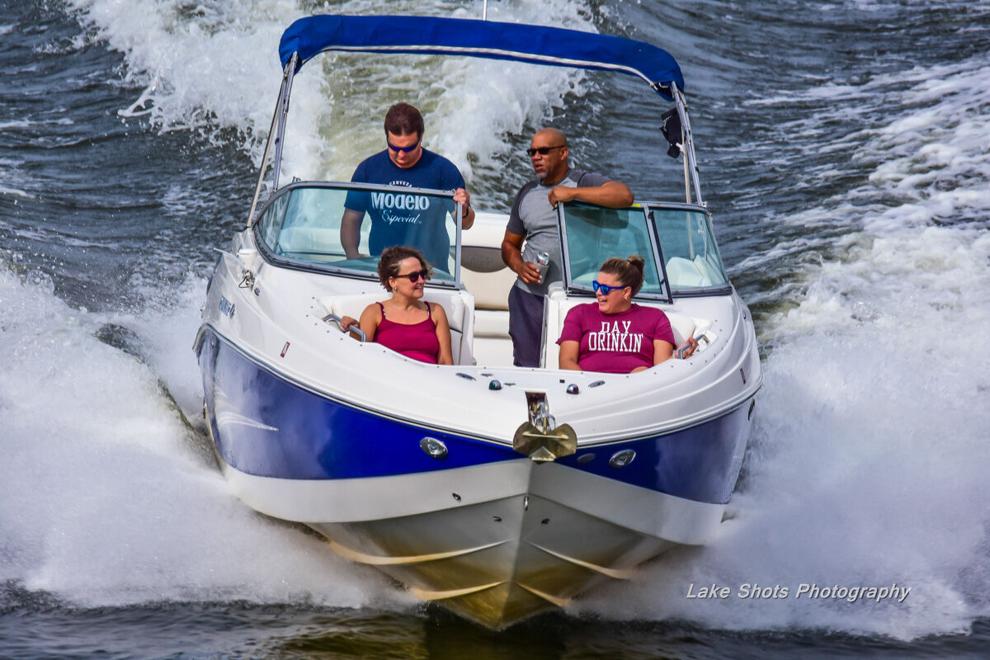 Fall Harbor Hop-1243.jpg
Updated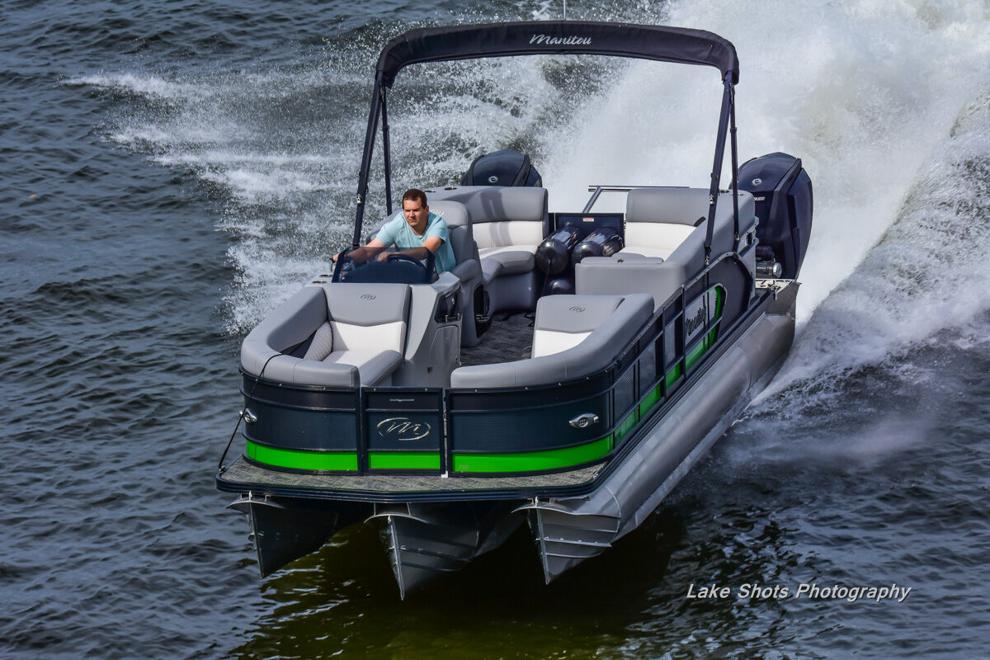 Fall Harbor Hop-1283.jpg
Updated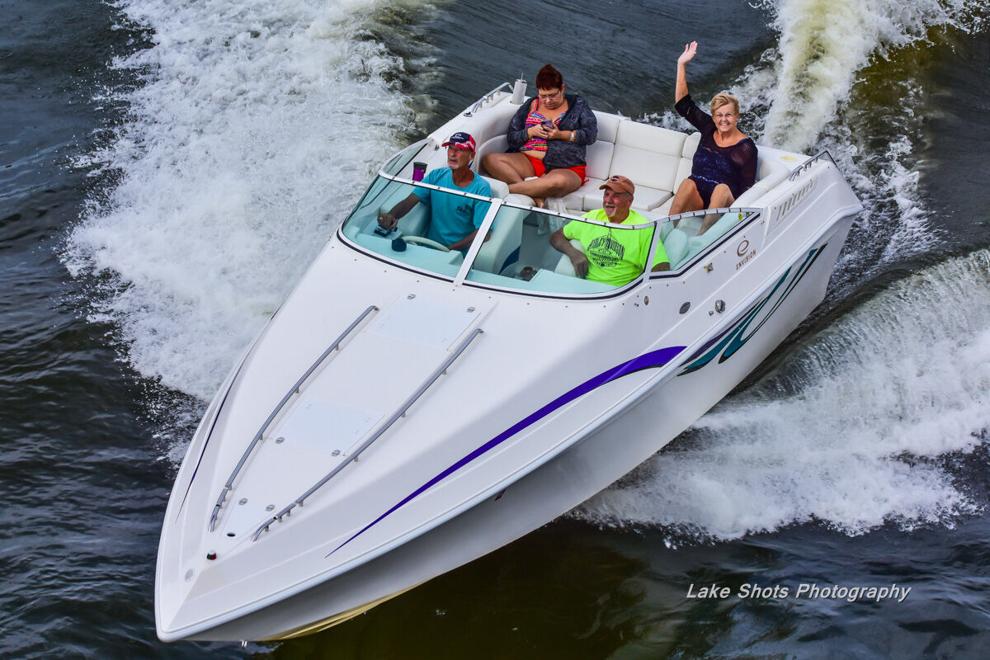 Fall Harbor Hop-1290.jpg
Updated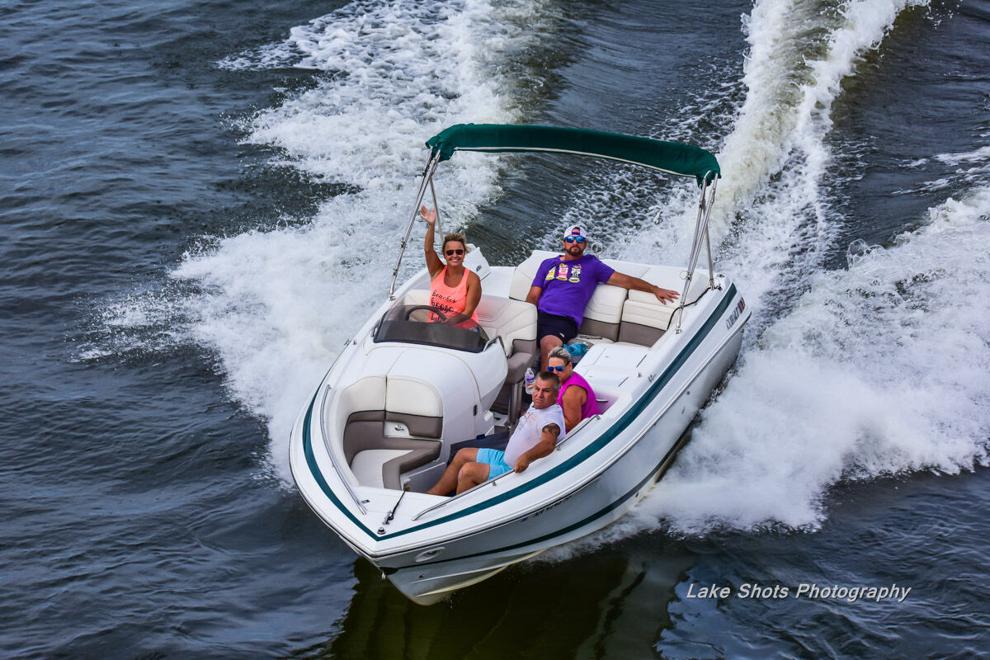 Fall Harbor Hop-1307.jpg
Updated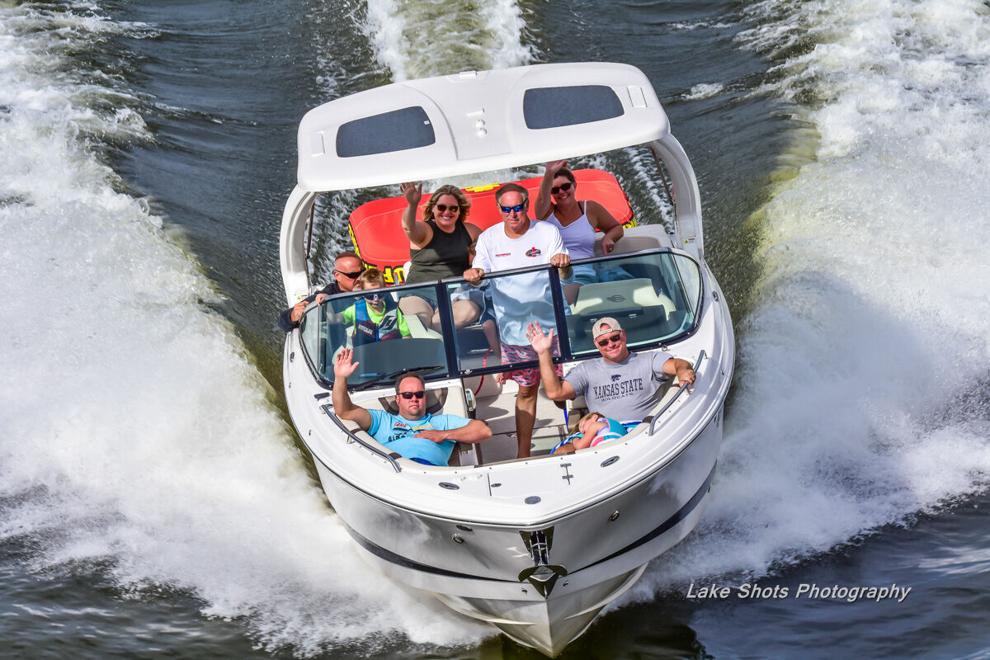 Fall Harbor Hop-1311.jpg
Updated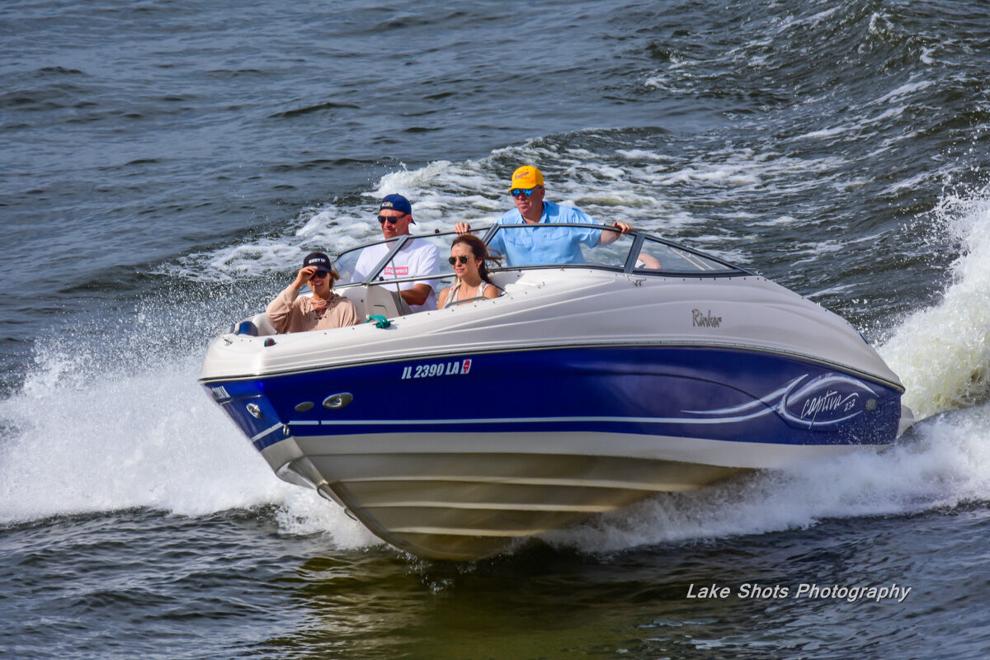 Fall Harbor Hop-1330.jpg
Updated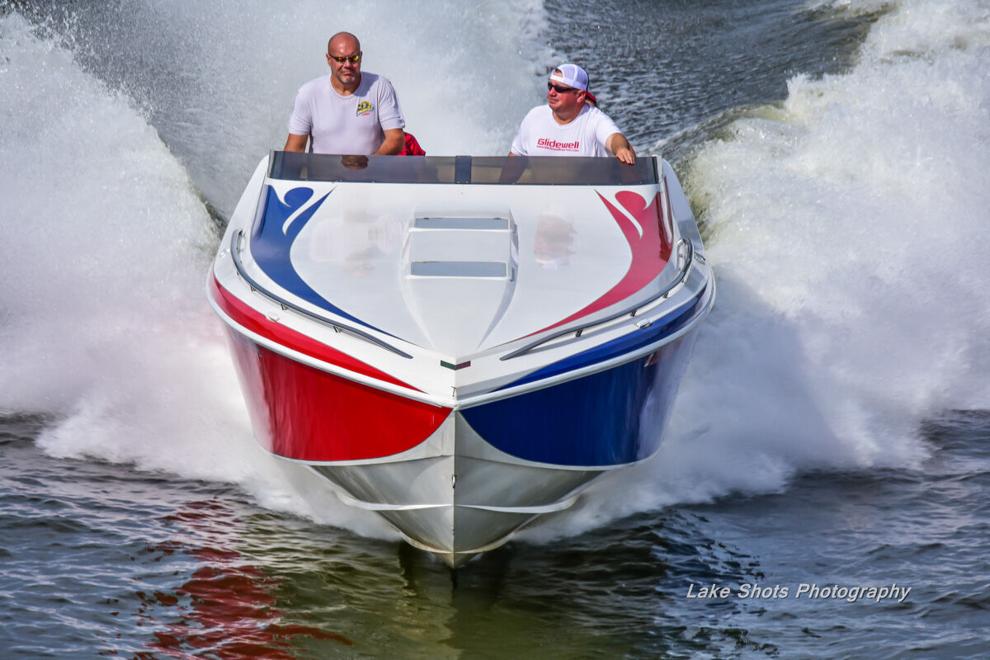 Fall Harbor Hop-1357.jpg
Updated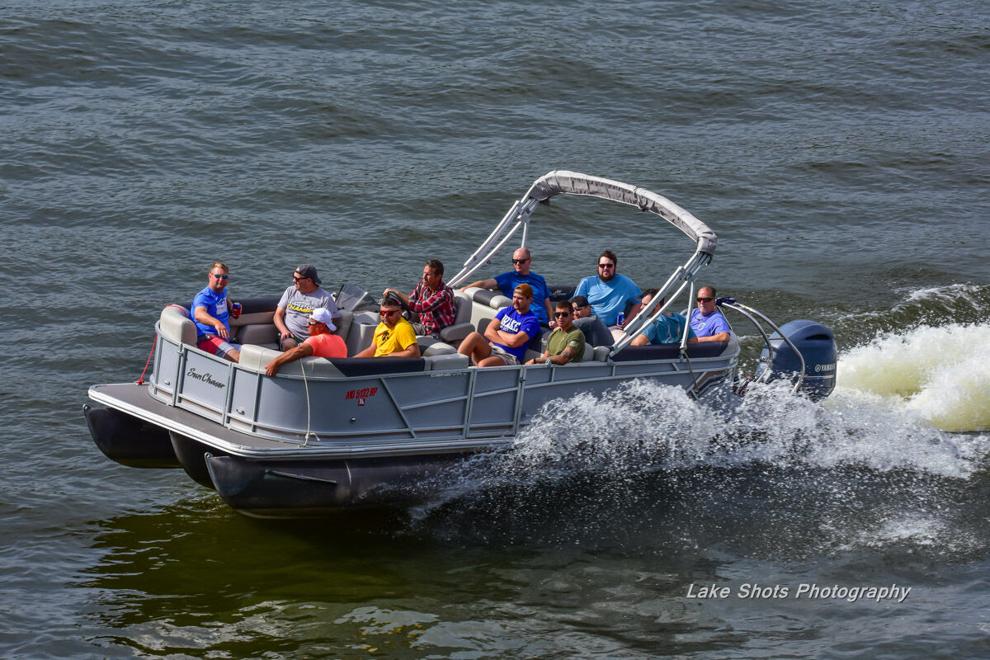 Fall Harbor Hop-1375.jpg
Updated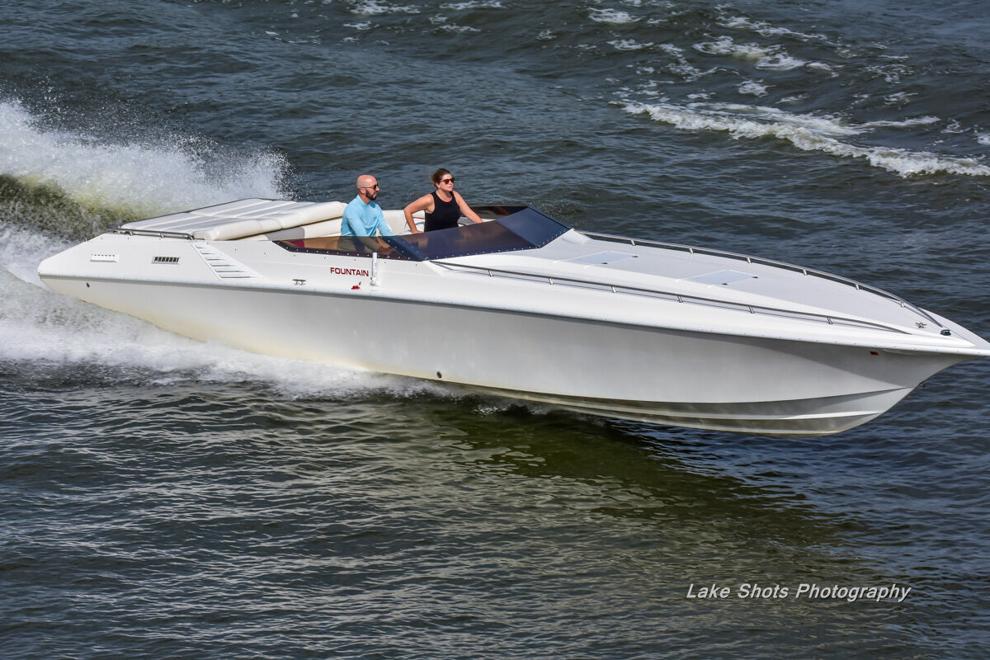 Fall Harbor Hop-1401.jpg
Updated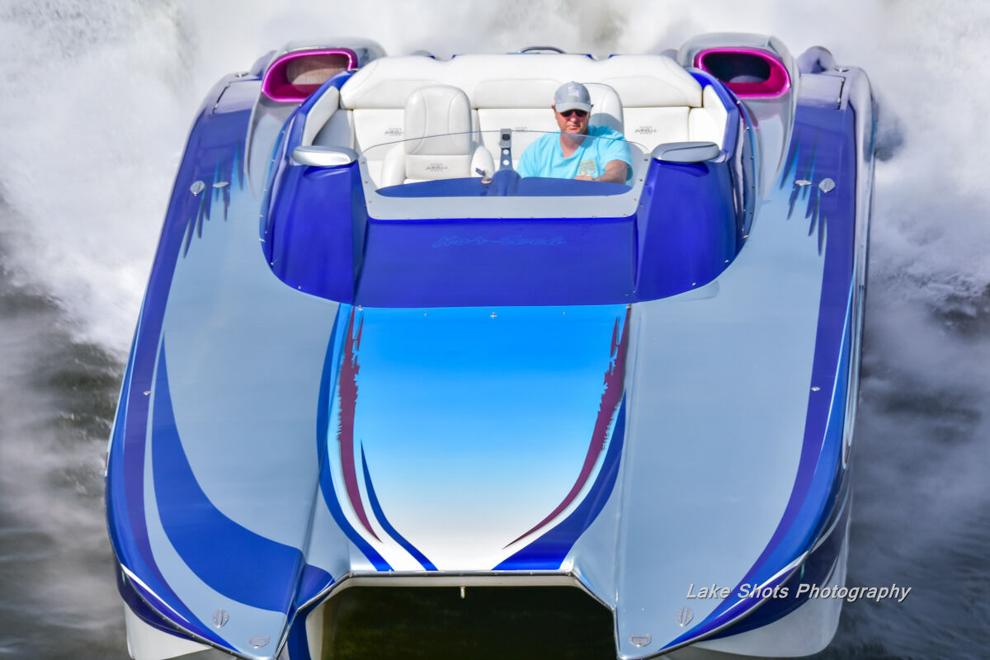 Fall Harbor Hop-1405.jpg
Updated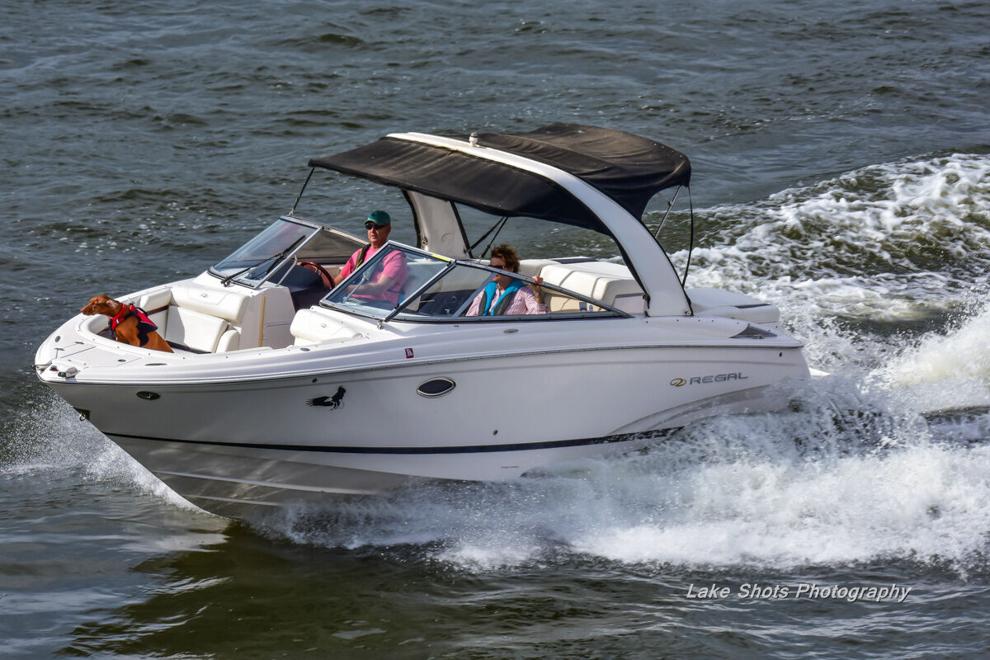 Fall Harbor Hop-1459.jpg
Updated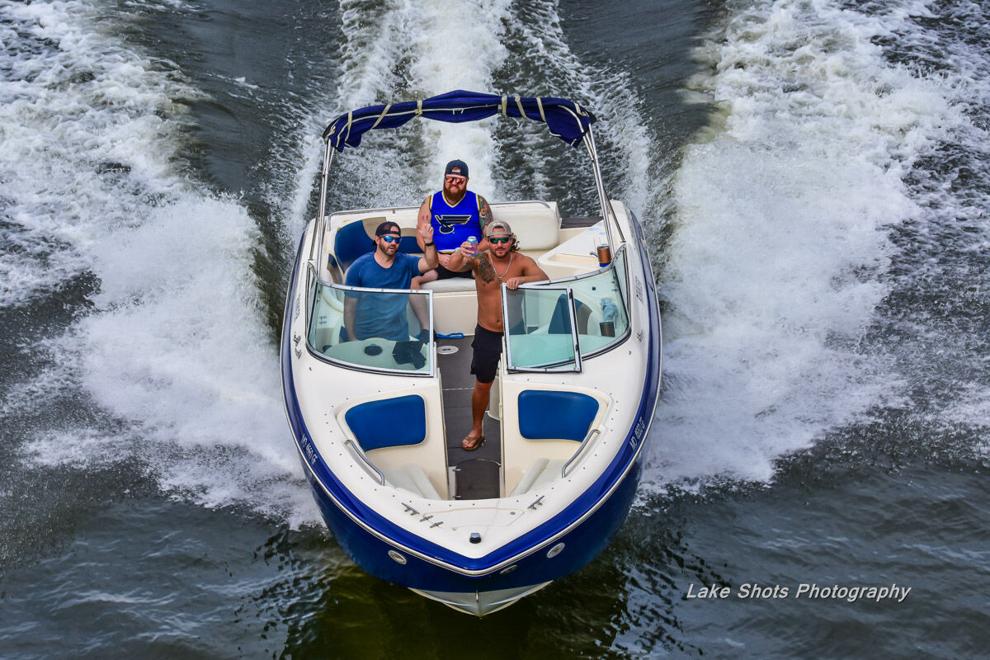 Fall Harbor Hop-1465.jpg
Updated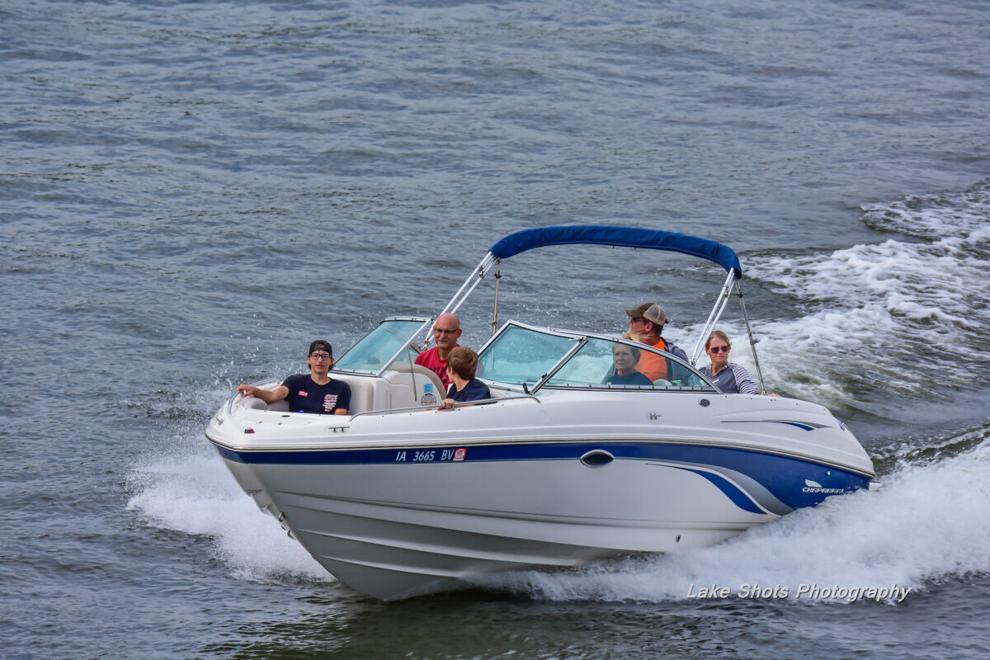 Fall Harbor Hop-1479.jpg
Updated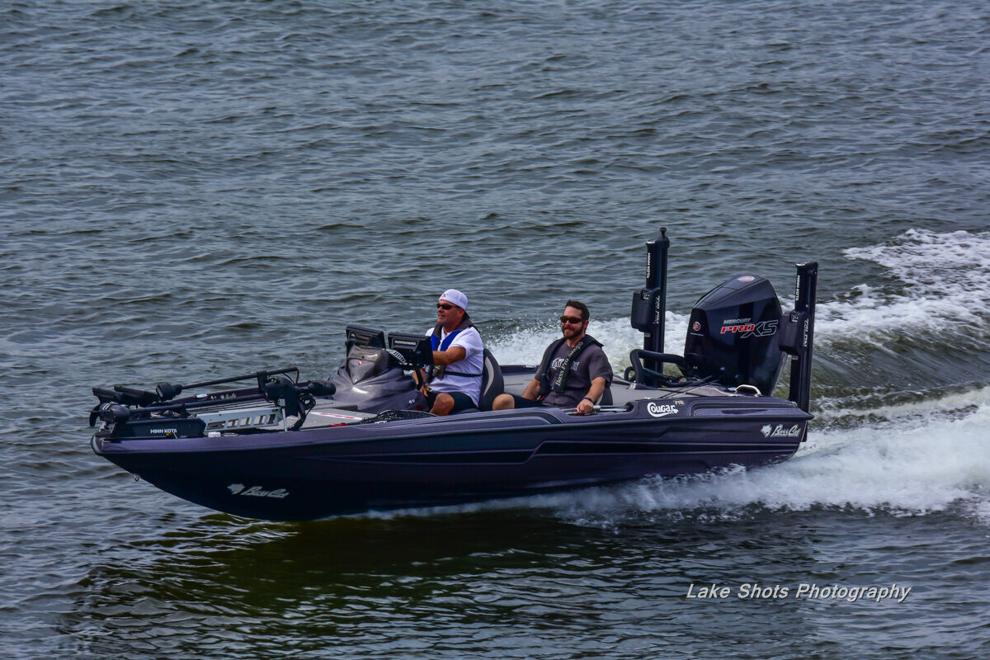 Fall Harbor Hop-1525.jpg
Updated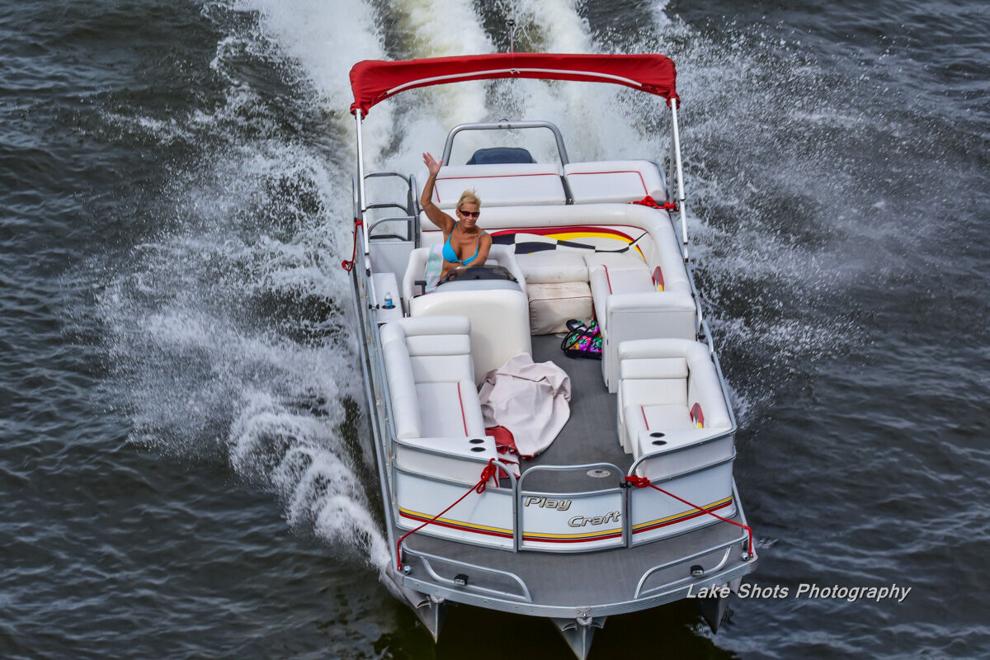 Fall Harbor Hop-1542.jpg
Updated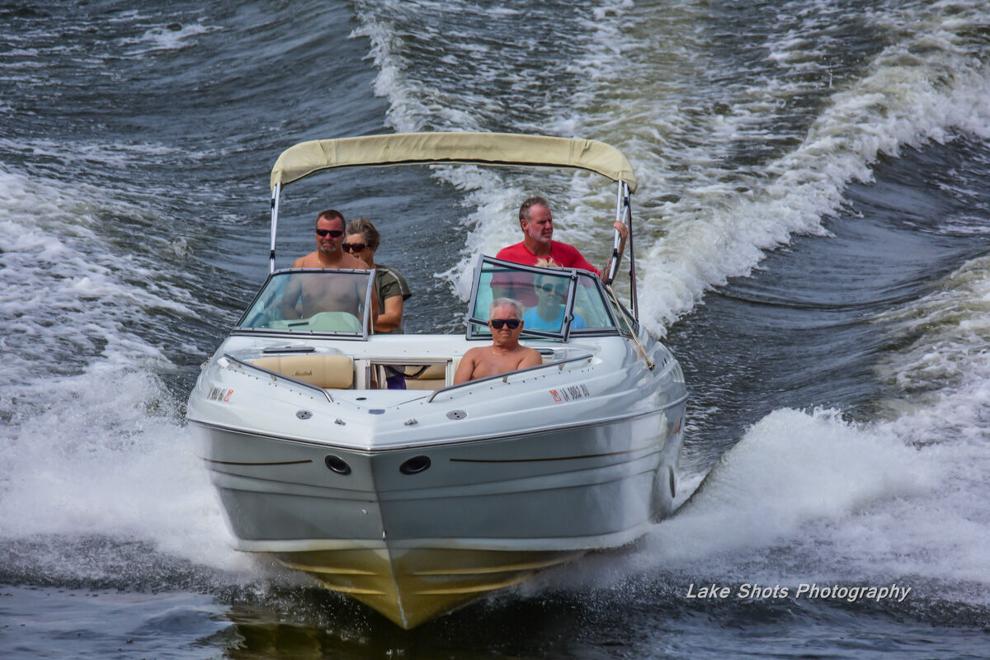 Fall Harbor Hop-1561.jpg
Updated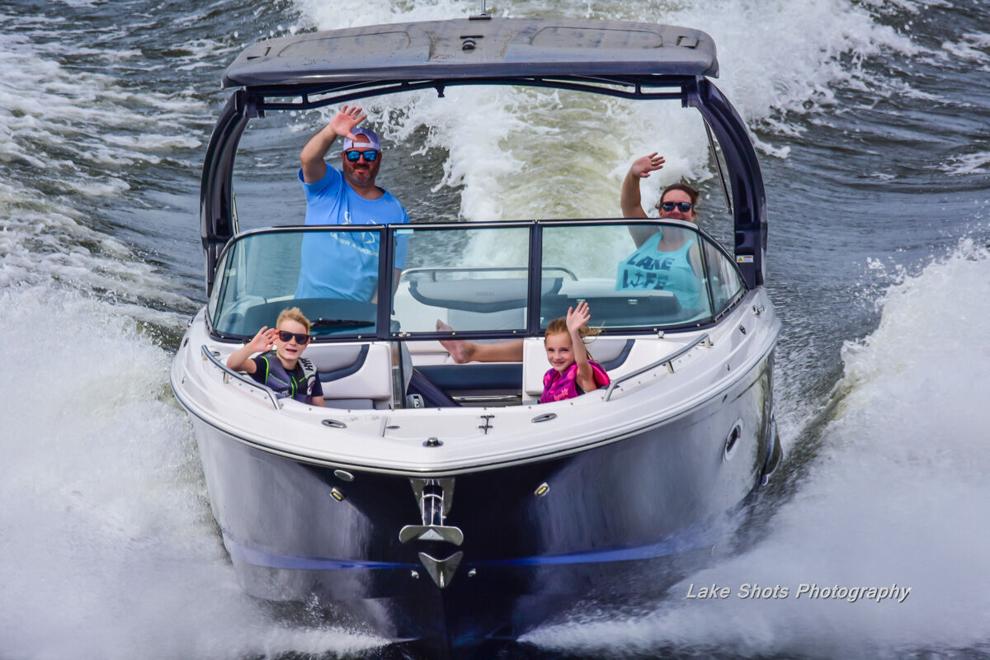 Fall Harbor Hop-1605.jpg
Updated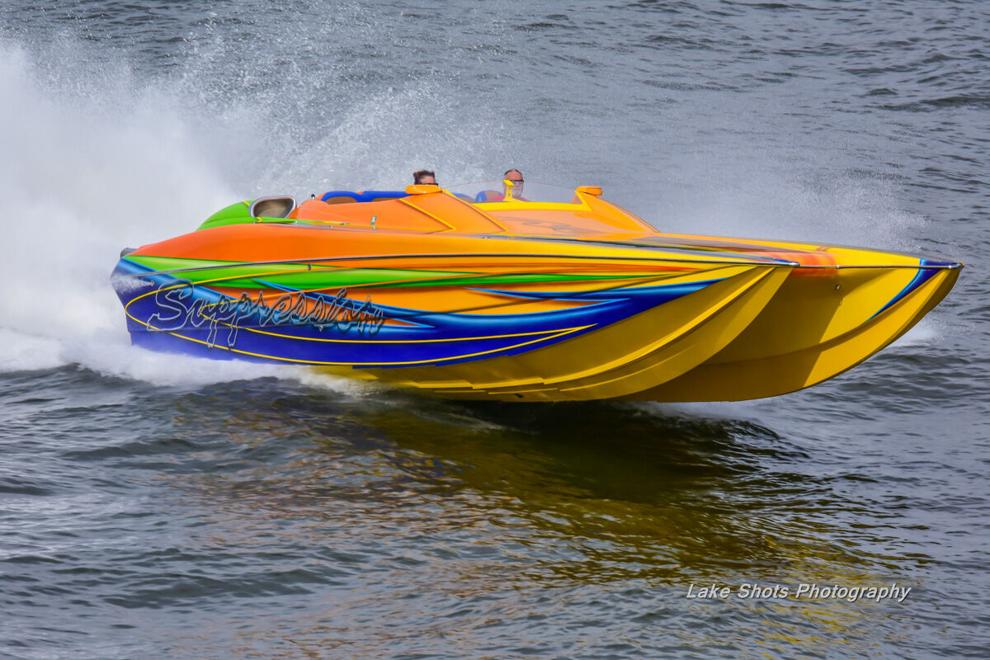 Fall Harbor Hop-1633.jpg
Updated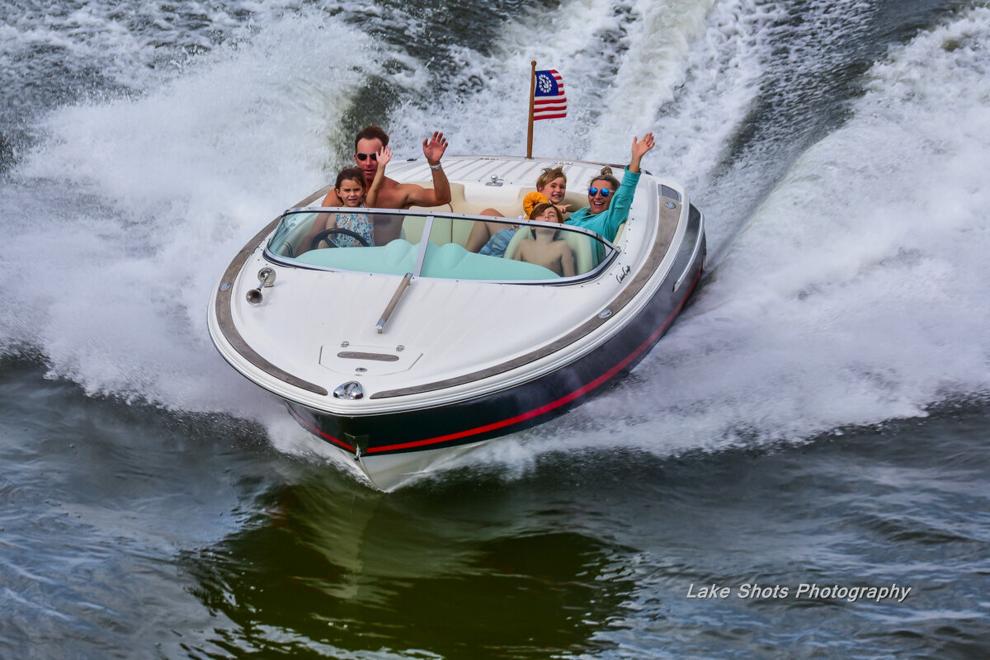 Fall Harbor Hop-1647.jpg
Updated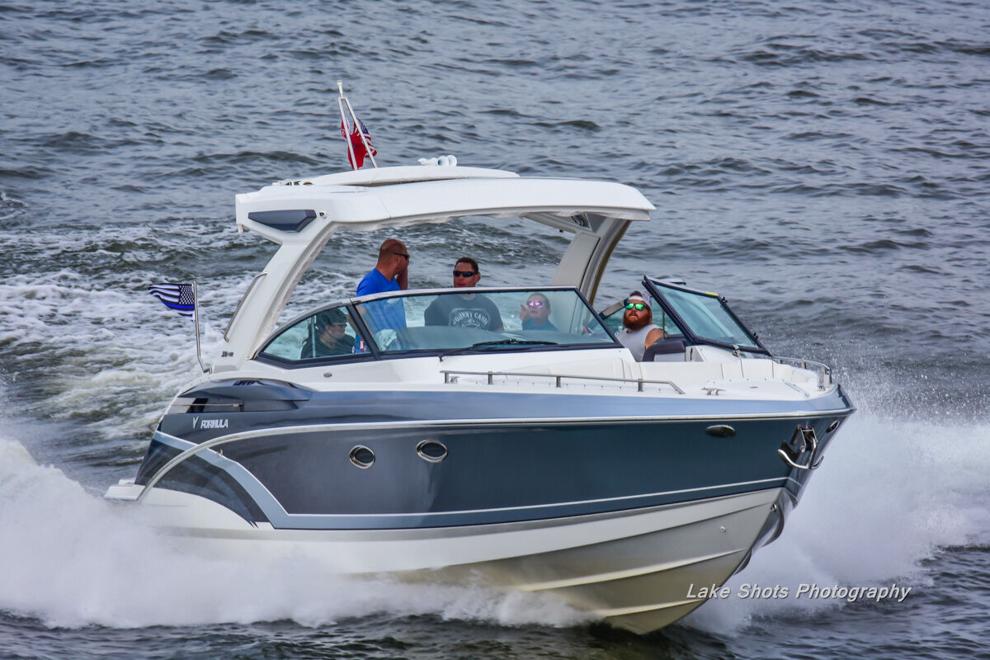 Fall Harbor Hop-1666.jpg
Updated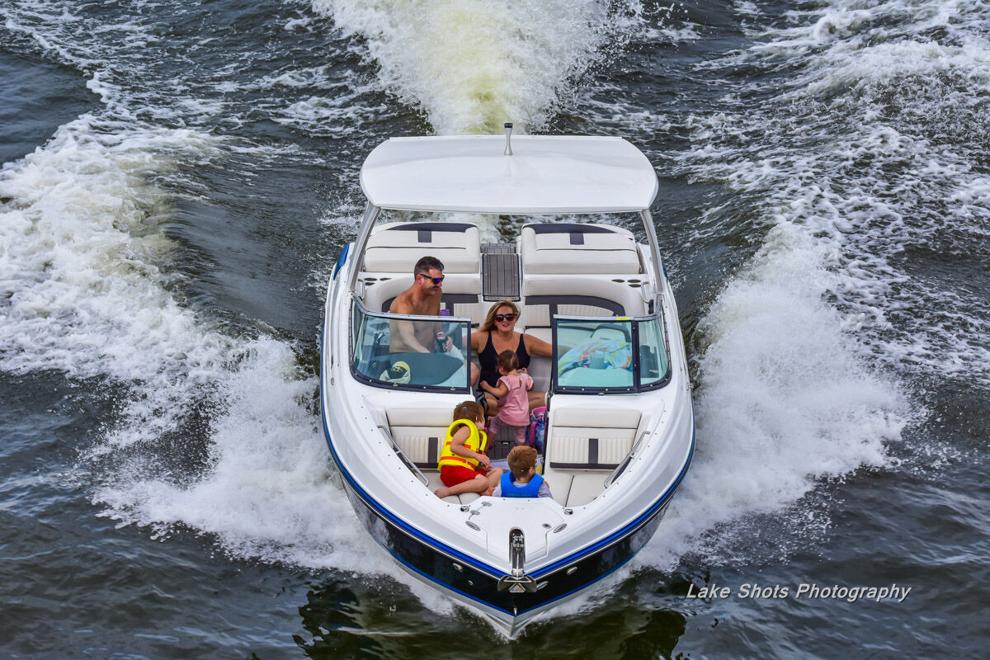 Fall Harbor Hop-1675.jpg
Updated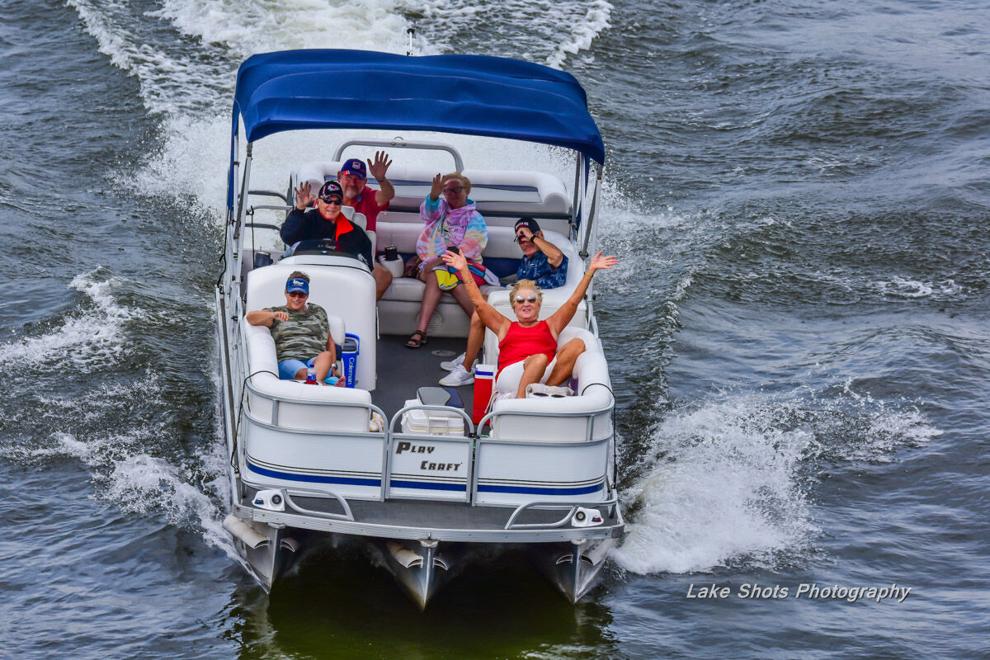 Fall Harbor Hop-1685.jpg
Updated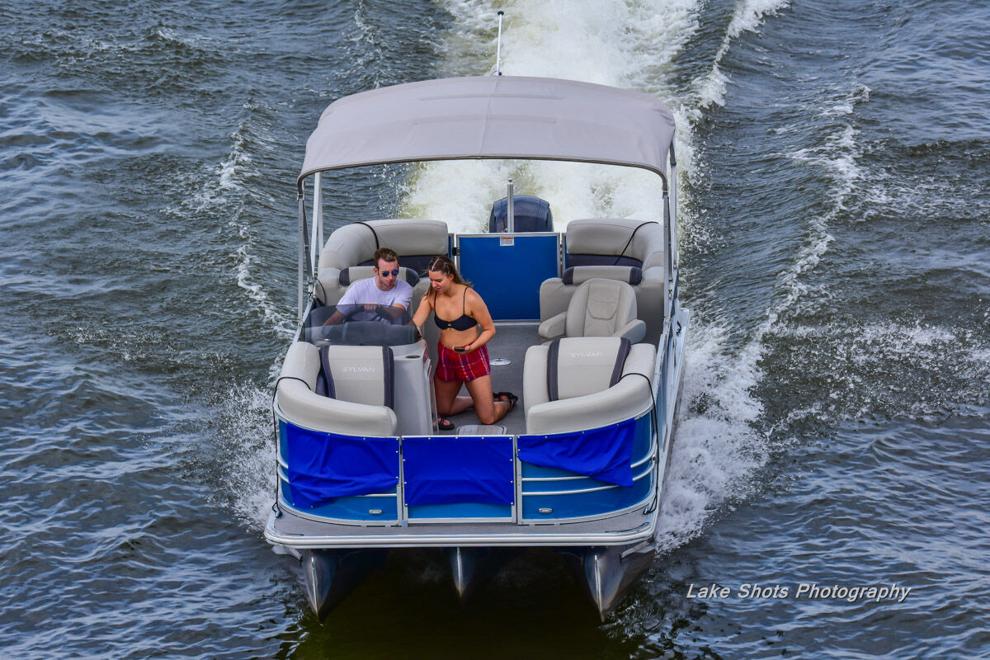 Fall Harbor Hop-1697.jpg
Updated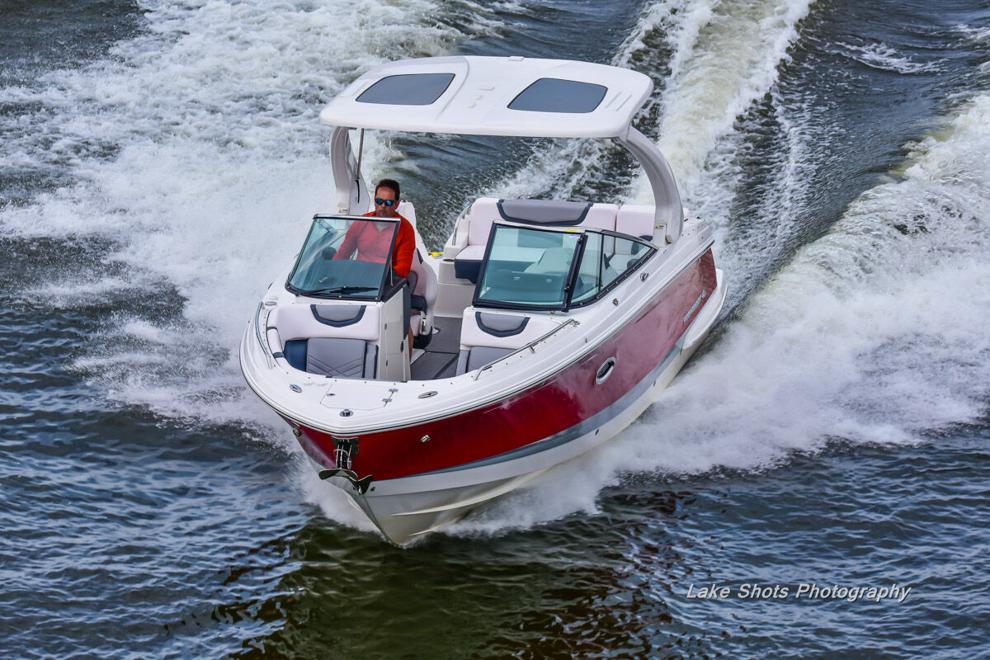 Fall Harbor Hop-1703.jpg
Updated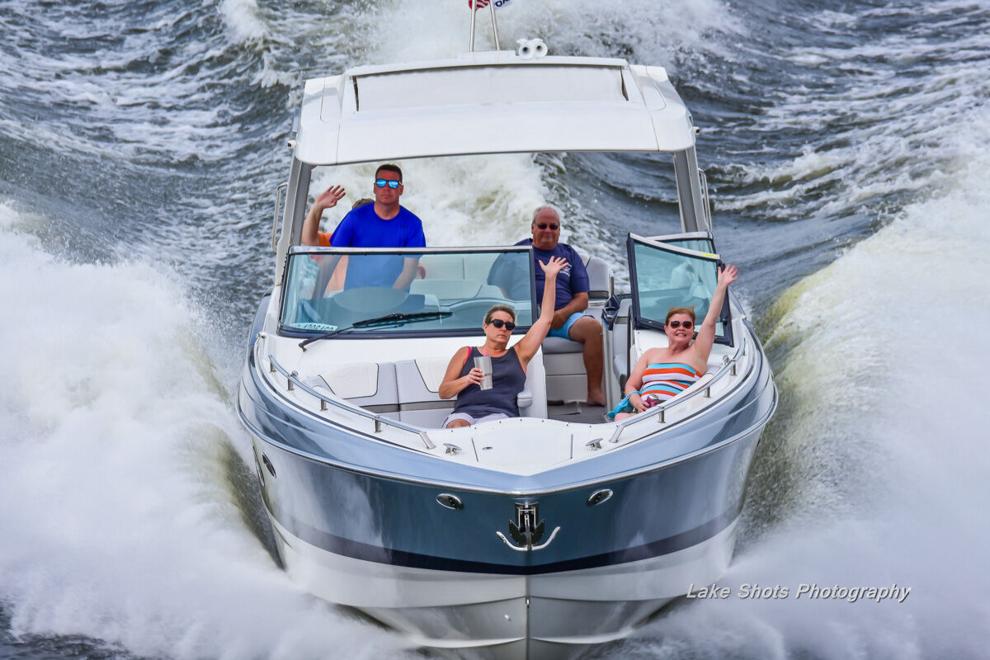 Fall Harbor Hop-1815.jpg
Updated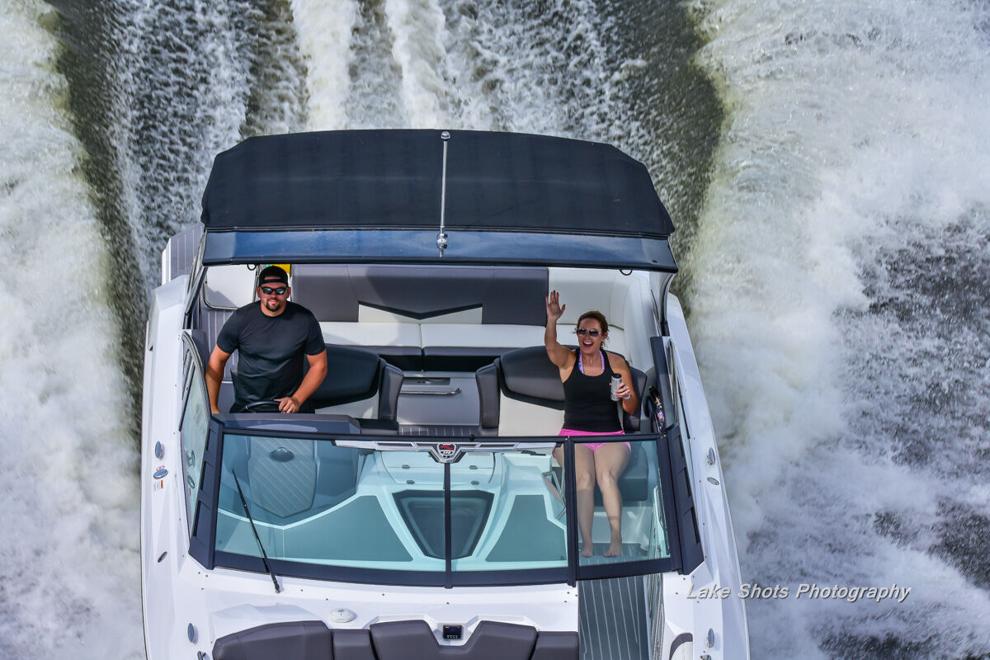 Fall Harbor Hop-1879.jpg
Updated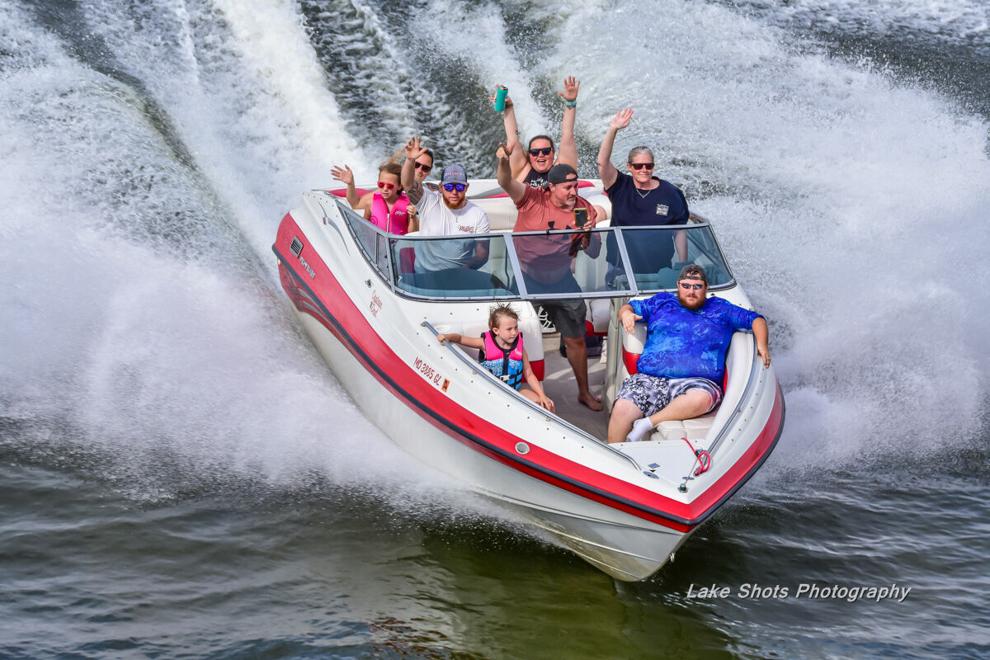 Fall Harbor Hop-1890.jpg
Updated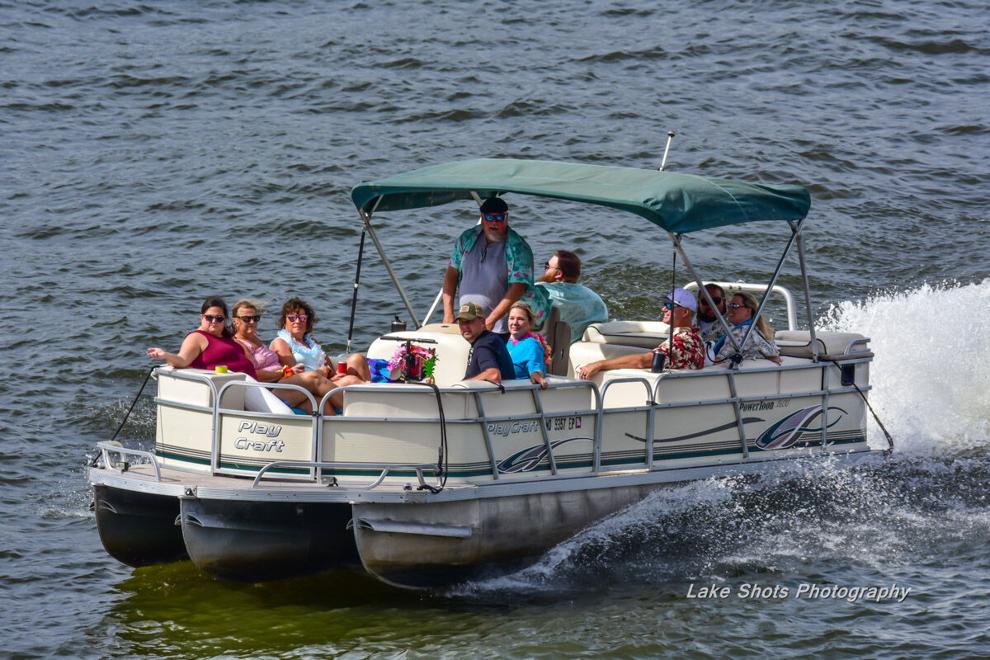 Fall Harbor Hop-1900.jpg
Updated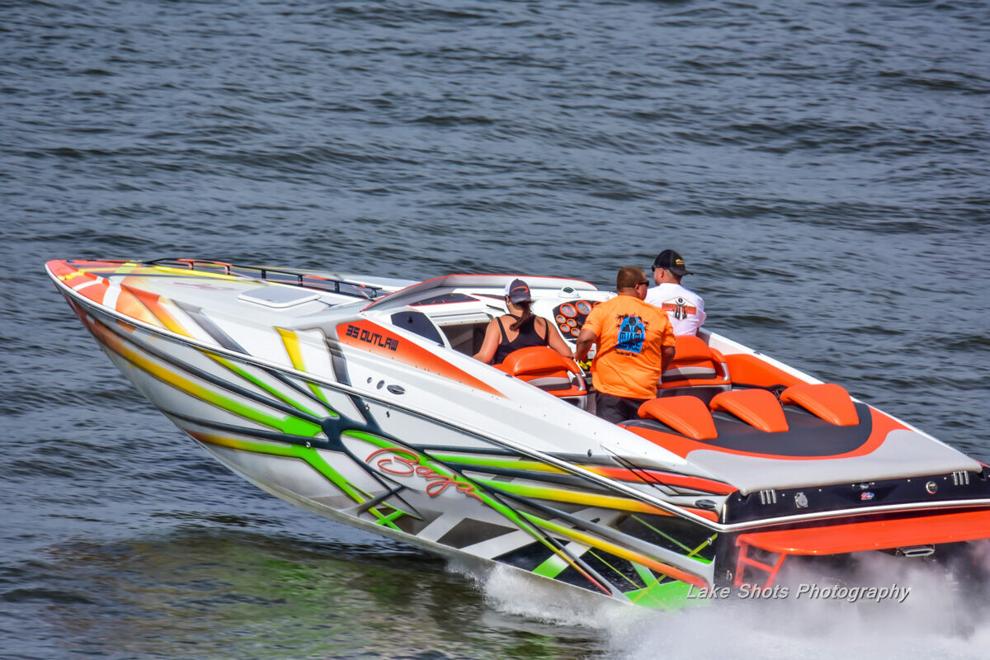 Fall Harbor Hop-1907.jpg
Updated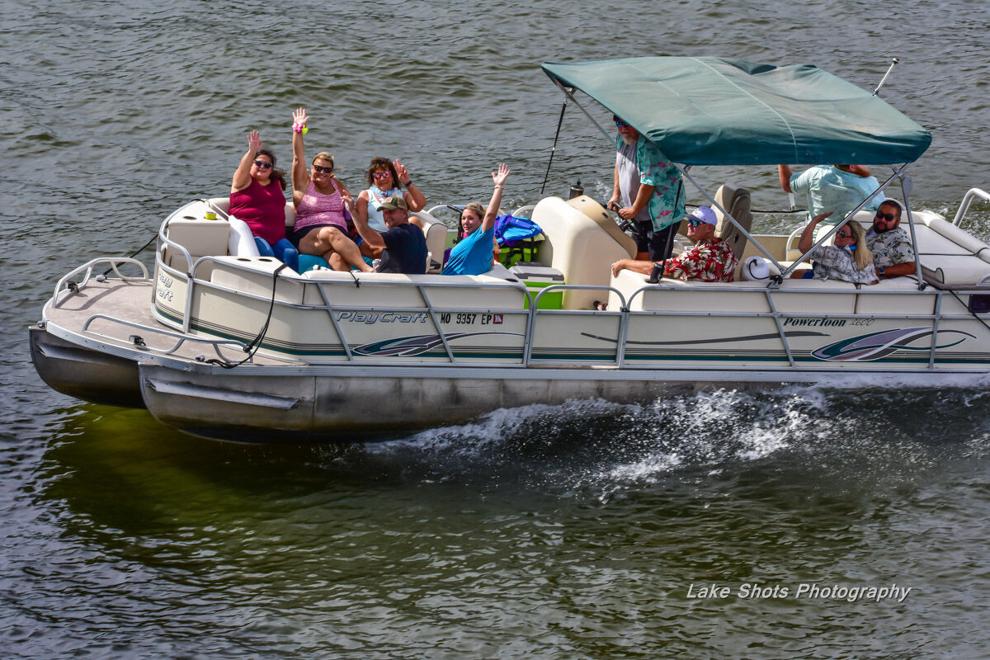 Fall Harbor Hop-1983.jpg
Updated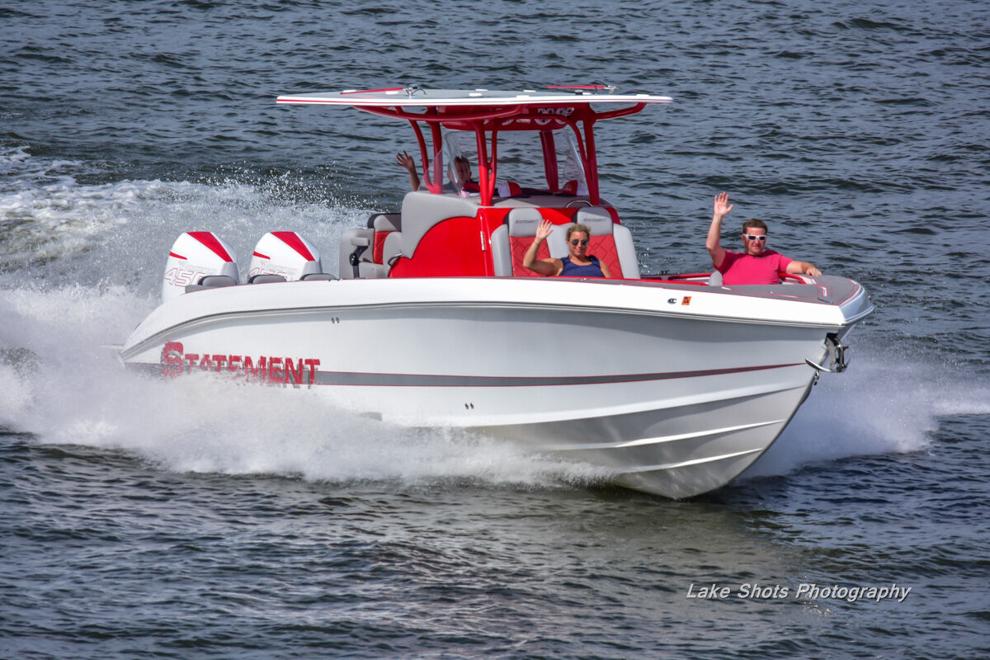 Fall Harbor Hop-1997.jpg
Updated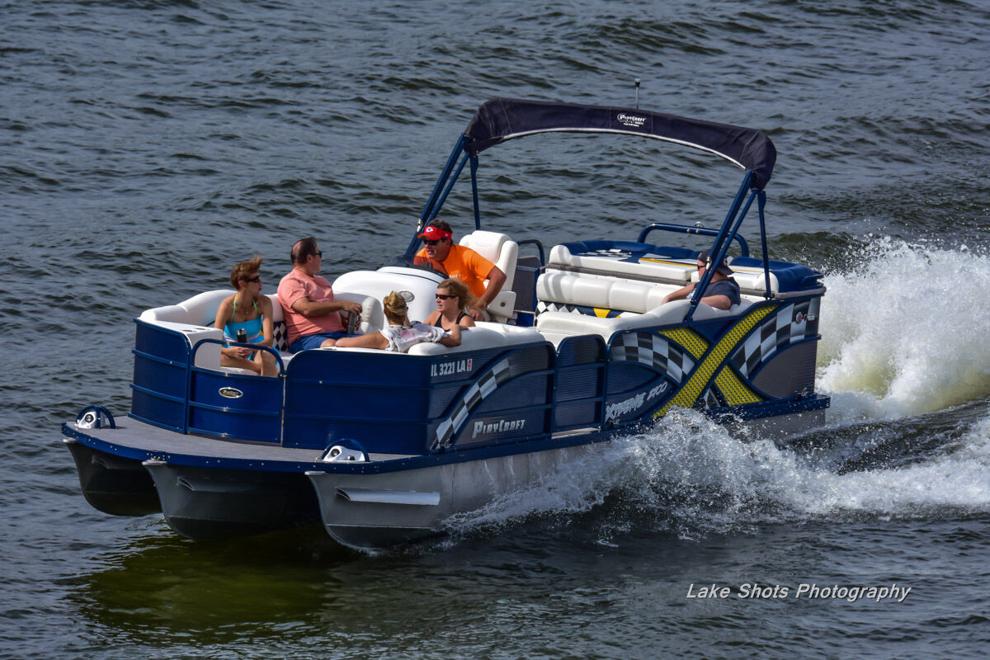 Fall Harbor Hop-2028.jpg
Updated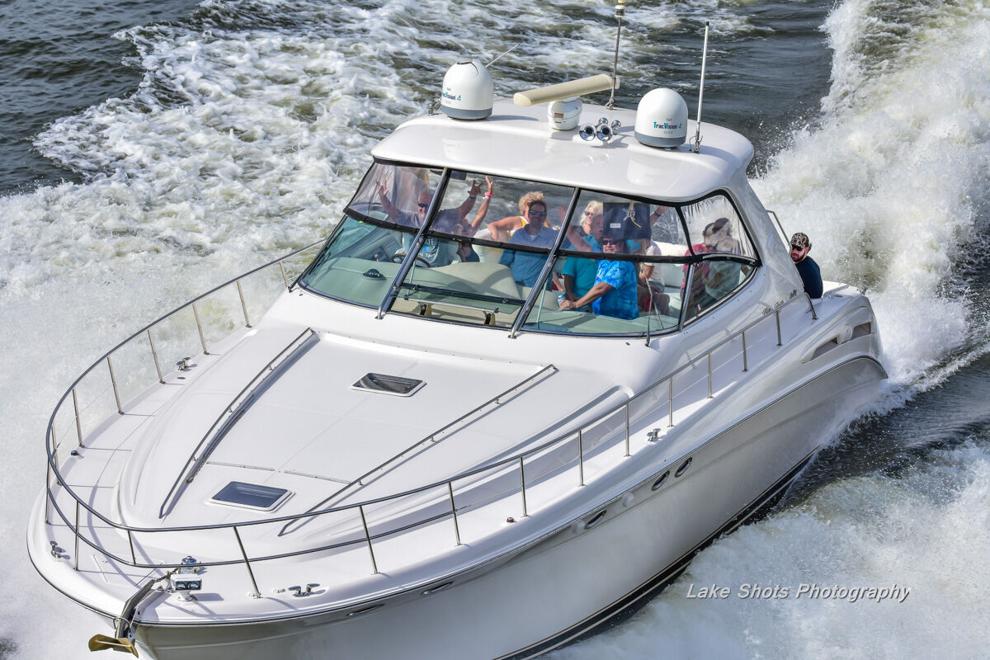 Fall Harbor Hop-2071.jpg
Updated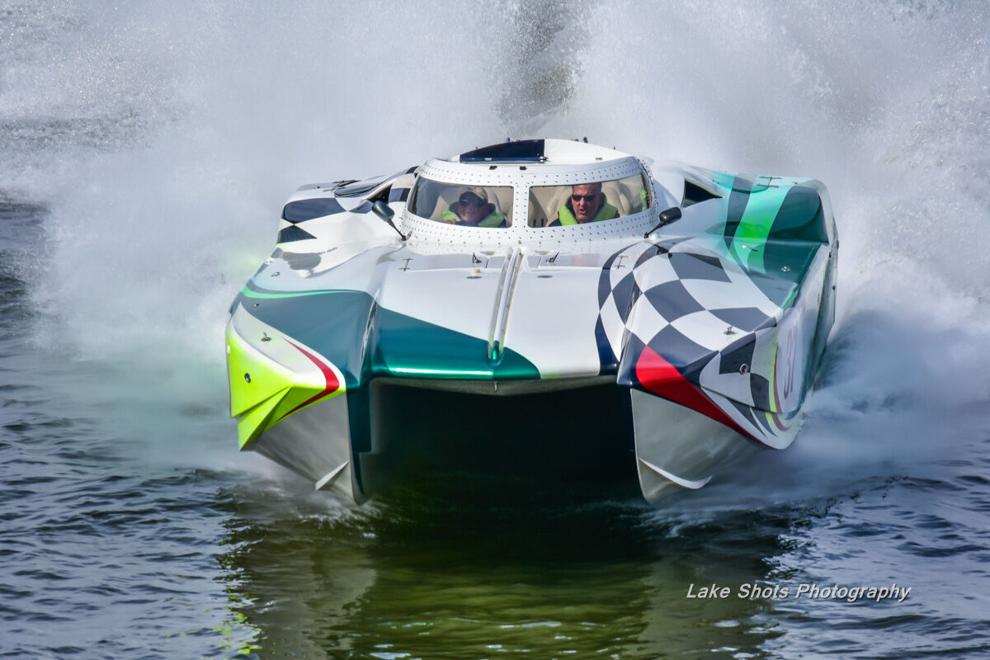 Fall Harbor Hop-2083.jpg
Updated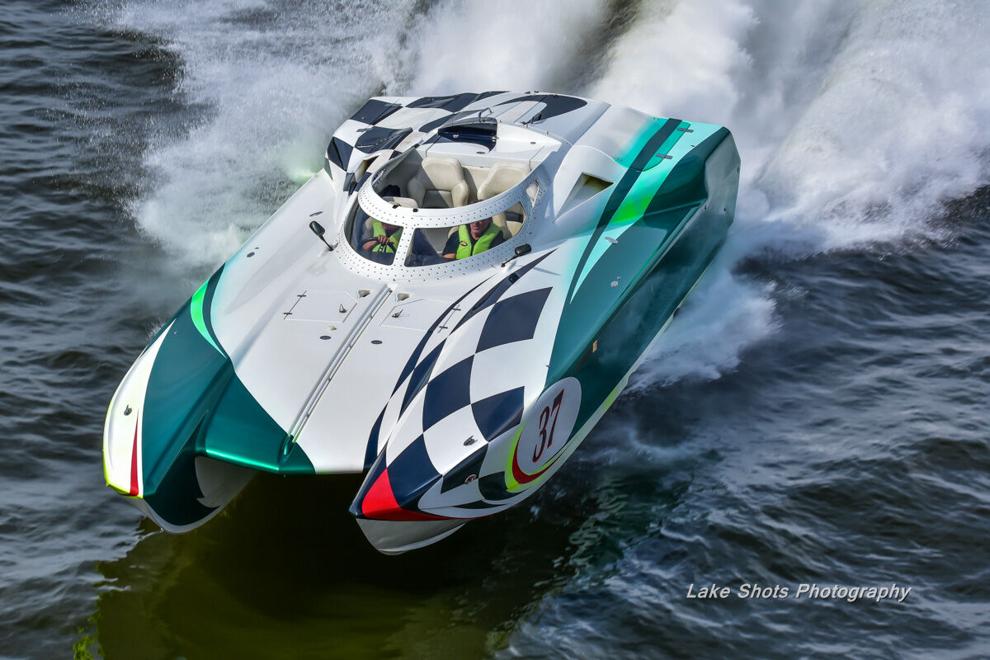 Fall Harbor Hop-2137.jpg
Updated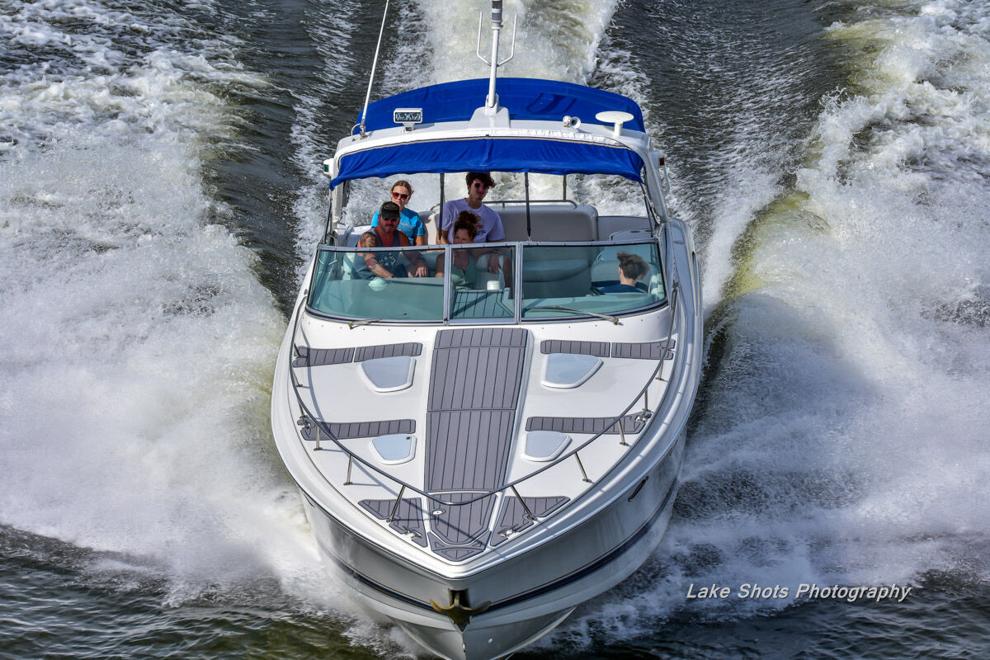 Fall Harbor Hop-2180.jpg
Updated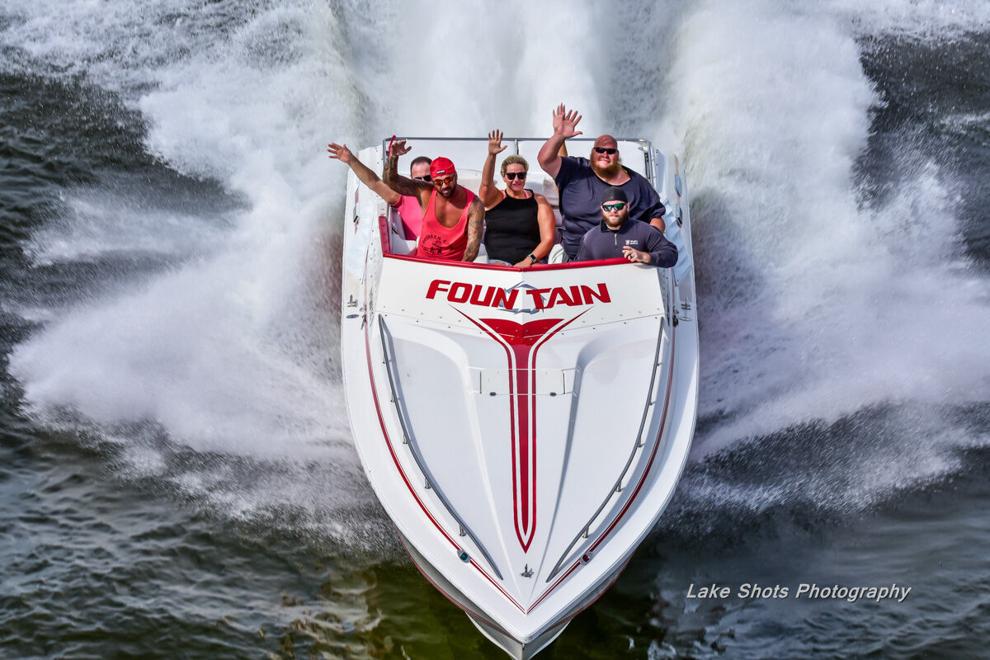 Fall Harbor Hop-2199.jpg
Updated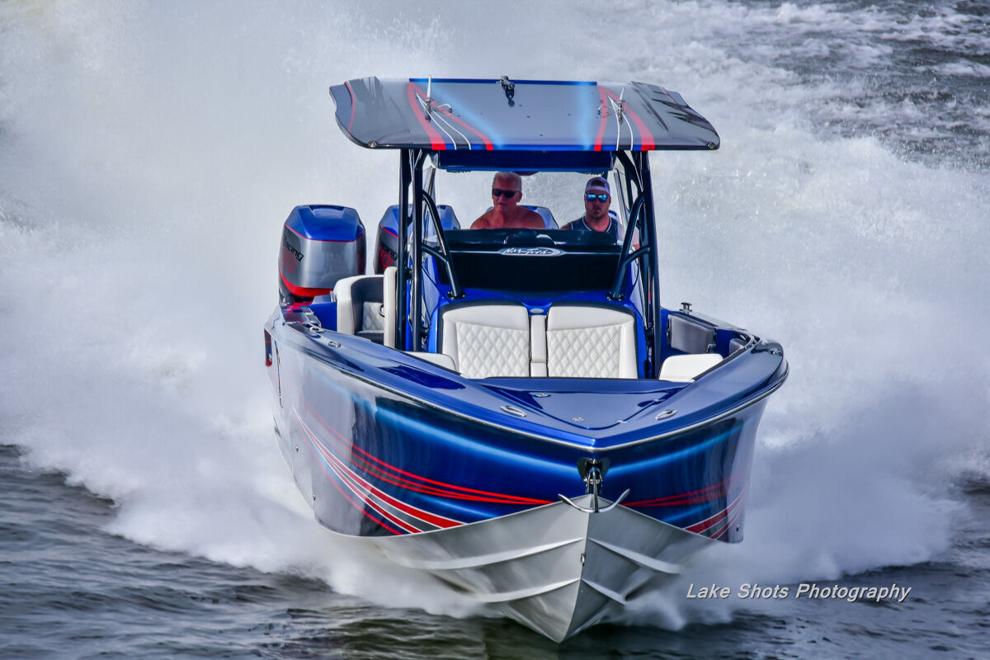 Fall Harbor Hop-2226.jpg
Updated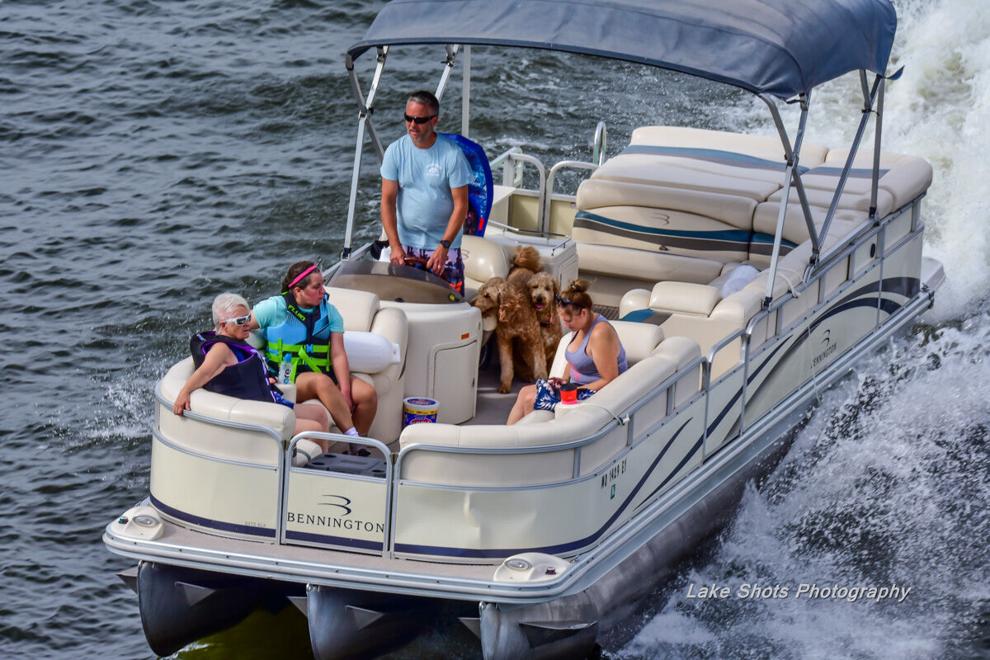 Fall Harbor Hop-2234.jpg
Updated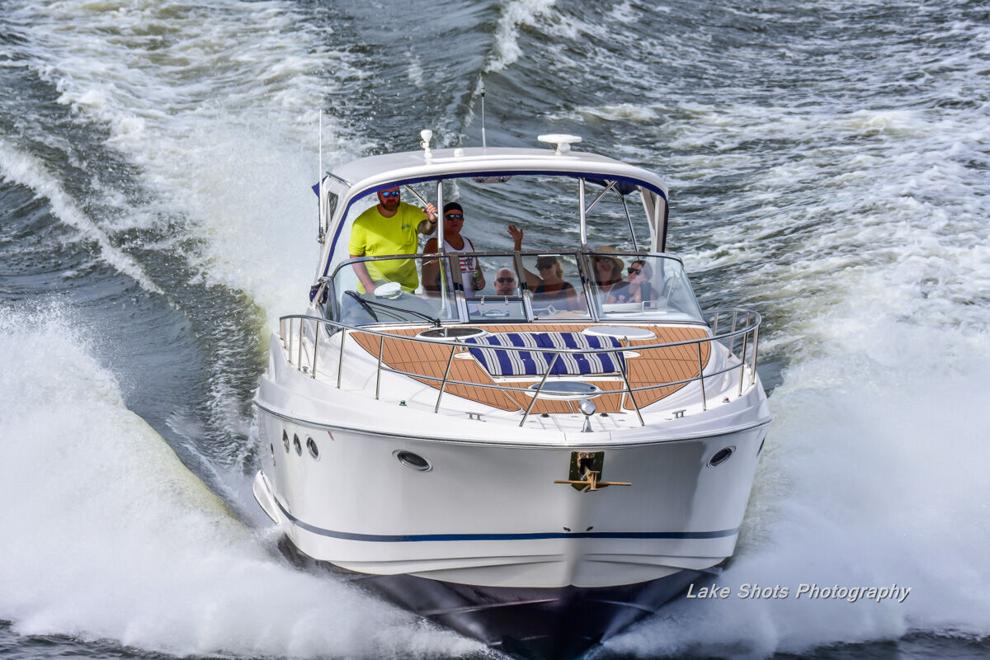 Fall Harbor Hop-2281.jpg
Updated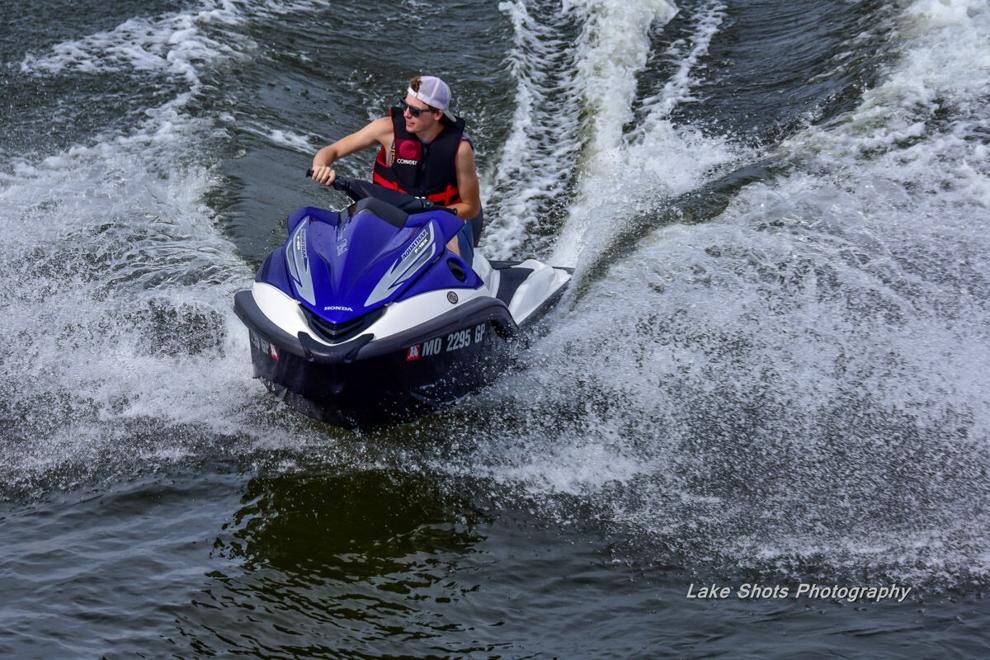 Fall Harbor Hop-2289.jpg
Updated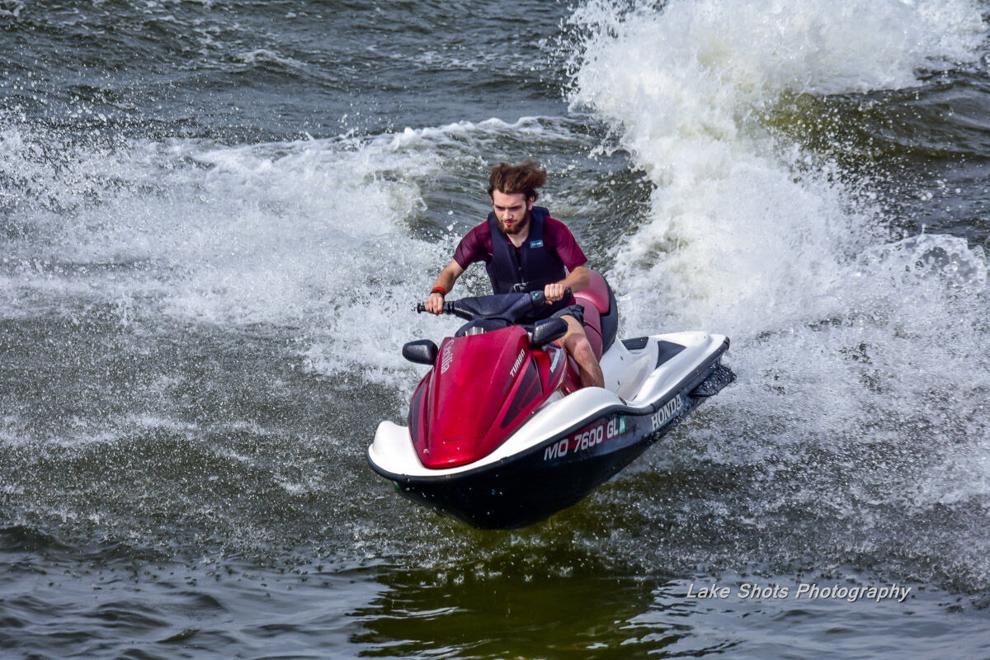 Fall Harbor Hop-2309.jpg
Updated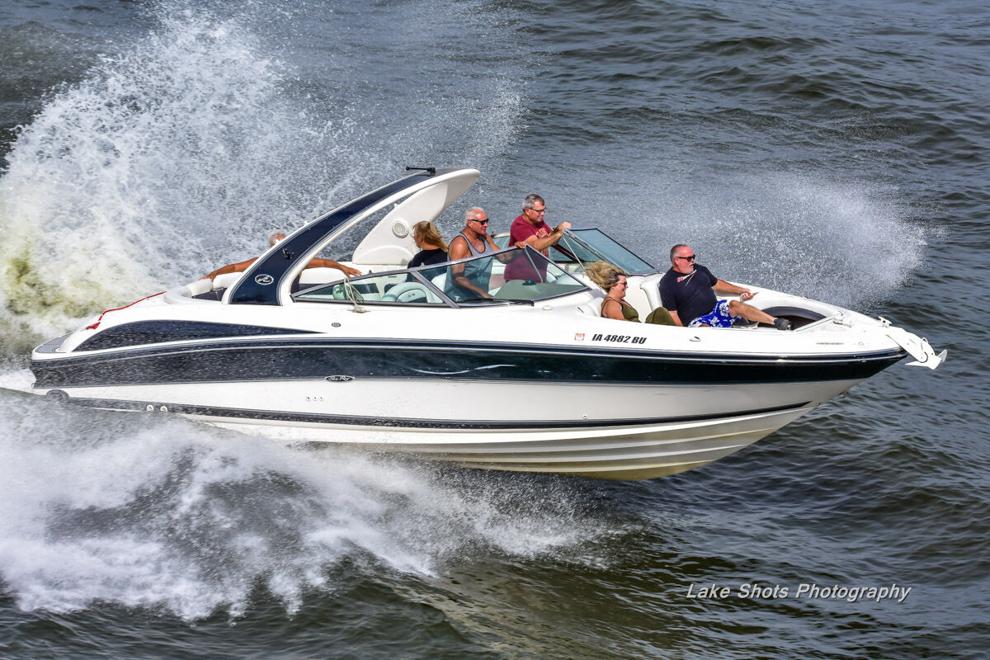 Fall Harbor Hop-2327.jpg
Updated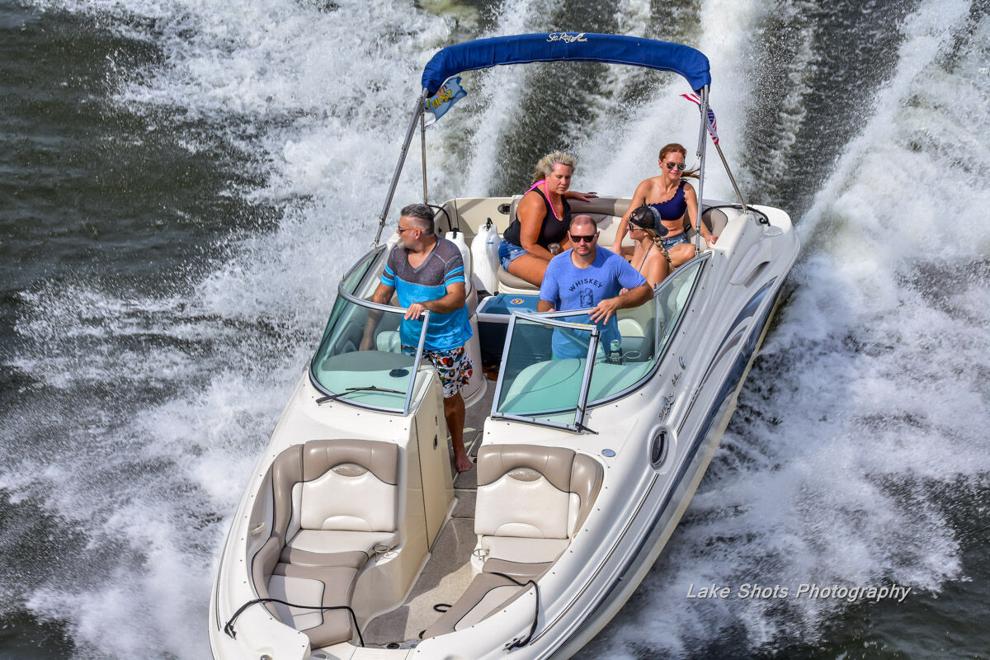 Fall Harbor Hop-2332.jpg
Updated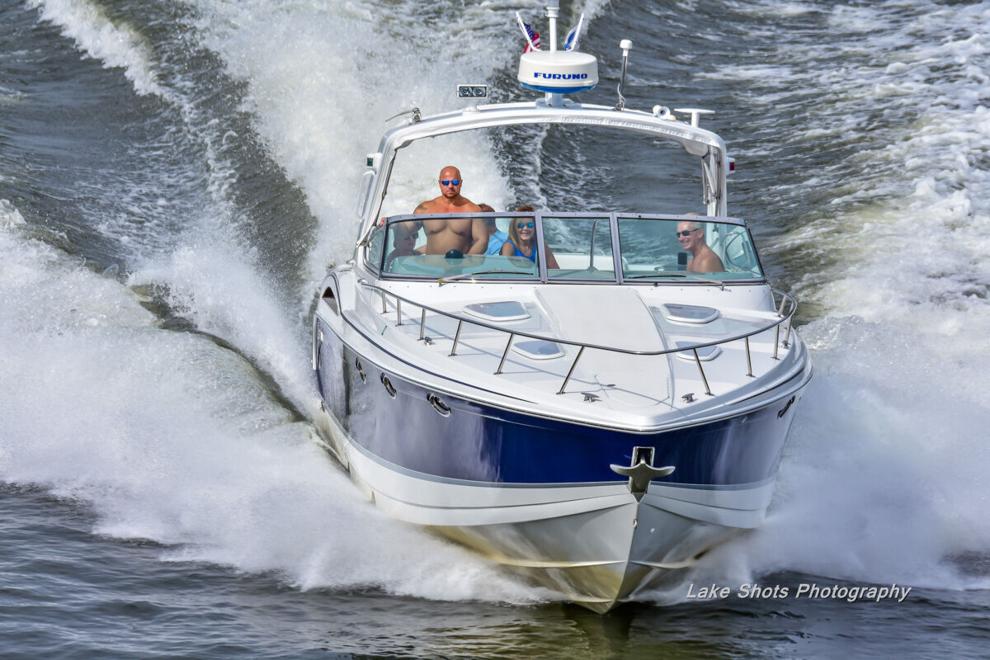 Fall Harbor Hop-2365.jpg
Updated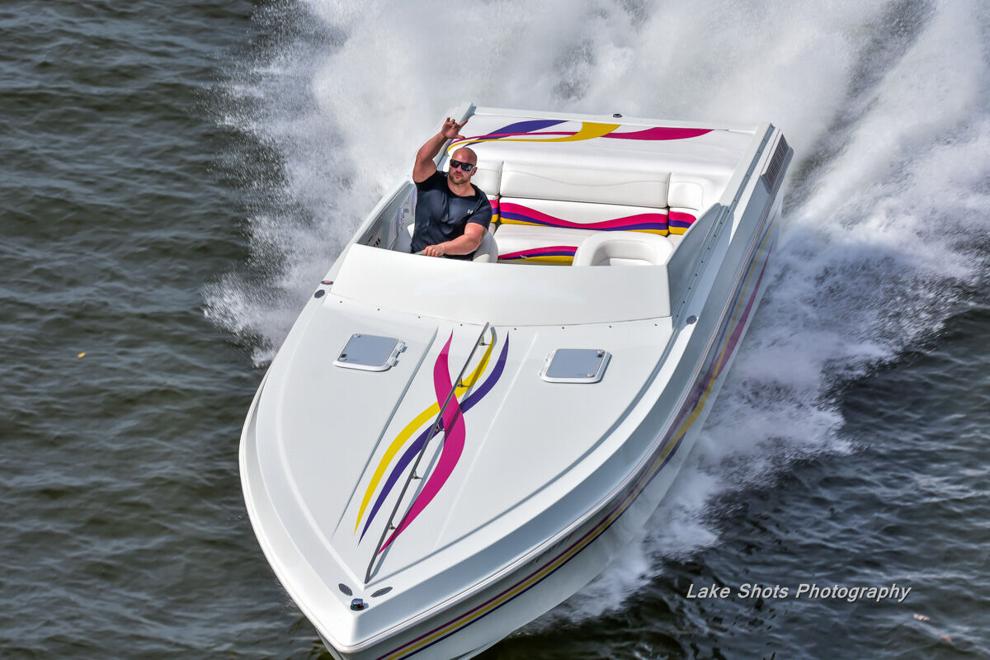 Fall Harbor Hop-2370.jpg
Updated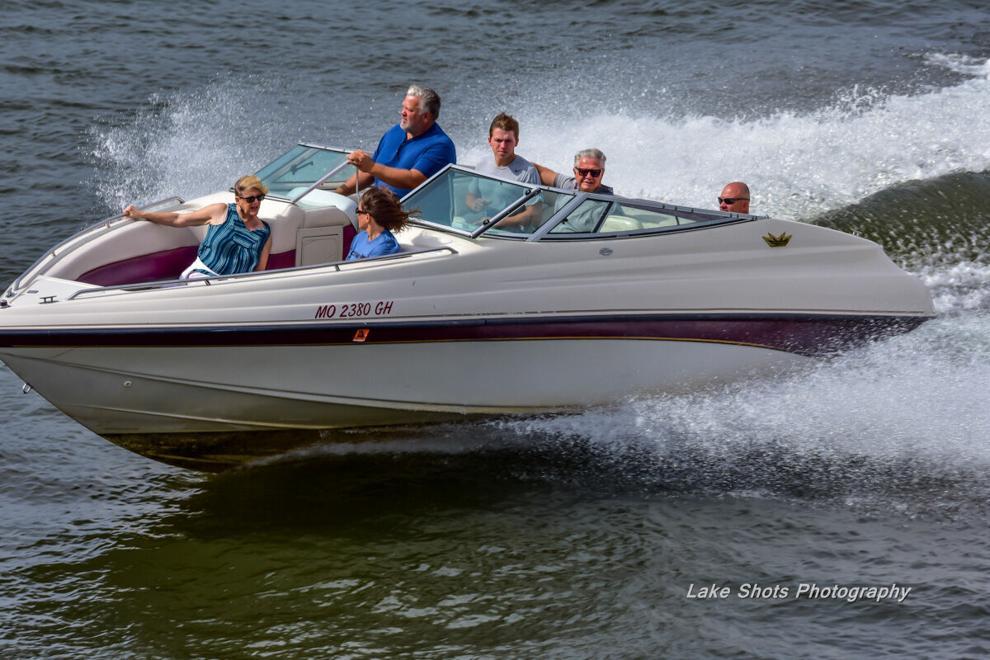 Fall Harbor Hop-2389.jpg
Updated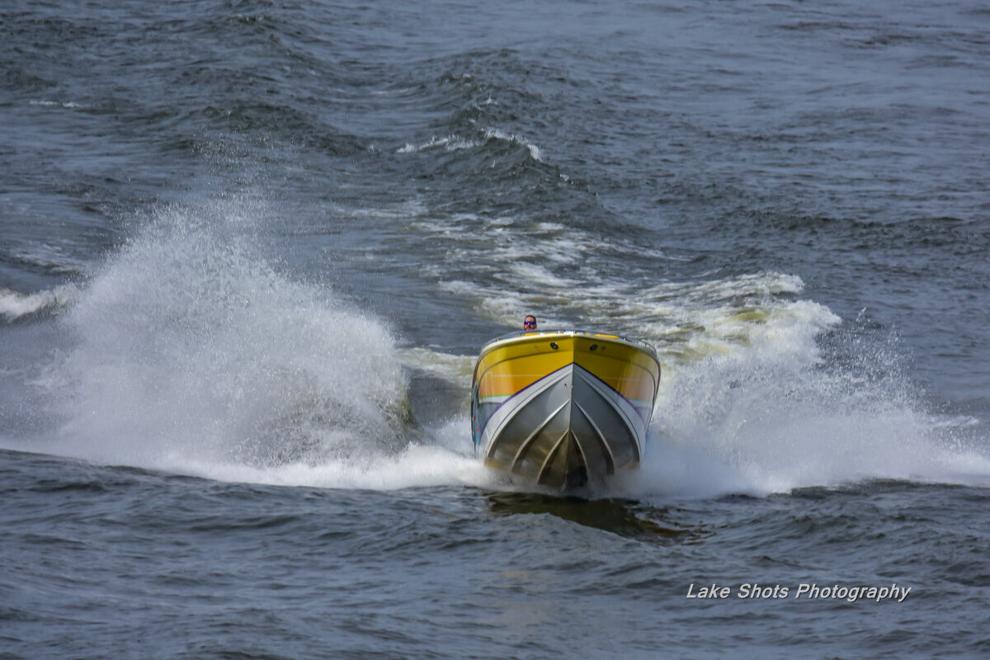 Fall Harbor Hop-2396.jpg
Updated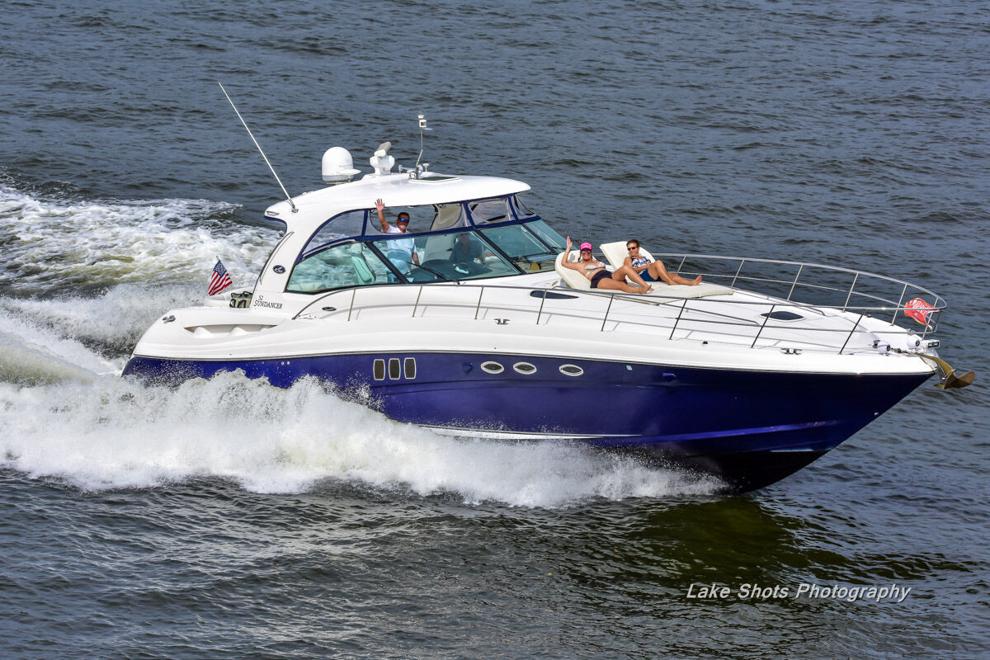 Fall Harbor Hop-2399.jpg
Updated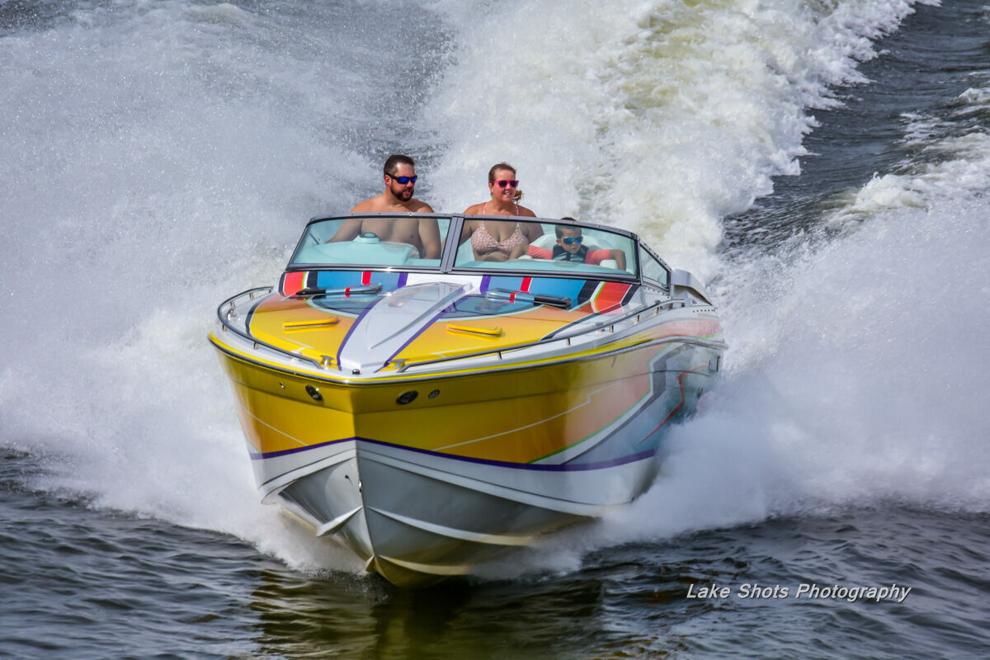 Fall Harbor Hop-2440.jpg
Updated
Fall Harbor Hop-2467.jpg
Updated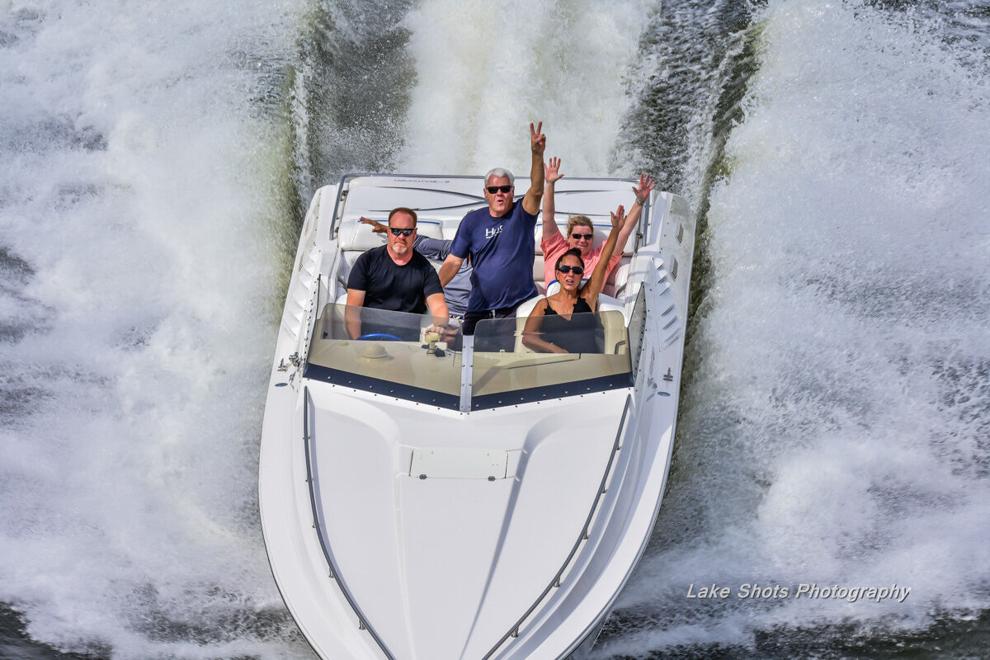 Fall Harbor Hop-2488.jpg
Updated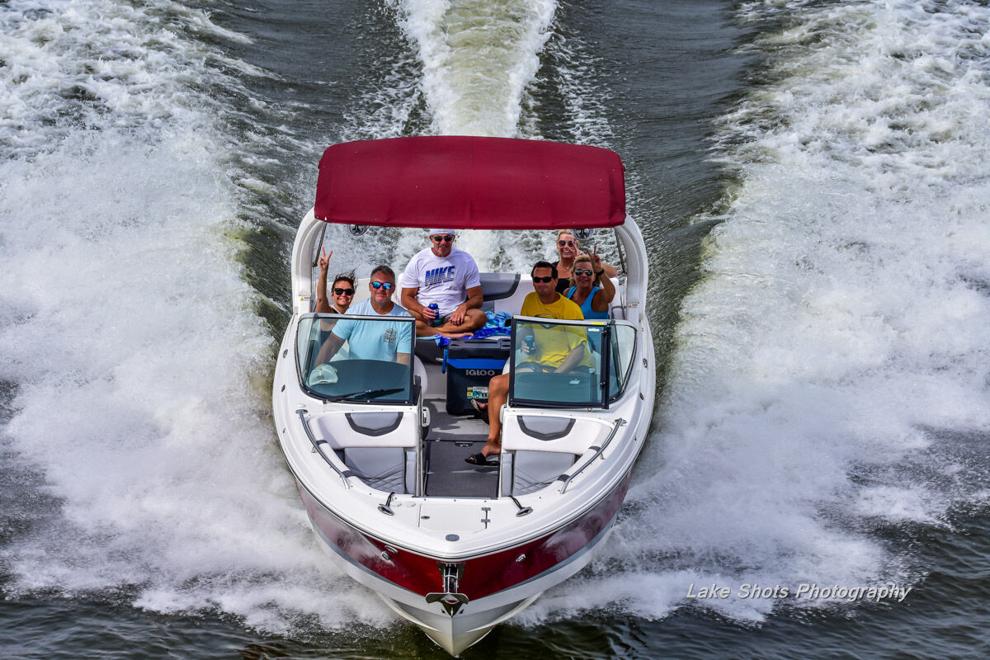 Fall Harbor Hop-2501.jpg
Updated
Fall Harbor Hop-2533.jpg
Updated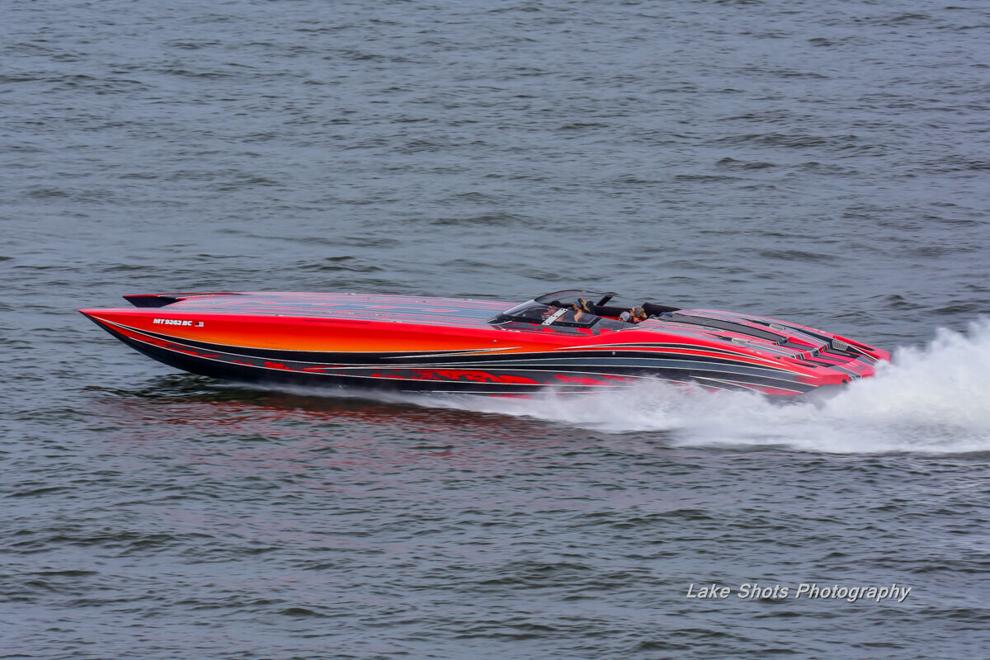 Fall Harbor Hop-2565.jpg
Updated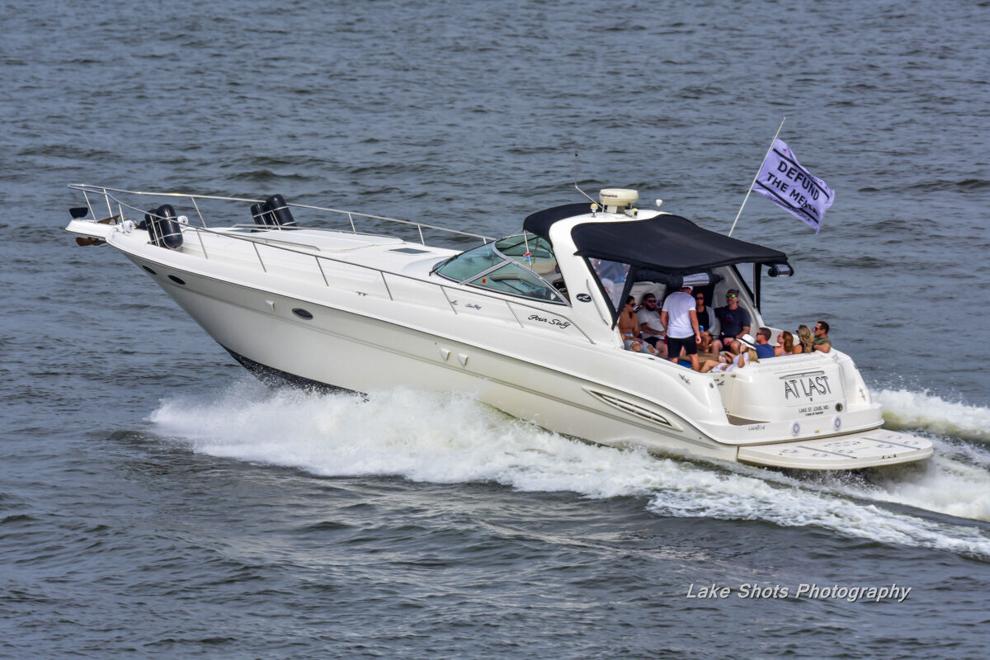 Fall Harbor Hop-2606.jpg
Updated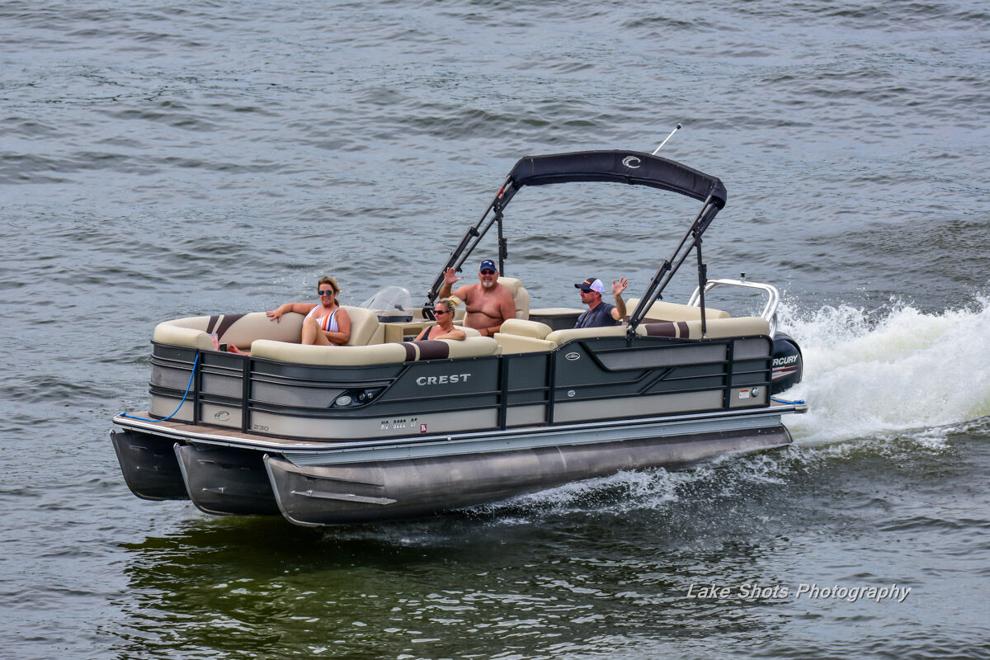 Fall Harbor Hop-2612.jpg
Updated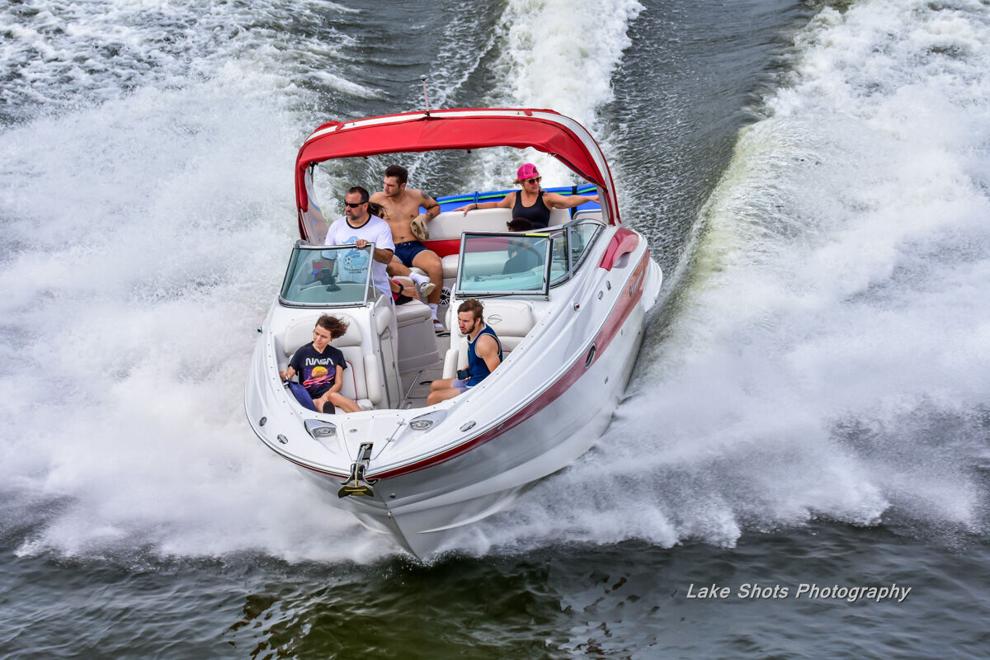 Fall Harbor Hop-2627.jpg
Updated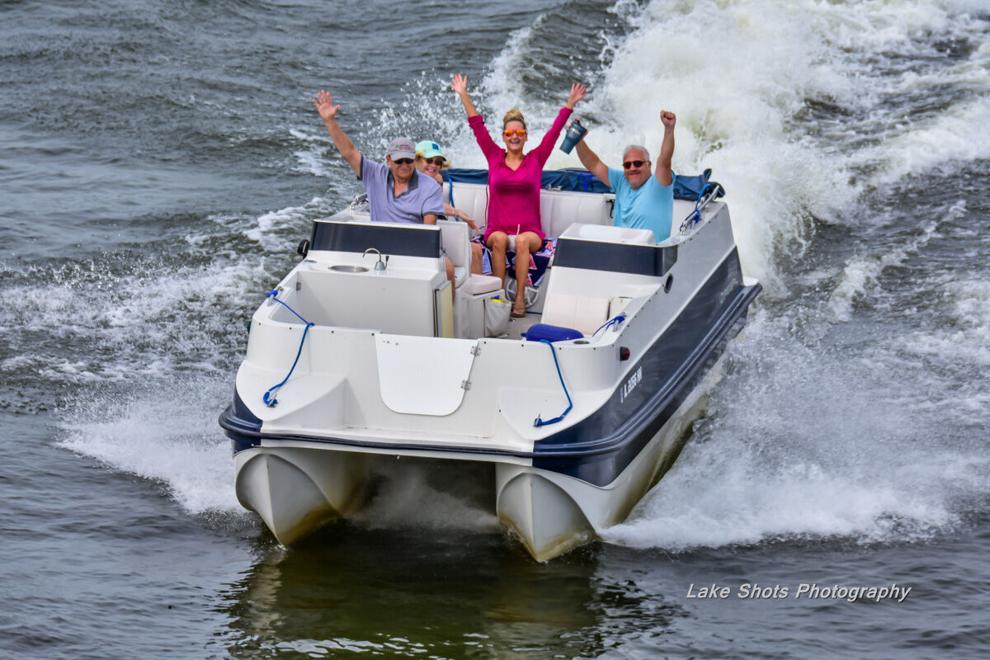 Fall Harbor Hop-2641.jpg
Updated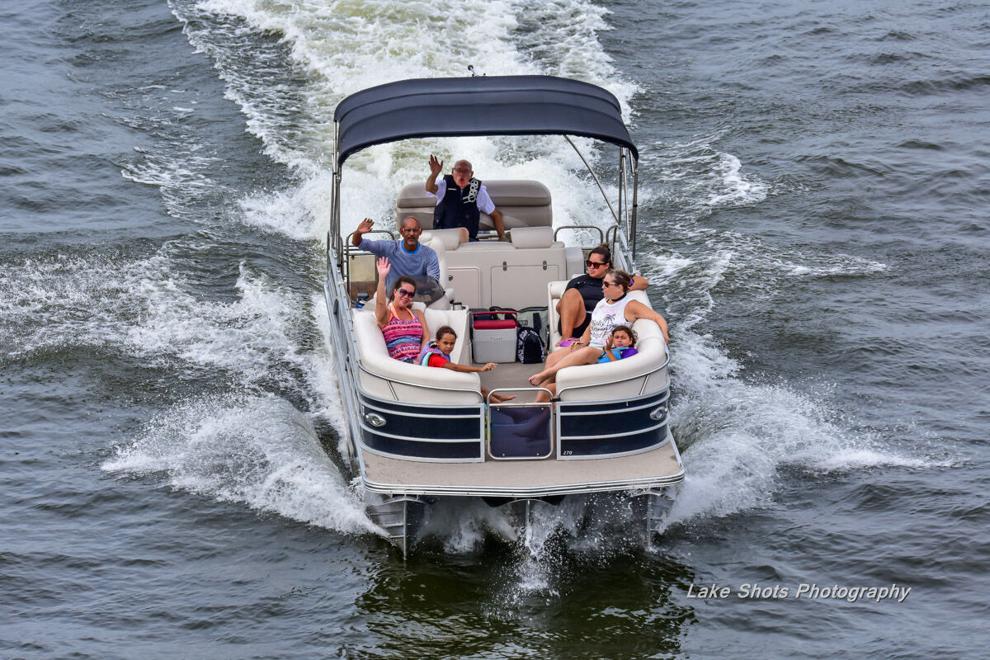 Fall Harbor Hop-2653.jpg
Updated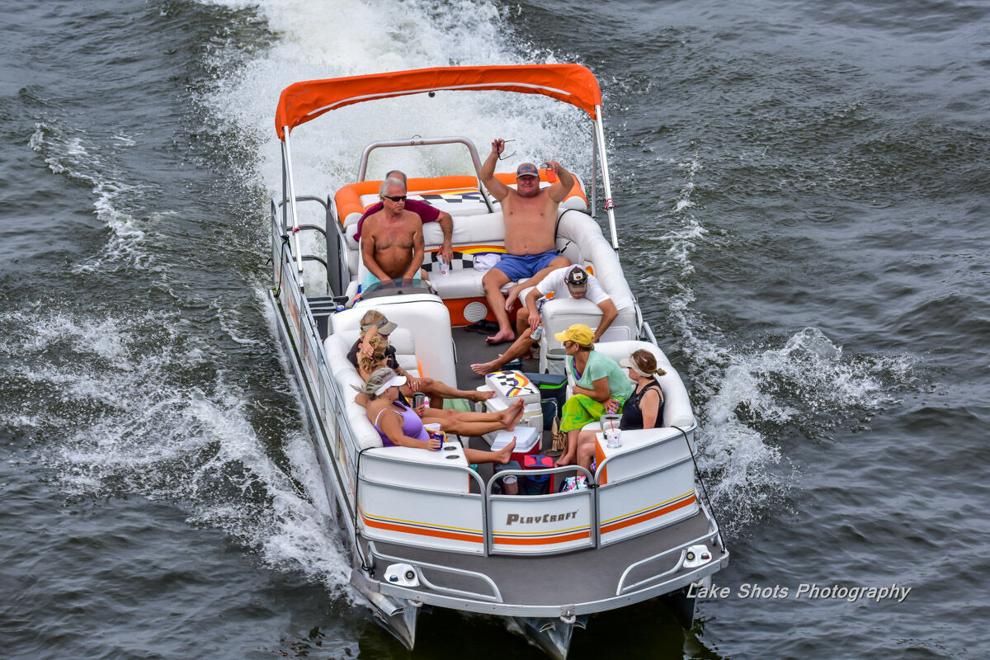 Fall Harbor Hop-2668.jpg
Updated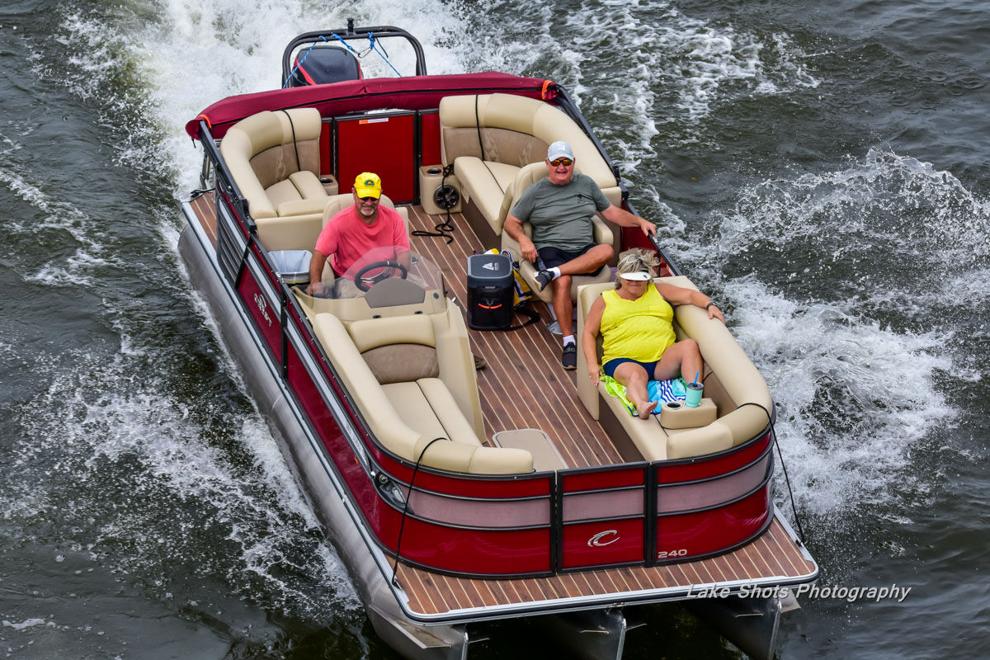 Fall Harbor Hop-2734.jpg
Updated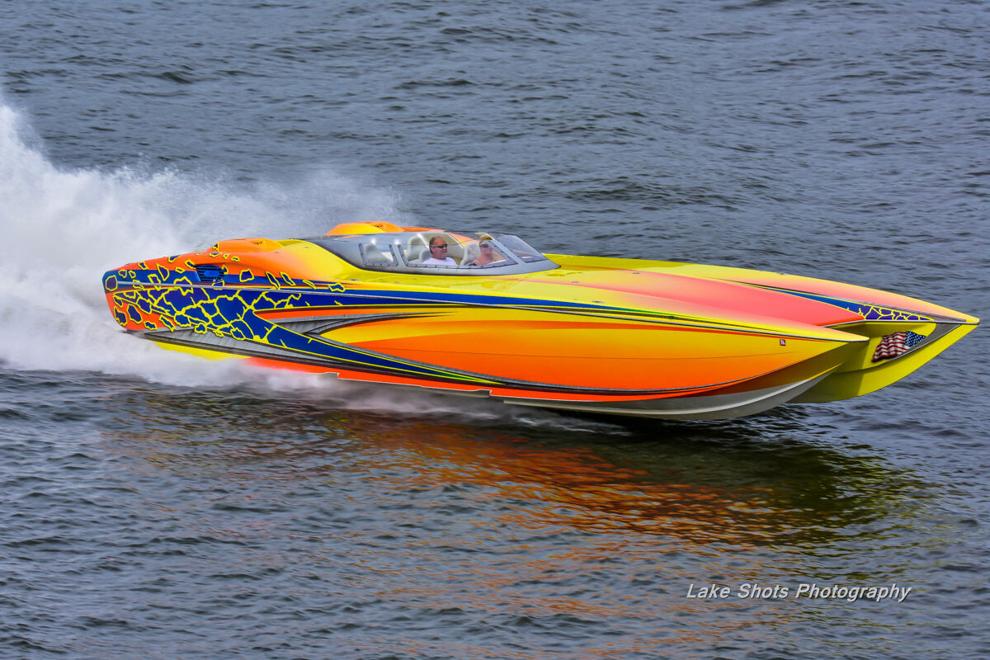 Fall Harbor Hop-2779.jpg
Updated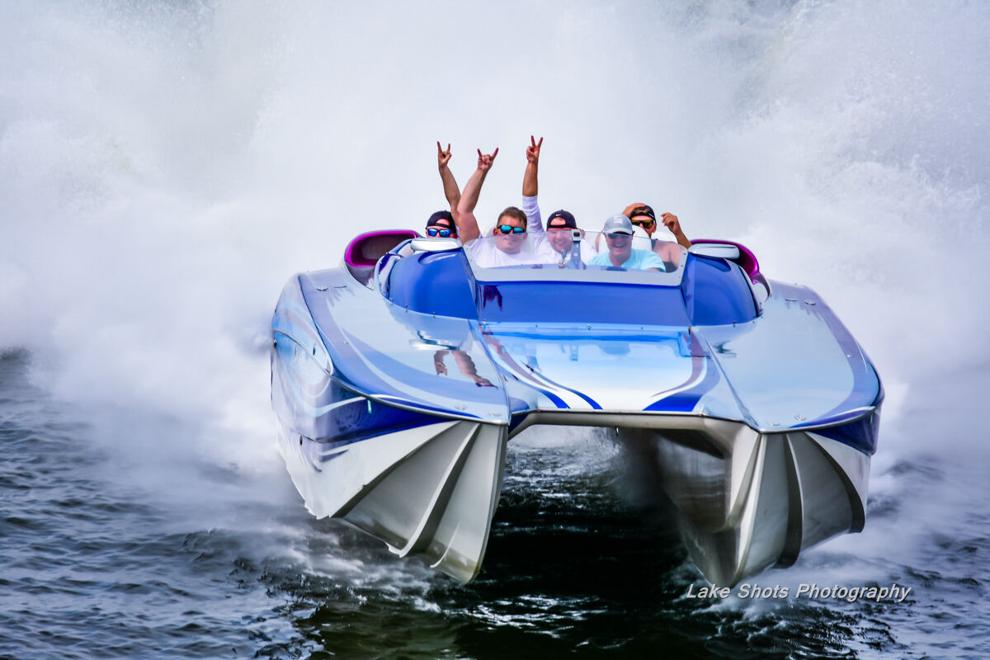 Fall Harbor Hop-2787.jpg
Updated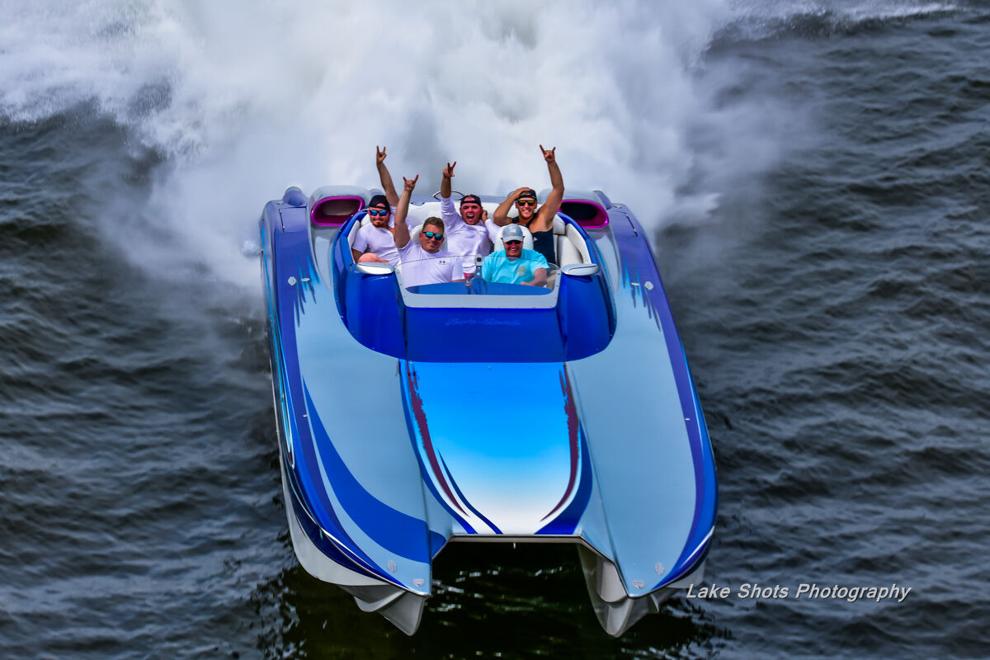 Fall Harbor Hop-2795.jpg
Updated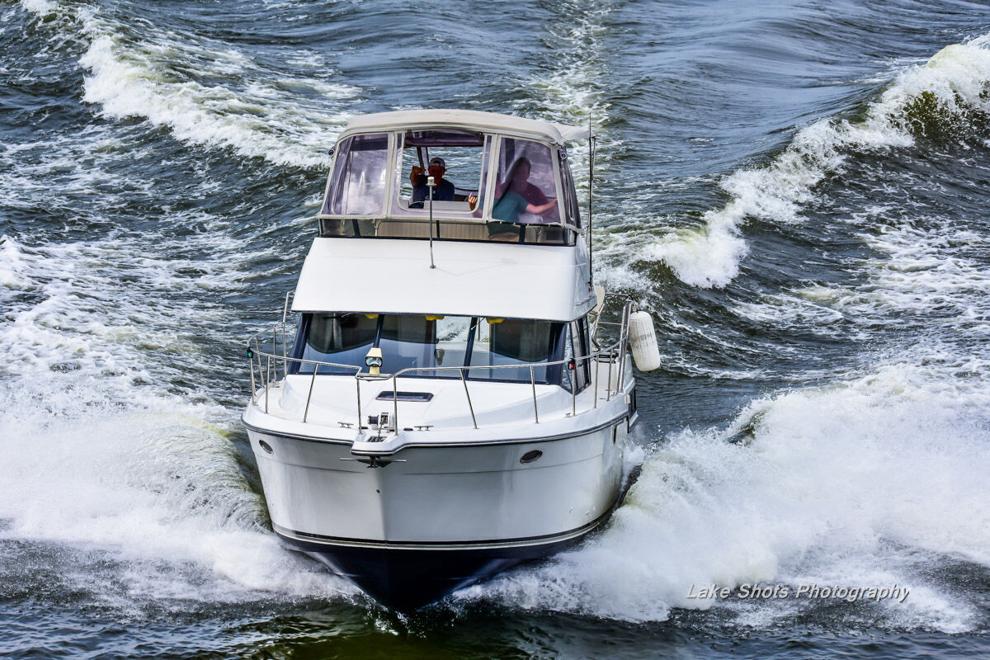 Fall Harbor Hop-2815.jpg
Updated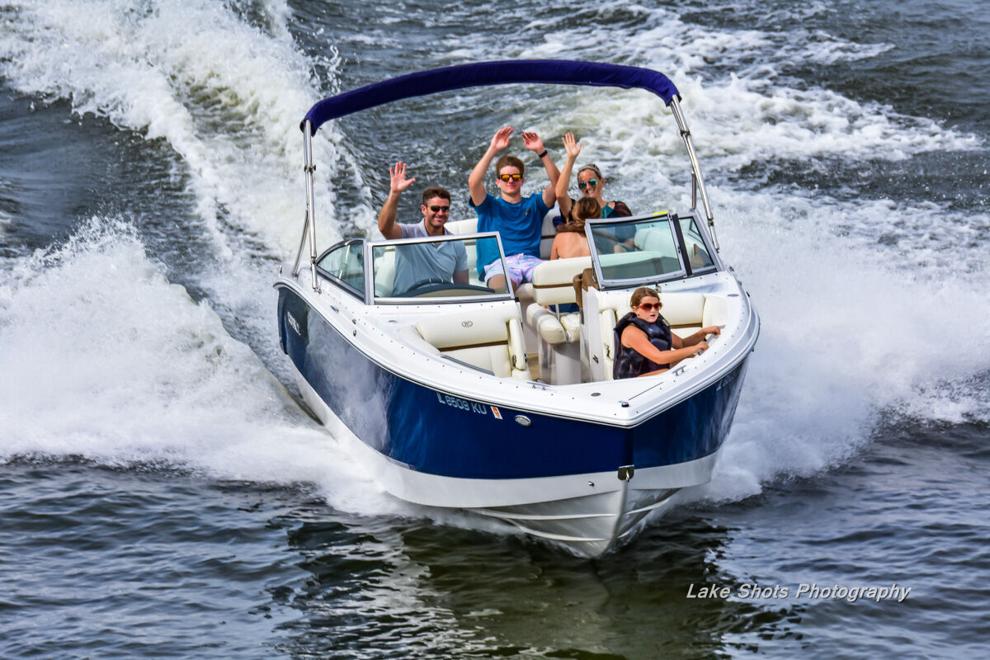 Fall Harbor Hop-2826.jpg
Updated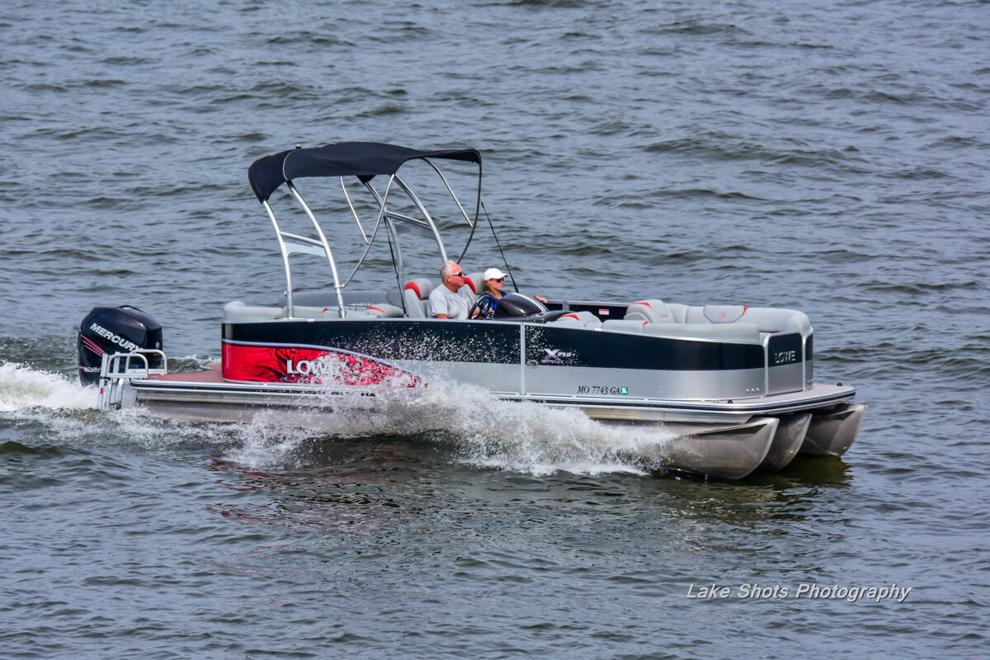 Fall Harbor Hop-2829.jpg
Updated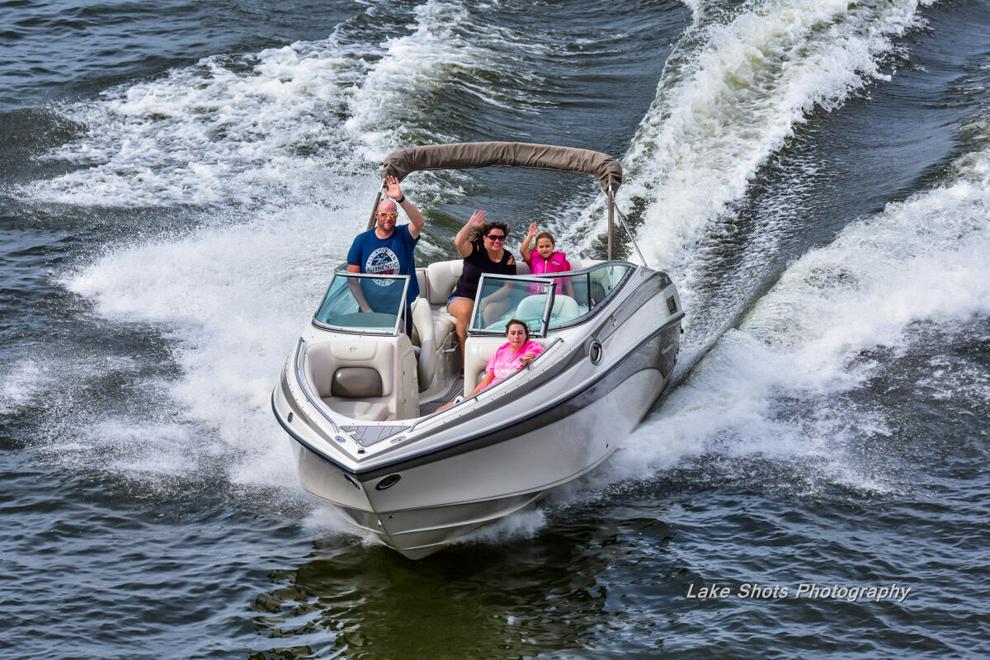 Fall Harbor Hop-2865.jpg
Updated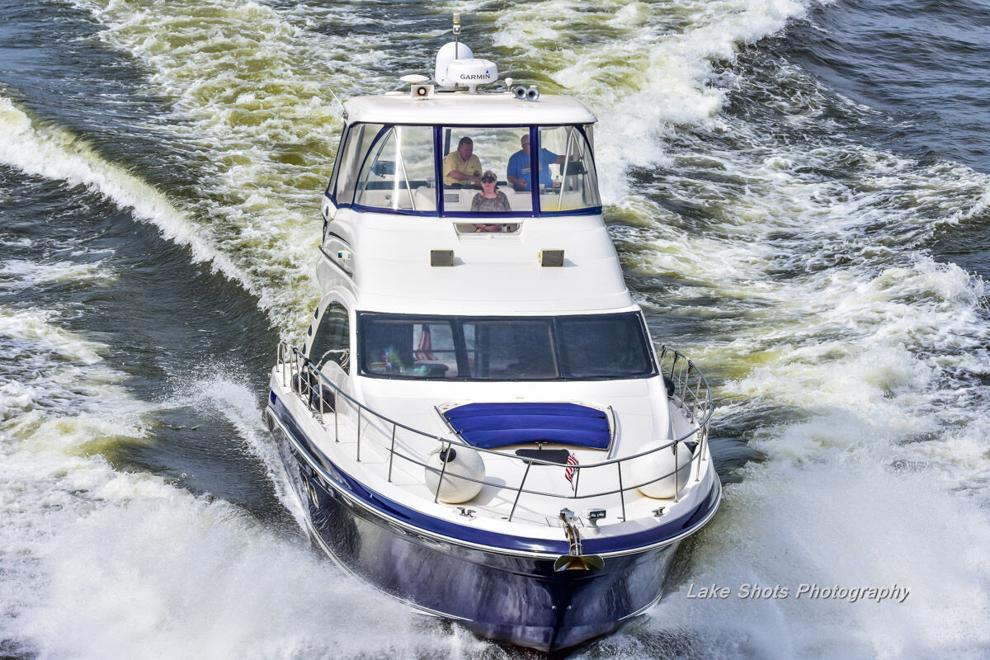 Fall Harbor Hop-2867.jpg
Updated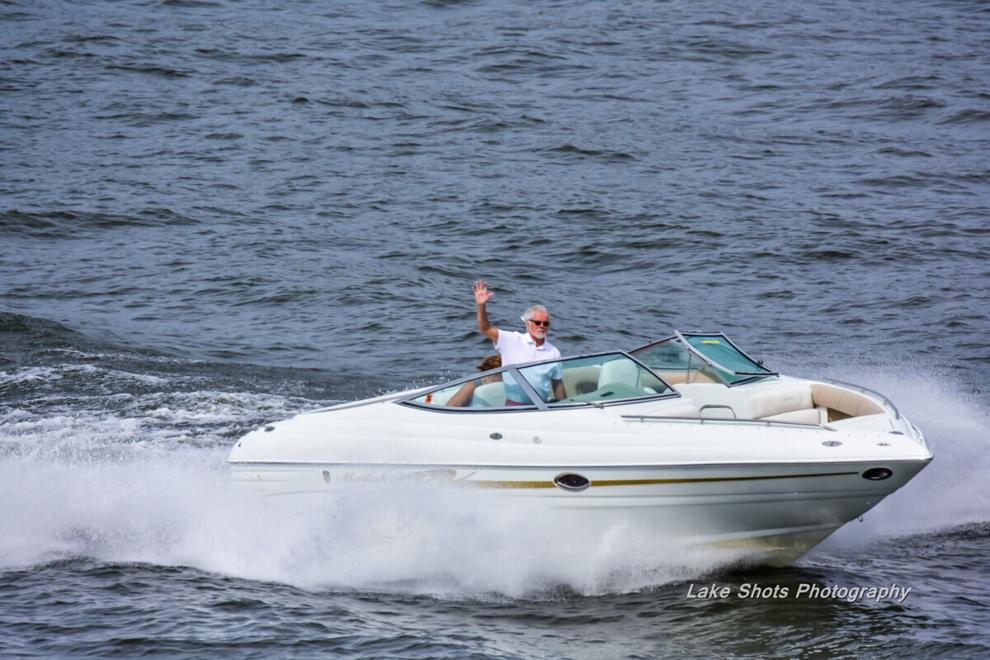 Fall Harbor Hop-2895.jpg
Updated