Lake Of The Ozarks Shootout Race Photos - Day 1 [Lake Shots Gallery]
The Lake of the Ozarks Shootout is known for pushing the limits of speed, across every type of boat: catamarans, v-bottoms, center consoles, pontoons, and PWCs. The 2020 race continued that tradition.
All photos are copyright protected, but to purchase high-res photos of your crew, email us the photo ID (or just a screenshot) at lakeexpo@yahoo.com.
Photos by Lake Shots Photography
Shootout 2020 Day 1 Card2 1116.jpg
Shootout 2020 Day 1 Card2 1112.jpg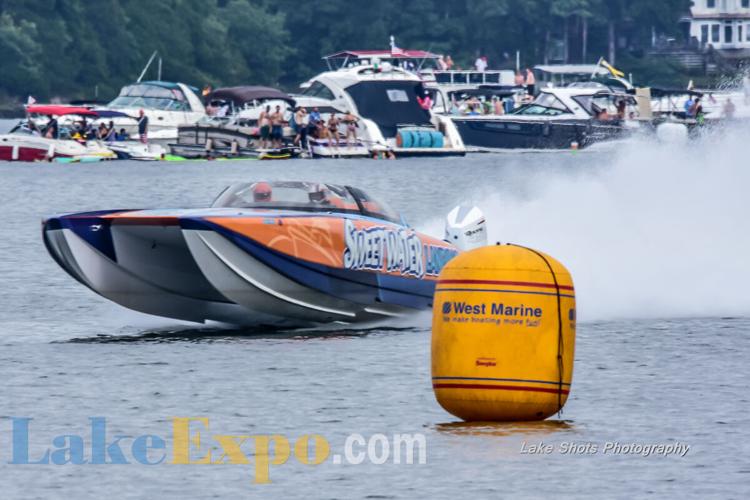 Shootout 2020 Day 1 Card2 995.jpg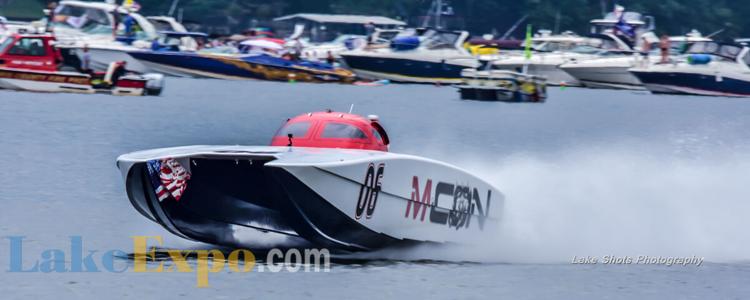 Shootout 2020 Day 1 Card2 1001.jpg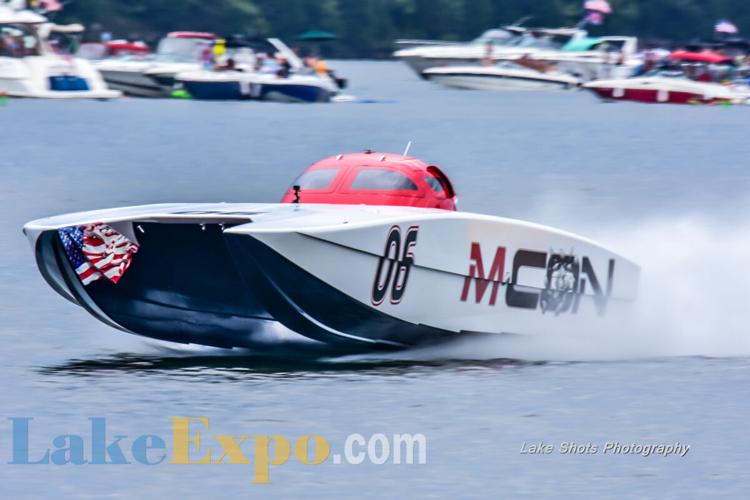 Shootout 2020 Day 1 Card2 1005.jpg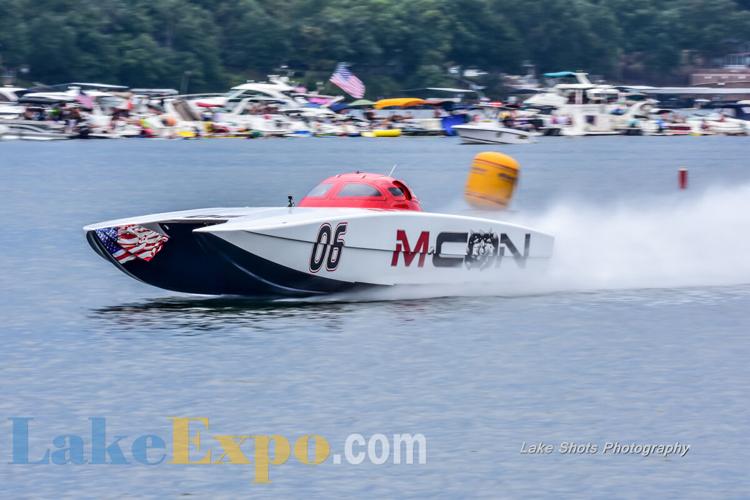 Shootout 2020 Day 1 Card2 1018.jpg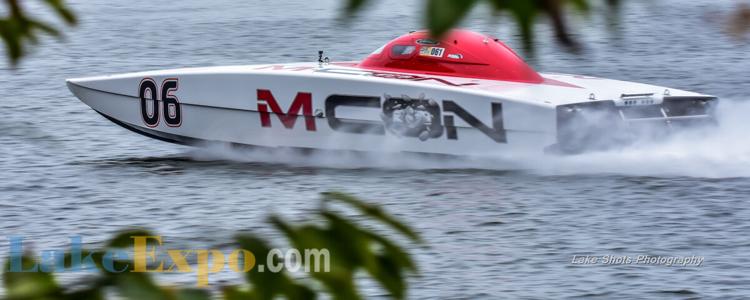 Shootout 2020 Day 1 Card2 1139.jpg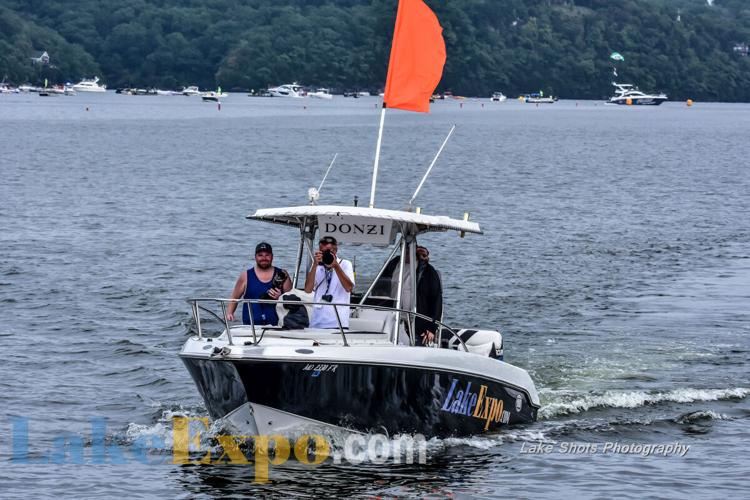 Shootout 2020 Day 1 Card2 1136.jpg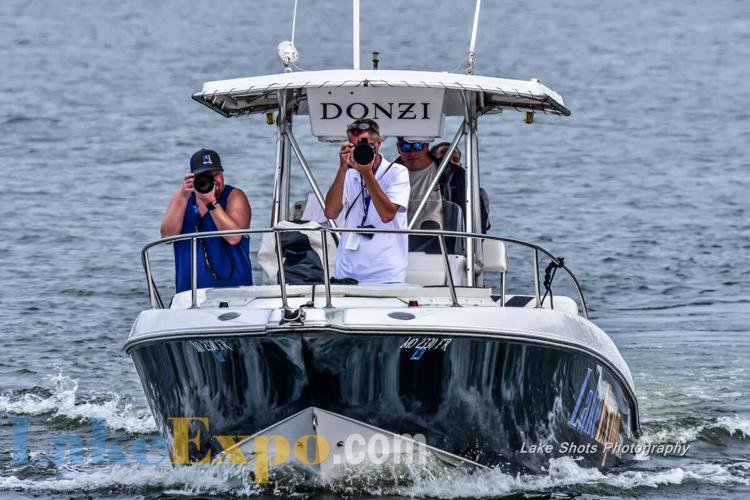 Shootout 2020 Day 1 Card2 1091.jpg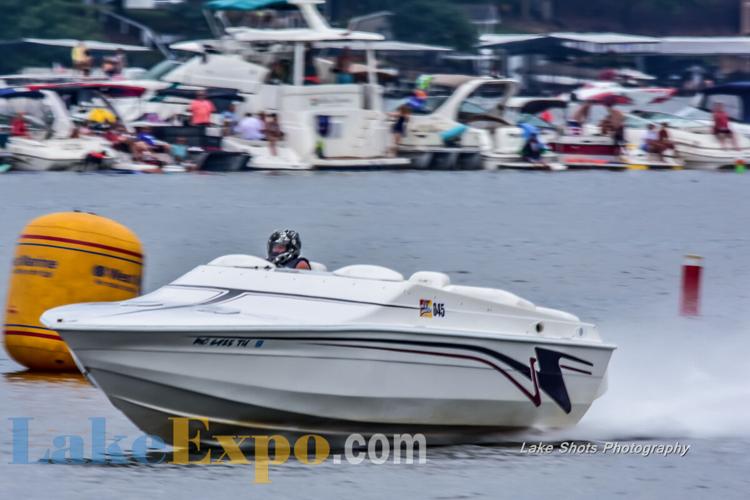 Shootout 2020 Day 1 Card2 1089.jpg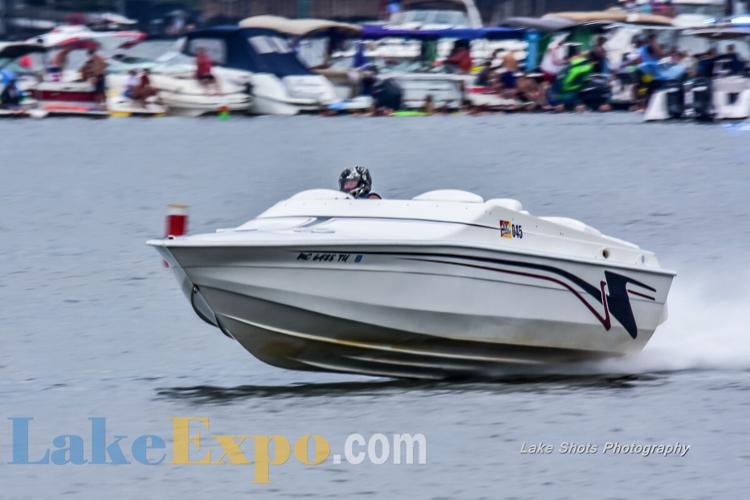 Shootout 2020 Day 1 Card2 1075.jpg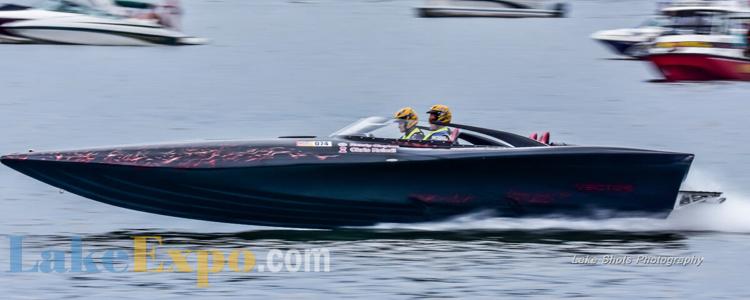 Shootout 2020 Day 1 Card2 1067.jpg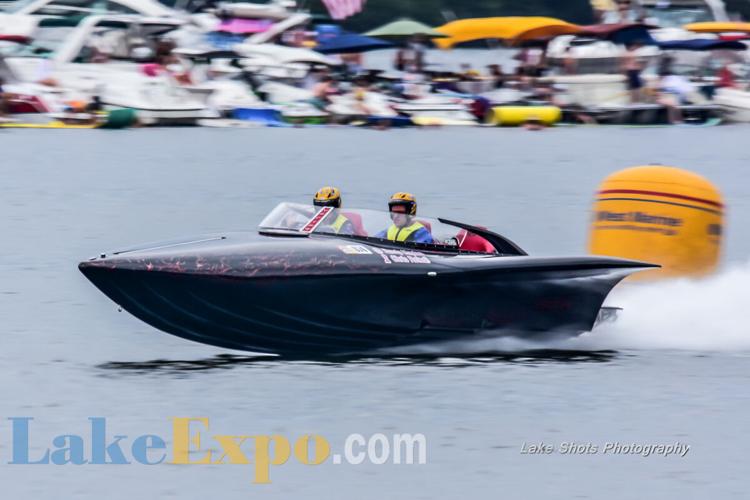 Shootout 2020 Day 1 Card2 1052.jpg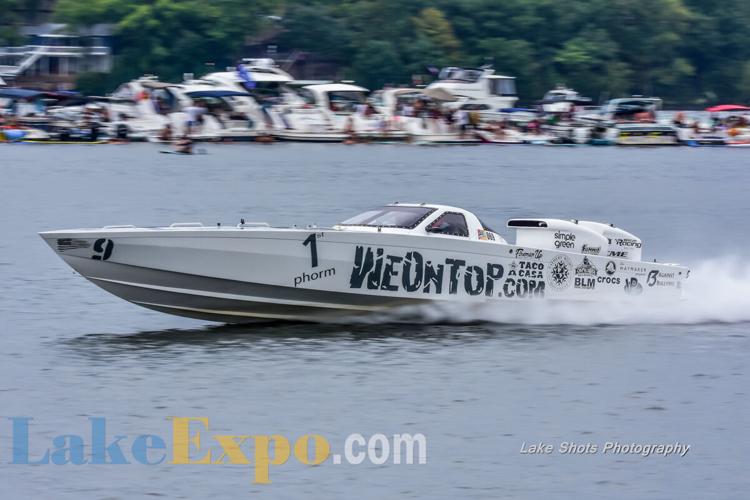 Shootout 2020 Day 1 Card2 1048.jpg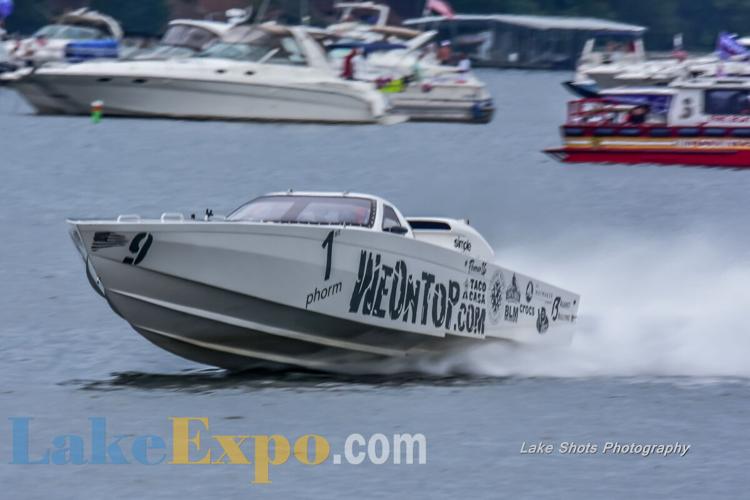 Shootout 2020 Day 1 Card2 1028.jpg
Shootout 2020 Day 1 Card2 1025.jpg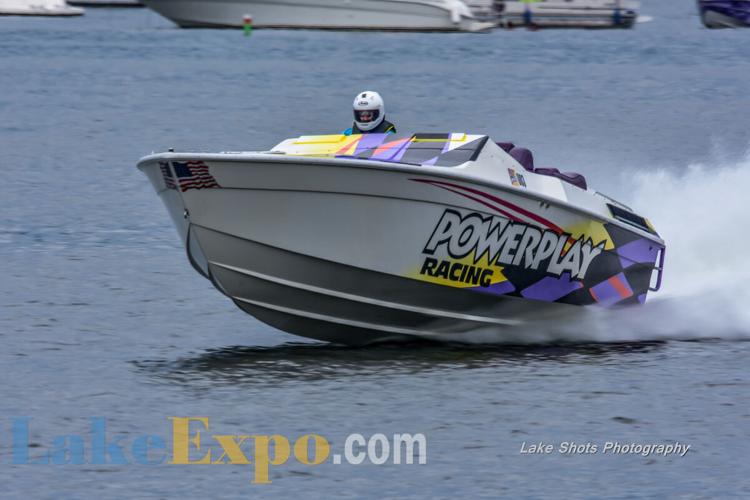 Shootout 2020 Day 1 Card2 971.jpg
Shootout 2020 Day 1 Card2 967.jpg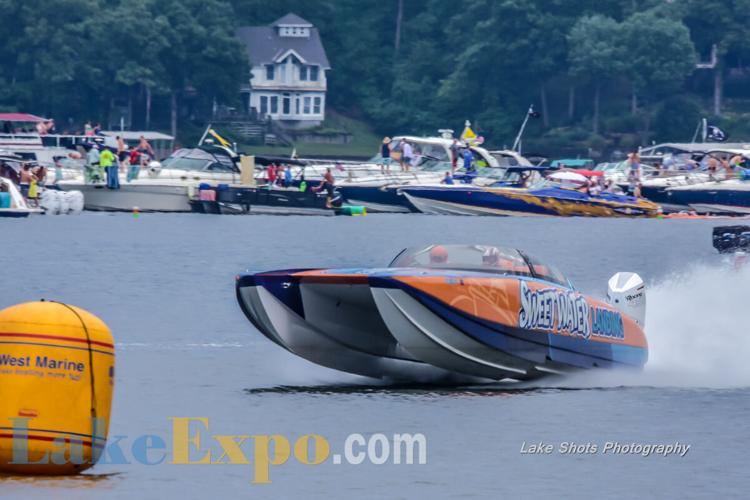 Shootout 2020 Day 1 Card2 953.jpg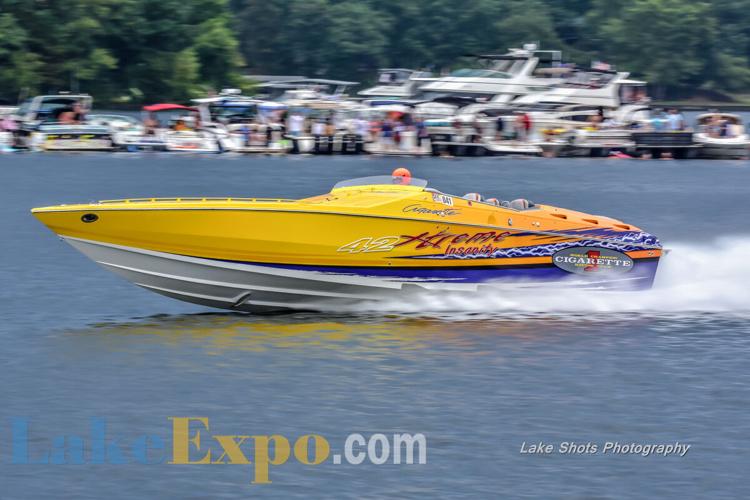 Shootout 2020 Day 1 Card2 946.jpg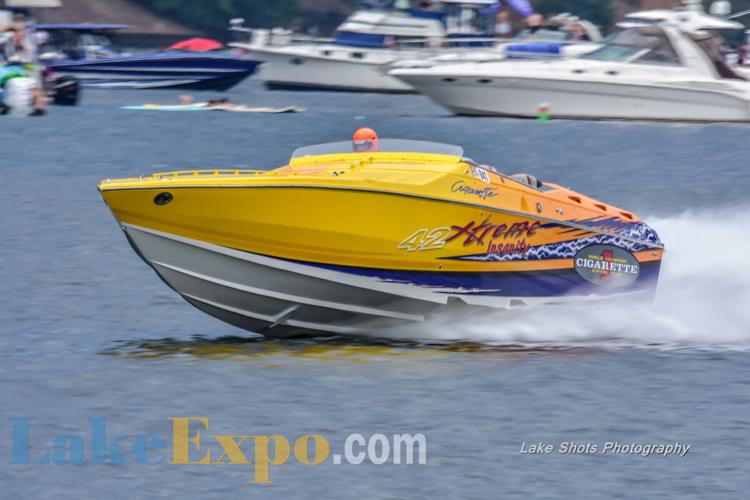 Shootout 2020 Day 1 Card2 939.jpg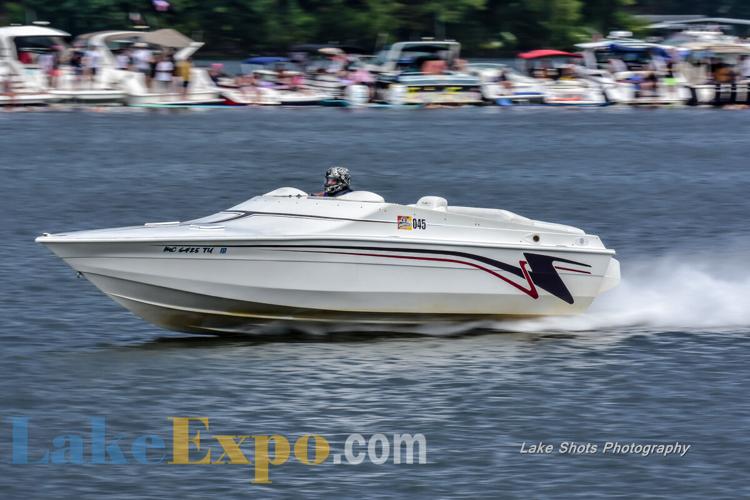 Shootout 2020 Day 1 Card2 931.jpg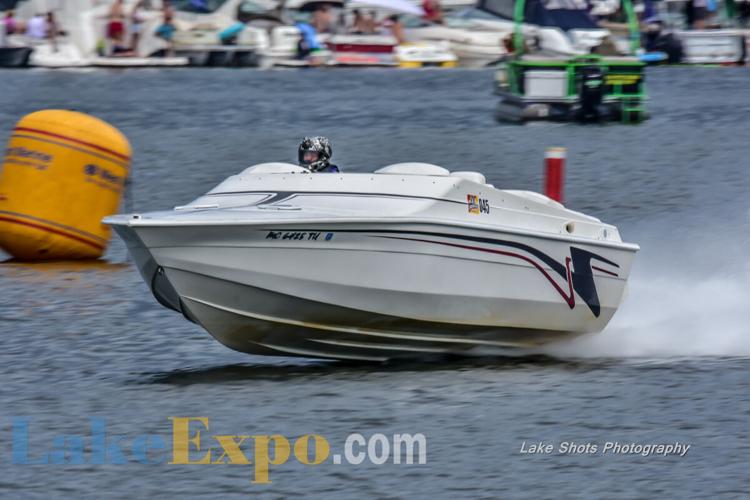 Shootout 2020 Day 1 Card2 902.jpg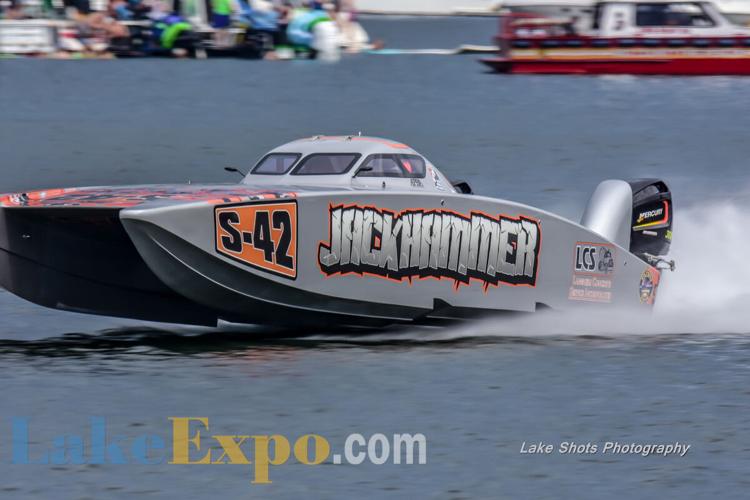 Shootout 2020 Day 1 Card2 899.jpg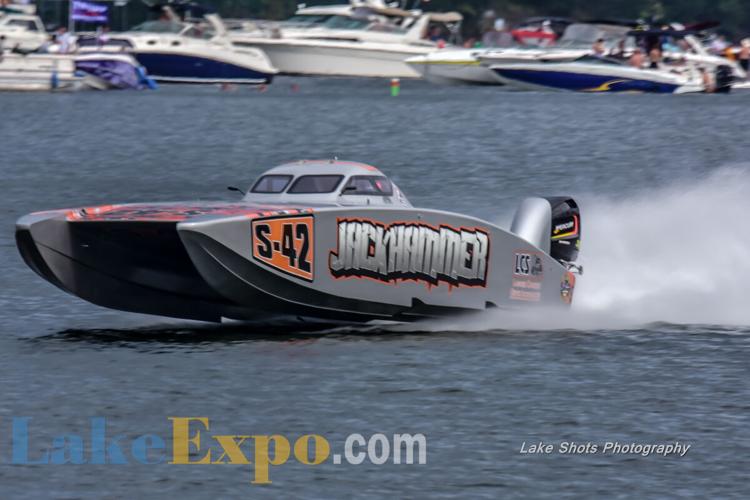 Shootout 2020 Day 1 Card2 886.jpg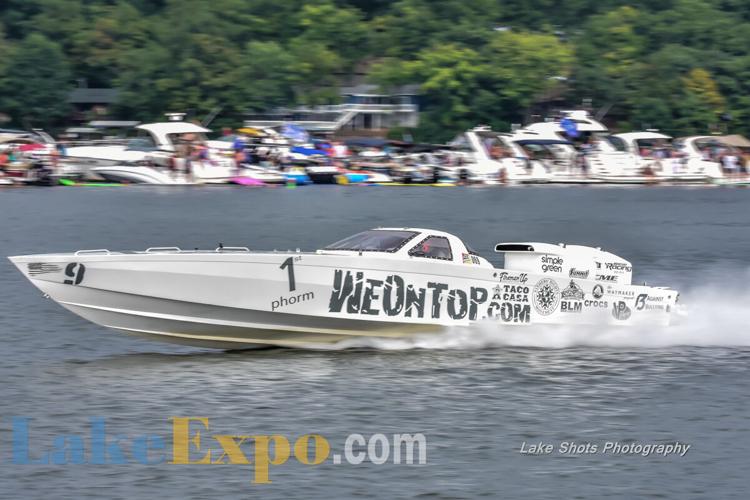 Shootout 2020 Day 1 Card2 874.jpg
Shootout 2020 Day 1 Card2 867.jpg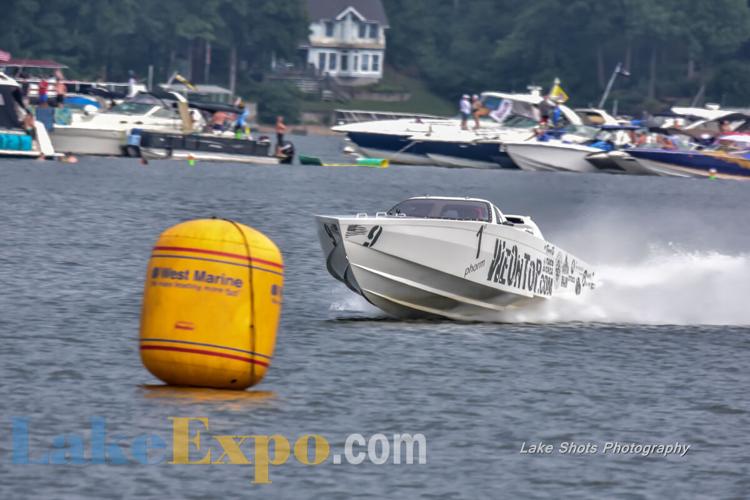 Shootout 2020 Day 1 Card2 852.jpg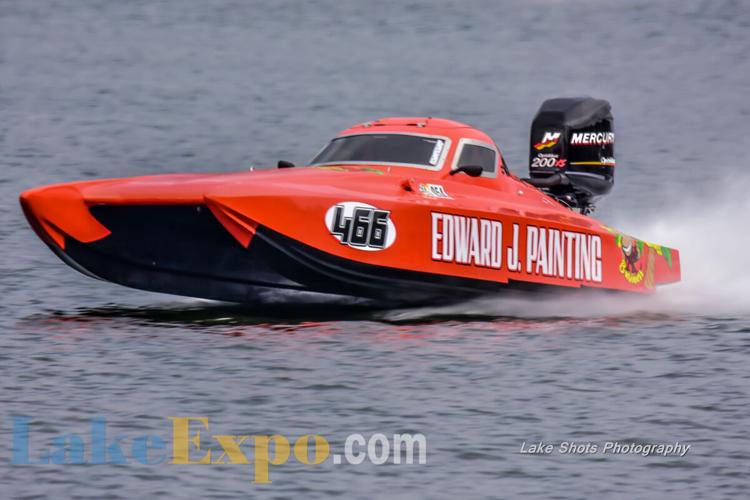 Shootout 2020 Day 1 Card2 845.jpg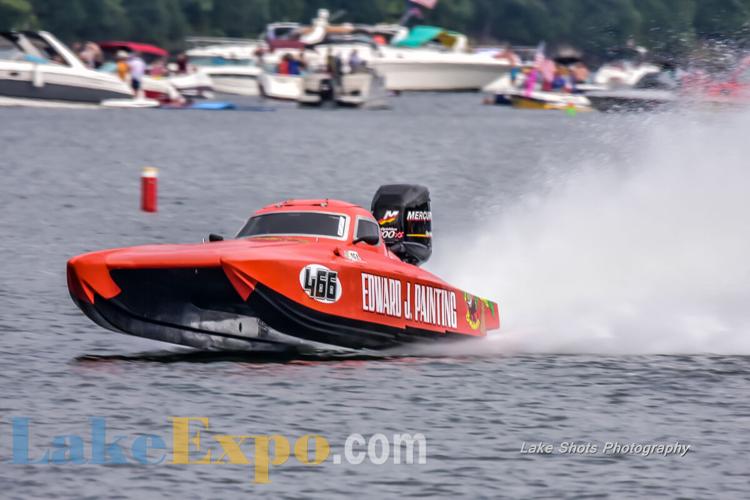 Shootout 2020 Day 1 Card2 832.jpg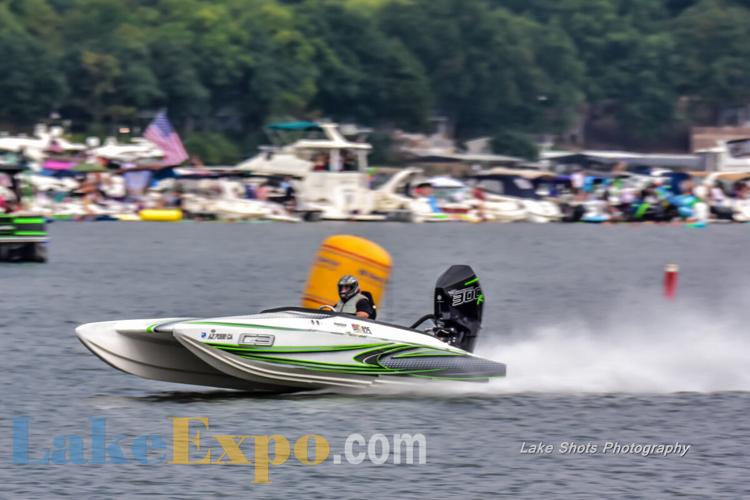 Shootout 2020 Day 1 Card2 829.jpg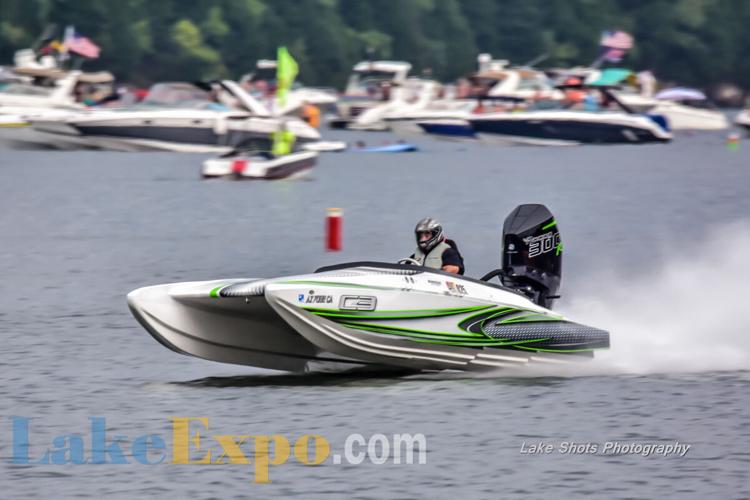 Shootout 2020 Day 1 Card2 817.jpg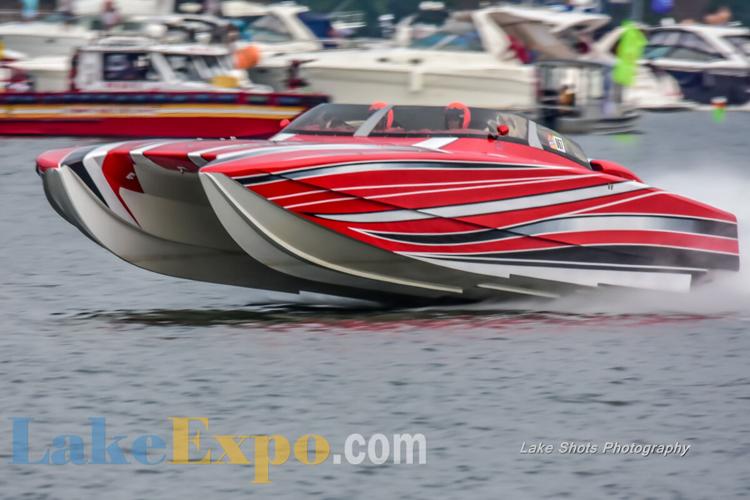 Shootout 2020 Day 1 Card2 814.jpg
Shootout 2020 Day 1 Card2 802.jpg
Shootout 2020 Day 1 Card2 800.jpg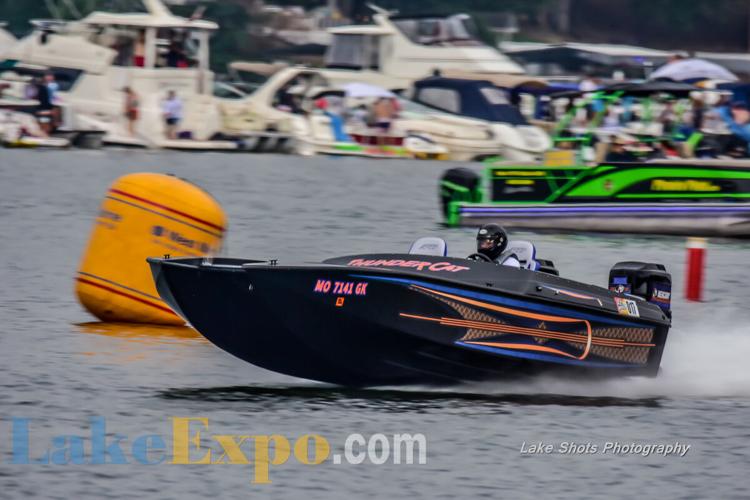 Shootout 2020 Day 1 Card2 786.jpg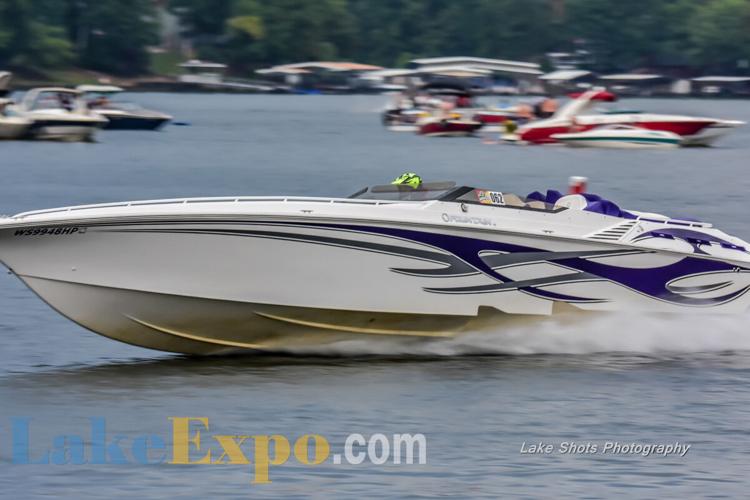 Shootout 2020 Day 1 Card2 782.jpg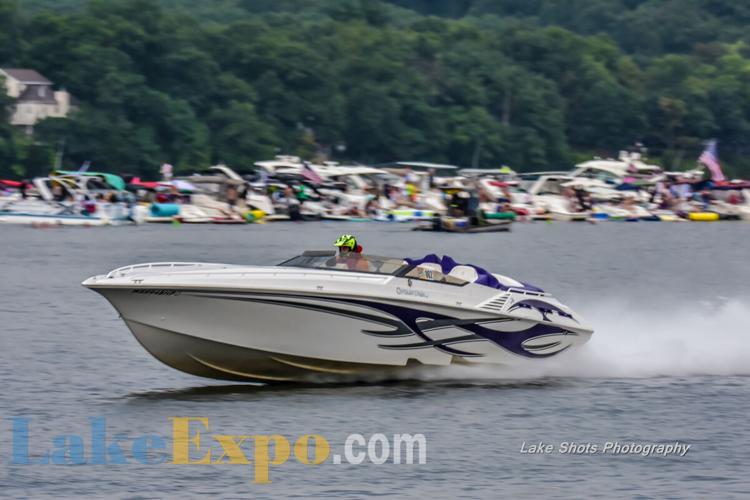 Shootout 2020 Day 1 Card2 772.jpg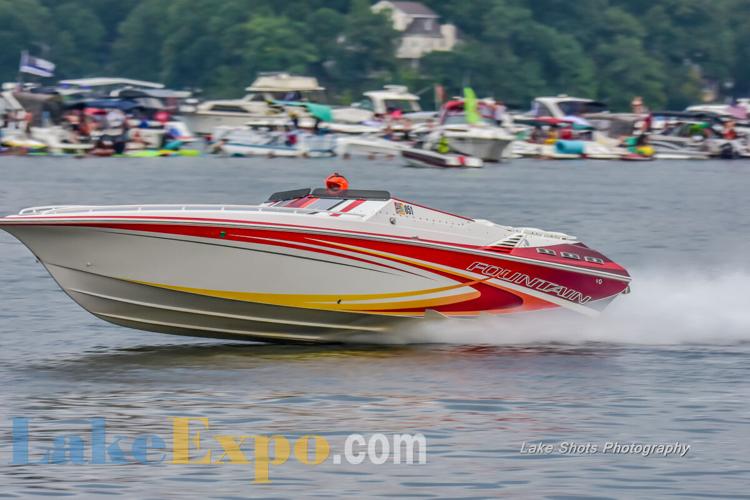 Shootout 2020 Day 1 Card2 768.jpg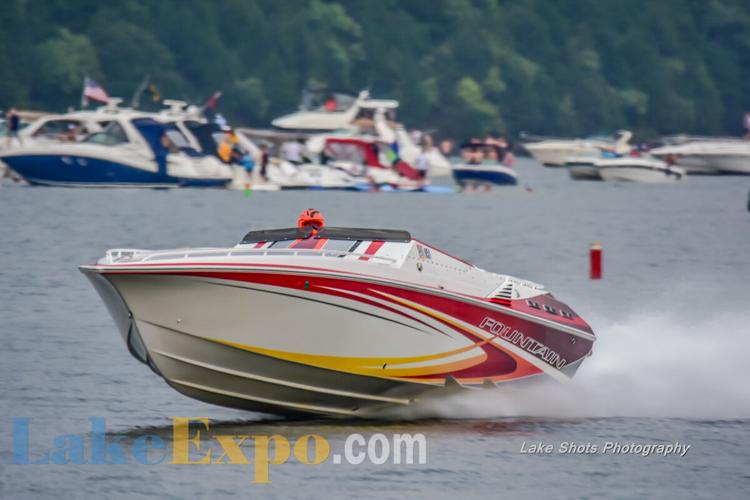 Shootout 2020 Day 1 Card2 755.jpg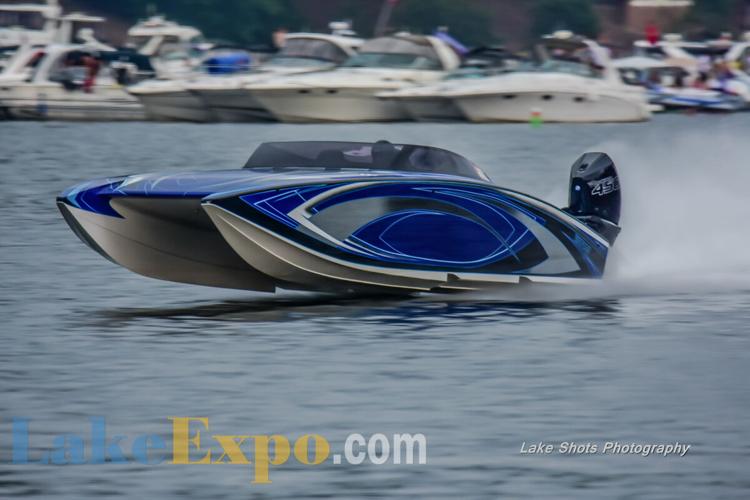 Shootout 2020 Day 1 Card2 748.jpg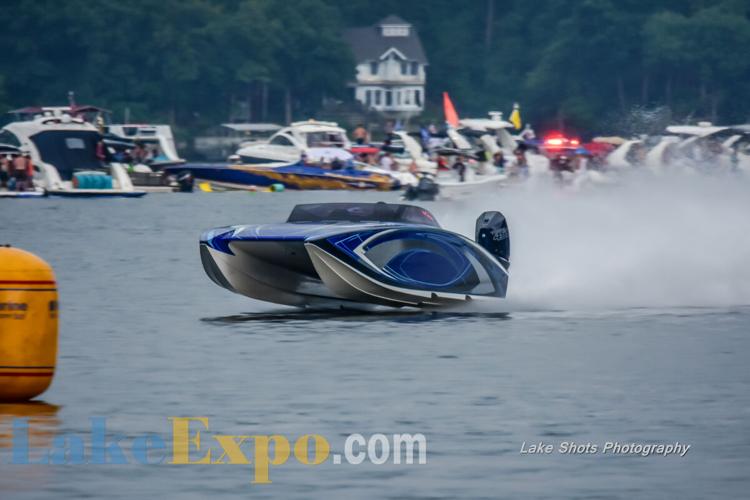 Shootout 2020 Day 1 Card2 743.jpg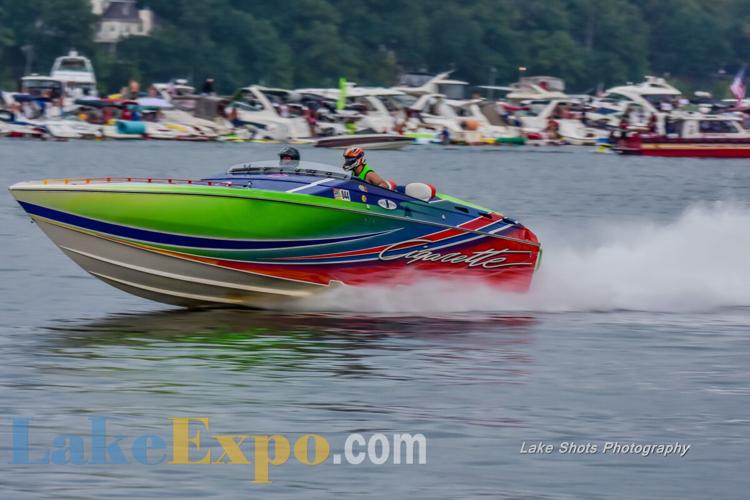 Shootout 2020 Day 1 Card2 741.jpg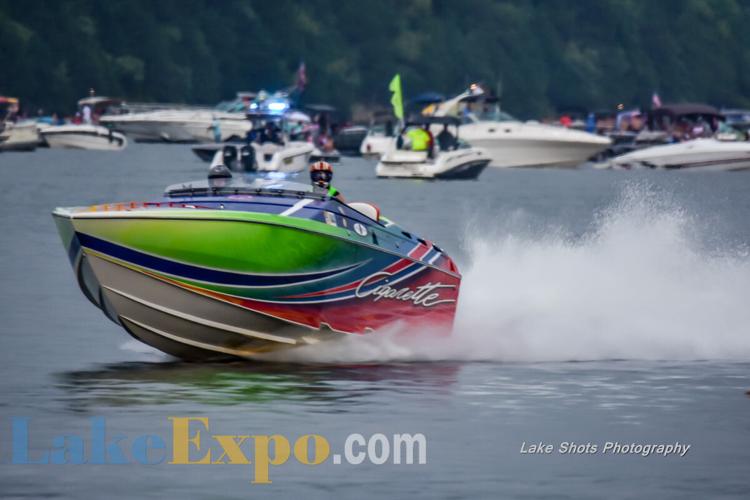 Shootout 2020 Day 1 Card2 733.jpg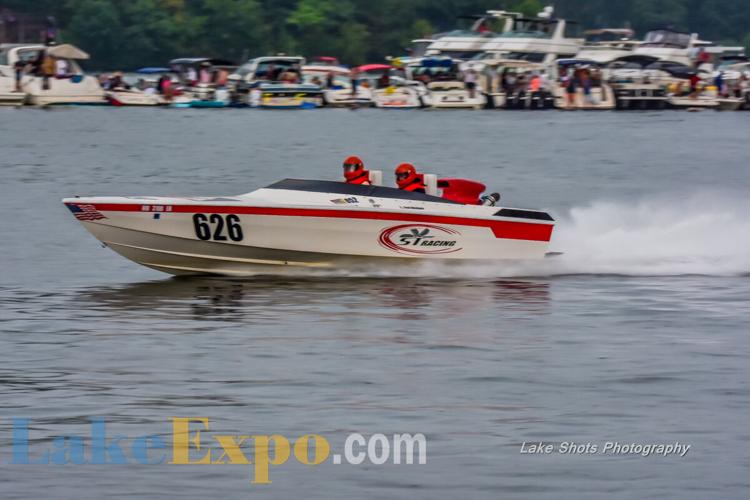 Shootout 2020 Day 1 Card2 726.jpg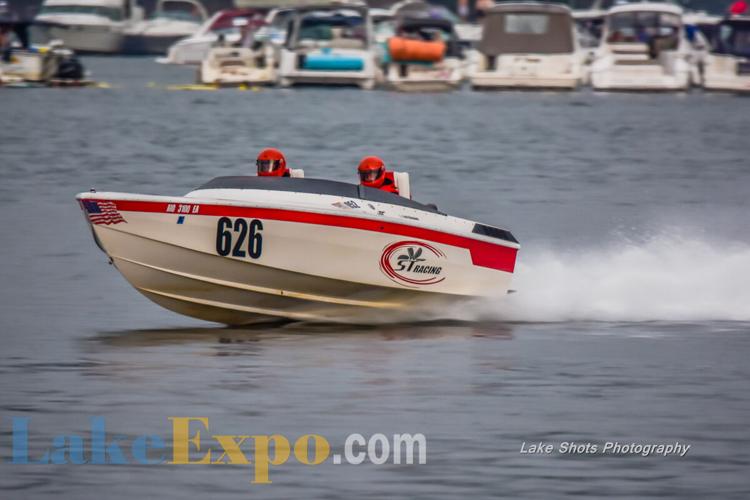 Shootout 2020 Day 1 Card2 717.jpg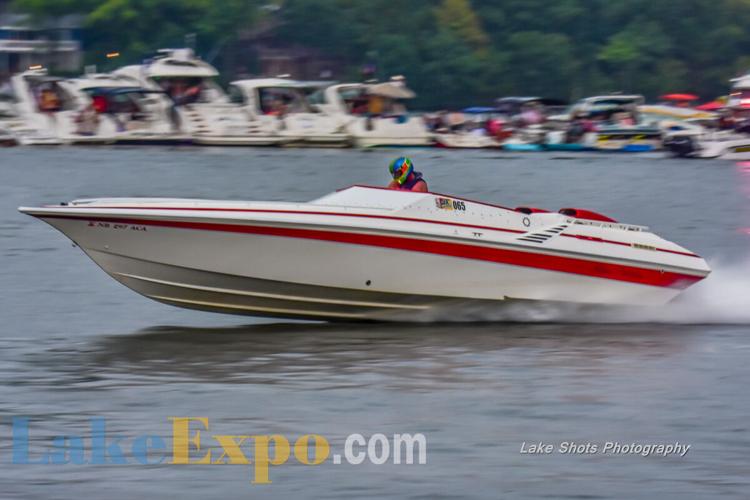 Shootout 2020 Day 1 Card2 712.jpg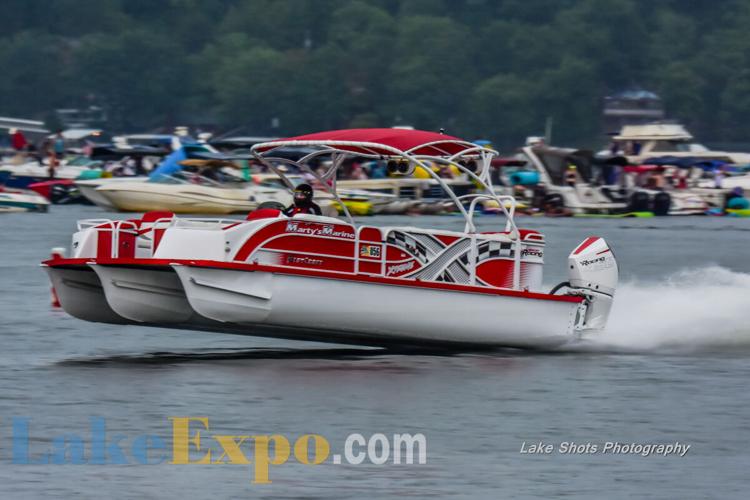 Shootout 2020 Day 1 Card2 709.jpg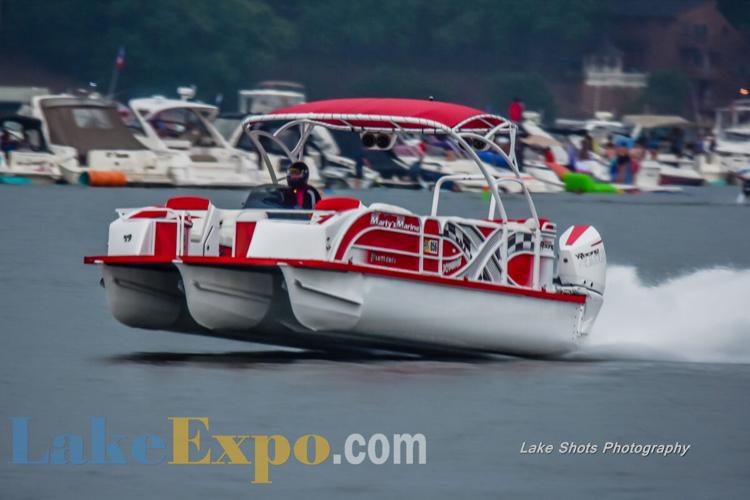 Shootout 2020 Day 1 Card2 704.jpg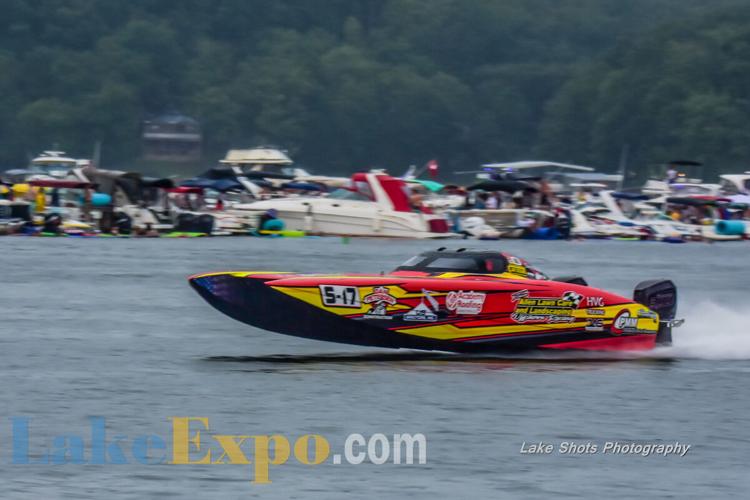 Shootout 2020 Day 1 Card2 697.jpg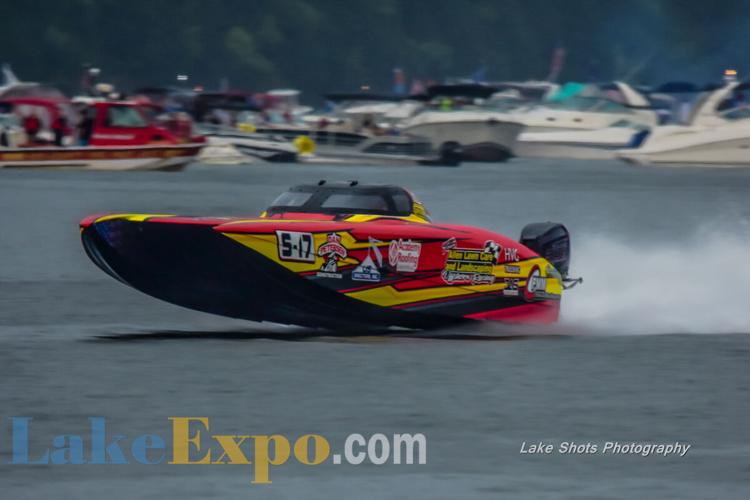 Shootout 2020 Day 1 Card2 692.jpg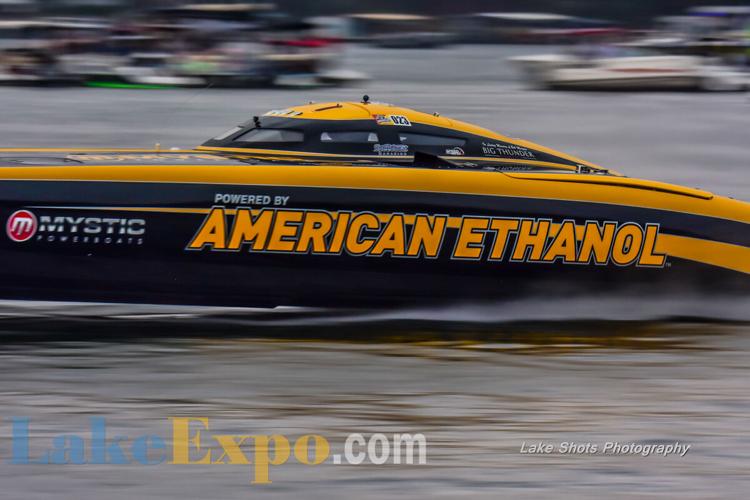 Shootout 2020 Day 1 Card2 689.jpg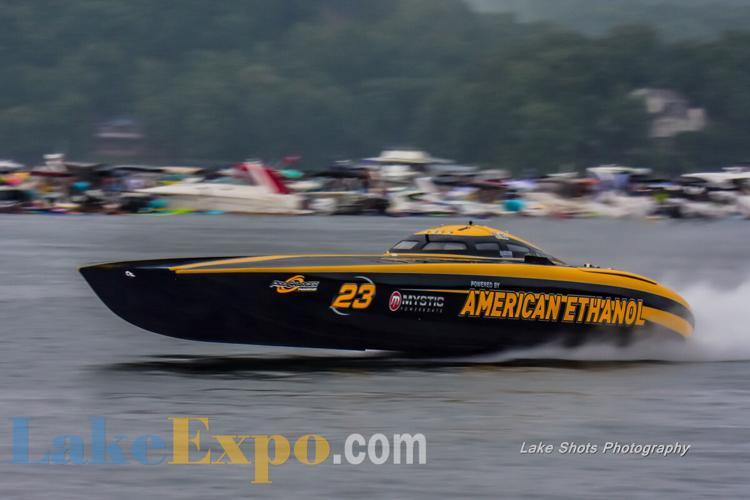 Shootout 2020 Day 1 Card2 657.jpg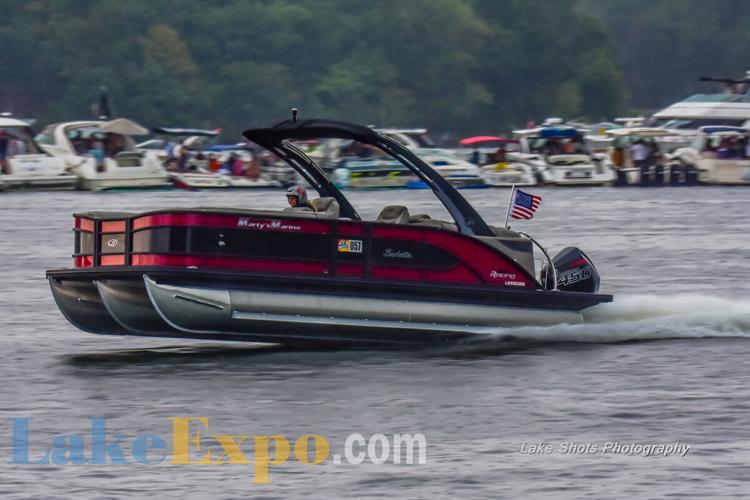 Shootout 2020 Day 1 Card2 650.jpg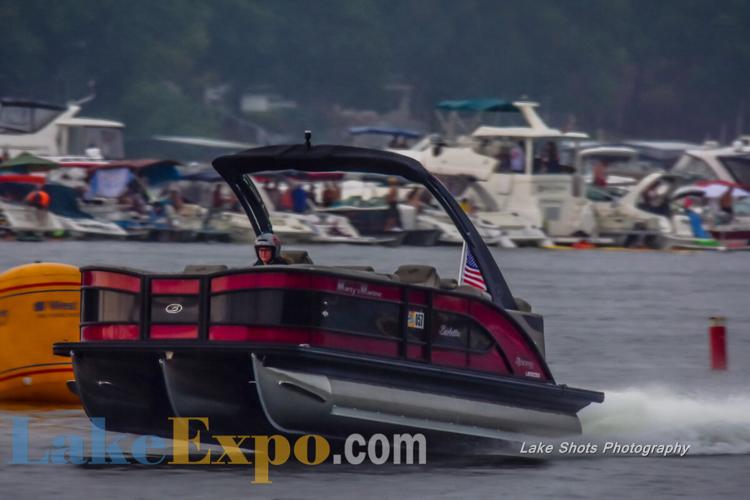 Shootout 2020 Day 1 Card2 643.jpg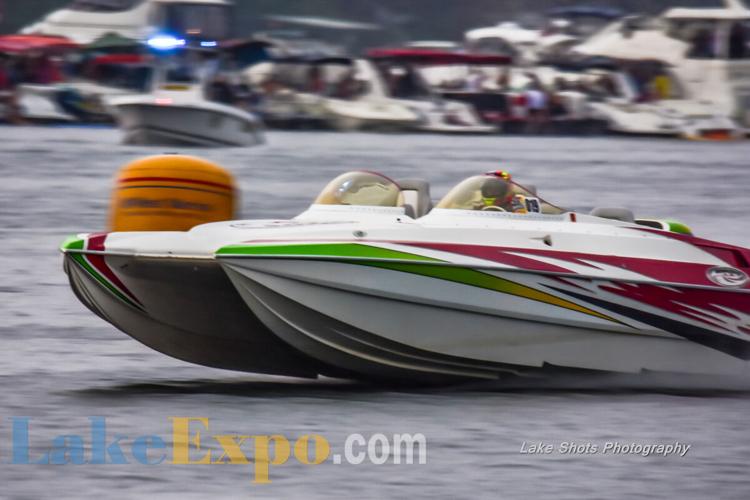 Shootout 2020 Day 1 Card2 639.jpg
Shootout 2020 Day 1 Card2 623.jpg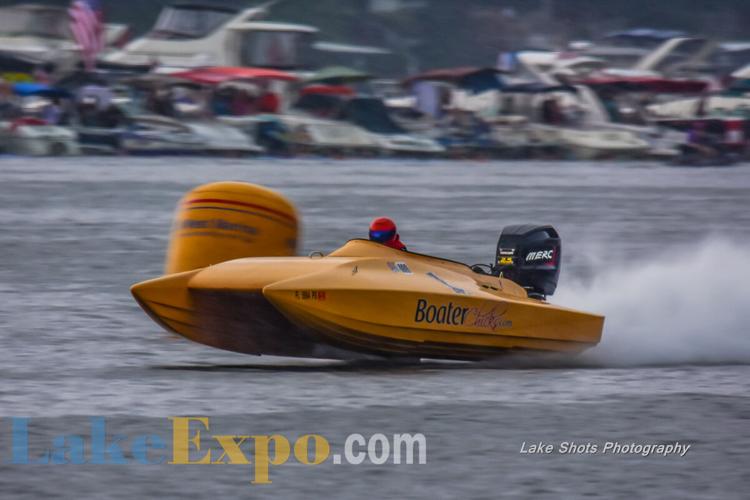 Shootout 2020 Day 1 Card2 611.jpg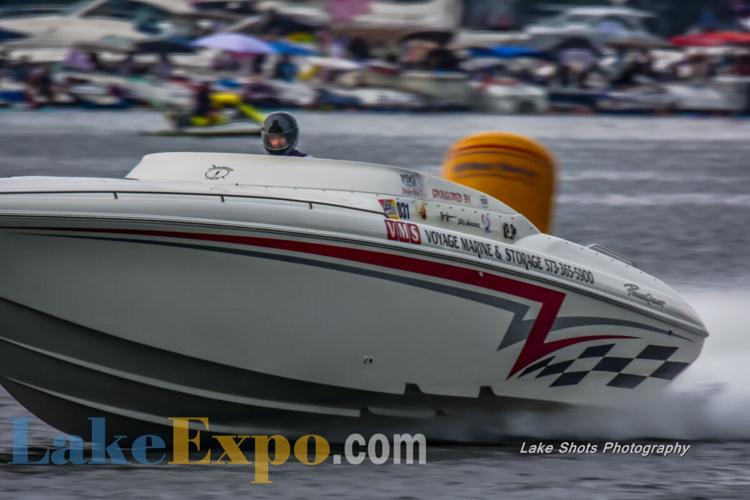 Shootout 2020 Day 1 Card2 599.jpg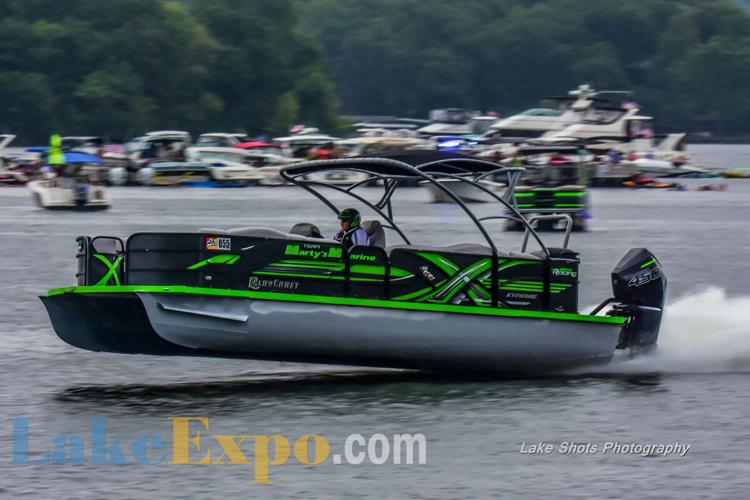 Shootout 2020 Day 1 Card2 594.jpg
Shootout 2020 Day 1 Card2 572.jpg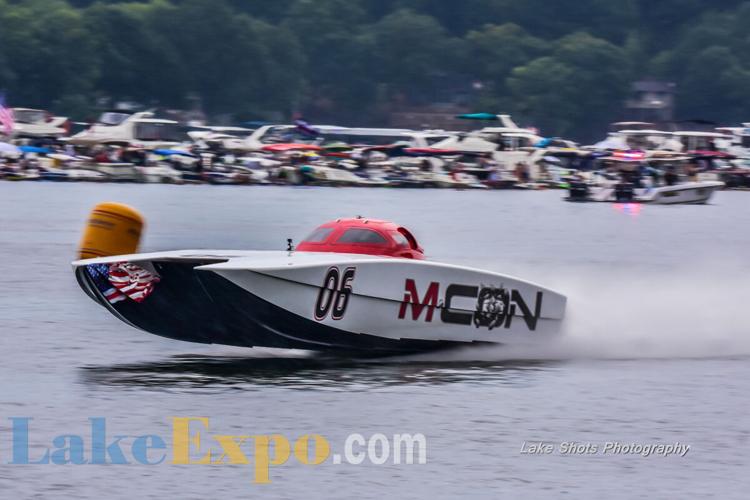 Shootout 2020 Day 1 Card2 568.jpg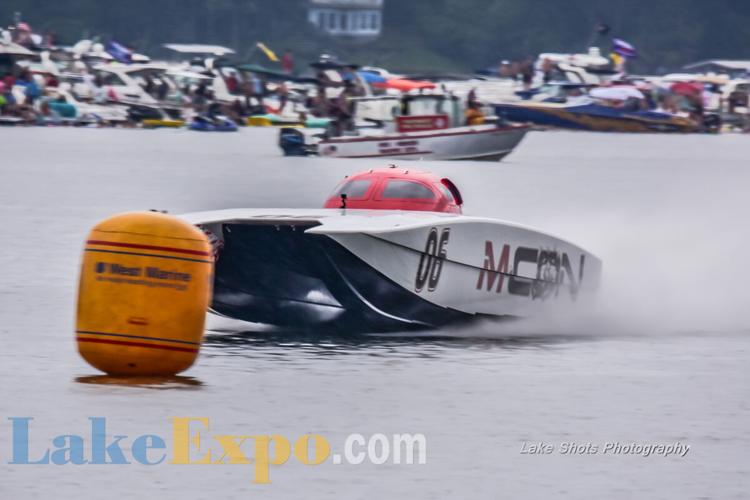 Shootout 2020 Day 1 Card2 555.jpg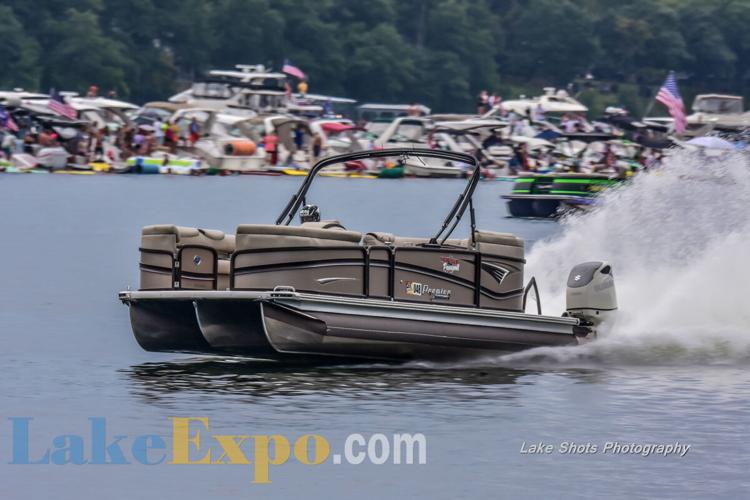 Shootout 2020 Day 1 Card2 551.jpg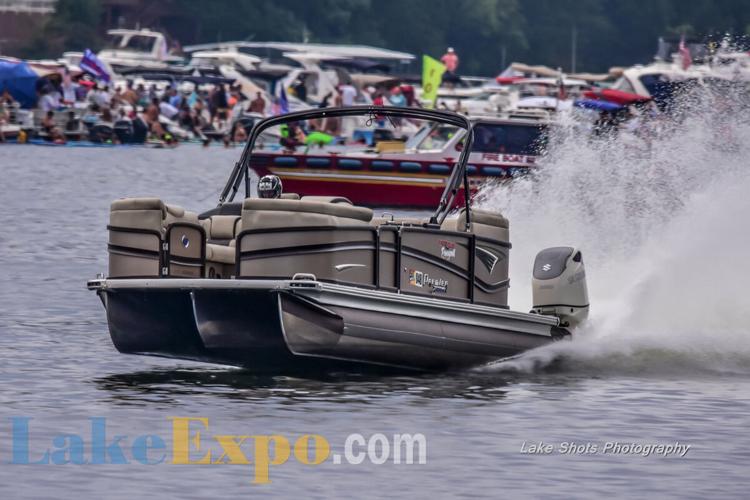 Shootout 2020 Day 1 Card2 548.jpg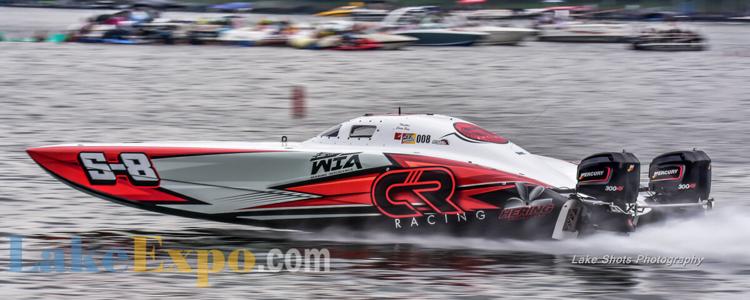 Shootout 2020 Day 1 Card2 534.jpg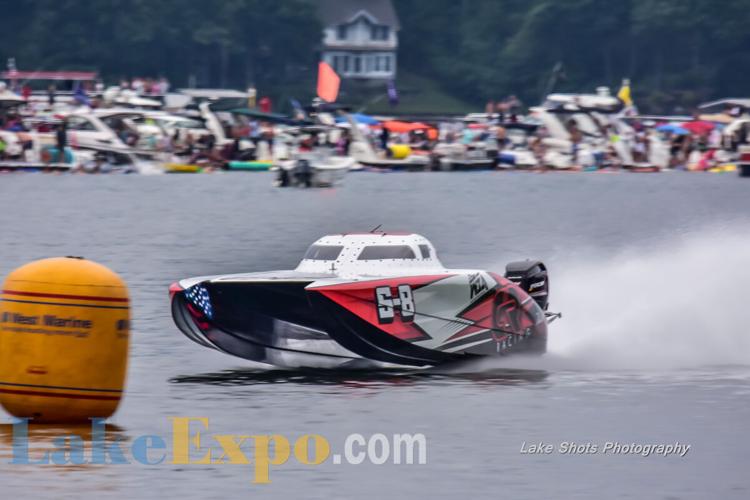 Shootout 2020 Day 1 Card2 516.jpg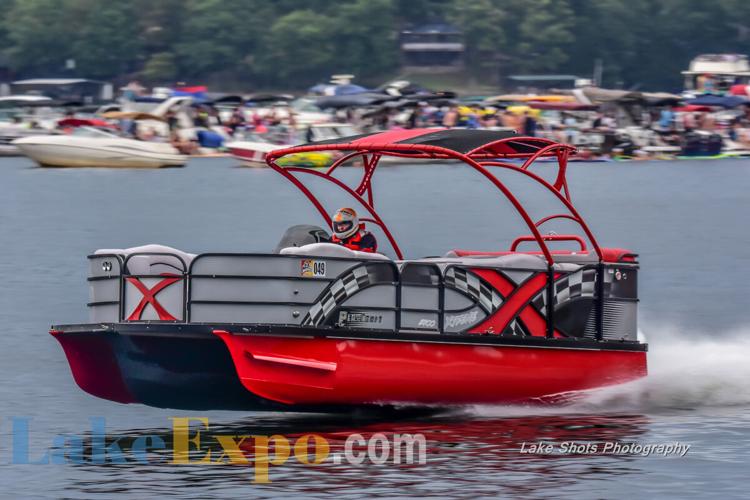 Shootout 2020 Day 1 Card2 505.jpg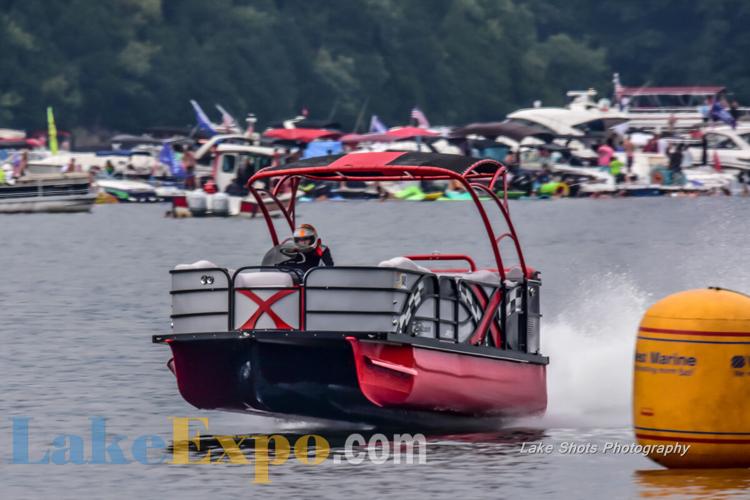 Shootout 2020 Day 1 Card2 490.jpg
Shootout 2020 Day 1 Card2 480.jpg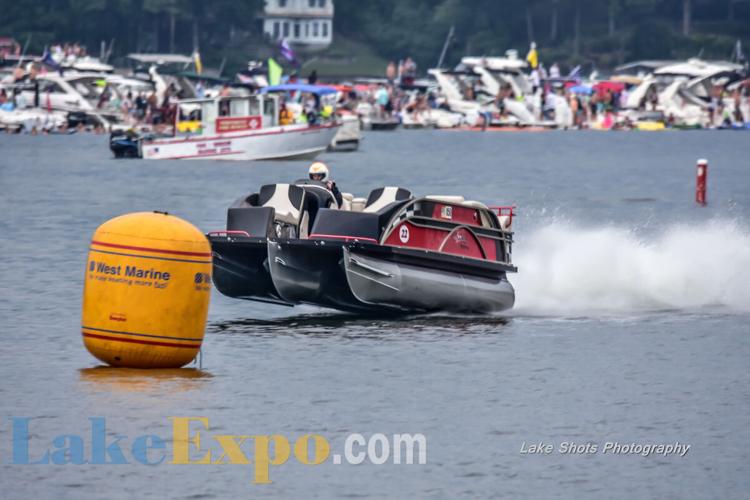 Shootout 2020 Day 1 Card2 463.jpg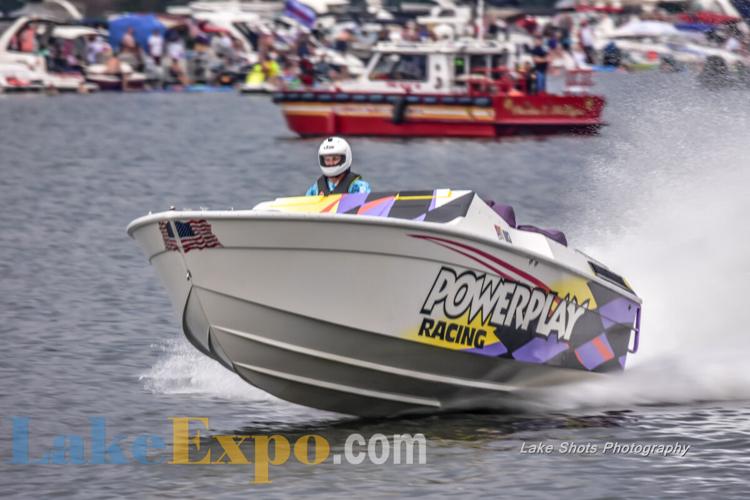 Shootout 2020 Day 1 Card2 455.jpg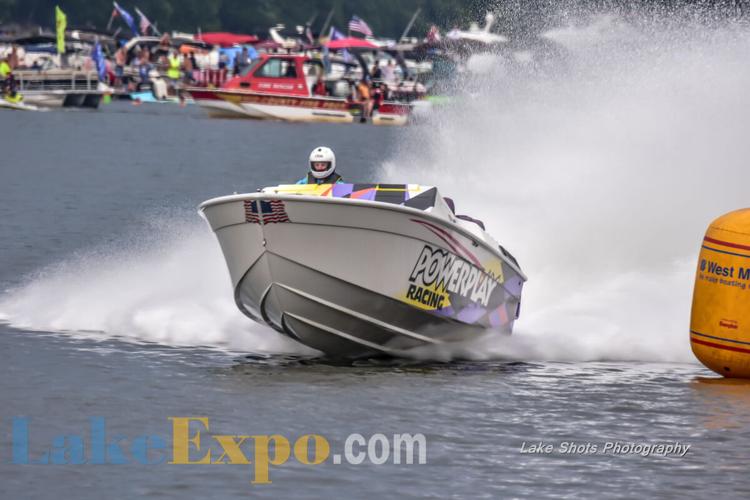 Shootout 2020 Day 1 Card2 421.jpg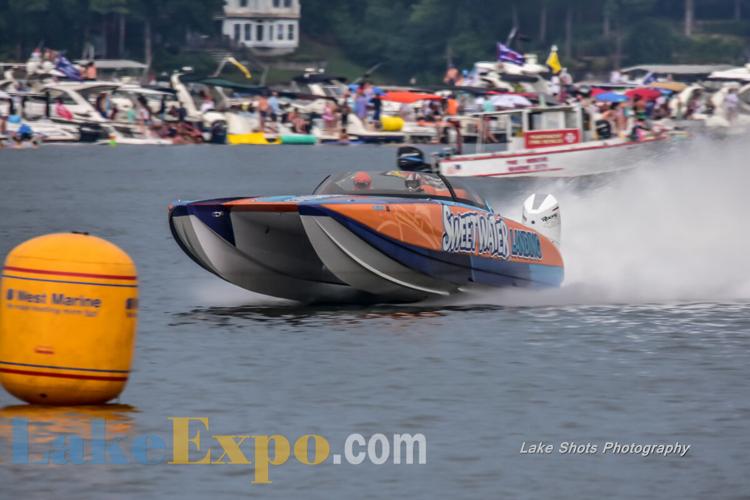 Shootout 2020 Day 1 Card2 394.jpg
Shootout 2020 Day 1 Card2 389.jpg
Shootout 2020 Day 1 Card2 381.jpg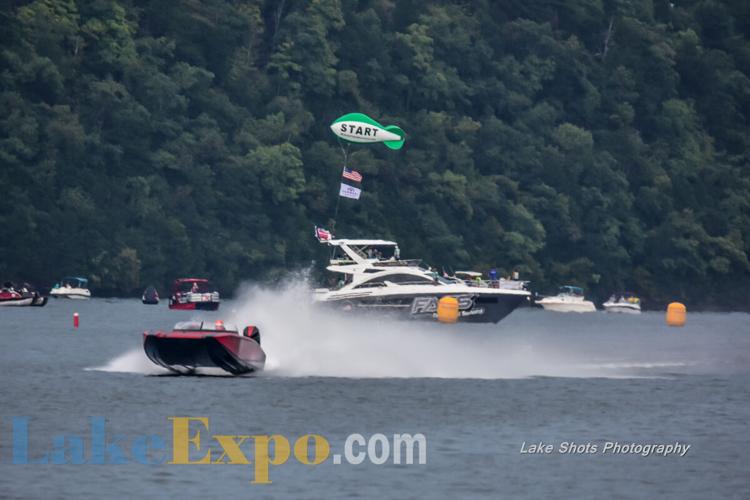 Shootout 2020 Day 1 Card2 368.jpg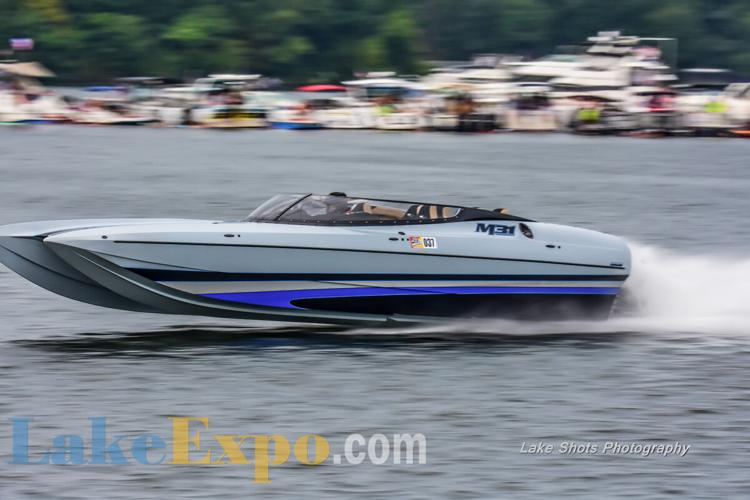 Shootout 2020 Day 1 Card2 365.jpg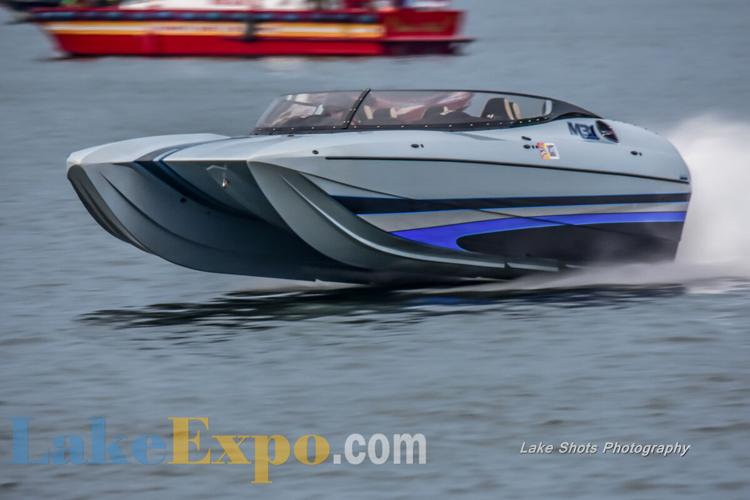 Shootout 2020 Day 1 Card2 343.jpg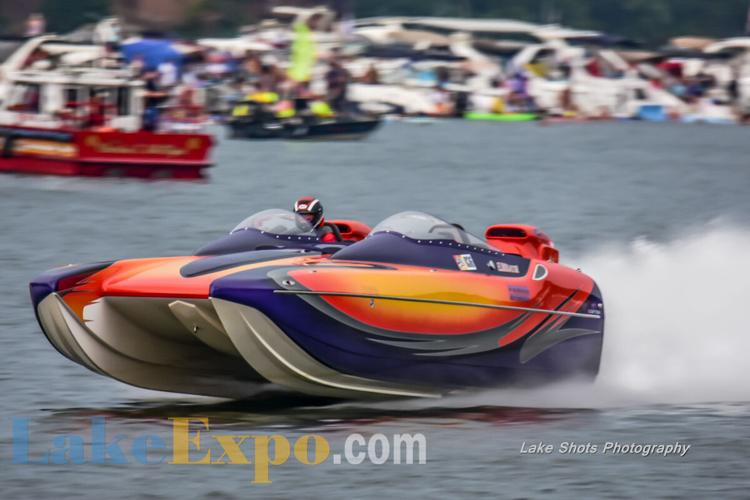 Shootout 2020 Day 1 Card2 339.jpg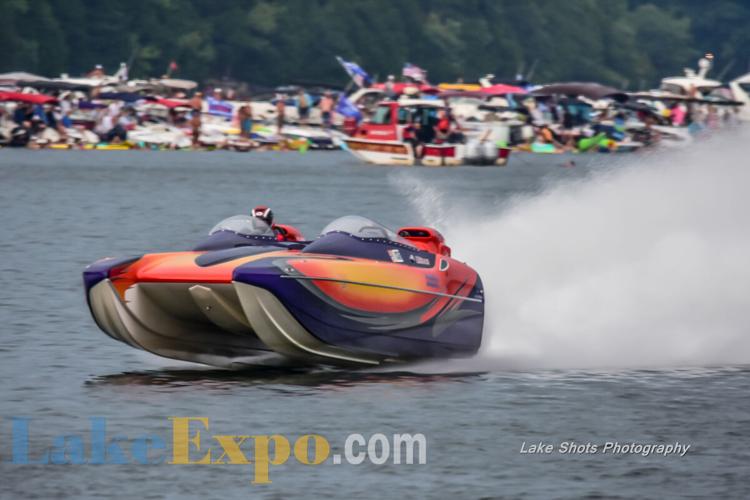 Shootout 2020 Day 1 Card2 307.jpg
Shootout 2020 Day 1 Card2 300.jpg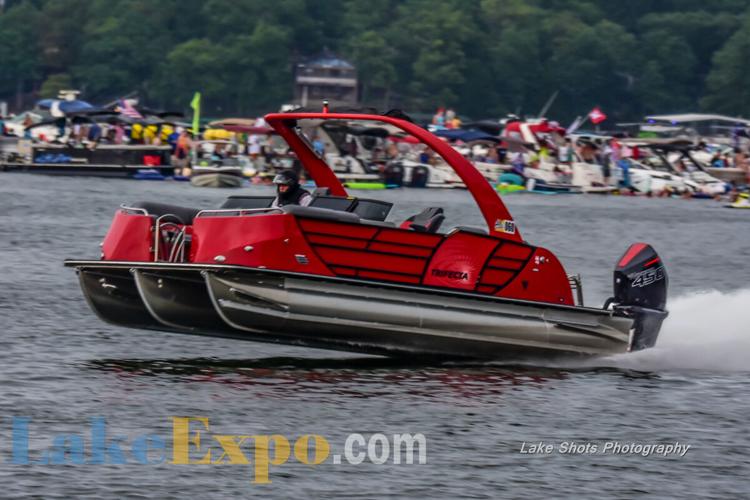 Shootout 2020 Day 1 Card2 293.jpg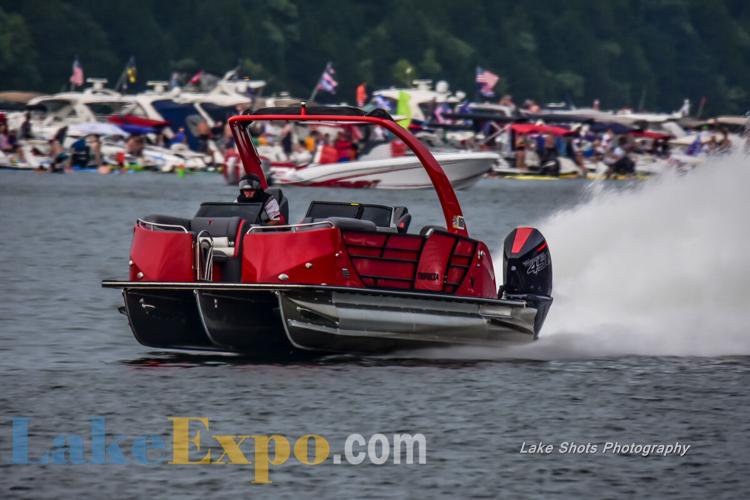 Shootout 2020 Day 1 Card2 280.jpg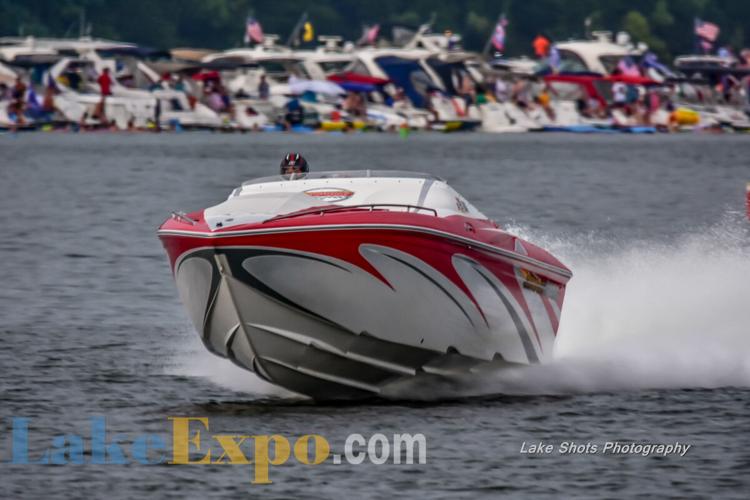 Shootout 2020 Day 1 Card2 270.jpg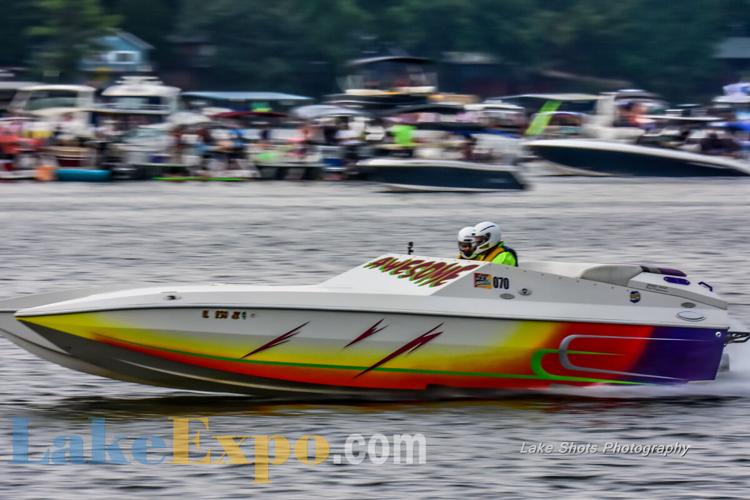 Shootout 2020 Day 1 Card2 265.jpg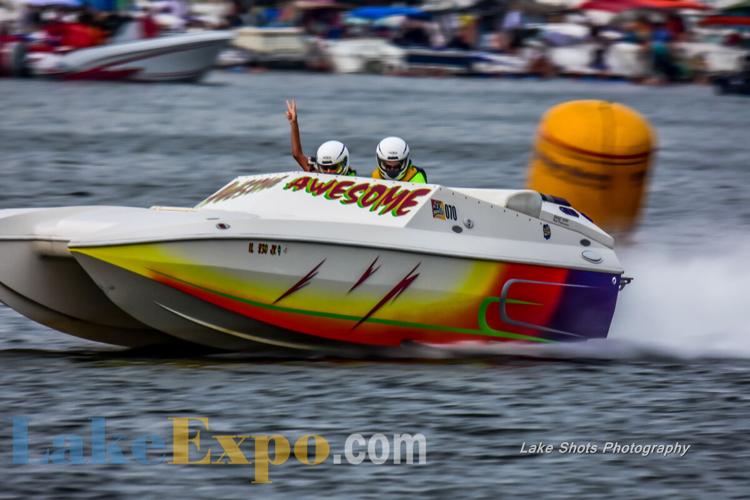 Shootout 2020 Day 1 Card2 234.jpg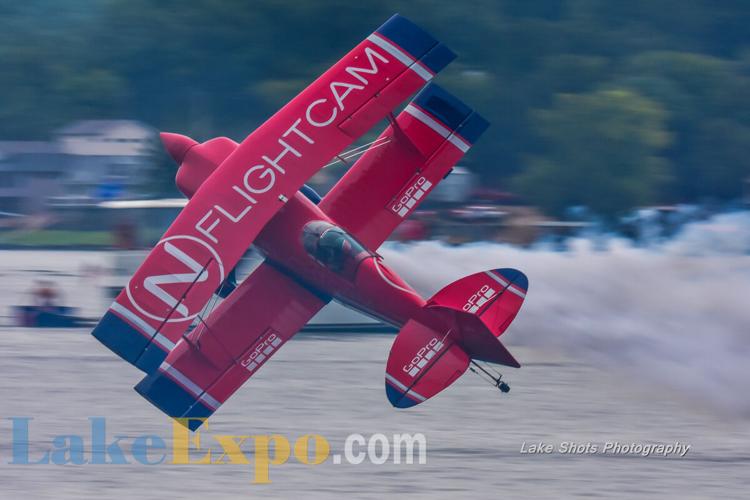 Shootout 2020 Day 1 Card2 147.jpg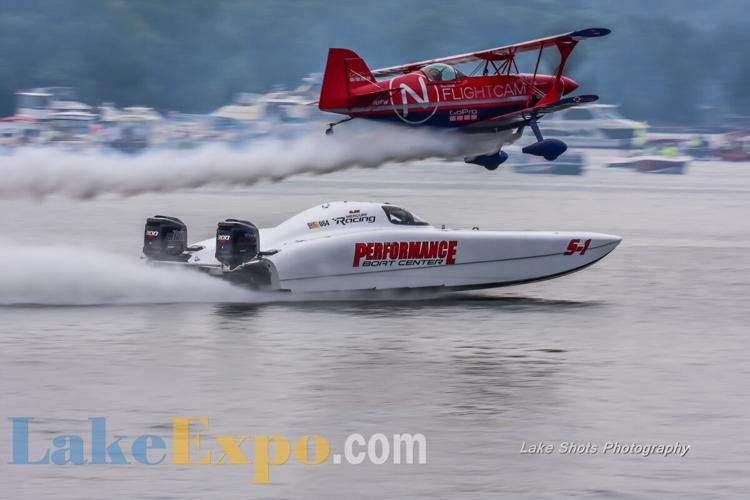 Shootout 2020 Day 1 Card2 134.jpg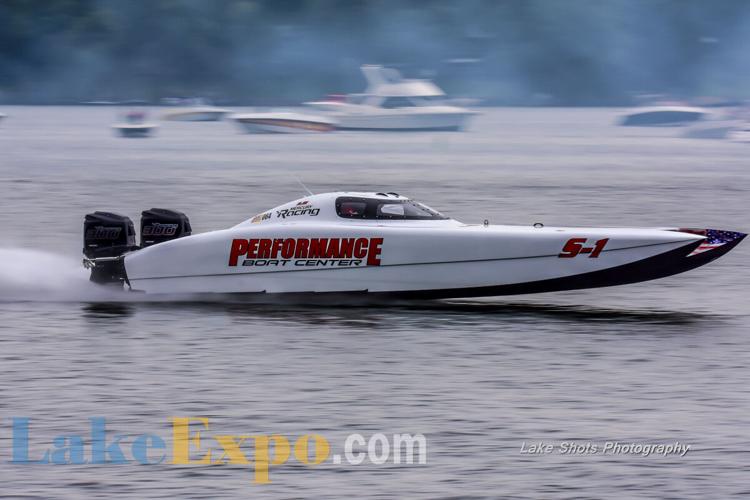 Shootout 2020 Day 1 Card2 130.jpg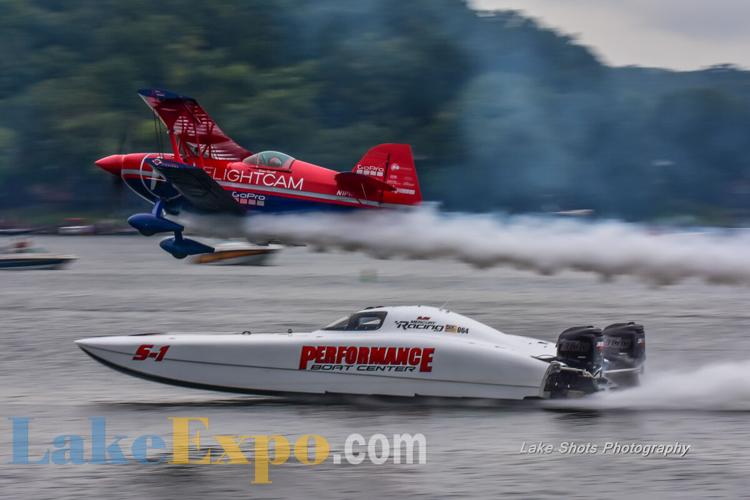 Shootout 2020 Day 1 Card2 126.jpg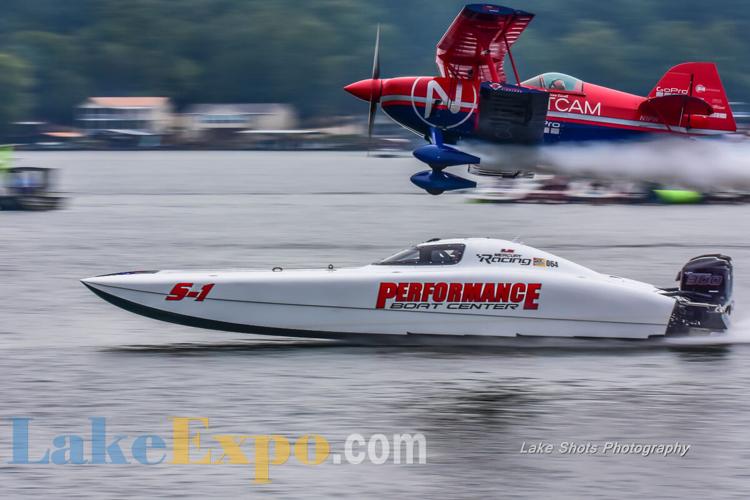 Shootout 2020 Day 1 Card2 125.jpg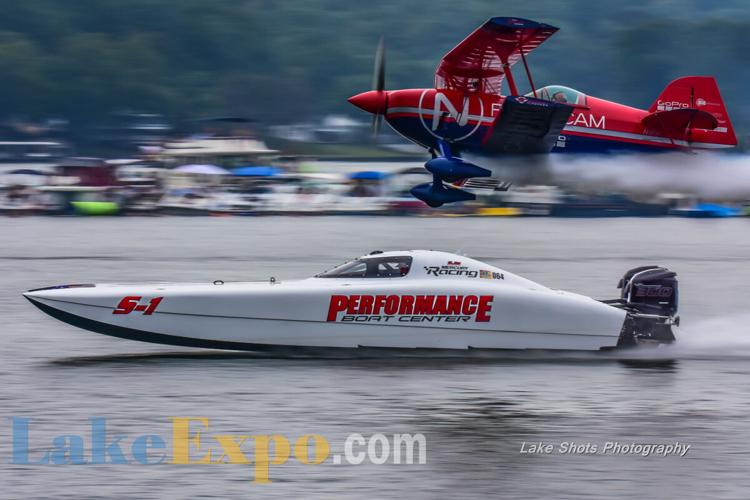 Shootout 2020 Day 1 Card2 122.jpg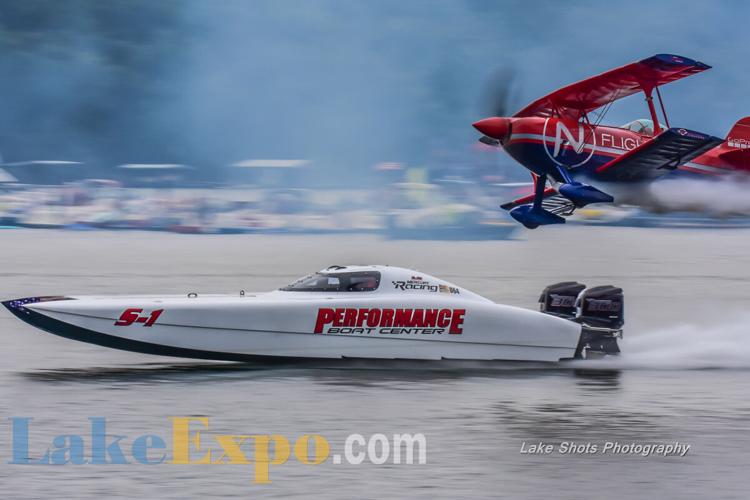 Shootout 2020 Day 1 Card2 114.jpg
Shootout 2020 Day 1 Card2 112.jpg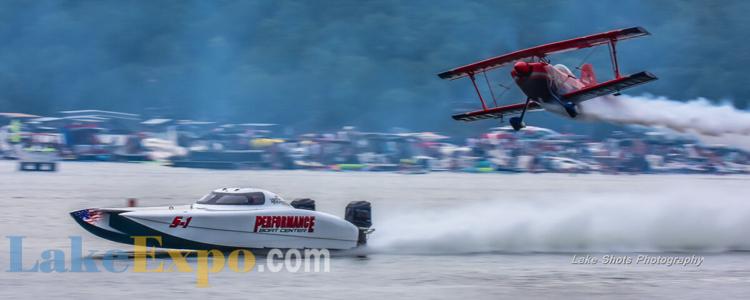 Shootout 2020 Day 1 Card2 100.jpg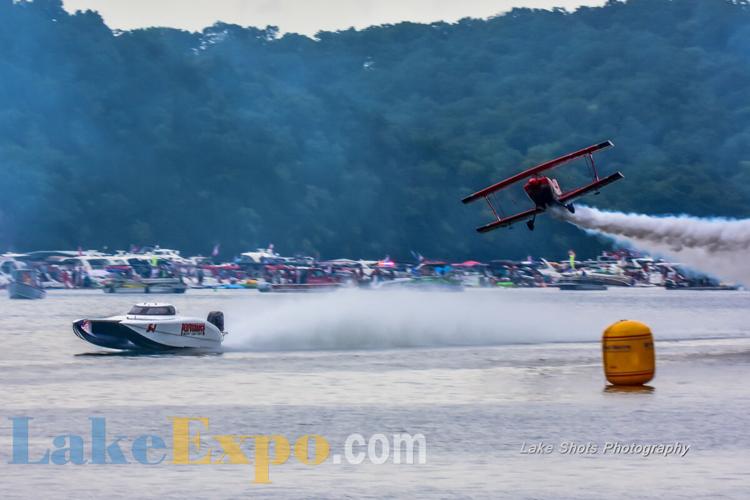 Shootout 2020 Day 1 Card2 085.jpg
Shootout 2020 Day 1 Card2 074.jpg
Shootout 2020 Day 1 Card2 065.jpg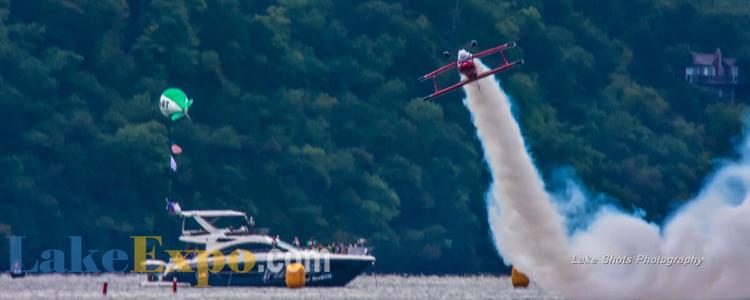 Shootout 2020 Day 1 Card2 050.jpg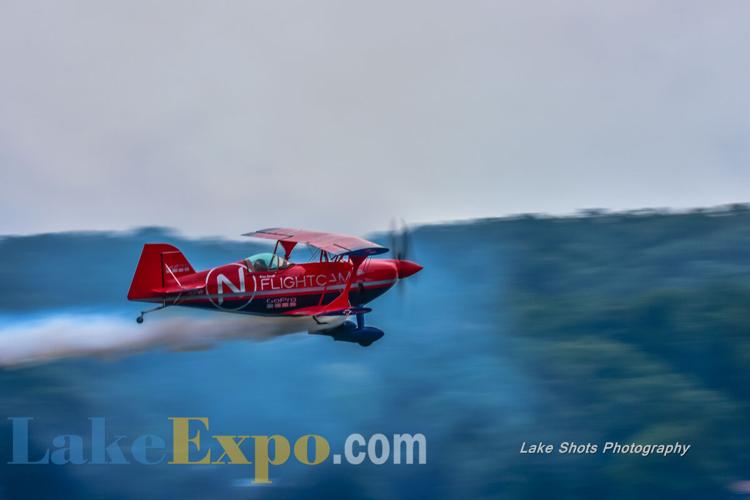 Shootout 2020 Day 1 Card2 015.jpg
Shootout 2020 Da1 Card 1 600.jpg
Shootout 2020 Da1 Card 1 596.jpg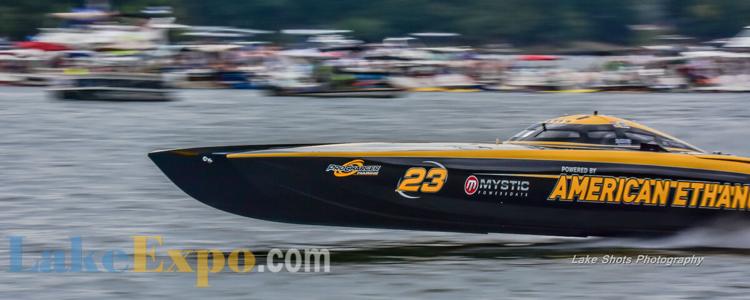 Shootout 2020 Da1 Card 1 595.jpg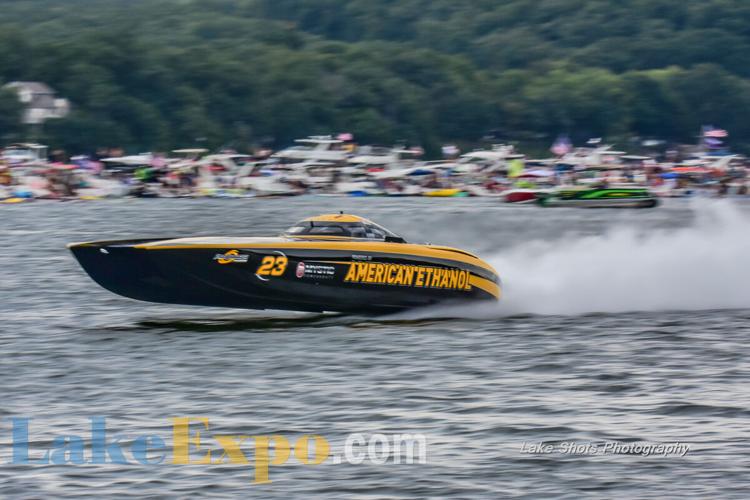 Shootout 2020 Da1 Card 1 593.jpg
Shootout 2020 Da1 Card 1 592.jpg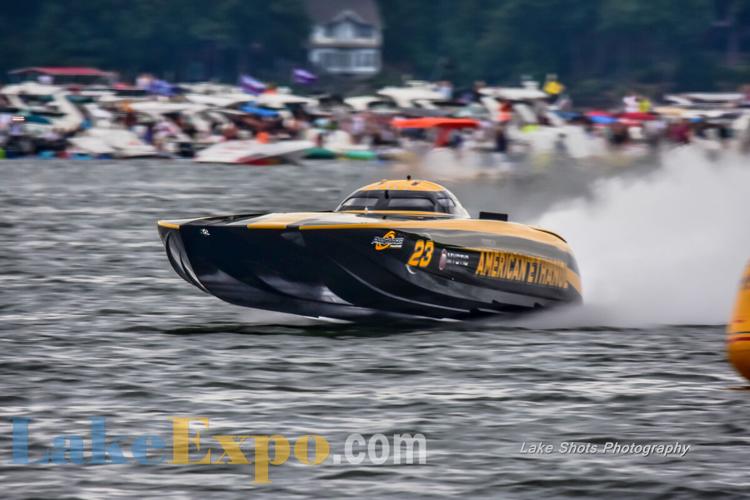 Shootout 2020 Da1 Card 1 591.jpg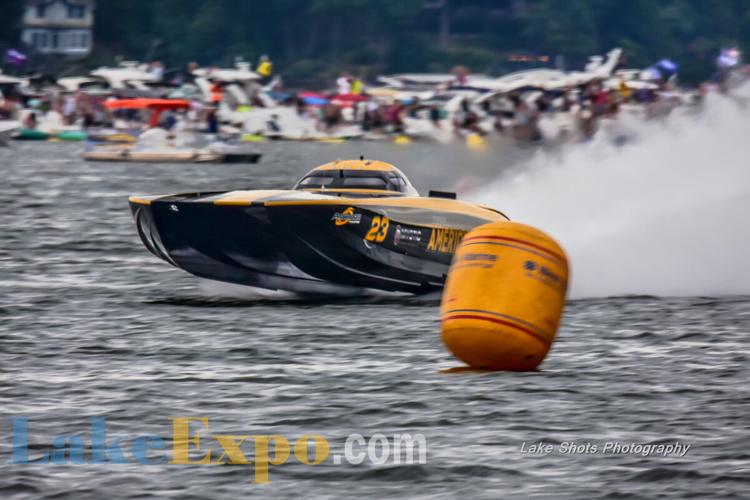 Shootout 2020 Da1 Card 1 589.jpg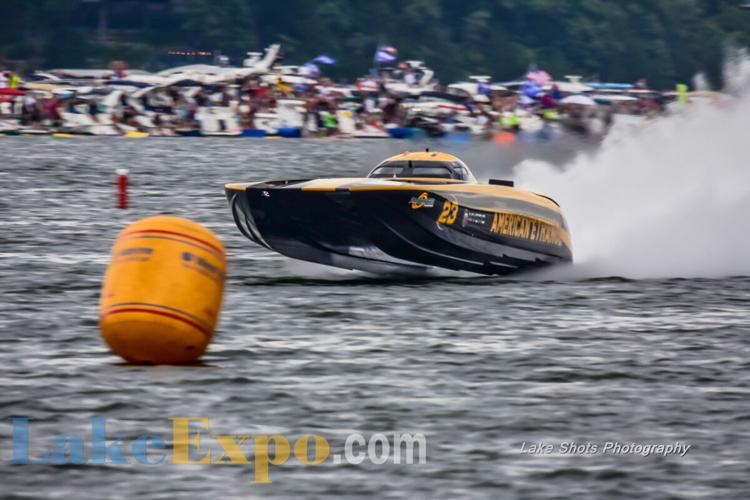 Shootout 2020 Da1 Card 1 588.jpg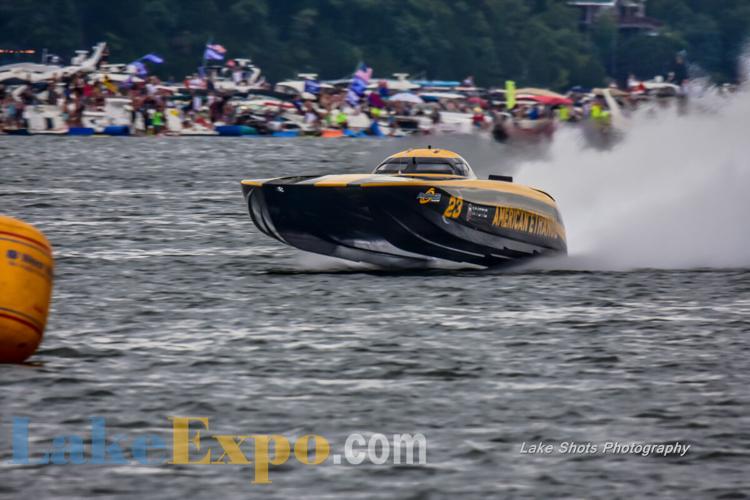 Shootout 2020 Da1 Card 1 587.jpg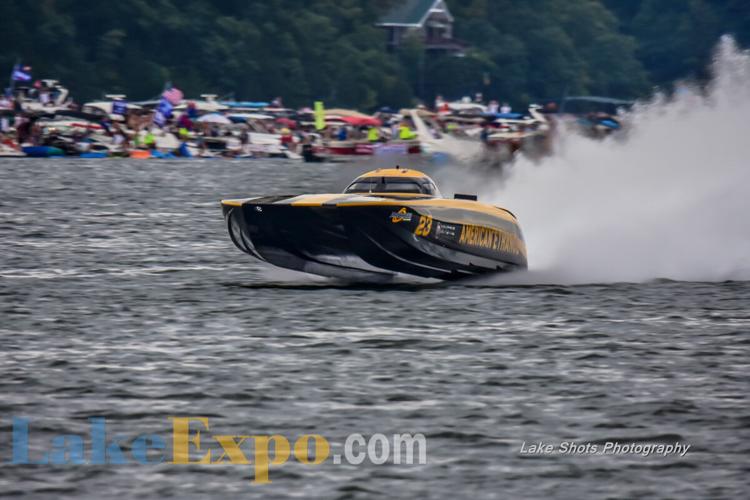 Shootout 2020 Da1 Card 1 585.jpg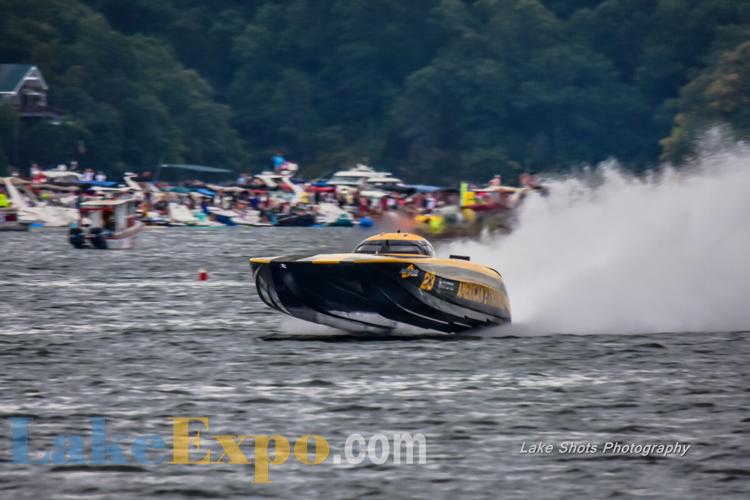 Shootout 2020 Da1 Card 1 584.jpg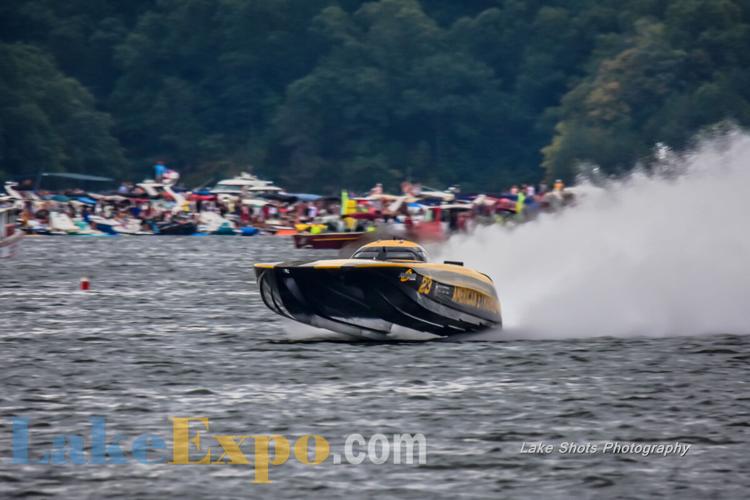 Shootout 2020 Da1 Card 1 582.jpg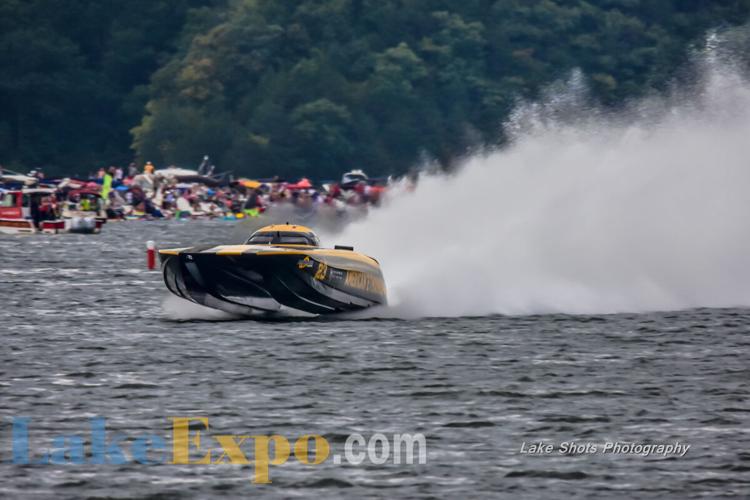 Shootout 2020 Da1 Card 1 550.jpg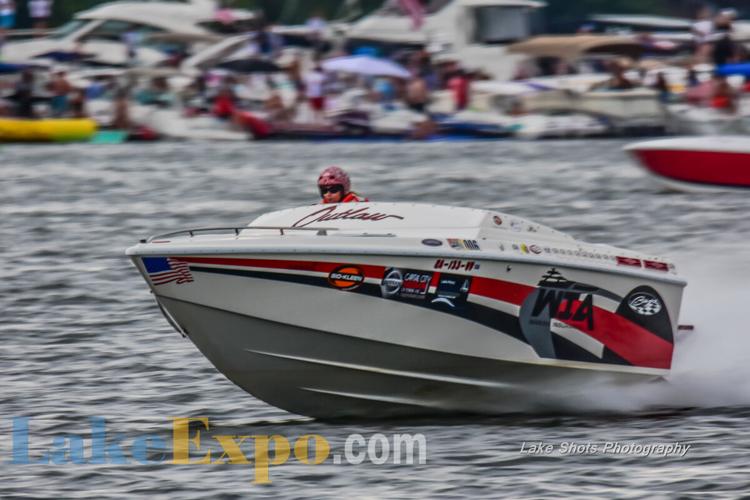 Shootout 2020 Da1 Card 1 547.jpg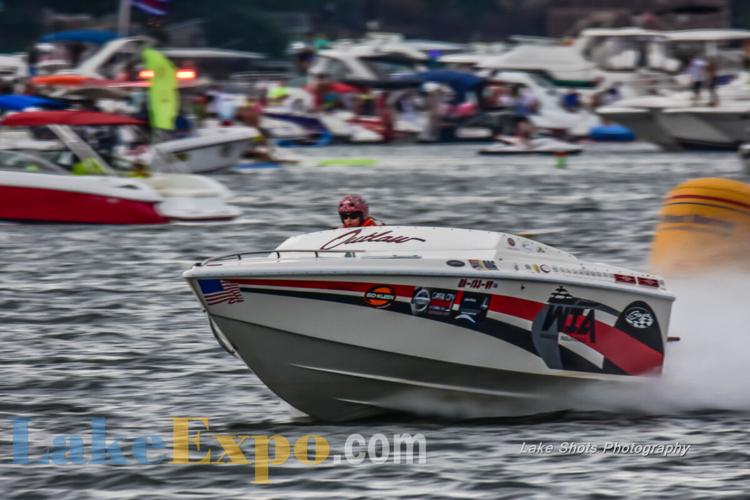 Shootout 2020 Da1 Card 1 528.jpg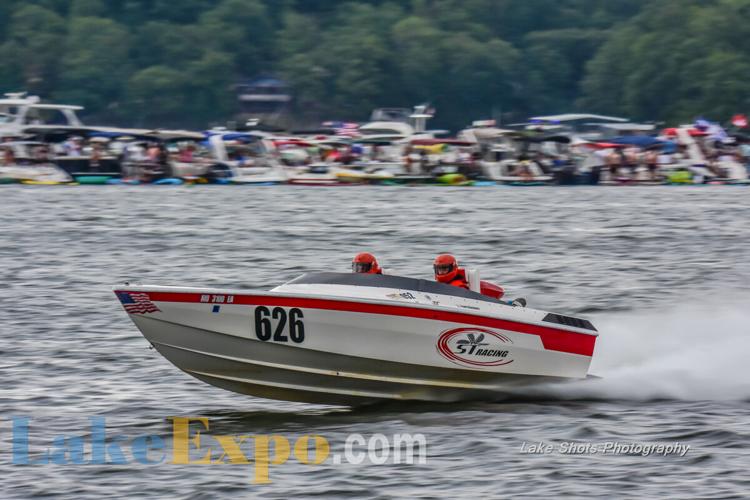 Shootout 2020 Da1 Card 1 526.jpg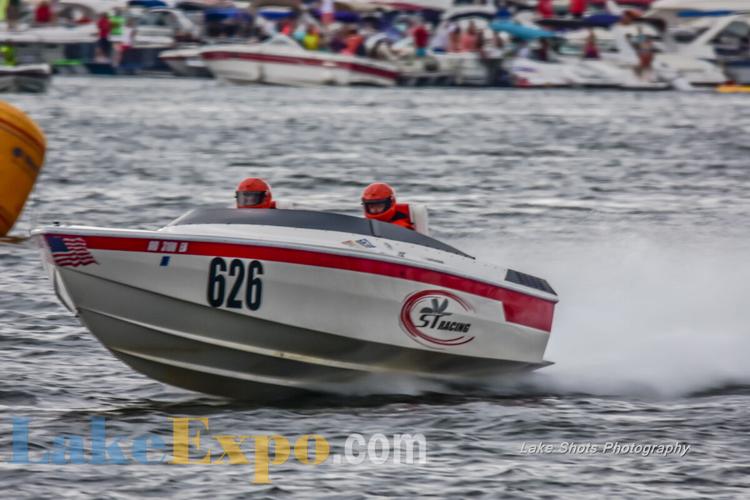 Shootout 2020 Da1 Card 1 518.jpg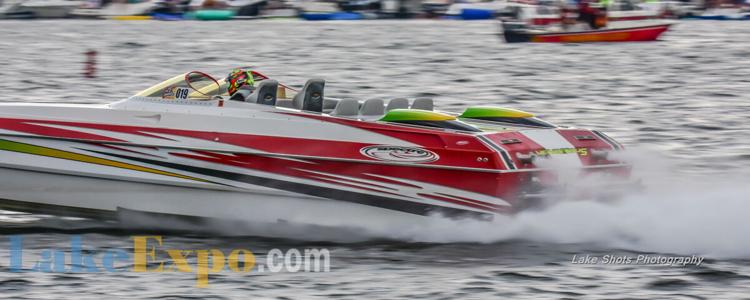 Shootout 2020 Da1 Card 1 514.jpg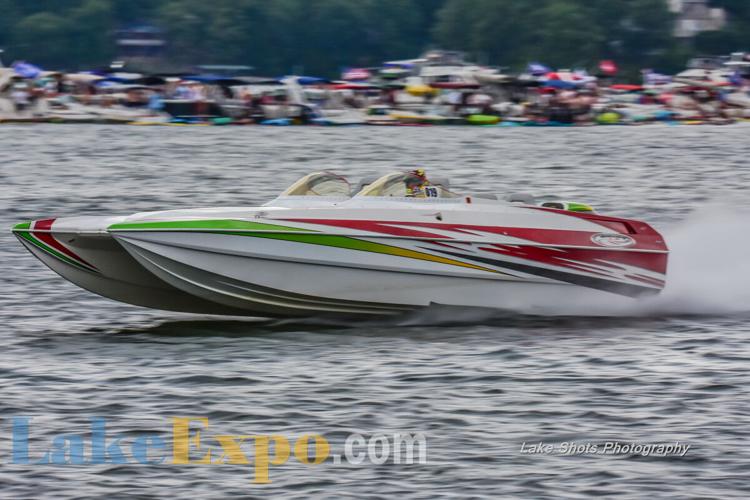 Shootout 2020 Da1 Card 1 511.jpg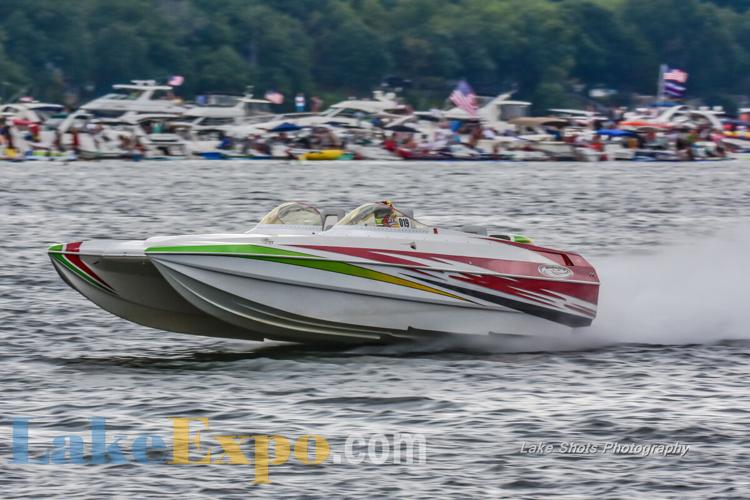 Shootout 2020 Da1 Card 1 500.jpg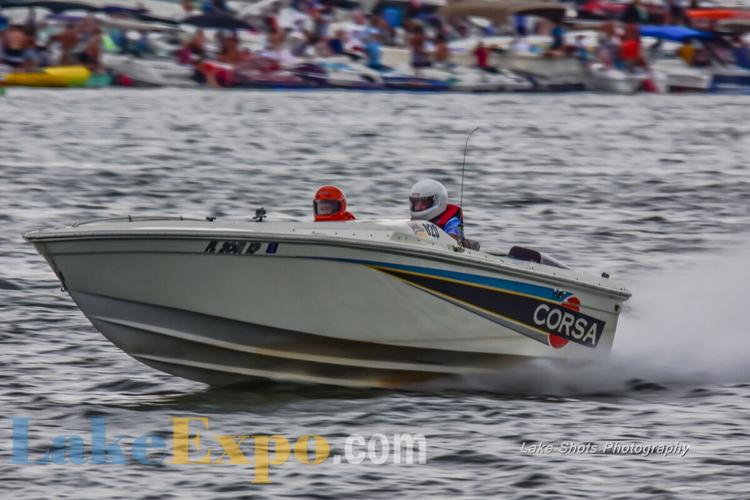 Shootout 2020 Da1 Card 1 498.jpg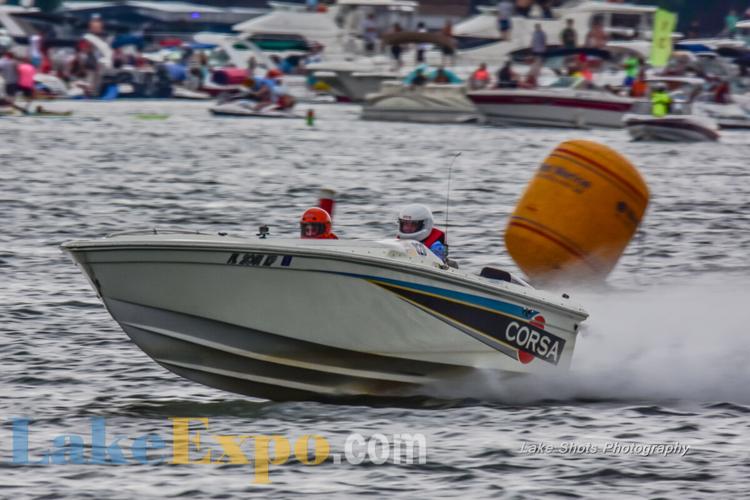 Shootout 2020 Da1 Card 1 496.jpg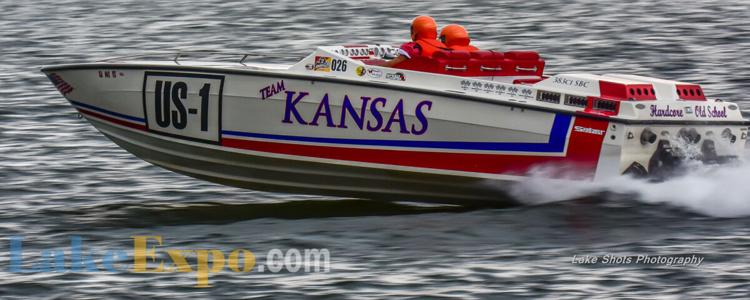 Shootout 2020 Da1 Card 1 482.jpg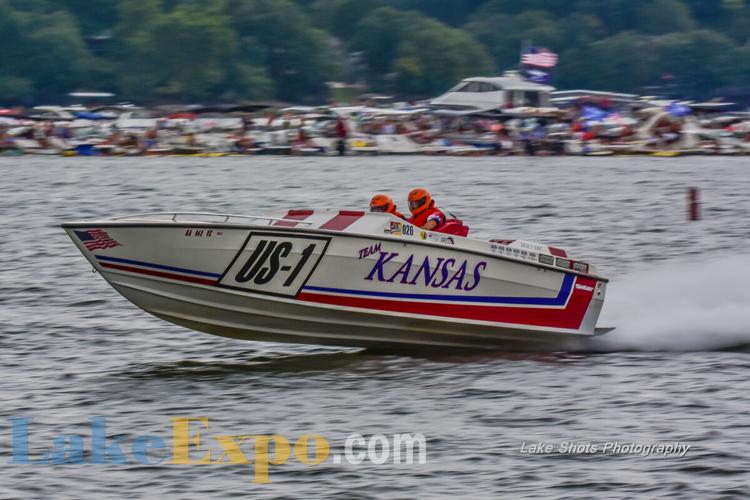 Shootout 2020 Da1 Card 1 478.jpg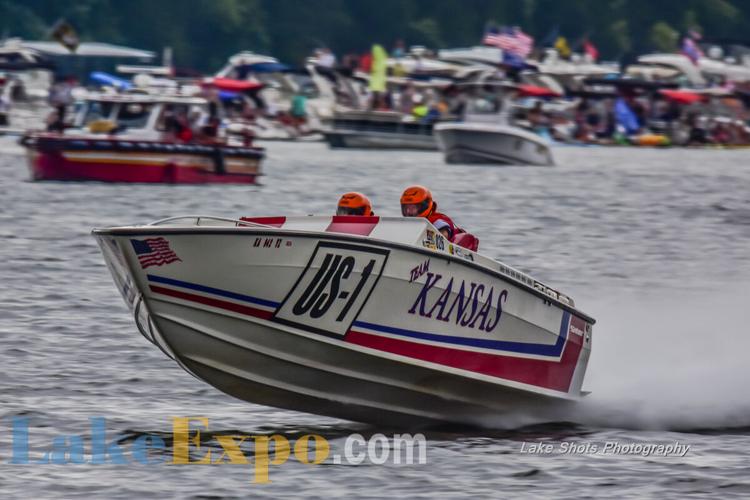 Shootout 2020 Da1 Card 1 476.jpg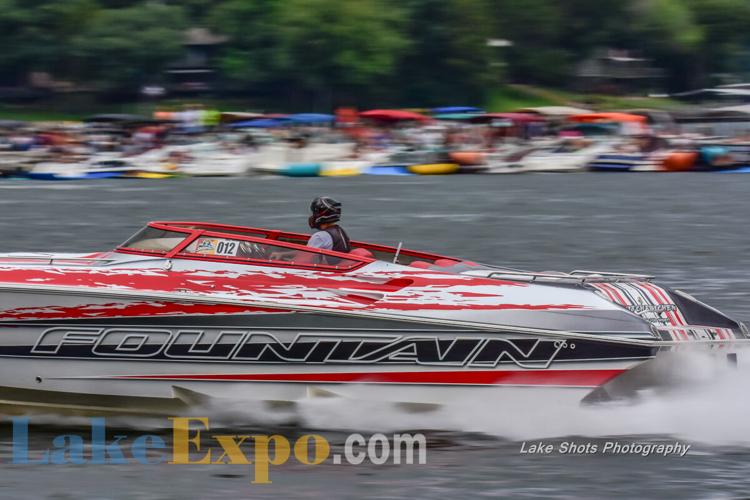 Shootout 2020 Da1 Card 1 468.jpg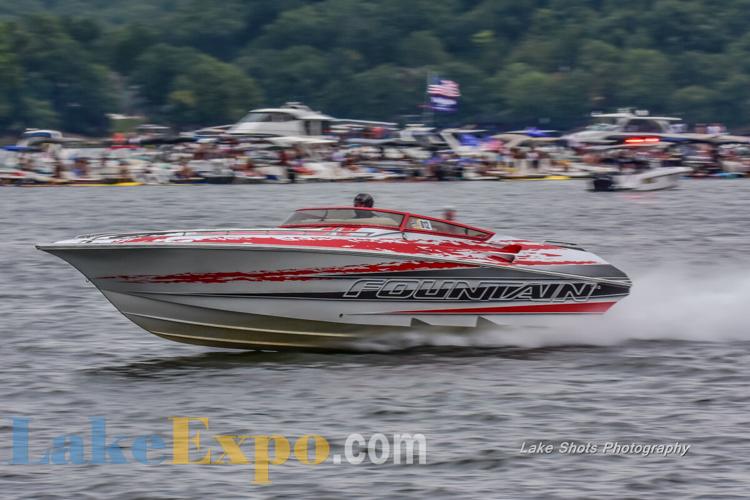 Shootout 2020 Da1 Card 1 464.jpg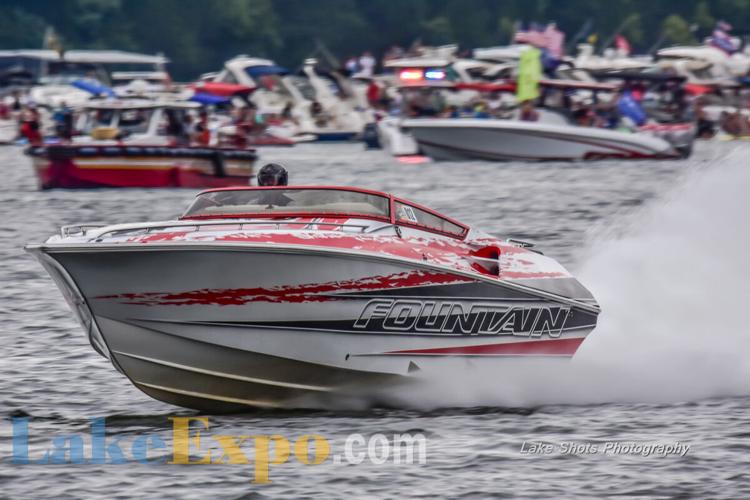 Shootout 2020 Da1 Card 1 459.jpg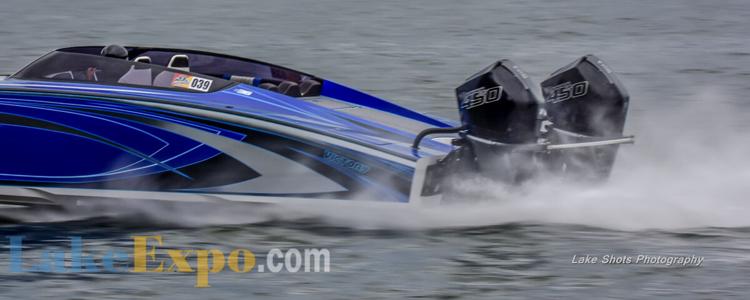 Shootout 2020 Da1 Card 1 452.jpg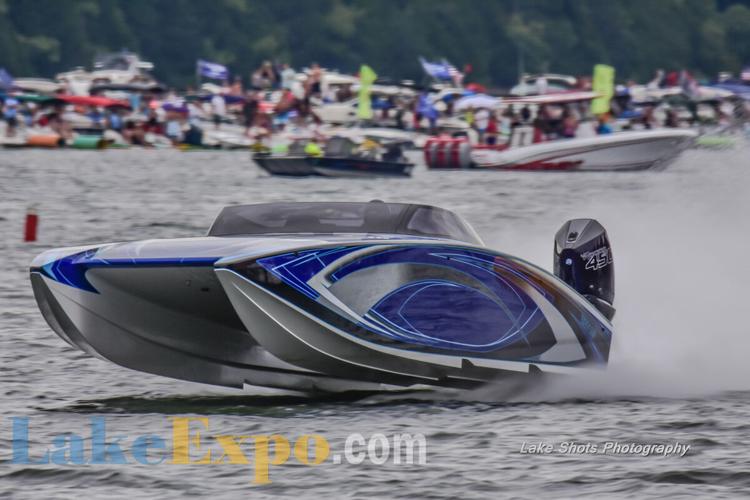 Shootout 2020 Da1 Card 1 449.jpg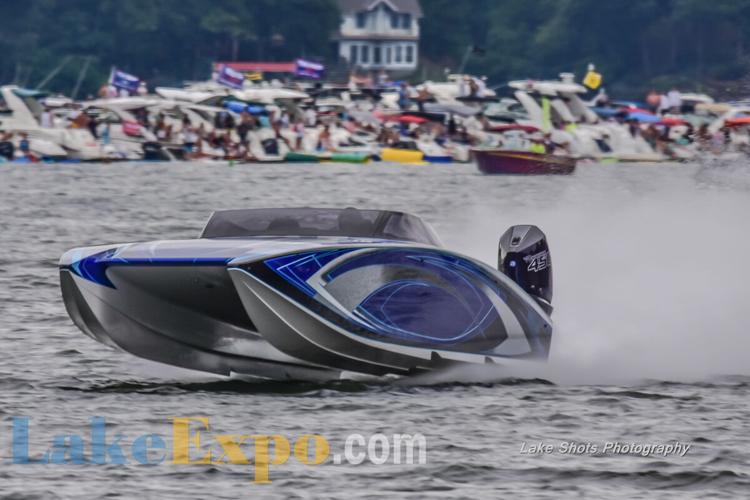 Shootout 2020 Da1 Card 1 438.jpg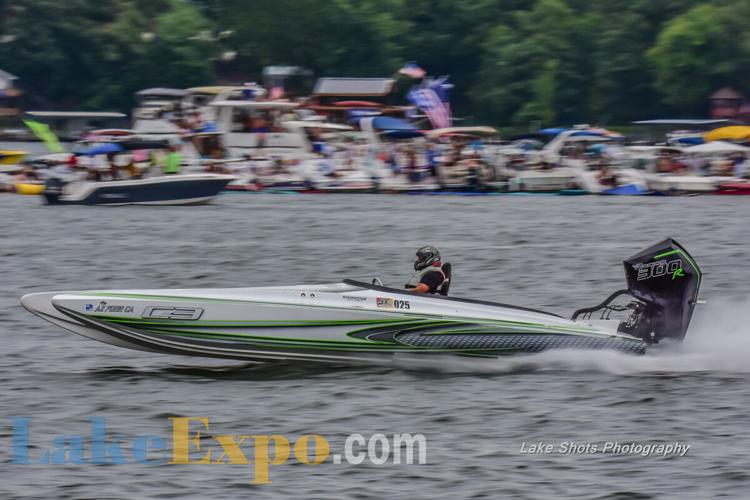 Shootout 2020 Da1 Card 1 431.jpg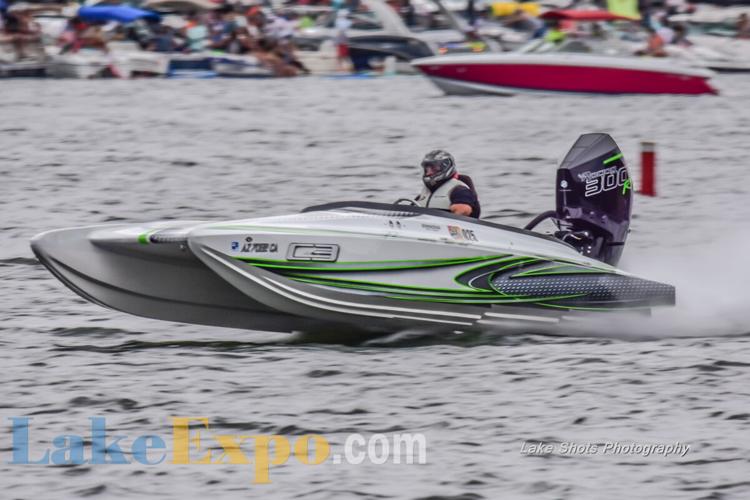 Shootout 2020 Da1 Card 1 430.jpg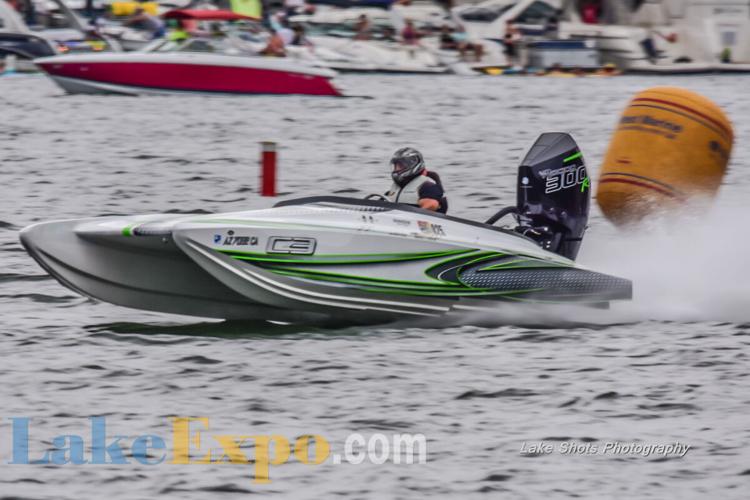 Shootout 2020 Da1 Card 1 417.jpg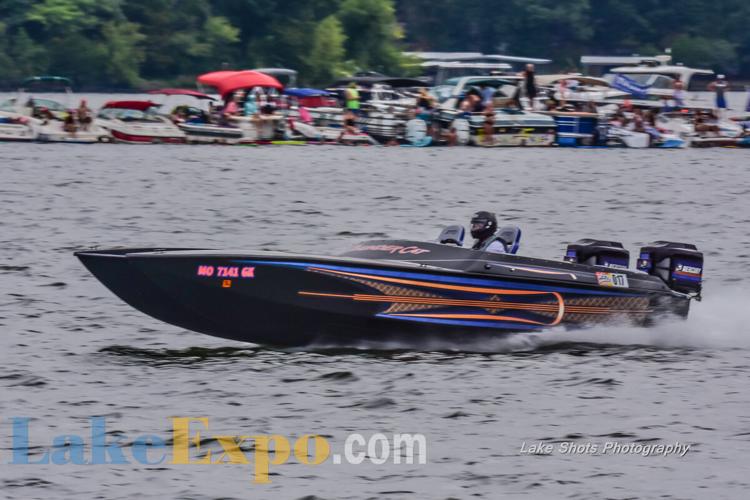 Shootout 2020 Da1 Card 1 414.jpg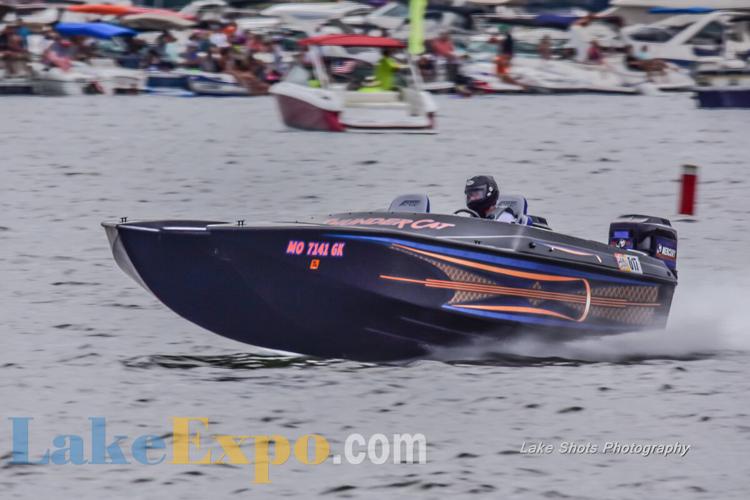 Shootout 2020 Da1 Card 1 411.jpg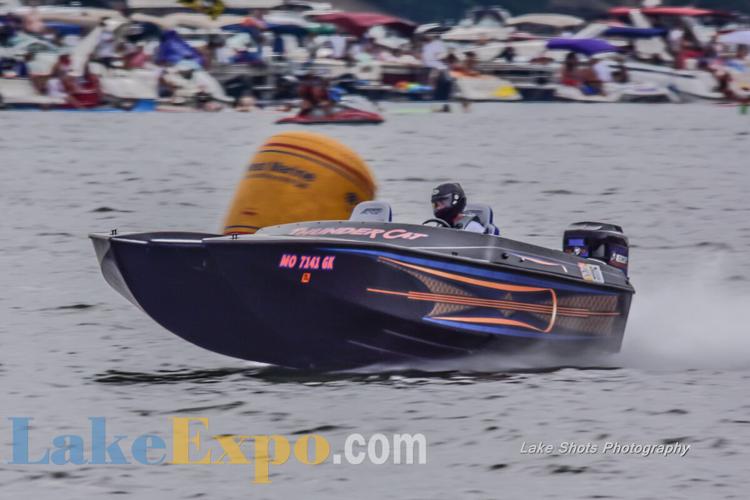 Shootout 2020 Da1 Card 1 399.jpg
Shootout 2020 Da1 Card 1 398.jpg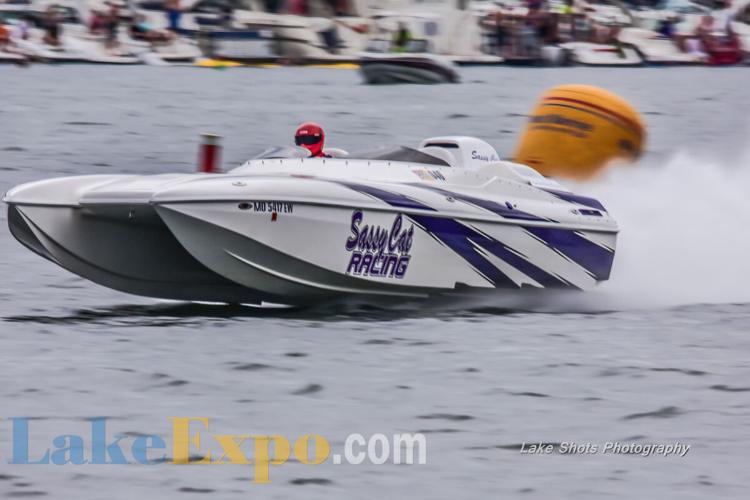 Shootout 2020 Da1 Card 1 393.jpg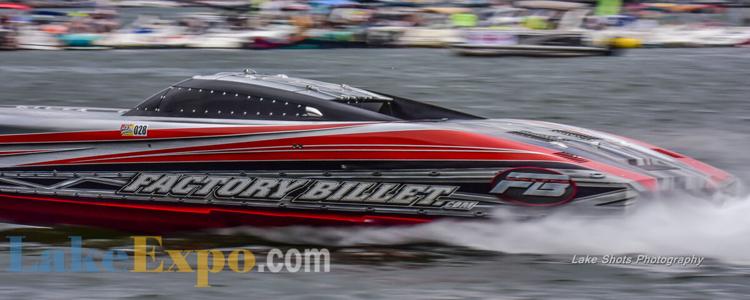 Shootout 2020 Da1 Card 1 384.jpg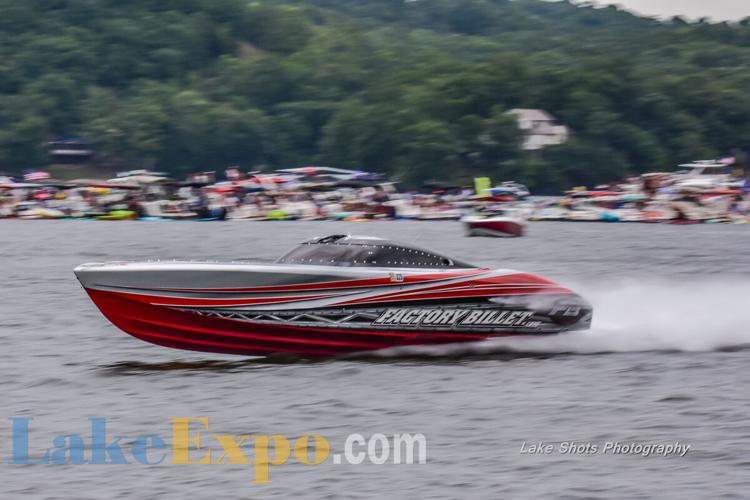 Shootout 2020 Da1 Card 1 383.jpg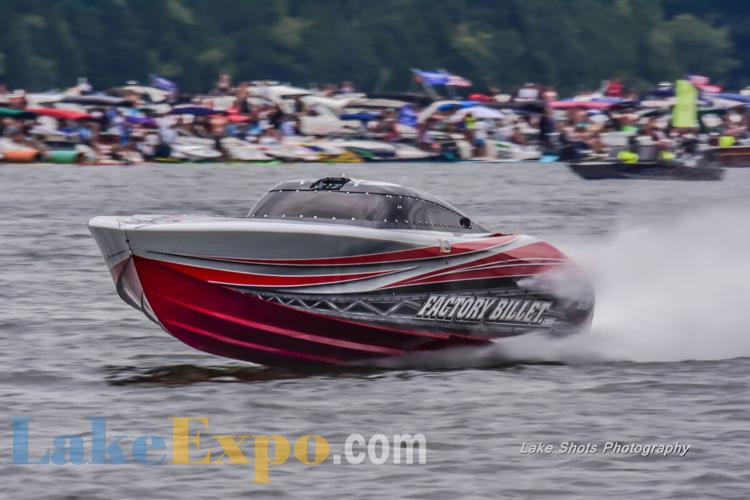 Shootout 2020 Da1 Card 1 380.jpg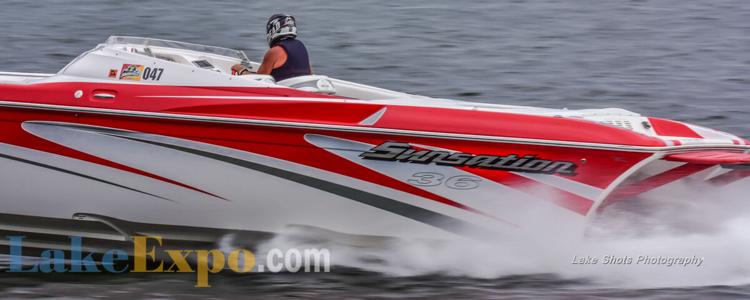 Shootout 2020 Da1 Card 1 376.jpg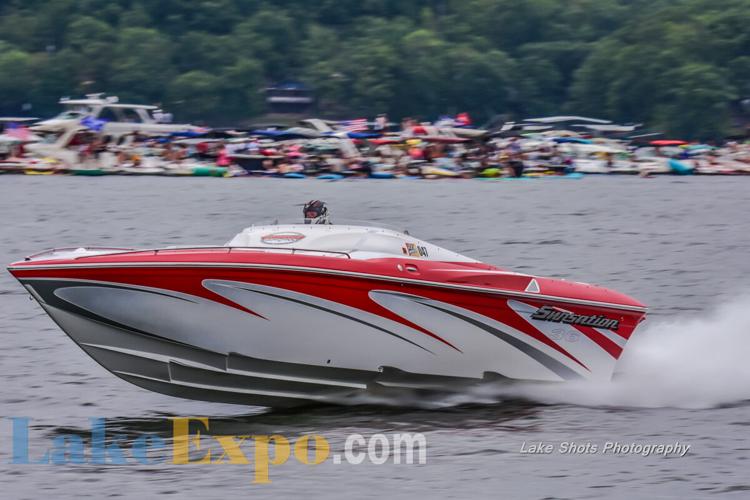 Shootout 2020 Da1 Card 1 364.jpg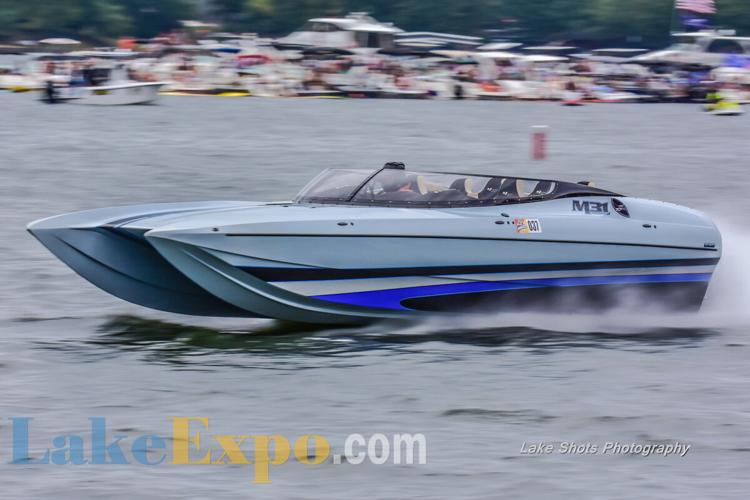 Shootout 2020 Da1 Card 1 363.jpg
Shootout 2020 Da1 Card 1 357.jpg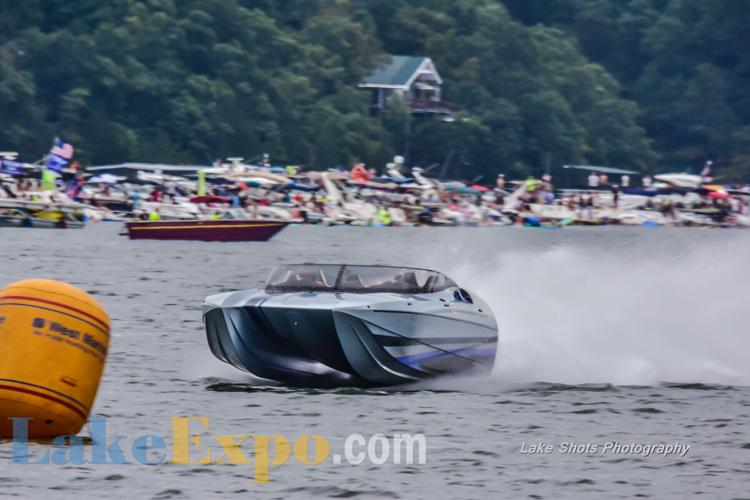 Shootout 2020 Da1 Card 1 350.jpg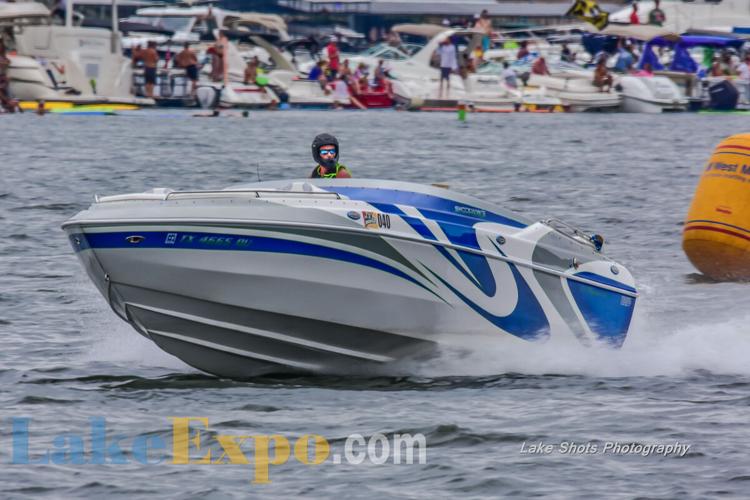 Shootout 2020 Da1 Card 1 347.jpg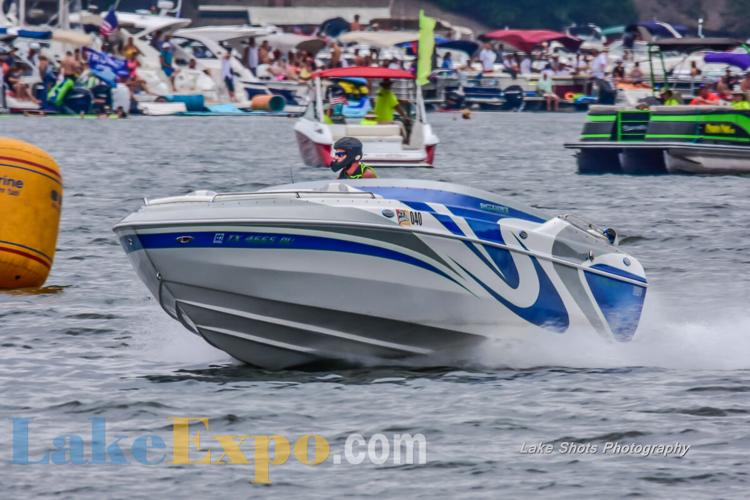 Shootout 2020 Da1 Card 1 332.jpg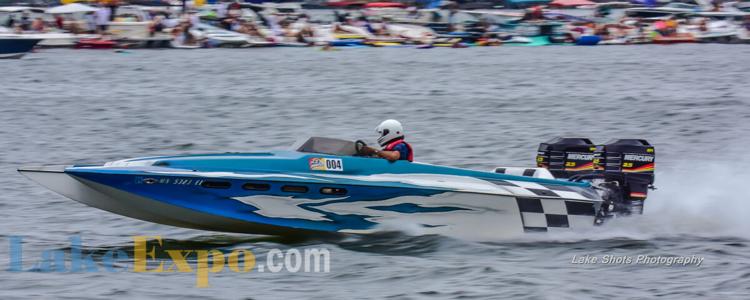 Shootout 2020 Da1 Card 1 325.jpg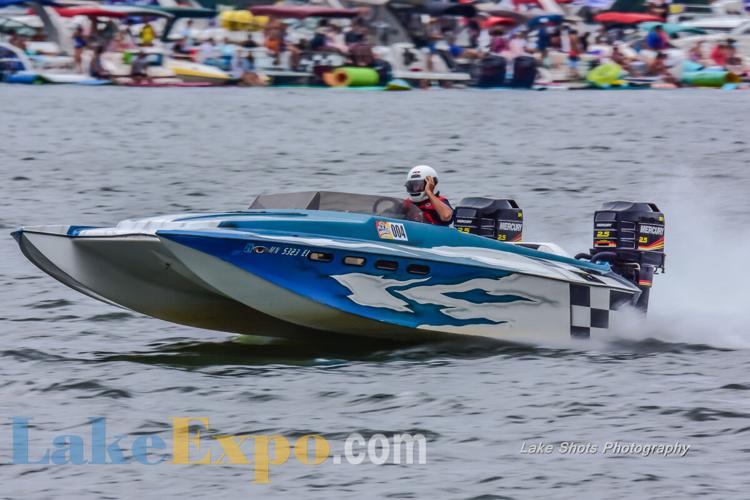 Shootout 2020 Da1 Card 1 323.jpg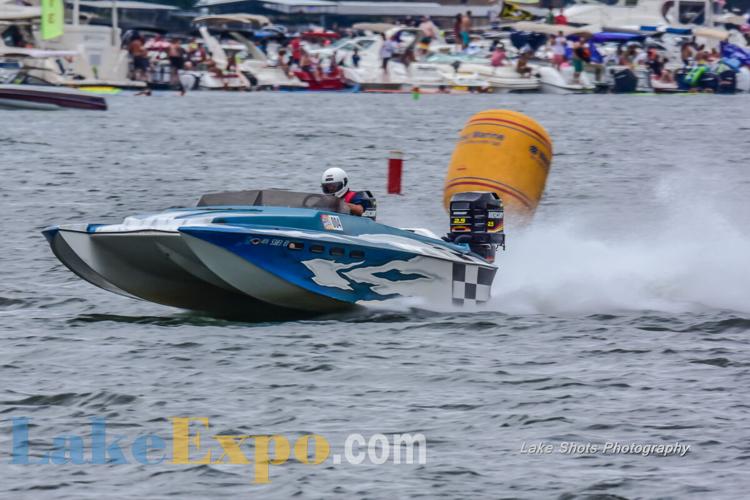 Shootout 2020 Da1 Card 1 313.jpg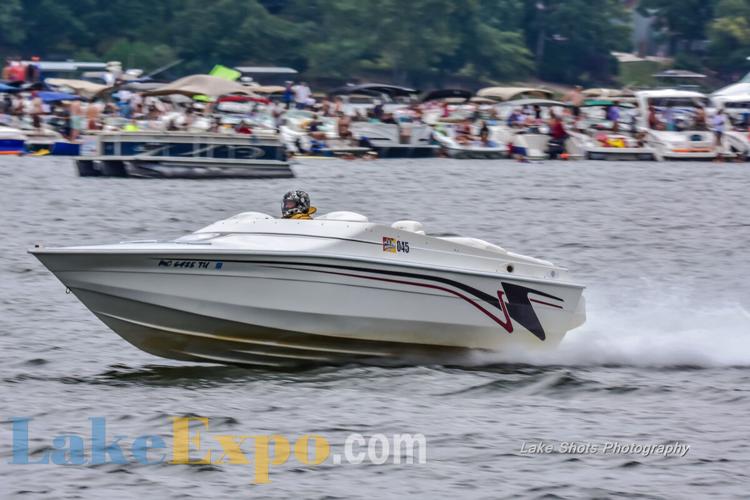 Shootout 2020 Da1 Card 1 306.jpg
Shootout 2020 Da1 Card 1 297.jpg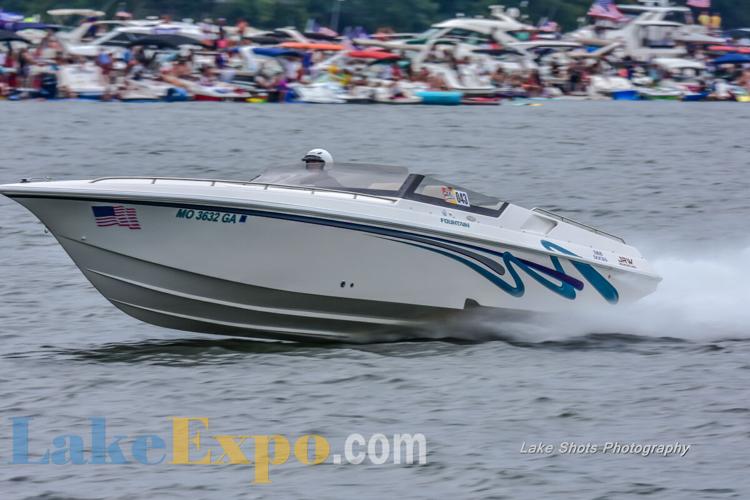 Shootout 2020 Da1 Card 1 293.jpg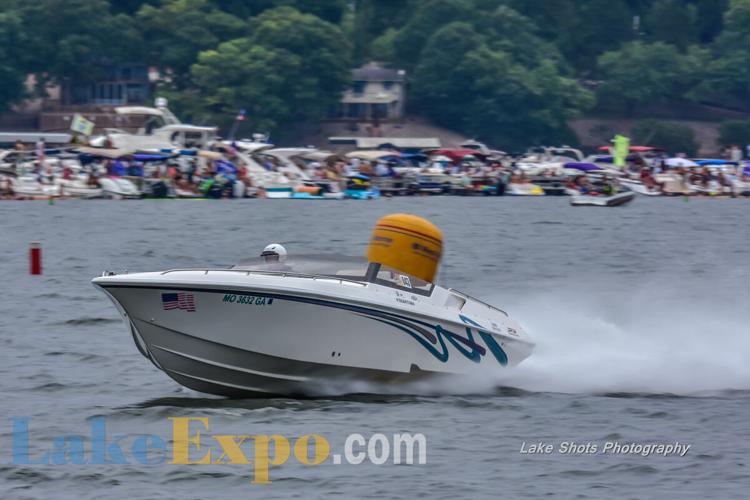 Shootout 2020 Da1 Card 1 284.jpg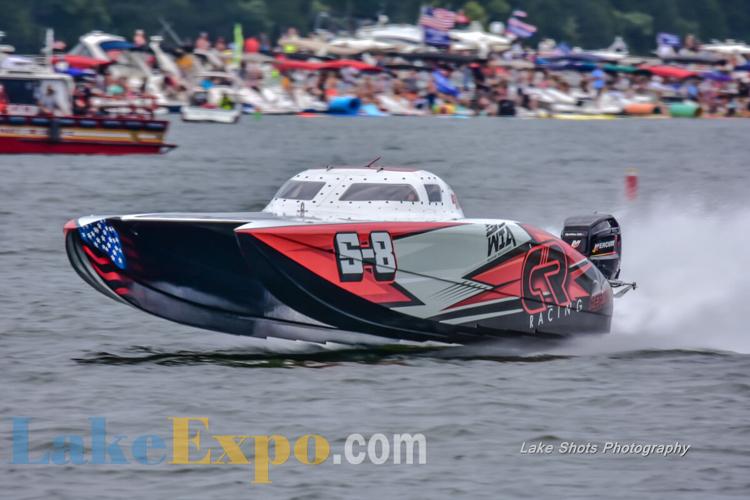 Shootout 2020 Da1 Card 1 280.jpg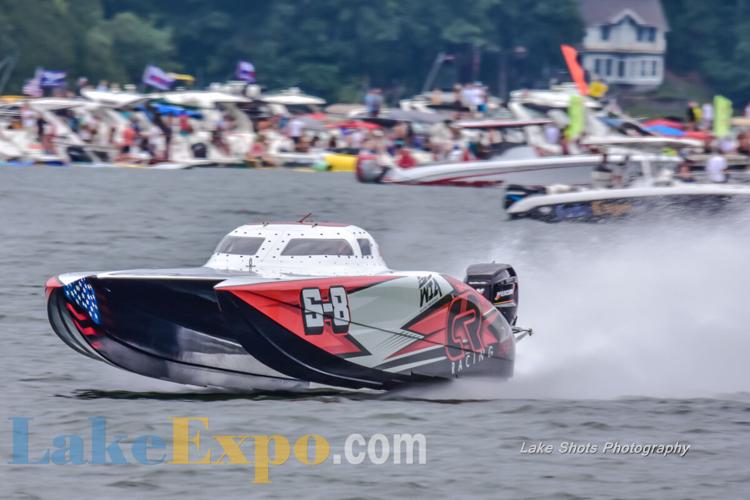 Shootout 2020 Da1 Card 1 278.jpg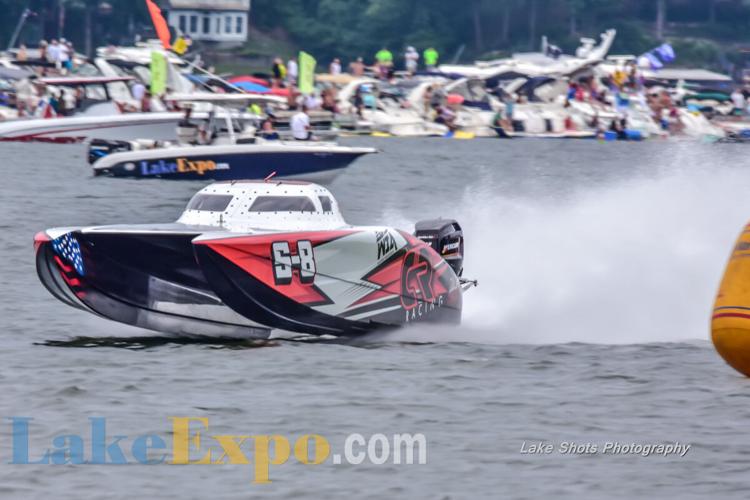 Shootout 2020 Da1 Card 1 270.jpg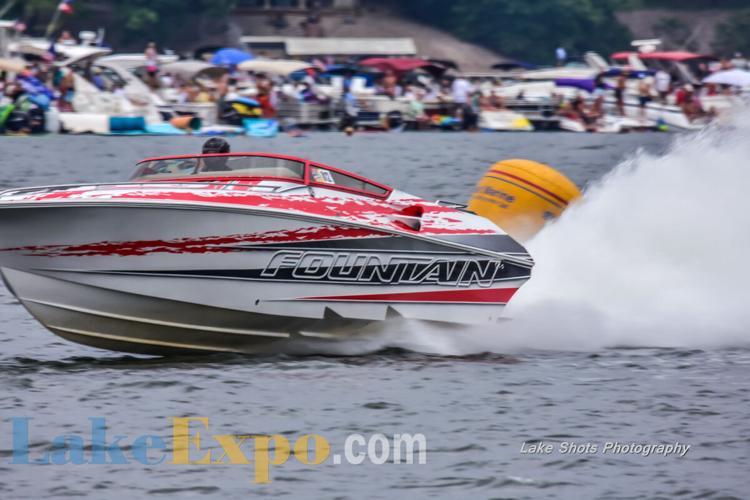 Shootout 2020 Da1 Card 1 268.jpg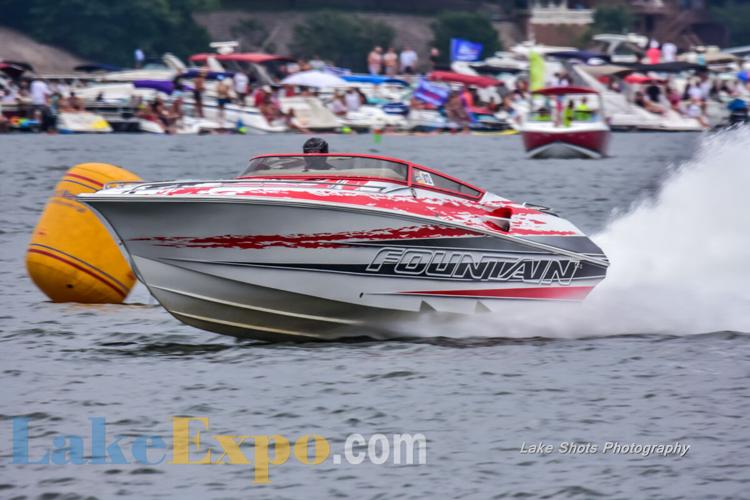 Shootout 2020 Da1 Card 1 266.jpg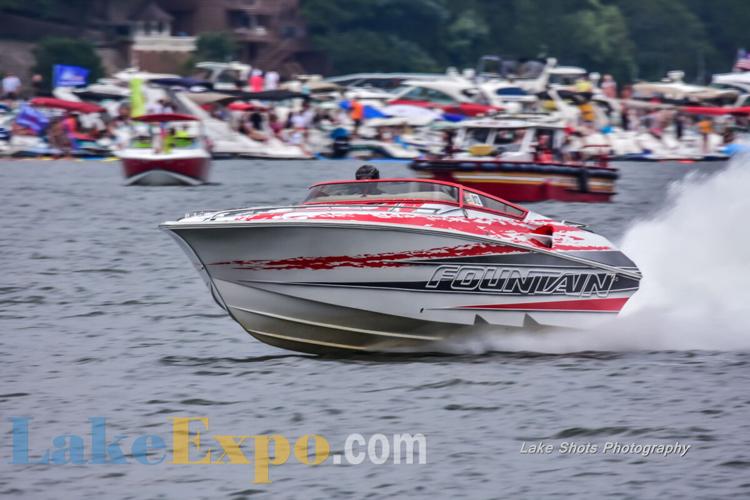 Shootout 2020 Da1 Card 1 265.jpg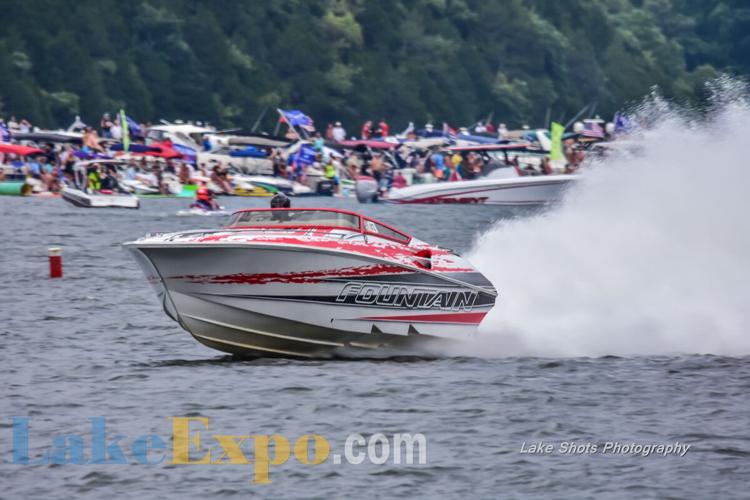 Shootout 2020 Da1 Card 1 260.jpg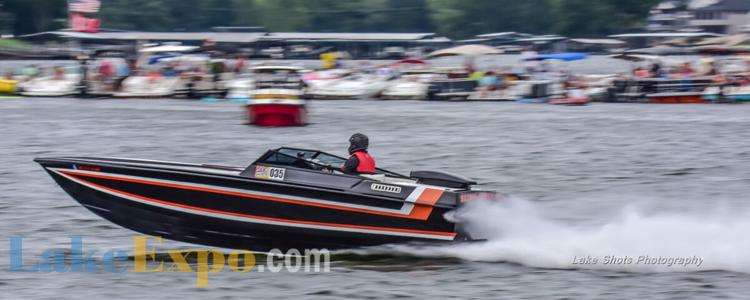 Shootout 2020 Da1 Card 1 250.jpg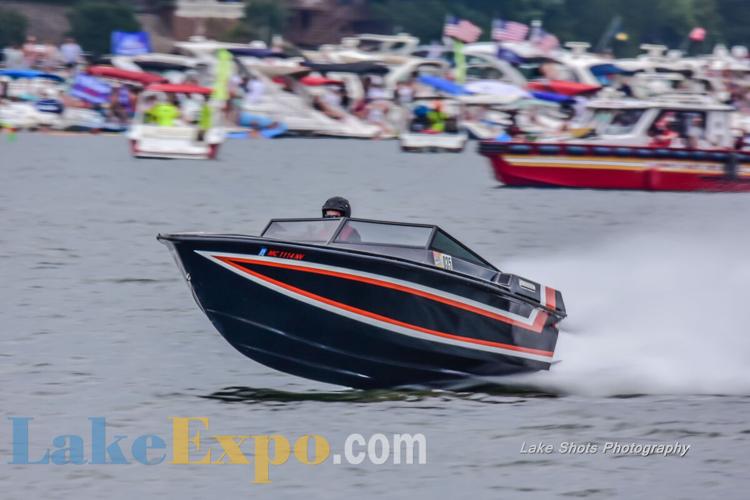 Shootout 2020 Da1 Card 1 248.jpg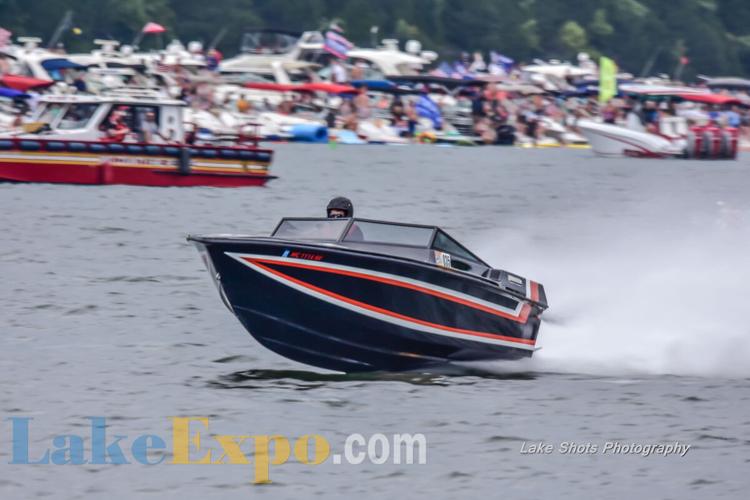 Shootout 2020 Da1 Card 1 238.jpg
Shootout 2020 Da1 Card 1 235.jpg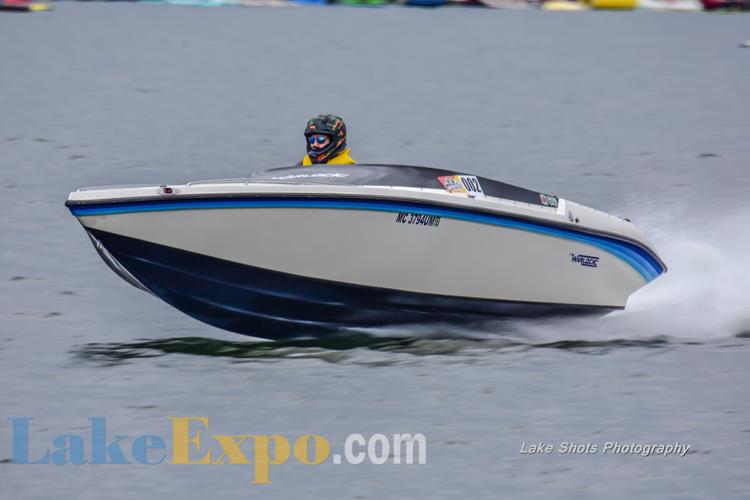 Shootout 2020 Da1 Card 1 230.jpg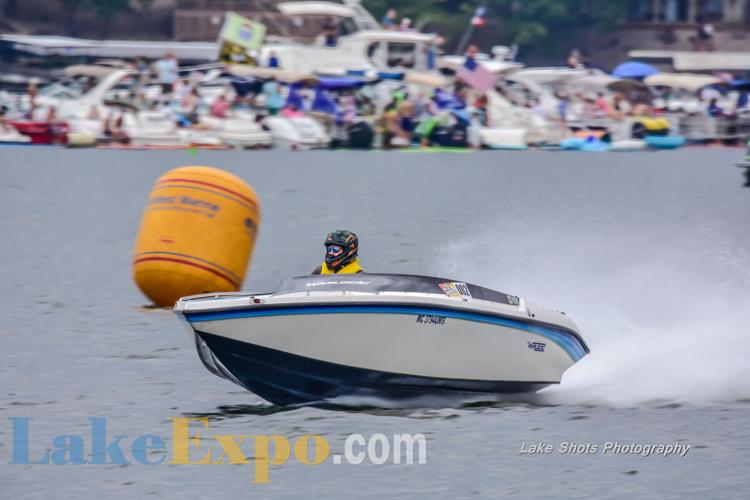 Shootout 2020 Da1 Card 1 221.jpg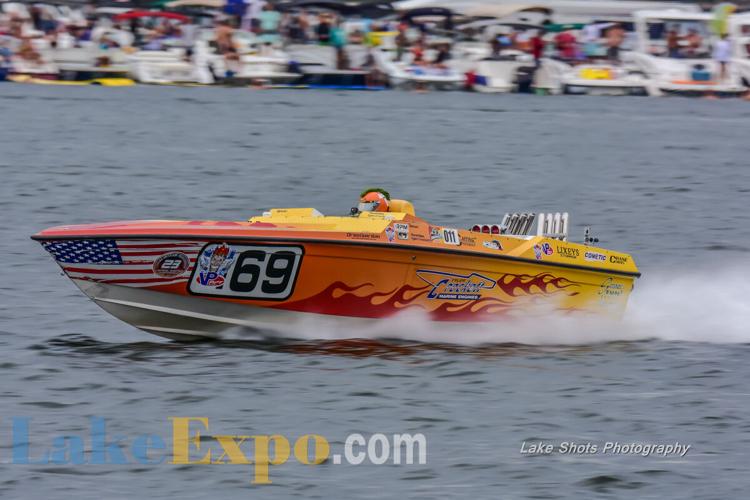 Shootout 2020 Da1 Card 1 216.jpg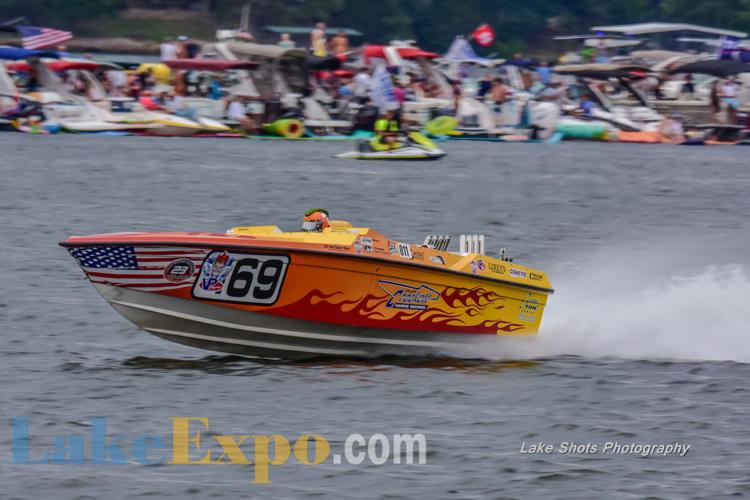 Shootout 2020 Da1 Card 1 208.jpg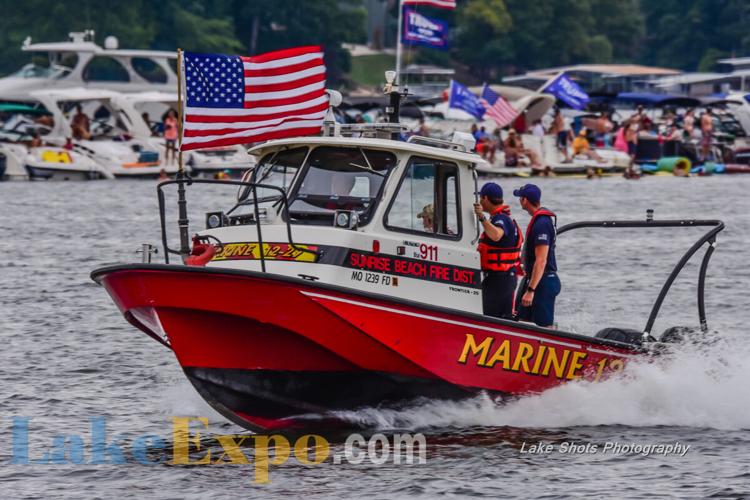 Shootout 2020 Da1 Card 1 205.jpg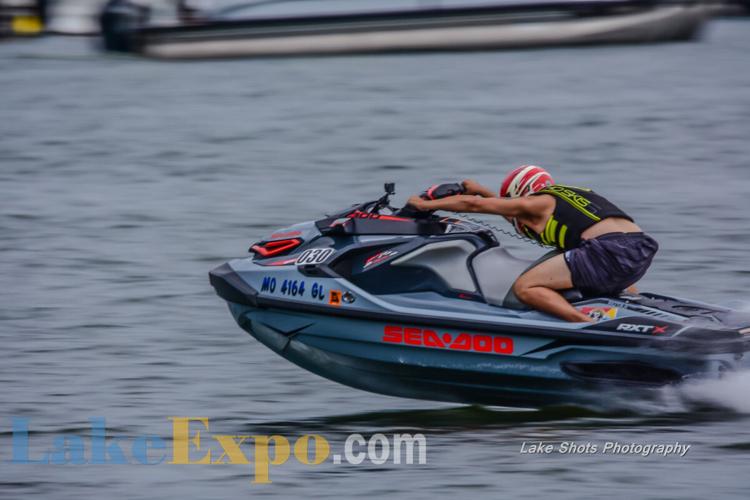 Shootout 2020 Da1 Card 1 203.jpg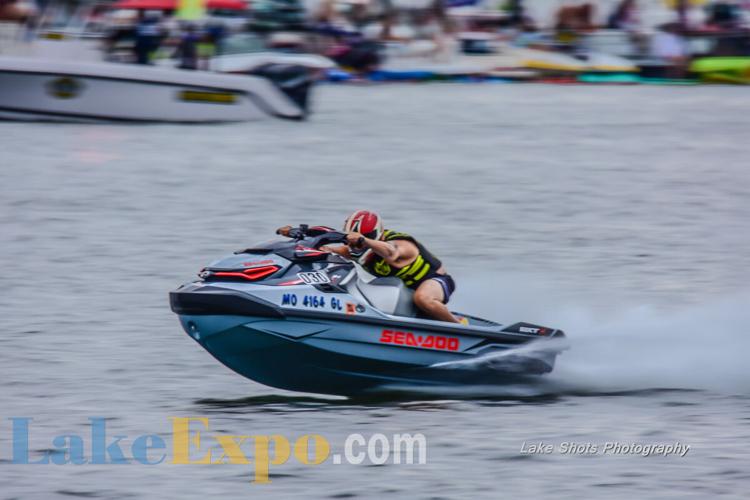 Shootout 2020 Da1 Card 1 193.jpg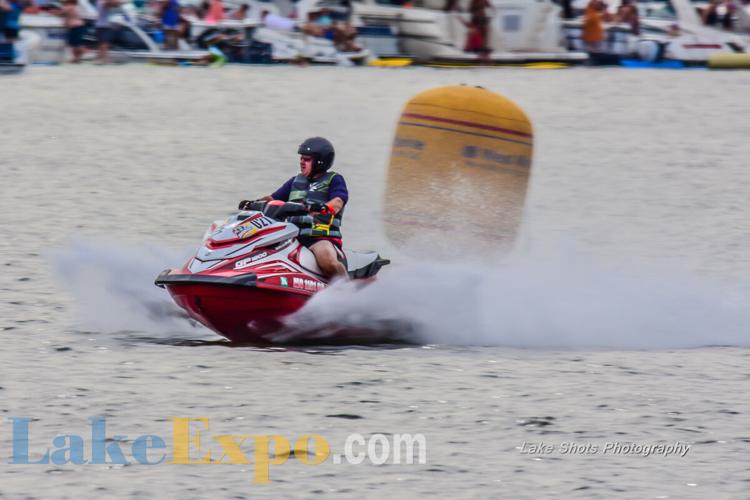 Shootout 2020 Da1 Card 1 184.jpg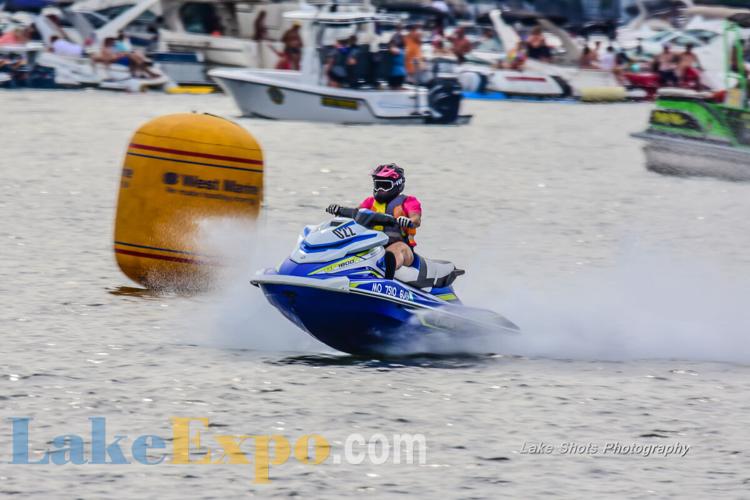 Shootout 2020 Da1 Card 1 177.jpg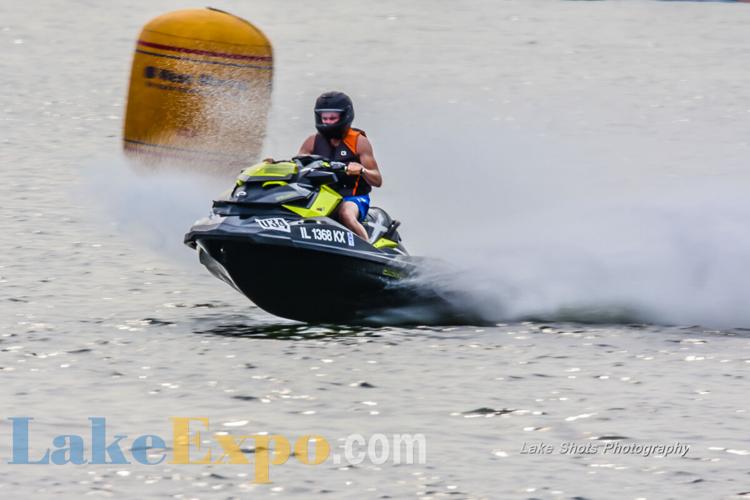 Shootout 2020 Da1 Card 1 170.jpg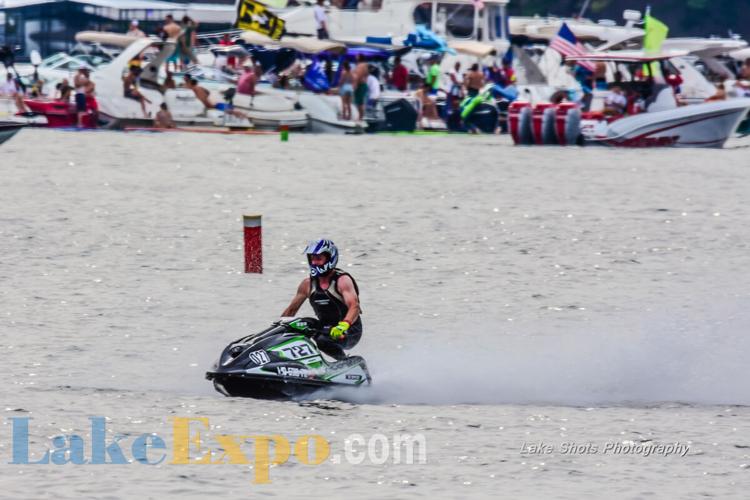 Shootout 2020 Da1 Card 1 167.jpg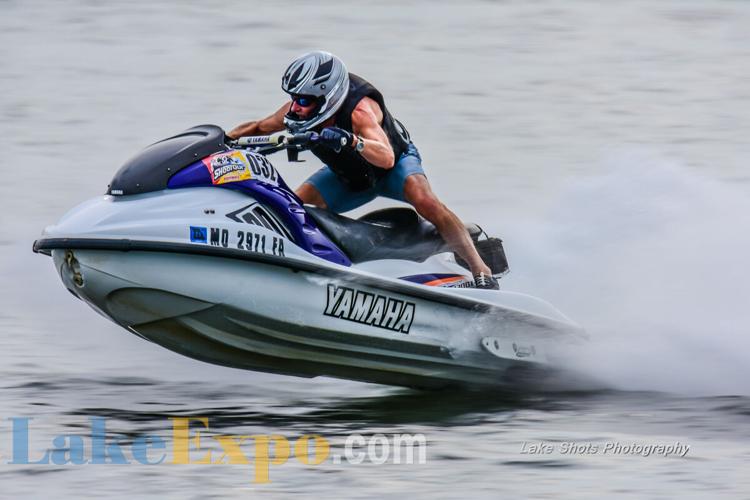 Shootout 2020 Da1 Card 1 157.jpg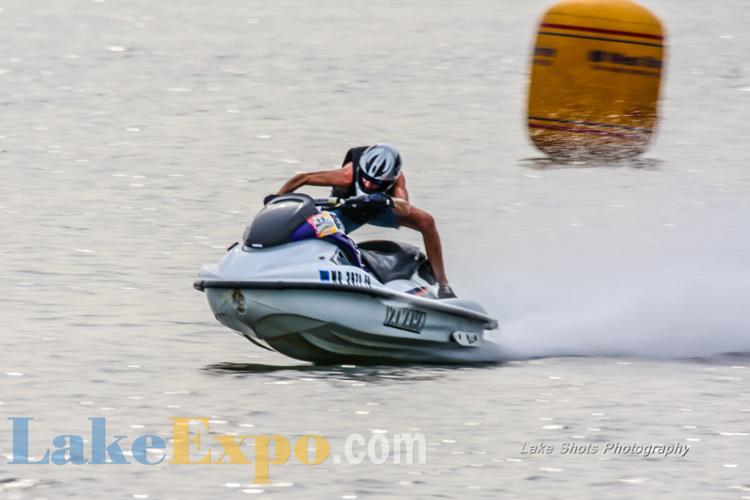 Shootout 2020 Da1 Card 1 149.jpg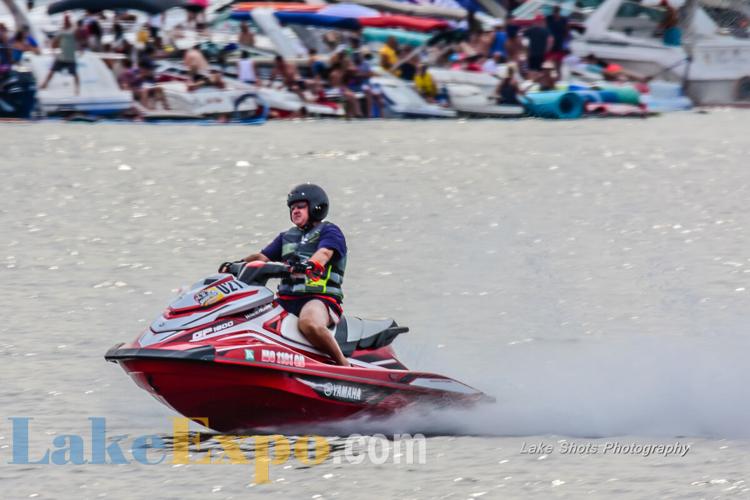 Shootout 2020 Da1 Card 1 135.jpg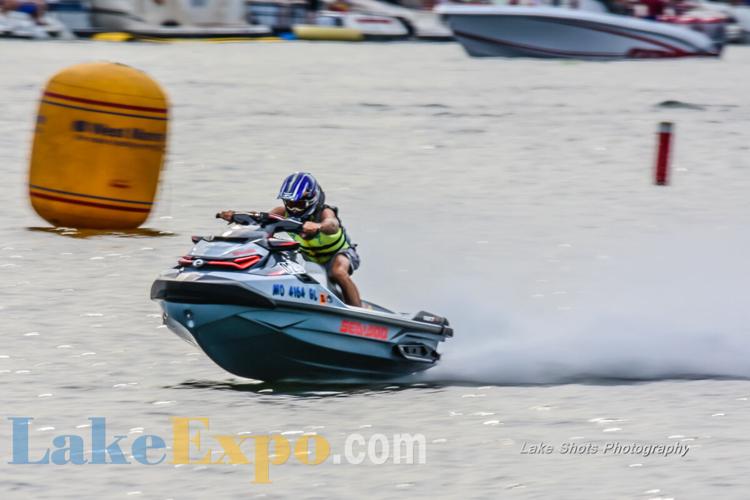 Shootout 2020 Da1 Card 1 129.jpg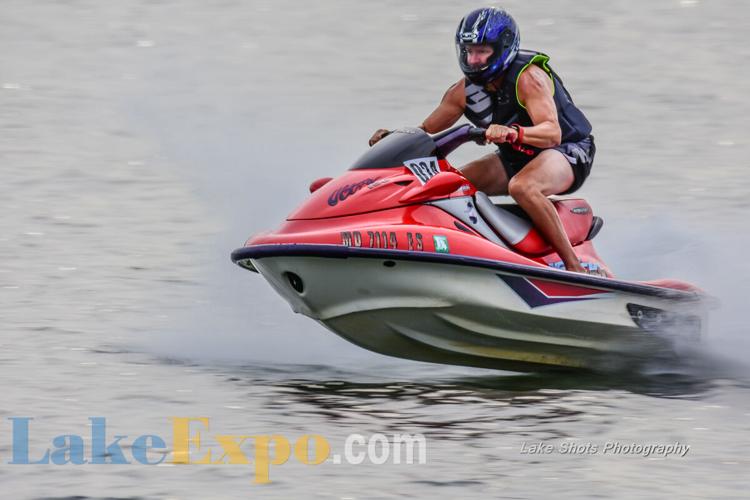 Shootout 2020 Da1 Card 1 110.jpg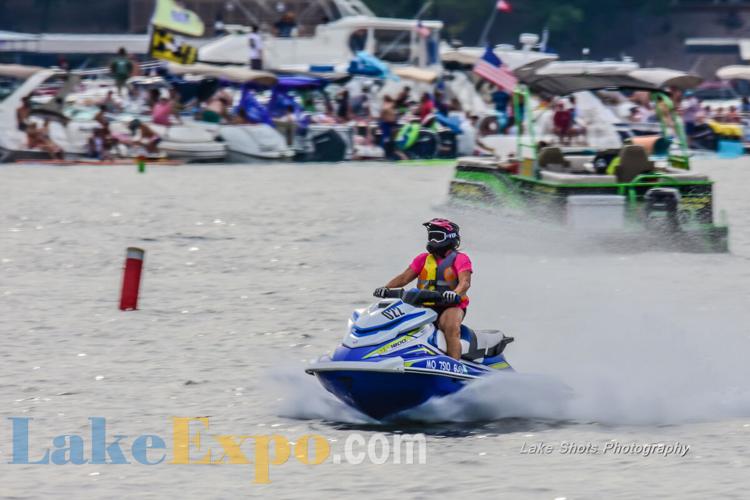 Shootout 2020 Da1 Card 1 102.jpg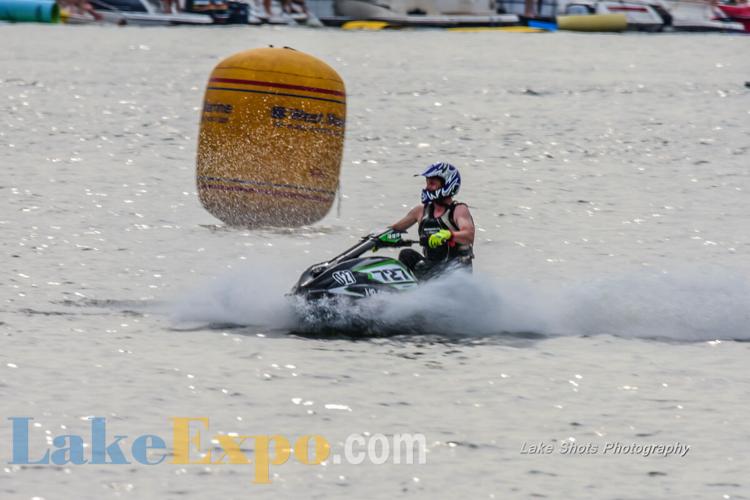 Shootout 2020 Da1 Card 1 094.jpg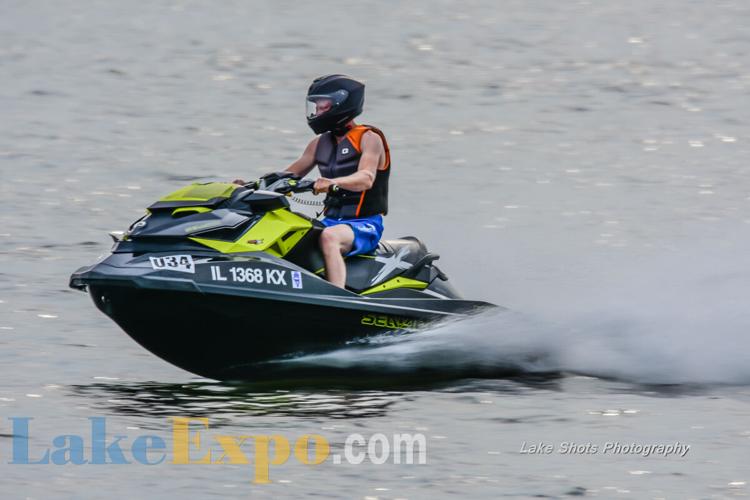 Shootout 2020 Da1 Card 1 083.jpg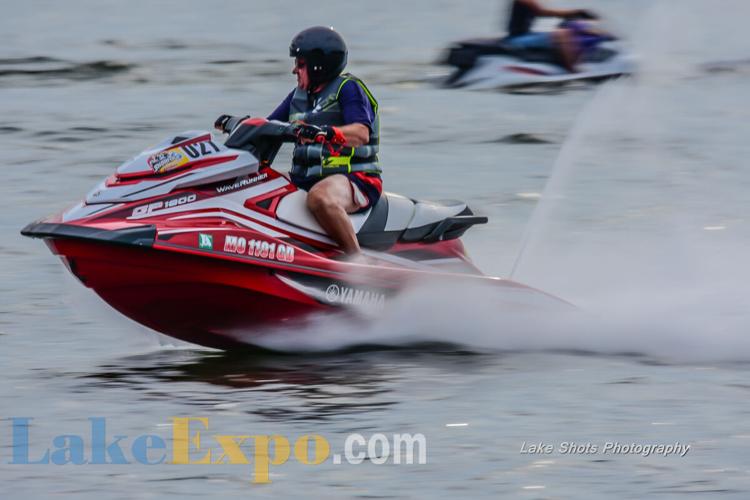 Shootout 2020 Da1 Card 1 071.jpg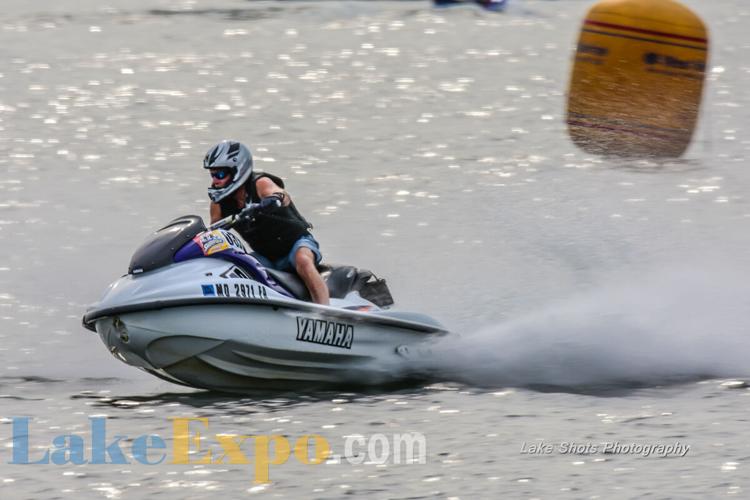 Shootout 2020 Da1 Card 1 061.jpg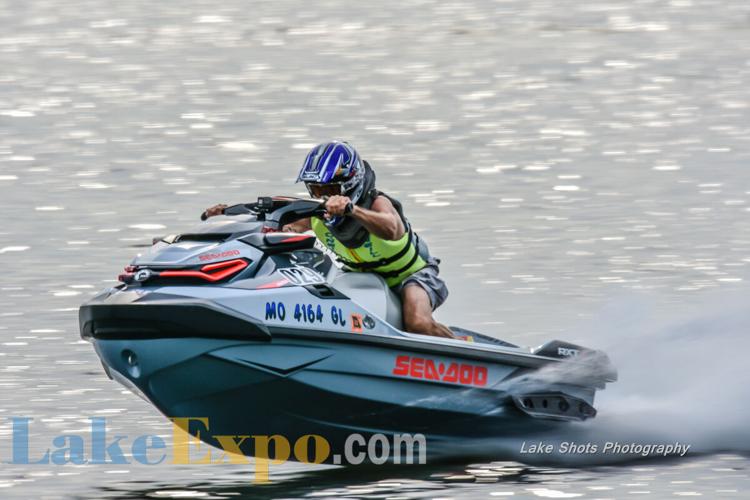 Shootout 2020 Da1 Card 1 055.jpg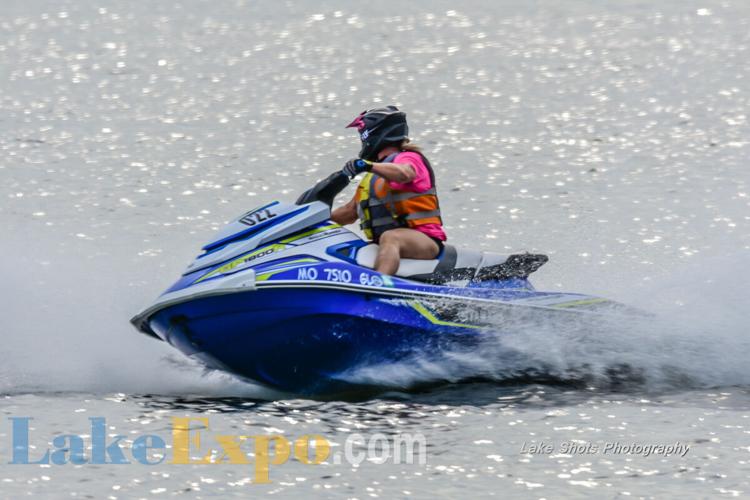 Shootout 2020 Da1 Card 1 048.jpg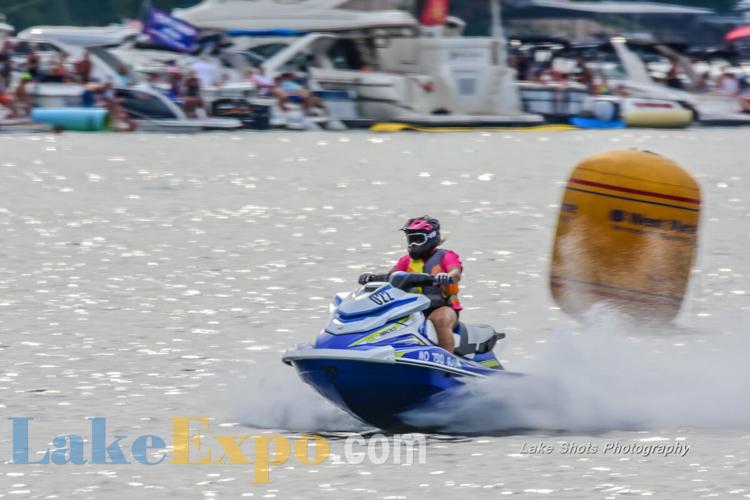 Shootout 2020 Da1 Card 1 036.jpg
Shootout 2020 Da1 Card 1 022.jpg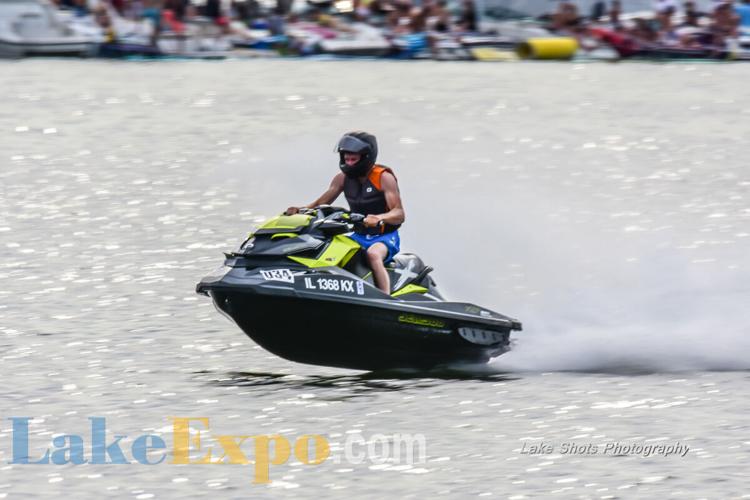 Shootout 2020 Da1 Card 1 017.jpg