Take the hassle out of planning a trip and let Lake Expo do it for you! Scroll our list of pre-made weekend trips that are perfect for a romantic get-away with a loved one, a family-trip to remember or just a fun time out at Lake of the Ozarks!
The Lake of the Ozarks is for lovers! So start planning that getaway for a weekend of fun in the sun and, of course, romance. We've got a few tips...
Of course, the right lodging is key when it comes to a romantic weekend. Lake of the Ozarks boasts many wonderful vacation rental homes on the water, but Camden on the Lake is an excellent option for a traditional hotel experience. With entertainment, dining and a world-class beauty spa, it's hard to go wrong with Camden on the Lake.
1. Friday evening
If you arrive in time for sunset, find a spot to watch it over the Lake. Many roads around the Lake have turnouts or spots for drivers to stop and enjoy the show. Ideally find a spot where the winding path of the Lake runs east-west. In Lake Ozark, the overlook point on Bagnell Dam Blvd. right next to City Hall offers beautiful sunset views. In Osage Beach, pro tip: Dierbergs (grocery store) might have the best view of anyone. Head to their Lakeview Terrace at the back of the store, upstairs, and the sunset will take your breath away. It's a perfect way to kick off a romantic weekend!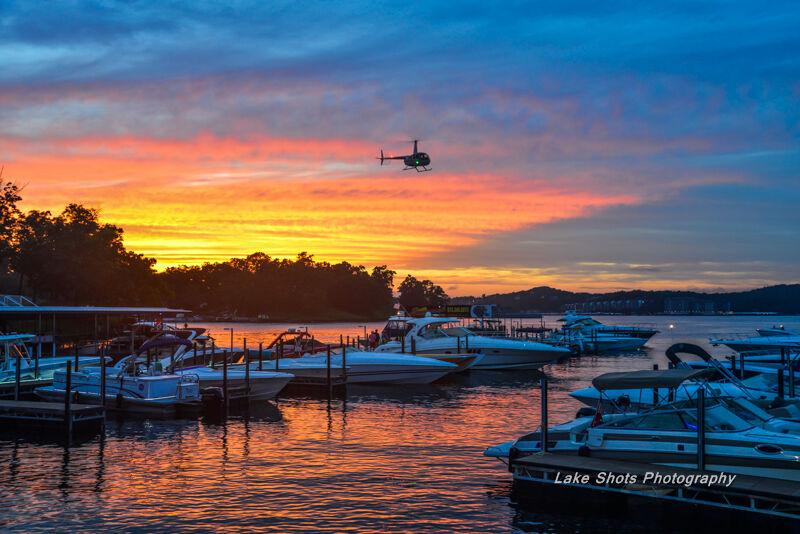 2. Saturday morning/afternoon
Make sure to at least spend a half-day out on the water at Lake of the Ozarks! With plenty of boat rentals, seeing the Lake by boat is a breeze! You'll need to have reserved your boat rental ahead of time. Check out Pirate's Point, Dirty Duck, Big Thunder at Glencove, and Paradise Marina and Watersports to name a few. And if you're not a driver, or looking to get a little wild, check out a chartered boat or rent a captain and cruise the Lake in style!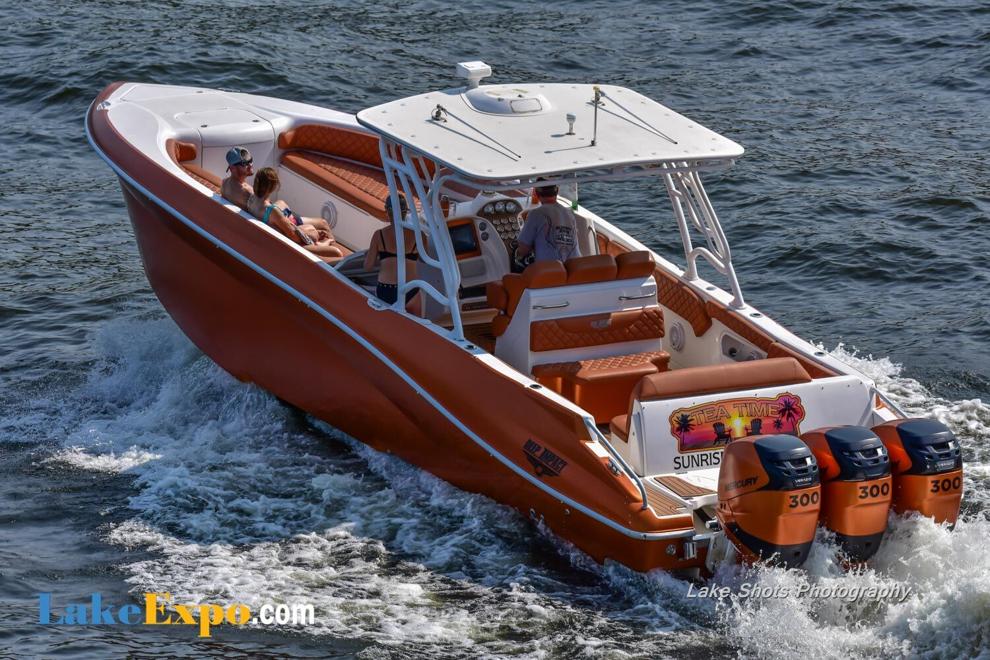 3. Saturday afternoon/evening
Feelin' fun? Finish up the day with the Lake of the Ozarks' famous party scene! Head out to Dog Days, Backwater Jacks, or Coconuts (depending on where you are on the Lake) for a great night of good music and festivities on the water. Hop in the pool bar and grab a drink. Or get a table: all of these places are great spots for dinner! Backwater Jack's boasts some of the best sushi on the Lake, but you can't go wrong with any of their dining options.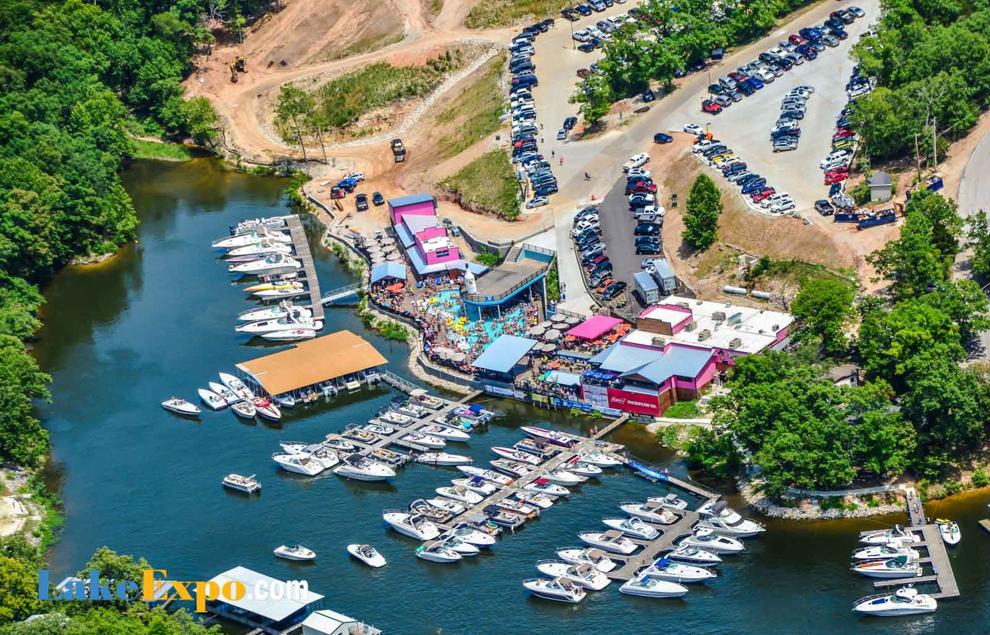 4. Sunday morning/afternoon
Get a leisurely start in the morning and head down to one of the Lake's most iconic spots, named for lovers: Bridal Cave! The cave boasts incredible rock formations, crystal structures, and of course, the beautiful stalactite adorned Bridal Chapel. This wonder of nature will impress anyone and its romantic history is hard to beat.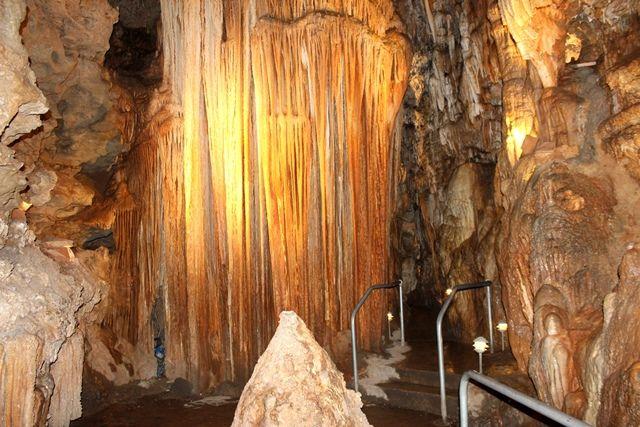 For lunch, try one of the Lake's wineries! Shawnee Bluff Winery is one of the most popular, with beautiful views of the Lake and incredible wine. Really want to make it a wine-weekend? Shawnee Bluff also offers lodging options in their quaint and cozy cabins, with access to the pool! Another excellent lunch option is JB Hooks: a blend of casual and fine dining, with great steak and seafood, and exceptional service.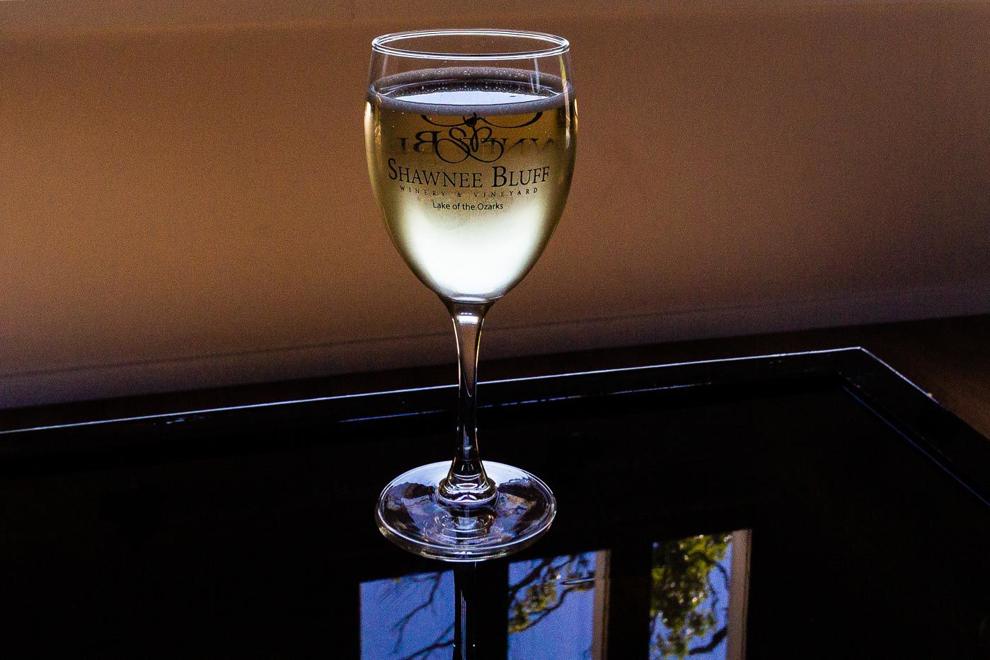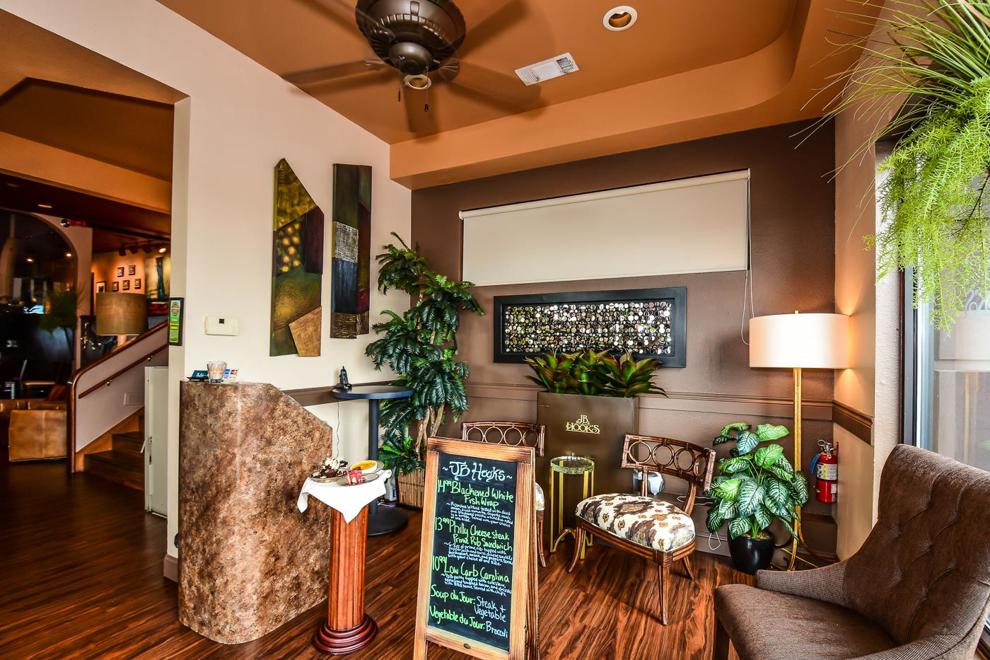 5. Sunday afternoon/night
As your time at Lake of the Ozarks winds down, pull out all the stops with dinner at 1932 Reserve. The flicker of the glass fire pit sets just the right atmosphere, as sunset's colors pour into the quiet lakefront patio.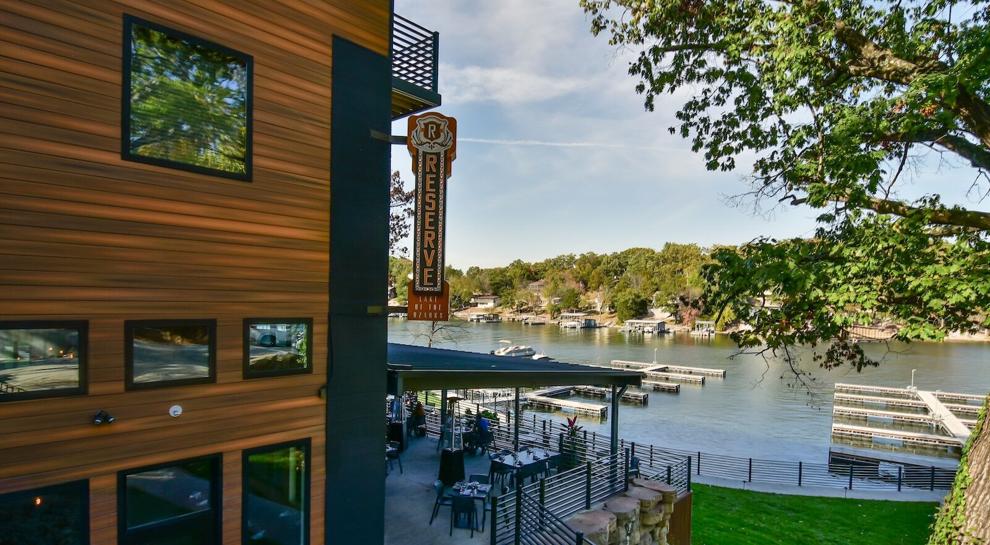 Time to head home? You've really only just scratched the surface of the Lake. Make your plans to return again next summer... or this summer!
Plan your next trip at LakeExpo.com/Vacations, or check out more "Wonderful Weekend" planners, below:
There's no better place to pop the question. Here are a few ideas on how to make the perfect proposal weekend at the Lake.
Take the hassle out of planning a trip and let Lake Expo do it for you! Scroll our list of p…
Take the hassle out of planning a trip and let Lake Expo do it for you! Scroll our list of p…