A new flower-infused vodka has Missourians buzzing... literally.
From the depths of the Amazon came an exotic flower with a unique property. Its taste is smooth, the tropical flavor is unique... but the tingling sensation it gives is like nothing you've ever tried.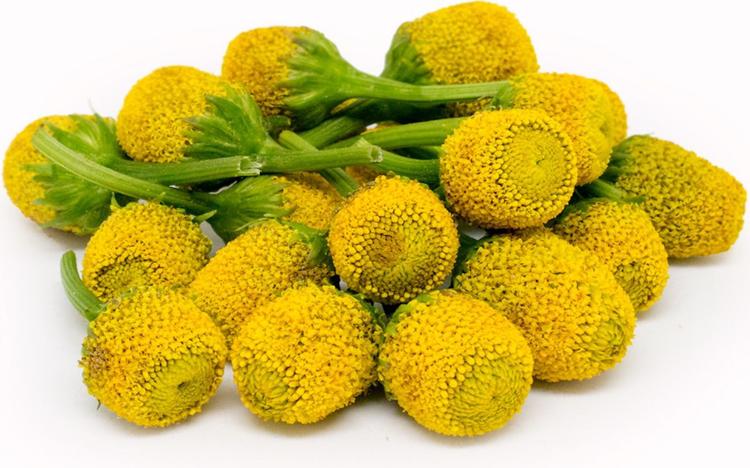 Now on store shelves across Missouri and at Lake of the Ozarks, Zambu vodka is infused with this indigenous flower from Brazil that goes by many names in its native country and abroad: "Szechuan Button," "Buzz Button," "Jambu" and curiously, "Zumbido," which in Portuguese means, "Buzz." Scientists know it as Acmella oleracea. One study shows it may have a range of medicinal properties, from antioxidant to aphrodisiac! But everyone who's tasted it (or anything it's been mixed with) knows: this flower packs a huge tingle!
Now, having made its way to the States and in the hands of Jared McClain and Jacob & Beth Sullivan, it proudly hails as Zambu! They combined the many nicknames and came up with "Zambu." It's easy to remember, and fun to drink: Zambu, do you?
Zambu is sold in grocery and liquor stores across Missouri. Click to find a bottle near you
It all started with two best friends who had always wanted to become business partners. Jared calls the trio a "three-man wrecking crew." Together they discovered this unique flower in its all-encompassing, effervescing zing and crafted a sensational new flavor that you can enjoy on the rocks, with a mixer, juice... or be as bold as Jared and create your own new favorite.
From a small town in Illinois, the high school buddies went to college, embarked on separate careers, but then came full circle for this venture.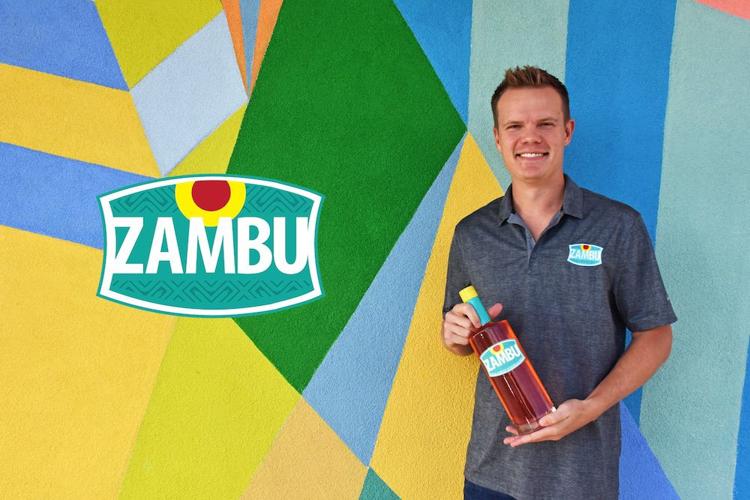 The First Tingle
Through his work travels, Jared found himself at a Sushi restaurant in Colorado and had heard they used an exotic flower in their food. He had asked his server to bring him one: he wanted to see what the fuss was all about. Little did he know he was in for a life-changing tingle!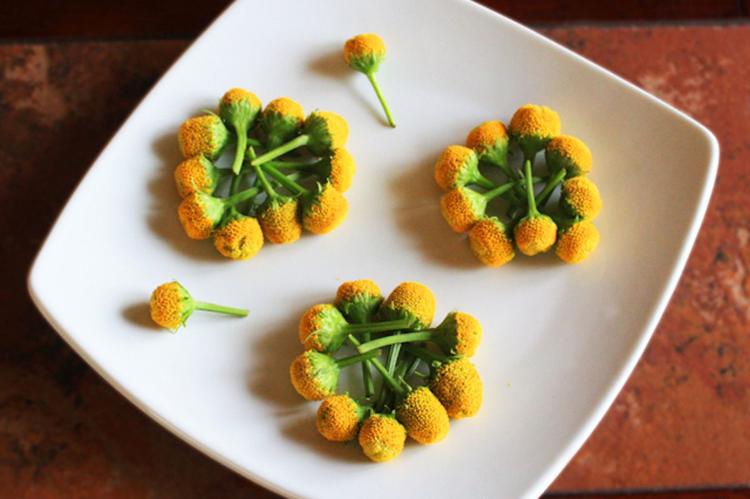 When the server brought him the flower, she told him to take only a small nibble. He popped the whole thing in his mouth.
Jared says the suddenly tingly, awakening sensation was an exhilarating experience: one he would never forget. As he continued traveling, he couldn't get this flower or sensation out of his head. He knew that there had to be a way to craft this into a unique liquor that would please the masses. Through persistence and many emails to a California farmer who was growing this flower on a large scale, Jared procured a steady supply of Jambu.
The Infusion
From the first pick to base spirit infusion, the flower's journey from California to the distillery is less than 36 hours. They only use the authentic Jambu flower, so its truly tingly effect lingers on your lips after a sip!
In May of 2017 they launched Zambu at Lake of the Ozarks. All of them had spent time at the Lake through the years and loved every minute they were here. Jacob and Beth have lived here full-time since 2008; Jared is hoping to move here soon.
Jared, Jacob and Beth wanted their product to be affordable, tasty and fun. Zambu is currently distributed across the state of Missouri, and will soon spread to surrounding states.
Author's Take
Personally, I've found my new "Go-to" drink and I know you will too. I am a huge fan of vodka and now a huge fan of Zambu.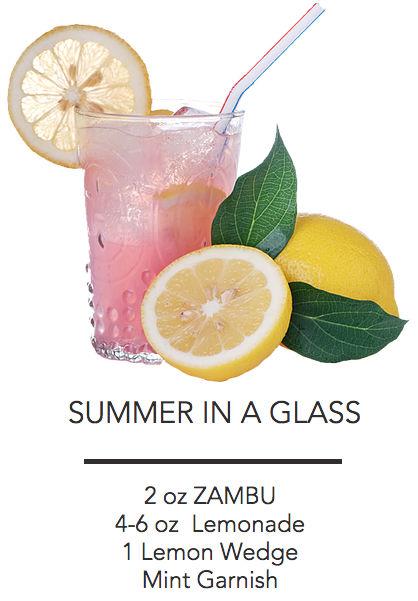 You can find some great cocktail recipes at www.zambuliquor.com. My favorites are "Summer in a Glass and "Bubble and Tingle." Try their recipes, or create your own and share it with Zambu on their Facebook page!
Cheerzzzzz!