Everyone scrambles to make plans for weekends at the Lake: local grocery stores are bustling and party preparations abound. But while some stock their shelves with dozens of ingredients for Pinterest-fail cocktails, Canadian Mist is leaning into what they're calling the "red cup cocktail" — simple, two-ingredient drinks. No top shelf in this Lake house.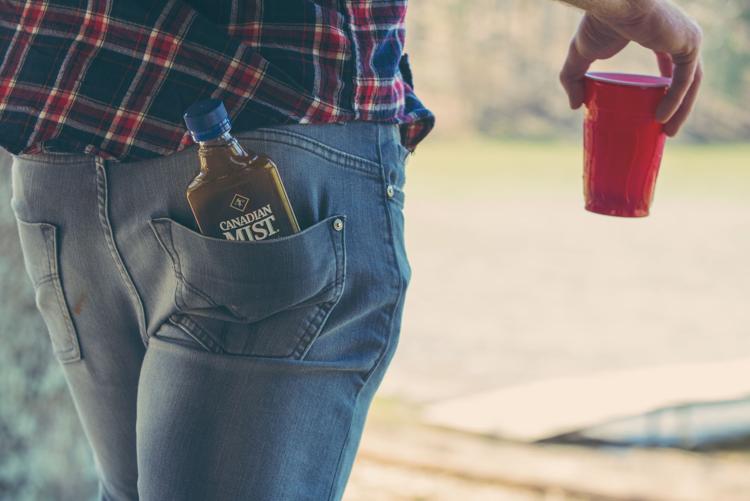 Want to spend more time enjoying your friends and family rather then prepping to hang out with them? "Its smooth flavor is perfect for mixing with something else." And let's be honest... a proper garnish is probably pushing it. The best part... lake-goers and staycationers can snag a full size bottle for about $16 - which means you can have all friends on deck!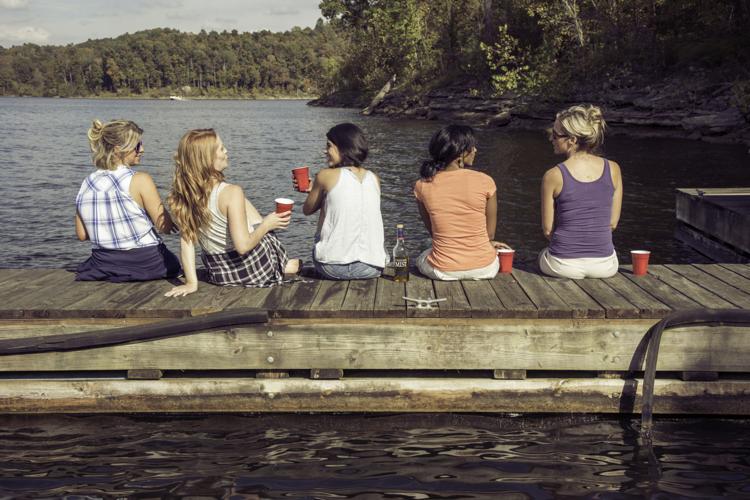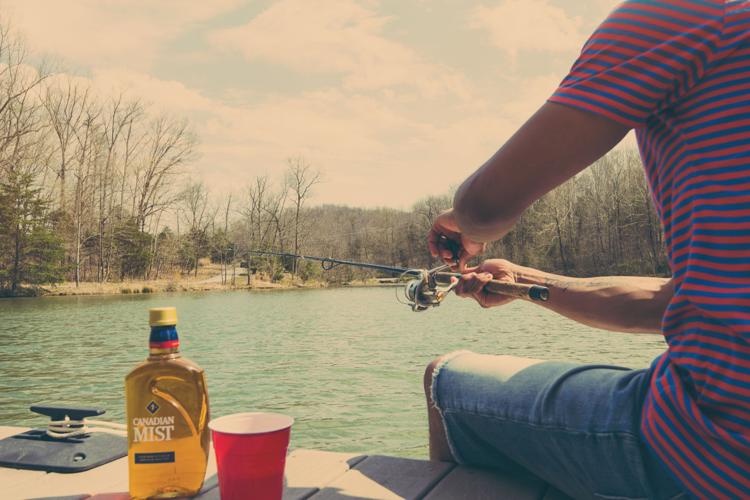 Here are four red cup cocktails to welcome the holiday weekend, "Mist +1" style:
Mist + Cola
1.5 oz. Canadian Mist
+ 5 oz. Cola
Drop a cherry in your red cup.
Mist + Sprite
1.5 oz. Canadian Mist
+ 5 oz. Sprite
Add a lime if you've got one.
... are ya catching on?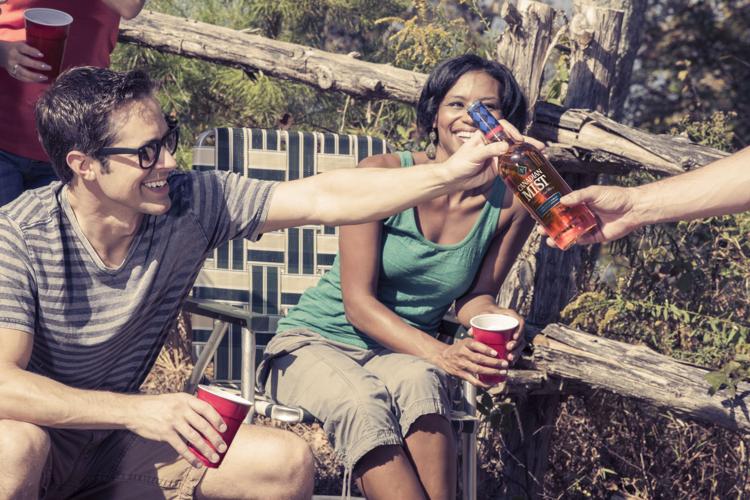 Mist + Ginger
1.5 oz. Canadian Mist
+ 5 oz. Ginger Ale
If you're feelin fancy, pop in a lemon.
Mist + Soda
1.5 oz. Canadian Mist
+ 5 oz. Orange Soda
KISS! Keep it simple stupid... just drink it.