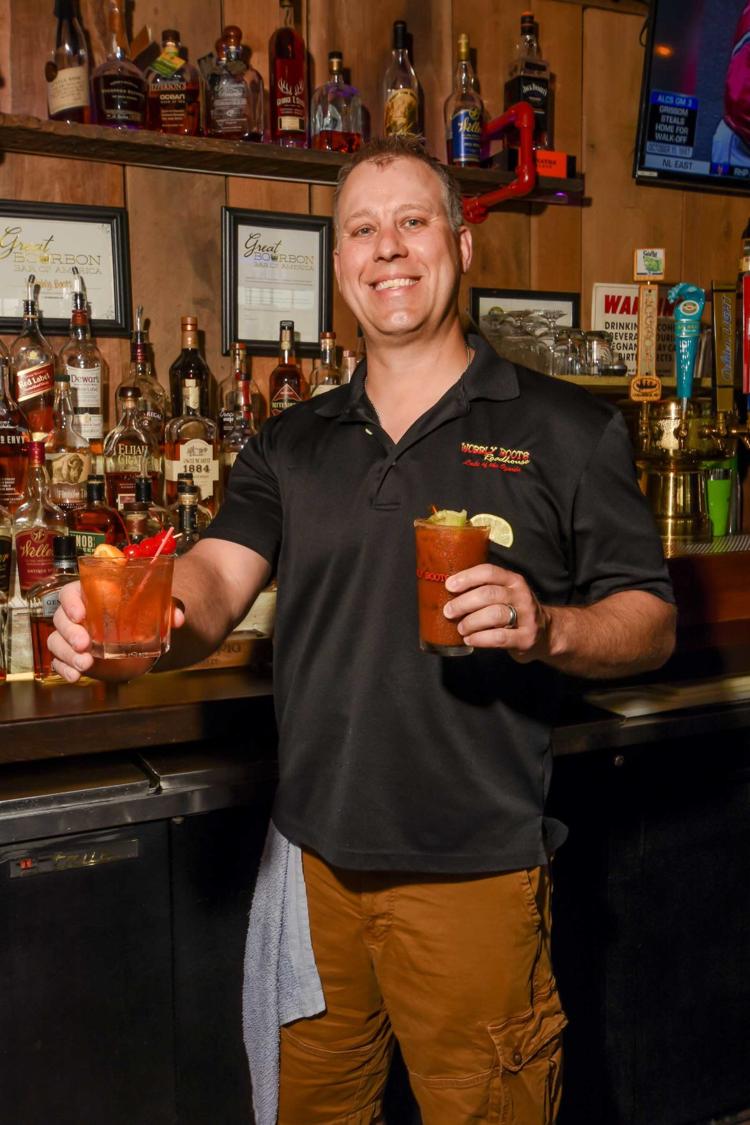 BBQ and beer go hand-in-hand, and at Wobbly Boots, there's no shortage of options: with 22 different types of beers on tap, several of which are frequently rotated with local craft brews, there's always something new to try.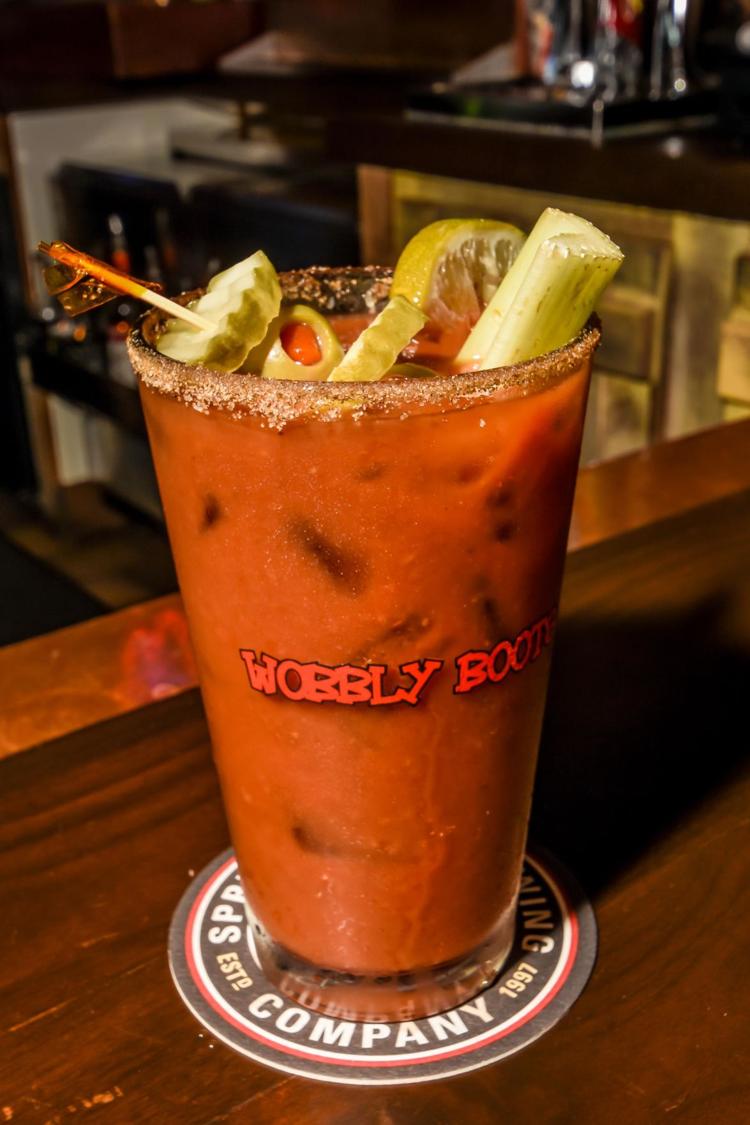 But there's more than beer at Wobbly: ask Puddin (yep!) the bartender to serve up one of his famous Old Fashioneds, or a Bloody Mary. The restaurant proudly boasts approximately 50 different kinds of bourbon, and Puddin's Bloody Mary is a worthy contender to his fabulous bourbon cocktails. In the off-season, Wobbly Boots holds whiskey pairings – perfect for both whiskey connoisseurs and newbies alike.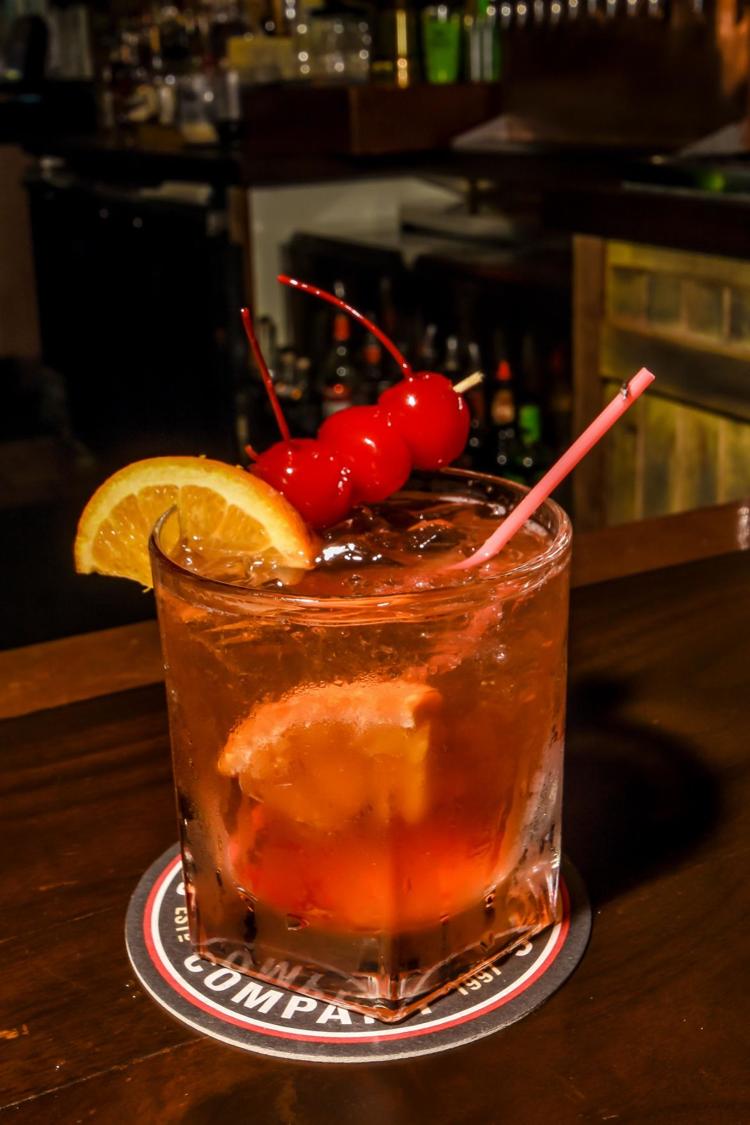 Happy Hour offers food and drink specials from 3 – 6 p.m. Monday to Friday, and all day on Sundays. And if you love to dine al fresco, their quaint outdoor patio is where you'll want to be to enjoy your BBQ and libations.