From the atmosphere and decor to the food and drinks, Neon Taco celebrates the bright colors and flavors of Mexican and southwest cuisine. Here are three drinks to order next time you go, crafted with a spirit of creativity and fiesta...
(Need directions? Neon Taco is located right next to Bagnell Dam -- at the 0 Mile Marker by water, and at 1076 Bagnell Dam Blvd by land.)
Cali Margarita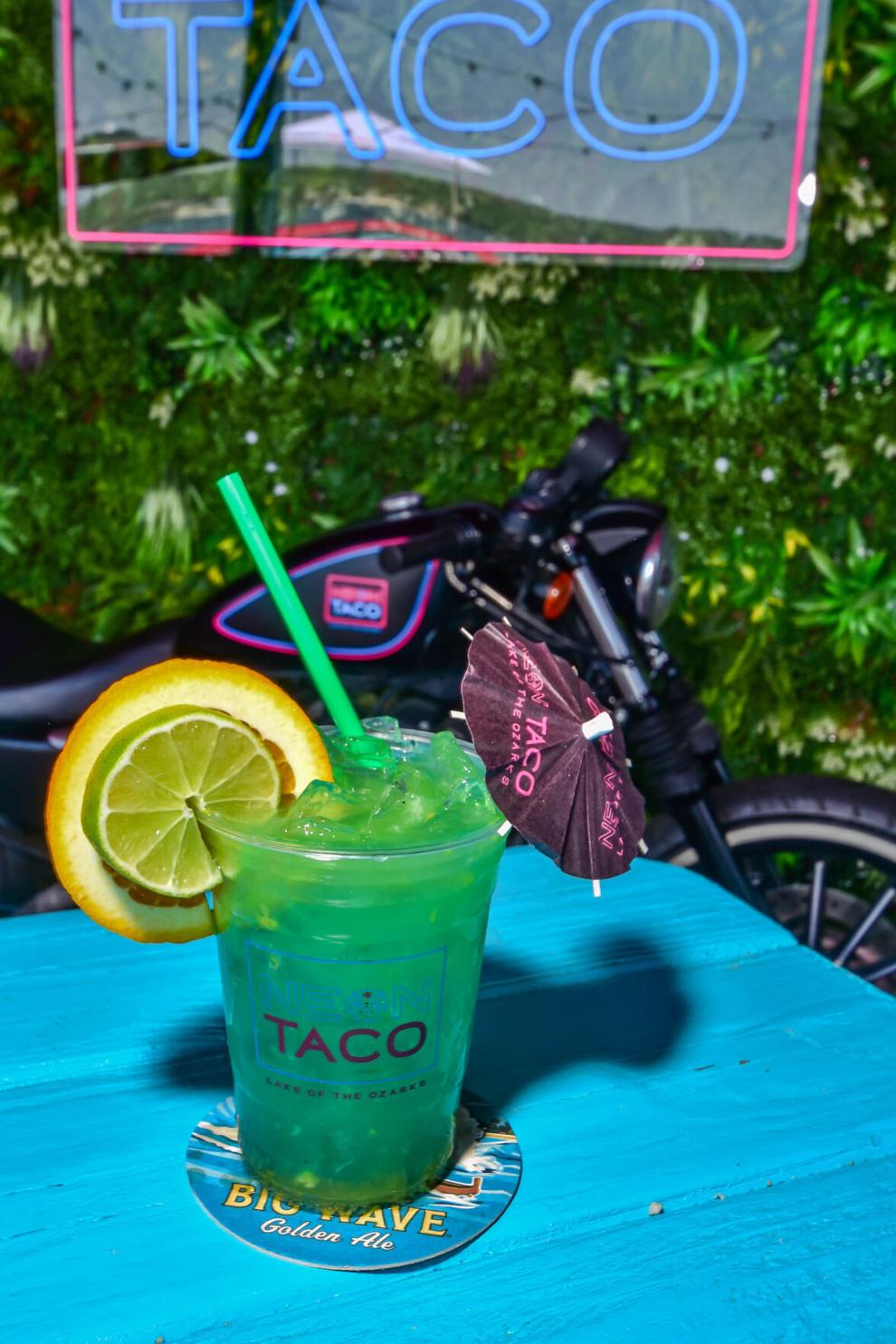 A margarita, but with a twist! Ingredients like Olmeca Altos Plata Tequila, orange juice, fresh squeezed lime, organic agave nectar, and Red Bull are shaken well and topped with some blue curaçao to create this delicious summer favorite. With the perfect ocean blue color, you really can almost taste that west-coast sunshine! 
Ranch Water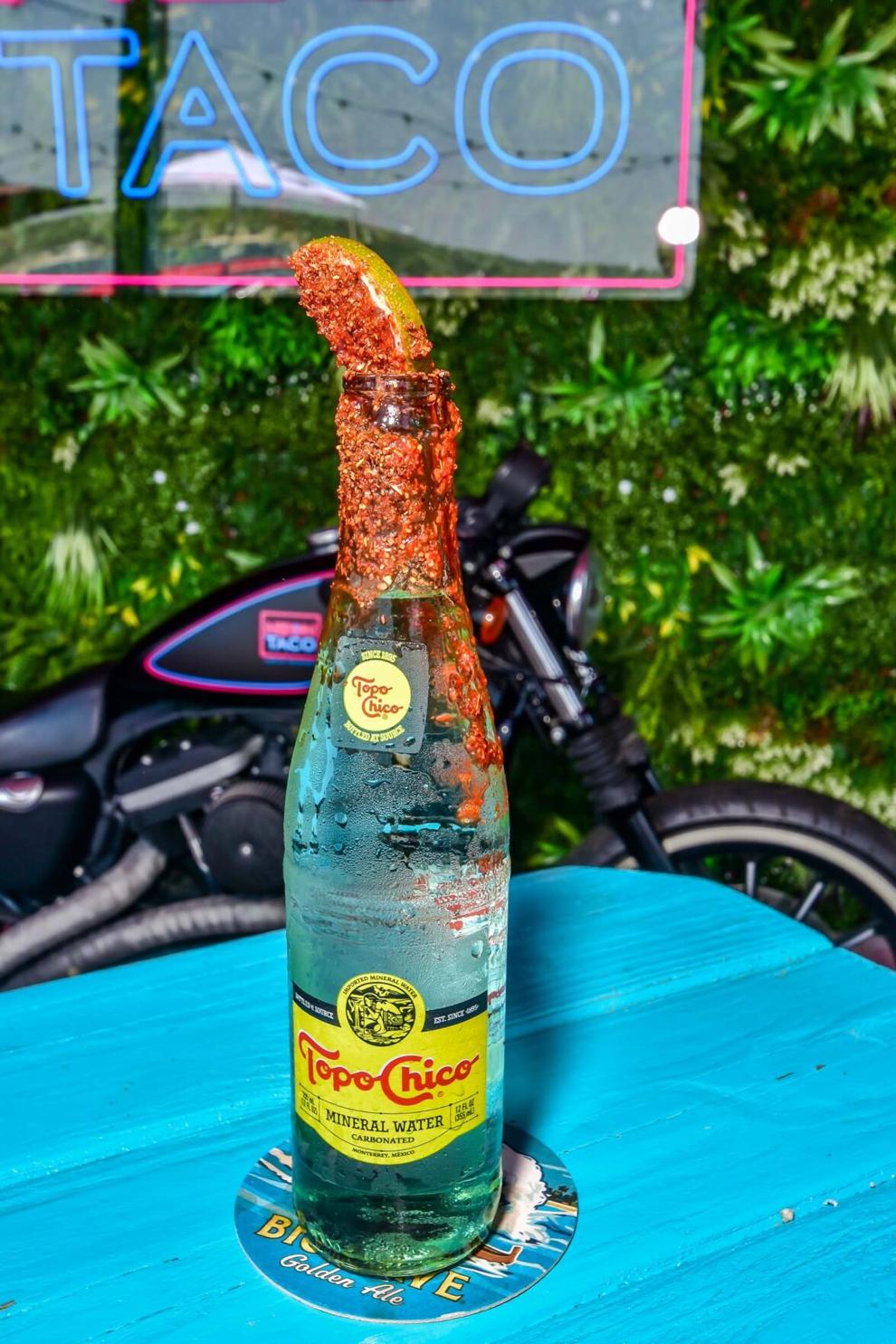 Did someone say refreshing?! Topo chico mineral water mixed with Olmeca Alots Plata Tequila and fresh-squeezed lime. Topped with a traditional dressing of Chamoy and Tajin. Not as sweet as other drinks, the Ranch Water is unique, complex, tangy and memorable!
Cadillac Margarita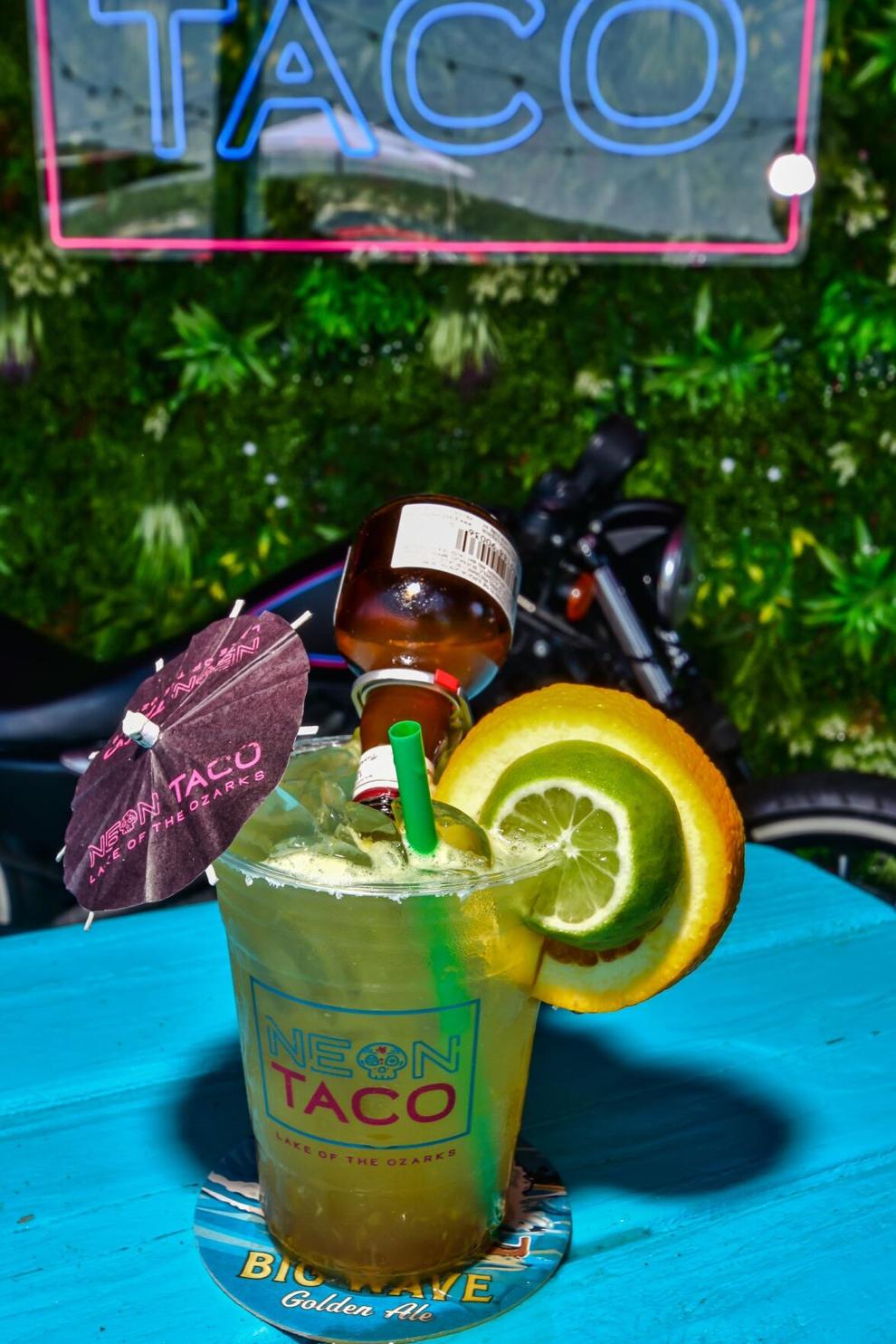 This cocktail lives up to its name as the Cadillac of the Margaritas! A mini-shot of Grand Marnier tops this blend of fresh orange and lime, organic agave, and tequila. A classic drink to add to your summer list. That Grand Marnier adds even more smoothness to this imminently sippable marg. Just don't forget to sip some water too! 
With fabulously fresh food and drinks, head to Neon Taco by water or by land for an unforgettable summer meal on the Lake!