LakeExpo Launches The Newest Way To Shop For Homes At Lake Of The Ozarks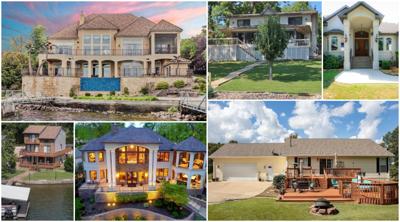 LakeExpo.com has joined forces with local Realtors to launch Real Estate Expo for everyone to easily search properties across the Lake of the Ozarks. Whether the budget is tight or a million-plus dollars, buyers can find the perfect Lake Home at LakeExpo.com. 
"We spent more than a year researching, analyzing the market and listening very closely to stakeholders and members of the Lake's MLS Committee," LakeExpo.com Founder Brent Simpson said. "It all went into creating Real Estate Expo to be engaging and clutter-free. The LakeExpo audience is really going to like it… I find myself going back time and again to peruse awesome lakefront properties."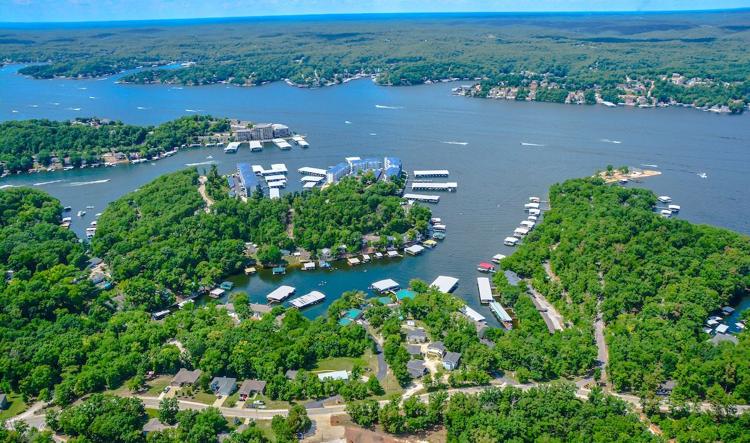 Real Estate Expo at launch already features hundreds of homes, condos, commercial properties and land, exclusively from Lake of the Ozarks Realtors, and listings are growing fast. Customize your search by budget, zip code, amenities, number of bedrooms, bathrooms, school district, and more. 
Real Estate Expo allows users to save properties for future reference, share homes on social media, and can connect users directly to the listing agent for private tours.
Realtors now have a local tool to add to the digital toolbox for clients selling homes, leveraging the size and buying power of the LakeExpo audience across the Midwest to get results.
"The LakeExpo audience buys and sells real estate all the time at Lake of the Ozarks," Simpson said. "It just makes sense that we help them connect to the right people to do that."
All the properties at Real Estate Expo have professional representation from a member of the Bagnell Dam or Lake of the Ozarks Association of Realtors.  
"Some of the Lake's most reputable Realtors are already on board from the east and west sides," Simpson said. "I think that's really important… There's a higher level of professionalism and security through the transaction all the way to the closing table, which is what we want for anyone using LakeExpo."