With miles of scenic landscape and sun-kissed waters, it is little wonder that the Lake of the Ozarks ignites a passion for waterside living among the millions of vacationers and second homeowners that visit each year. There's a perfect spot for everyone: anglers, boaters, golfers, hikers, shoppers, and folks looking for lazy days on the deck with a favorite book. The Lake is vast enough to be anything anyone needs it to be... but only if they know where to look.
"This gorgeous lake is one-of-a-kind, in my opinion; there is something for everyone," said Tina Stotler, owner of The Property Shop at the Lake. "You can find properties and activities as diverse as the people who come to play and often stay to make the Lake their home."
Encompassing numerous communities and 1,150 miles of shoreline, the Lake of the Ozarks is rich in varying landscapes. From wooded acreage to towering bluffs and pebbled shorelines, the Lake offers home buyers a unique mix of serene surroundings alongside an array of exciting pastimes that include boating, fishing, watersports, golf, dining, entertainment, shopping and more. 
With so many choices, Stotler explains it's vital that buyers ponder the type of lake lifestyle that suits them best. She makes the case for retaining an experienced realtor, who knows the Lake and can help guide a buyer to the perfect spot.
"As real estate professionals we know the Lake: the properties, locations and areas that hold value better, along with condo HOA fees and steering buyers through the dock permit," Stotler said. "The Lake is so big that you have to ask a lot of questions to determine where a buyer will be happiest."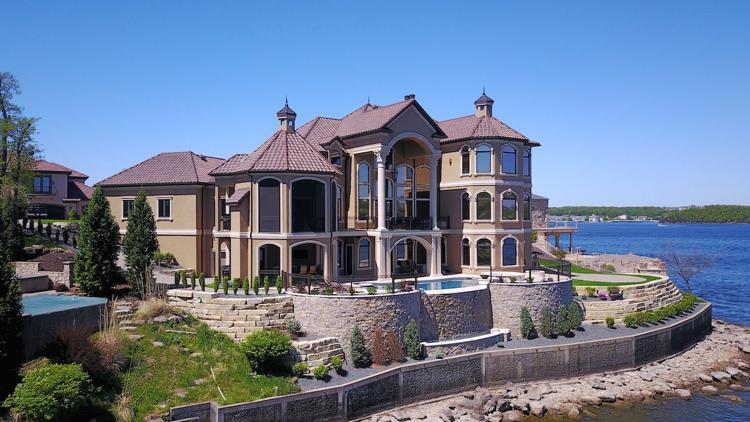 One of the first questions Stotler asks potential buyers is the location of their current home and the routes they take to travel to the lake. For instance, it's been a longstanding trend for people from the Kansas City area to prefer communities such as Laurie, Sunrise Beach and Camdenton on the Lake's Westside. On the other hand, people who live in St. Louis, Illinois and Eastern Iowa find travel to Lake Ozark and Osage Beach more convenient. 
That said, Stotler pointed out that highway improvements such as the Osage Beach Expressway along with the widened Route 5 and the community bridge have gone a long way toward connecting the east and west sides of the lake.
"Infrastructure improvements have opened up the Lake area, and that's a good thing," Stotler said. "Easier commutes give buyers more choices and expose them to areas of the Lake they might have shied away from in the past because of the long drive." 
But even with improved road conditions, a simple run to the grocery store can be a bit of a jaunt in some areas of the Lake—something Stotler said can be a deterrent to full-time homeowners.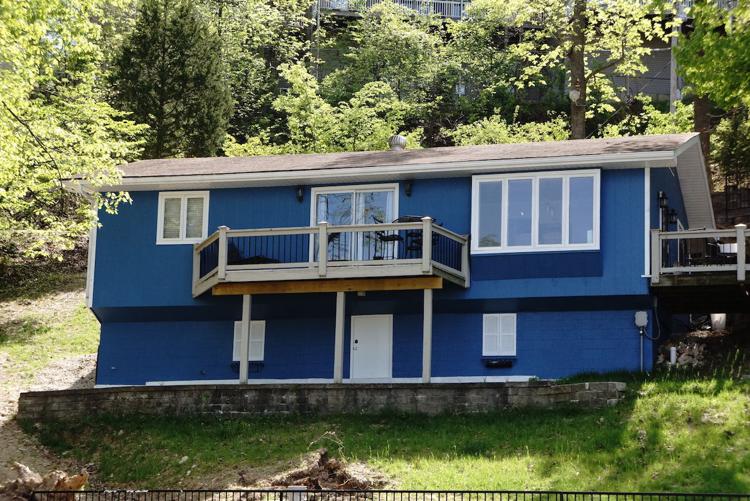 "Second-home buyers might come for the weekend, get their groceries and not care if they ever go into town, but convenience is key for full-time residents," Stotler advised. "I recommend that they stay in an area where there are grocery stores, shopping, restaurants and gas stations, especially if they are retirees."
Active retirees are one of the largest segment of buyers looking for full-time Lake homes. And baby boomers tend to be more physically active and socially involved than past generations; this dynamic often makes maintenance-free home ownership a top priority.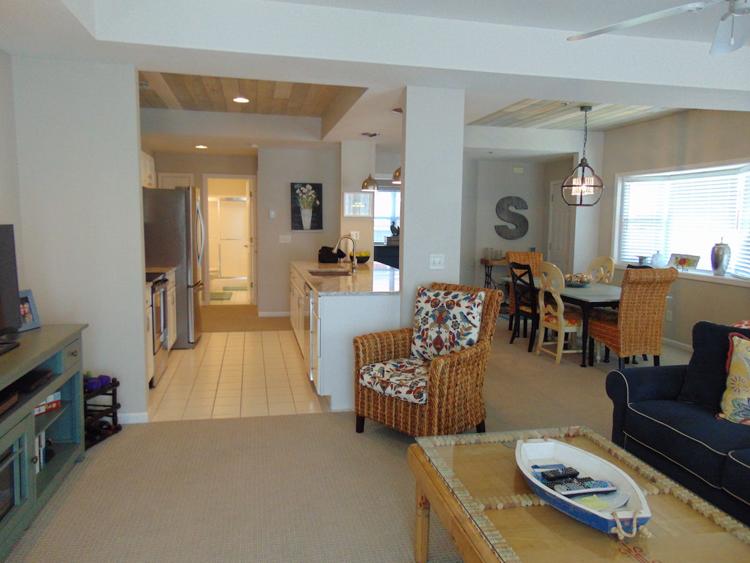 Stotler said condos and villas are a smart choice for retirees, busy professionals or anyone who wants the perks of the Lake lifestyle without the demands of a free-standing home. In addition, most condo complexes include swimming pools, workout rooms, play areas and other amenities that enhance the all-inclusive experience.
Of course, many of the concerns that apply to buyers looking to live here year-round also hold true for people on the hunt for a part-time vacation getaway.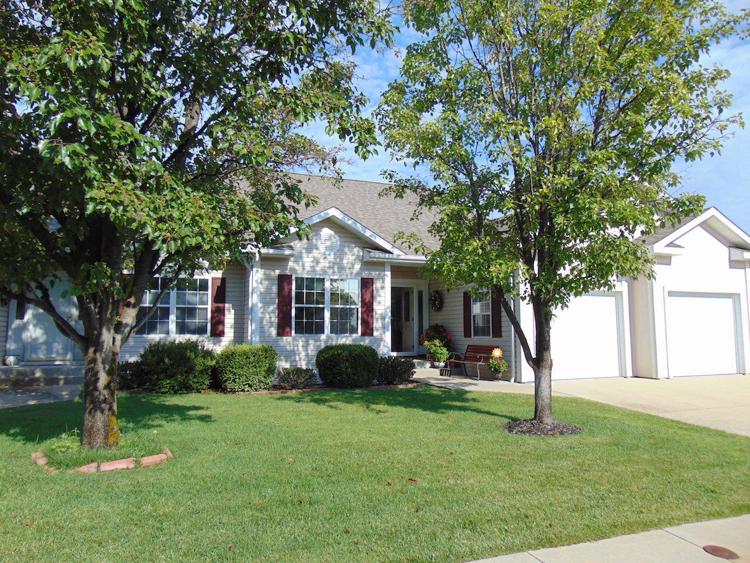 Answers to questions about where the buyer likes to boat, if they enjoy dining out at water bars or inland restaurants; or if they prefer fishing, pleasure boating or jetting around the Lake on a personal watercraft can help the agent and buyer narrow in on potential buying targets.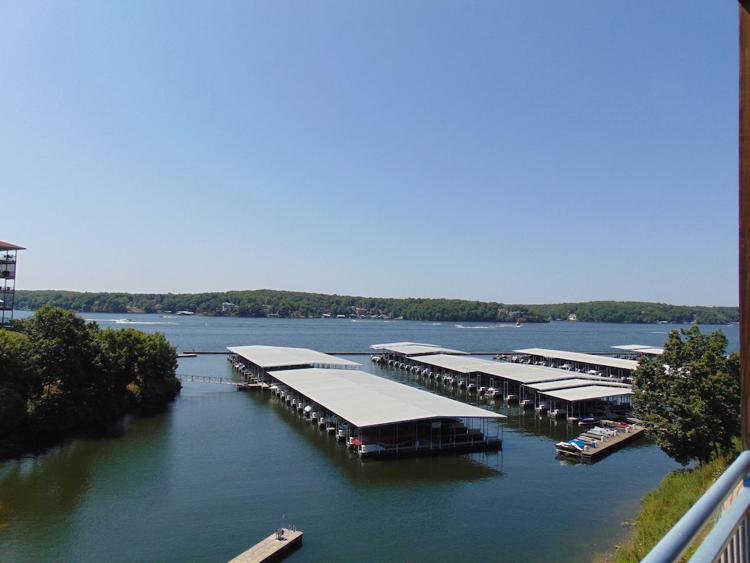 "If they golf or shop they probably want to be in Osage Beach or Lake Ozark, but if they like to fish they might want to be on the Grand Glaize arm where the fishing is good and the boat traffic is low," Stotler said. "It's all about personal preferences." 
Pivotal questions for boat owners address the size and type of their current boat, and if the buyer is planning on upgrading to a larger model.
"Docks can often be a tight fit with very little wiggle room for expansion," Stotler explained. "If they are looking at a property that has a small dock with no room to expand and they plan to buy a larger boat in the future, they need to keep looking."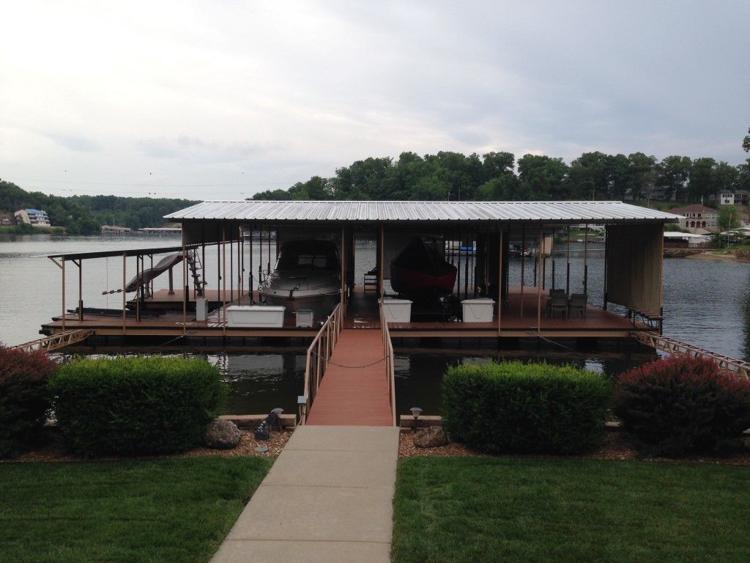 Also, knowing the highs and lows of water levels in a given area is crucial to avoiding damage to docks and boats. Stotler always uses a tape measure to measure the depth of the docks, especially in winter when the lake can be low enough for docks to rest on the shoreline.
Stressing the importance of planning for the future, Stotler said buyers should always make ownership decisions with resale in mind.
"You might buy a second home to begin with and later realize you want to live at the lake full-time," she said. "Or you might have a lakefront home with an enormous dock and decide you want to transition to a villa or condo. You never know what life has in store for you and you should always plan for the future."
Regardless of the type of home or the location, Stotler said it's worth putting in the research and work to find your perfect Lake home. 
"For me, moving to the Lake to become a full-time resident was a childhood dream," Stotler said. "Being a part of helping others fulfill their dreams and make Lake memories is exciting and extremely rewarding."
For more information or to contact Tina Stotler's team, visit www.propertyshopatthelake.com