A powerhouse real estate brand is coming to Lake of the Ozarks, and local realtor Annie Faulstich says it will introduce the nation's top recreational lake to new buyers who seek the lake life.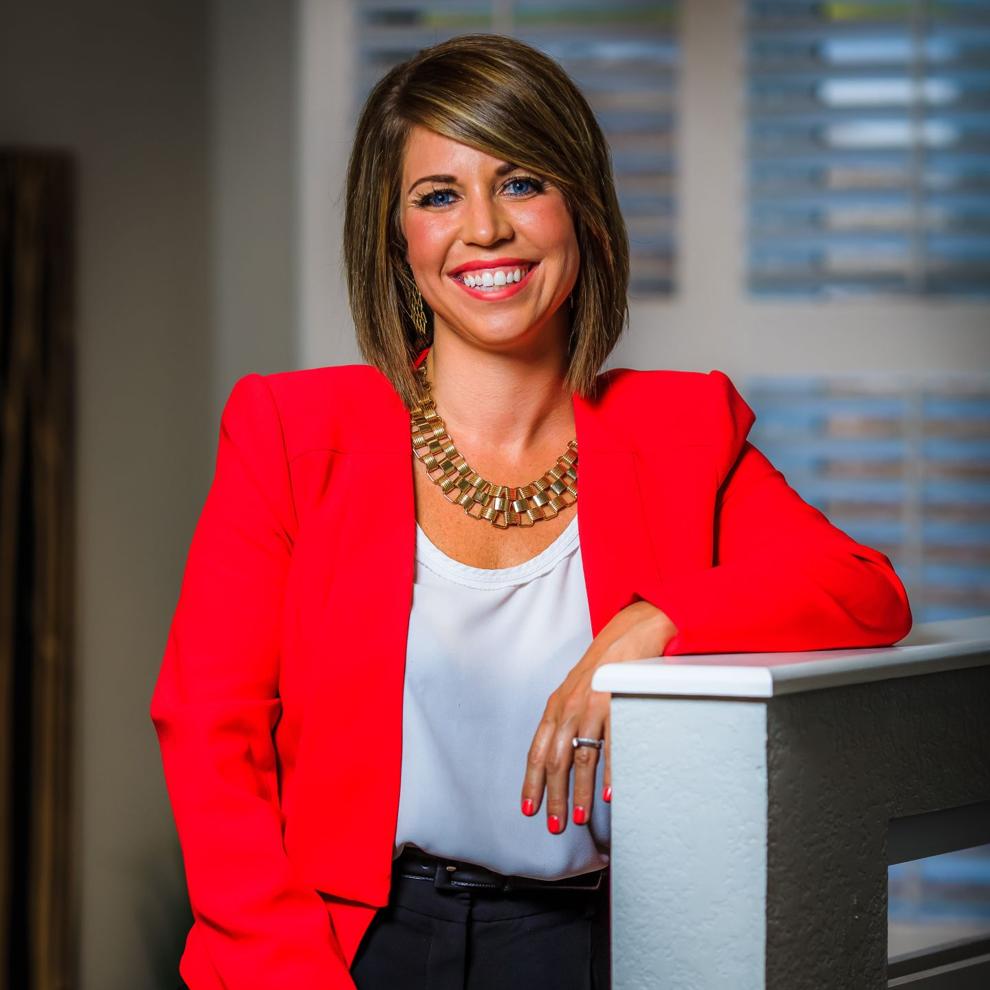 A real estate agent since 2009 and a licensed broker since 2011, Faulstich recently took her career to a new level by becoming the latest franchisee for Lakefront Living Realty, an international real estate company that offers brokers like Faulstich the ability to focus solely on uniting buyers and sellers of lakefront property. 
Annie Faulstich's love of lake living began early in her life. Her parents decided to move into their lake cabin in Osage Beach full-time when she was a young girl, and in the succeeding years she's never lost her passion for Lake of the Ozarks. 
"My entire childhood is full of memories with my family on Lake of the Ozarks," she says. "Growing up, I was so fortunate to have it in my backyard." 
Now she's making Lake memories with a family of her own while helping others discover what it is to live the Lake lifestyle. 
"Annie lives on the Lake herself and has a true passion for the lakefront lifestyle," said Scott Freerksen, CEO of Lakefront Living International, based in Mansfield, Massachusetts. "Her tremendous knowledge of the Lake of the Ozarks area allows her to genuinely connect with lakefront buyers and sellers. Most of these contacts turn into lifelong relationships." 
That passion is something that was intrinsic to Faulstich's upbringing. Her father owned a construction company, building and developing custom residential homes. The company, Glascock Construction, is still in operation at the Lake, although Faulstich's father has retired and the company now is owned and operated by her uncle. With one-on-one help from her father, Faulstich built her first custom home in 2007. "After building and going through the selling process I knew it was an area of my life in which I would always have an interest," she said. 
She and her husband, Jesse Faulstich, who works with his father's company, Controlled Heating and Cooling in Osage Beach, have built three custom homes and renovated five homes between them. Those interests made a career in real estate a natural transition. She started as an agent for Coldwell Banker then spent two years at RE/MAX before joining an independent office, The Property Shop at the Lake. 
In September, Freerksen and Lakefront Living Realty International contacted Faulstich to see if she might be interested in joining their firm. What appealed to her was the company's focus on lake properties. That specialization, along with a nationwide network of leads and support, is invaluable to buyers and sellers of lake property. 

"They only cater to lake properties," Faulstich explained. "All their clients are lakefront buyers and sellers – residential, land and condos. That niche, along with our owners' and agents' specialization, gives our clients a huge advantage." 
If Faulstich had any qualms about venturing out into the deep waters of running her own franchise, they disappeared once she discussed the prospect with Freersken and Christine Mosier, the company's chief operating officer. It was obvious to her that the company not only understands the unique quality of life that lake living entails, but its entire focus is bringing that quality of life to others. 
"My clients aren't just buying a home; they're buying a lake, and that is perfectly aligned with Lakefront Living's sole focus," Faulstich said. "At my core I believe in the lakefront lifestyle and for years have gotten extreme pleasure out of sharing and providing that to my clients. I have no doubt that in a short time, Lakefront Living Realty will be a nationwide household name for anyone that already loves the lake life or is seeking to live it." 
Lakefront Living is unique in that it allows only a single franchise per territory. That means Faulstich is the sole franchisee in Missouri. Eventually, she hopes to expand, adding other agents who will be assigned to specific areas of the Lake. She considers it a blessing to live at one of the most unique lakes in the nation, with more shoreline than the coast of California and the ability to live at the water's edge. 
"I do plan to expand my business statewide, covering any and all of the lakes that allow condos and single-family homes," she said. "I will seek out each lake's local waterfront specialist, and partner with them to bring our brand to those areas while enhancing exposure for all of our sellers here at Lake of the Ozarks." 
By specializing in only lakefront properties, Lakefront Living provides buyers a one-stop search that is guaranteed to feature only lakefront, lake-view and lake-access homes. Not only does the company provide the listings, it also is a resource for information on local regulations and permitting requirements to help buyers find exactly what they're looking for in a lake property.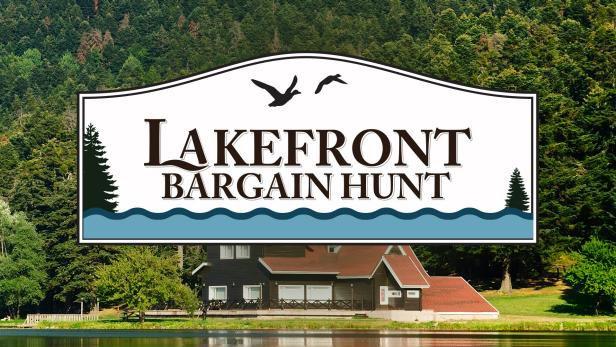 Faulstich believes that focused and specialized approach is a business model that will succeed at Lake of the Ozarks. "I'm excited to be the one chosen to bring it here," she said. "I do believe my knowledge of the Lake, my real estate experience, and my Lake heritage will help me succeed in this niche market. Living on the water truly gives you a sense of peace and calm that in today's hectic world, everyone needs."  
About Lakefront Living International, LLC
Based in Mansfield, Massachusetts, Lakefront Living International, LLC is an innovated real estate franchise company offering brokers the ability to focus solely on uniting buyers and sellers of lakefront property. 
Website: www.lakefrontliving.com