If you've never seen the Lake of the Ozarks from the water, well, you'll need to climb aboard a boat. This weekend, ideally!
But there's nothing quite like seeing the Lake from above. And to do that, you'll want to be aboard a helicopter -- with Lake Ozark Helicopters.
LakeExpo & XTow are offering a view of the Lake you'll never forget, with a $100 Lake Ozark Helicopters gift certificate giveaway for XTow members.
XTow, powered by LakeExpo, is the Lake of the Ozarks' exclusive "worry-free boating" club: members get free towing if their boat breaks down, free jump-starts if their battery dies, and free fuel delivery if they run the tank empty (Captain's Club and Admiral's Club members only: see LakeXTow.com for full membership benefits). XTow Captain & Admiral members also get membership to LakeExpo's Gas Club -- which means 10¢/gal discounts at preferred marinas across Lake of the Ozarks.
Helicopter Ride Giveaway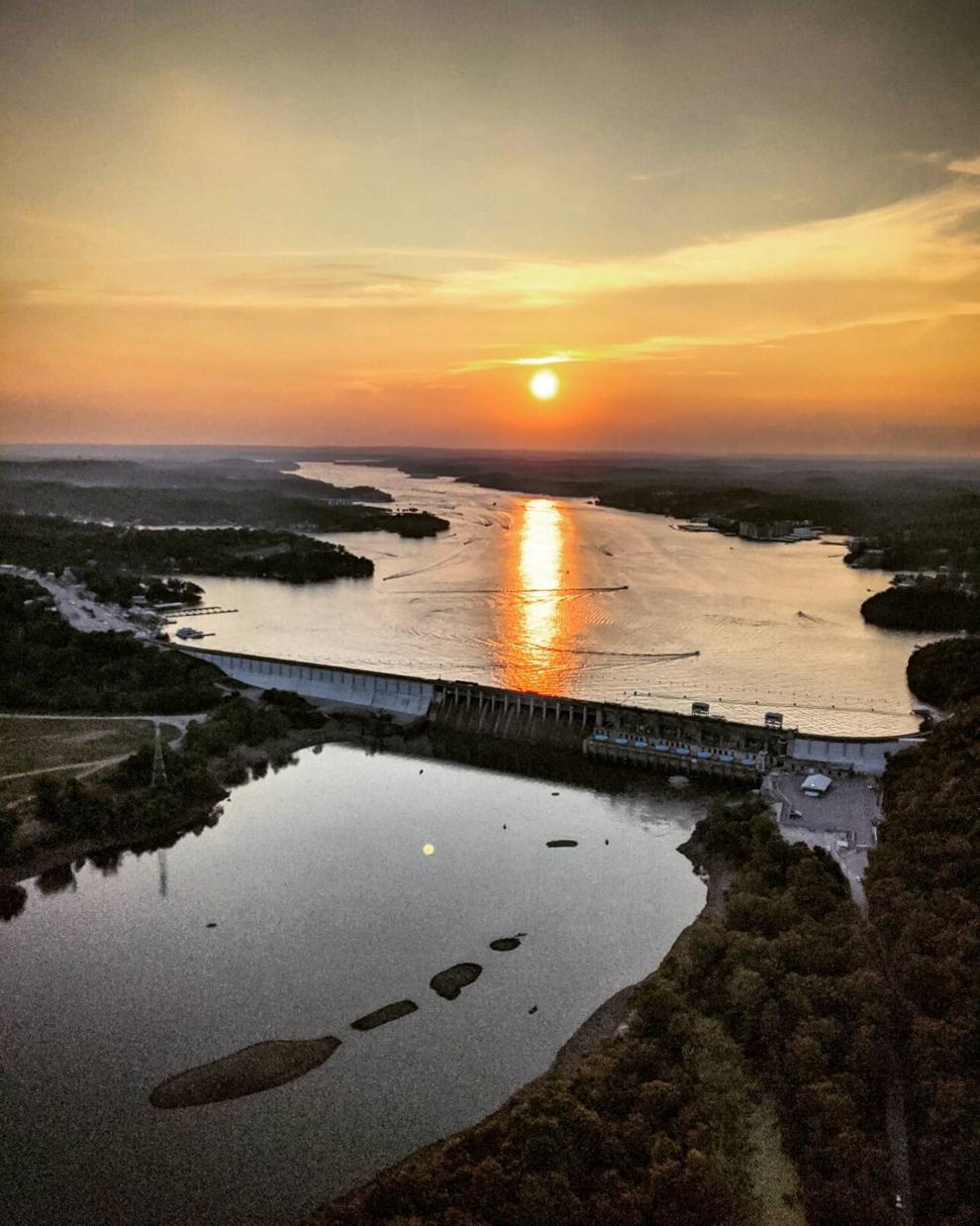 How To Win: For the Helicopter Ride Giveaway, only XTow members are eligible to win: two members will receive $100 in Lake Ozark Helicopters gift certificates in a random drawing. Members do not have to register to win: all active XTow members will be entered in the drawing. Members must be active members by 11:59 p.m. on July 31 to be eligible for the drawing; the two winners will be announced on Monday, Aug. 2.
Why Join XTow?
The average boat tow on Lake of the Ozarks costs approximately $500, according to Lake Tow, the exclusive licensed towing company on the Lake. Whether coving out drained the battery, the fuel gauge lied (again!), or the boat breaks down, XTow members will be up and running, worry-free, or can get towed to their dock without fretting about a huge towboat invoice.
Joining is a no-brainer. Don't worry: boat happy!