The Lake of the Ozarks has over 1,100 miles of shoreline, and twice a year, people who love the Lake help keep that shoreline clean.
AmerenUE, which owns Bagnell Dam and the Lake, organizes a biannual Shoreline Cleanup, and the company has released the final numbers from last fall's event.
Eleven groups consisting of 68 people labored along the shoreline, and ended up removing 104 cubic yards of trash from our beloved Lake. The total weight was approximately seven tons.
They found a huge amount of polystyrene dock foam, particularly around the 66 Mile Marker, where groups spent a large amount of time. Ameren says the white styrofoam that remains in the Lake (non-encapsulated foam was banned years ago) may be concentrated in that area.
The foam was formerly used as dock flotation, but was deemed an environmental hazard and is still being eradicated from the Lake.
Groups also found random household waste, like plastic containers…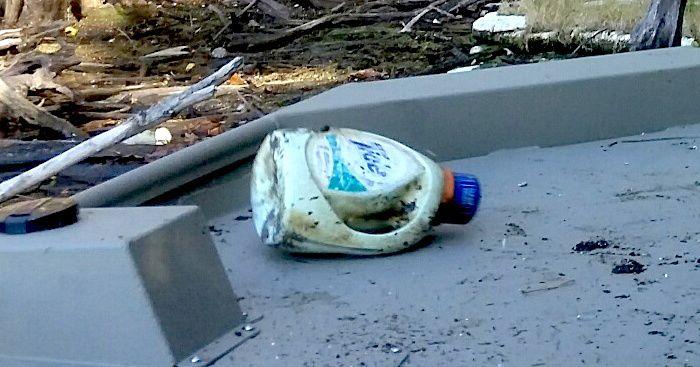 Discarded tires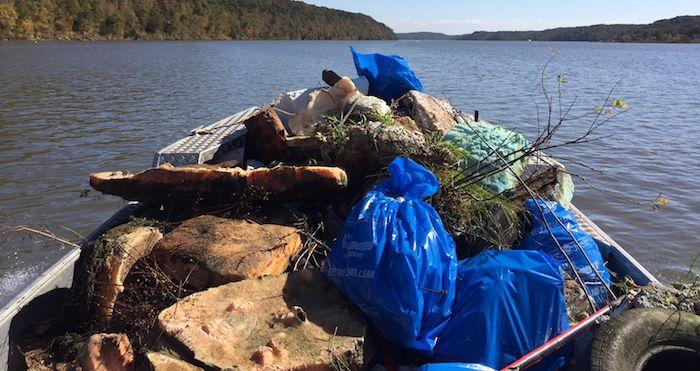 Pieces of furniture?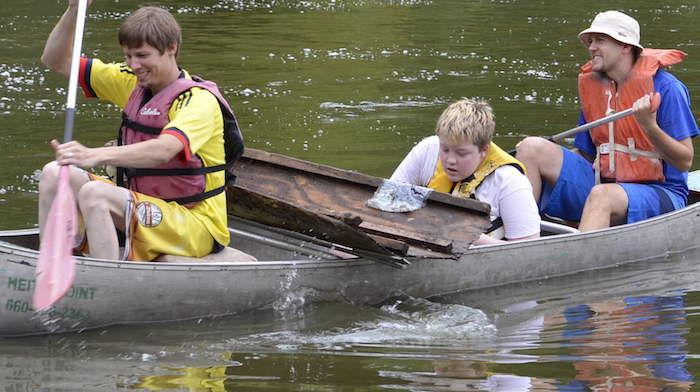 And more....
Ameren's 2016 Volunteer Of The Year Award went to Central Bank of Lake of the Ozarks. "Central Bank volunteers have always been part of some of the heaviest lifting thanks to their adopted shoreline being on the downwind side of the main channel between the 8 mile marker and the Community Bridge," Ameren noted, adding, "Their 321 volunteers have removed 80 tons of trash in their 21 years of participation."
The spring 2016 cleanup was much larger, with more than 41.6 tons of trash removed—a 60 percent increase from recent years. After the spring cleanup, Ameren reports volunteers over 25 years have cleaned over 10,000 shoreline miles.
The annual spring cleanup typically runs from mid-March through mid-April.
Since 1991, men and women who love Lake of the Ozarks have been donating labor and time to k…
Most shoreline property owners at Lake of the Ozarks already know the answer to the question…
LAKE OF THE OZARKS, Mo. — Dumping your leaves in the Lake may have serious, negative side-ef…