There's an old adage in the news business: If it bleeds, it leads.
For better or worse, it's true. The most-read stories at LakeExpo.com this year were tales of tragedy, heartbreak, and outrage. (Here's that Top 10 list)
But our readers resonated with the uplifting news too: from business developments to boating and fishing successes to people and churches whose charity rippled throughout the community. Here are 10 of the best-read stories of the true heart of the Lake...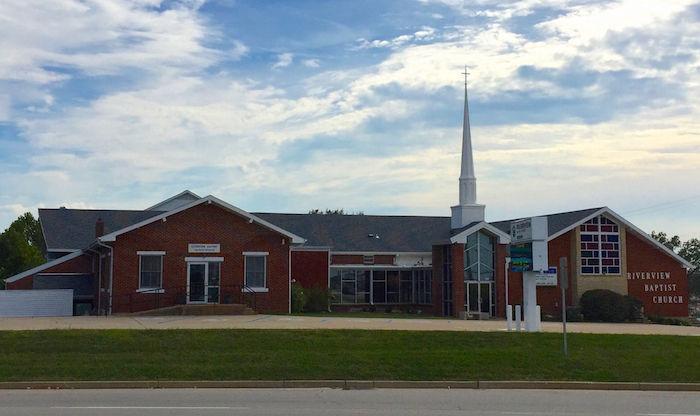 #10 - Skipping Sunday Services To Serve
A local congregation opted to show the love of God by serving the community on Sunday, Oct. 4. Riverview Baptist Church dubbed the event "Love The Lake," and they served in a variety of ways: oil changes and home repair for widows and single moms, ministry to local nursing home employees and residents, and free lunch for emergency responders. The aim, according to Pastor Spencer Plumlee, is reflected in the name: Riverview wants to be known in the Lake area for the love shown by its members.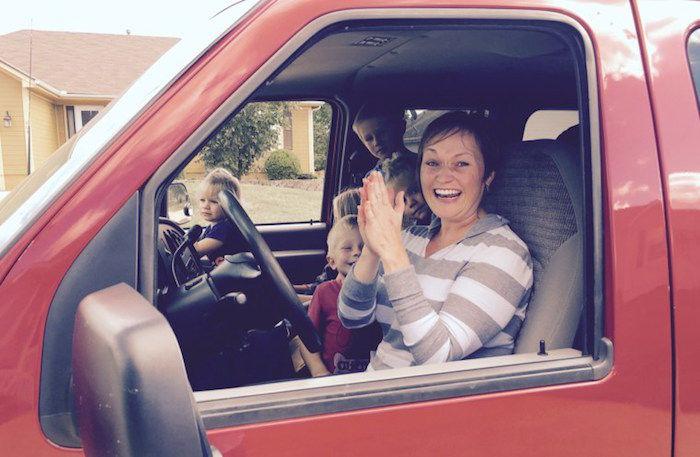 #9 - The Family That Stays Together
When Camdenton mom Tina Griffin found out her new friend Kari had 10 children (3 biological and 7 adopted) and no way to transport them all together at the same time, she decided she and her kids were going to do something about it. Tina and approximately 15 families, along with Heartland Worship Center church, joined together and raised half of the cost of the van. One family from California pledged to match all funds raised. All together a total of $6,000 was given in one weekend.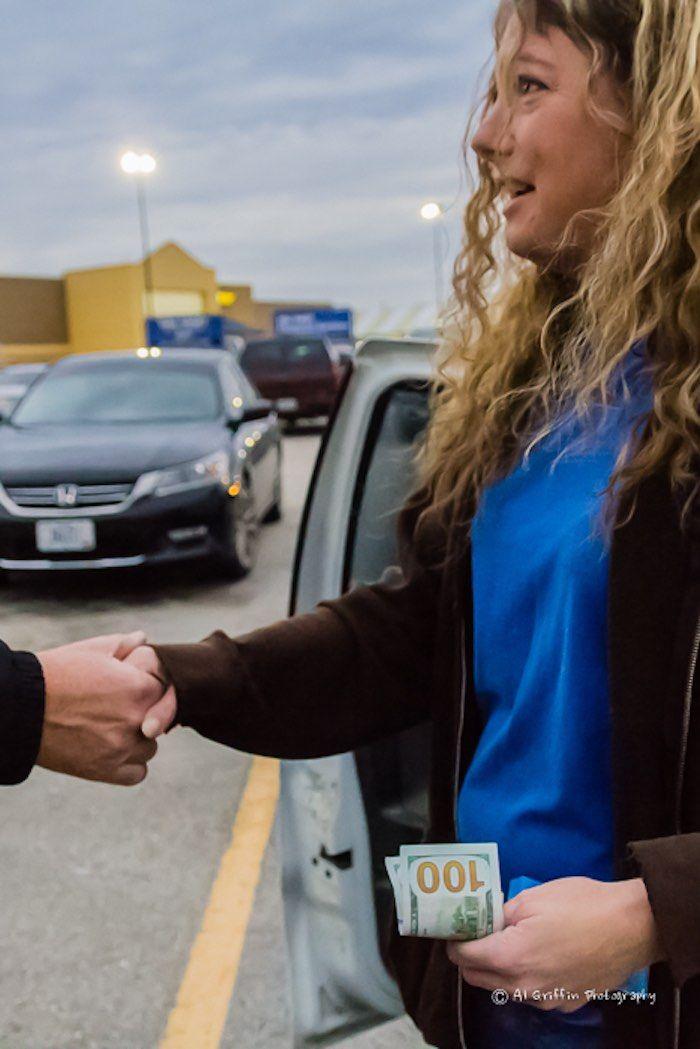 #8 - Secret Santa Brightens A Dozen Christmases
A secret Santa Claus swooped into town a bit early this year, brightening the holidays for people he found in need along the way. The people he visited all received a deeply moving, much-needed, holiday-changing gift. With $2,000 in his pocket, Santa was handing out $100 bills to strangers on the street and in parking lots. A dozen homes had a better Christmas this year, thanks to the Secret Santa. Check out the looks of amazement as people receive $100 bills.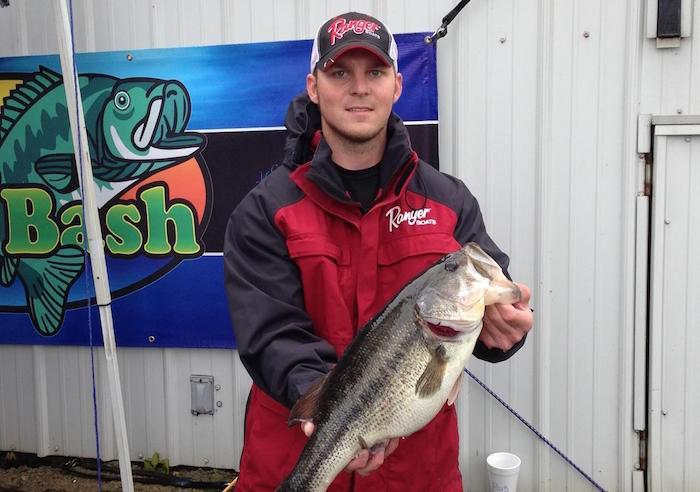 There's a story in the biblical book of Matthew when Jesus tells his disciple Peter (the fisherman) to open the mouth of the first fish he catches, and in it, he'll find enough money to pay the temple tax. Peter wets a line, and finds a coin in the fish's mouth. Whether or not Justin Swast, of Pevely, Mo. was on a divine errand, he landed a fish on April 19, 2015 that brought him quite a few pretty pennies. Swast won the Spring Big Bass Bash with his 7.56-pound bass, and walked home with more than $60,000. Of course, Uncle Sam will require his share. After 2,000 years, taxes still bite.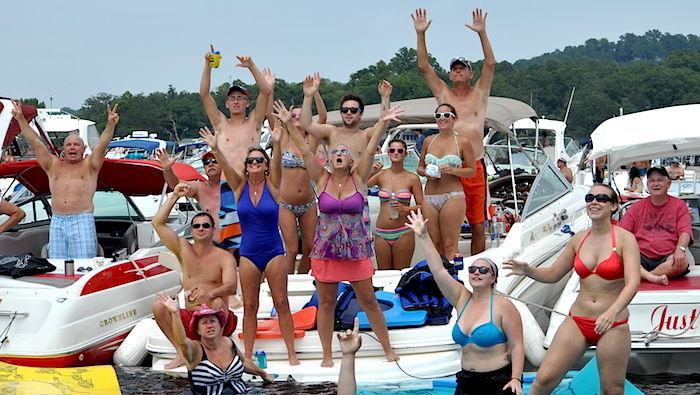 The Lake of the Ozarks is for so many people simply synonymous with the word "fun." While the Lake has long been infamous for its Party Cove, the biggest party on the water happens every year at the Lake of the Ozarks Shootout. Thousands of boats link up in a miles-long flotilla to watch (or not watch) boats test the limits of speed. We're there every year, capturing images of crowds having fun, and this is typically one of our most-viewed photo galleries of the year, as fans try to find themselves amid the revelry.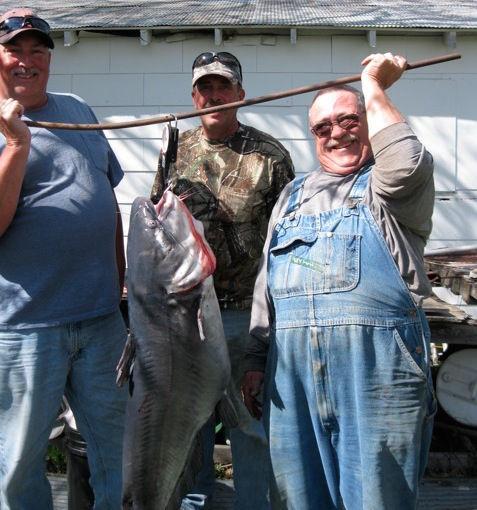 #5 - Angler Lands Enormous Catfish... With A Noodle
This is no child's-play. This fish is huge, and Mark Bales' method of angling it was ingenious.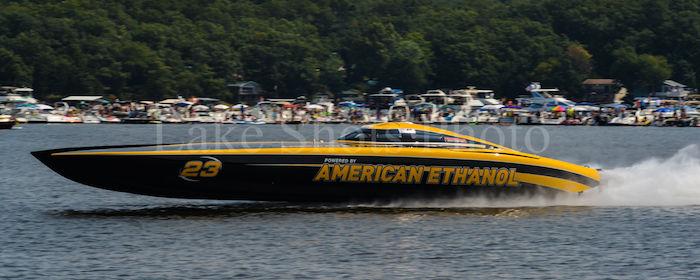 #4 - 'American Ethanol' Is Lightning-Fast At The Shootout
In the first day of racing at the best boat race in the world (yeah, we said it)—the Lake of the Ozarks Shootout—SuperCats and V's posted stunning speeds. But one boat hit what only four years ago would have tied the Shootout course record.
Don Onken's American Ethanol, an ethanol-powered Mystic catamaran, reached 208 mph during a run on Saturday, Aug. 29. That took the cake, and American Ethanol went down in Shootout and Lake of the Ozarks history.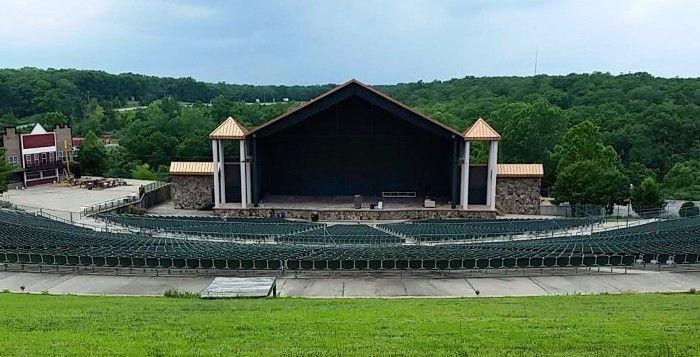 #3 - Ozarks Amphitheater Returns
An amphitheater that had sat unused for years, just north of Camdenton, reopened to the sounds of classic rock and cover bands for the 2015 season. Among 2015's acts: The Ozark Mountain Daredevils, Dokken and Tracy Lawrence. During the off-season, venue promoters are traveling to Nashville and working to build an memorable 2016 concert lineup.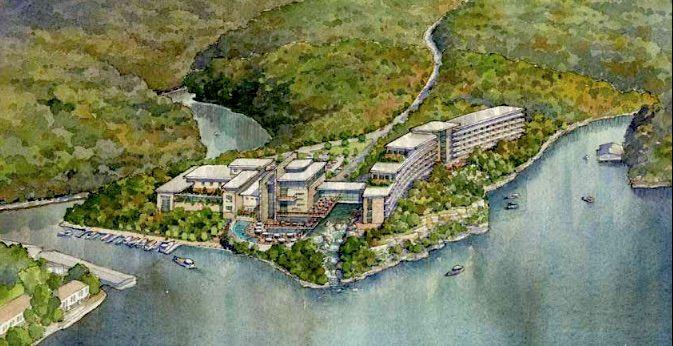 Senate Hospitality announced plans for a new waterfront resort, just outside Osage Beach. The resort would sit near where a formerly planned resort ("Chateau Lake of the Ozarks") would have, before a lawsuit from the ownership of the Lodge of Four Seasons held up that project and then-developer John Q. Hammons died.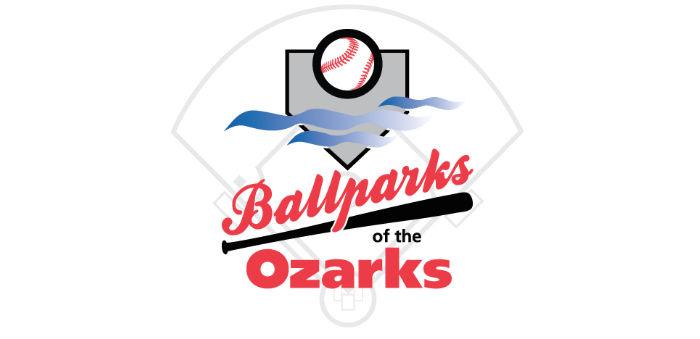 News of a youth ballpark destination near Camdenton quickly became the talk of the town. Ballparks of the Ozarks LLC owners Bob Ramsey and Jeff Vernetti hosted a groundbreaking in April, along with developers Sal Ruffino and Matt Adams. They hope to open the first phase of "America's Baseball Resort" in 2016.