LAKE OZARK, Mo. — Kids and adults alike love the annual Eagle Days. From "oohs" and "ahs" over eagles, owls and birds of prey to investigating the science behind bird nests, Eagle Days—set for Jan. 6–7, 2018—has something for everyone.
The event—which is totally free and open to the public—brings activities and exhibits to Willmore Lodge (just above Bagnell Dam), Heritage Elementary (on the other end of the Bagnell Dam Strip), and at Bagnell Dam for bird-watching cruises. The event will be from 9 a.m. – 5 p.m. on Saturday, Jan. 6 and from 10 a.m. – 4 p.m. on Sunday, Jan. 7.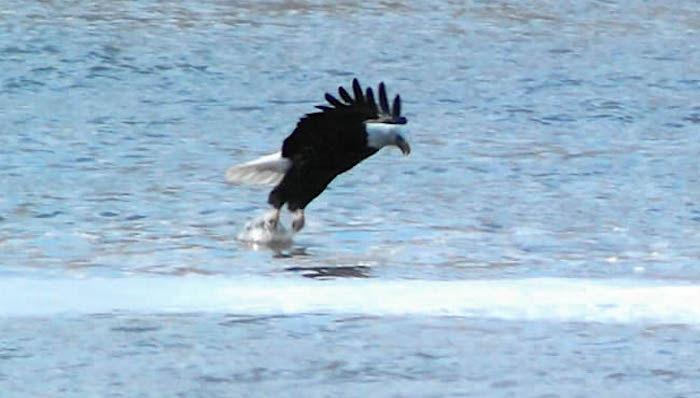 Eagle Days at Willmore Lodge
-Wild eagle viewing with binoculars and scopes. Lake of the Ozarks Master Naturalists will be on hand at this location too, for help in making sightings. Visitors are urged to bring binoculars and cameras for optimal viewing and photo opportunities of wild eagles at Willmore Lodge and below the Bagnell Dam on the Osage River.
-Nest Building. Master Naturalists will be constructing Bald Eagles' Nests using readily available, dry nesting material. This ongoing process will take place both days, Saturday and Sunday, at the River Dam Access site where visitors can view the nests and actually become part of the nest-building activity.
-New this year, Jim the Carver will be carving amazing wooden creations on location as well.
-Hot chocolate to sip and informative literature about bald eagles will be available too!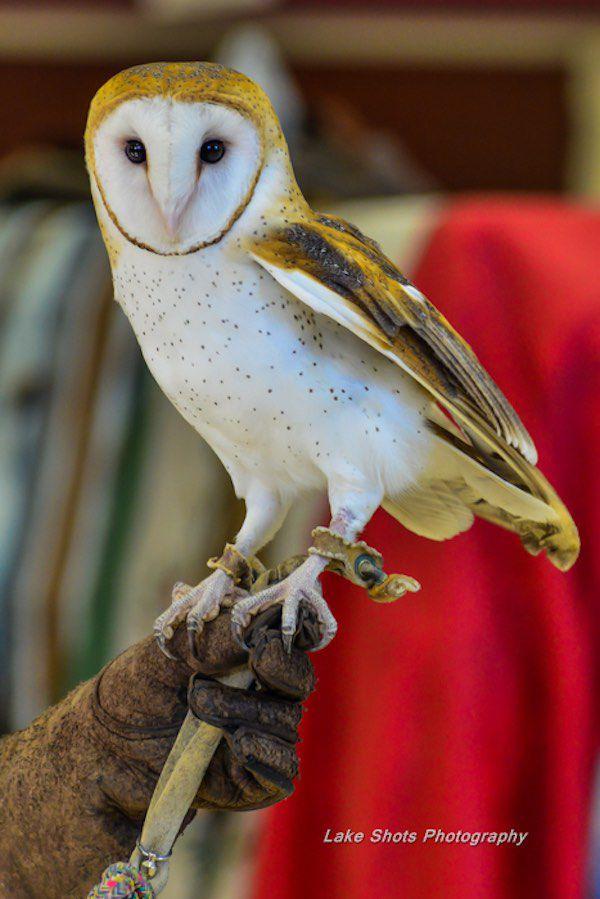 Eagle Days At Heritage Elementary
-Experts from Dickerson Park Zoo will be presenting two programs throughout the weekend beginning on the half hour each day: Owls of Missouri and the Bald Eagle Program.
-Submissions for the ever-popular coloring contest will also be located at the School of the Osage Heritage Elementary Building for kids to turn in their creations or color them on site.
-Photographs for the Eagle Days photo contest can also be turned in at the school.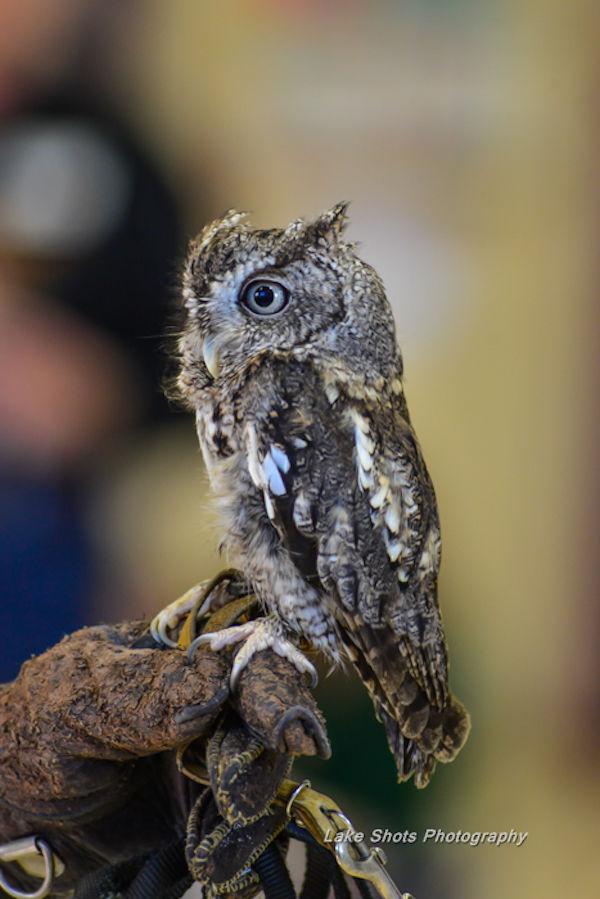 Eagle Days At Bagnell Dam
-Celebration Cruises will be back again this year offering Eagle Viewing/Nature Cruises staffed with Master Naturalist volunteers both days of the event from the Bagnell Dam location for a small charge, weather permitting.
"Lake of the Ozarks Eagle Days is in its ninth year as a stand-alone event, completely funded by the community through donations and sponsorships. The committee felt it was important to continue to grow the event and bring new components to it so people will want to attend, experiencing something new along with the favorites they come back for year after year," said Michelle Cook, LOTO Eagle Days committee member. "This family-friendly, free event in the first quarter is not only a boost to area businesses that time of year, but also it gives families something to get out and do together and maybe learn a little bit along the way about our beautiful area."
Additionally, the committee is continuing a series of educational days in cooperation with Ameren Missouri that will be held in conjunction with Camdenton, School of the Osage, Eldon and Morgan County school districts.
"We have been so fortunate from year to year to receive enough funding through sponsorships from the business community and personal donations from residents who see the importance of this event, that we have been able to extend the event to not only offer new components, but also to add educational days for area students, which is incredible," Tim Jacobsen, Executive Director of the CVB states. "The more we can educate the community about what the Lake Area offers in all seasons will only bolster our efforts as a thriving year round community."
The event is a collective partnership with the Lake of the Ozarks Convention and Visitor Bureau, The Missouri Master Naturalists Lake of the Ozarks Chapter, Lake Area Chamber of Commerce, and Ameren Missouri, along with
LakeExpo.com
, FaceLift Marketing & Design and Osage National Golf Resort. Mark your calendars now for January 6 - 7, 2018 for this entertaining and educational event.
Sponsorships are available for businesses, families and individuals.  For information about Lake of the Ozarks Eagle Days visit 
www.lakeoftheozarkseagledays.com
.