After a million-dollar home in Osage Beach went up in flames on Nov. 3, it left many in the community wondering: what happened?
The fire was reported at a home on Stone Ledge Circle, near the Ledges Condominiums, at approximately 2:24 p.m. Osage Beach Fire Protection District arrived on the scene in seven minutes.
The home, at one time priced at $2,223,400 according to Zillow, was owned by a couple whose primary residence is in Jackson, Mo. according to a neighbor at the scene. But when the first fire units arrived, the gorgeous, lake-side home was already considered "fully involved" according to the report, meaning that the fire was already so widespread that crews couldn't enter until fire engines had arrived and water was applied.
At the scene, as neighbors stood on the sidelines watching firefighters battle the blaze, rumors were flying about the cause of the fire. Multiple eyewitnesses told LakeExpo they saw what appeared to be workers burning a pile of lumber near the house, not long before it went up in flames.
The Osage Beach Fire Protection District report appears to corroborate these rumors. A deck had been removed from the house to be replaced and a contractor had decided to burn the old deck at the back of the house, the side facing the Lake. 
The contractor said that he was standing between the burn pile and the house and told investigators that, "It was not hot." 
But the burning deck so near the house and wind blowing in off the Lake toward the home, proved to be a dangerous combination. 
The property manager stated that he was working on the front of the house when he saw heavy smoke coming from the back of the house. He ran around the home and informed the contractor that the home was on fire. 
The property manager and contractor said the fire appeared along the roof line near the lakeside upper level porch. Investigators corroborated that there was heavy fire and heat damage in that area. 
And although the cause may seem cut and dry to a layman, the arson report still listed the fire as "undetermined" since investigators could not definitively determine the first material ignited or the ignition source. 
No injuries were reported from this fire.
A Million-Dollar Lake Of The Ozarks Home Burned, Photos Here
DSC_4798.jpg
Updated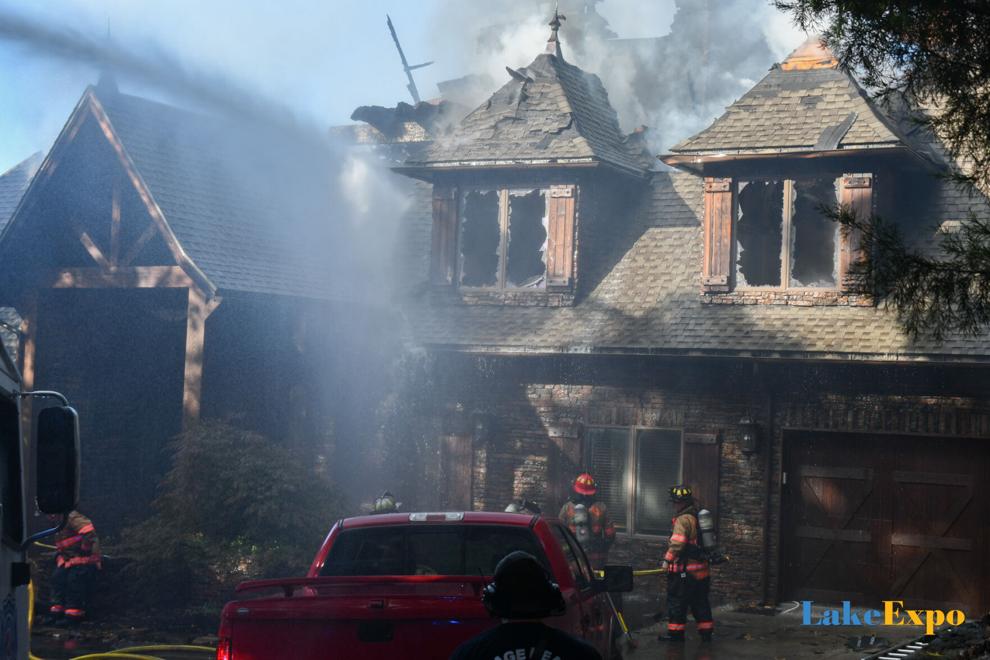 DSC_4802.jpg
Updated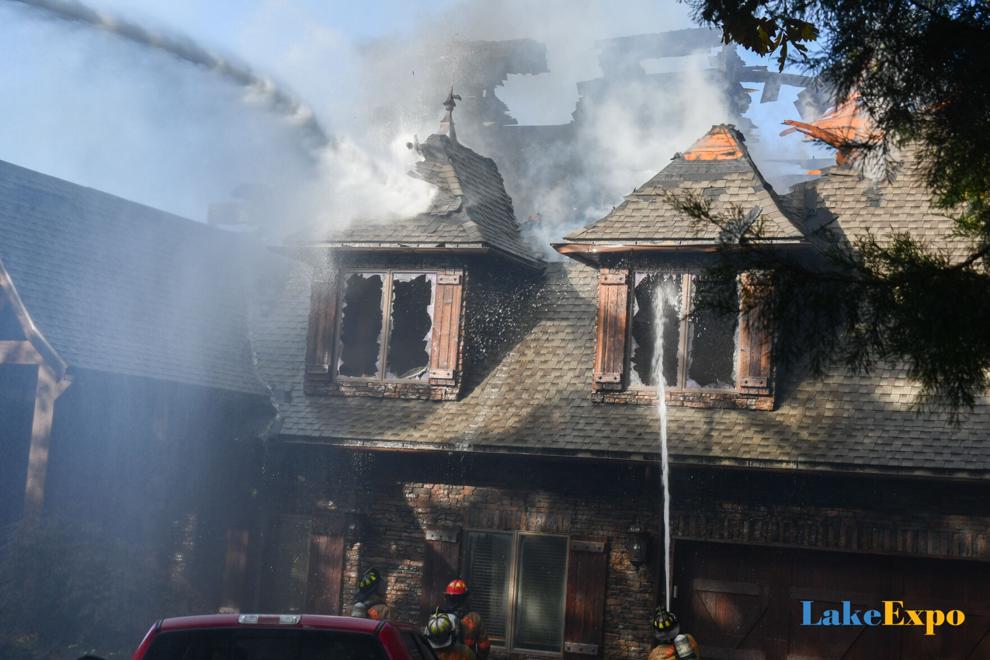 DSC_4846.jpg
Updated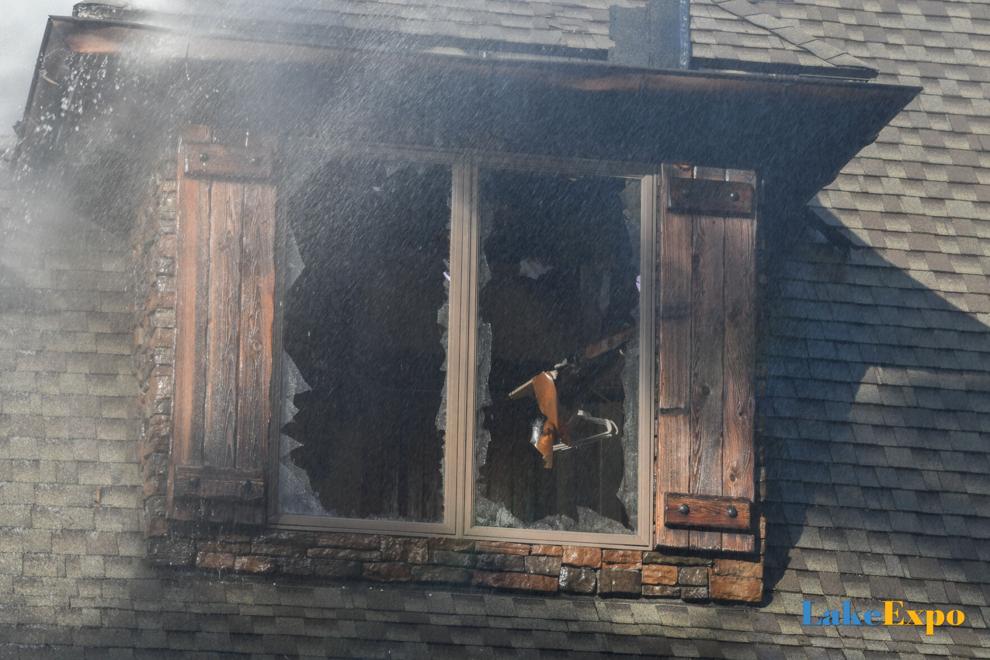 DSC_4847.jpg
Updated
DSC_4867.jpg
Updated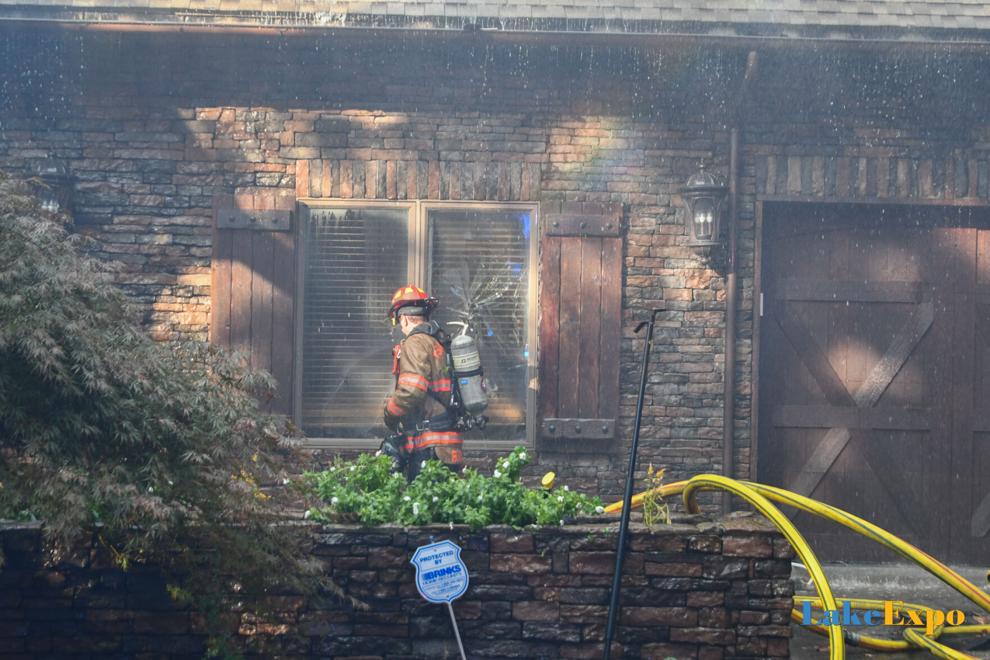 DSC_4869.jpg
Updated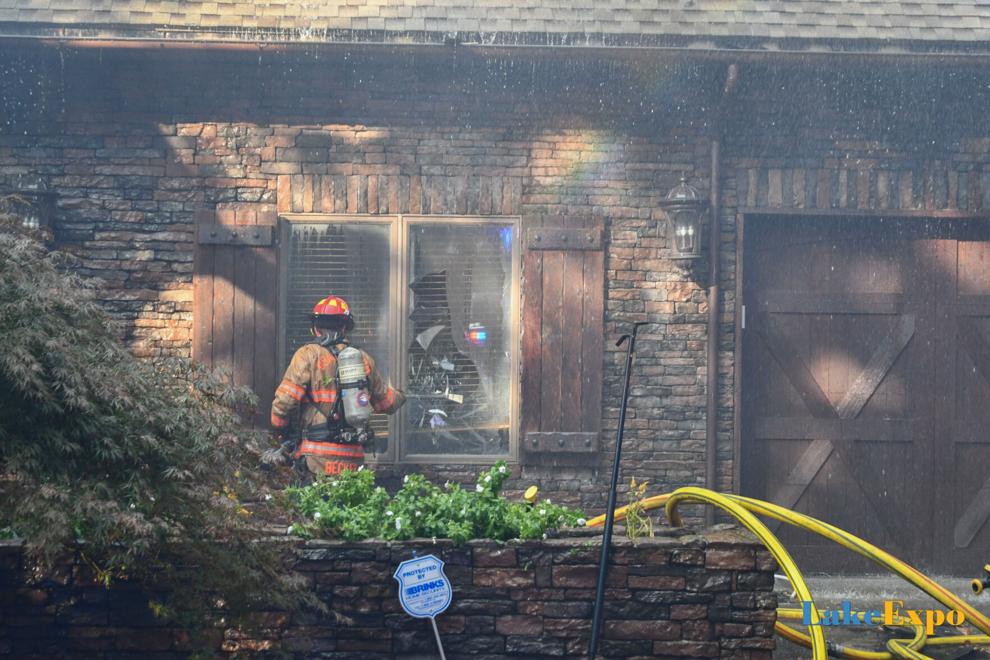 DSC_4877.jpg
Updated
DSC_4881.jpg
Updated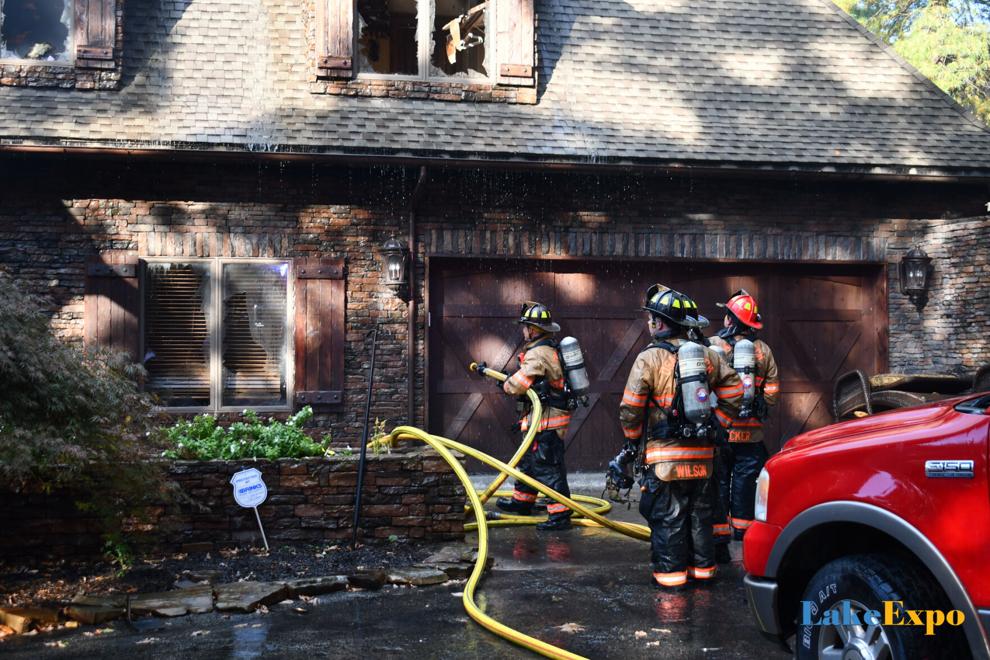 DSC_4883.jpg
Updated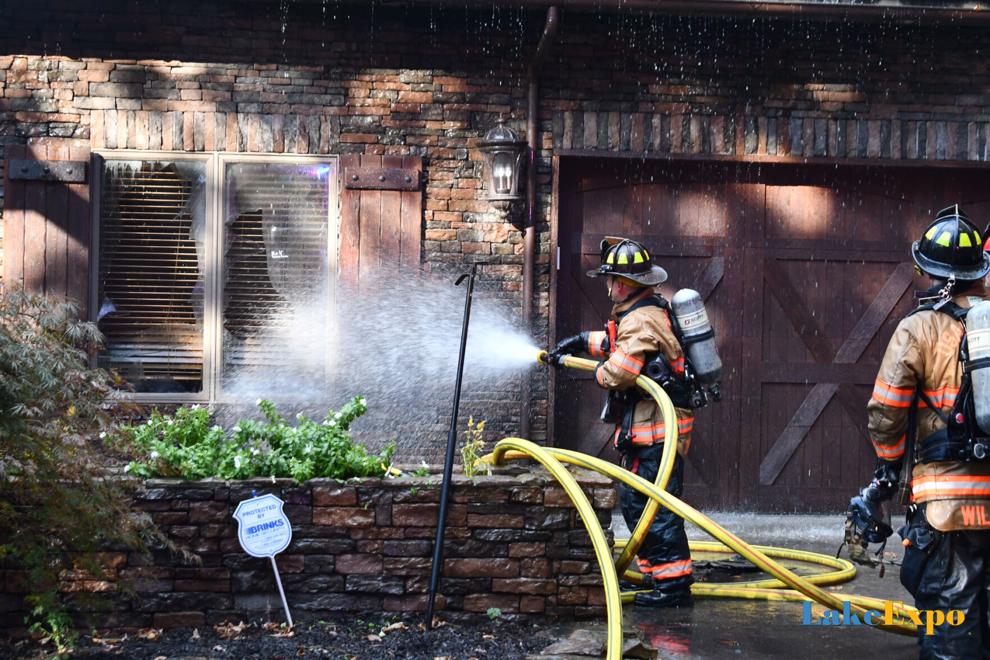 DSC_4886.jpg
Updated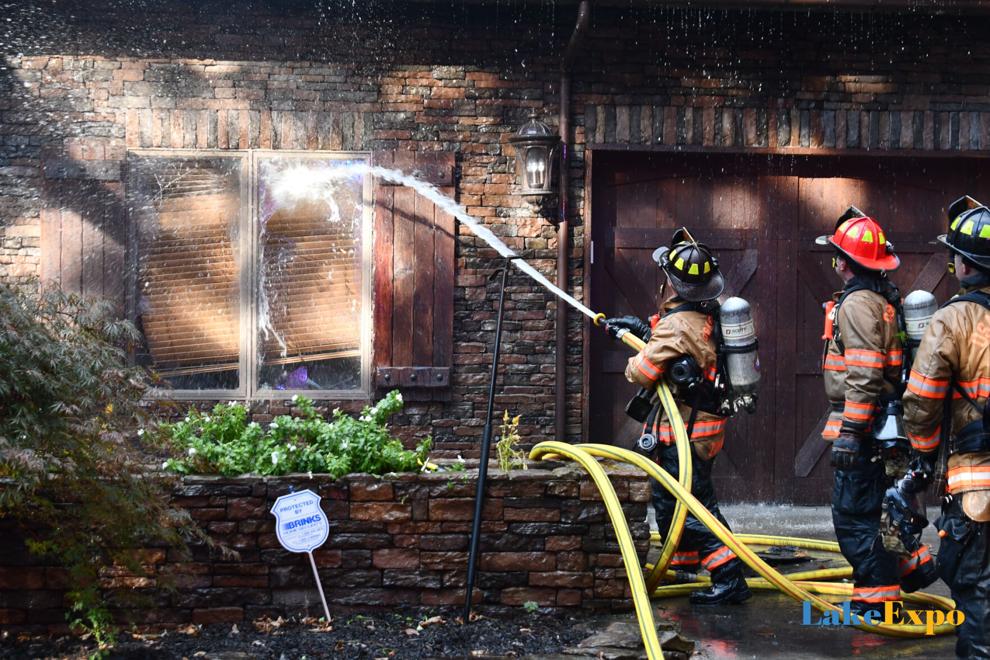 DSC_4887.jpg
Updated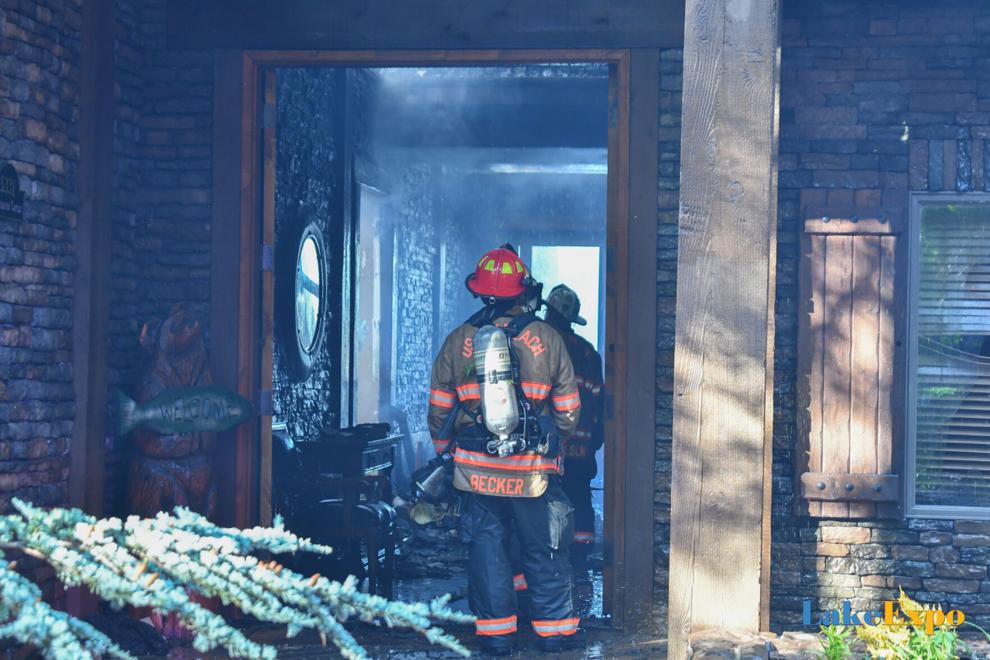 DSC_4888.jpg
Updated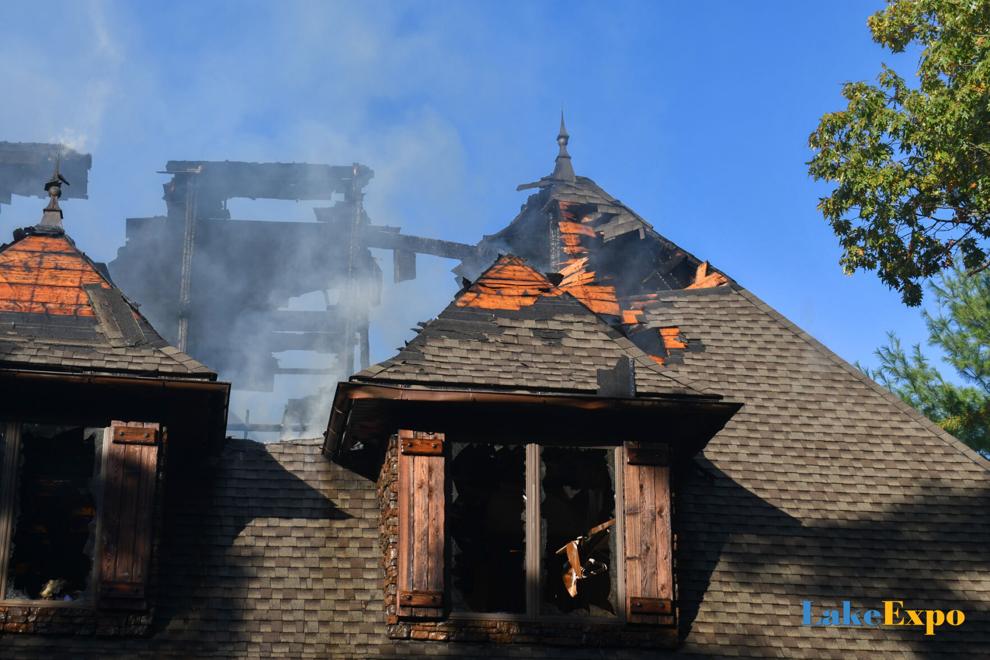 DSC_4890.jpg
Updated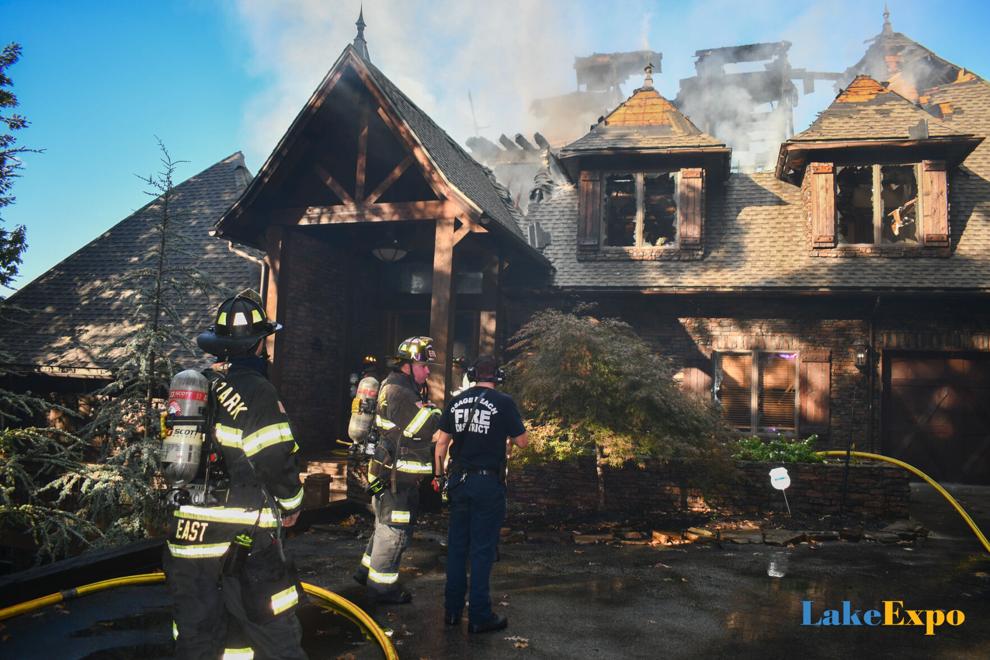 DSC_4902.jpg
Updated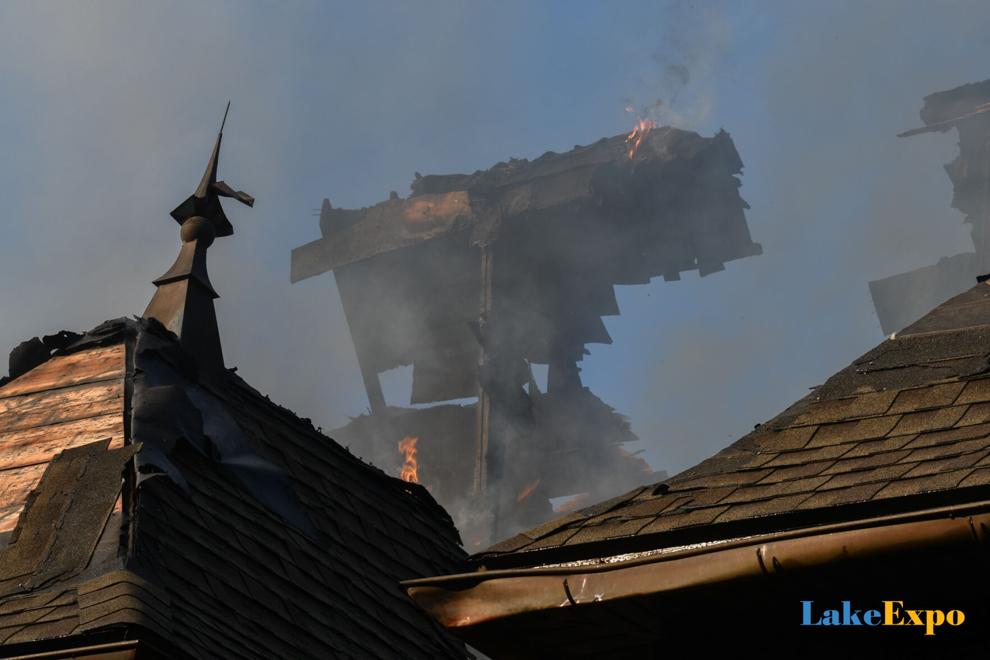 DSC_4910.jpg
Updated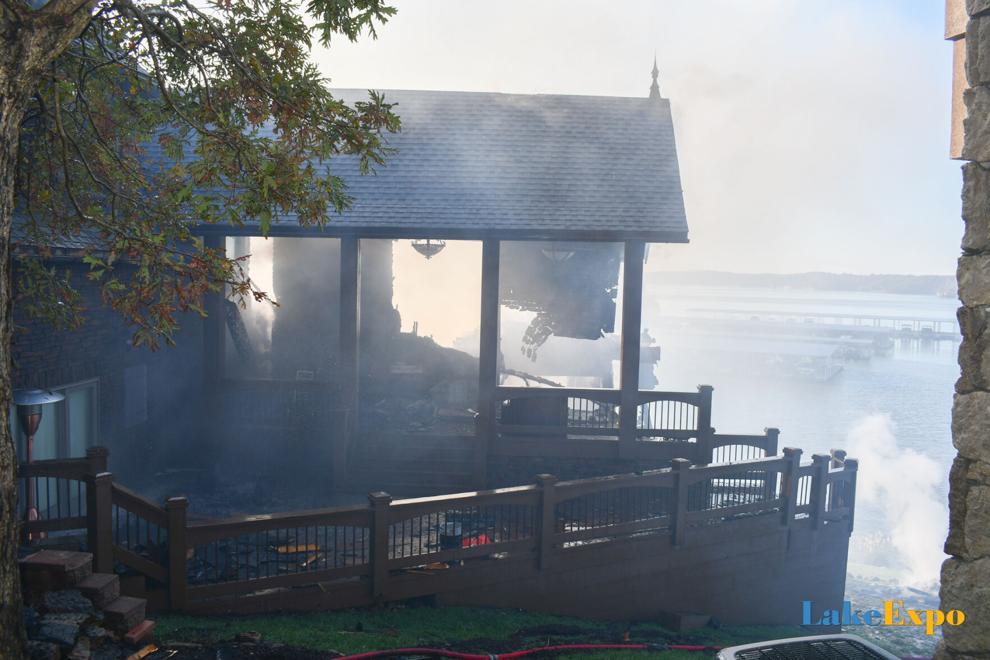 DSC_4911.jpg
Updated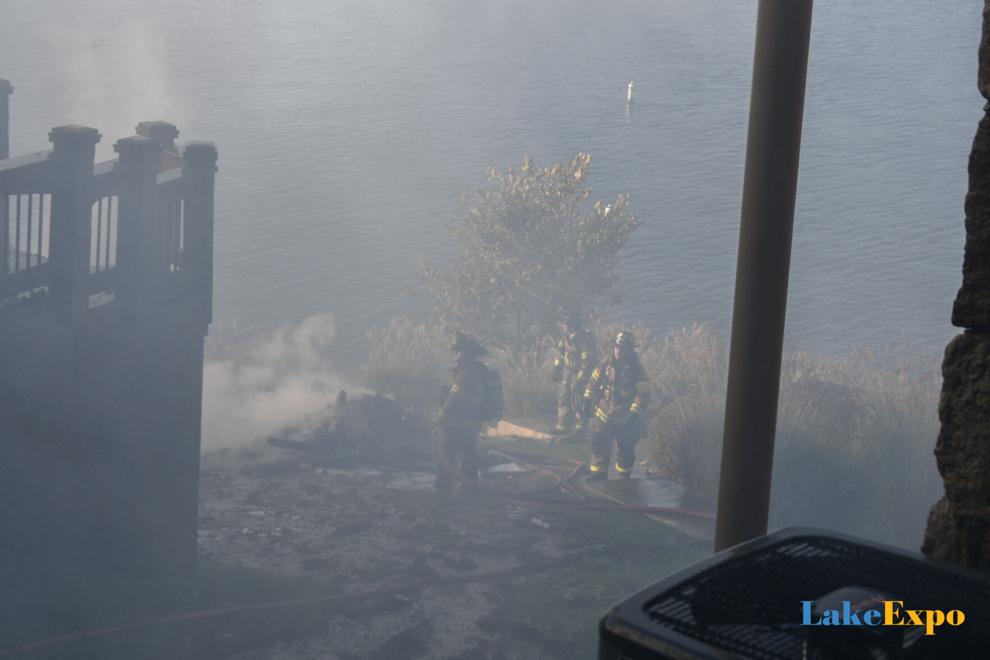 DSC_4914.jpg
Updated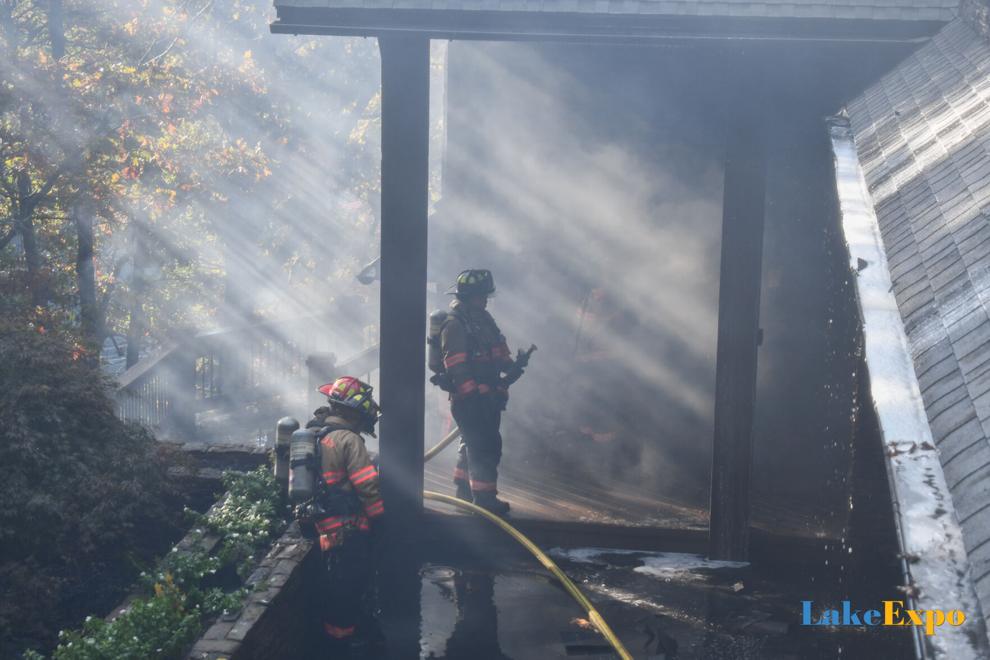 DSC_4917.jpg
Updated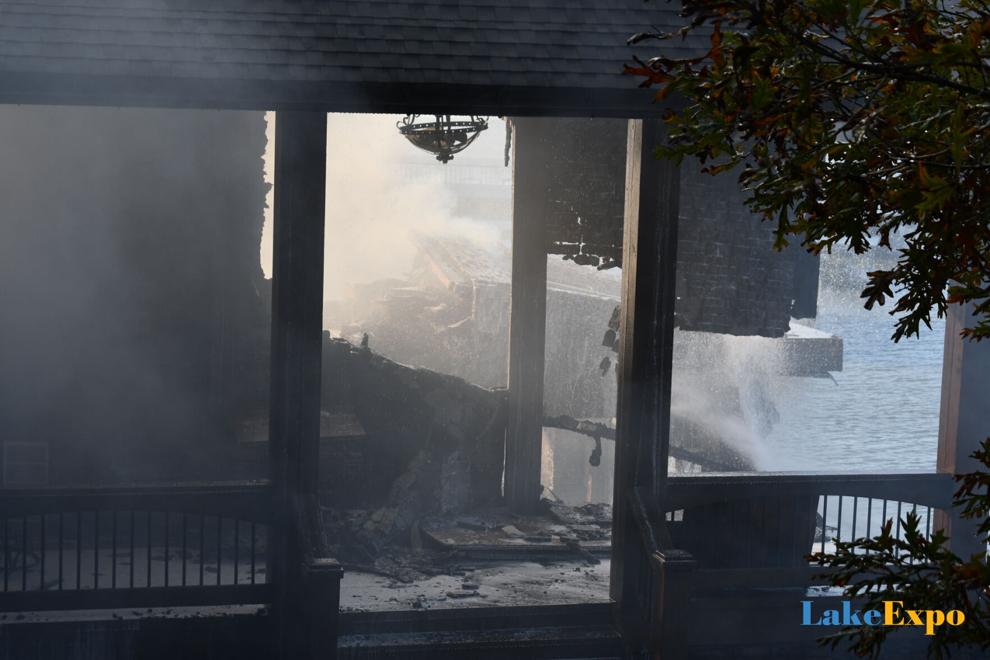 DSC_4921.jpg
Updated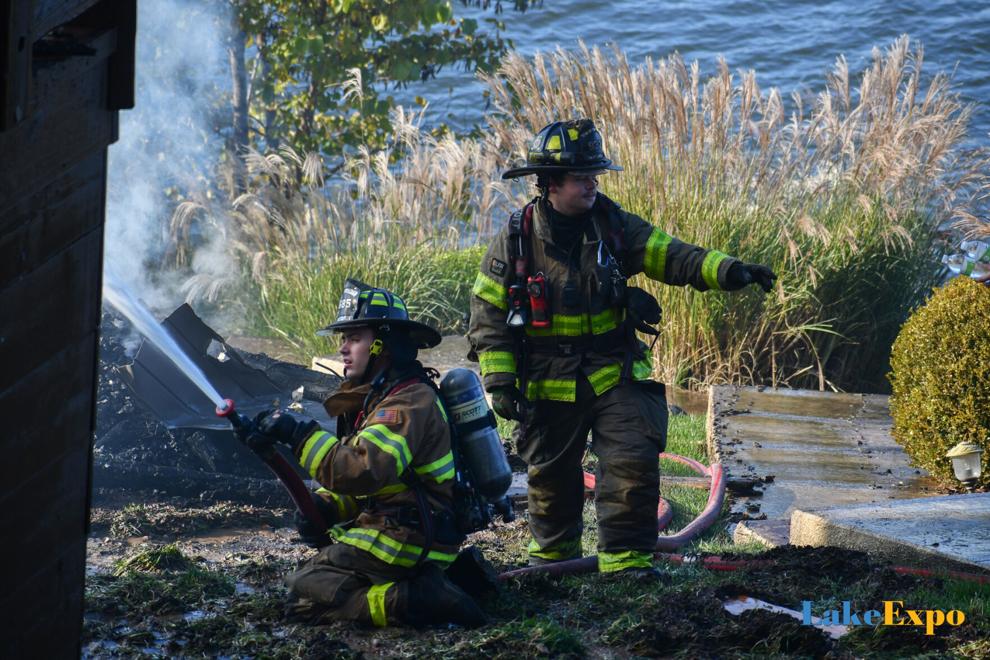 DSC_4926.jpg
Updated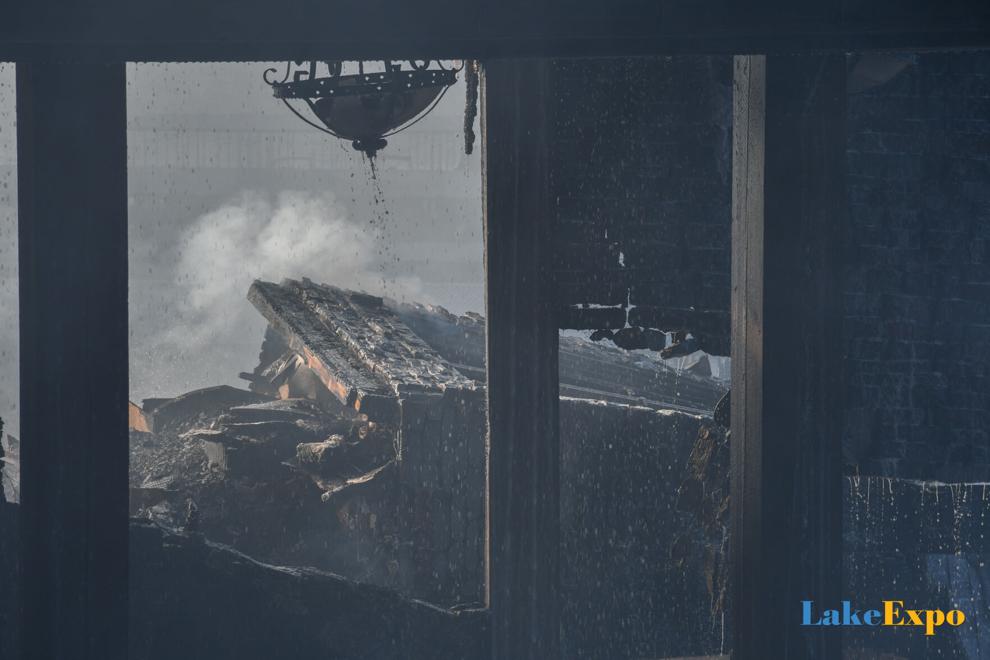 DSC_4935.jpg
Updated