While Missouri legislators debated the merits of a tax credit for the film industry, Georgia was sending out a casting call in Atlanta for roles in 'Ozark' Season 3. Netflix has begun shooting the new season, but has yet to reveal a release date. While most of the show is filmed outside of Missouri, many Missouri residents are eager for a chance to see their hometown featured in the show.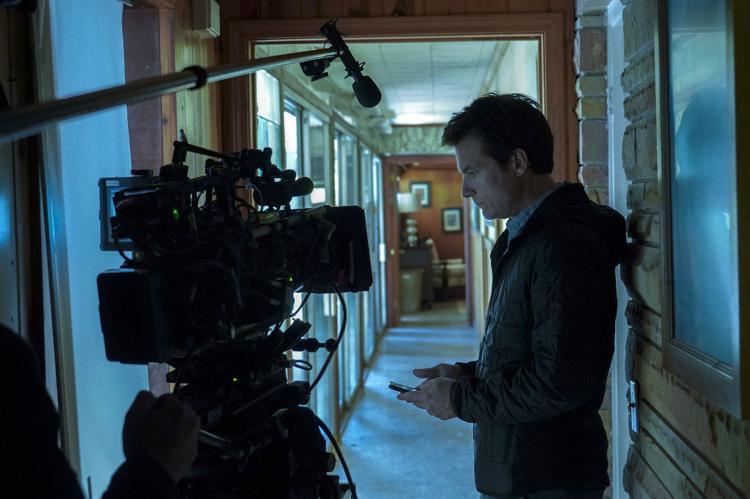 Ultimately, the attempt to renew film tax credits that expired in 2013 died in the last week of the 2019 Missouri legislative session. Those tax credits could theoretically have made Missouri more competitive with states like Georgia—where 'Ozark' is currently filmed—in drawing film producers. Netflix has threatened to stop filming in Georgia, in protest of the state's newly-passed law banning abortion once a fetal heartbeat can be detected. But even if the company follows through on that threat, they'd be unlikely to prefer Missouri, which passed a similar abortion law this spring.
'Ozark' may not run long enough for Lake residents and visitors to see film crews shooting the show here. Executive Producer Chris Mundy told HollywoodReporter, "We've always talked about it as five seasons. It could be four, it could be seven ... but that always seemed like a good number to us." Future seasons of the show depend on Netflix, which has only agreed to produce the three seasons thus far. Only four lucky Netflix Originals have been deemed worthy of four or more seasons: Orange Is The New Black, Fuller House, Narcos, and House of Cards.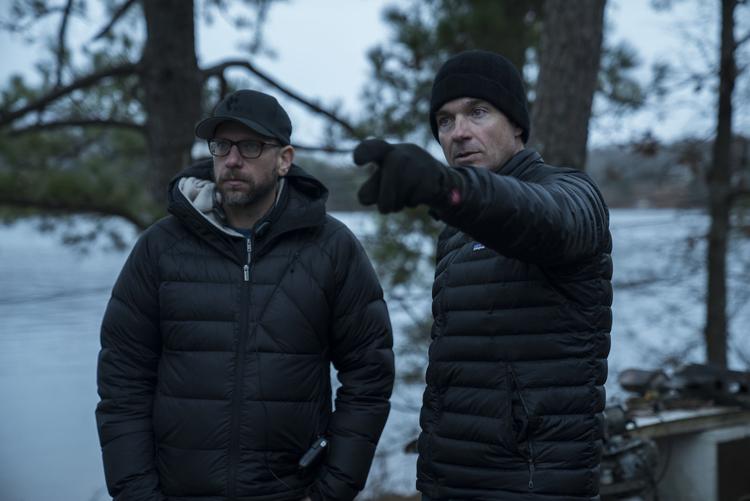 Netflix has been tight-lipped about what's in store next for the Byrde family. Mundy told Indiewire, "the third season to us is [about] what keeps you safe and whether or not hiding keeps you safe or attacking keeps you safe… In other seasons — between Season 1 and Season 2, certainly — we sort of left with a whole lot of plot we needed to answer, and we intentionally didn't leave ourselves with a whole lot of plot to answer for in Season 3. So it's more emotional within; we write everything through the marriage. So for us, it's all about that marriage."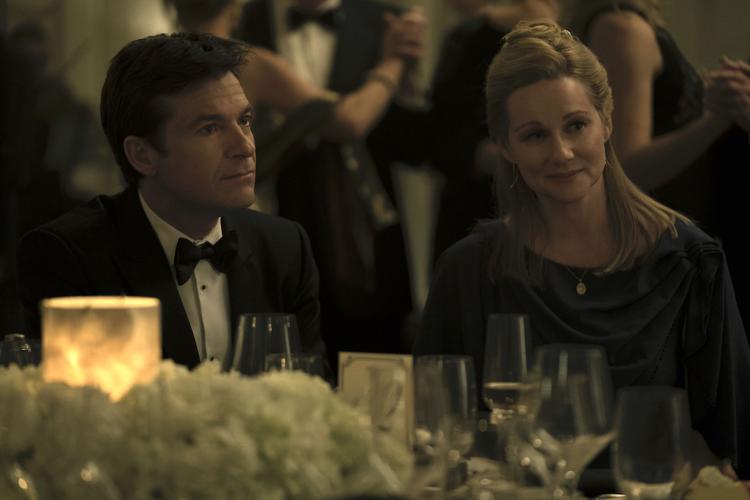 If the show picks up where Season 2 left off, Wendy Byrde can be expected to be a stronger, prominent character in Season 3. The last episode ended with the Byrdes at the casino boat unveiling event. Marty was plotting to make a secret break from the Ozarks, ushering his family to safety. Meanwhile, Wendy's bonding with the cartel lawyer and fellow female powerhouse Helen Pierce foreshadowed Pierce sliding into the open spot as a mentor for Wendy. Look for Mrs. Byrde to ditch her passive wife character in exchange for a role as a mama bear who protects her family at all costs.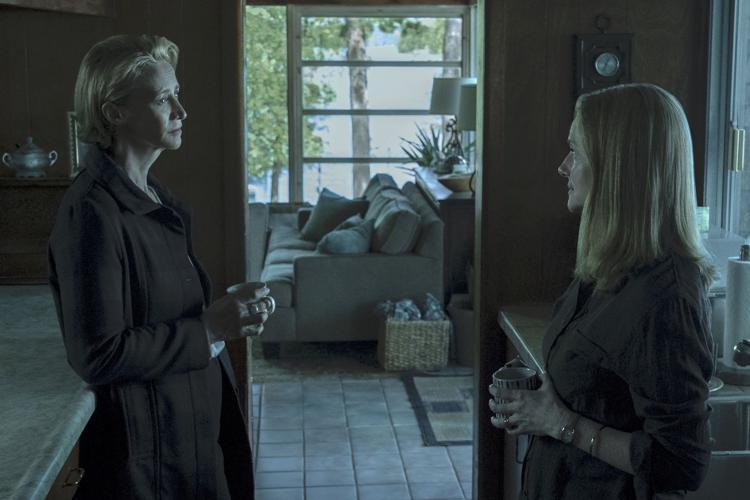 While Marty's character became less inclined to overlook the cartel's slash-and-burn intimidation tactics in Season 2, Wendy seemed to be more accommodating of their violent tactics if they keep her family safe. Even more interesting than Marty and Wendy's role reversal is that Wendy seems to enjoy her new work as she successfully manipulates Charles Wilkes and other politically powerful Jefferson City elites. All of this will likely will lead to the increasing conflict between the couple and a deeper dive into those unanswered questions Mundy alluded to.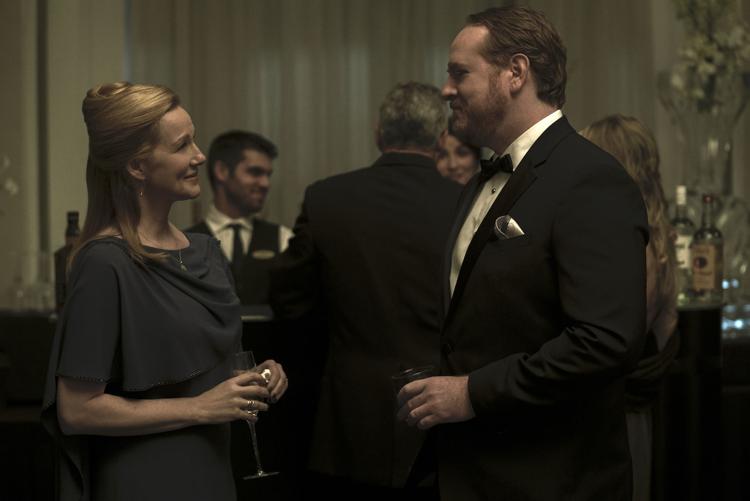 One additional tidbit the producer shared was that Wendy's brother will be arriving on the scene, adding to the drama for the Byrde family which Mundy referred to as "destabilizing."