LAKE OZARK, Mo. — Chief Bagnell will get a new lease on life, and some new stomping grounds, too.
The iconic Indian (aka "Injun Joe") that has stood at the southern end of the Bagnell Dam Strip for as long as anyone can remember will soon greet visitors again, but from the other end of the Strip. Iguana, the business that purchased Chief Bagnell, plans to restore the statue and place him at the north end of the Strip, just in front of the dam. He is expected to be standing in his new spot by this summer.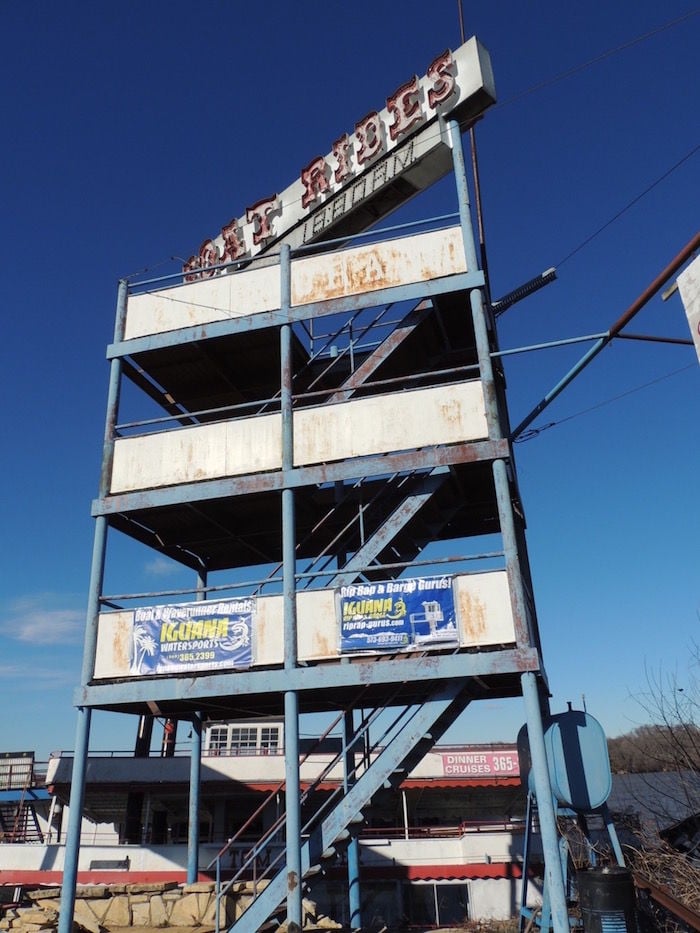 Iguana's marketing director Amanda Rowden made the announcement at a press conference on Thursday afternoon. She said the company is currently accepting bids to restore the statue, along with 13 "critters"—animal statues that had long stood around Two-Bit Town, which Chief Bagnell had long stood in front of. Rowden noted those animals "were in pretty bad shape." There is not currently a plan on where the 13 animals will be stationed.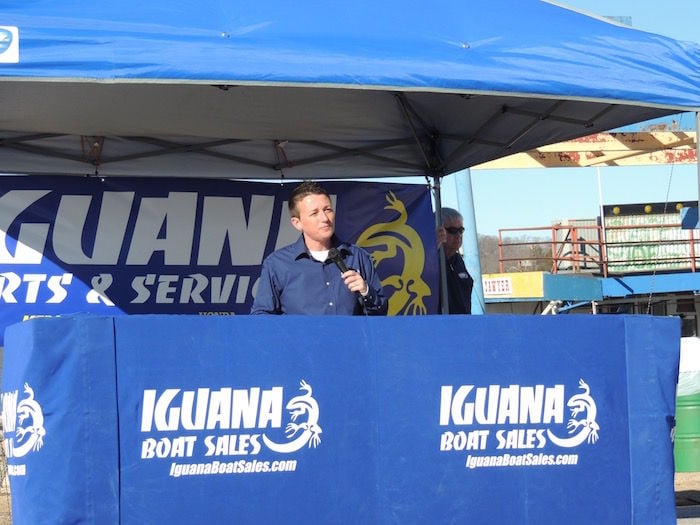 Rowden explained Iguana has been buying up property along the northern part of the Strip, near Bagnell Dam. The company recently purchased the old lookout tower that stands next to the dam, as long as the land that runs between it and Casino Pier. There are plans to restore the tower as well, and Rowden confirmed the company intends to keep a nostalgic, iconic look for the areas of the Strip it is refurbishing. Iguana does own the land where the Tom Sawyer paddlewheel boat now sits, but Rowden said the company did not purchase the boat.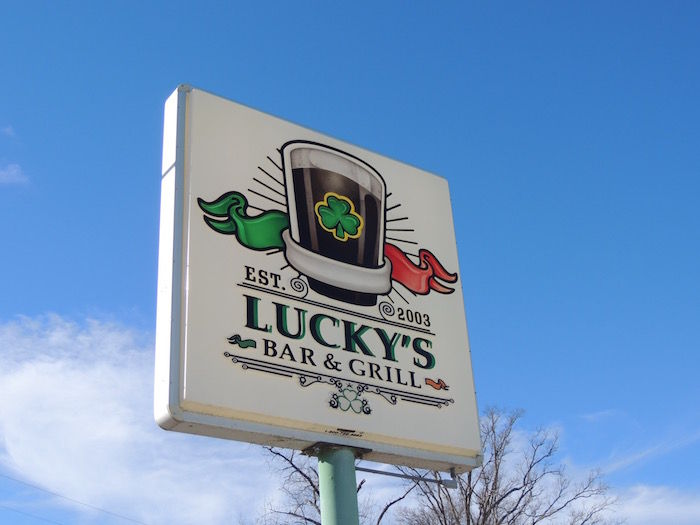 Iguana also owns the Lucky's bar property (and leases it to the business operator) and is giving it a facelift, along with the Shoreland Motel nearby, which is also undergoing a remodel. Iguana has no plans to buy Chief Bagnell's old stomping grounds, Two-Bit Town.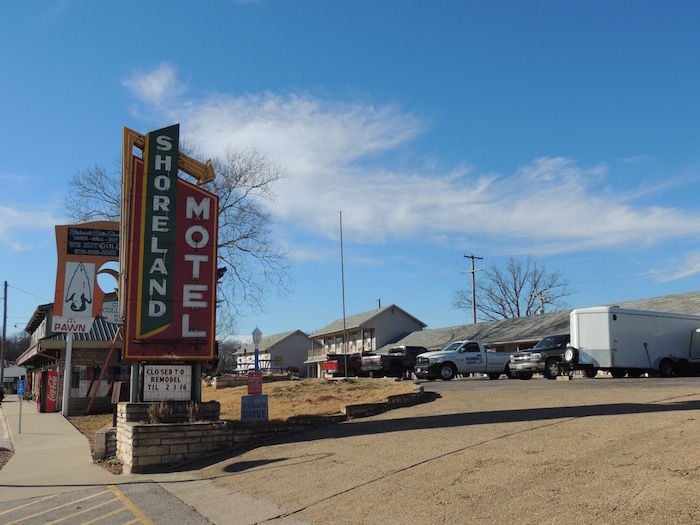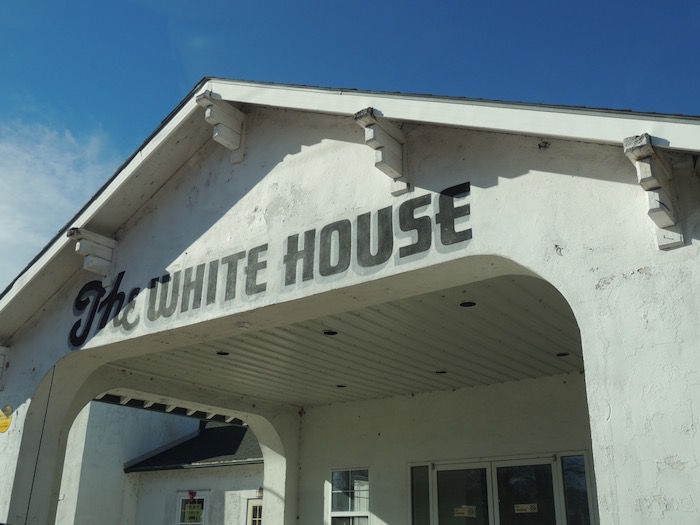 The company has, however, purchased the iconic White House, and Rowden said any remodeling of it would be done with intense care to honor the classic look of the exterior.
The chief was not present for the press conference. Rowden simply stated the statue was in a "safe place."