A fire seriously damaged a Camdenton home Friday. 
On Friday, Nov. 11 at 11:22 a.m., the Mid-County Fire Protection District was called to a fire on Barnwood Lane, South of Camdenton.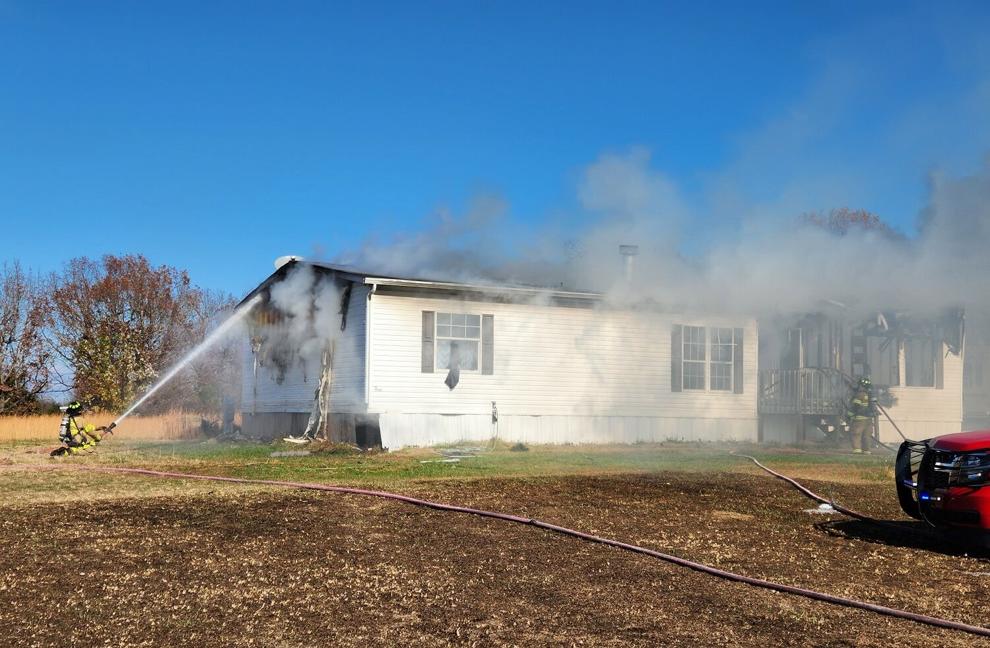 First arriving firefighters saw fire and smoke coming from the home and found that it was already approximately 50% involved. Firefighters started attacking the fire and made entry into the house. Since the fire occurred in an area with no fire hydrants, tankers were used to shuttle water to the fire. The fire was extinguished and marked under control 30 minutes after the firefighters arrived on scene.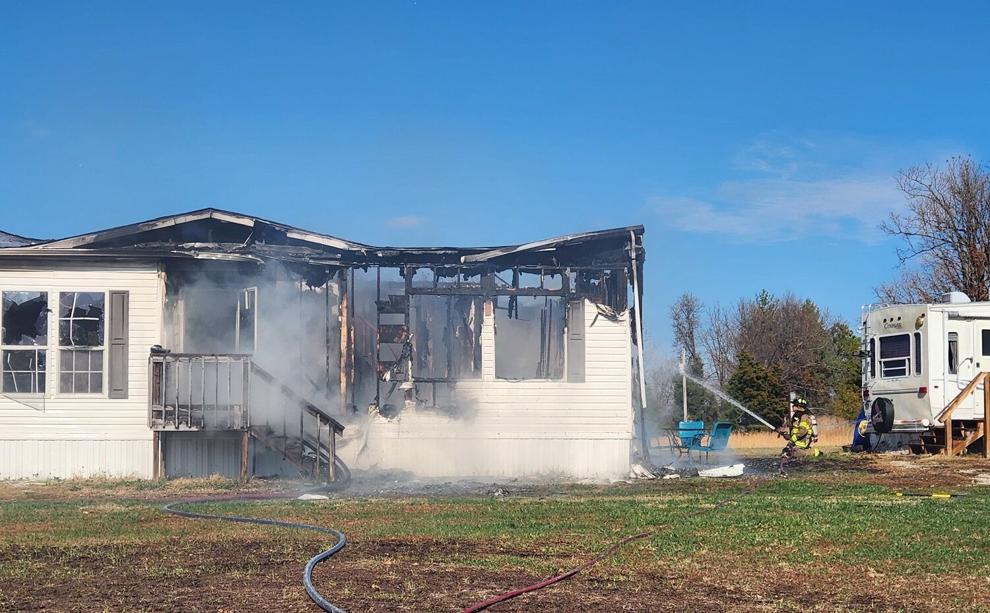 There were no occupants at home at the time of the incident. There were no injuries reported with this fire incident although the house suffered severe fire, smoke, and water damage. All firefighters cleared the fire scene at 1:30 p.m.
The fire was investigated by the MCFPD Fire Marshal's Office. The cause of the fire is undetermined at this time but is not believed to be suspicious in nature.